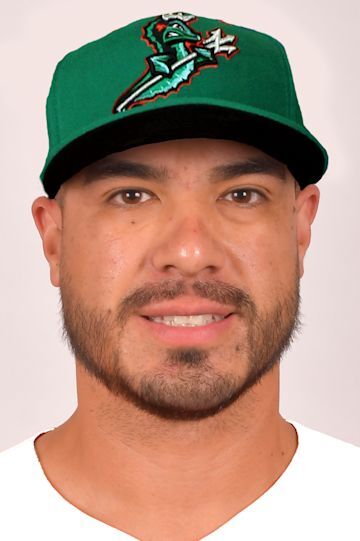 Another Southern Arizonan has made the big leagues.
The Baltimore Orioles announced Tuesday that they're calling up Manny Barreda, a 2007 Sahuarita High School graduate who recently pitched for Mexico in the Olympics. The right-hander will join Baltimore's bullpen.
We have made the following roster moves:-Recalled RHP Mike Baumann from Triple-A Norfolk.-Selected the contract of RHP Manny Barreda from Triple-A Norfolk.-Optioned RHP Zack Burdi to Triple-A Norfolk.

— Baltimore Orioles (@Orioles) September 7, 2021
The 32-year-old Barreda has impressed in minor-league ball this season, posting a 4.08 ERA in 24 appearances at Double-A Bowie and Triple-A Norfolk, two of them starts. He signed with the Orioles organization out of the Mexican League, where he was pitching for Tijuana.
Barreda made 277 minor-league appearances in 11 seasons with the Yankees, Brewers, Braves and Orioles organizations. He has also pitched with Tijuana, Culiacan and Los Mochis.
Barreda is the second Southern Arizona high-school product to make the big leagues this season. Right-hander Andre Jackson, a Cienega High School graduate, made his major-league debut with the Dodgers last month. Former Arizona Wildcats Alfonso Rivas and Tylor Megill joined the Cubs and Mets, respectively, earlier this season.
Alfonso Rivas is the 30th Wildcat to make his major league debut since 2009. Here's the list.
Alfonso Rivas makes the big leagues, joins select group of ex-Cats
Alfonso Rivas made his major-league debut on Sunday, singling in his first at-bat as a member of of the Chicago Cubs. In doing so, Rivas became the 30th ex-Wildcat to make the big leagues since 20009.
Here's a look at the list:
Daniel Schlereth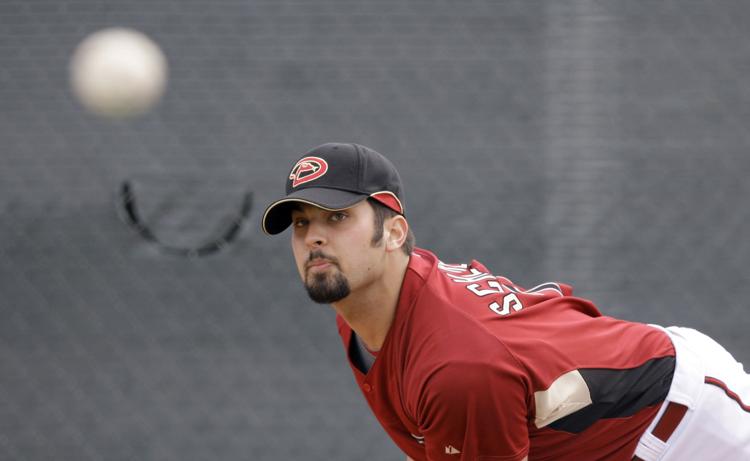 Big-league debut: May 29, 2009
Team: Arizona Diamondbacks
Ryan Perry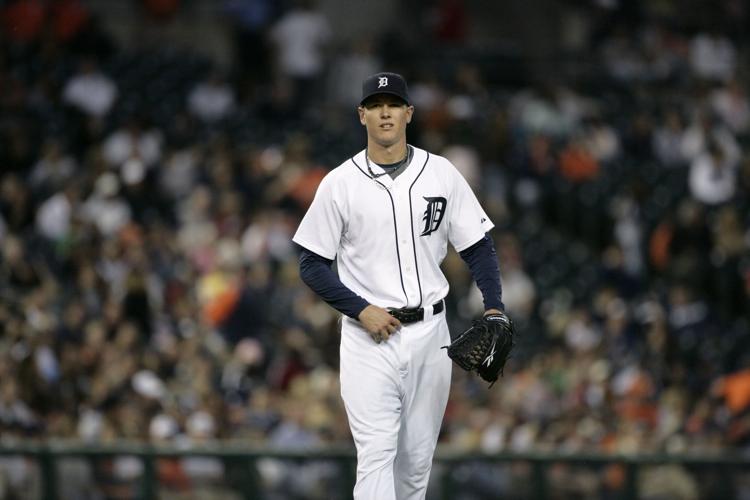 Big-league debut: April 8, 2009
Brad Mills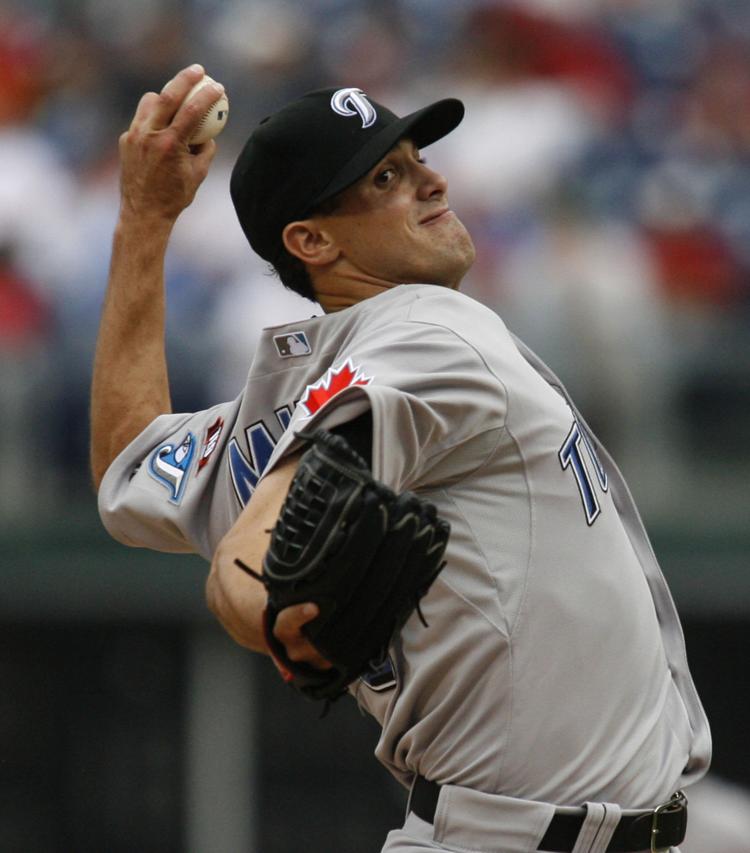 Position: Starting pitcher/relief pitcher
Big-league debut: June 18, 2009
Mark Melancon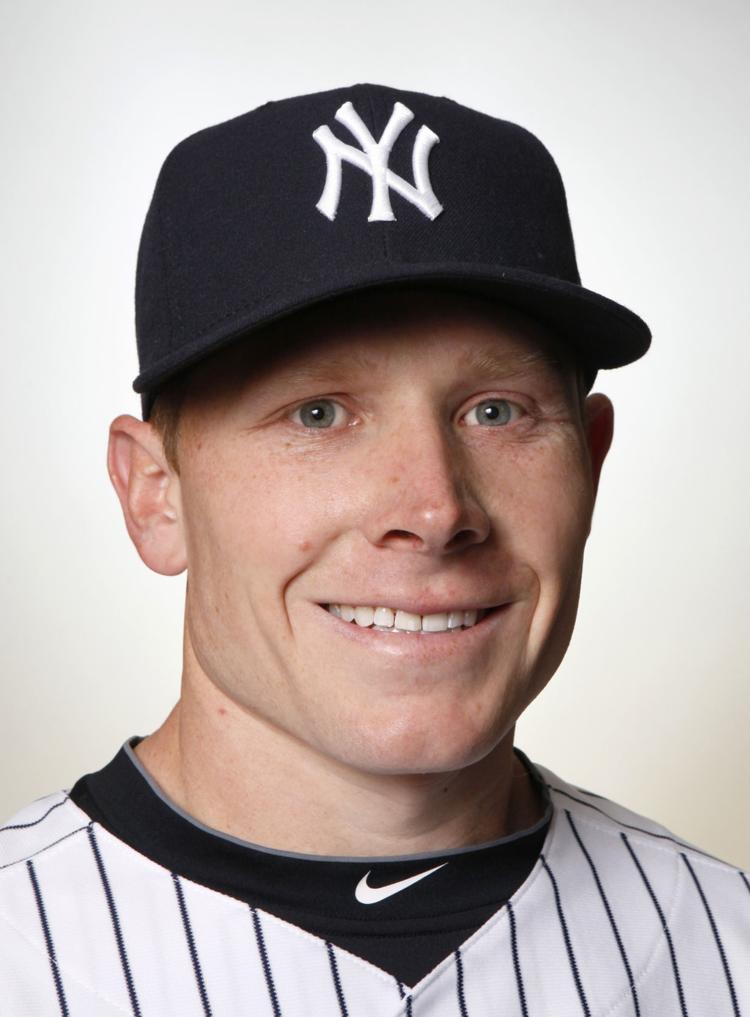 Big-league debut: April 26, 2009
Trevor Crowe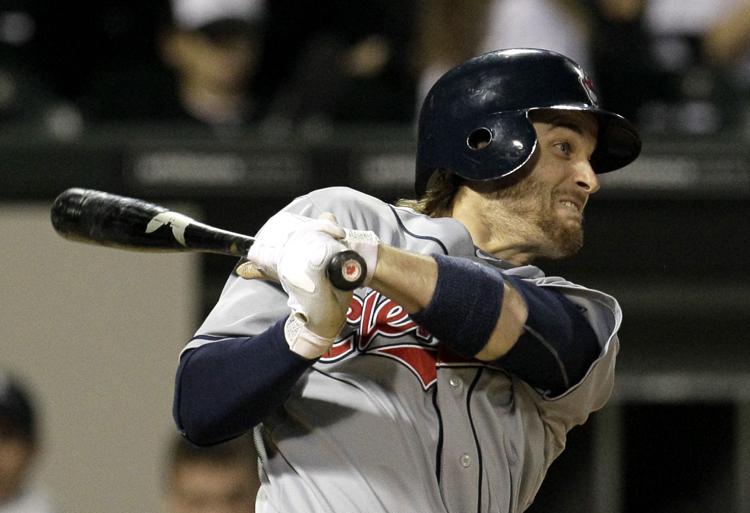 Big-league debut: April 9, 2009
Konrad Schmidt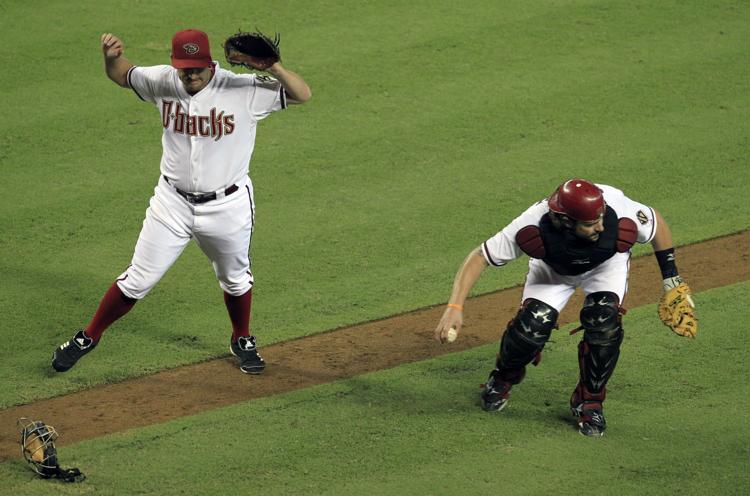 Big-league debut: Sept. 13, 2010
Team: Arizona Diamondbacks
Jason Donald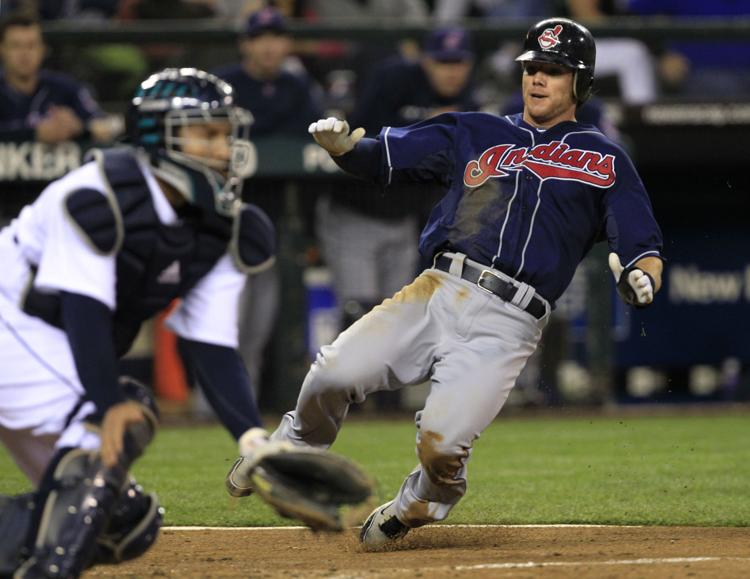 Big-league debut: May 18, 2010
Jordan Brown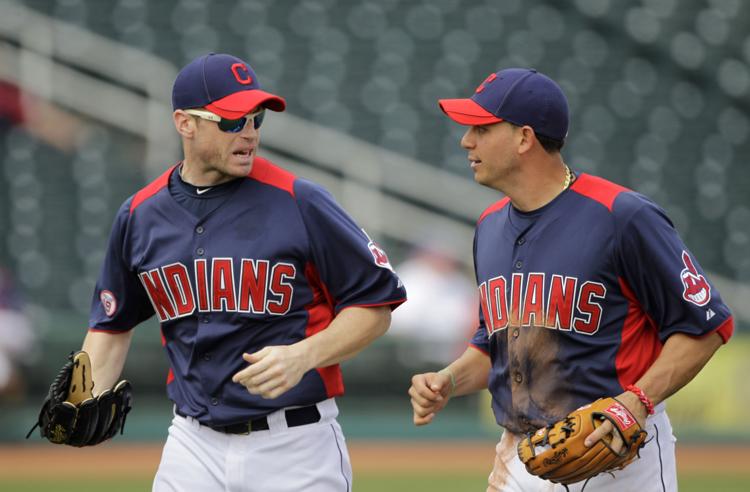 Position: First base/outfield
Big-league debut: Aug. 1, 2010
Cory Burns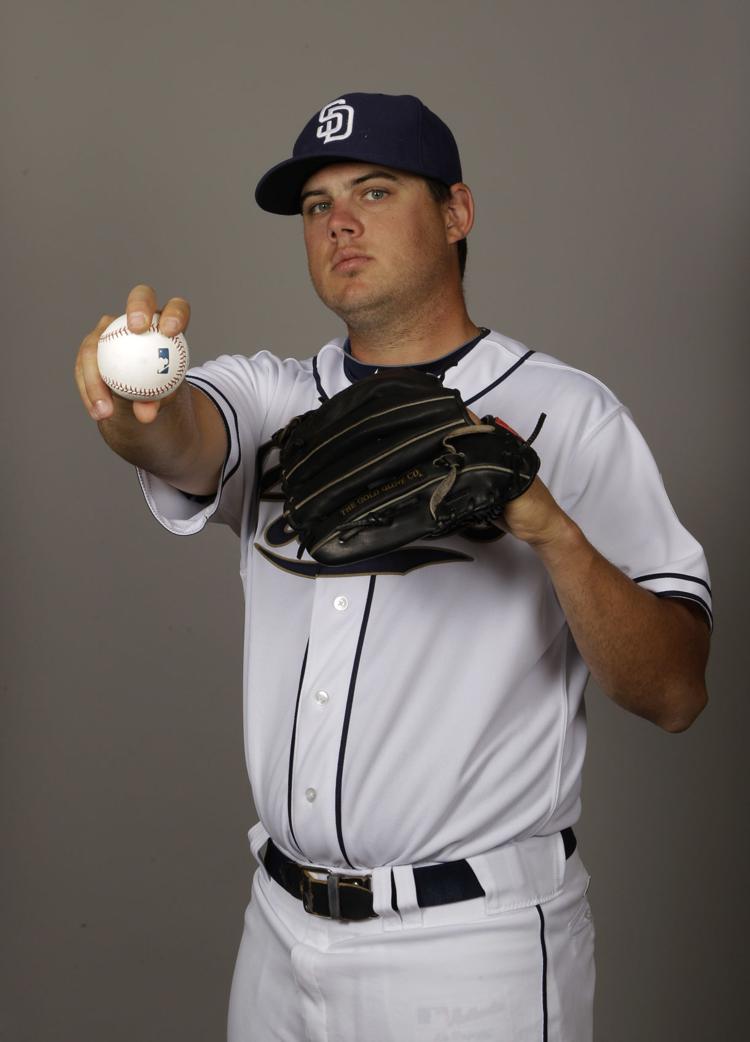 Big-league debut: Aug. 4, 2012
Preston Guilmet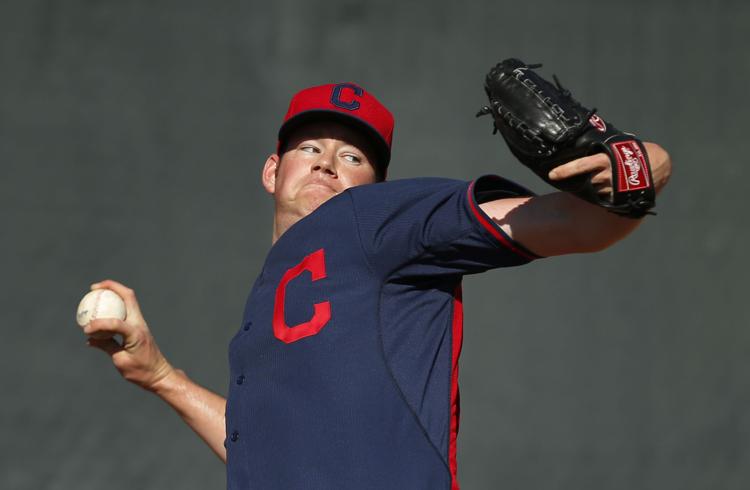 Big-league debut: July 10, 2013
Donn Roach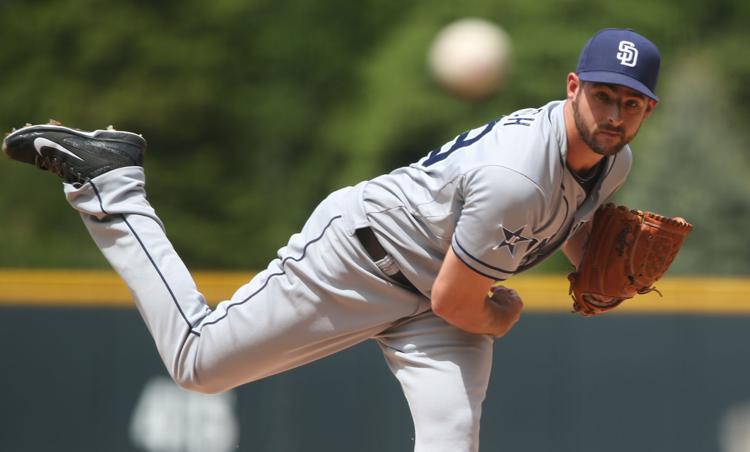 Position: Starting pitcher/relief pitcher
Big-league debut: April 2, 2014
Brad Glenn
Big-league debut: June 27, 2014
Dan Butler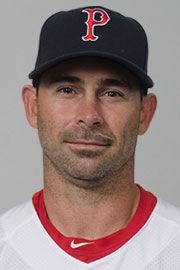 Big-league debut: Aug. 10, 2014
Rob Refsnyder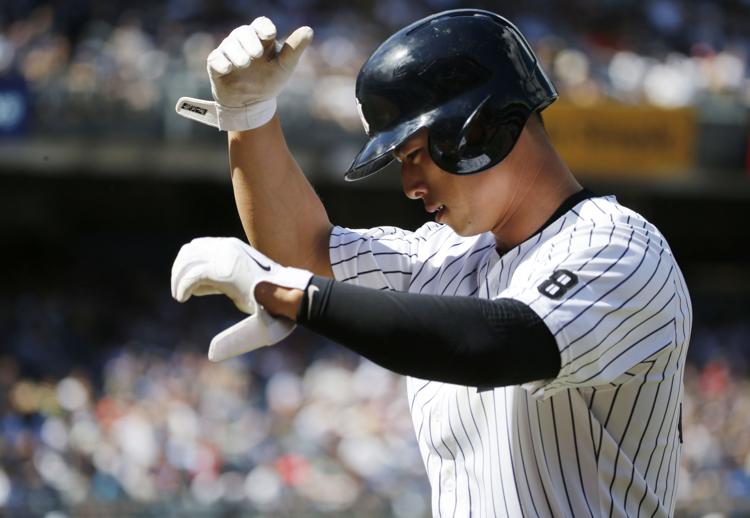 Position: Second base/outfield
Big-league debut: July 11, 2015
Jett Bandy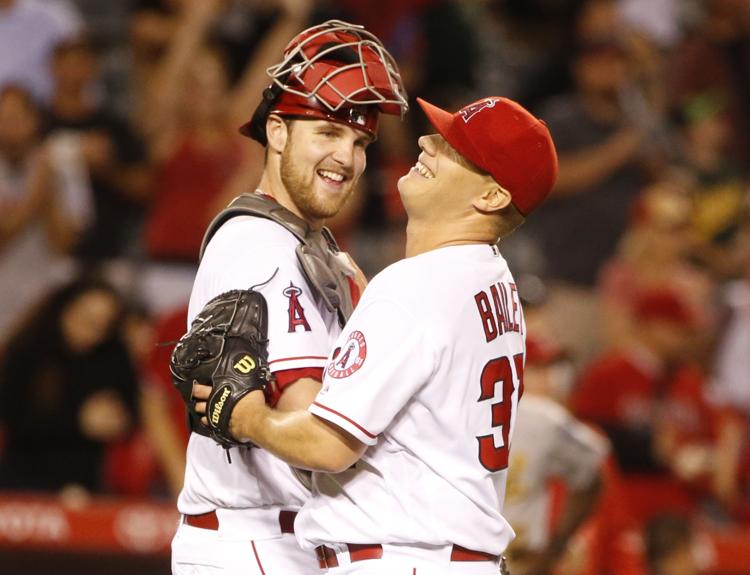 Big-league debut: Sept. 14, 2015
Joey Rickard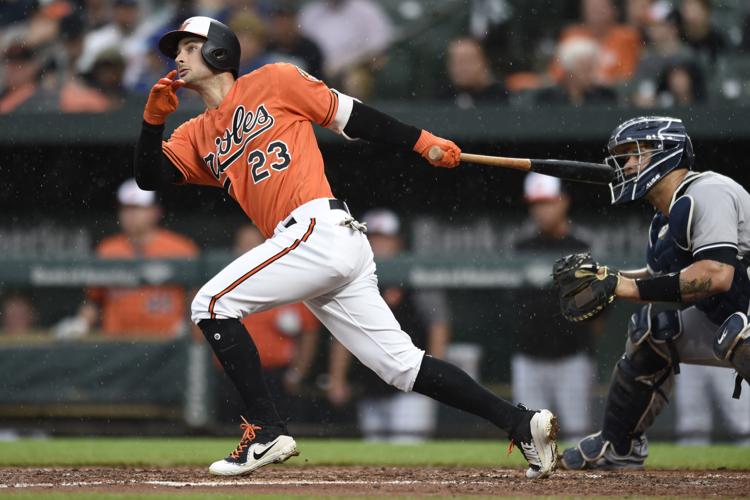 Big-league debut: April 4, 2016
Andy Burns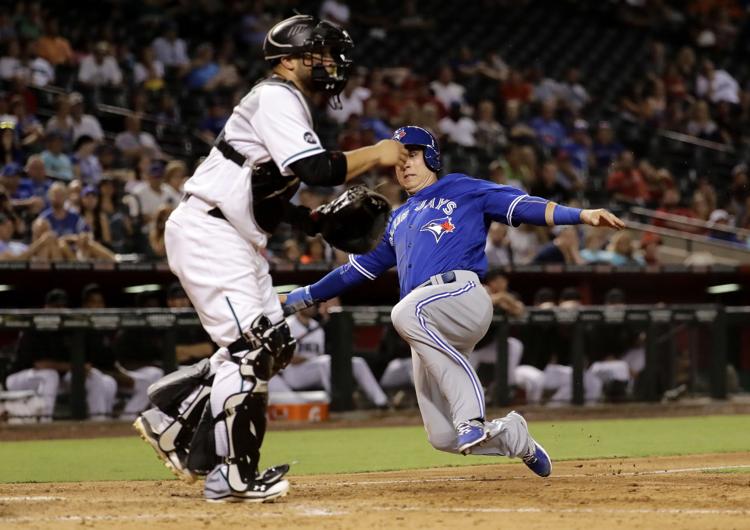 Big-league debut: May 9, 2016
Alex Mejia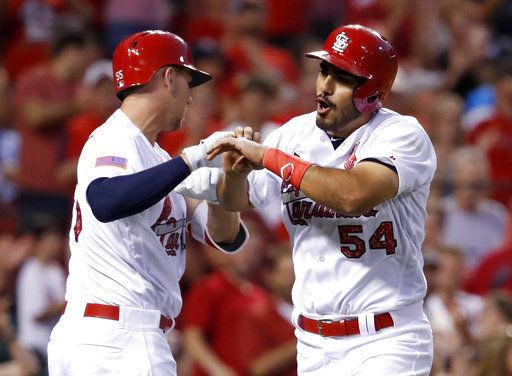 Big-league debut: June 29, 2017
Team: St. Louis Cardinals
Willie Calhoun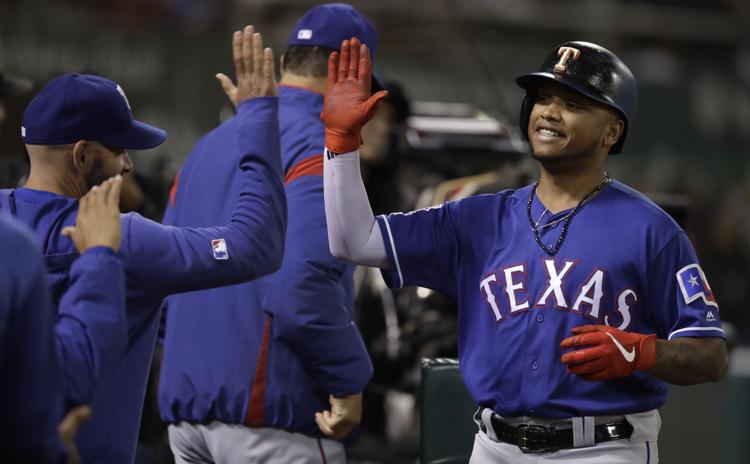 Position: Third baseman/outfielder/designated hitter
Big-league debut: Sept. 12, 2017
Daniel Ponce de Leon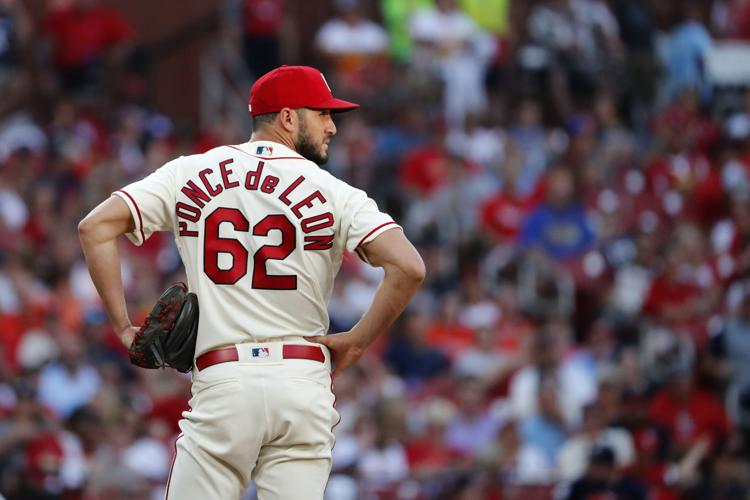 Position: Starting pitcher
Big-league debut: July 23, 2018
Team: St. Louis Cardinals
Kevin Newman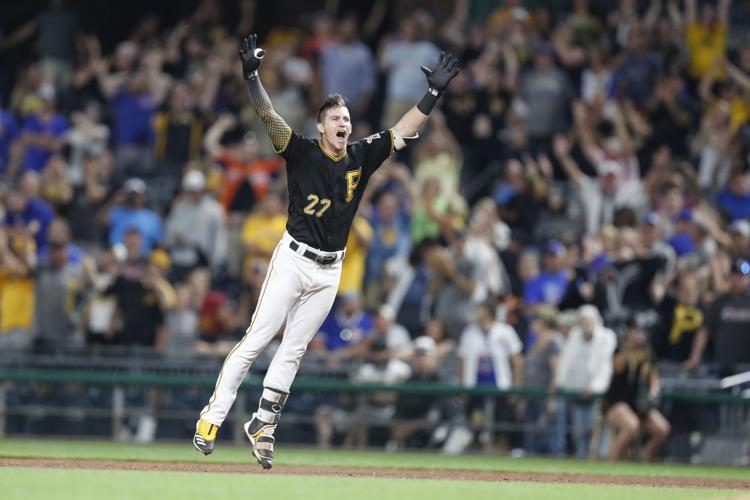 Big-league debut: Aug. 16, 2018
Scott Kingery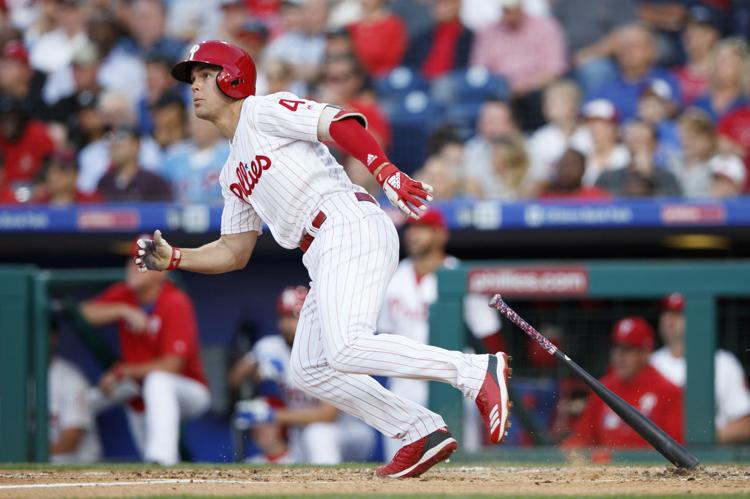 Big-league debut: March 30, 2018
Team: Philadelphia Phillies
Johnny Field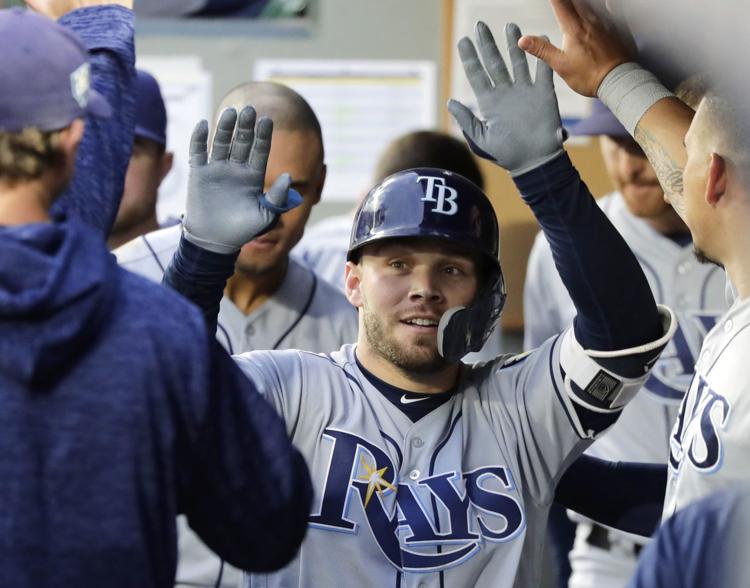 Big-league debut: April 14, 2018
Brandon Dixon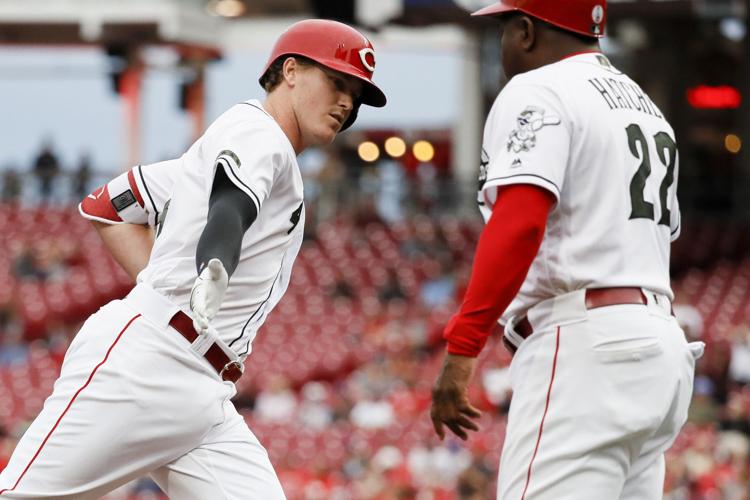 Position: Infielder/outfielder
Big-league debut: May 22, 2018
Kevin Ginkel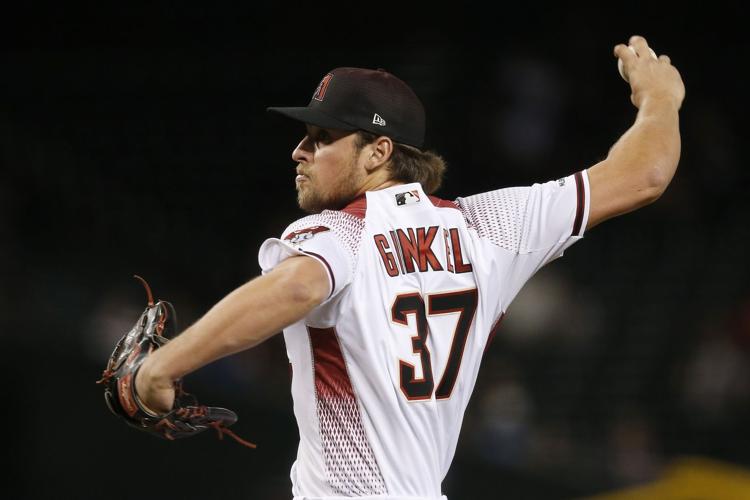 Big-league debut: Aug. 5, 2019
Team: Arizona Diamondbacks
Seth Mejias-Brean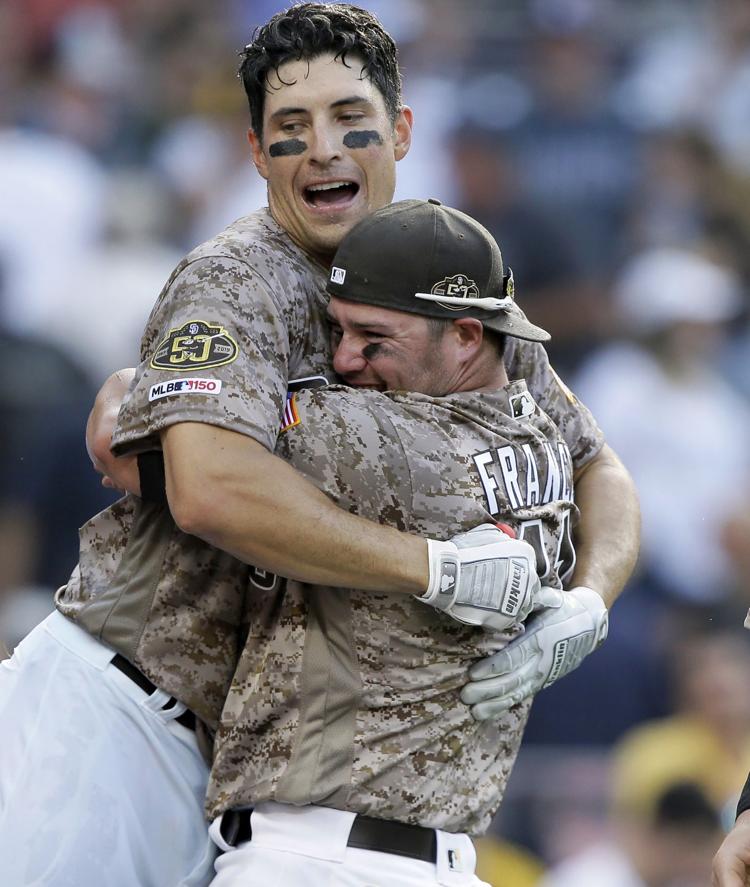 Big-league debut: Sept. 4, 2019
Bobby Dalbec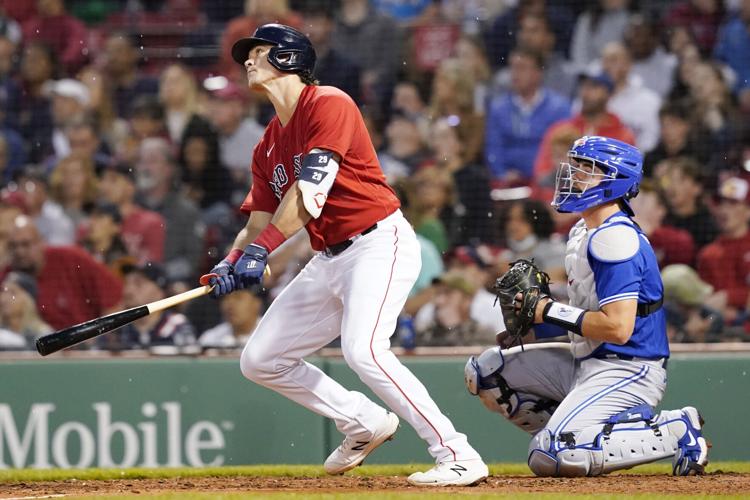 Position: Third base/first base/designated hitter
Big-league debut: Aug. 30, 2020
Jared Oliva
Big-league debut: Sept. 21, 2020
Tylor Megill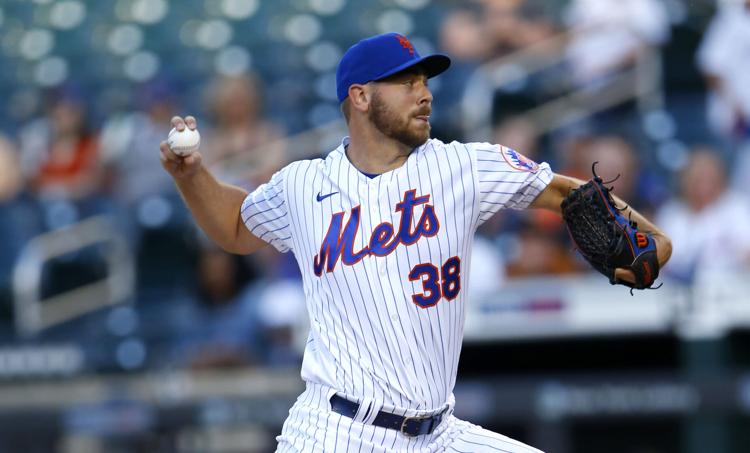 Position: Starting pitcher
Big-league debut: June 23, 2021
Alfonso Rivas
Big-league debut: Aug. 29, 2021