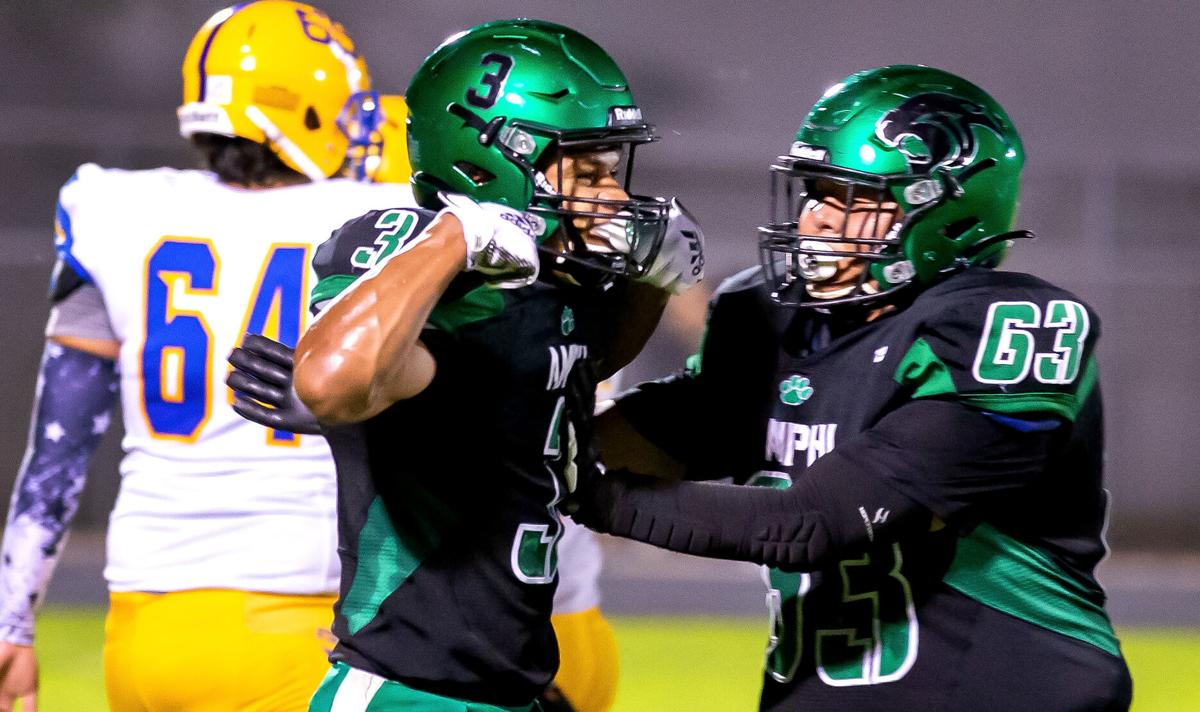 When the Amphi Panthers gather for team meals, one position group is always first in line for food. Not that there are any complaints.
"Our offensive line eats first," Panthers coach Jorge Mendivil said. "Without them, there's nothing else."
Amphi's big and bruising linemen are treated like royalty. Mendivil's insistence that an often overlooked position be the team's identity helps Amphi stand out among its peers.
The line is anchored by its senior trio of Jonathan Cardenas, Jayden Corral and Christian Manriquez. The team's starters are listed at over 6 feet and more than 250 pounds, with Mendivil claiming each guy is as strong as the one next to him. It's no surprise then, that Amphi's ground-and-pound approach has carried the team to a 2-0 start to the season.
Through two games, Panthers are rushing for an average of 275 yards per game and scoring 34.5 points per contest.
Star running back Kiko Trejo garners much of the attention, and understandably. so. The senior has already rushed for 374 yards this year and his most recent jaw-dropping feat was a five-touchdown performance in Friday's 42-27 victory over Sahuarita.
But Trejo understands it's the guys in front of him that allow him to be the workhorse he is.
"They get 99% of the credit, I get 1% of the credit," Trejo said.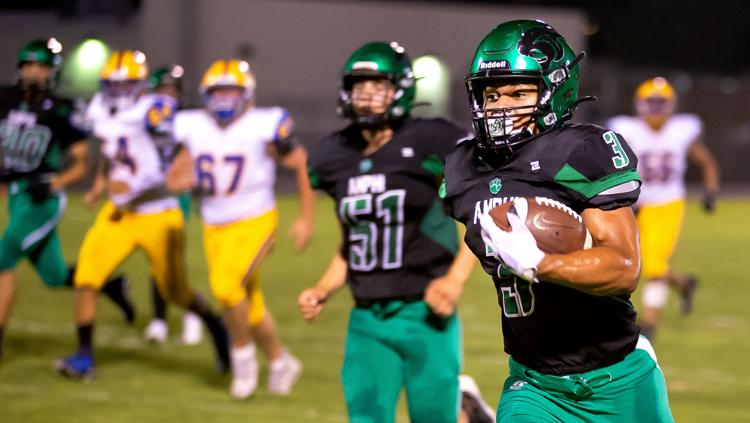 Amphi's stout line opened up sizable gaps each time Trejo touched the ball against Sahuarita. The senior running back needed just nine carries to rack up 137 yards — an average of 15.2 yards per touch.
"I just hit the holes and run, man," Trejo laughed. "I'm just confident knowing those guys are there and I'm just able to be smooth in the game."
In practices and games, Mendivil demands that his linemen be physical. Not only that, but he expects his line to be the reason people come away impressed with watching Amphi play. The Panthers coach has been especially pleased with Cardenas, the right tackle who sets the edge for outside runs.
"He's a mauler," he said. "He just wants to run over people."
Cardenas, a senior listed at 6 feet and 250 pounds, loves when a run play is called. That means he can go on the attack.
"Our line, we want to hurt people," he said. "Make sure they feel us."
More impressive, Amphi's damage on the ground on Friday came without left tackle Jayden Corral, who was out with an injury. Marco Martinez got the start.
"My boys Johnny (Cardenas) and Marco (Martinez), they're the two big boys," Trejo said.
When Corral returns, which could come as soon as next week against Phoenix Thunderbird, Mendivil thinks his O-line can perform at an even higher level.
"When we get him back and it's more cohesive, it'll be a lot better," he said.
Expect the team to continue leaning on the size and strength up front.
"We know they're the hogs and they're gonna get the credit," Mendivil said.
Photos: Amphitheater defeats Sahuarita, high school football
Sahuarita vs Amphi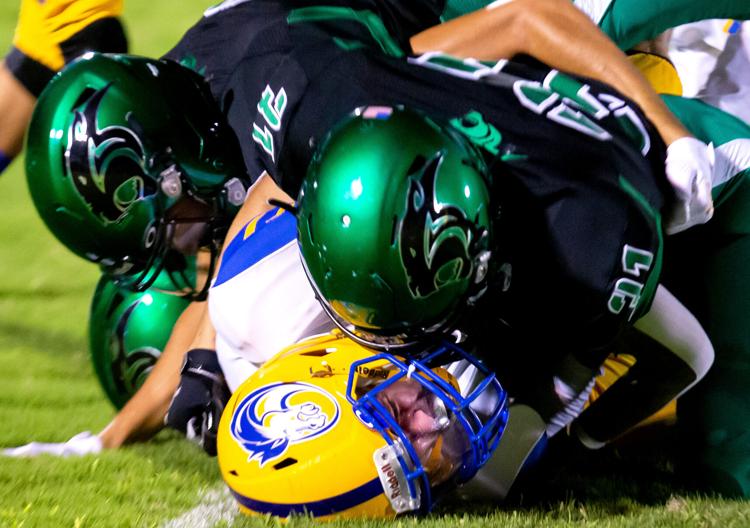 Sahuarita vs Amphi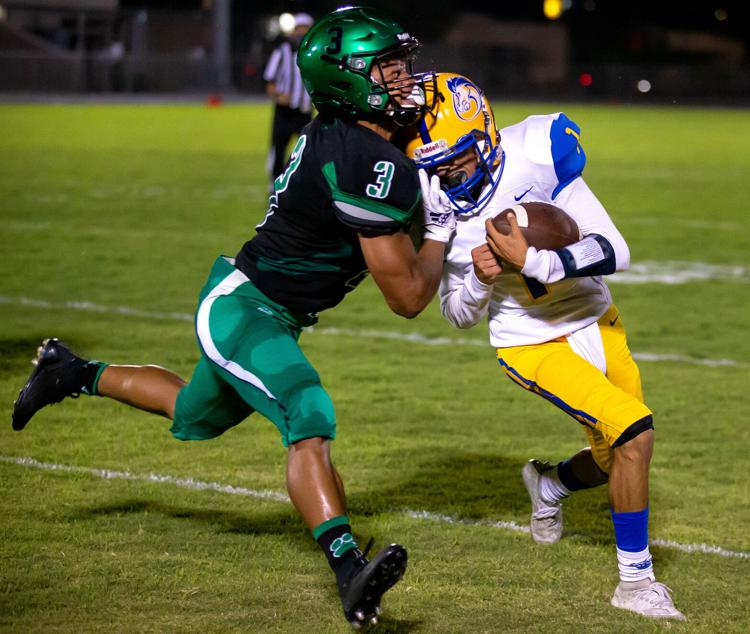 Sahuarita vs Amphi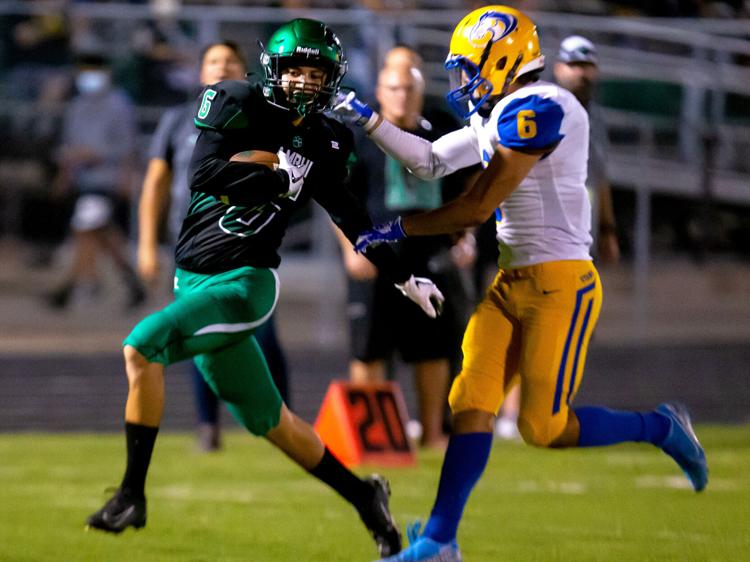 Sahuarita vs Amphi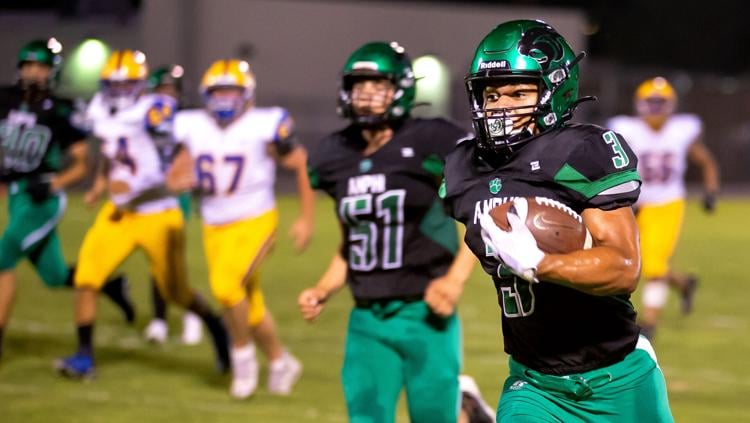 Sahuarita vs Amphi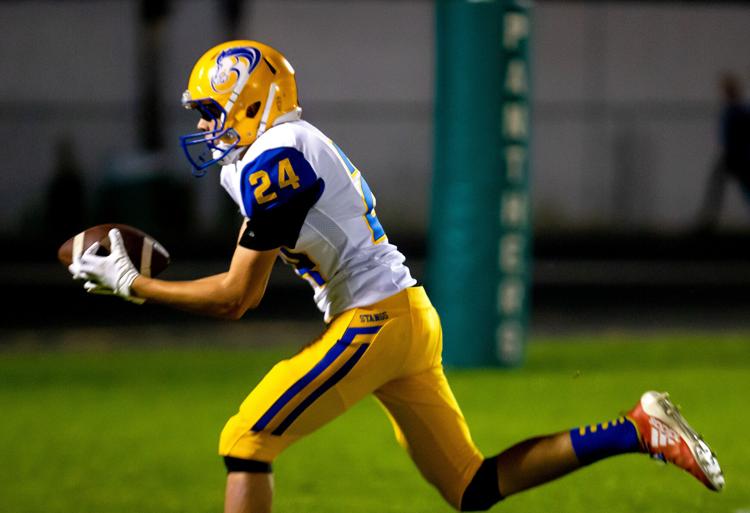 Sahuarita vs Amphi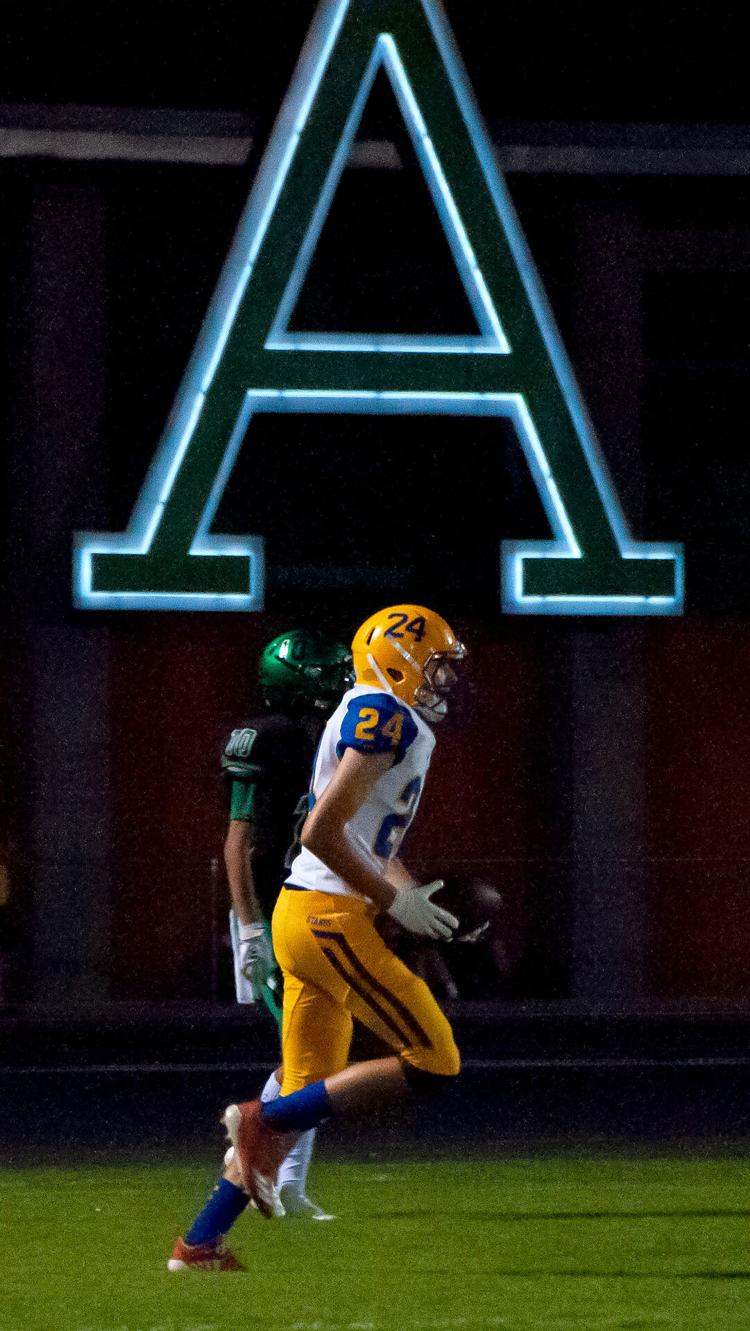 Sahuarita at Amphi high school football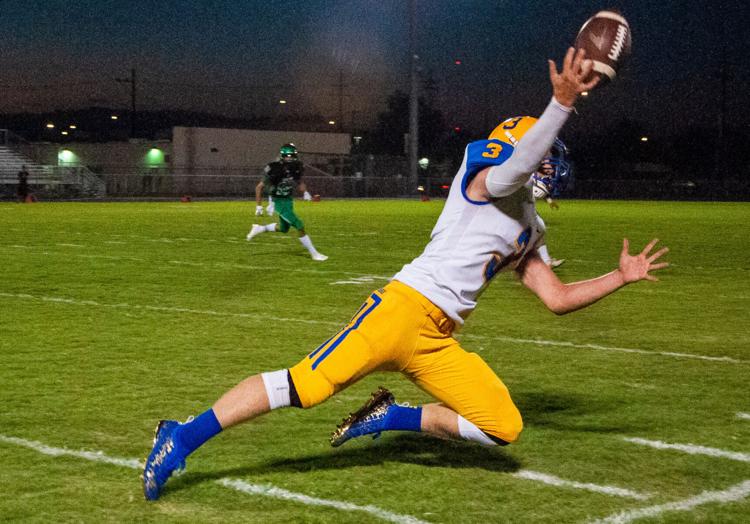 Sahuarita vs Amphi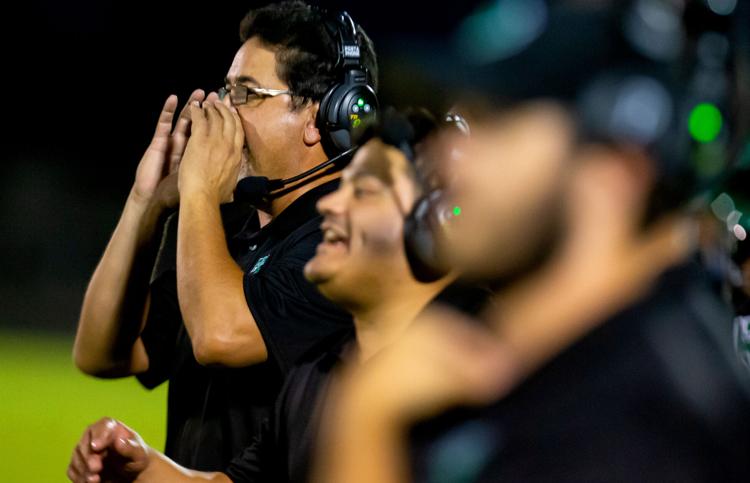 Sahuarita vs Amphi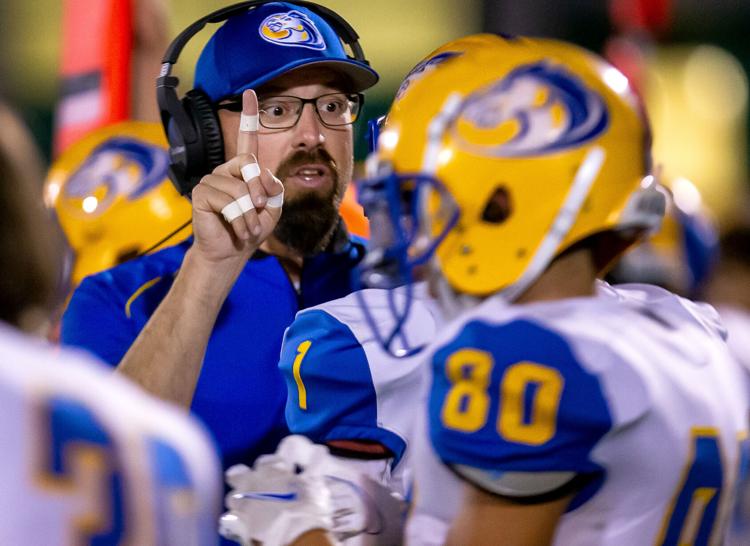 Sahuarita vs Amphi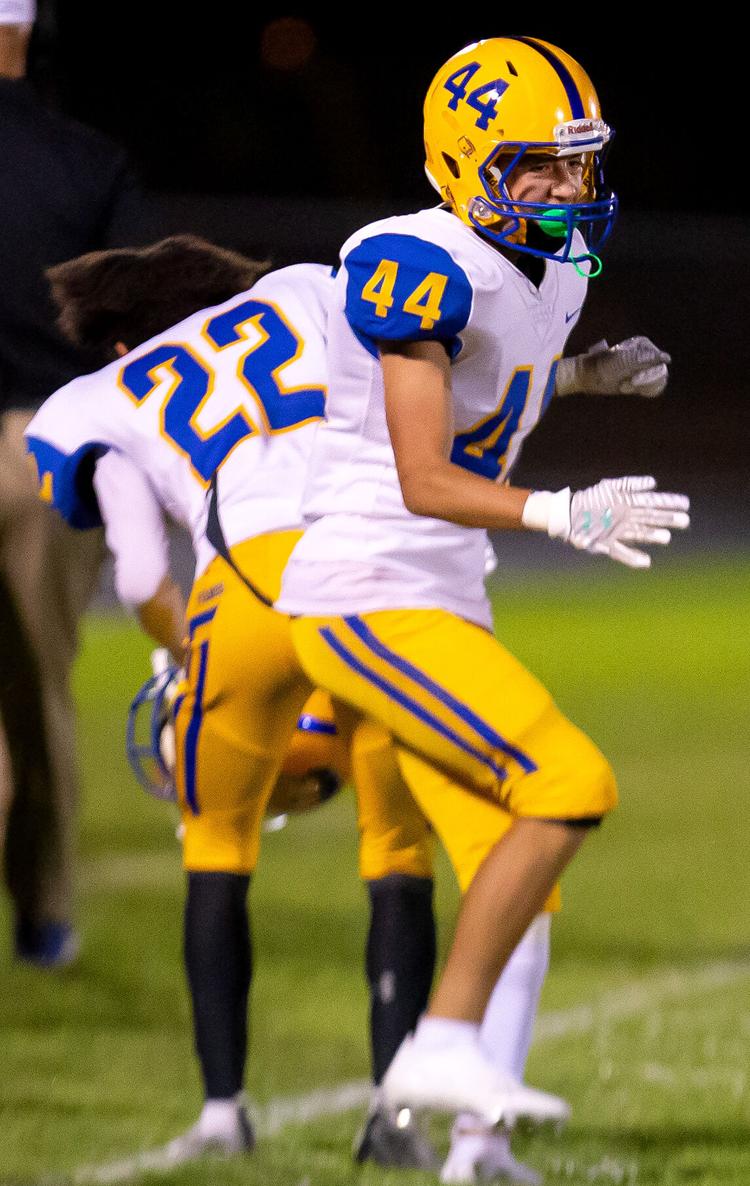 Sahuarita vs Amphi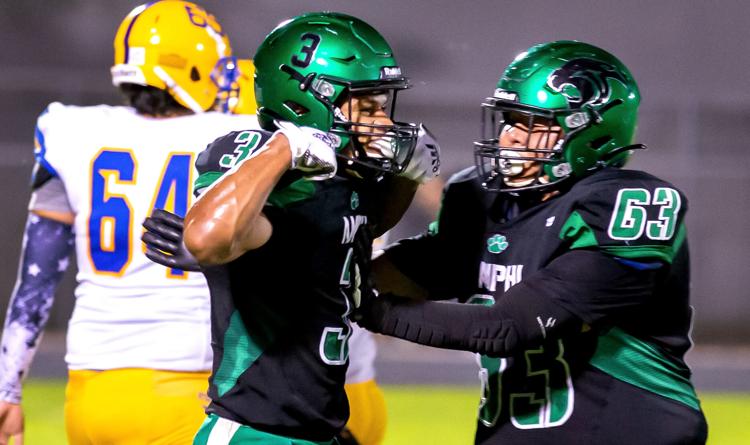 Sahuarita vs Amphi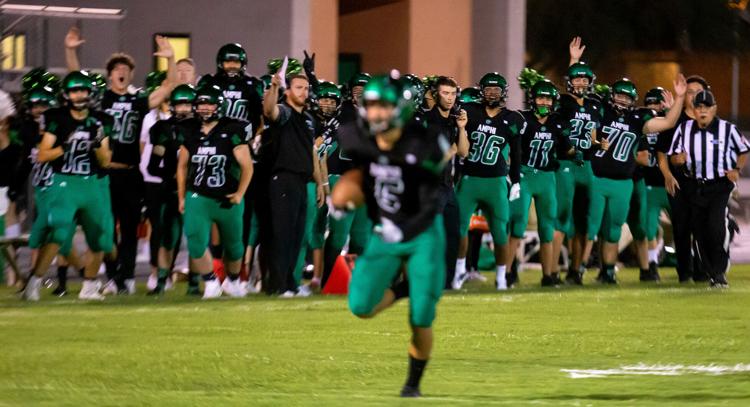 Sahuarita vs Amphi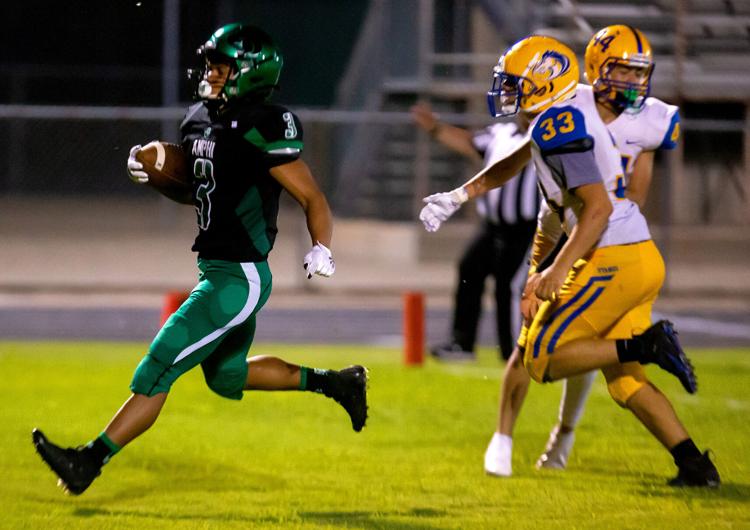 Sahuarita vs Amphi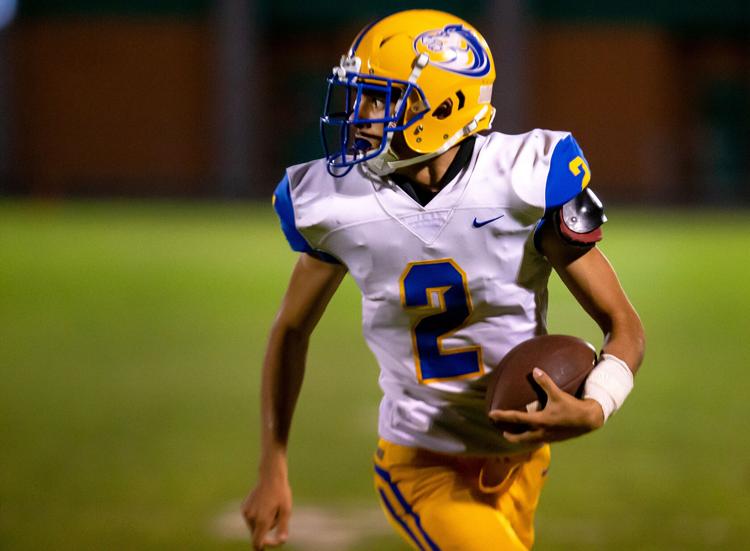 Sahuarita vs Amphi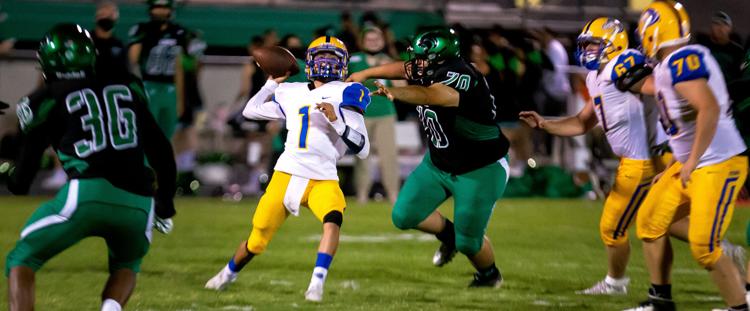 Contact sports producer Alec White at 573-4161 or awhite1@tucson.com. On Twitter:
@alecwhite_UA