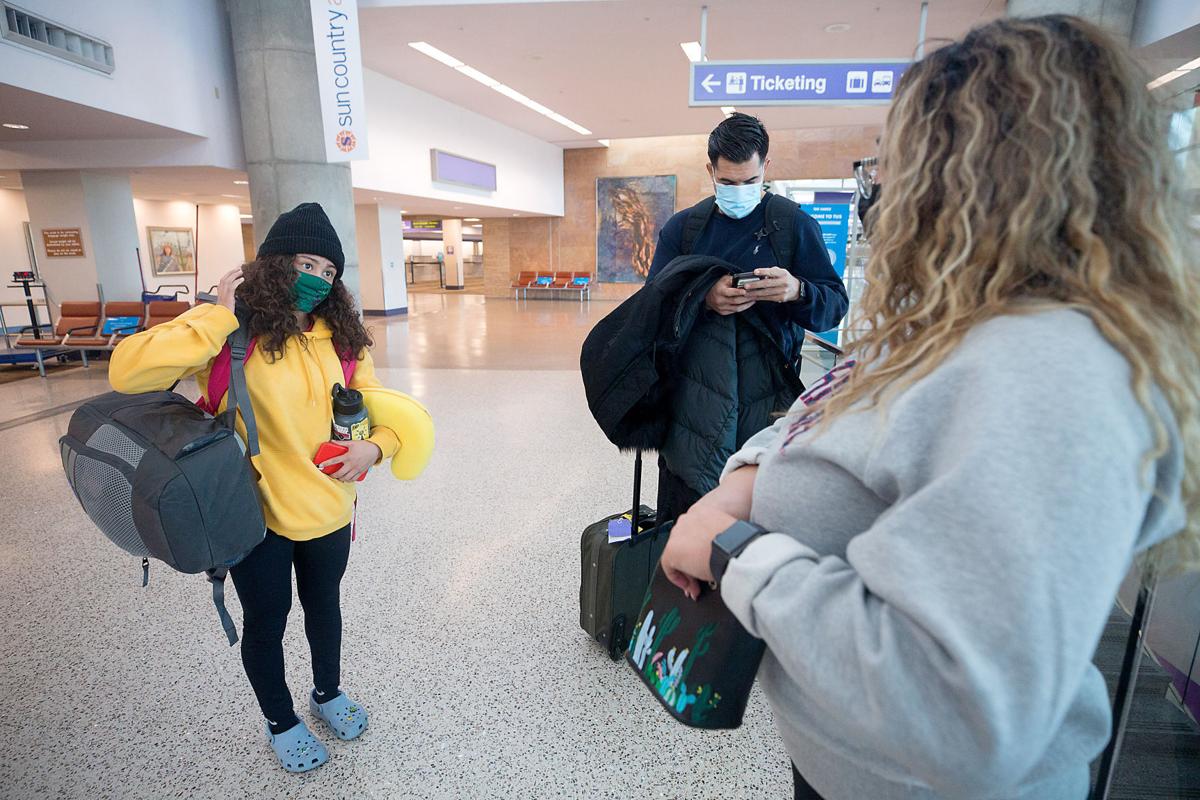 After nearly a year away from competition, Audrey Jimenez will return to the mat Wednesday night to take on one of the top-ranked teen wrestlers in the country.
Jimenez, 15, will wrestle Utah's Sage Mortimer as part of the undercard of FloWrestling's Wednesday night match between Jordan Burroughs and David Taylor in Lincoln, Nebraska. Burroughs is an eight-time world and Olympic medalist, and Taylor is the No. 1-ranked wrestler in the world in his weight class. The pair has not met since 2014's World Team Trials finals, when Burroughs beat Taylor.
The undercard is made up of two high school and three senior-level matches, which are headlined by two-time world champion and Olympic bronze medalist J'den Cox and Senior Nationals finalist Nate Jackson.
Tucson's Jimenez, who was ranked sixth in the country on USA Wrestling's 2018-19 Future Olympian Rankings' 14 Under division, was a late addition to the card.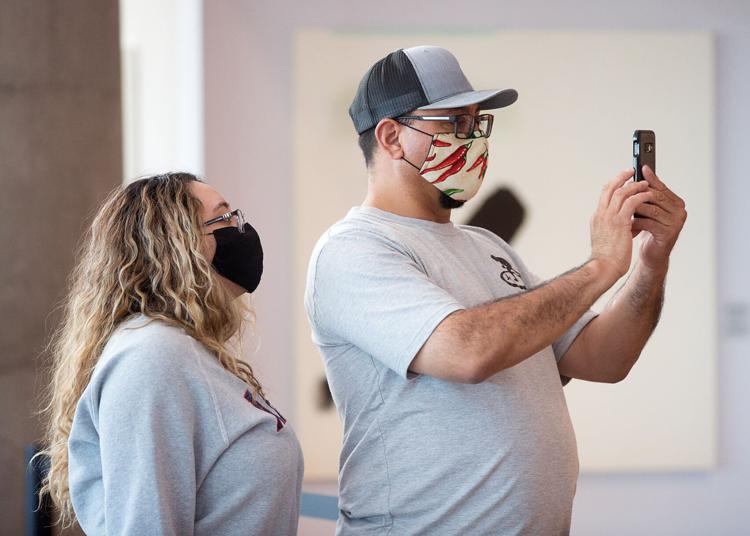 On Saturday, FloSports Content Director Christian Pyles posted on Twitter that he was hoping to add a women's match to the Burroughs-Taylor card, which will be livestreamed online. Shortly after the tweet was posted, Penn State wrestler Roman Bravo-Young — a former Sunnyside star — spotted the Tweet.
Bravo-Young reached out to his connections within FloWrestling about Jimenez. One of the few girls participating in the sport, Jimenez — a Sunnyside High School freshman — is Tucson's hottest wrestling prospect since Bravo-Young.
"I'm always trying to find ways to get Tucson on the map," Bravo-Young said Tuesday. "It's a great opportunity for her. She needs to have fun and wrestle hard."
Travel arrangements were made within a day, with FloWrestling agreeing to pay for Jimenez and coach Anthony Leon to fly to Lincoln, and for their hotel stays while they're there.
For Jimenez, the match marks a long-awaited return to competition. In November 2019, she took home a gold medal for her weight class in the U15 Pan American women's freestyle championships, held in Panama. She wrestled just a handful of times in 2020 leading up to her February gold medal bout in Mesa during USA Wrestling national qualifiers.
The COVID-19 pandemic forced Jimenez to cancel a March trip to Estonia and a July trip to Fargo for nationals.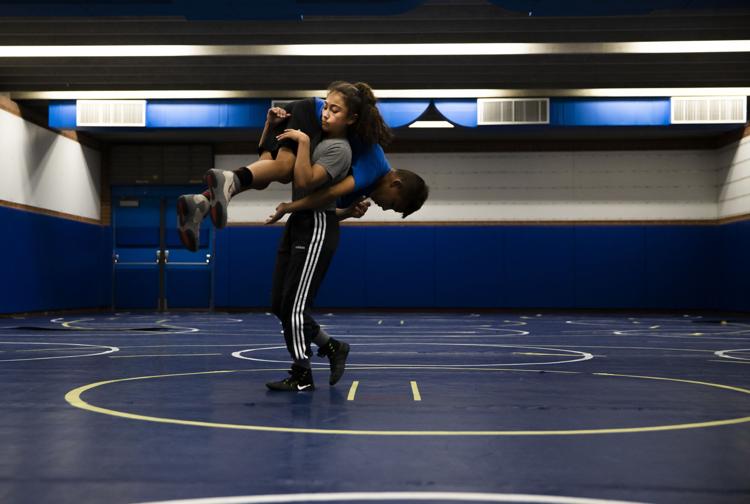 Wednesday's opponent, Mortimer, is ranked No. 2 in the country in the 106-pound weight class. On Tuesday morning, Jimenez weighed in at 105.
Audrey's father, Billy, said she had a short warm-up Monday, after which Leon told her to go home and relax. She underwent cryotherapy and hit the sauna at home before calling it a night.
"They have a game plan," Billy Jimenez said. "She hasn't stopped training throughout this."
Contact reporter Caitlin Schmidt at cschmidt@tucson.com or 573-4191. On Twitter: @caitlincschmidt