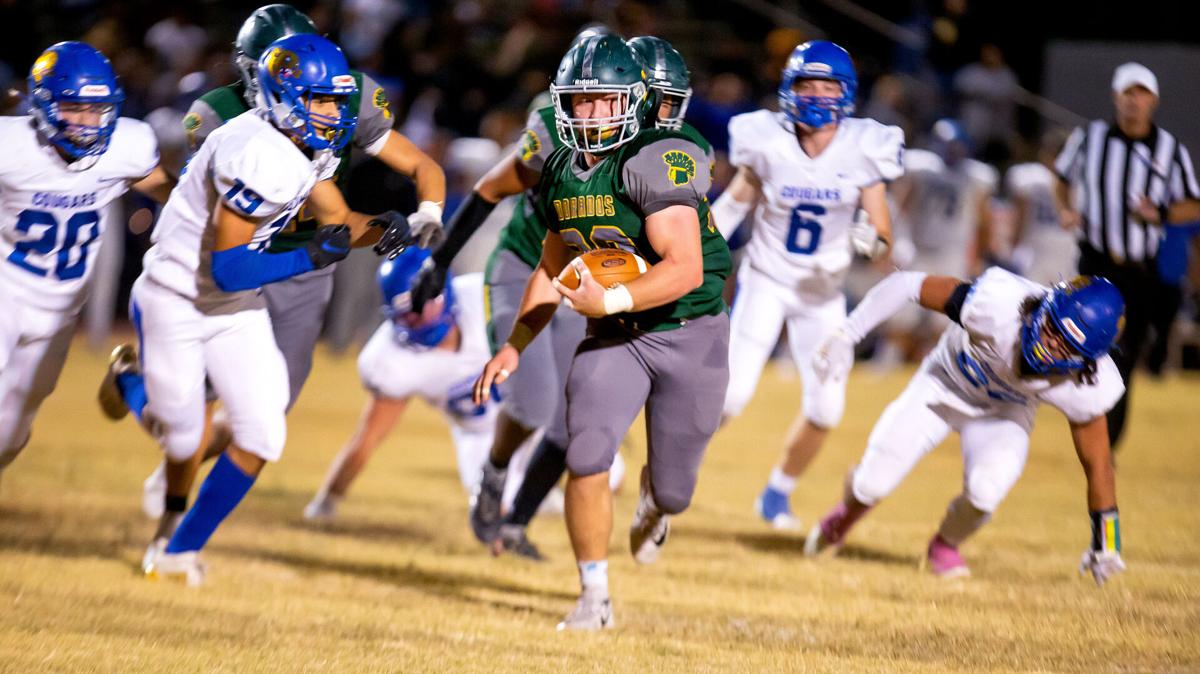 Canyon del Oro has taken a long, winding road to get to the Class 4A state quarterfinals, and it has nothing to do with the five-hour bus trip to Lake Havasu over the weekend.
That trip served as a welcome getaway for the 12th-seeded Dorados. They stayed in a hotel Thursday night and were ready to play Friday, emerging with a 35-21 victory over Lake Havasu.
The chaos of getting there — an 0-3 start, a disappointing senior night loss to Casa Grande, and even a late cancellation by the bus that was supposed to take them across the state for the first-round matchup — is what made Friday night's win special.
"The trip was amazing, even before we stepped on the field," coach Dustin Peace said. "It was almost better this way. That really was great, and obviously, to come out with a win just capped it all off."
Sophomore running back Kayden Luke pounded his way for 193 rushing yards on 26 carries with three touchdowns, leading a ground attack that topped the 300-yard mark for the first time this season.
Luke, who is averaging more than 6.3 yards per carry and has scored 11 touchdowns this year, is "a super-tough kid all around," Peace said.
"Two-thirds of that are yards after contact. Nobody wanted to tackle him (against Lake Havasu), and as the game went on, it just got better and better."
This week, the Dorados travel to fourth-seeded Glendale. The Cardinals have won 10 straight, but they also allowed 256 rushing yards in a 49-26 victory over Flagstaff Coconino Friday.
Cienega has puncher's chance vs. top-seeded Horizon
Ninth-seeded Cienega already beat the odds, topping No. 8 Buckeye Verrado 47-36 on Friday after containing the Vipers' explosive rushing attack. For just the third time this season, Verrado was held to fewer than 100 yards on the ground.
"It was kind of that bend-but-don't-break kind of defense," Cienega coach Justin Argraves said. "Overall, I was really impressed with how they played and how they responded. They never got down regardless of the situation. They kept fighting the entire game."
Horizon, which beat Cave Creek Cactus Shadows 49-0 in the first round, presents and even tougher challenge. Quarterback Skyler Partridge and 6-foot-5-inch, 225-pound tight end Matthew Klopfenstein — who holds offers from Michigan, Michigan State and Tennessee among others — fuel a powerful passing attack.
Lancers dominated up front in first-round win
Second-seeded Salpointe Catholic rushed for 312 yards, 207 of which came from running back Anthony Wilhite, and score a season-high 63 points in Friday's win over Phoenix Sunnyslope. Coach Eric Rogers credited the offensive line, featuring Luis Cordova, Carlos Gonzalez, Lorenzo Mele, Joseph Desoto, Luis Arellano and Jace Springer. While the group has been steady all year, they took their play to another level in the first-round victory.
"There's a core group here that are just as tough as nails," Rogers said.
Salpointe hosts Scottsdale Notre Dame Prep in the quarterfinals this week. While Salpointe is one of the favorites in the Class 5A title race, that won't scare No. 7-seed Saints (8-3), who defeated No. 1-seed Horizon in their final game of the regular season.
For I-Ridge, a run to remember
Ironwood Ridge resurrected its season after losing to rival Canyon del Oro by winning four straight games, including a 69-27 victory at Marana to end the regular season. Even though their playoff run was cut short in Friday night's loss to Scottsdale Desert Mountain, coach James Hardy liked how his team handled the pressure of having to win each week.
"We knew we needed to basically win out the last four games to put ourselves in a position to make the playoffs," Hardy said. "I expected them to come out and perform, and they did."
Making the most of it
As soon as Goodyear Millennium quarterback Blake Sparks handed the ball off, Desert View defensive back Jah-li Govan knew something wasn't right.
As running back Zues Pindernation released the trick-play pass from the other side of the field, Govan darted in front of Sparks and intercepted the pass.
"He read that and knew it was coming," teammate Serge Gboweiah said. "He got it, and he almost took it to the house."
Desert View will play at third-seeded Goodyear Desert Edge.
Photos: Desert View High School grinds out a 26-13 win over Millennium High School, State 5A football playoffs
Desert View High School vs Millennium High School State 5A playoff football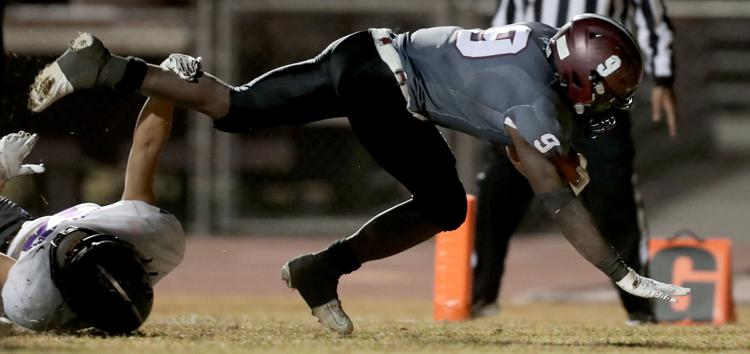 Desert View High School vs Millennium High School State 5A playoff football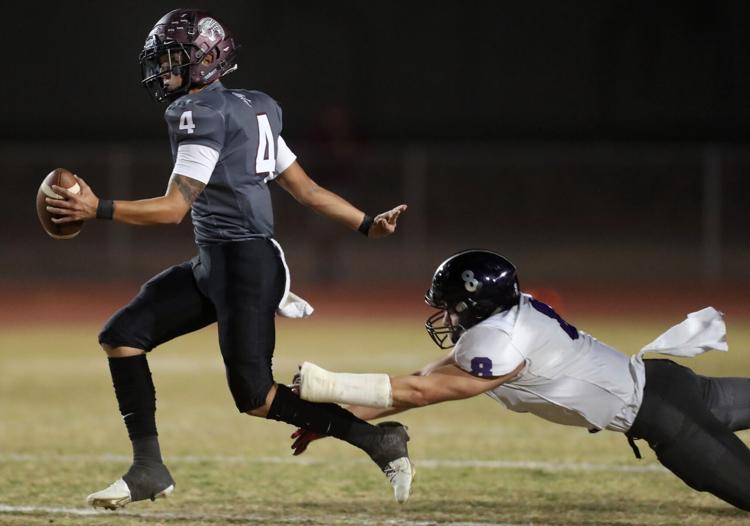 Desert View High School vs Millennium High School State 5A playoff football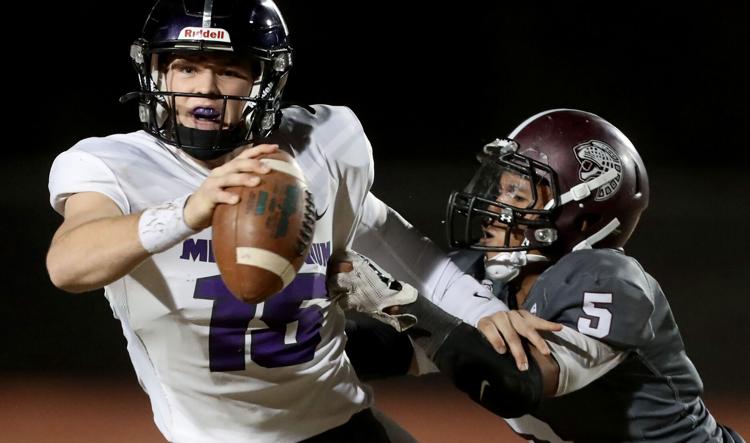 Desert View High School vs Millennium High School State 5A playoff football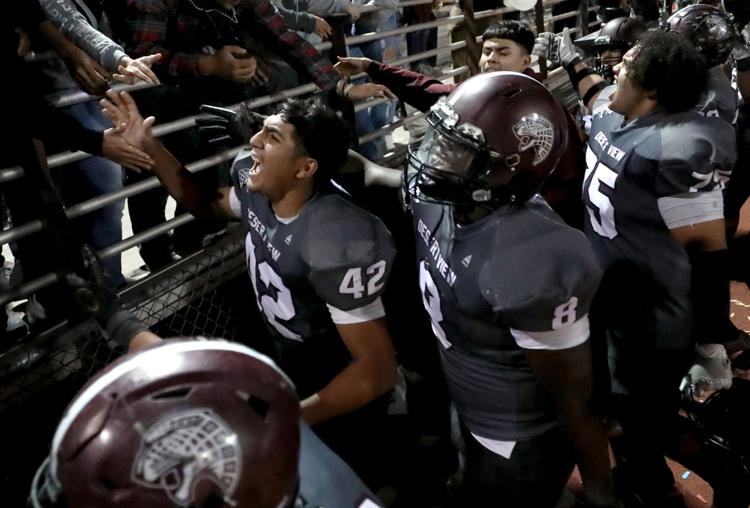 Desert View High School vs Millennium High School State 5A playoff football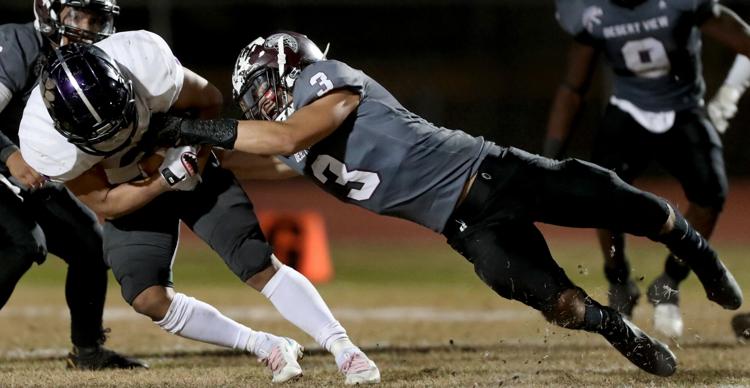 Desert View High School vs Millennium High School State 5A playoff football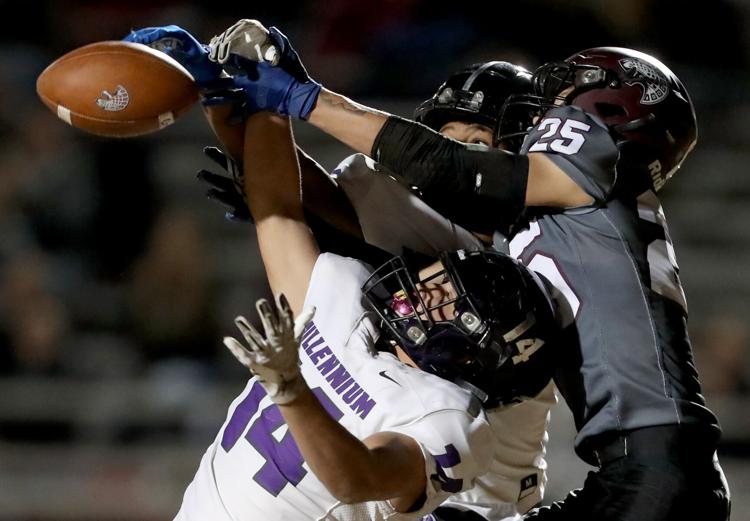 Desert View High School vs Millennium High School State 5A playoff football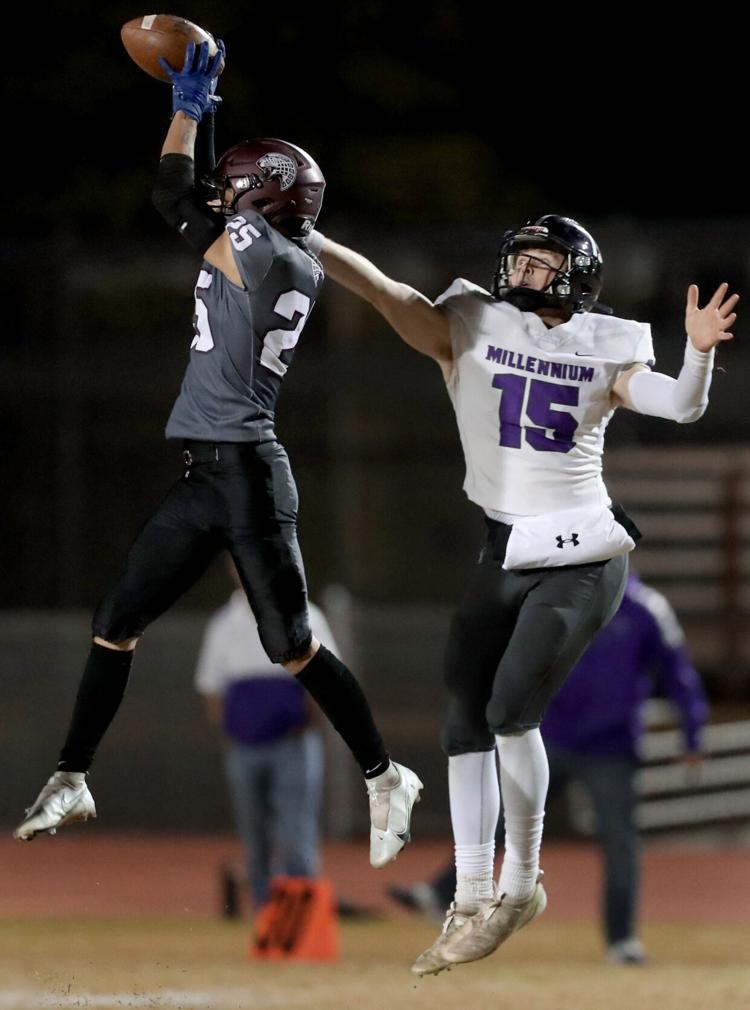 Desert View High School vs Millennium High School State 5A playoff football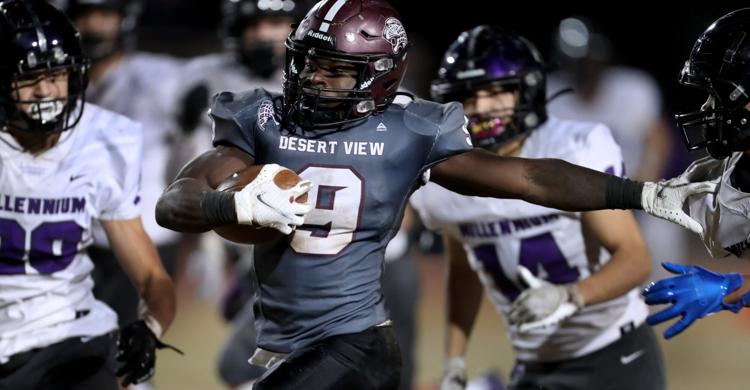 Desert View High School vs Millennium High School State 5A playoff football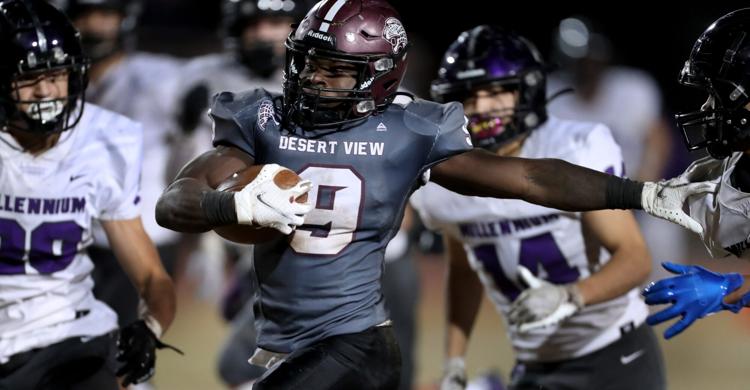 Desert View High School vs Millennium High School State 5A playoff football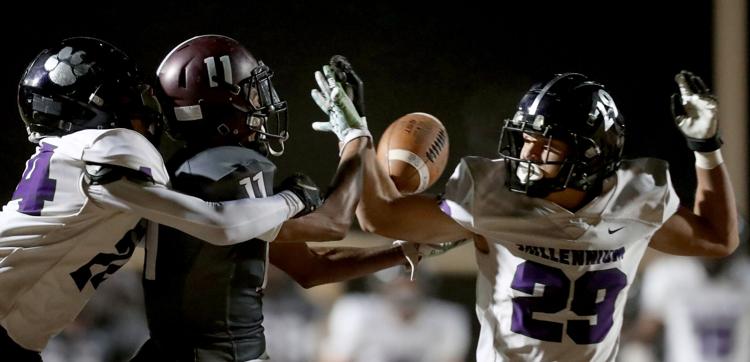 Desert View High School vs Millennium High School State 5A playoff football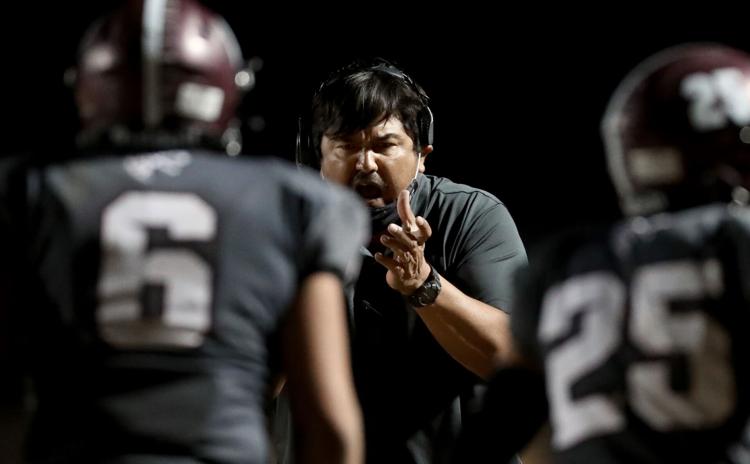 Desert View High School vs Millennium High School State 5A playoff football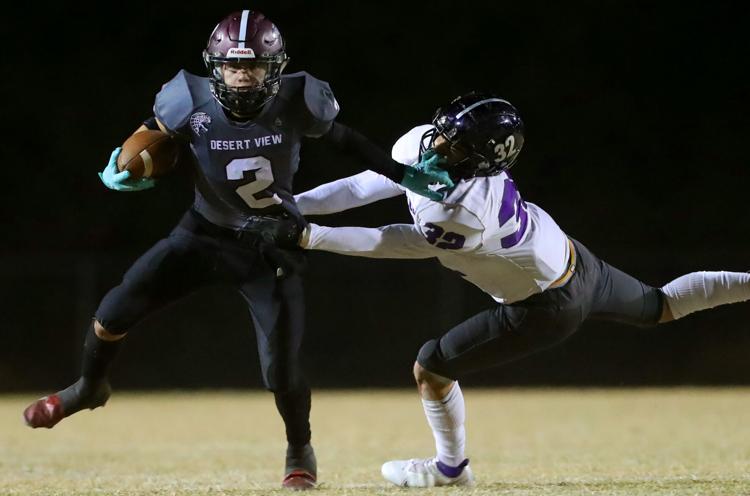 Desert View High School vs Millennium High School State 5A playoff football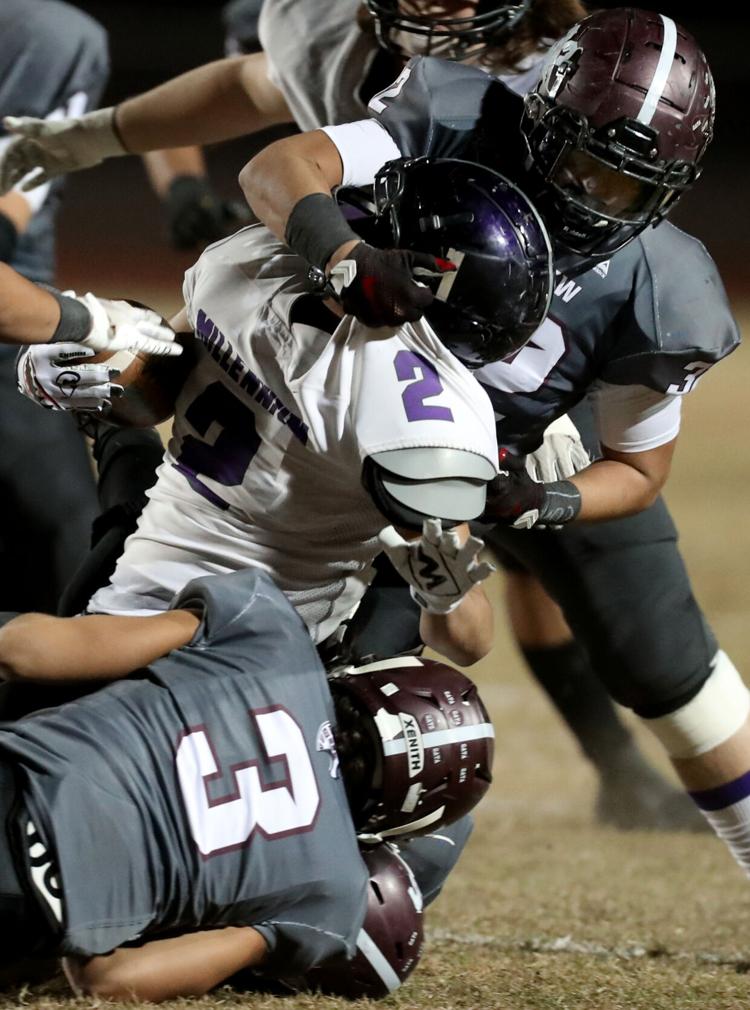 Desert View High School vs Millennium High School State 5A playoff football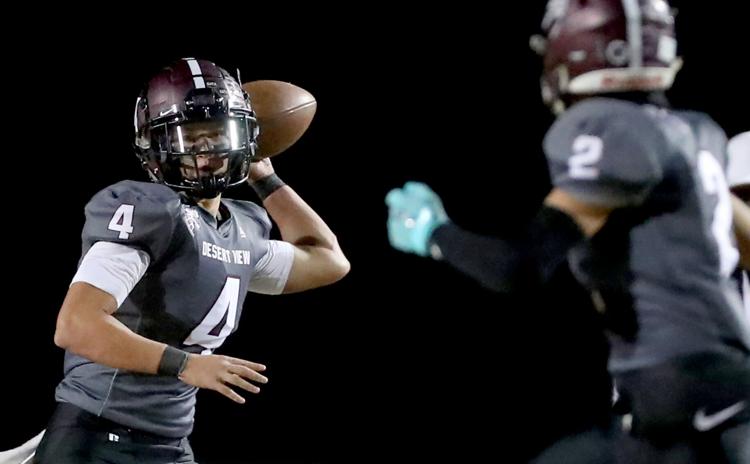 Desert View High School vs Millennium High School State 5A playoff football