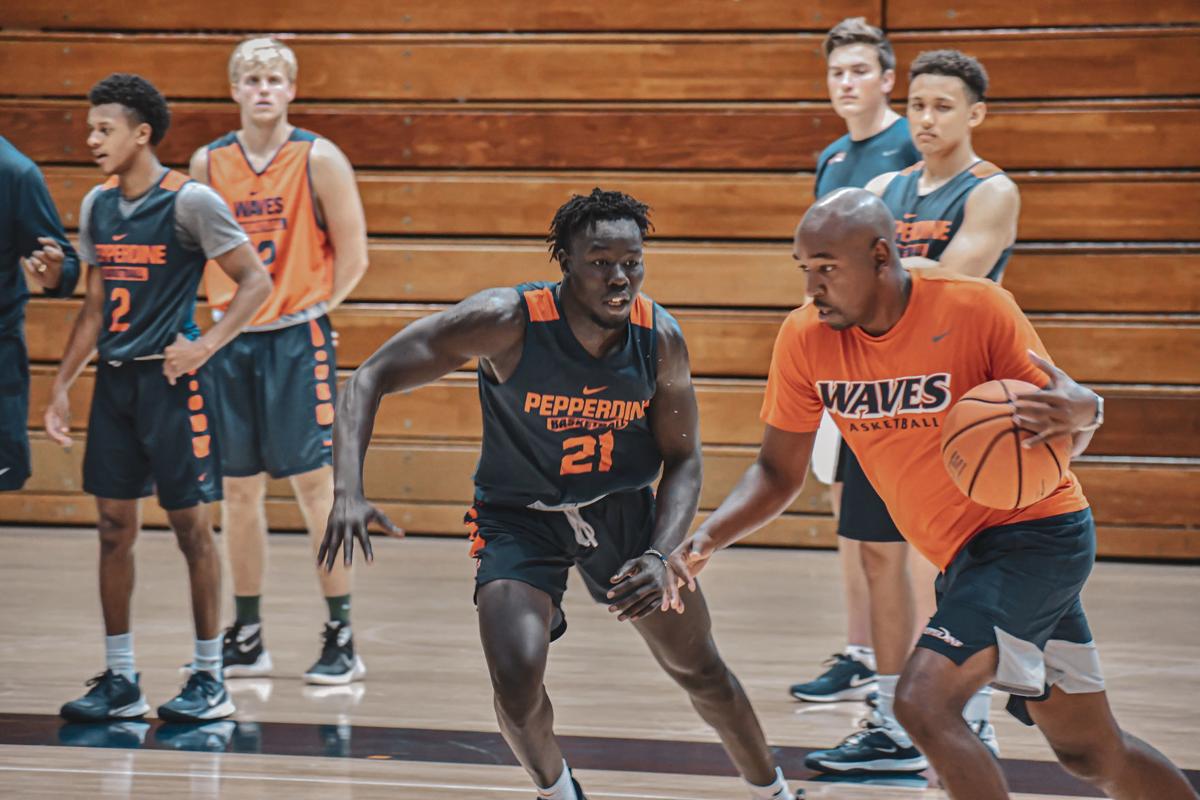 Two hours before what should have been his first college basketball game, Majok Deng made the choice to redshirt.
The Pepperdine freshman's decision was not an easy one, but it's the first step toward what he hopes will be a long and productive college career.
Coach Lorenzo Romar had assured Deng, a former Salpointe Catholic High School star, of 10 to 12 minutes per game. But "I didn't feel prepared enough mentally or physically," Deng said.
"People say basketball is a game of runs — I feel like my time will come to make that run. I'm just being patient and learning from Romar and the older players around the program."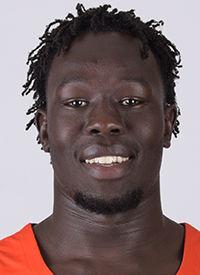 Pepperdine is off to a 3-6 start in Deng's first season, including a narrow two-point defeat at the hands of the Arizona Wildcats in the first game of the Wooden Legacy last week in Anaheim, California. Their record could easily be much better than it is: Four of the Waves' losses have come by seven points or less.
A four-year starter at Salpointe, Deng averaged 17.4 points per game last season on the Lancers' Final Four team that lost to eventual state champion Phoenix Shadow Mountain.
Few players in college basketball have come further than Deng, who was born in South Sudan before moving to Tucson in 2011.
Deng and his family have watched from afar as the nation has engaged in a civil war. An estimated 380,000 people have died as a result of the war and resulting disease and famine, according to The New York Times. It's a major reason why Deng wants to pursue law after basketball. Pepperdine has a law school on campus.
"Being an immigrant myself, it's an easy choice," he said. "I want to give back somehow, and being an immigration lawyer I think would be one of the best ways to give back. It's about the bigger picture than basketball."
Deng will spend his redshirt year adjusting to a new role and position.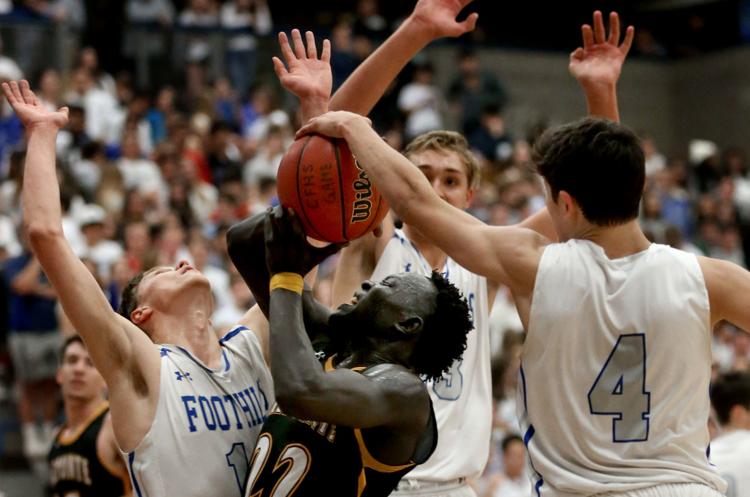 The 6-foot-5-inch Deng played in the post at Salpointe, the product of being the team's tallest player. He often faced double teams, the product of being its best player. At Pepperdine, he'll play a guard/forward role that will require him to have the ball in his hands often.
"I don't have to feel like I'm 'the man' around the program now," he said. "A lot of the players on this team were the best players on their high school or club teams.
"My decision-making has gotten better playing with them. My on-ball defense has gotten a lot better as well, because I'm not constantly guarding people in the low post like I was in high school."
Deng credits Romar, a former Washington head coach and Arizona assistant, for helping him adjust to college basketball. He said Romar has been honest with him about everything, a quality that has made their relationship close. Deng should be prepared to make an impact next season, when Pepperdine returns all but two players and expects to challenge for an NCAA Tournament berth.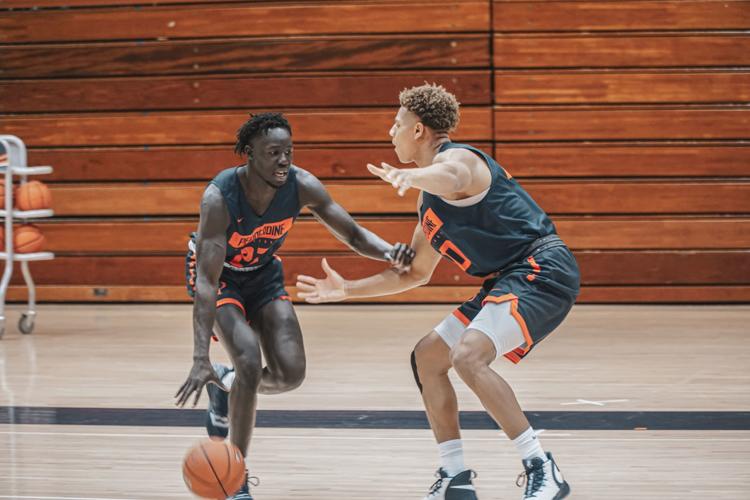 "I hope to gain a lot of knowledge this year," he said. "There's a lot for me to learn. I think to sit down and watch this high of a level of basketball, it will definitely prepare me for how to make better decisions and do more than just look the part on the floor."
Get in the game with our Prep Sports Newsletter
Sent weekly directly to your inbox!