Salpointe Catholic's girls volleyball team swept Flagstaff on Thursday night, advancing to Saturday's Class 4A state volleyball match in Gilbert. The Lancers' 25-19, 25-8, 25-18 victory earns them a game against top-seeded Scottsdale Notre Dame Prep at 11 a.m. at Gilbert Mesquite High School.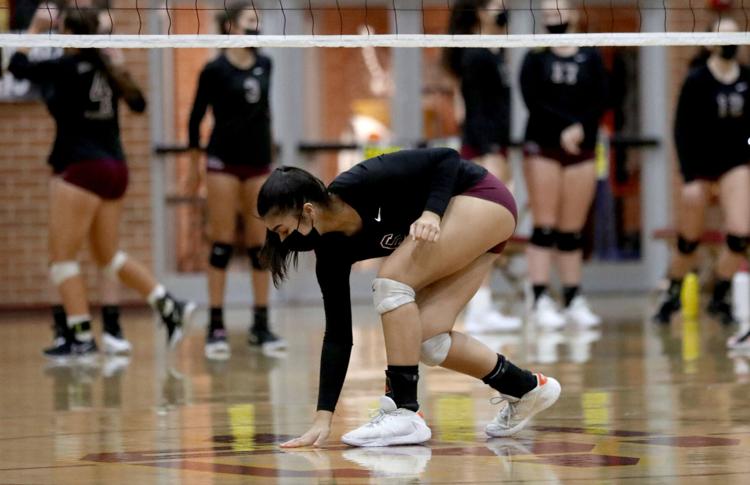 Senior Andrea Owens led the Lancers with 12 kills, Meena Moore added seven and Frankie Pieroni and Emma Hugeback had six apiece. Hugeback and senior Sofia Pena had three service aces apiece. Senior Bianca DeVitis led Salpointe with 16 digs.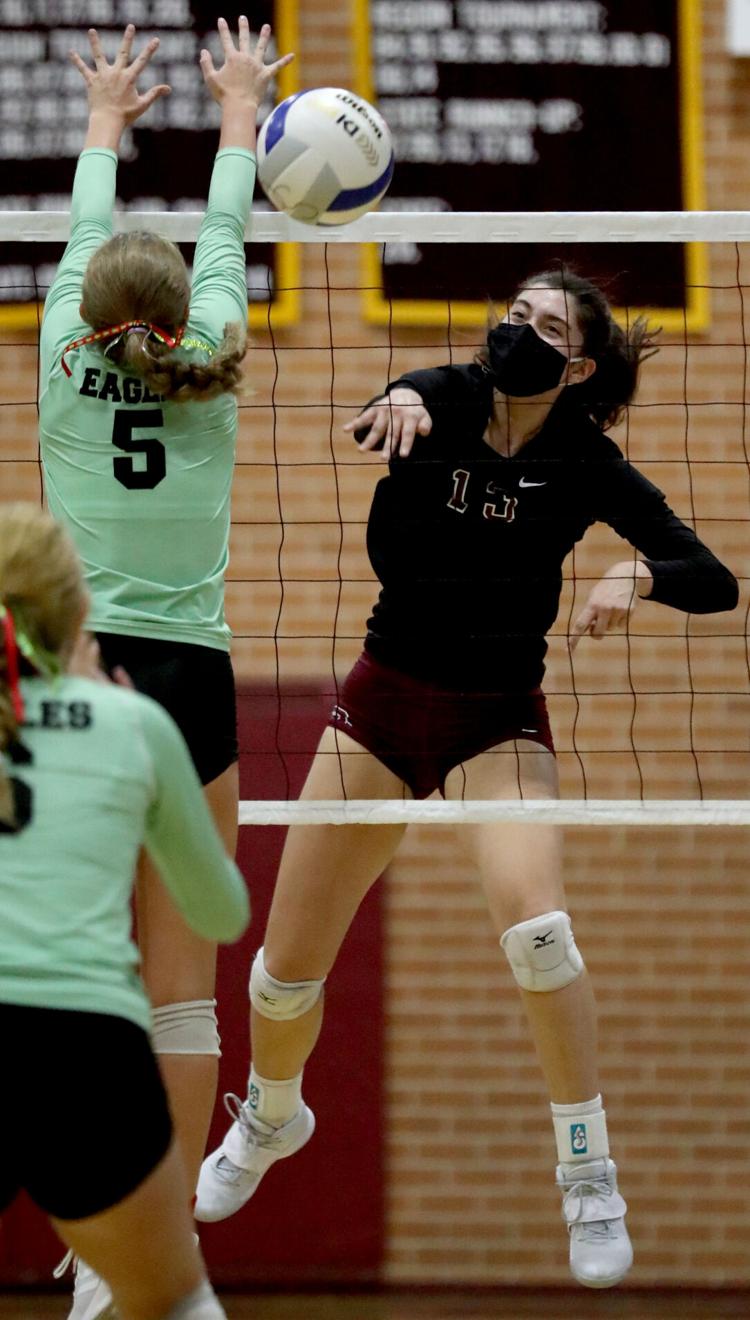 Setter Brady Kishbaugh paced her team with 27 assists. 
A solid showing Sunday would cap a stellar fall for Salpointe Catholic, which captured state championships in both girls and boys cross country a week ago. The Lancers' football team is undefeated and a contender to make the AIA's open division championship tournament for the second year in a row. 
---
Photos: Salpointe Catholic takes down Flagstaff, earns spot in state title match
Salpointe vs Flagstaff 4A State Volleyball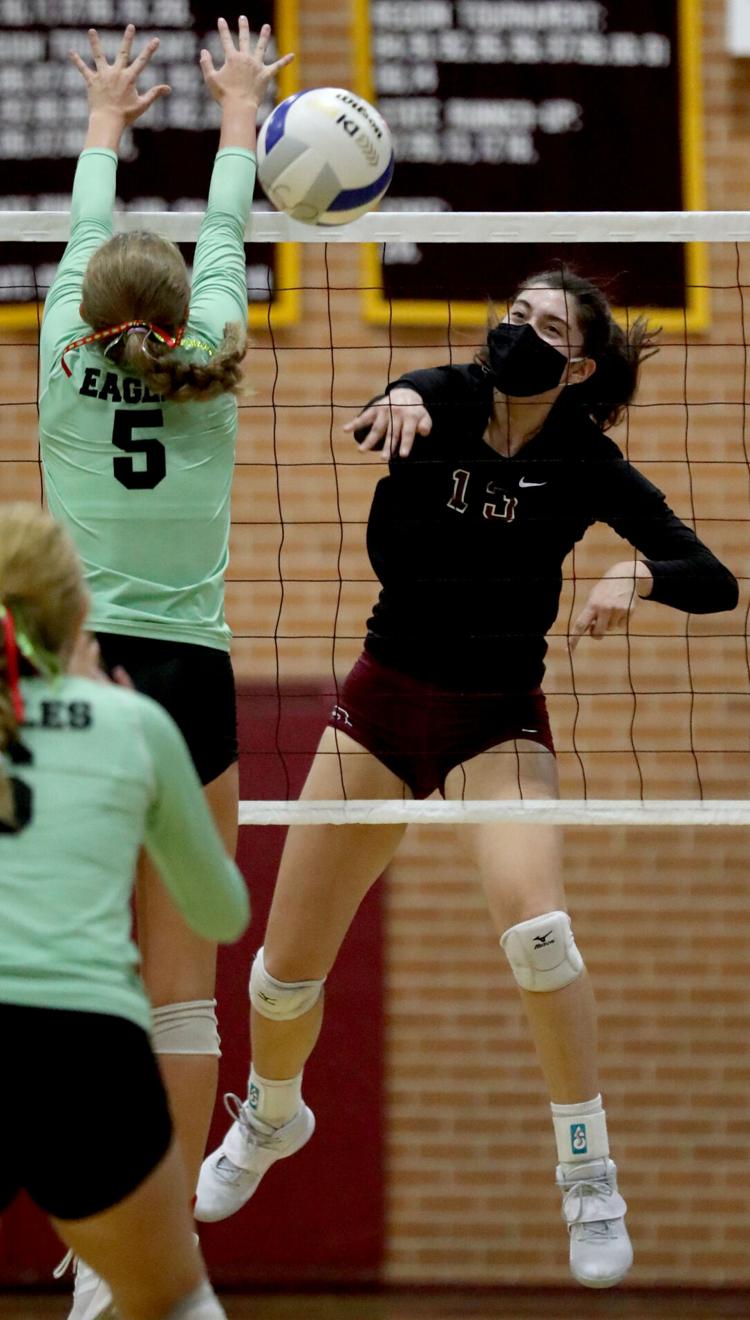 Salpointe vs Flagstaff 4A State Volleyball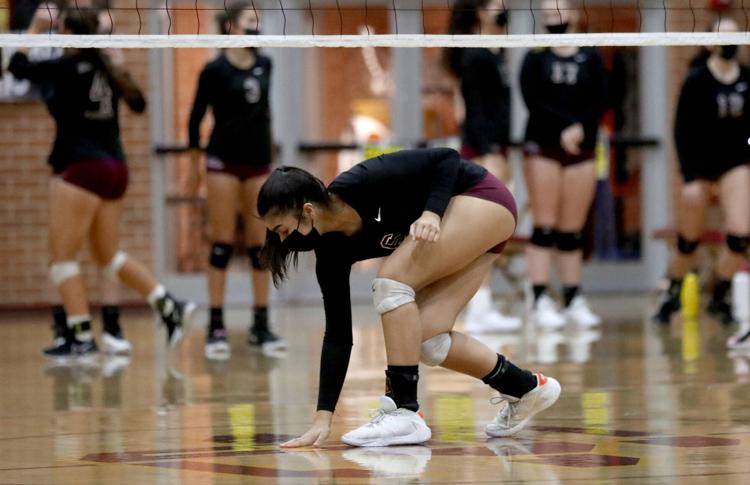 Salpointe vs Flagstaff 4A State Volleyball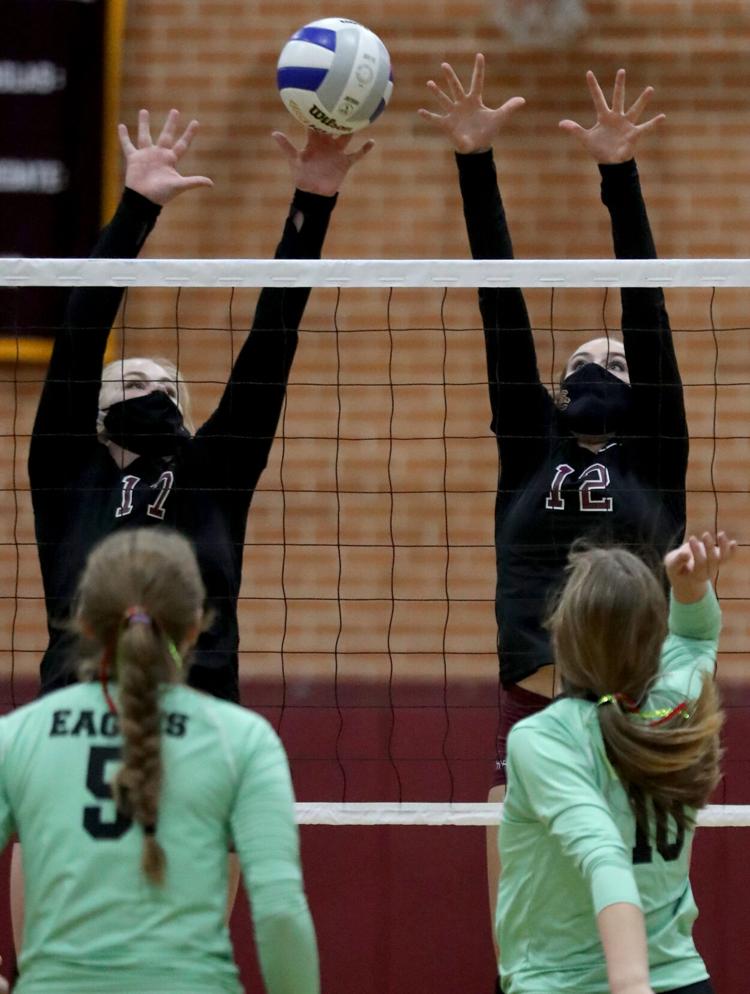 Salpointe vs Flagstaff 4A State Volleyball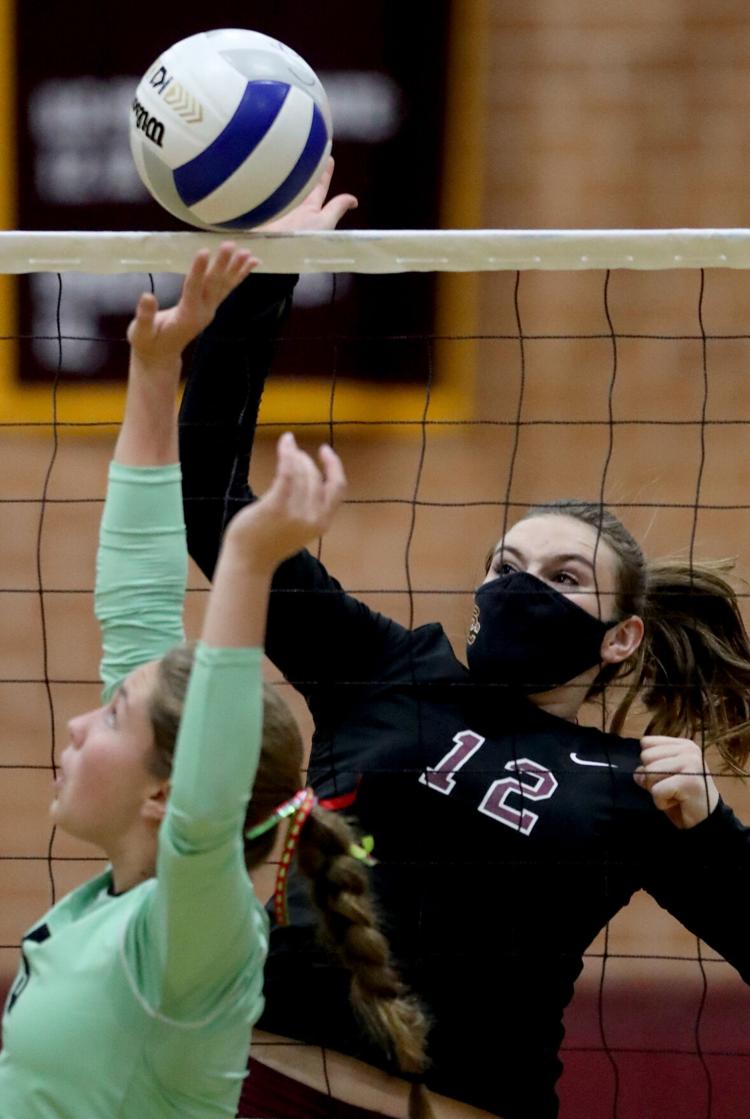 Salpointe vs Flagstaff 4A State Volleyball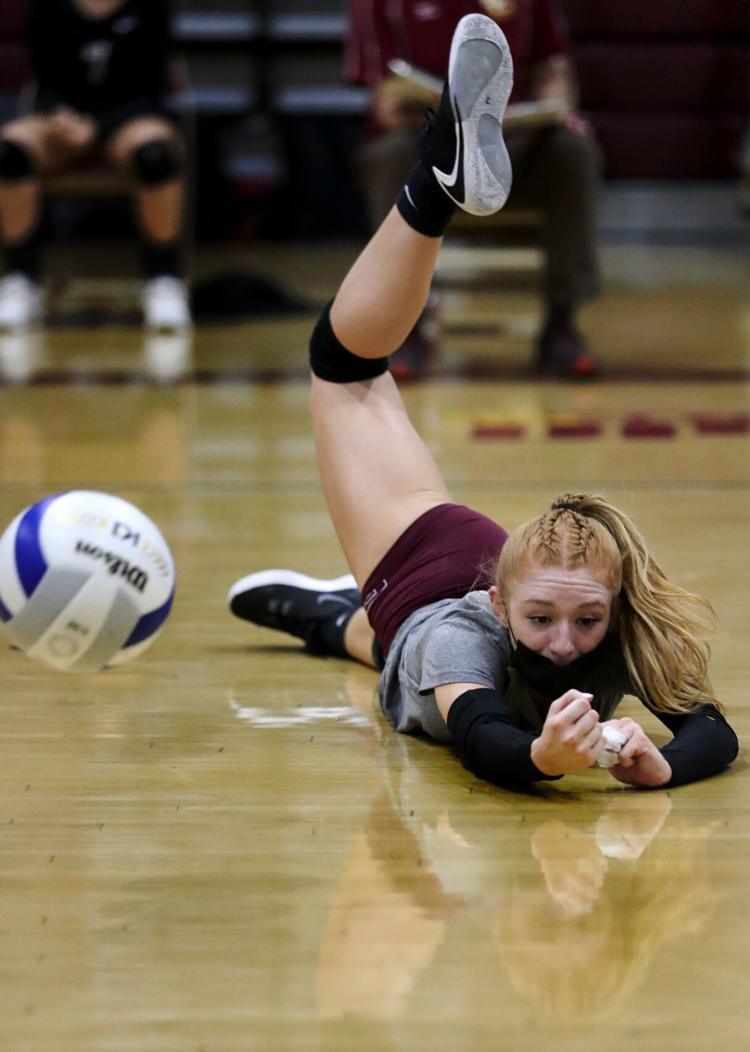 Salpointe vs Flagstaff 4A State Volleyball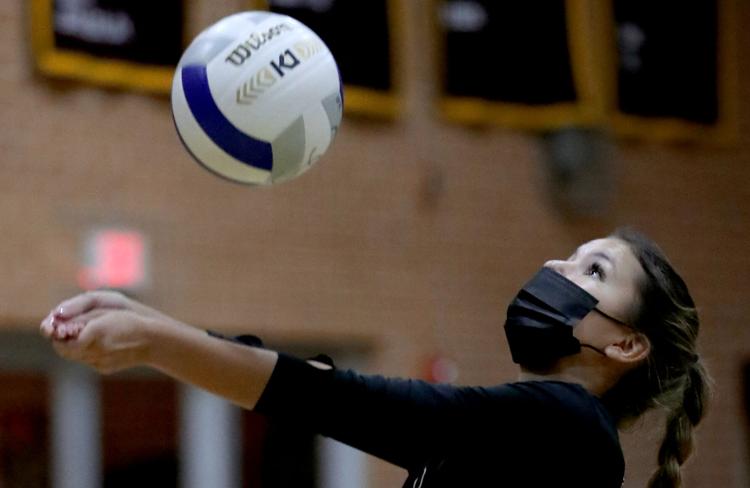 Salpointe vs Flagstaff 4A State Volleyball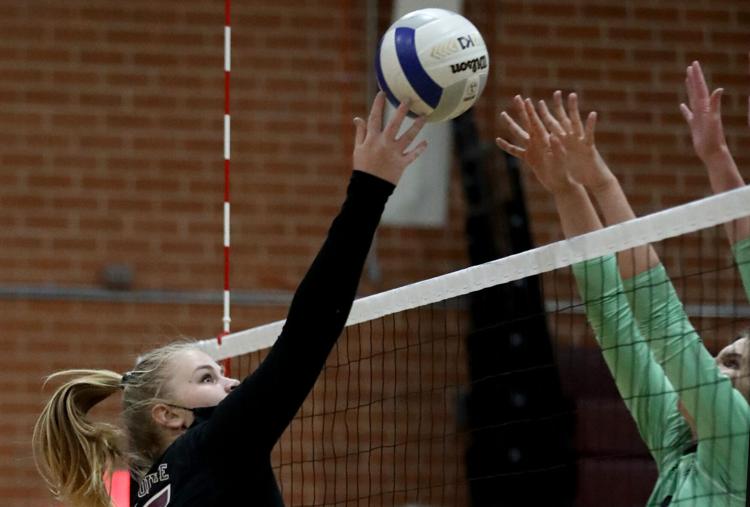 Salpointe vs Flagstaff 4A State Volleyball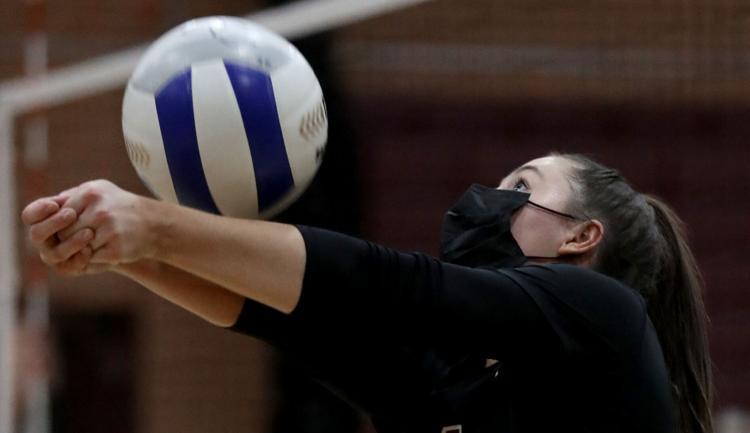 Salpointe vs Flagstaff 4A State Volleyball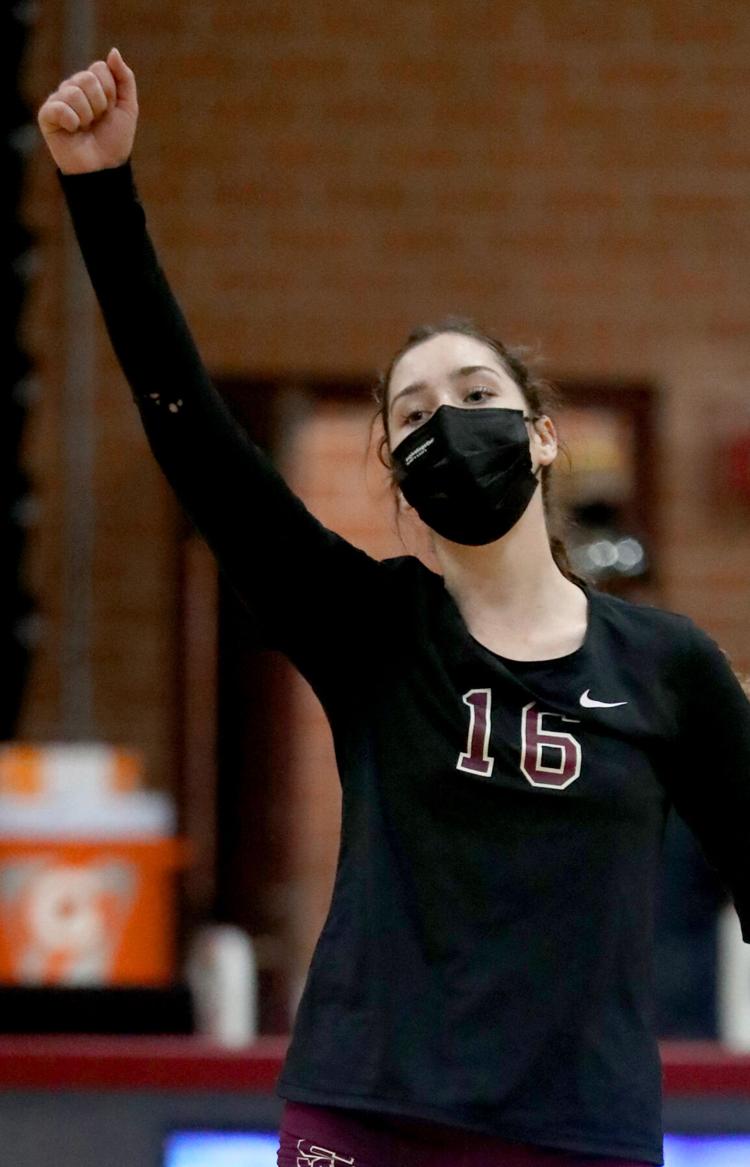 Salpointe vs Flagstaff 4A State Volleyball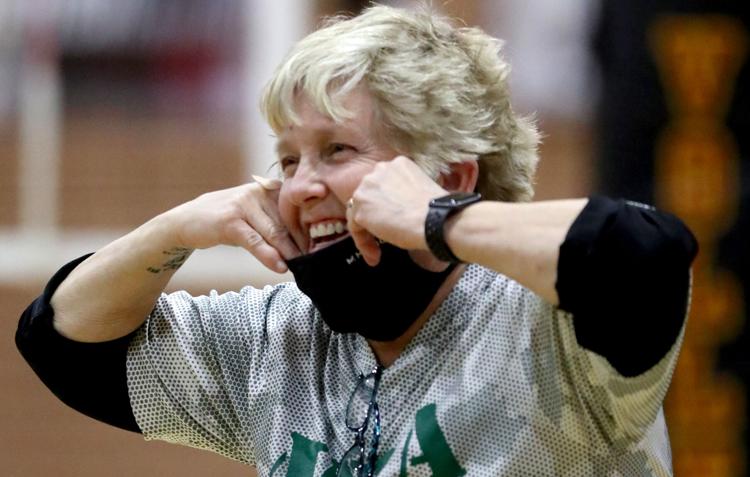 Salpointe vs Flagstaff 4A State Volleyball

Salpointe vs Flagstaff 4A State Volleyball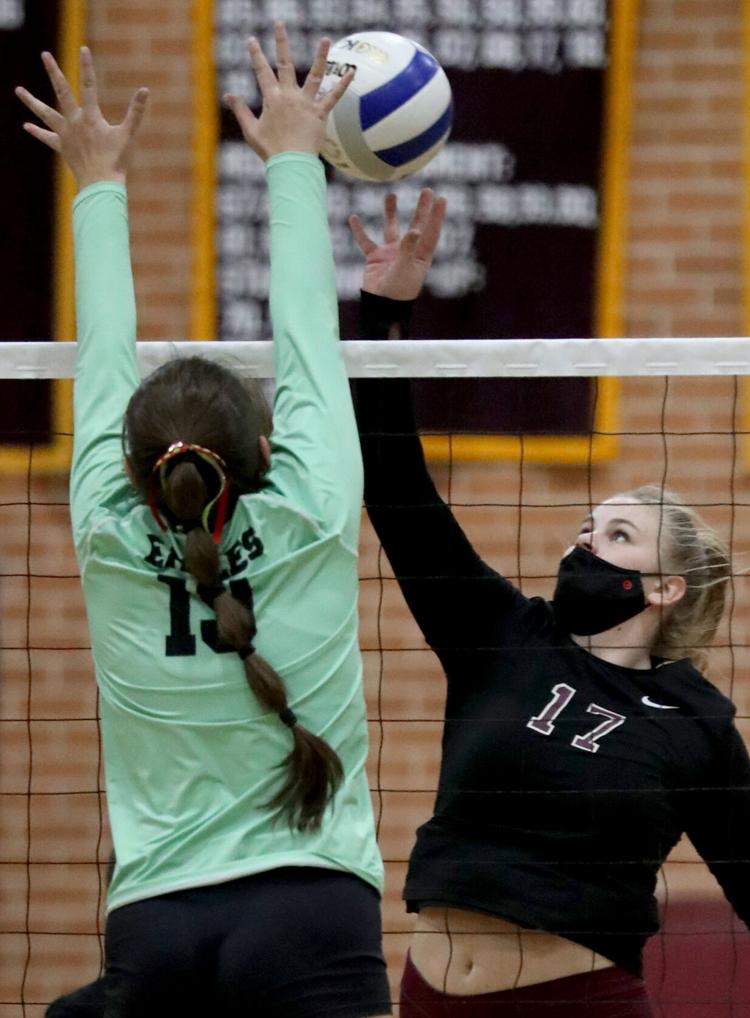 Salpointe vs Flagstaff 4A State Volleyball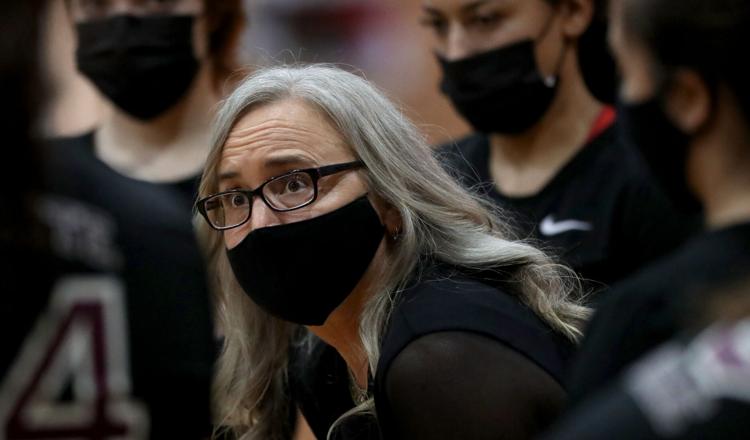 Salpointe vs Flagstaff 4A State Volleyball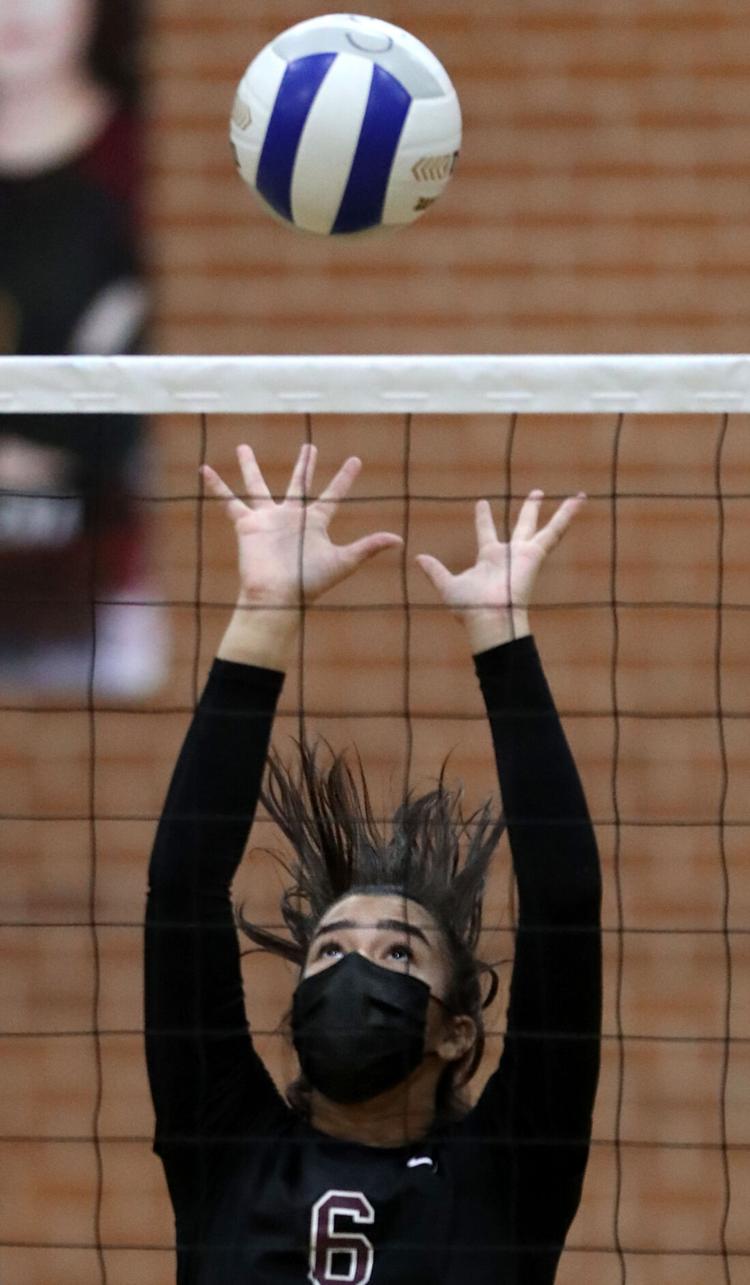 Salpointe vs Flagstaff 4A State Volleyball