The Star is profiling Southern Arizona high school athletes whose seasons were cut short by the coronavirus pandemic. Each high school was asked to nominate an exceptional spring sport athlete who exemplifies greatness on and off the field, court or track.
After helping lead her Cienega High School softball team to back-to-back state championships her freshman and sophomore season, Blaise Biringer was facing some free time as a junior when the Bobcats lost in the play-in round.
So she pivoted, something the shortstop was well accustomed to doing under pressure.
Biringer attended the Class 4A championship with one of her teachers who also works for the Arizona Interscholastic Association, and assisted in video-recording the game for the AIA and Cienega's Bobcats TV.
"I fell in love with it and knew I wanted to get more into it," said Biringer. "In the fall I'll be attending Ole Miss and majoring in integrated marketing communications. I mainly want to stay in sports-related fields."
While Biringer has known her college choice for several years now — she committed to Ole Miss by the time Cienega won its second state championship in 2018 — marketing is a newer development, and one that she's excited about.
Cienega coach Eric Tatham is confident Biringer has what it takes to excel in college. When the season was shut down in mid-March, Biringer was hitting .720.
"Blaise is one of the most hardworking, motivated athletes that I have had. She is completely focused on getting better every day," Tatham said. "She is the athlete that always takes extra reps in the weight room, on the field, in the batting cage. Her work ethic has helped her to earn all-state, all-conference, and all-section honors numerous times."
Biringer said she loved her time with the Bobcats, adding that she cherishes her memories of the team's two state championship runs.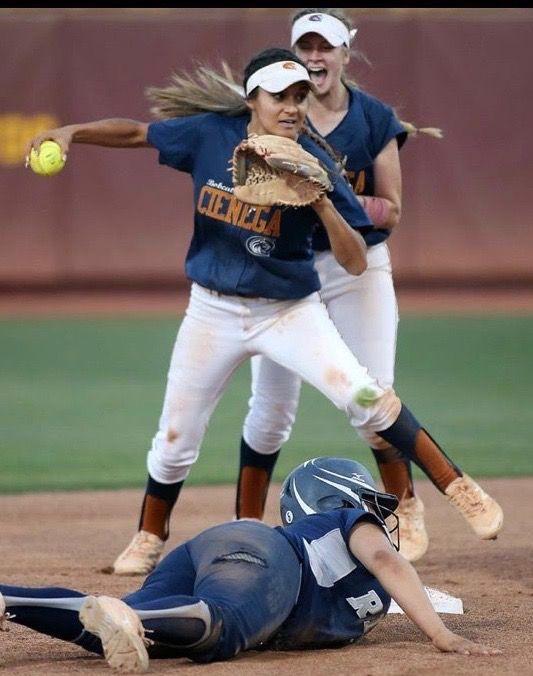 "Winning state as a leader was one of my favorite things to do. It was fun going through the process of losing a game in the playoffs and coming back the next day and winning," Biringer said. "I won't ever take that for granted because of my coaches and teammates. We were on a mission that year."
Biringer said her priorities as a player shifted from her freshman and sophomore seasons. By the time she reached her second state title game, she was focused on her team's success rather than her own.
"It worked out well," she said.
The mindset change has been permanent. Instead of lamenting the loss of a stellar individual senior season, what Biringer missed the most were the little moments with her teammates.
"I think I just missed being around the girls almost every single day," Biringer said. "I missed the bus rides with them, because of how close we've been throughout my four years. And our chemistry has been so strong through everything."
Before the shutdown, Biringer was selected to play for the Mexican national team this summer in the inaugural Triple Crown International Challenge. She was also selected by Premier Gold Fastpitch to represent the Mountain Region as an All-American. She is joined by fellow Spring Stars Anjolle Aguilar-Beaucage, Sydney Gray, Amya Legarra, Carlie Scupin and Kristiana Watson on that team.
Both events are slated for late July, but Biringer is also hopeful for a final season with her club team, the Oro Valley Sun Cats.
"I've played softball since I could remember," Biringer said. "When I was like 8, I started playing club in Tucson, but before I played softball I played a little baseball down in Nogales, Arizona."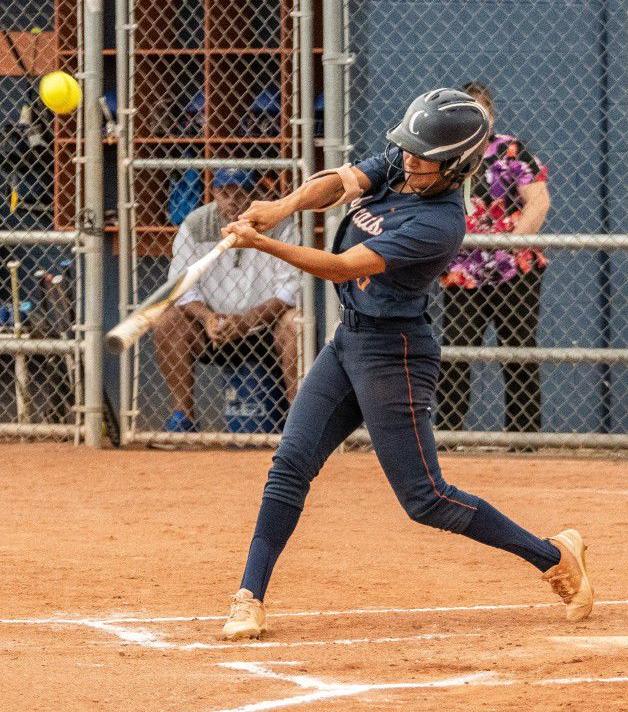 Biringer hits and throws with her teammates, trying to keep her game fresh for a possible club season.
And when softball returns?
"The first thing I want to do is step on the field and get back out there with my best friends," Biringer said. "I just miss battling and going through the ups and downs with them."
Rachael Fox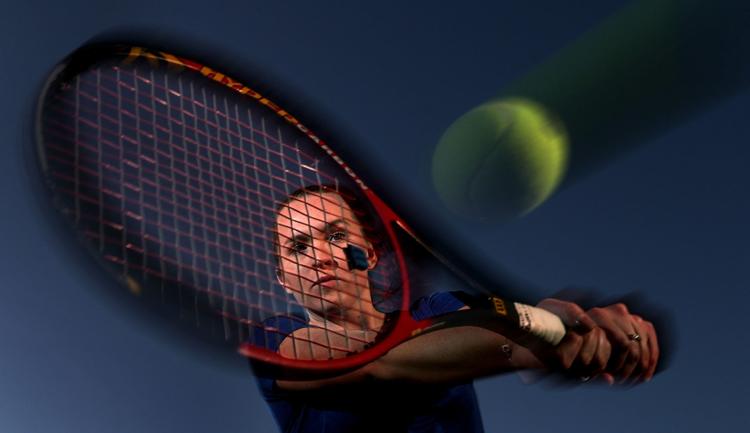 Dakota Crabtree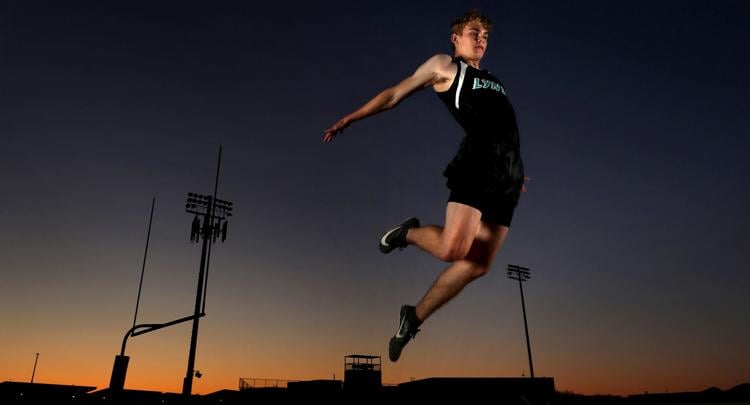 Leo and Ivan Villa

Isabel Cordova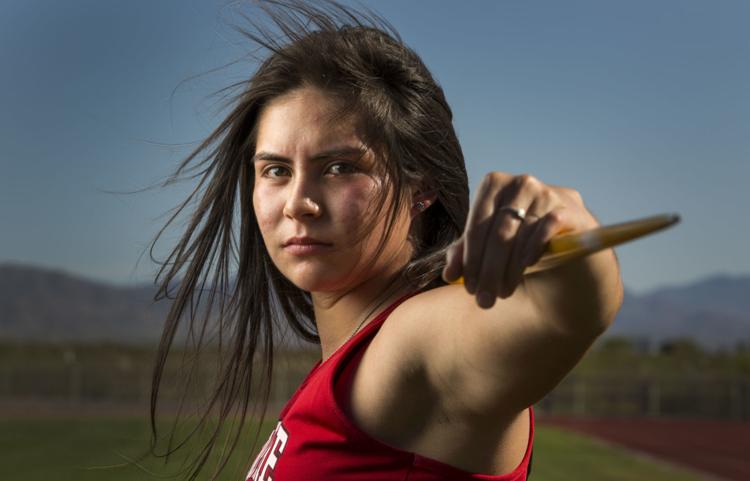 Refugio "Kito" Del Cid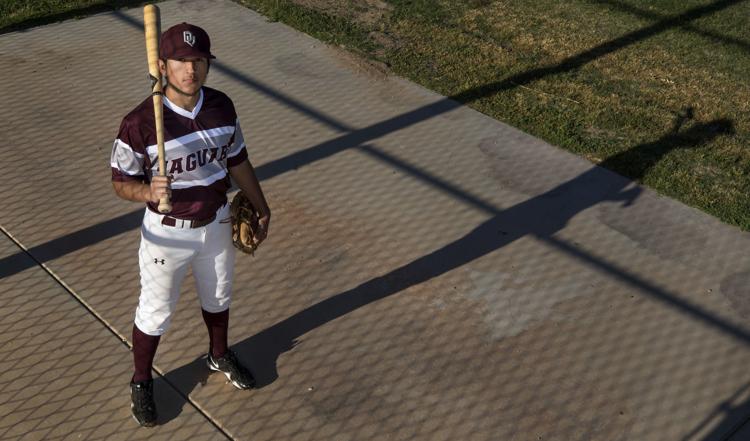 Cheyenne Hudson and Laneya Wright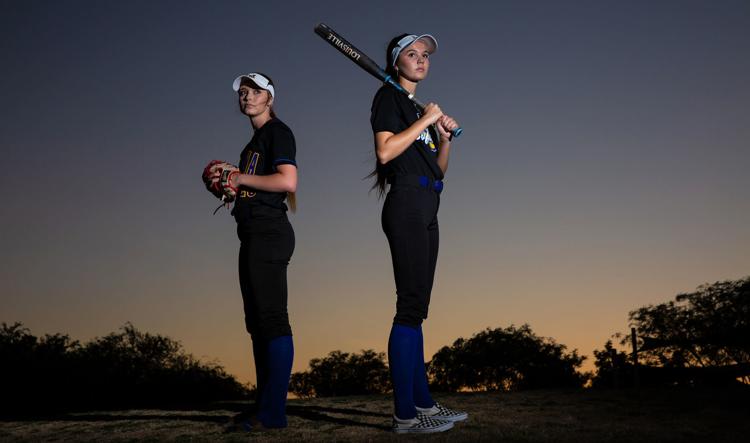 Ethan Lee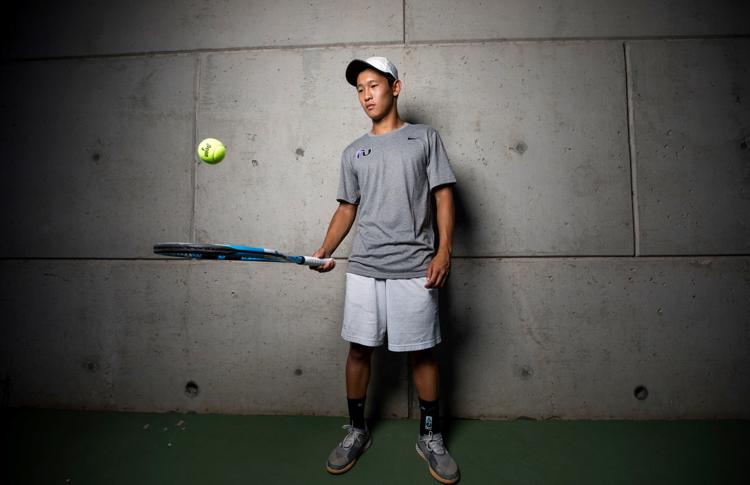 Kaitlyn Rendon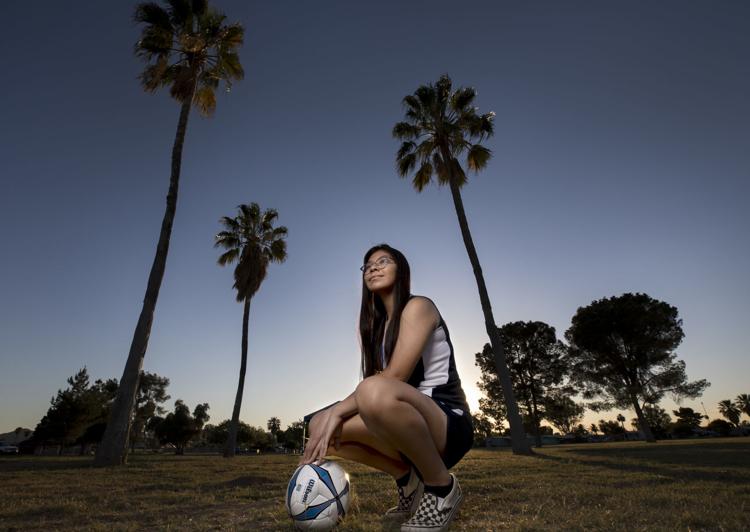 Preston Gibbons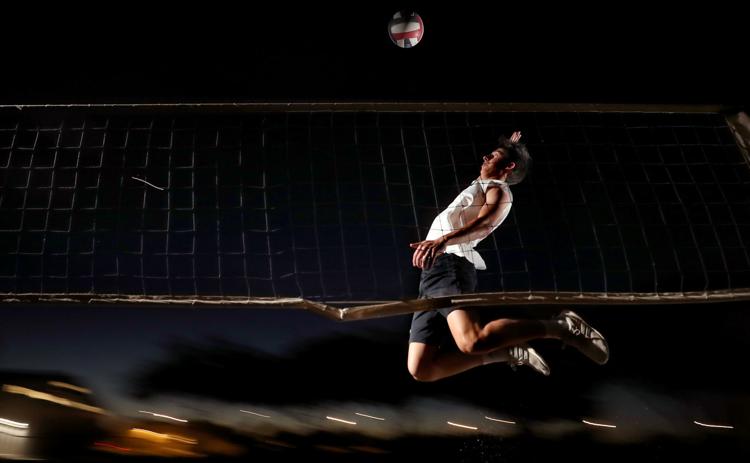 Alyssa Lopez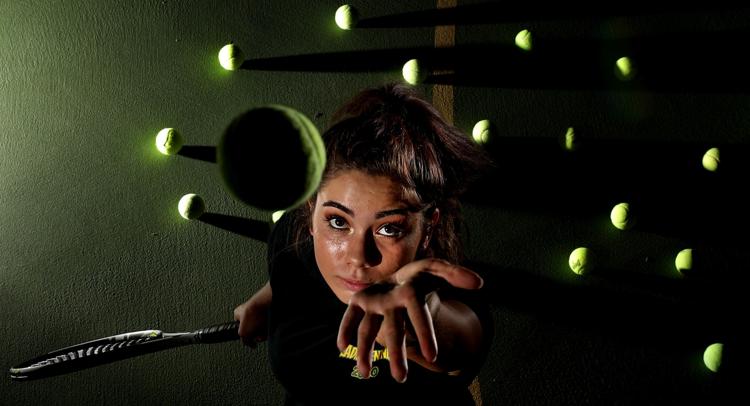 Kristiana Watson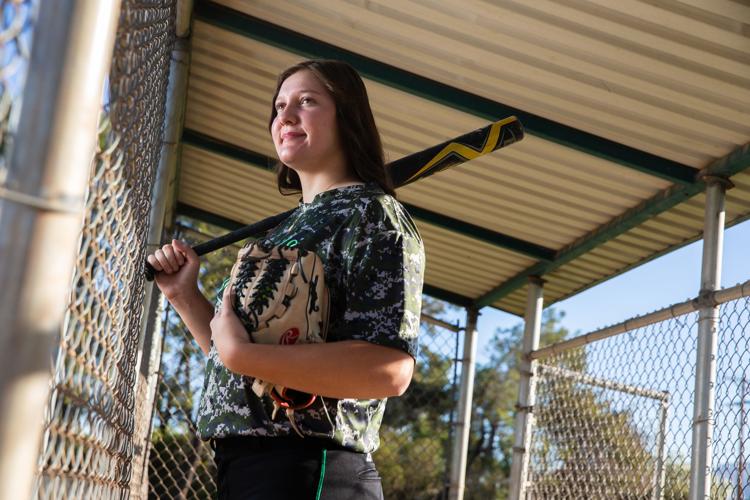 Jesse Avina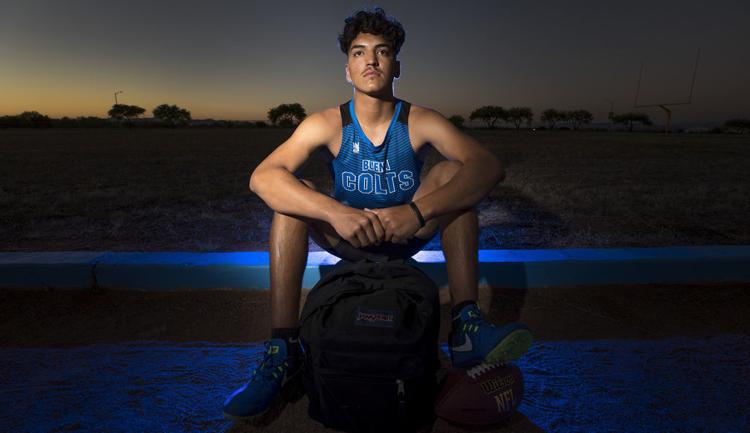 Amya Legarra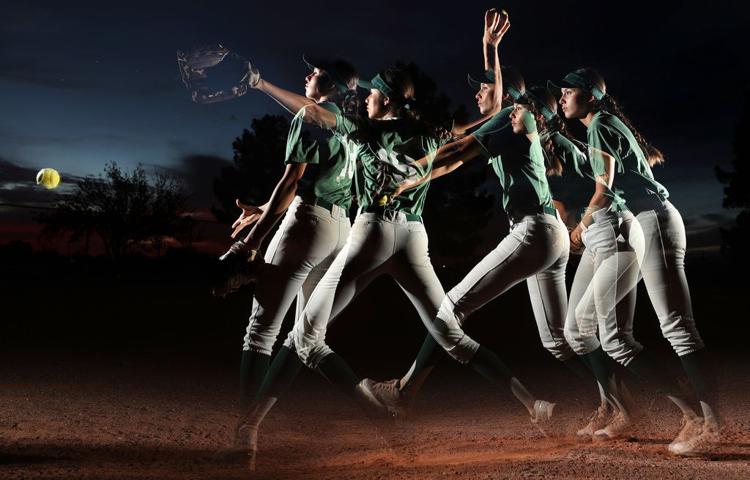 Candice Pocase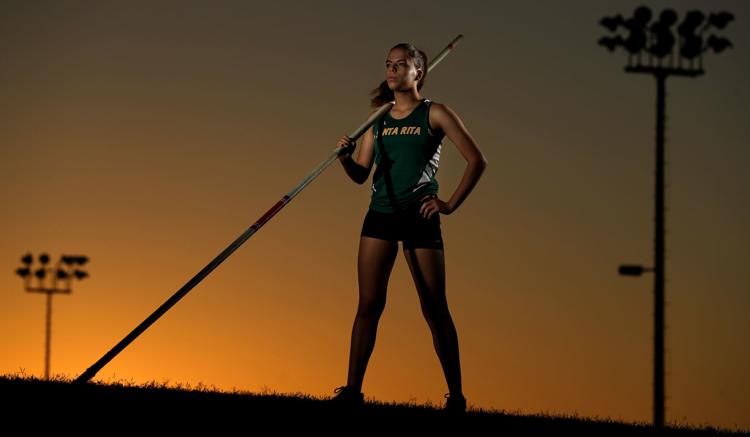 Emily Flowers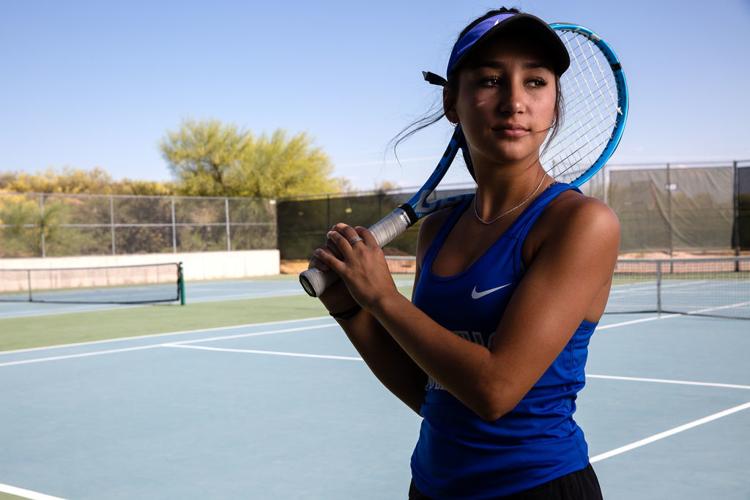 Briana Garcilazo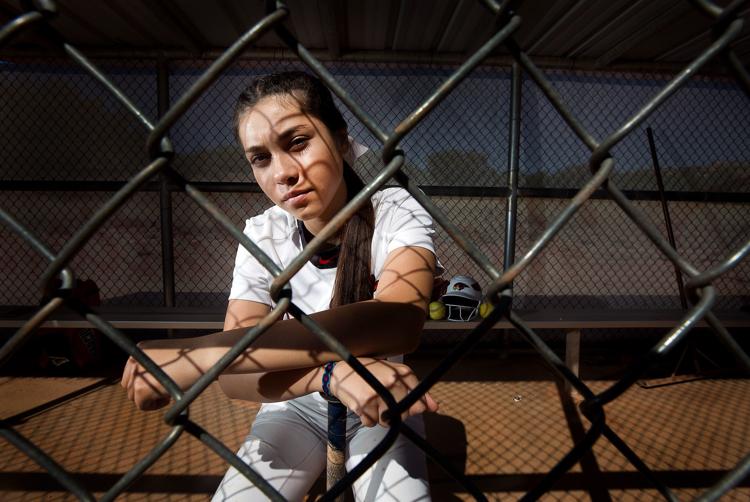 Leo Felix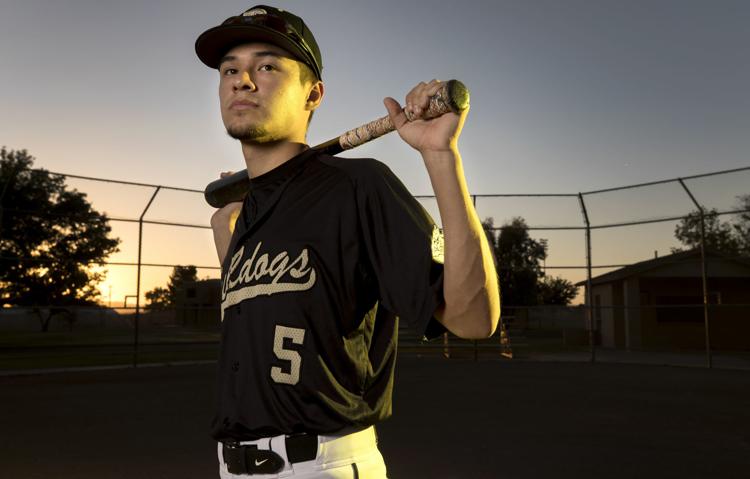 Abigail Russell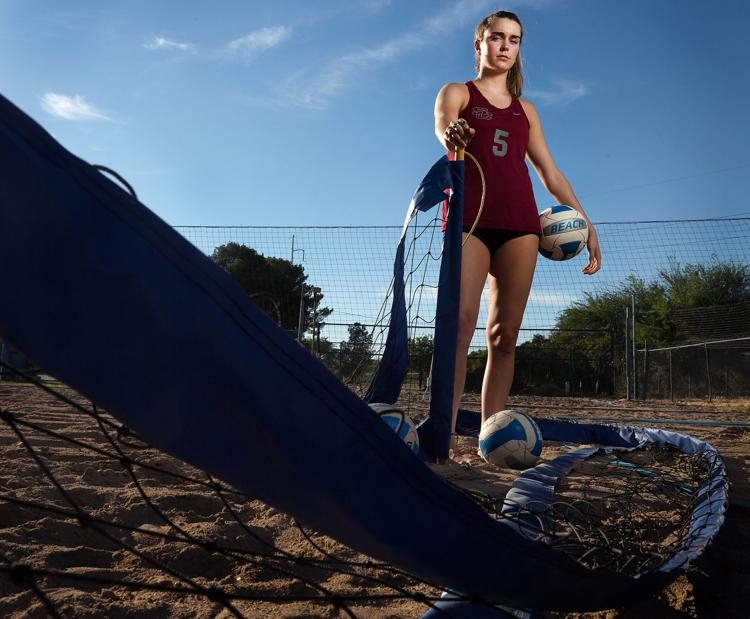 Emmanuel Corral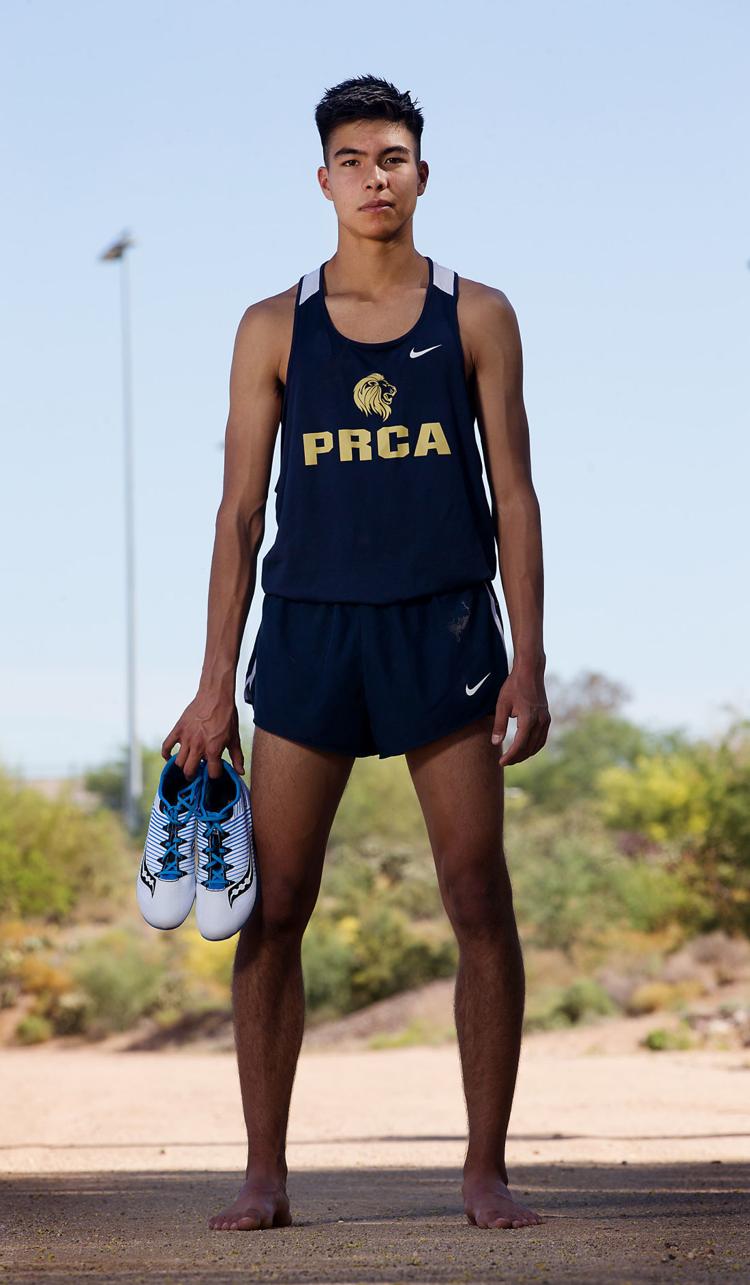 Anjolee Aguilar-Beaucage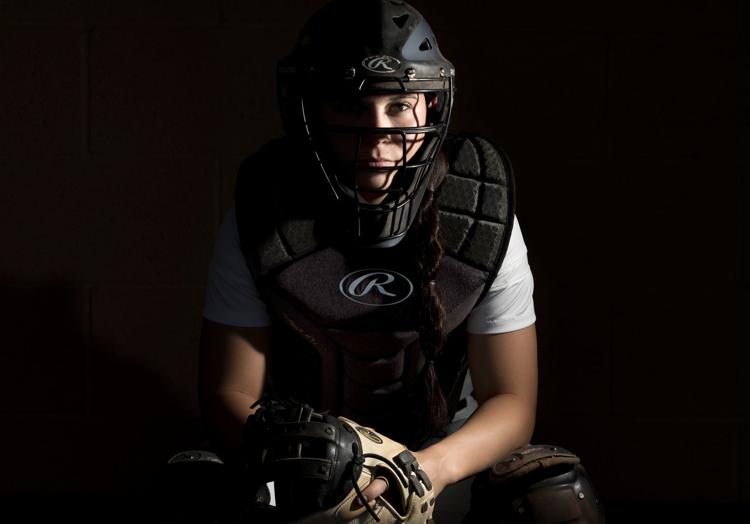 Ryan Zuniga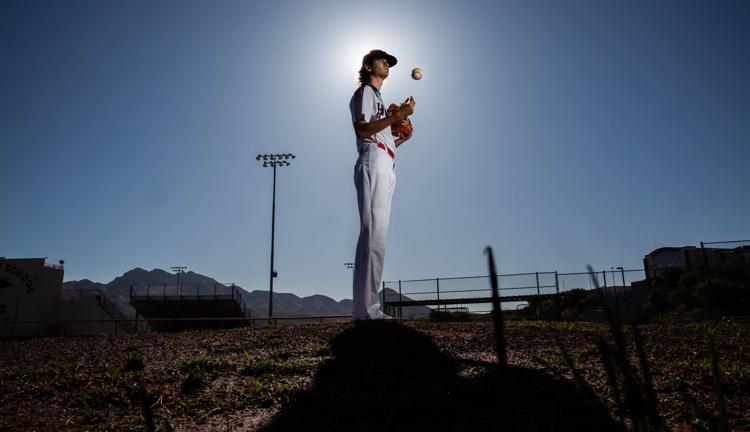 Shelby Thompson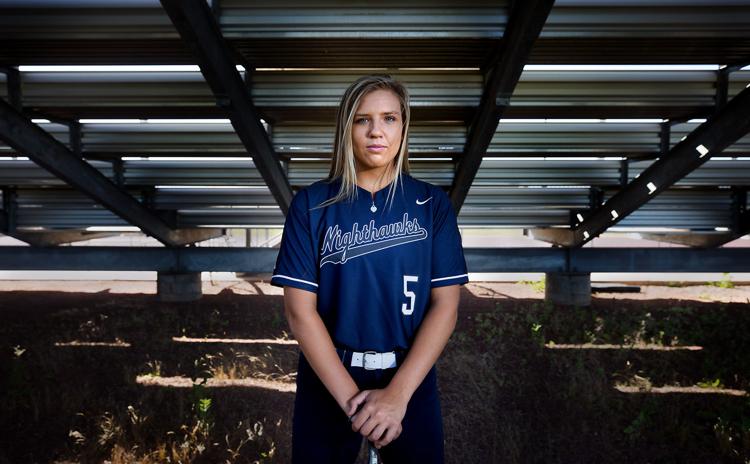 Gabrianna Gonzalez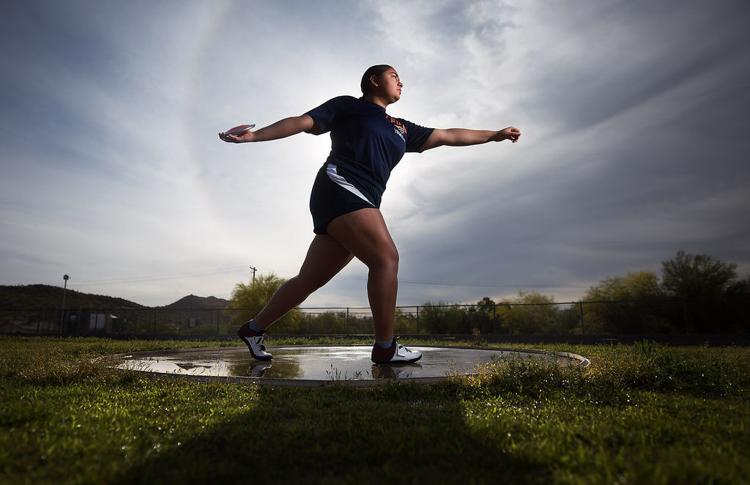 Sydney Gray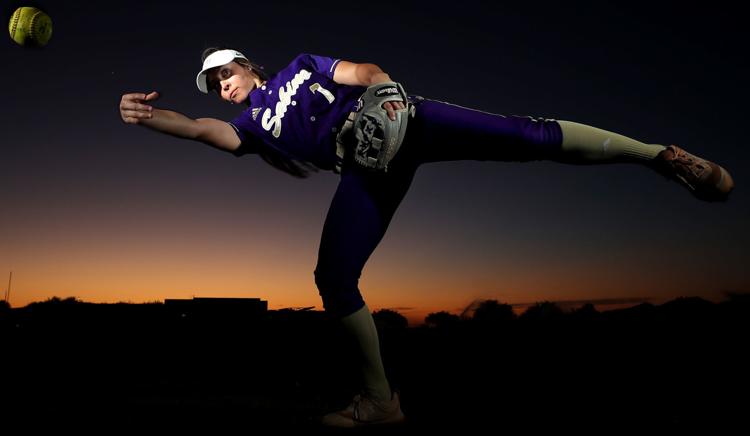 Bryan Cruz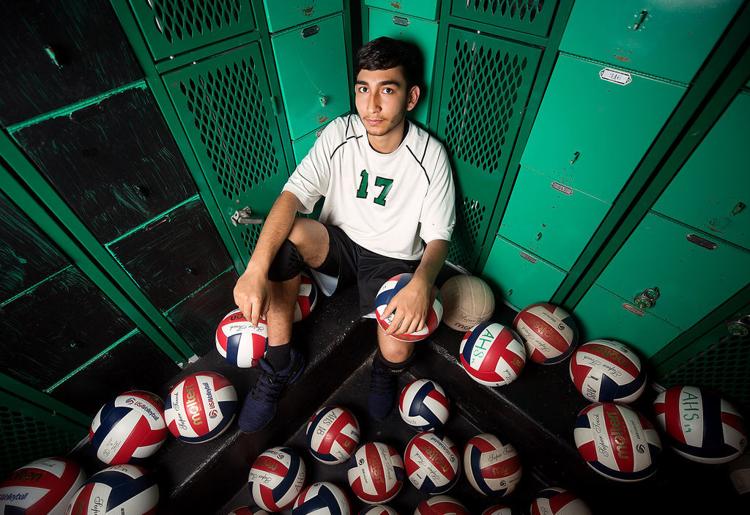 Angel Addleman
Blaise Biringer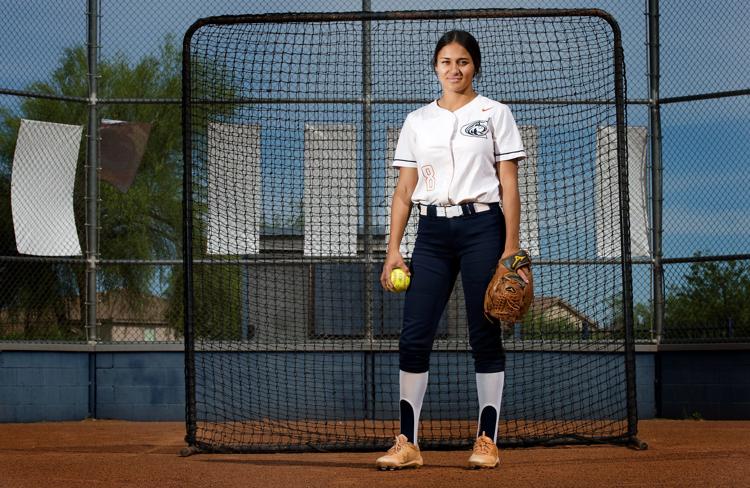 Cameron Fimbres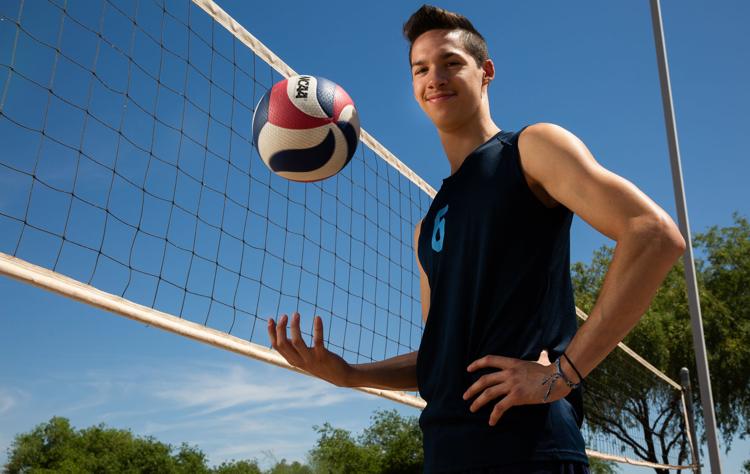 Gerardo Grijalva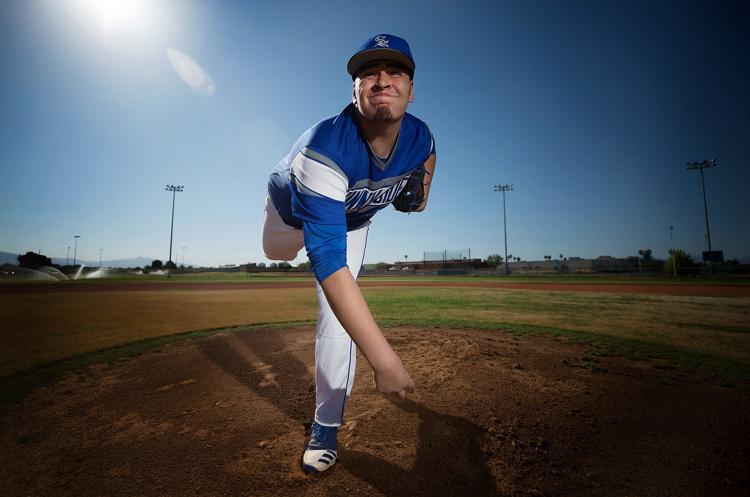 Get in the game with our Prep Sports Newsletter
Sent weekly directly to your inbox!