The Star is profiling Southern Arizona high school athletes whose seasons were cut short by the coronavirus pandemic. Each high school was asked to nominate an exceptional spring sport athlete who exemplifies greatness on and off the field, court or track.
On the first Saturday in March, Ironwood Ridge's softball team was celebrating its third-place finish in the annual Dave Kops Tournament of Champions in Bullhead City.
When senior Shelby Thompson returned home from the trip, she and her booster club member mother hauled several big tubs of snacks upstairs to wait for the next trip.
When that trip didn't happen, Thompson, 17, found herself thinking about the snacks.
"There were so many left after Bullhead City, we didn't even make a dent," she said. "They were all sitting upstairs and tempting me to eat them."
Thompson began thinking about the social media posts she'd seen about local families struggling to afford groceries, and thought she could put the snacks to good use. But with restrictions limiting donated food at place in many area nonprofits, finding a home for the treats wasn't easy as Thompson initially thought.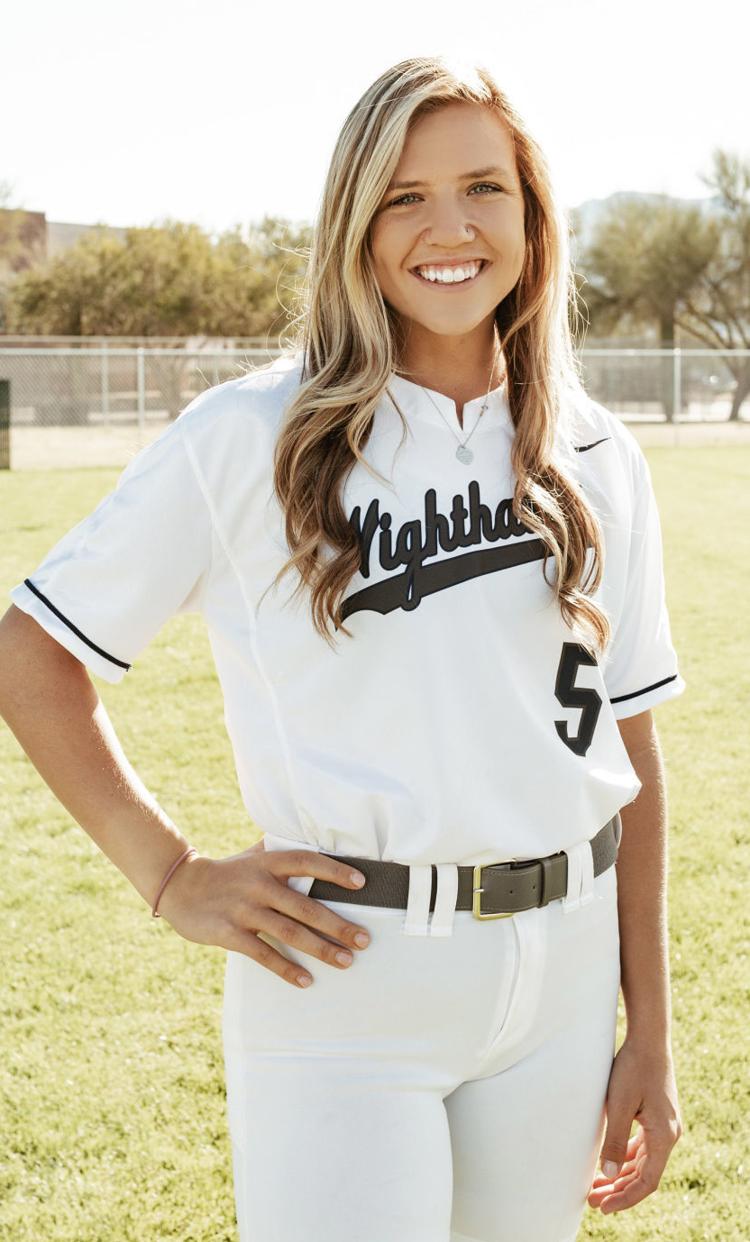 "We took them up to my old middle school, Coronado. I got to give them to my old principal, which was kind of funny," Thompson said. The donated snacks and water bottles ended up going into lunch bags that were distributed to area families.
This simple act of donating unused snacks is a good example of what coaches say makes Thompson so special off the field. It's a little harder to quickly summarize why Thompson shines on the pitcher's mound, as her accolades are many.
"Shelby... took giant steps from a freshman year, when she pitched less than 10 innings, to her senior year when was expecting to pitch in her third straight state championship game," I-Ridge coach David Martinez said. "Shelby worked extremely hard on improving her whole person, from her mental toughness to her physical strength. Shelby is our leader and has been incredible in that role."
Martinez pointed out several standout moments involving Thompson, including her shutdown of Cienega that kept Ironwood Ridge in the state championship game during Thompson's sophomore year. Or a no-hitter she pitched against Peoria Centennial her junior year.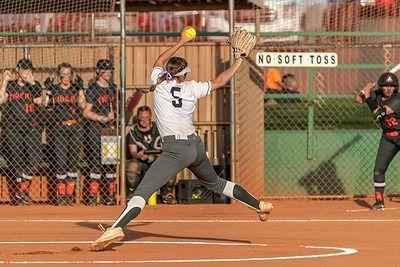 Thompson was offered the largest scholarship in the history of UC San Diego's softball program. She accepted, and plans to move to San Diego. She's thinking about studying international business at the academically rigorous school.
"I want to focus on marketing, and I think a cool thing to do would be to work for a college sports team or professional sports team," Thompson said.
Thompson has been something of a staple in Southern Arizona softball, volunteering as an assistant coach with Oro Valley Fast Pitch's 12U team and giving private pitching lessons to girls ages 8 to 12.
"I'm trying hard not to get lazy, because it can be easy," Thompson said of her downtime these past few months. "Fortunately, I have a little park up the street, so it's easy to take my dad and go for a bullpen still. I also have little circuits my club coach made up to do in the backyard with makeshift equipment."
Her club team, the Oro Valley Suncats, could still play a summer schedule.
"There's talk about what it could look like or be like wearing masks, or a modified tournament schedule with less travel," Thompson said. "Hopefully we get to do some sort of playing of games against other teams. The first big (tournament) is at the end of June in Colorado. We're crossing our fingers."
With softball on hold, Thompson is grateful for the memories she has from Ironwood Ridge's state championship victory last year.
"That was the funnest couple of weeks and night, and the game was just so much fun. All of the school being there to support us was a great experience," Thompson said. "You don't realize how much you'll miss softball or that you're taking it for granted."
Thompson said that while the games can sometimes drag on, especially when she's playing three or four in a single week, she'd be grateful for even one right now.
Rachael Fox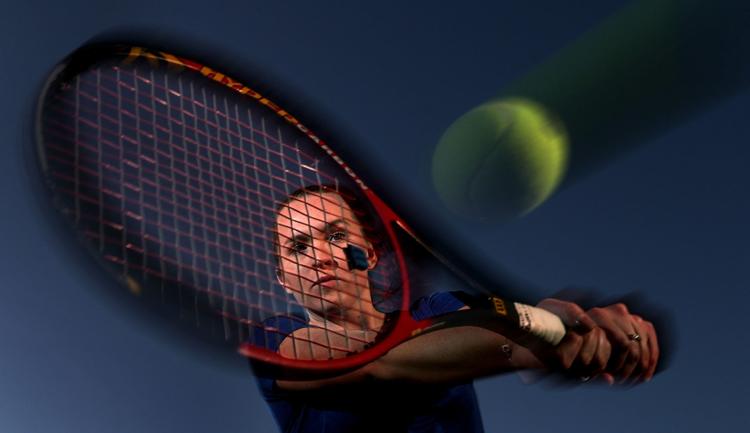 Dakota Crabtree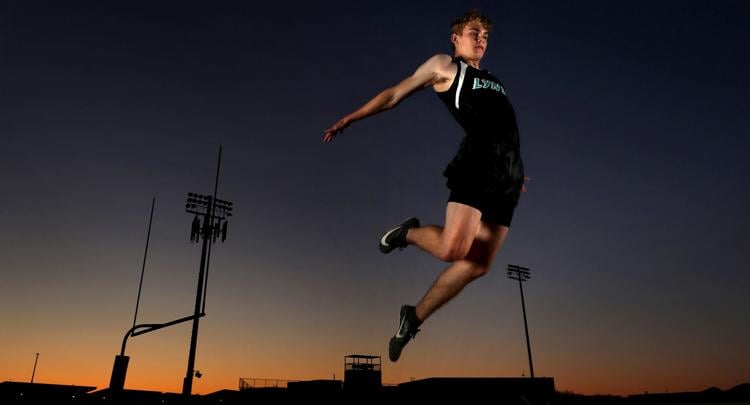 Leo and Ivan Villa

Isabel Cordova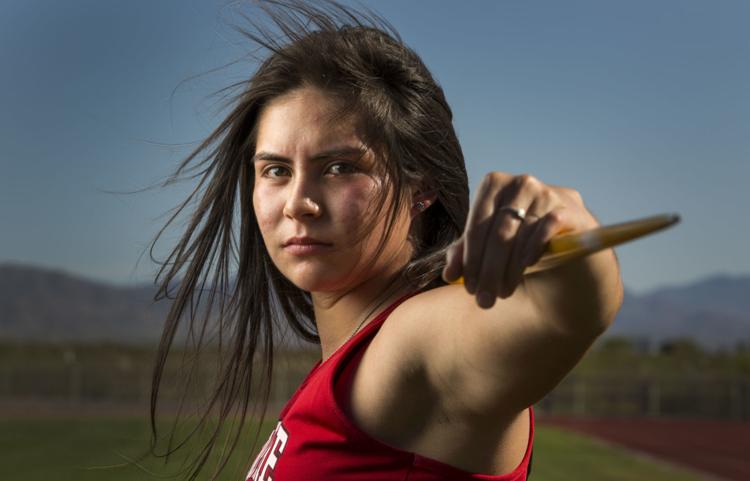 Refugio "Kito" Del Cid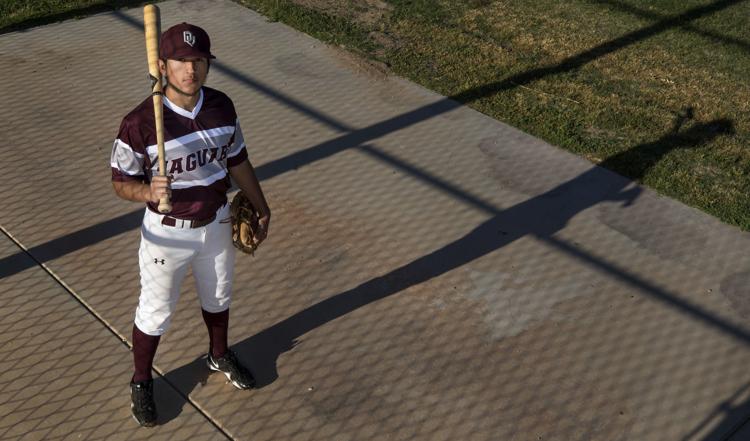 Cheyenne Hudson and Laneya Wright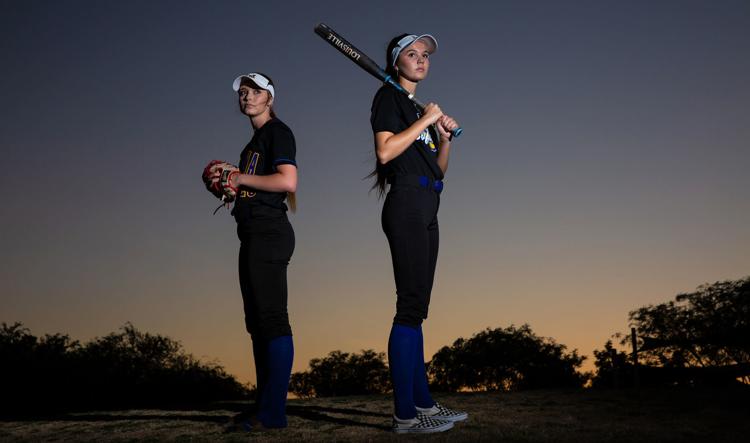 Ethan Lee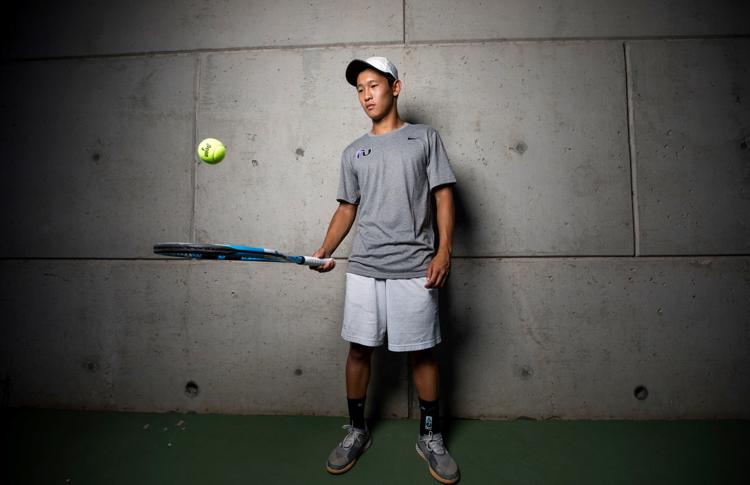 Kaitlyn Rendon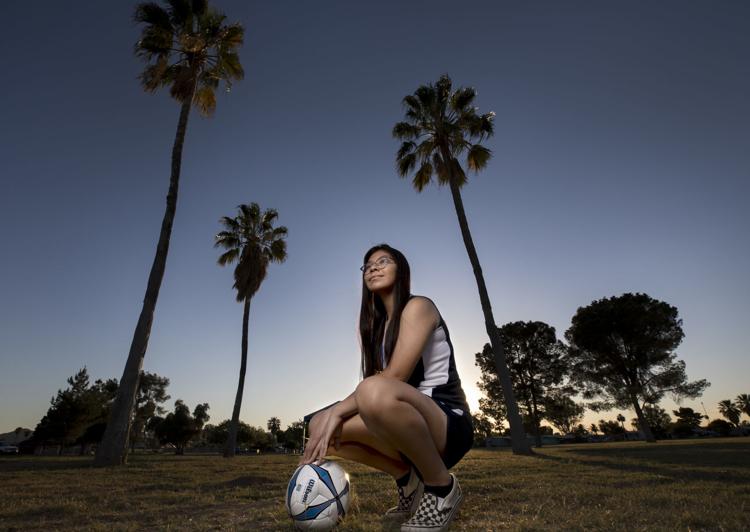 Preston Gibbons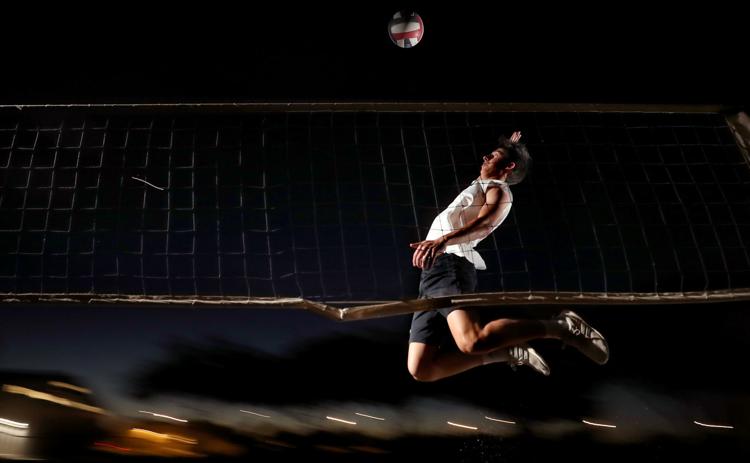 Alyssa Lopez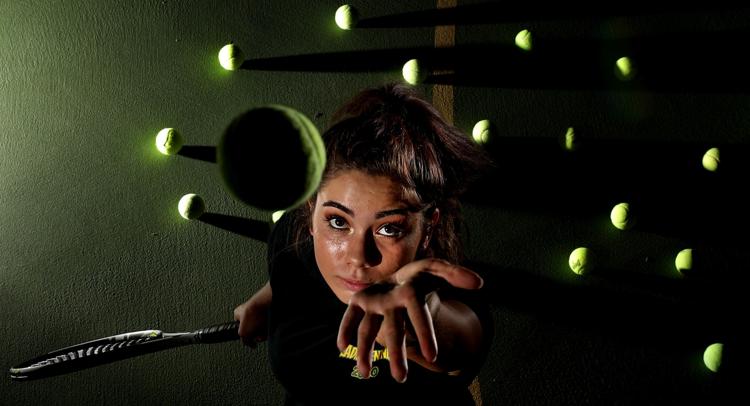 Kristiana Watson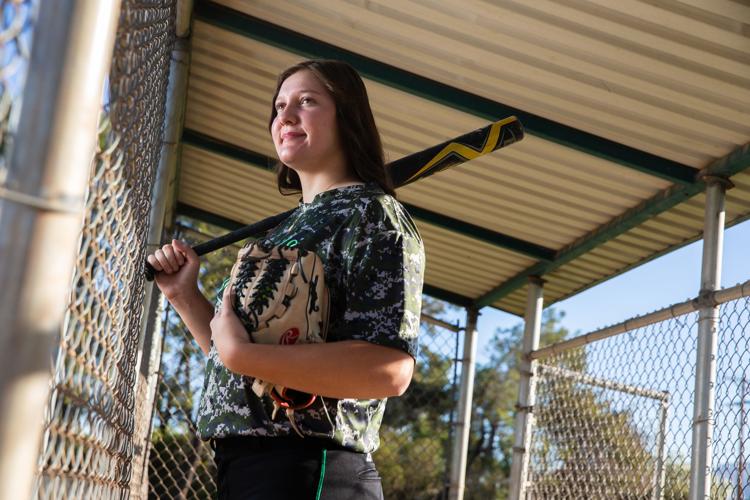 Jesse Avina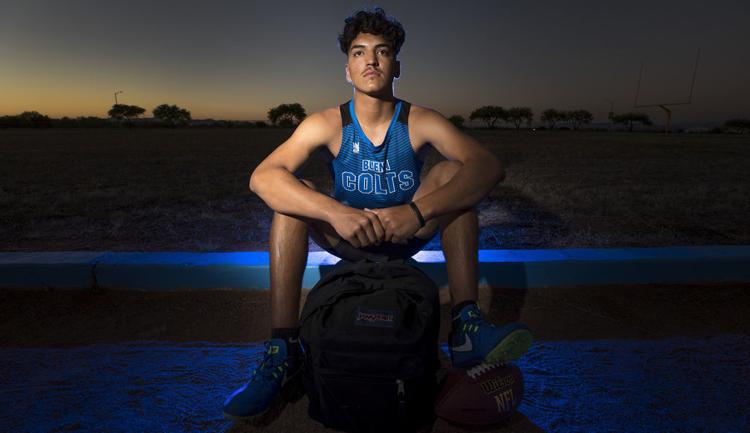 Amya Legarra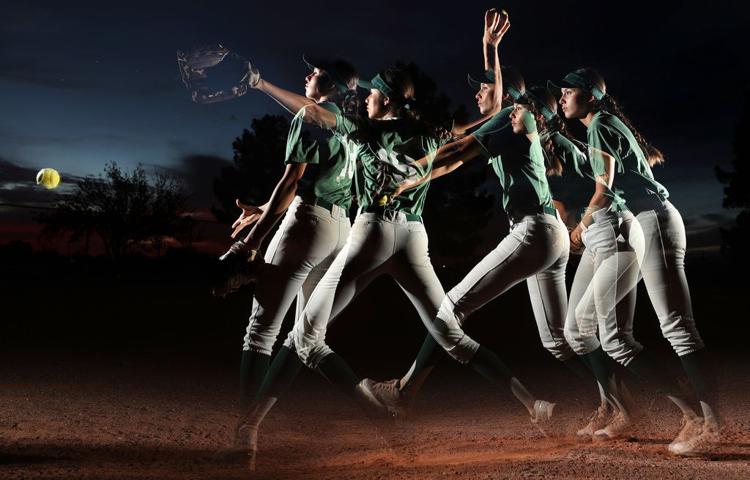 Candice Pocase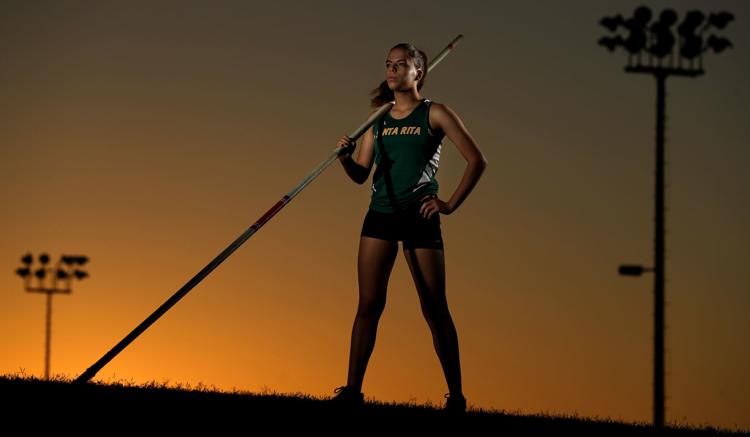 Emily Flowers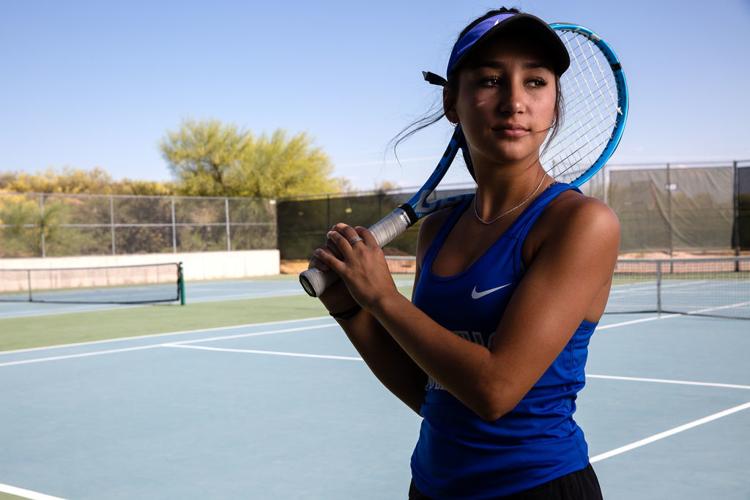 Briana Garcilazo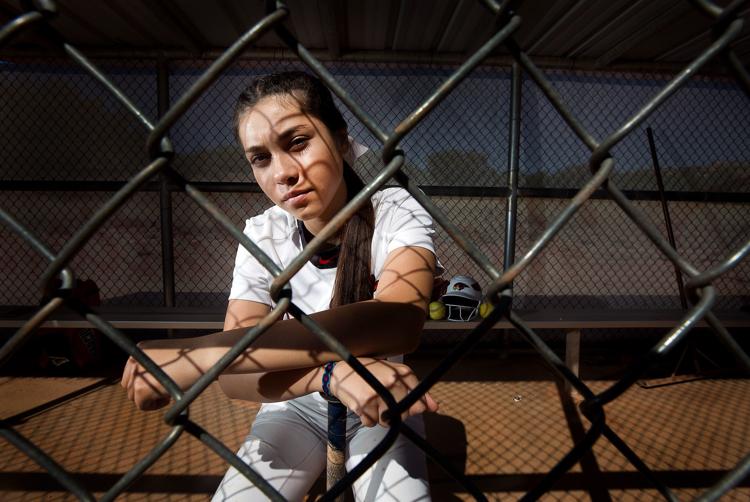 Leo Felix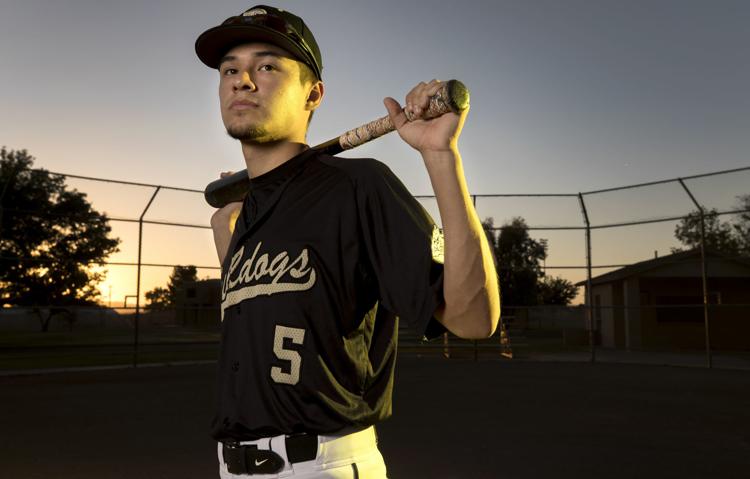 Abigail Russell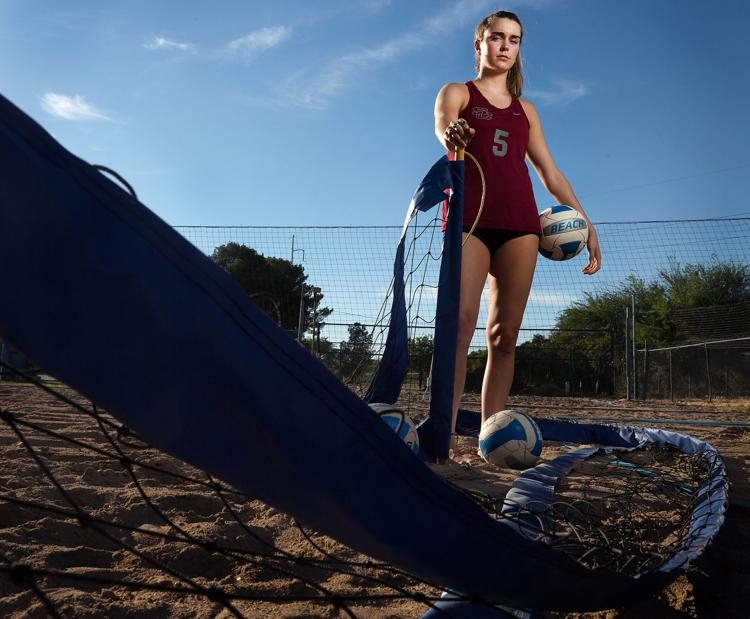 Emmanuel Corral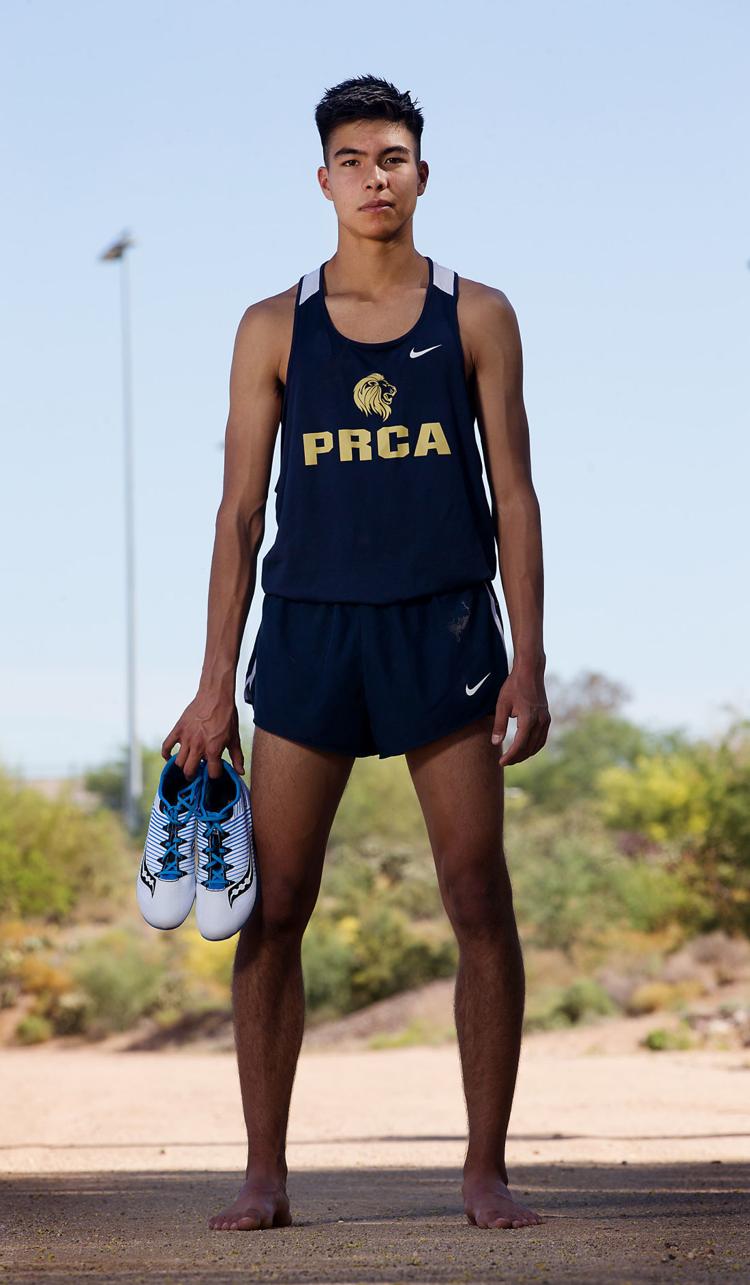 Anjolee Aguilar-Beaucage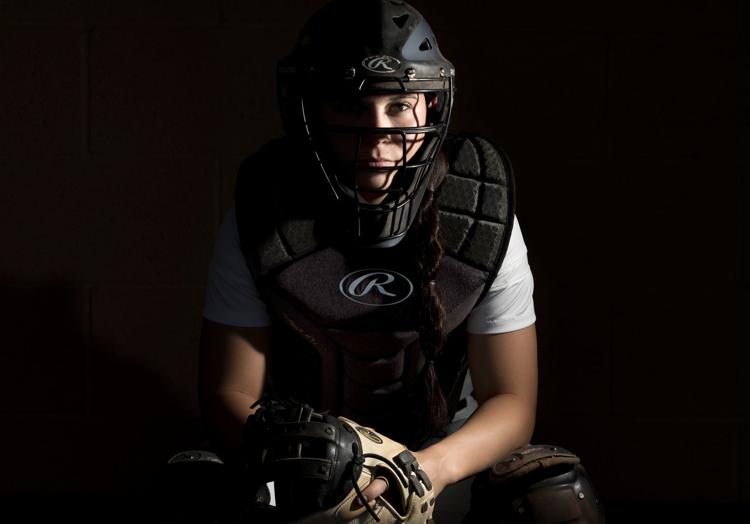 Ryan Zuniga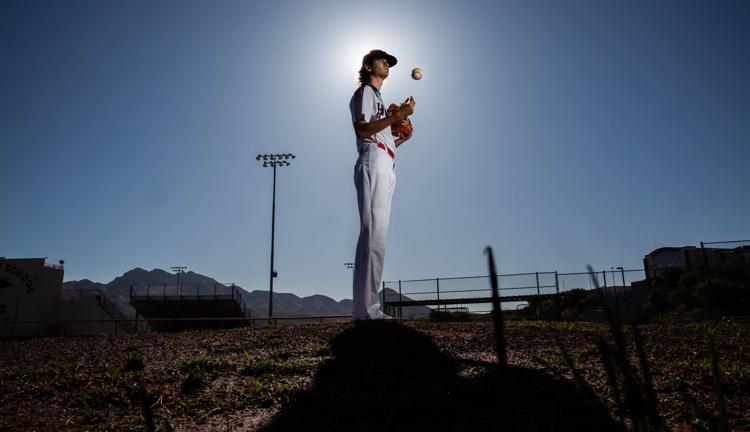 Shelby Thompson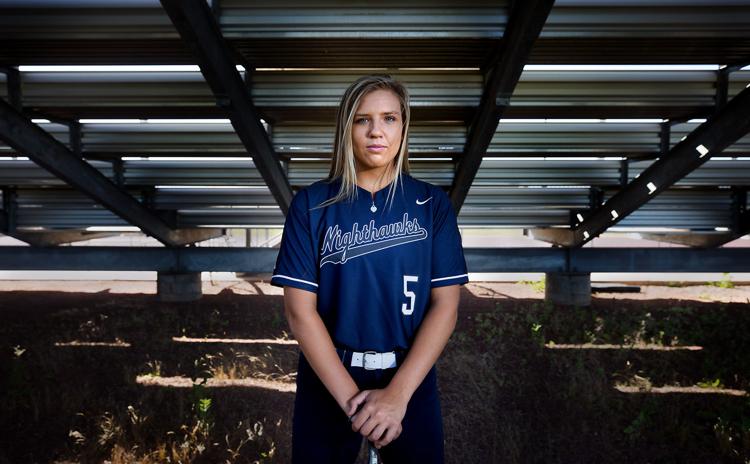 Gabrianna Gonzalez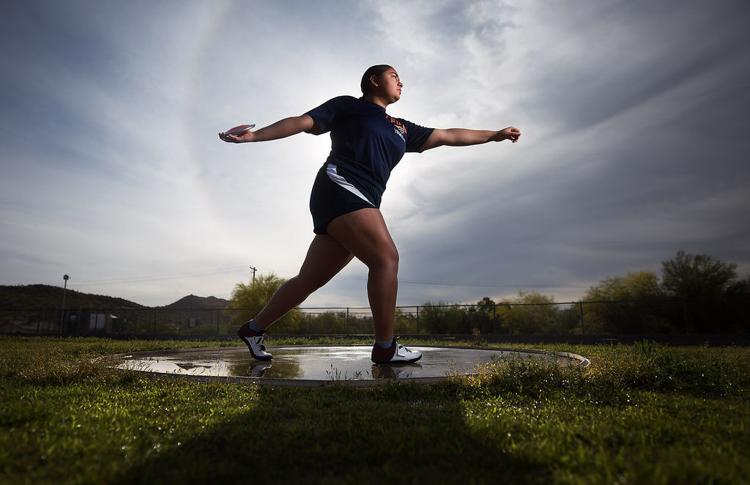 Sydney Gray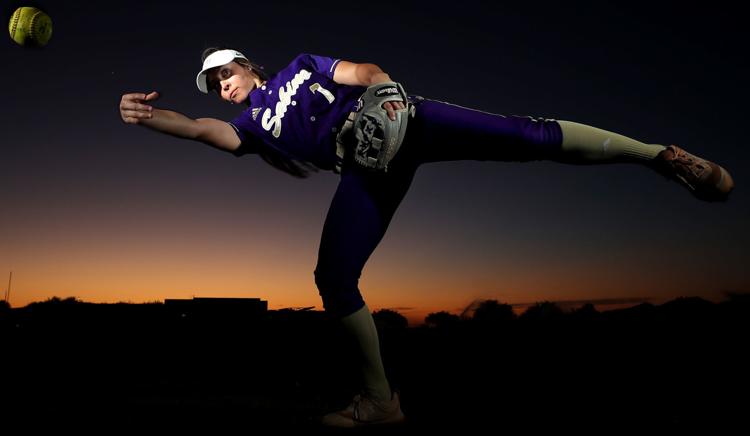 Bryan Cruz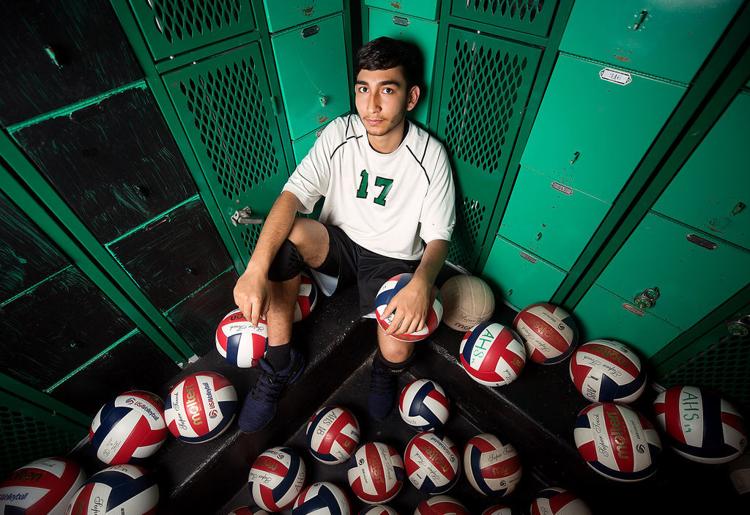 Angel Addleman
Blaise Biringer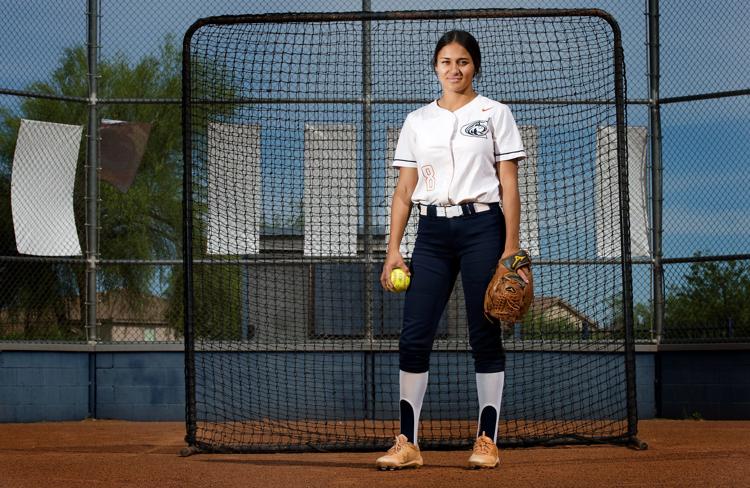 Cameron Fimbres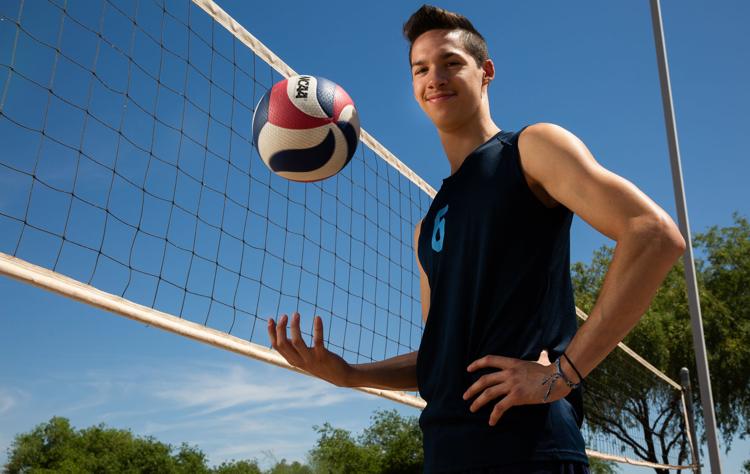 Gerardo Grijalva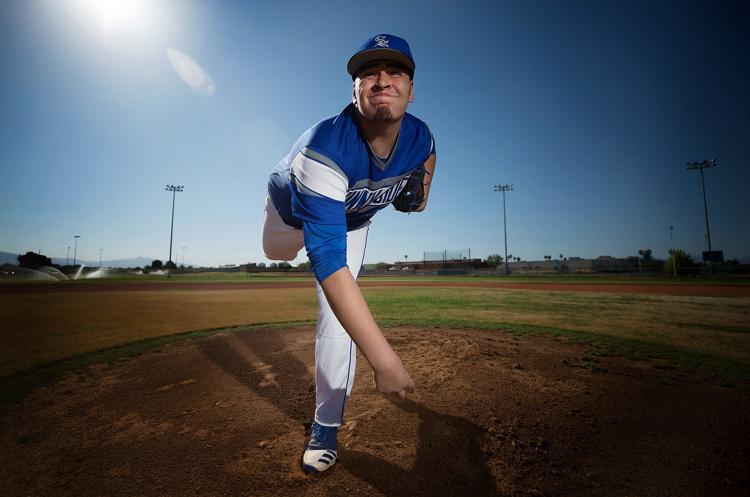 Get in the game with our Prep Sports Newsletter
Sent weekly directly to your inbox!