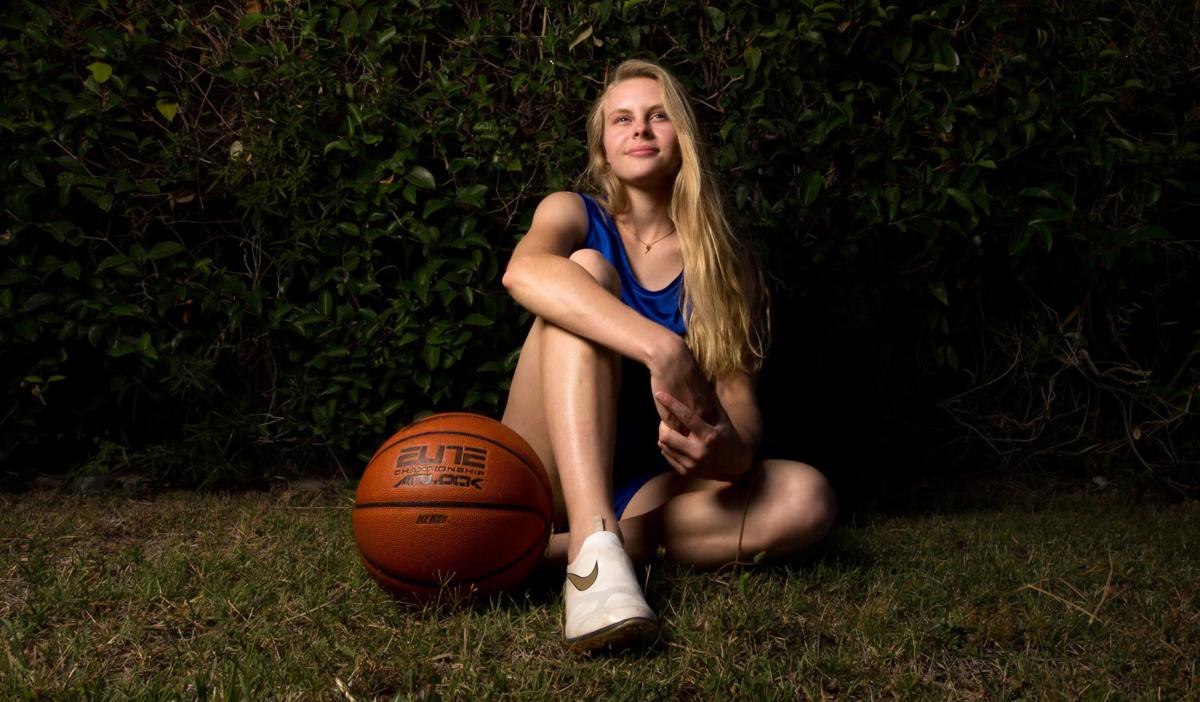 The Star is profiling Southern Arizona high school athletes whose seasons were cut short by the coronavirus pandemic. Each high school was asked to nominate an exceptional spring sport athlete who exemplifies greatness on and off the field, court or track.
When Angel Addleman decided to give track and field a try as a freshman in high school, she was just looking for another sport to fill the time in between basketball seasons.
An avid basketball player since she was 9, Addleman thought that track and field looked like fun and would keep her busy headed into the summer.
Few could have known that Addleman would end up being one of the best members on Palo Verde's track team only a few years later.
Addleman, the daughter of a pastor, spent her first three basketball seasons at Pusch Ridge Christian before transferring to Palo Verde.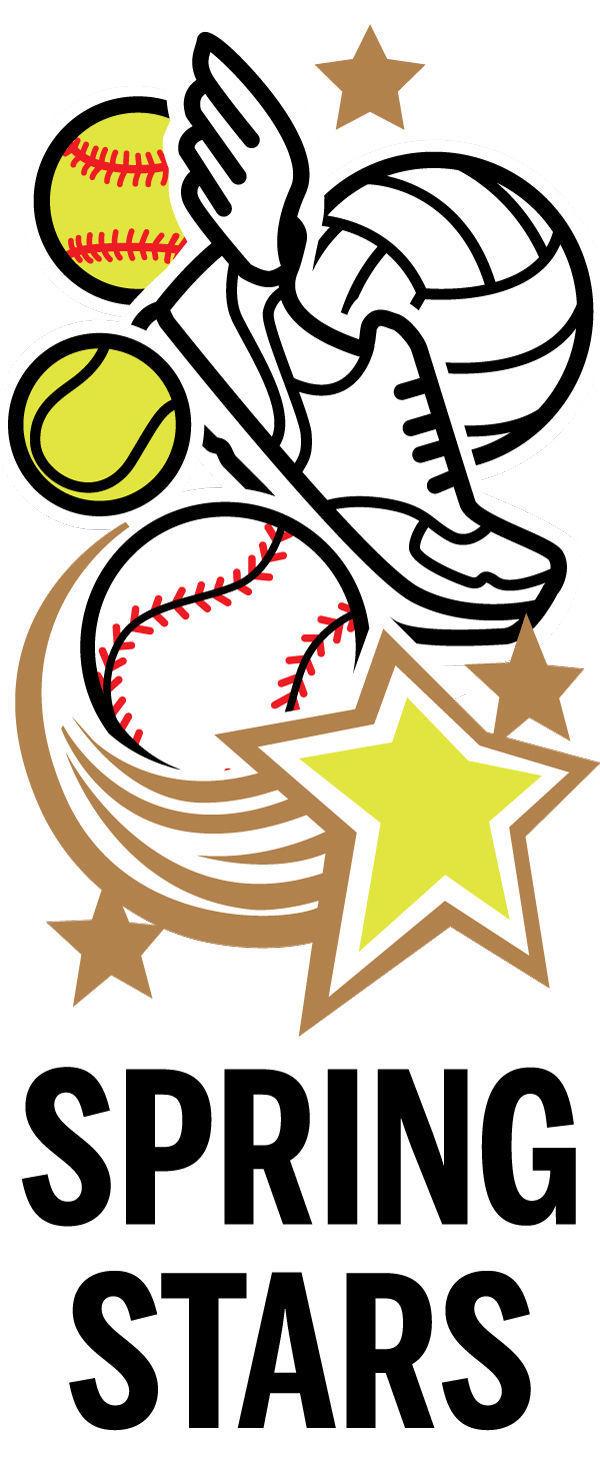 "Despite having to sit out the first half of our meets due to transfer rules, Angel was clearly the leader of our girls track team," Palo Verde athletic director Jason Karn said. "Her focus and drive at practice provided a great example to her younger teammates. The other girls gravitate to her, and she is always quick to deliver encouragement and positive feedback. Our girls track team was set to have an excellent season, and Angel was a big reason why."
Addleman was training for the 100-meter, 400-meter, triple jump and the 4-x-100 relay at the time the high school track season was suspended.
"She had an excellent chance of not only qualifying for the state meet in all of these events, but winning state championships," Karn said.
And while Addleman acknowledges how much fun it would be to make a return to the state championships, that's not what she misses the most.
"Just getting to know the girls and the coaches better," she said. "They were trying to help us improve, and they were excited for all of us. I think we were going to be a really good team."
Addleman's favorite was the relay.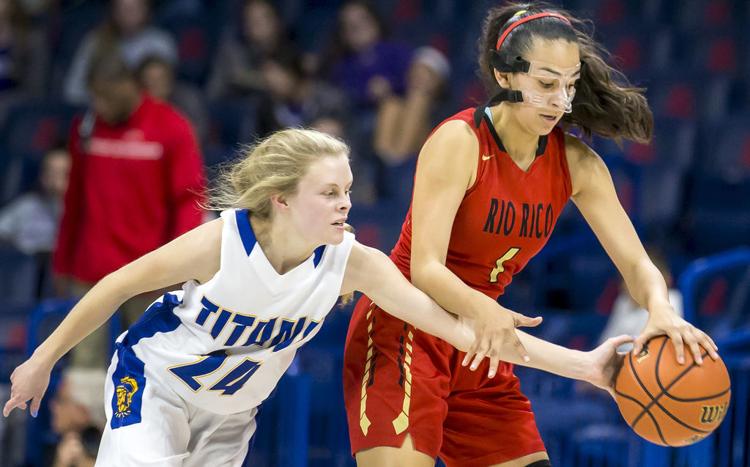 She may be done with track, but Addelman's basketball career will continue at Pima College. She's leaning toward a major in business or communications, but says that might change.
Addleman averaged a team-high 17.3 points per game in her one season at Palo Verde, adding 8.0 rebounds, 3.5 assists and 4.2 steals per game.
"I'm excited to meet all the people and the coaches who want to help us get better" at Pima, Addleman said.
Between Addleman's state appearances in track and basketball, she's got a vault of memories to cherish.
"Going to state (for track) was kind of scary at first, because I'd never done something like that before, and it's different than basketball," Addleman said. "But I made so many new friends. Even if you're racing with someone, you can still make friends with them."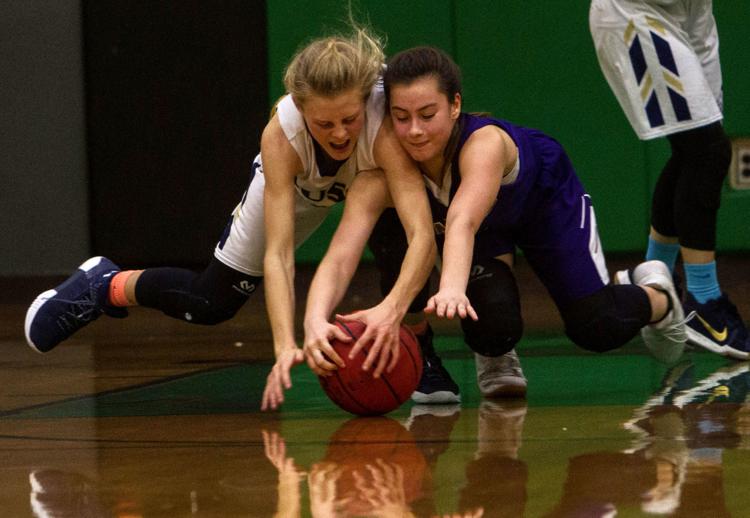 With the track season halted early and Addleman's brief musical career behind her — she spent two years performing in the folk group Copper Wren with her sisters and some friends — Addleman found herself with some time to fill during the quarantine. But unlike some athletes who require specialty equipment or teammates to train, she was able to wing it.
"Thank goodness I have a hoop at my house. Whenever I need to work out I can do some shots and dribble drills," she said. "I also run around my neighborhood, and that really helps. It's hard to stay motivated, but I've got people in my life saying, 'You got this.'"
Those people include a built-in home team. Addleman's father, Al, was her basketball coach at Pusch Ridge; her two younger sisters also play the sport.
And while Addleman is grateful for all she has, she's hoping for a speedy return to slightly simpler times.
"I'm looking forward to getting together with friends and not having to worry about this whole thing and being cautious," Addleman said, true to form. "I miss hugging my friends and being close to them."
Rachael Fox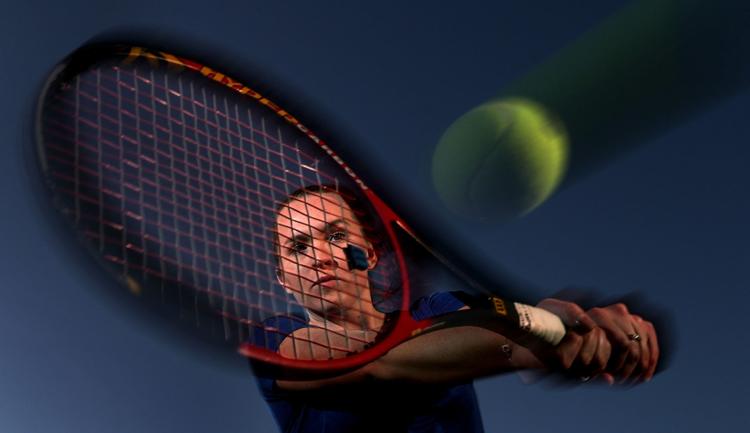 Dakota Crabtree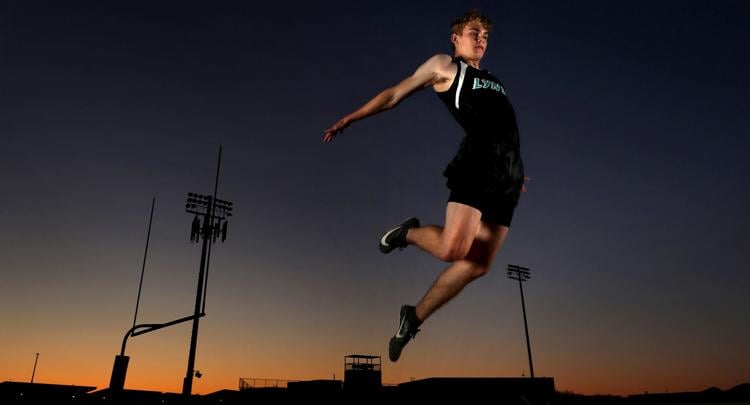 Leo and Ivan Villa

Isabel Cordova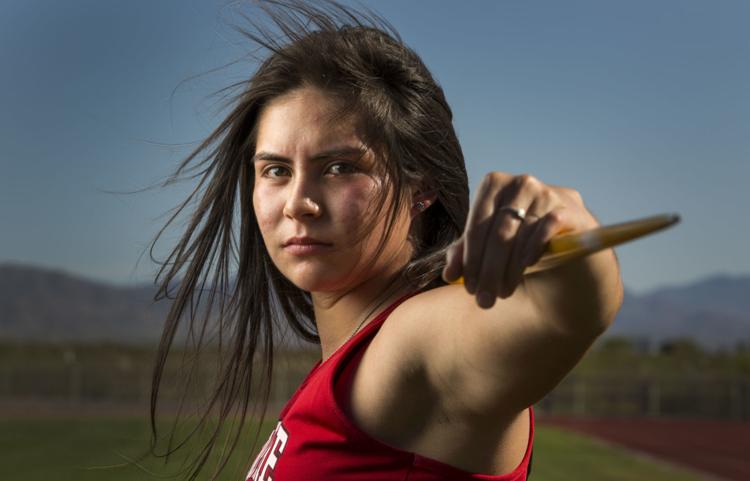 Refugio "Kito" Del Cid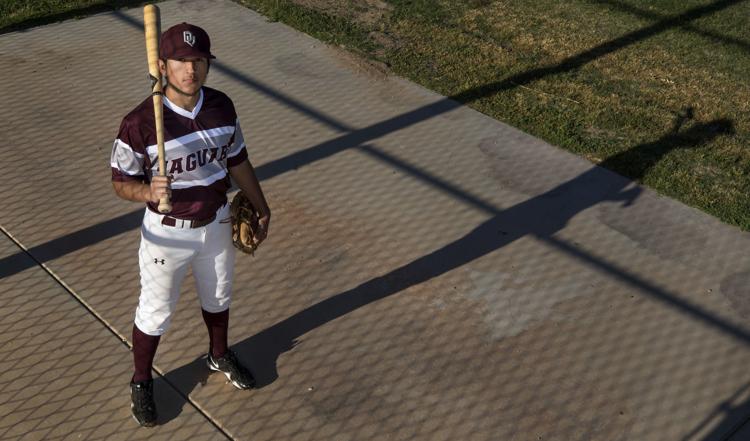 Cheyenne Hudson and Laneya Wright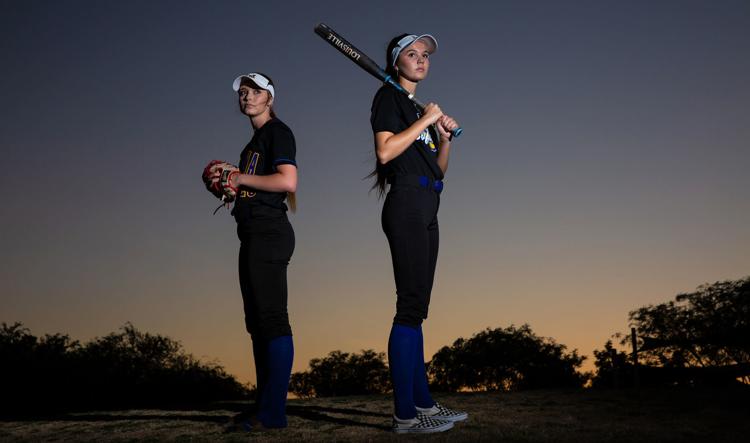 Ethan Lee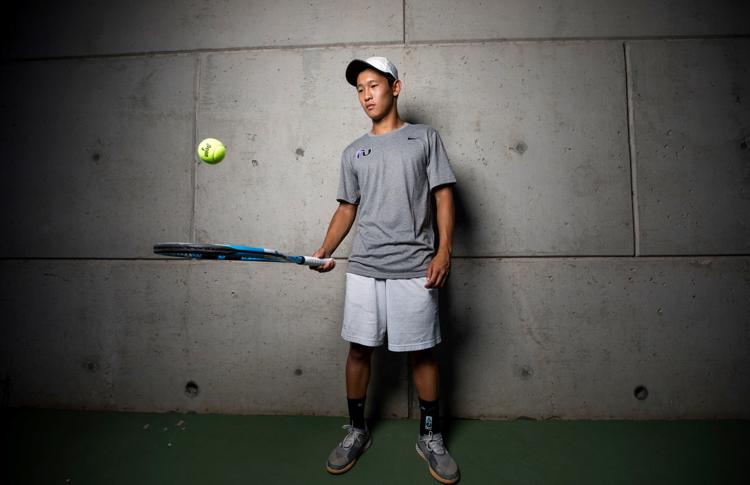 Kaitlyn Rendon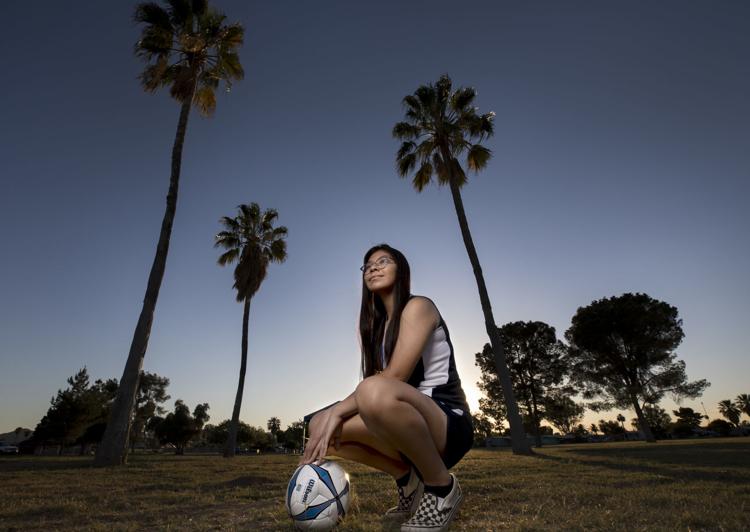 Preston Gibbons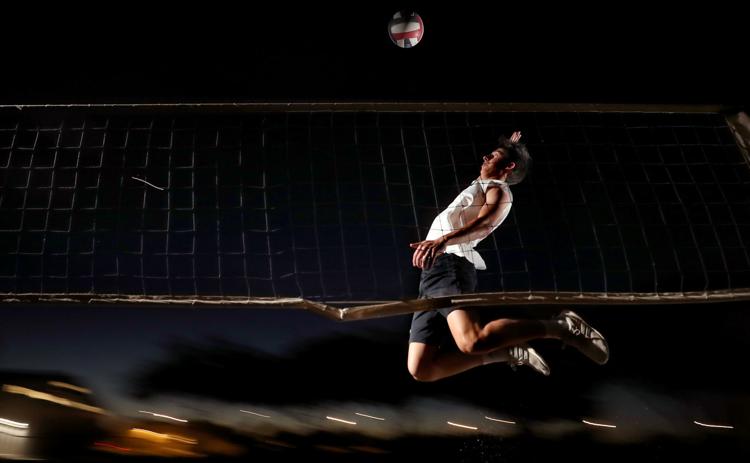 Alyssa Lopez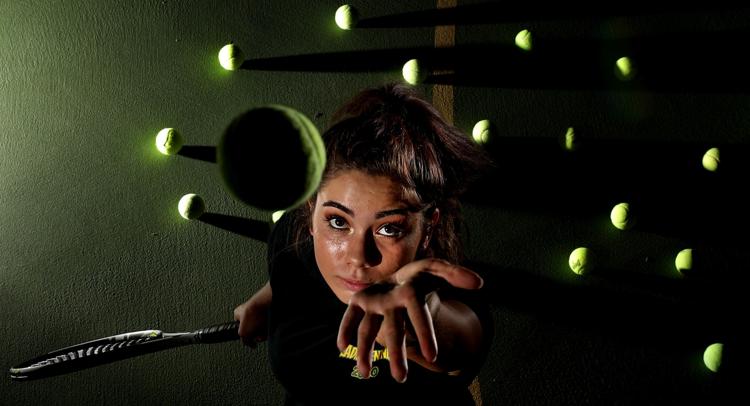 Kristiana Watson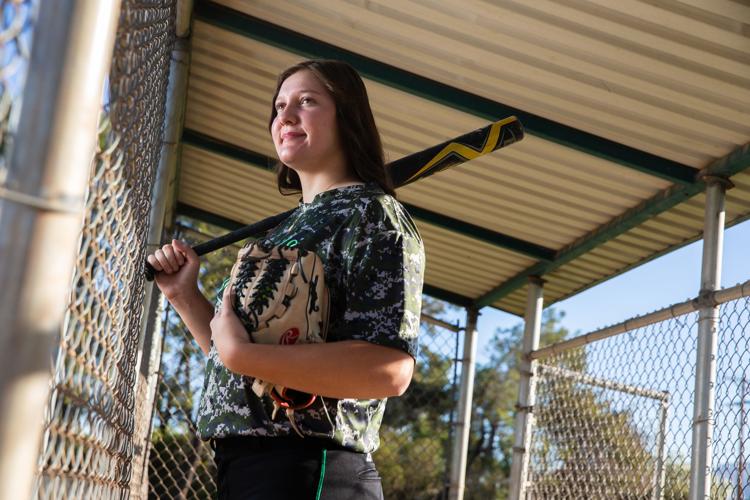 Jesse Avina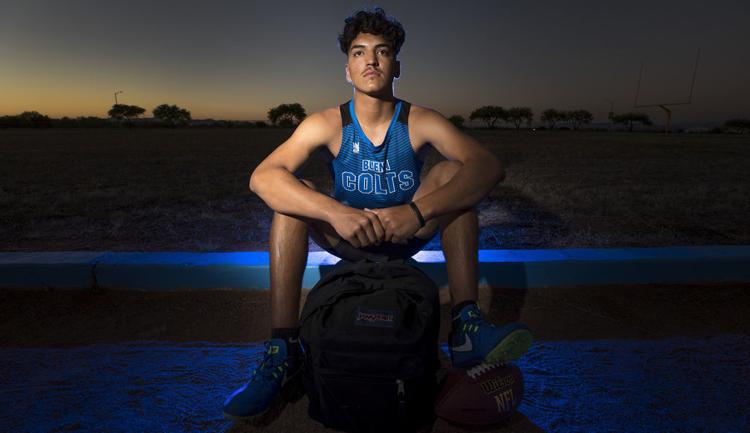 Amya Legarra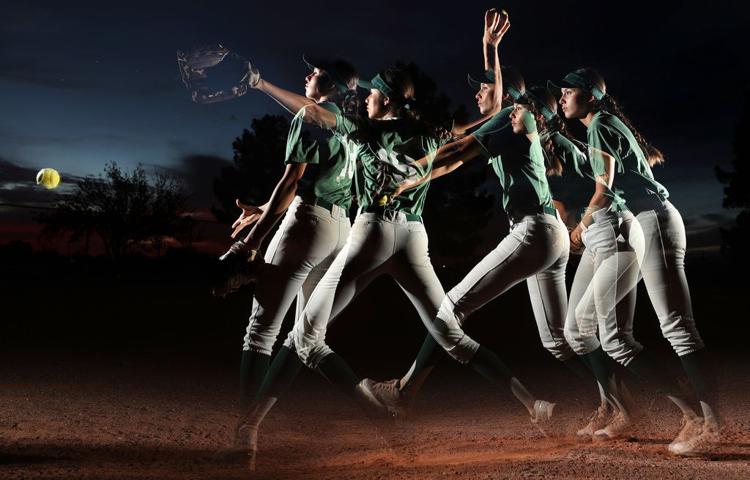 Candice Pocase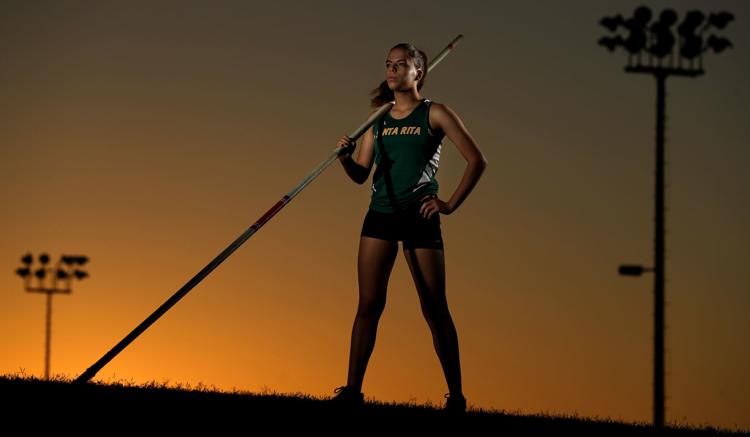 Emily Flowers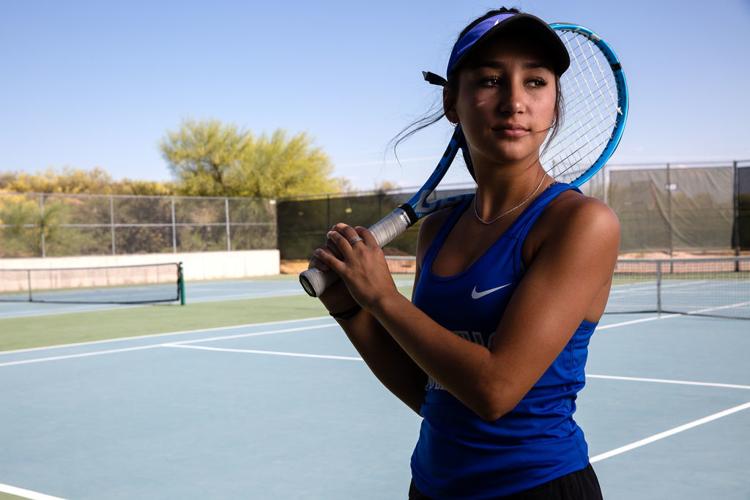 Briana Garcilazo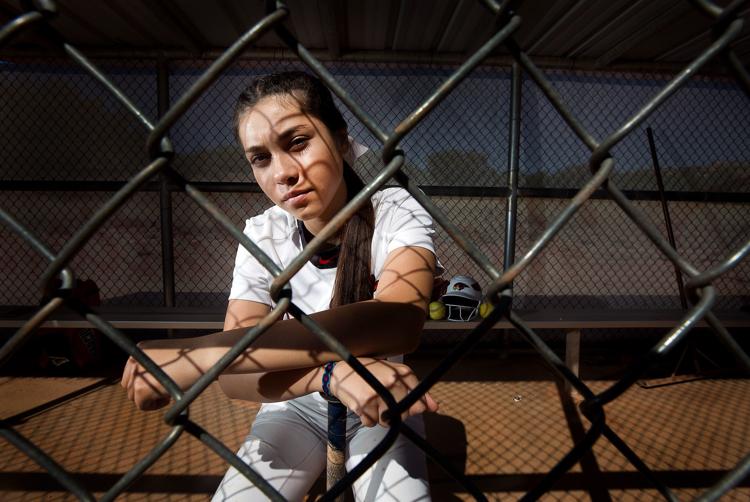 Leo Felix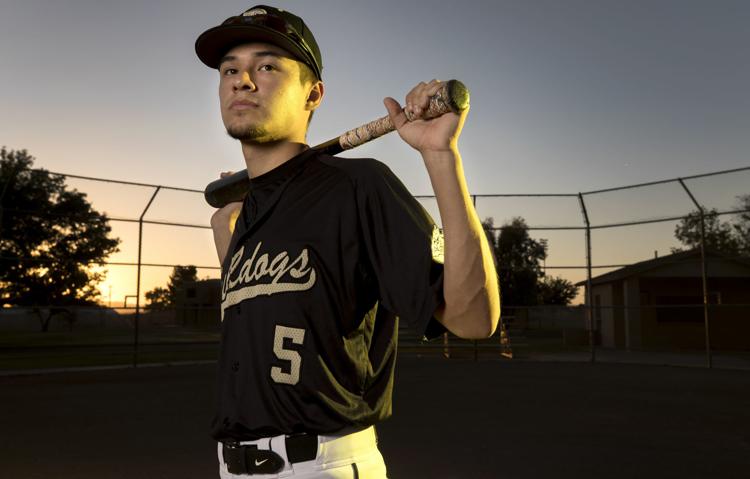 Abigail Russell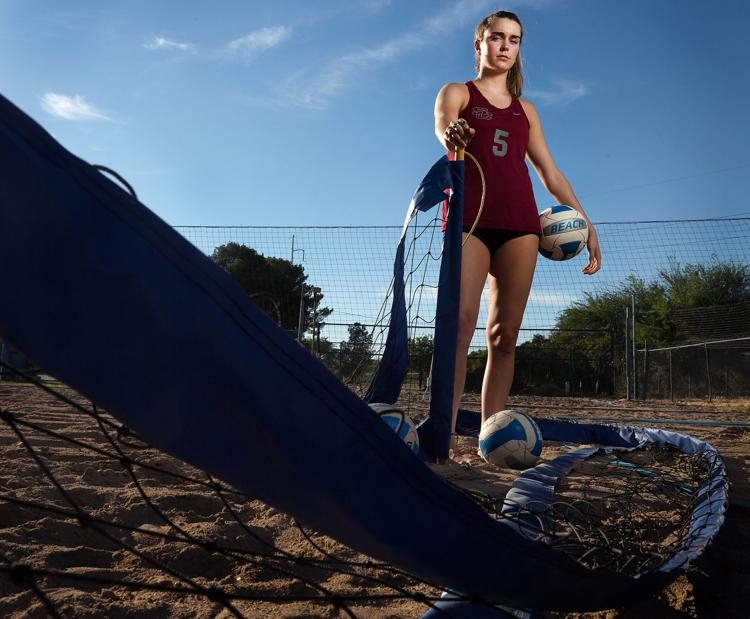 Emmanuel Corral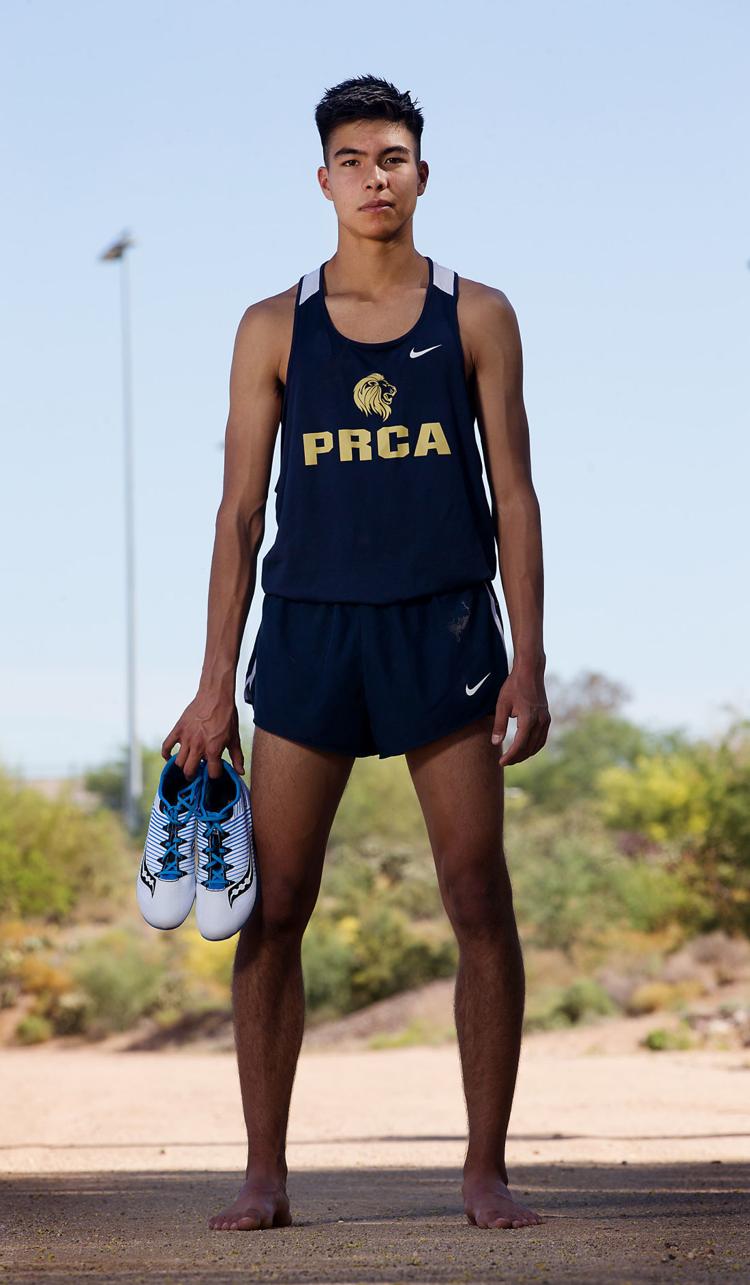 Anjolee Aguilar-Beaucage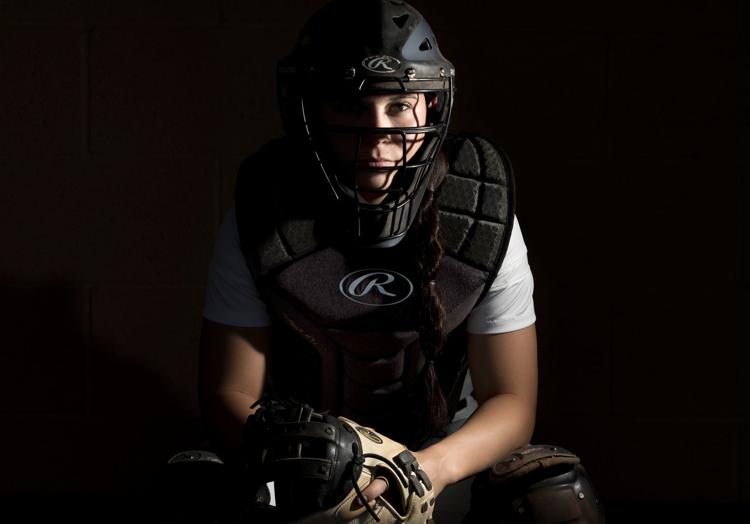 Ryan Zuniga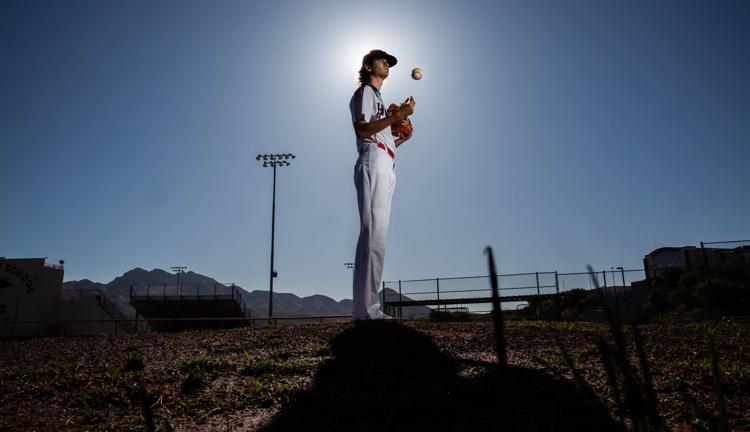 Shelby Thompson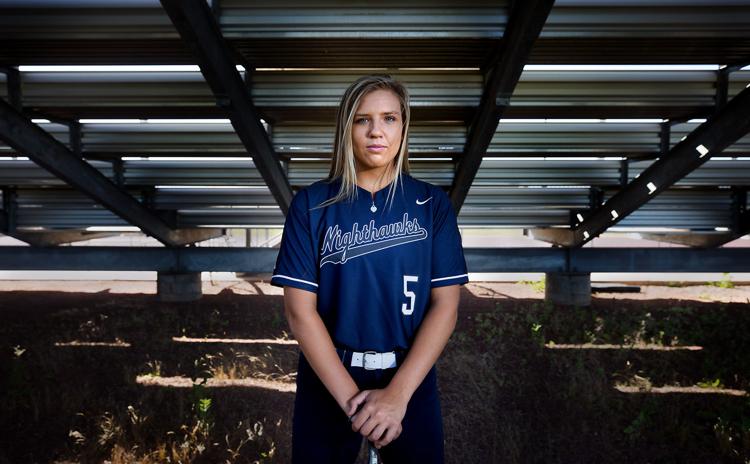 Gabrianna Gonzalez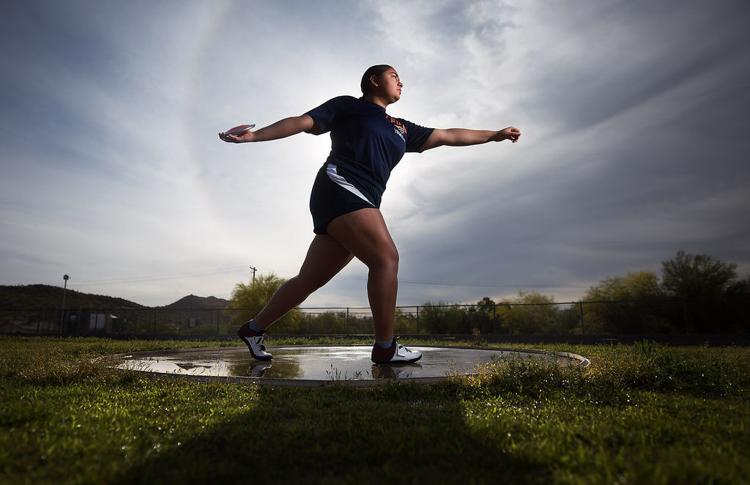 Sydney Gray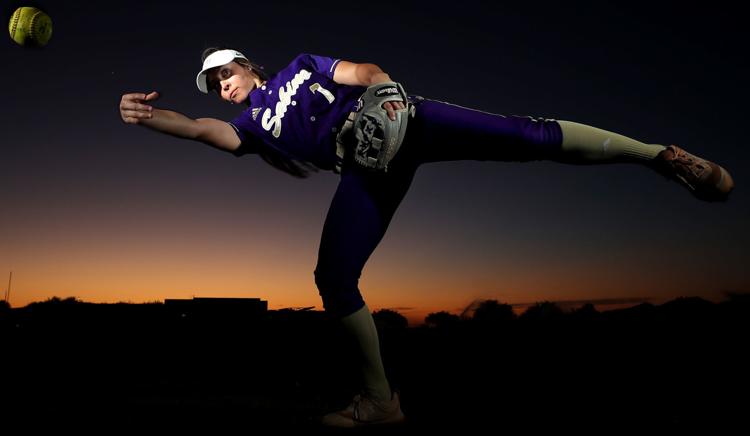 Bryan Cruz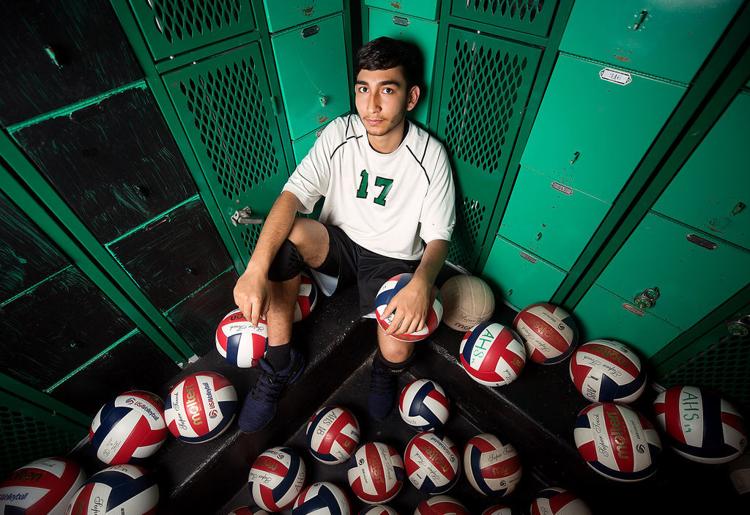 Angel Addleman
Blaise Biringer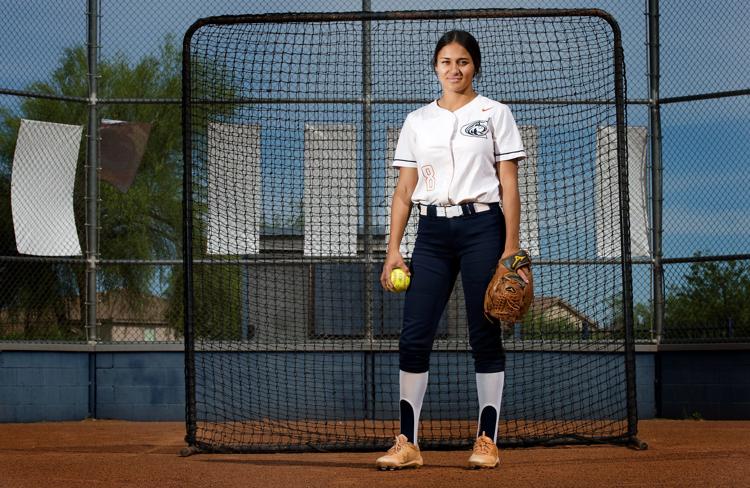 Cameron Fimbres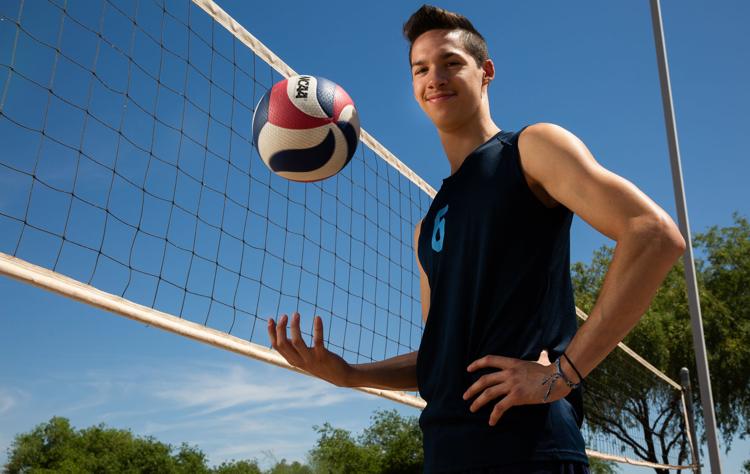 Gerardo Grijalva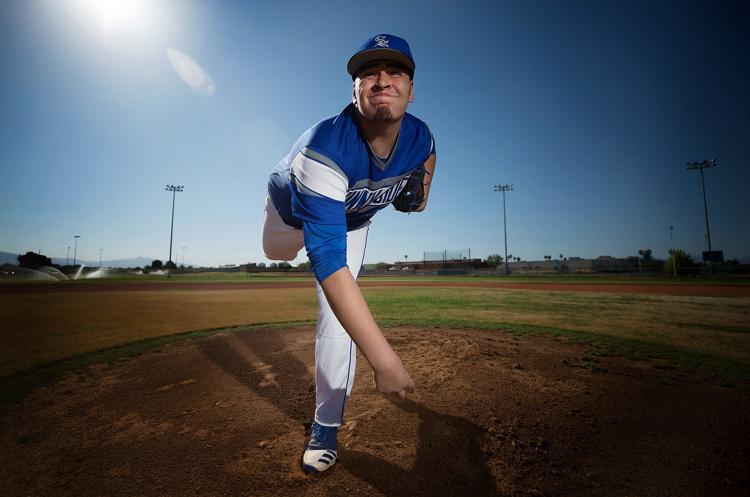 Get in the game with our Prep Sports Newsletter
Sent weekly directly to your inbox!