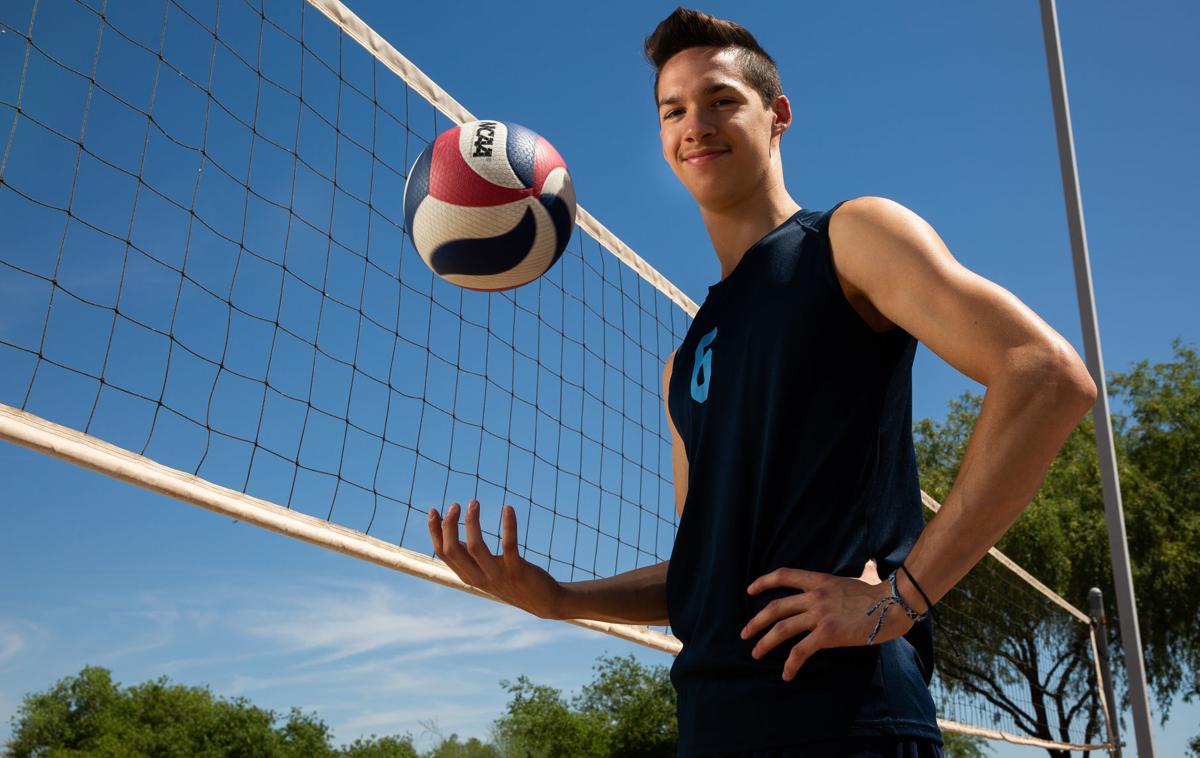 The Star is profiling Southern Arizona high school athletes whose seasons were cut short by the coronavirus pandemic. Each high school was asked to nominate an exceptional spring sport athlete who exemplifies greatness on and off the field, court or track.
When he thinks back over his high school experience, Pueblo senior Cameron Fimbres finds it hard to pinpoint a favorite memory.
Fimbres, 17, can narrow it down to either his sophomore year — the whole thing — or playing volleyball, but to winnow it down any further is just too hard. There were too many good times.
"My favorite memory of high school would have to be volleyball," Fimbres said. "It's either my escape from stress and stuff or where I could show off to friends, but sophomore year was also very fun. I got to play with my brother before he graduated and it was probably my team's best year."
It might have been his best year on the court, as well. Fimbres, an outside hitter and setter, finished the season with 400 kills.
"That was when I was very young and high energy," Fimbres said. "Emotions were everywhere and I didn't know how to control them all the time."
That year, Fimbres, a four-year varsity player and three-year captain for the Warriors, helped lead his team to the state playoffs.
"Man, that was a big thing for Pueblo High School," Fimbres said.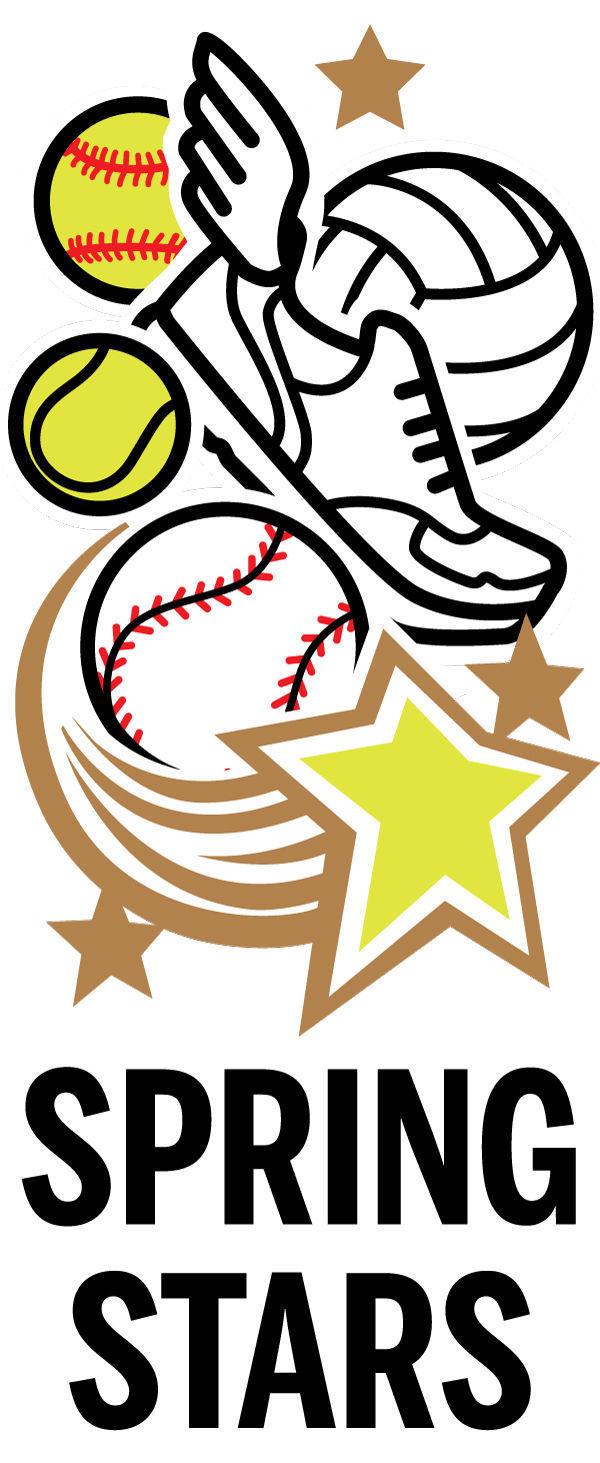 Fimbres' list of volleyball accomplishments is long —almost an entire page — and includes numerous Arizona high school awards, as well as AAU and USA Volleyball tournament bids.
Fimbres says his biggest honor is a scholarship offer to McKendree University in Lebanon, Illinois.
He's proud of his recruitment, and he should be. Fimbres will start there this fall.
"It's such a big accomplishment for me and for Pueblo," he said.
Fimbres started playing volleyball in sixth grade and found he was a natural at it. He played on the eighth-grade team that year. The summer before he started at Pueblo, his older brother took him along to an open workout, where the younger Fimbres impressed the Warriors' coach.
"Freshman year I tried out, and my coach said I can be a captain on JV or fight for a spot on varsity," Fimbres said. "I fought for a spot on varsity and eventually got a starting spot. Ever since then, I have loved the sport."
When Fimbres joined his first club team the summer before his sophomore year, coaches couldn't believe he was only 14 years old.
"Ever since that, I've played two years above my age with harder competition," Fimbres said. "I love harder competition and I've worked so hard to be where I am at today."
And while that work has undoubtedly paid off, the coronavirus pandemic means Fimbres missed a few things that meant a lot to him along the way.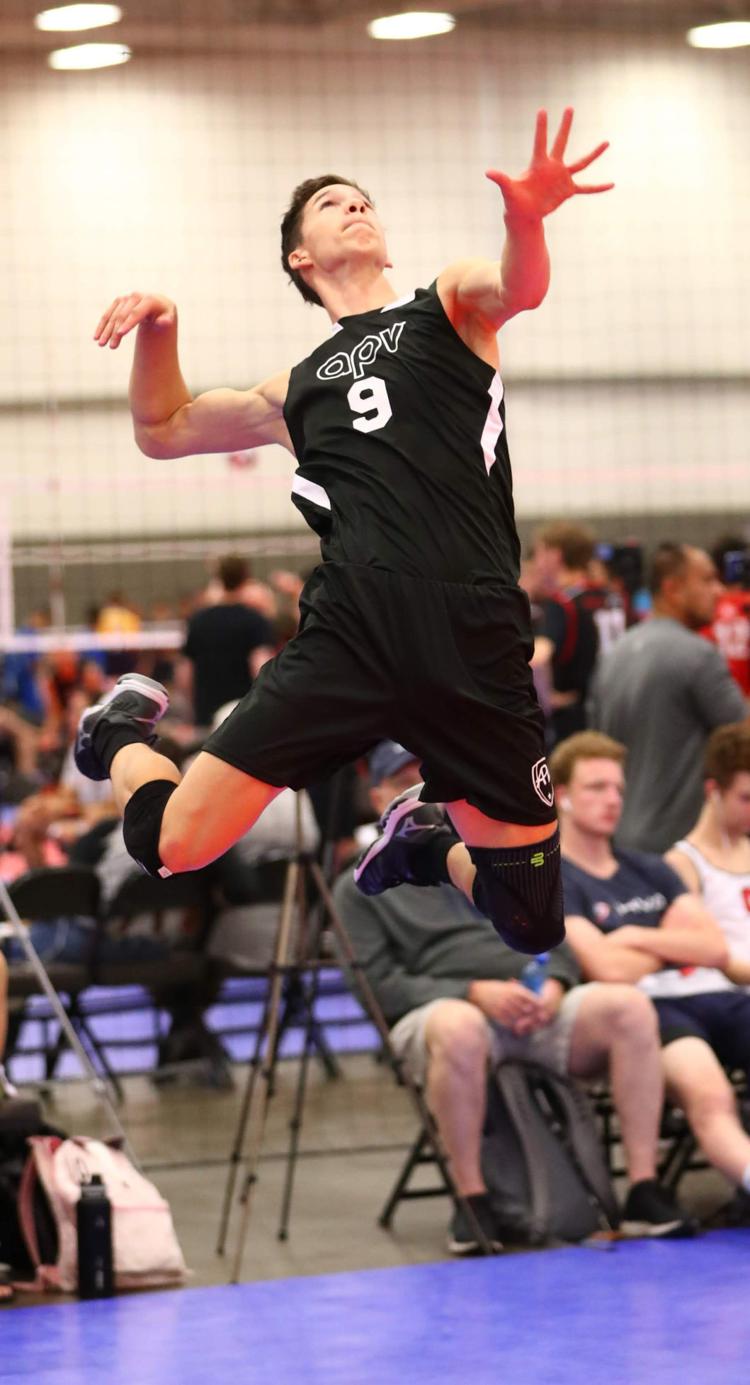 "I think the biggest thing for me being an athlete was Senior Night. I always looked forward to having a big Senior Night since freshman year," Fimbres said. "I knew I was going to keep grinding and get more passionate about it. I knew this was going to be a big thing for me."
Despite the unceremonious ending to his time with the Warriors, Fimbres is looking ahead to college.
"I'm super-excited. It'll be a big change of weather for me, but I like the cold, actually," Fimbres said. "Still, it's going to hit me like a train wreck because it's really cold out there."
In addition to playing volleyball for the Bogeys, Fimbres will be studying sports medicine.
"That has always been my interest, especially as an athlete," Fimbres said. "Working out is definitely a big thing for an athlete, but another big part of it is working out correctly."
And while working out under quarantine wasn't easy, Fimbres said he made the most of it.
"Me and my dad play a lot of pingpong. We have a table, but don't have a lot of room, so when we hit fastballs at each other, it's nothing but reaction," Fimbres said. "So I'm increasing my reaction time over quarantine."
Soon, Fimbres will reunite with his club team, the Queen Creek-based Rush. He said he felt instant acceptance with the club.
"The guys didn't look down on me for being a new player. They were very welcoming," Fimbres said. "When I met these guys, they were immediately family."
The Rush were ranked 12th in the region before Fimbres joined the team. With Fimbres on board, the team finished last season fourth in the region and qualified for a national tournament in Reno.
"We all came from different clubs and came together and made a great team," he said.
Rachael Fox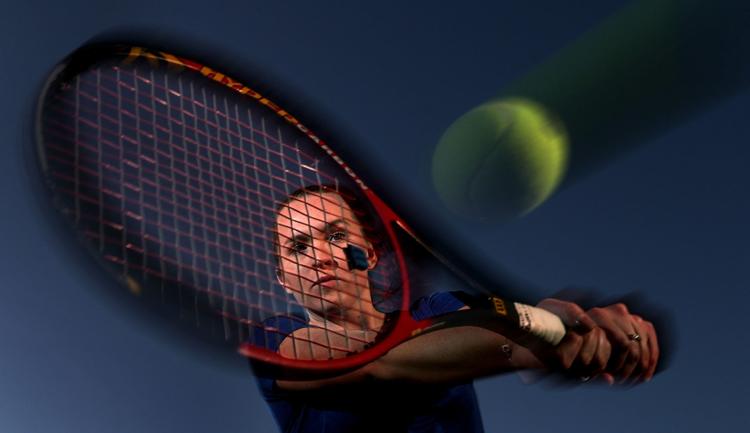 Dakota Crabtree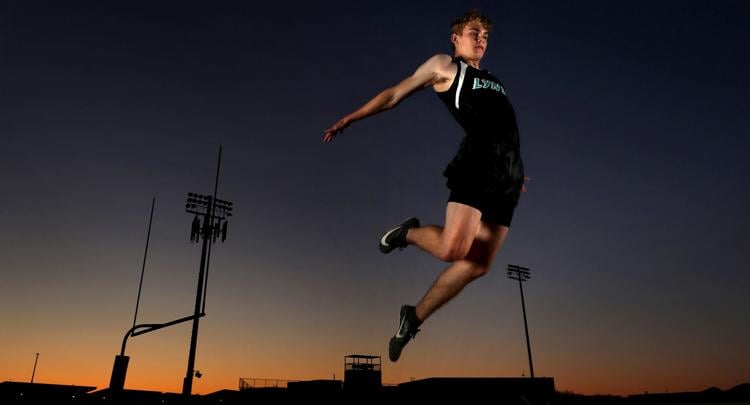 Leo and Ivan Villa

Isabel Cordova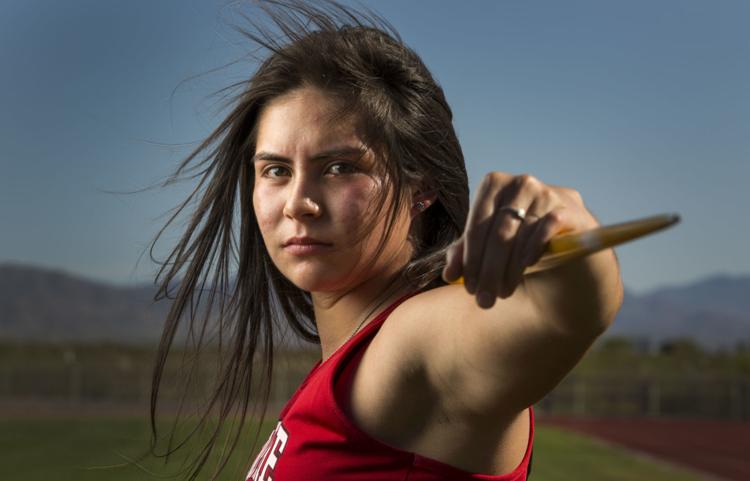 Refugio "Kito" Del Cid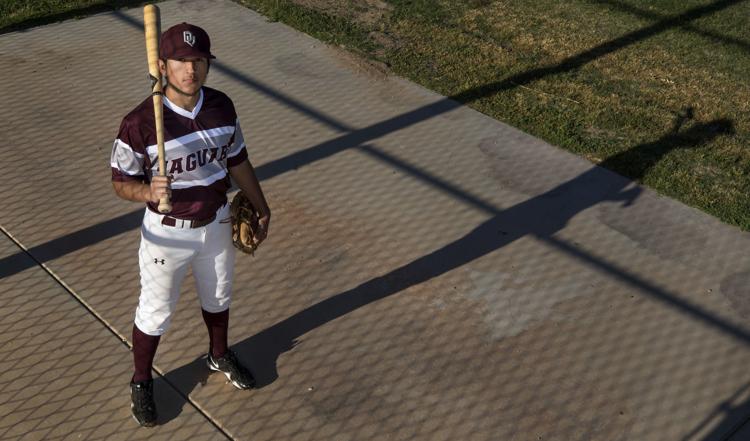 Cheyenne Hudson and Laneya Wright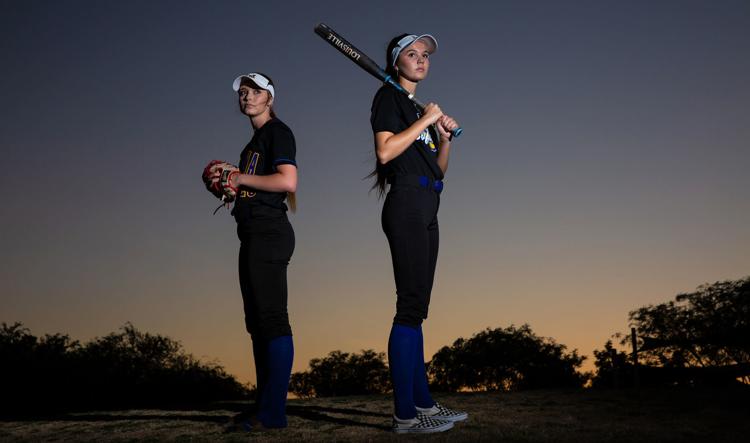 Ethan Lee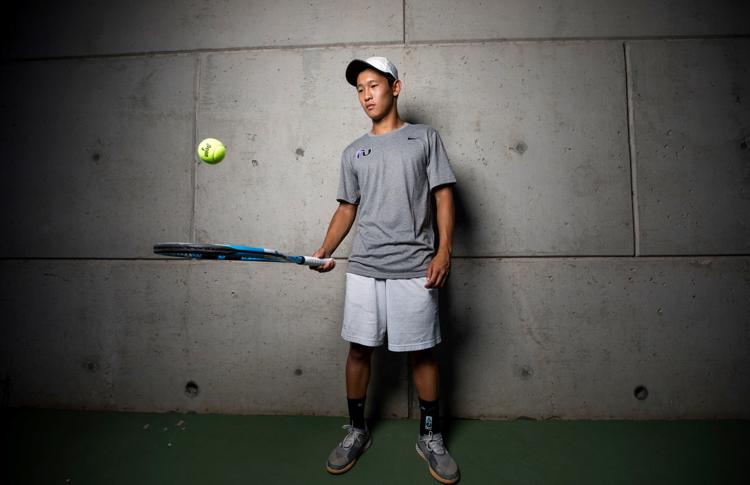 Kaitlyn Rendon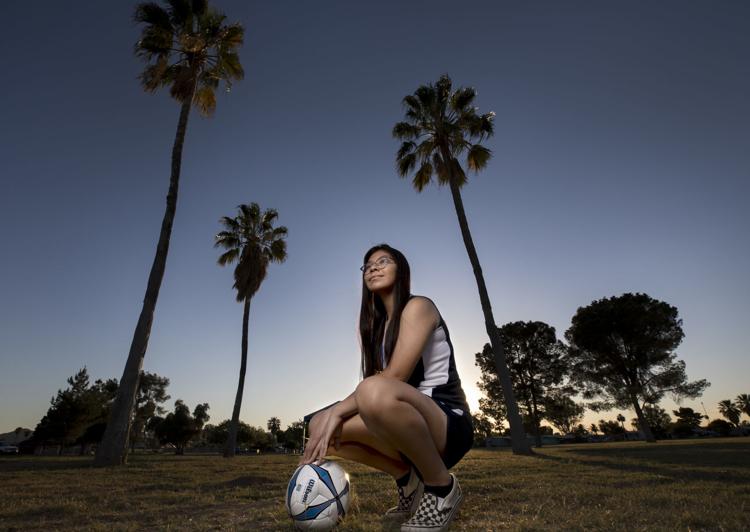 Preston Gibbons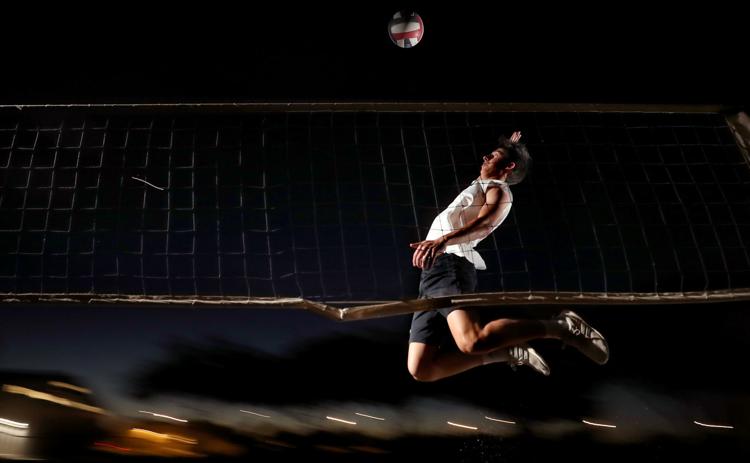 Alyssa Lopez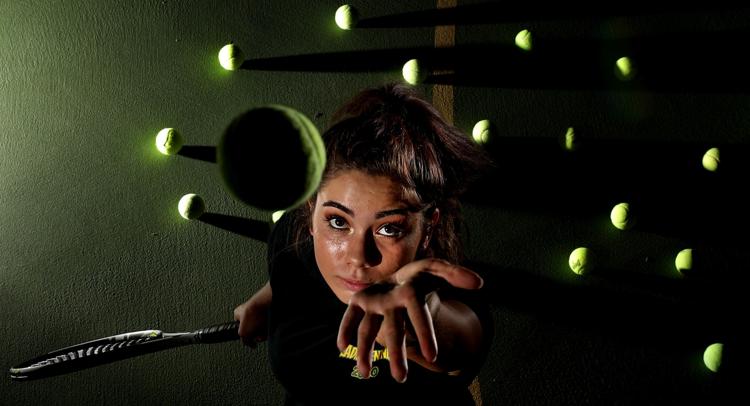 Kristiana Watson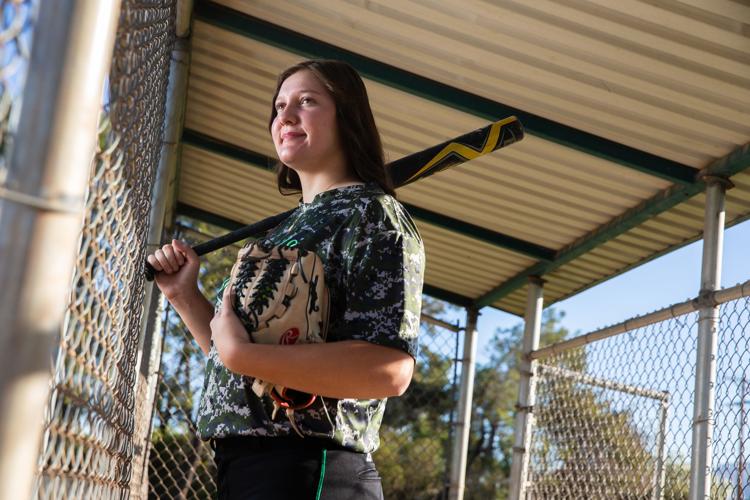 Jesse Avina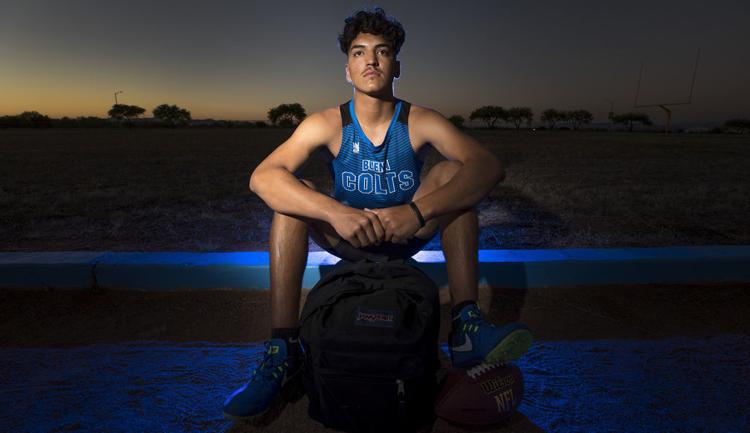 Amya Legarra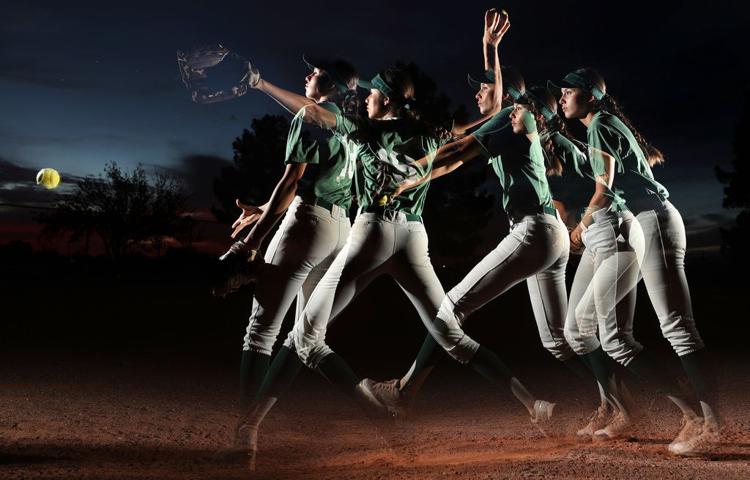 Candice Pocase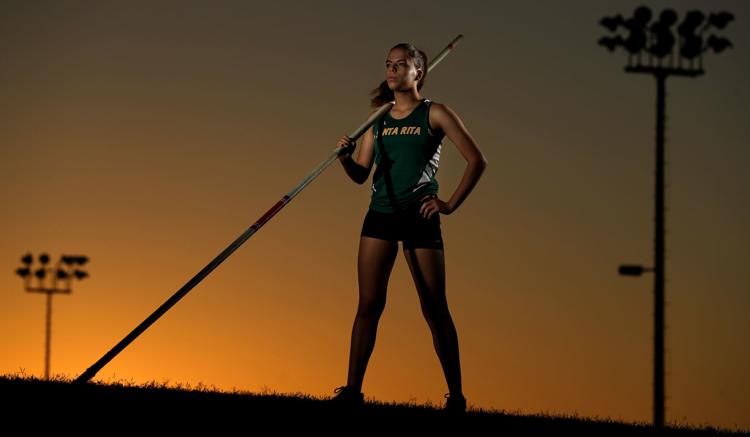 Emily Flowers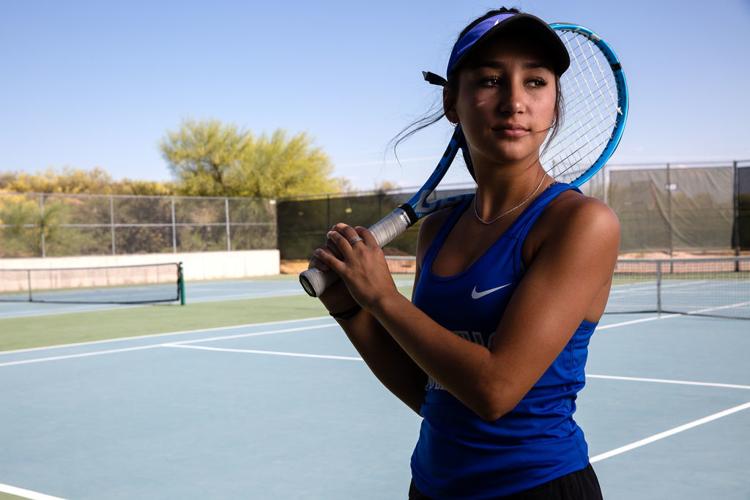 Briana Garcilazo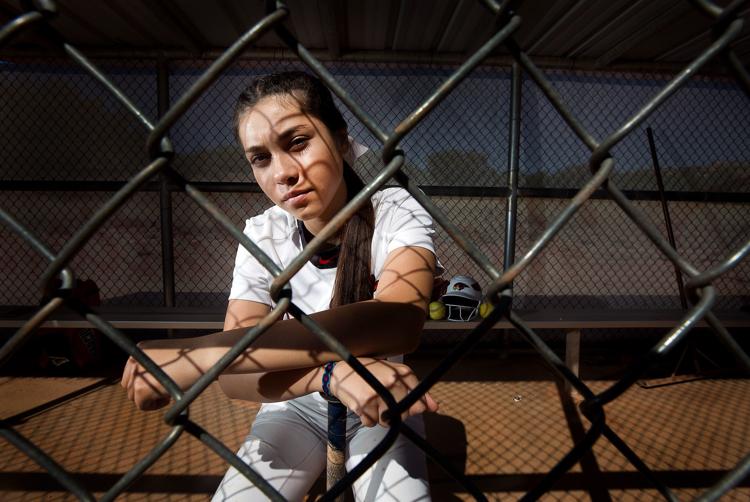 Leo Felix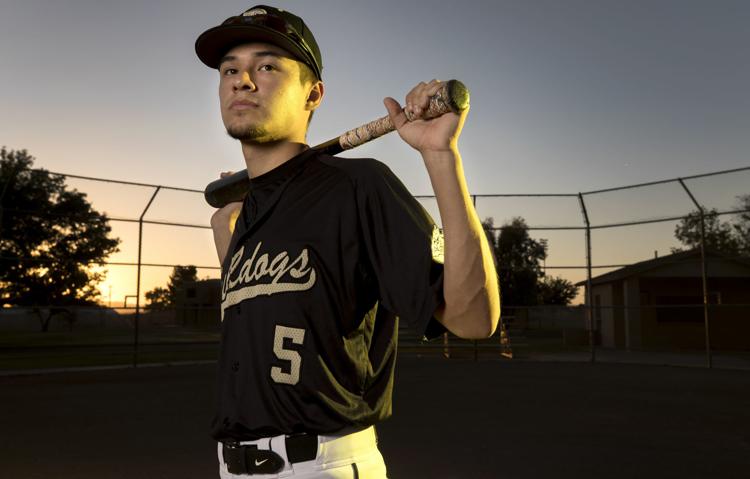 Abigail Russell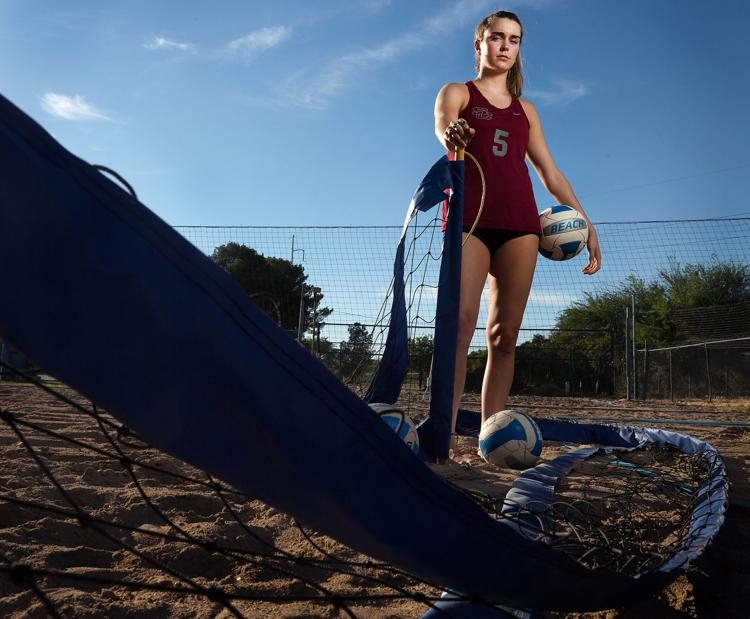 Emmanuel Corral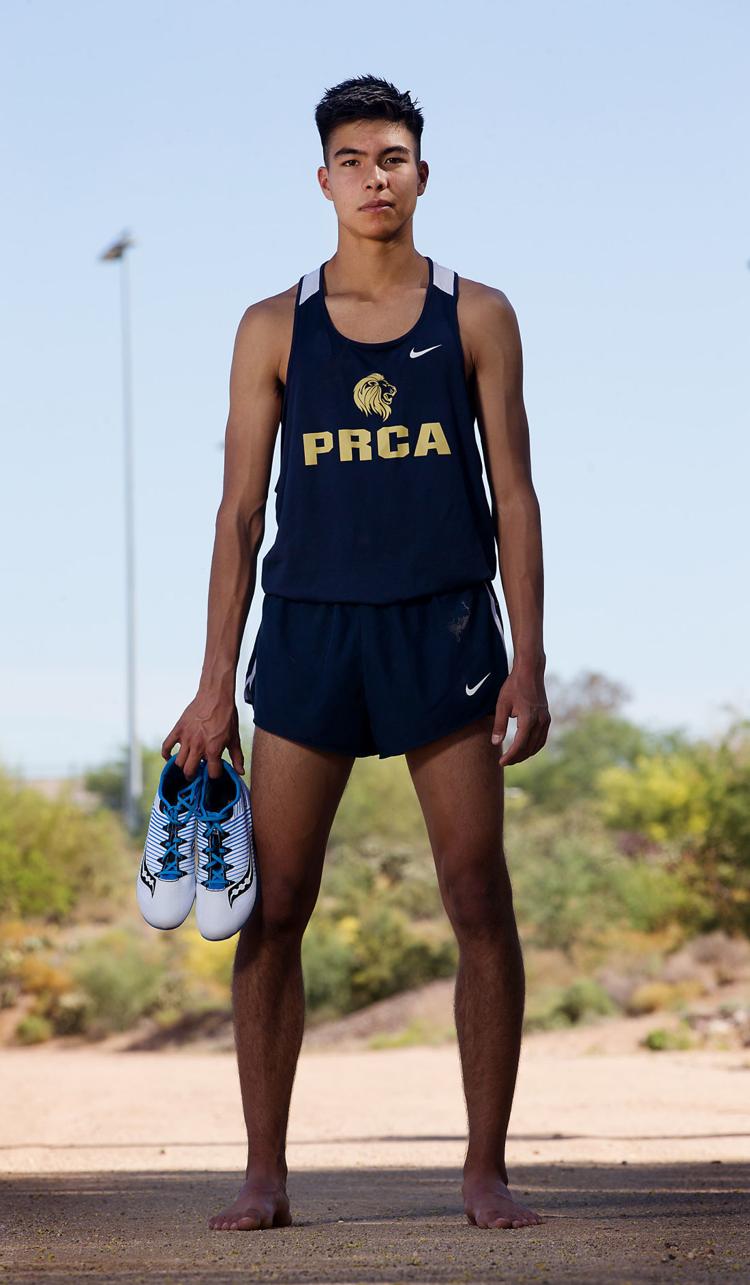 Anjolee Aguilar-Beaucage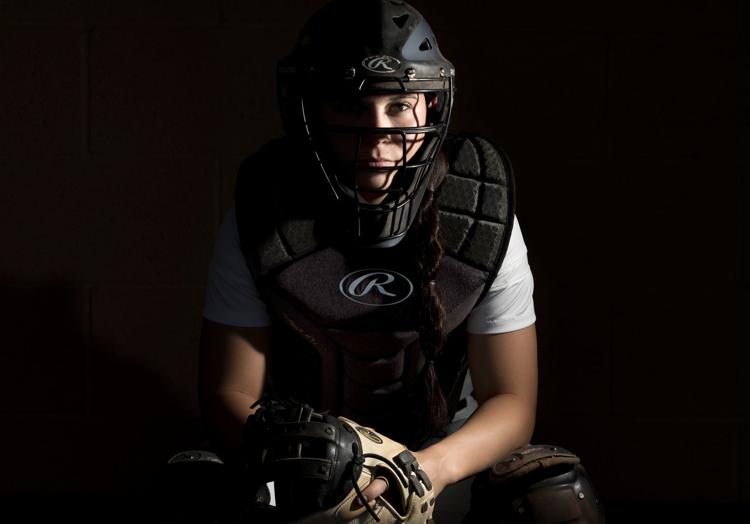 Ryan Zuniga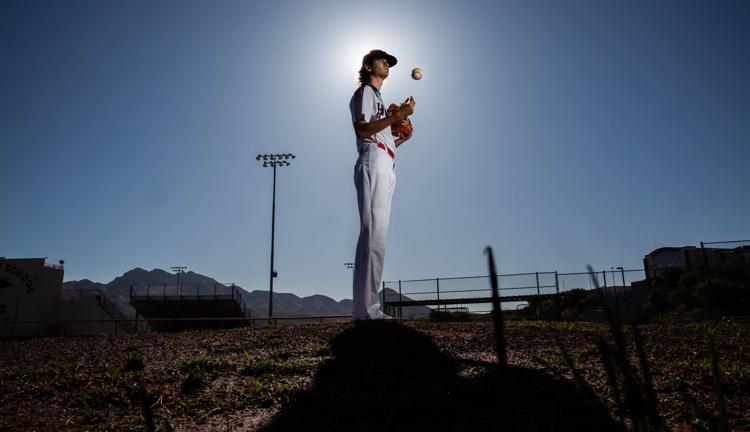 Shelby Thompson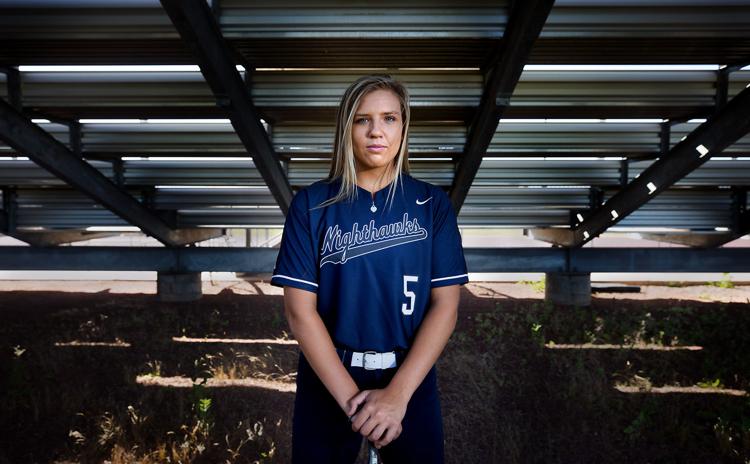 Gabrianna Gonzalez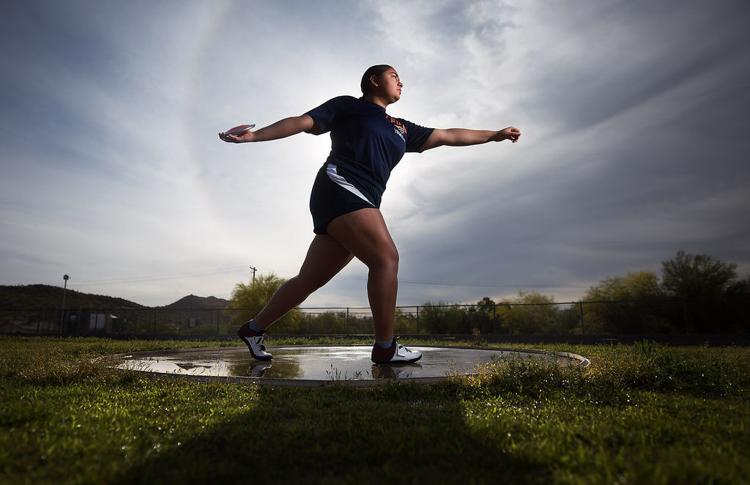 Sydney Gray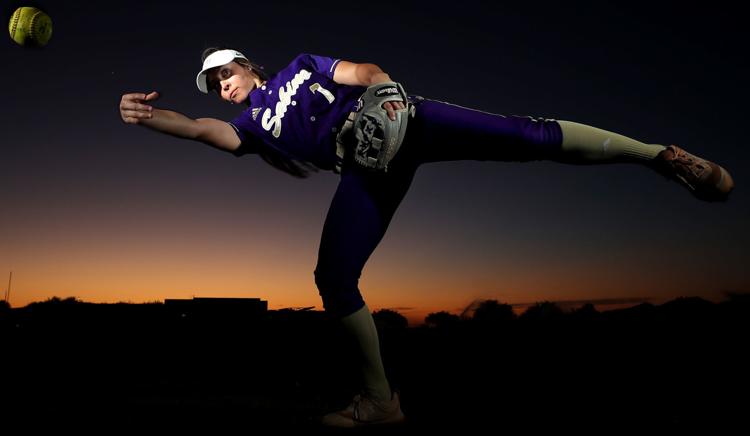 Bryan Cruz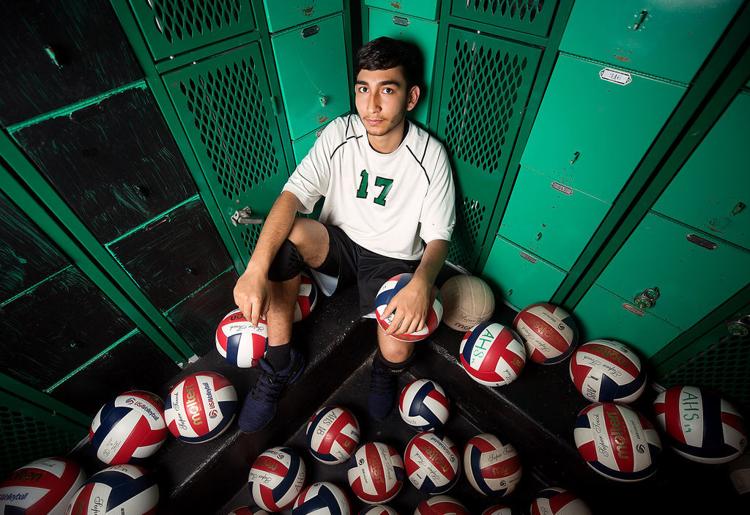 Angel Addleman
Blaise Biringer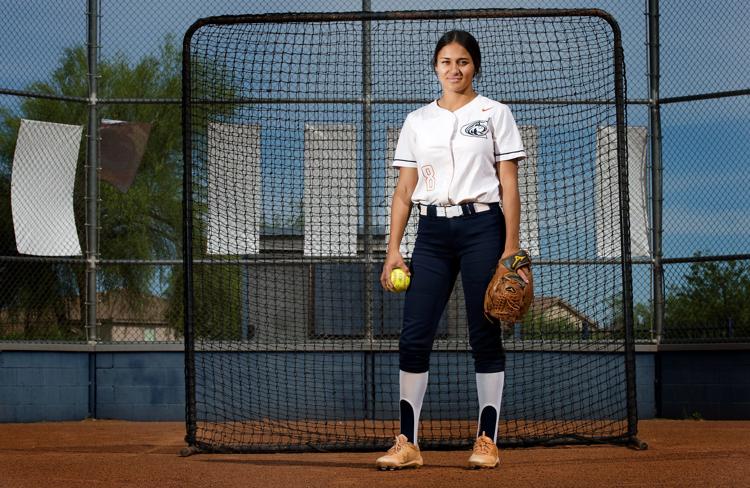 Cameron Fimbres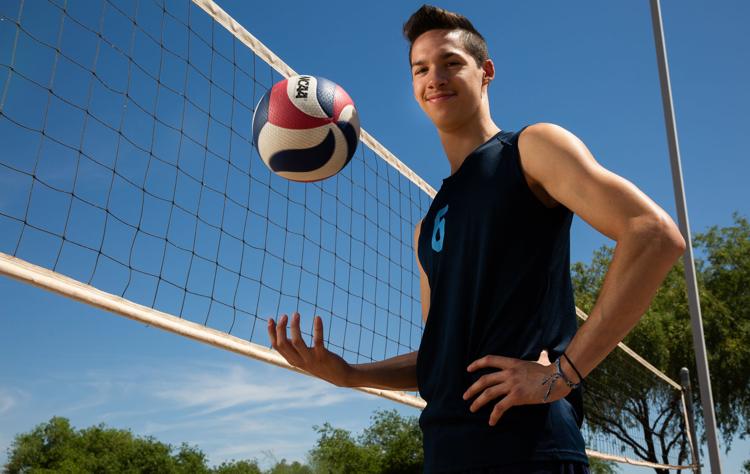 Gerardo Grijalva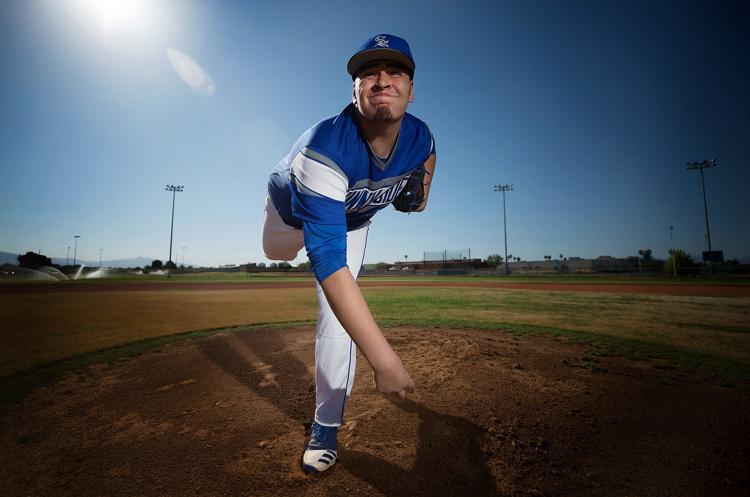 Get in the game with our Prep Sports Newsletter
Sent weekly directly to your inbox!