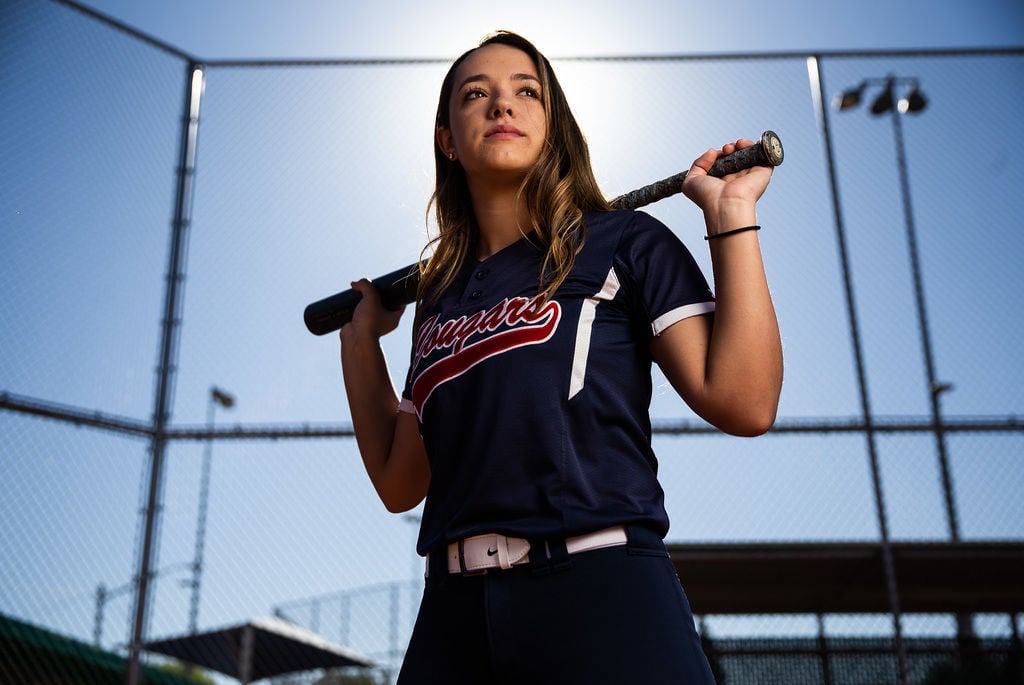 The Star is profiling Southern Arizona high school athletes whose seasons were cut short by the coronavirus pandemic. Each high school was asked to nominate an exceptional spring sport athlete who exemplifies greatness on and off the field, court or track.
Izzabela Goerke grew up with horses, competing in the local barrel racing circuit when she was younger.
But when the Sahuaro High School senior started getting serious about softball, she had to give up competitive horseback riding, saying she didn't have enough time to dedicate to both.
A star on Sahuaro's softball team and her club teams, the quarantine has provided an unexpected benefit in that it's given the 18-year-old time to return to her first passion.
"Riding horses, I just really love that," Goerke said. "I'm going to try to get back into barrel racing after college."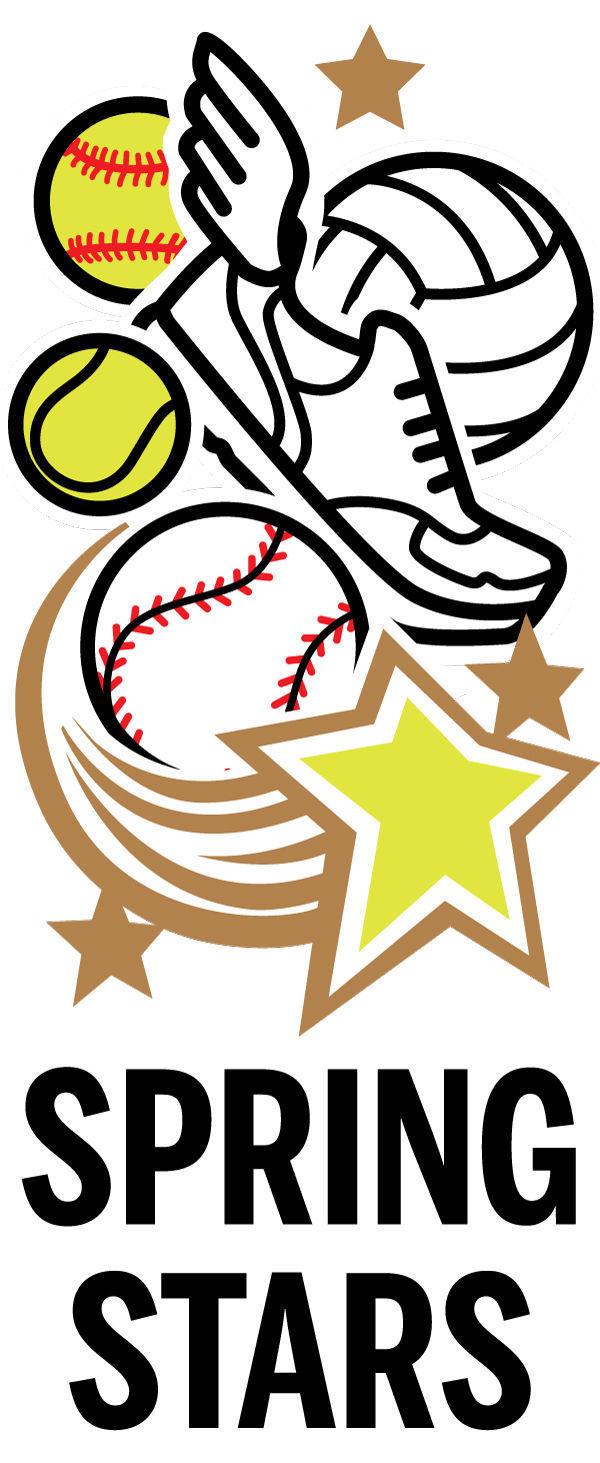 But first, college: Goerke has signed a letter of intent to play softball with Grand Canyon University, where she'll be studying cybersecurity.
"I feel like it's just crazy that I'm done with high school now. The idea of going to college and onto the real world is weird, because I still feel like a kid," Goerke said, lamenting the loss of those final practices and games with her fellow Cougars (including her cousin).
And while she may feel like a kid, her major choice of cybersecurity is quite the opposite.
"I got interested in it in computer science class. Pretty much it was just a bunch of coding and we'd make games," Goerke said, adding that her teacher sparked her interest in cybersecurity.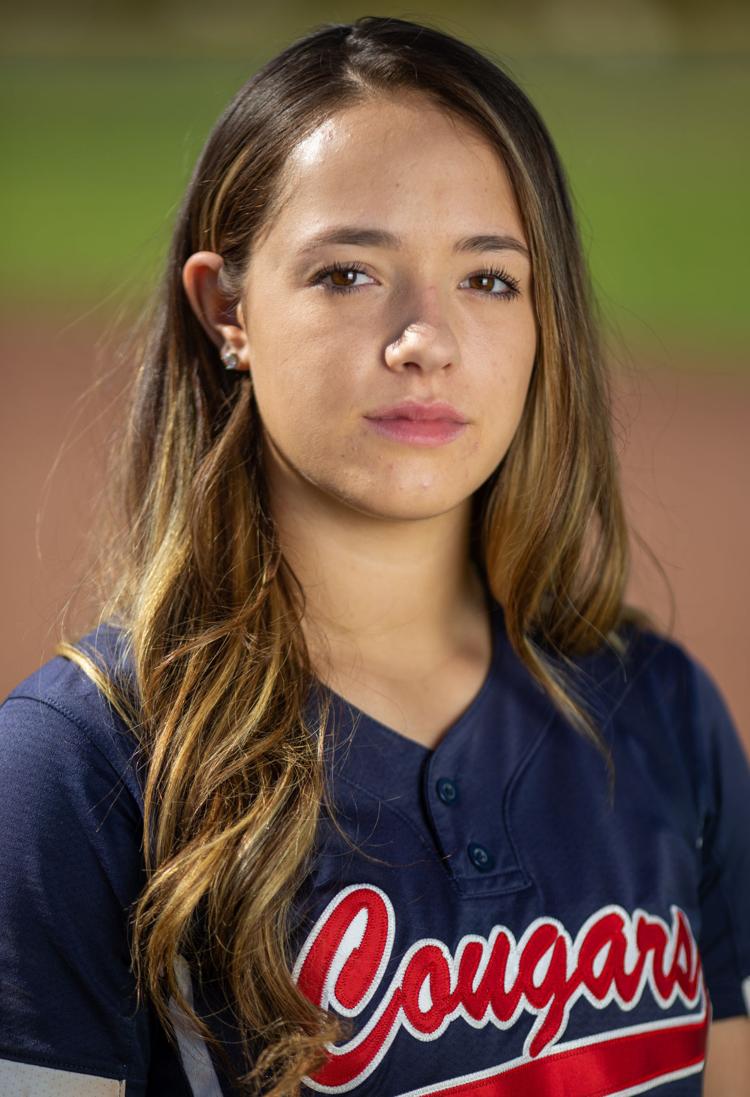 "I'm thinking about taking it to the military after college, but I'm not sure."
Goerke is excited to head up to GCU and continue her softball career. A four-year varsity player with the Cougars, Goerke was named All-Region and All-Southern Arizona several times.
Her junior year at Sahuaro, she hit .385 and smashed five home runs.
Before this season was cut short, Goerke was batting .551 and had already tied her home run count for last year.
With graduation up in the air — "We're supposed to have graduation in June, but I'm not sure if it's going to happen still," she said — Goerke is thankful for her imminent club softball season.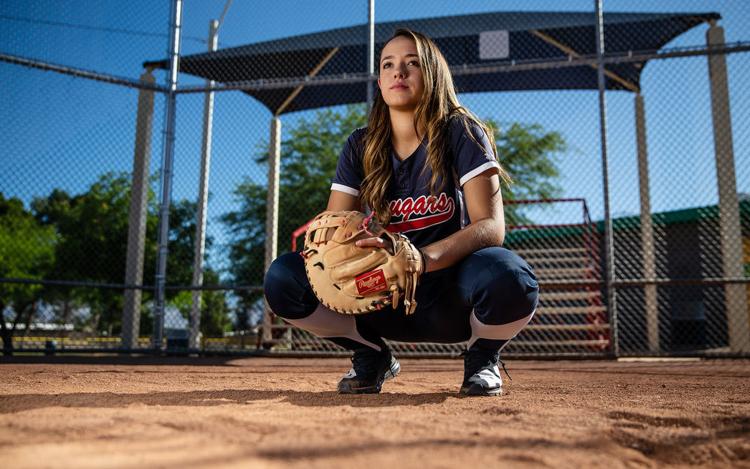 "This will be my last season ever playing club, and I've done it since fourth grade," Goerke said. And while it's her last season playing club, it's only her second with the Storm. Goerke played with the Oro Valley Suncats from middle school through until her junior year.
"It's bittersweet, but I'm excited to get back out there and play with my teammates," she said.
She's also excited to get back to work. A server at one of Tucson's four Trident Bar and Grill restaurants, Goerke has been sidelined for the last few months. She returned to work on May 15, saying it was crazy.
"But it's good to have something to do," Goerke said.
Between work, the upcoming club season and preparing for her move to Phoenix, it seems as if Goerke will have plenty to do this summer.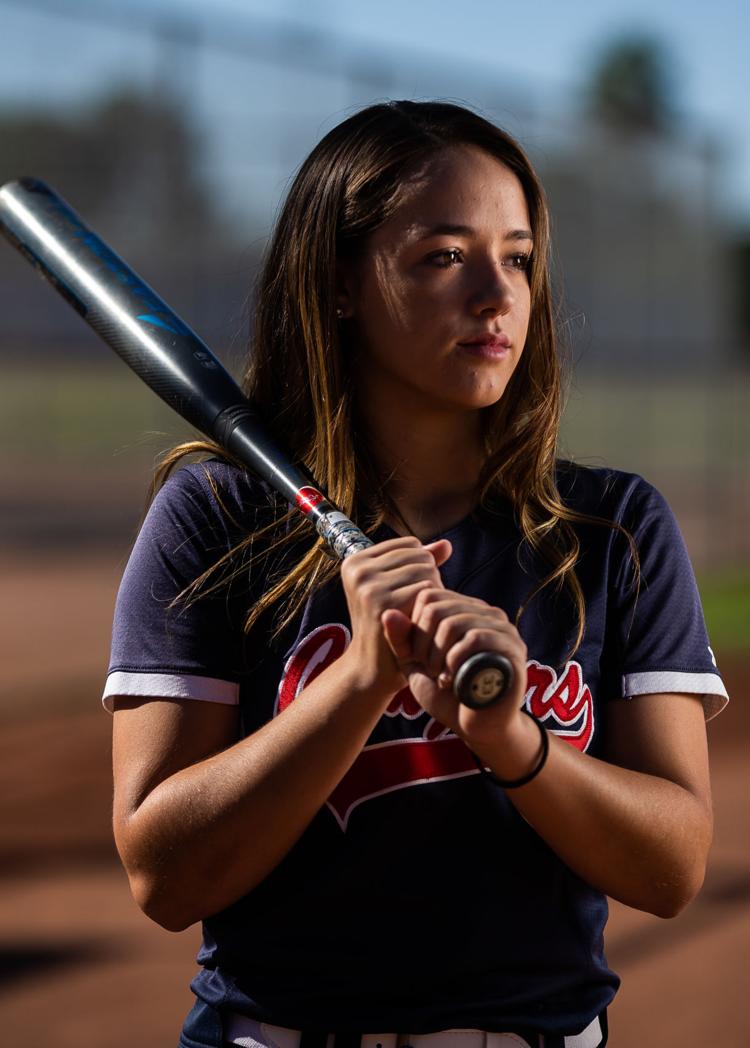 And though she won't deny that she missed out on some of those final moments that would have helped wrap up high school in a neat, tidy package, Goerke admits she has some pretty fantastic memories to hold onto.
"I liked going to the state championship game. I hit a ball off the wall, so that was cool," she said.
"And my last at-bat at Sahuaro ever was a home run against Empire. I went 3 for 3, so that game was a really good one. And I didn't even know it was my last."
Rachael Fox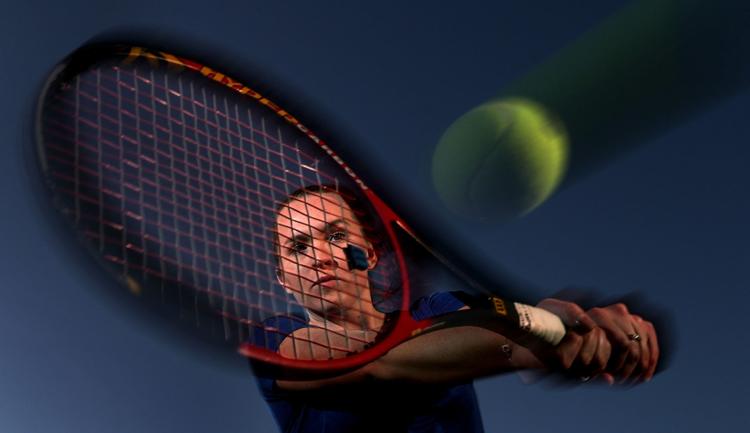 Dakota Crabtree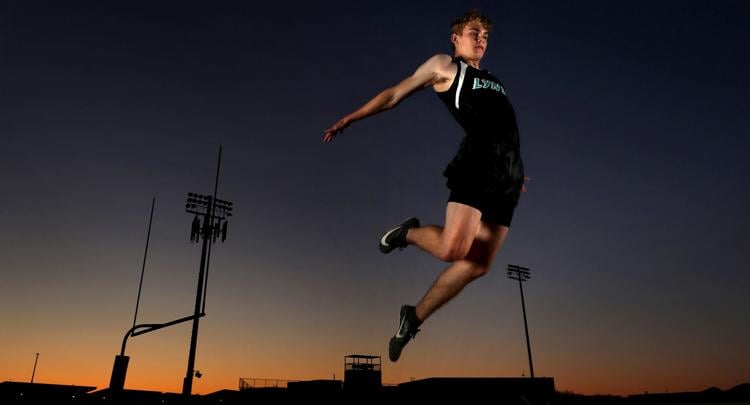 Leo and Ivan Villa

Isabel Cordova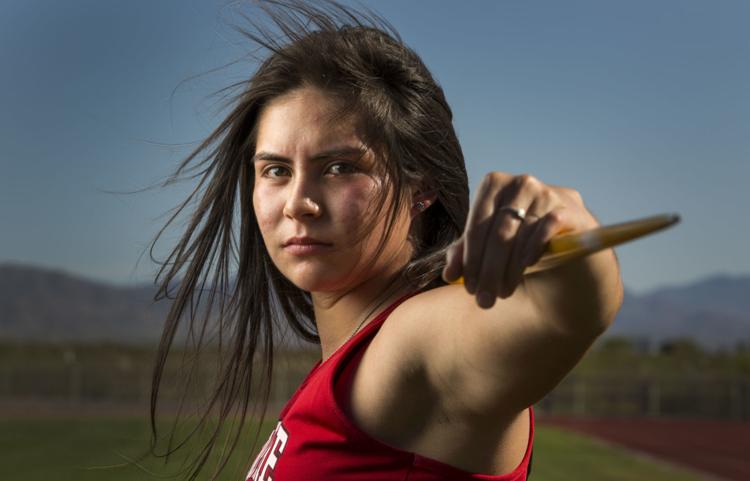 Refugio "Kito" Del Cid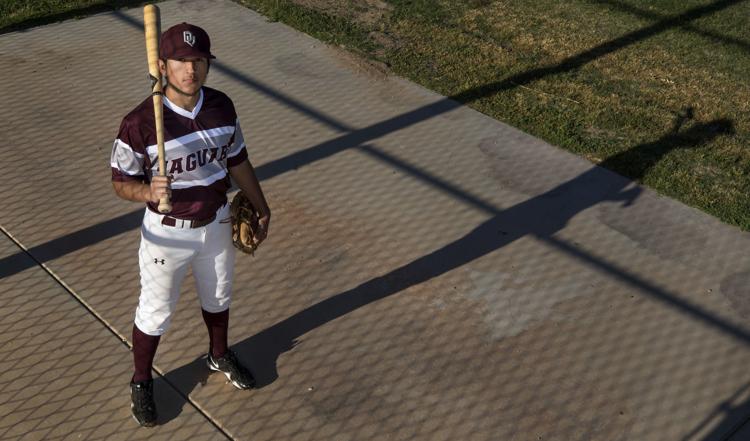 Cheyenne Hudson and Laneya Wright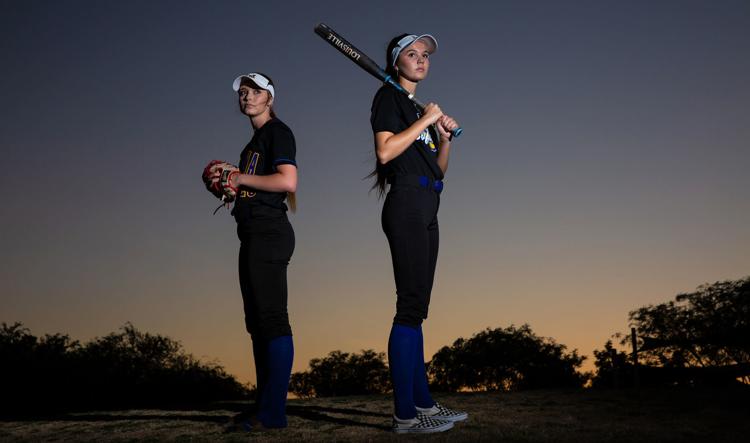 Ethan Lee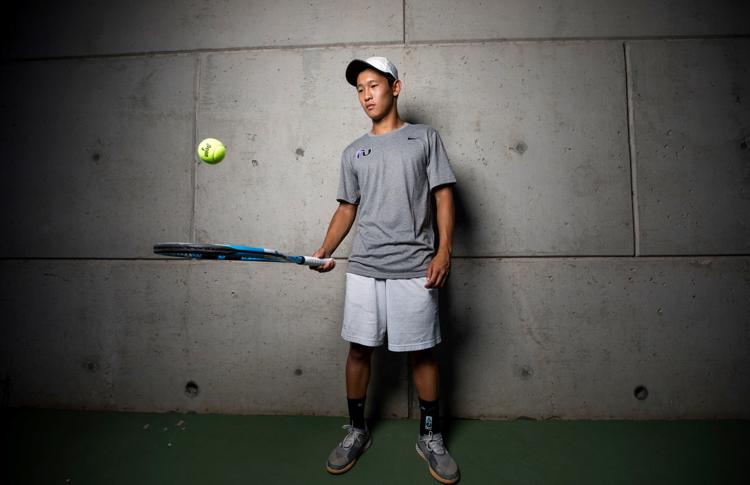 Kaitlyn Rendon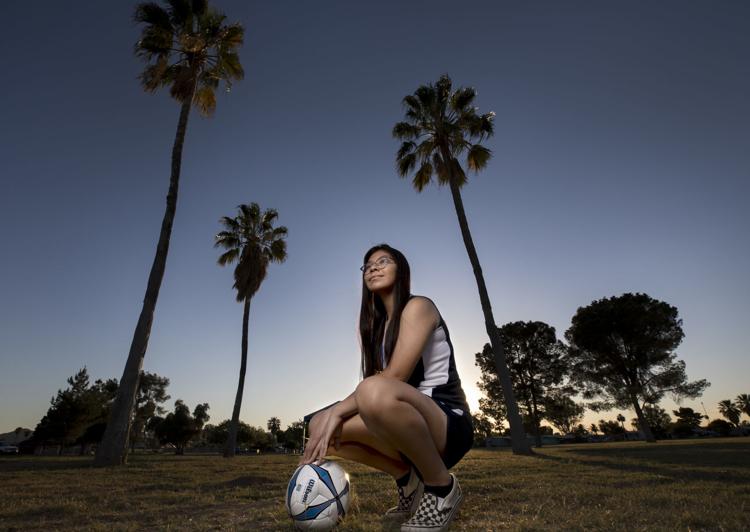 Preston Gibbons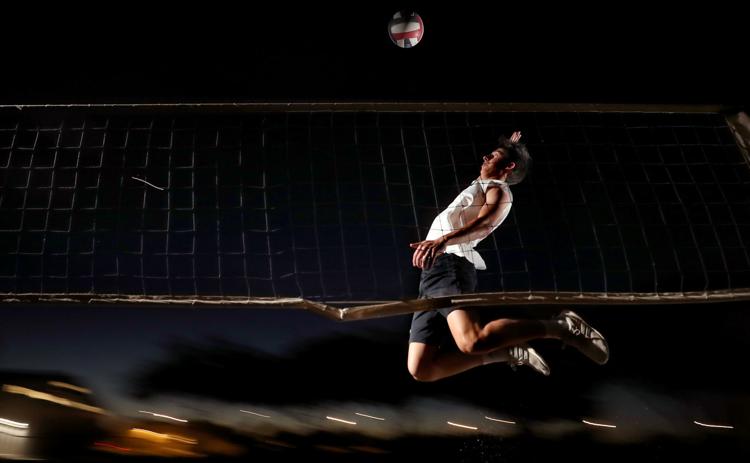 Alyssa Lopez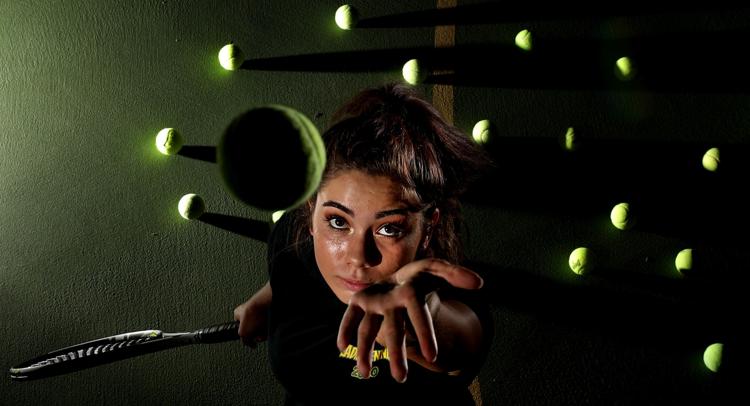 Kristiana Watson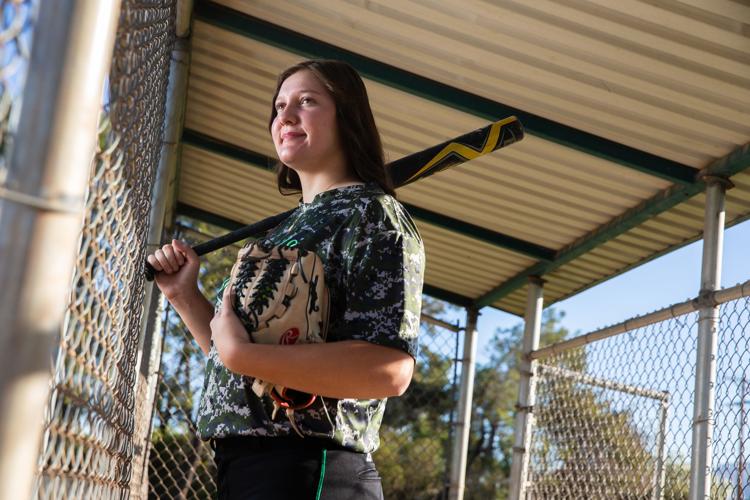 Jesse Avina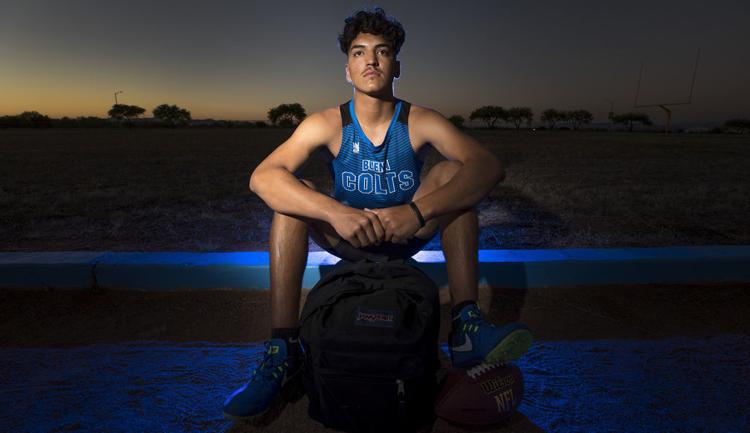 Amya Legarra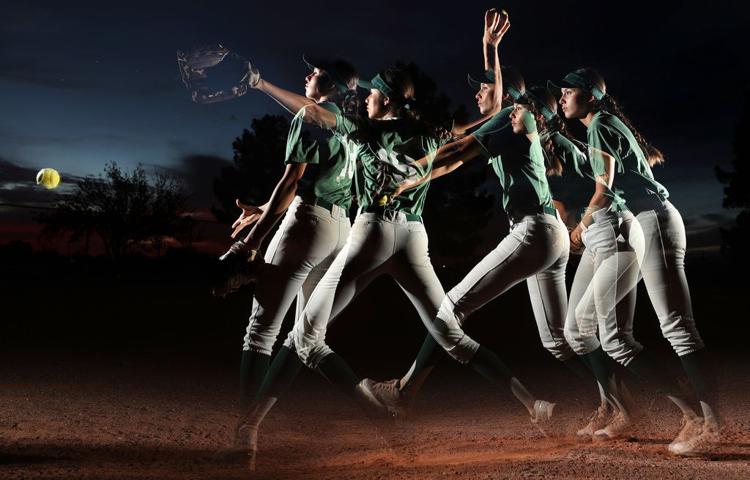 Candice Pocase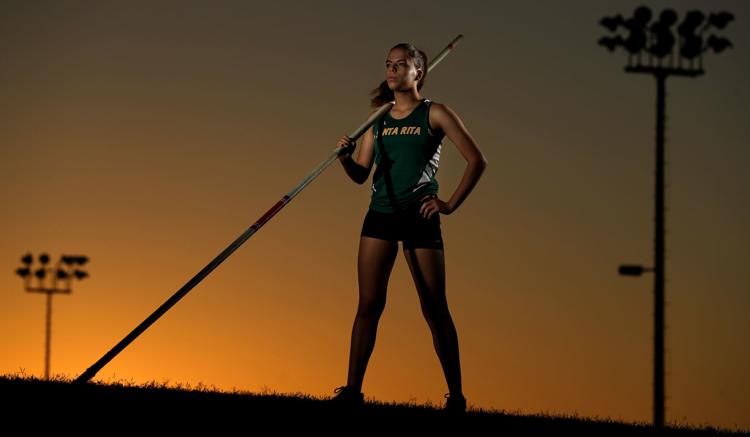 Emily Flowers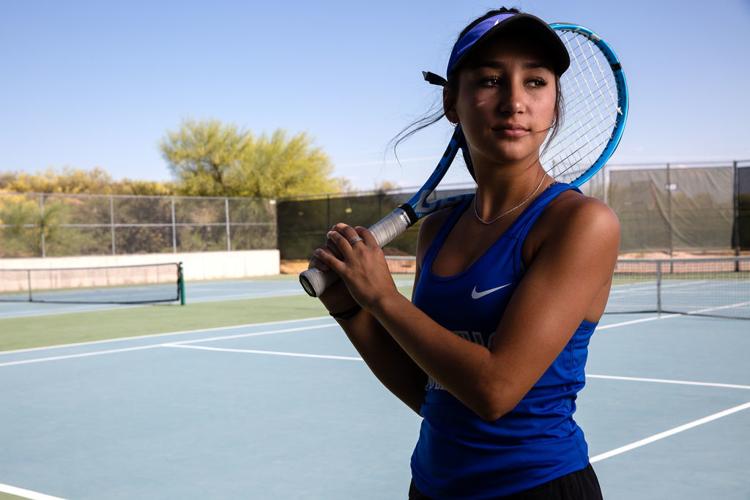 Briana Garcilazo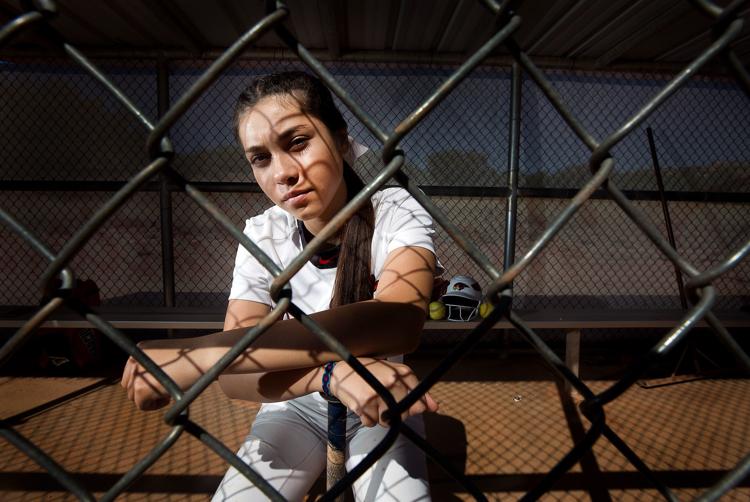 Leo Felix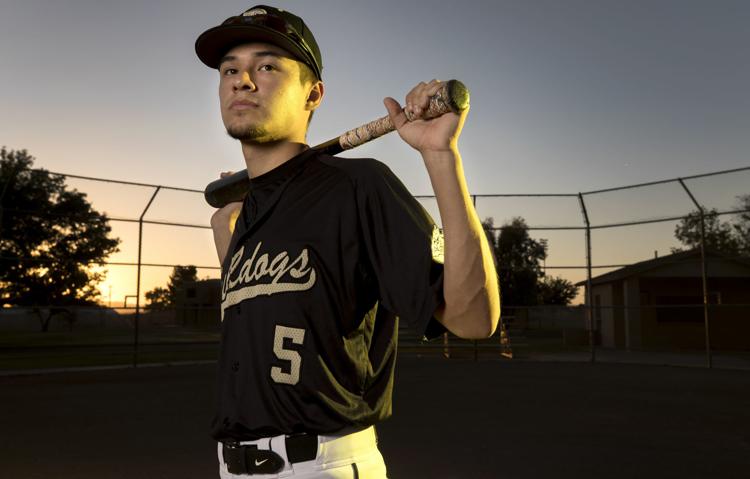 Abigail Russell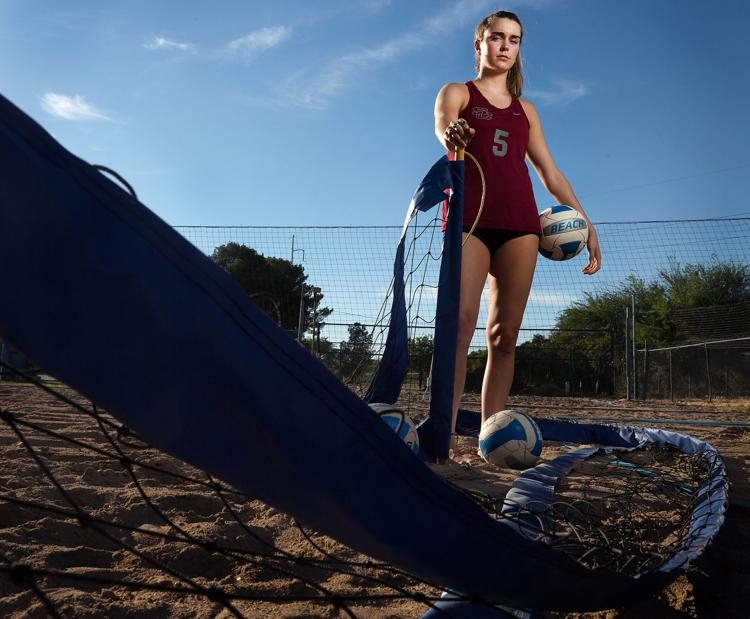 Emmanuel Corral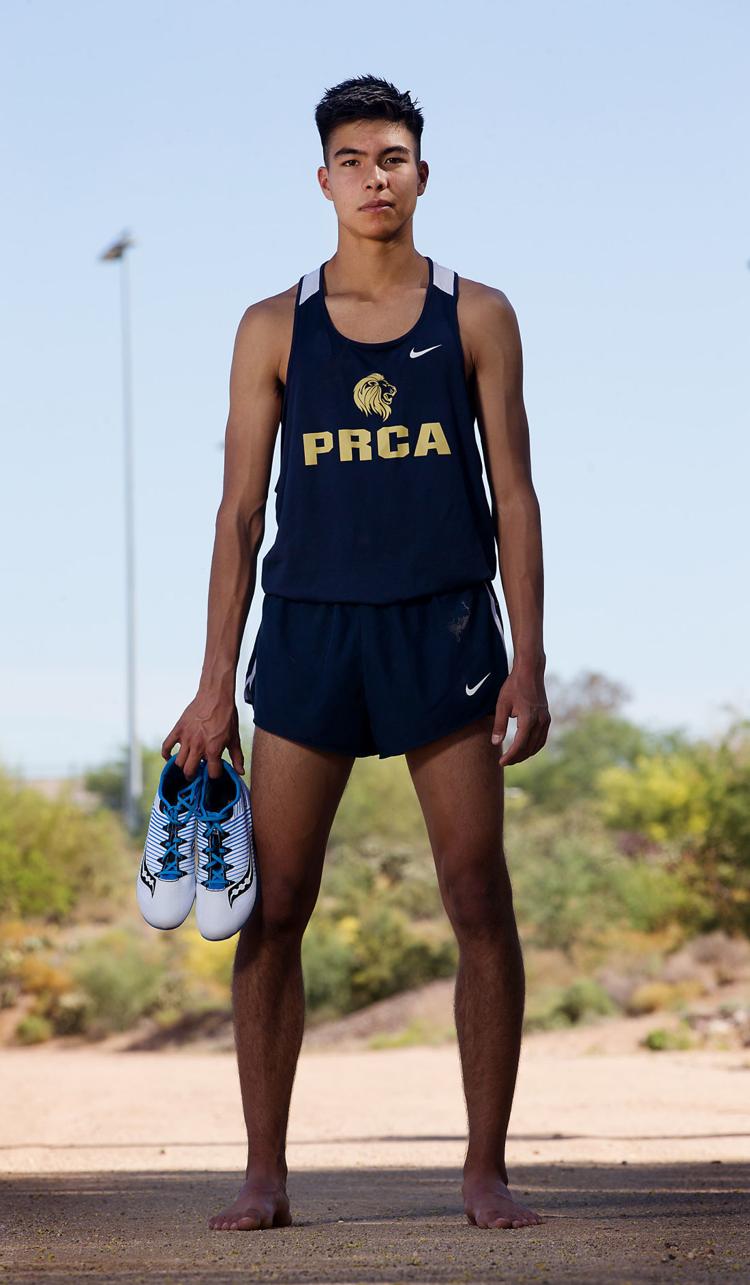 Anjolee Aguilar-Beaucage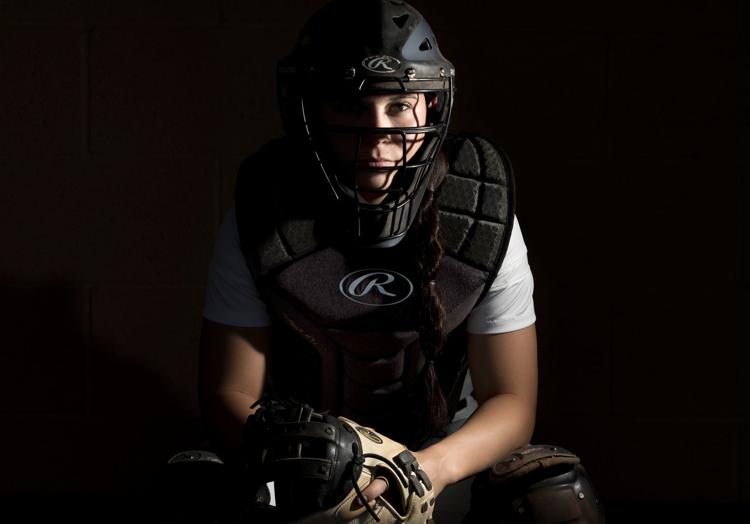 Ryan Zuniga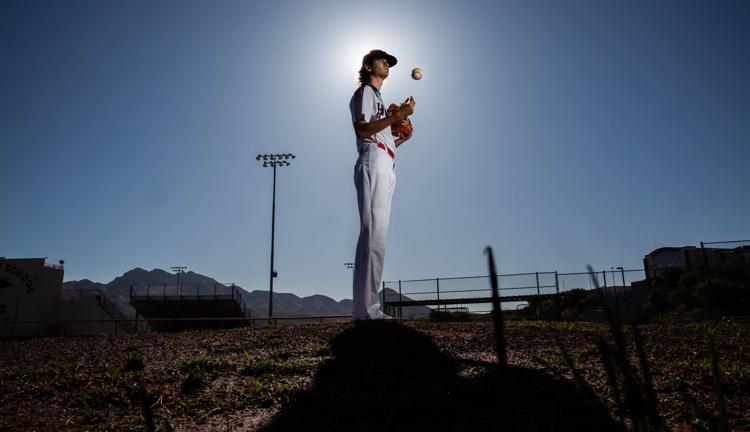 Shelby Thompson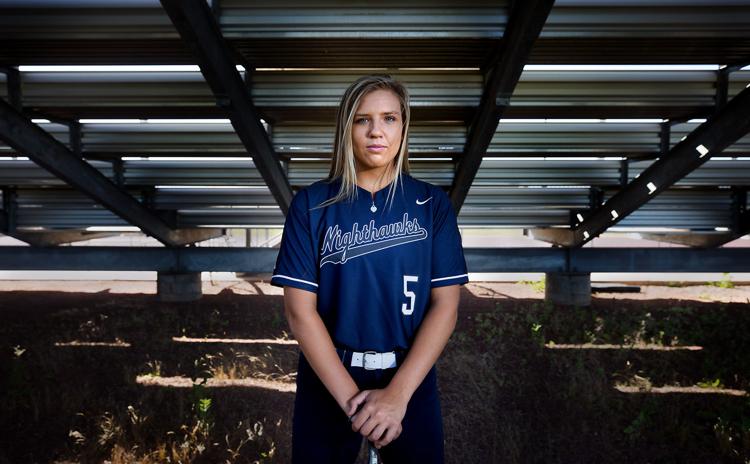 Gabrianna Gonzalez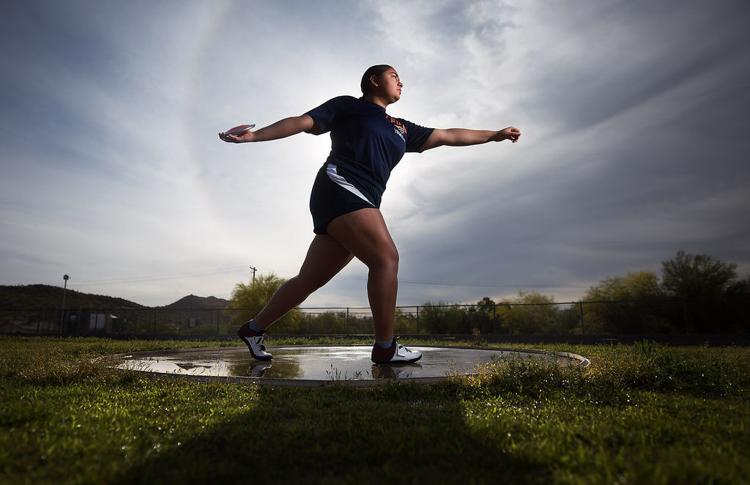 Sydney Gray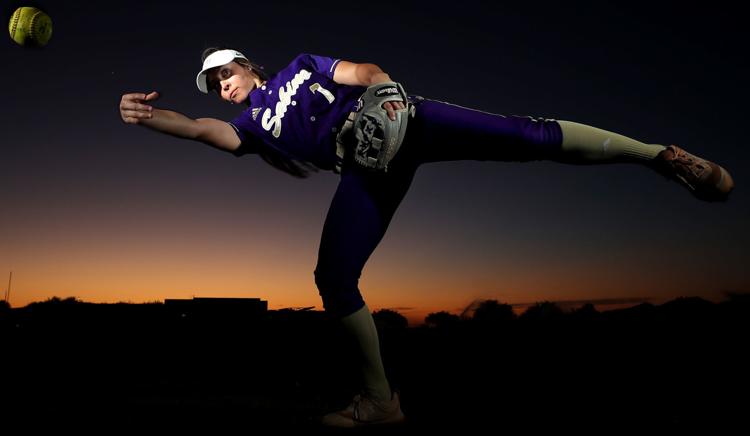 Bryan Cruz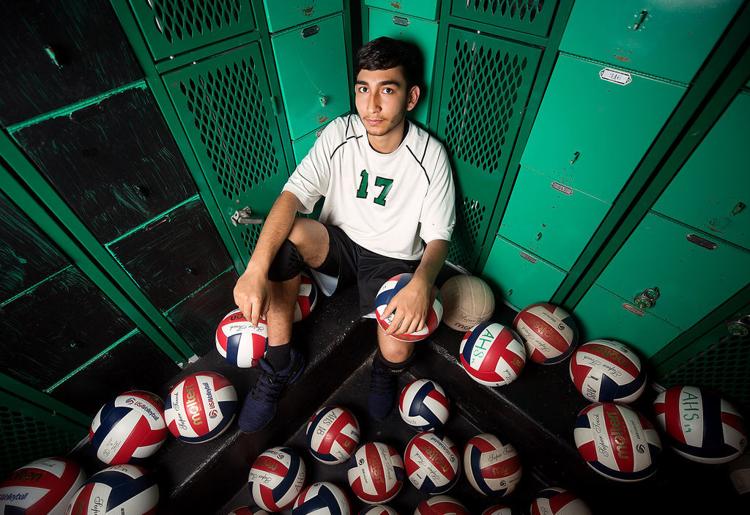 Angel Addleman
Blaise Biringer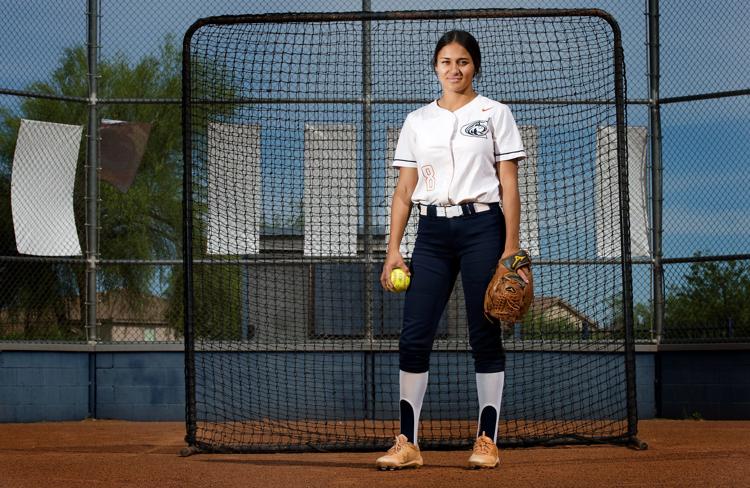 Cameron Fimbres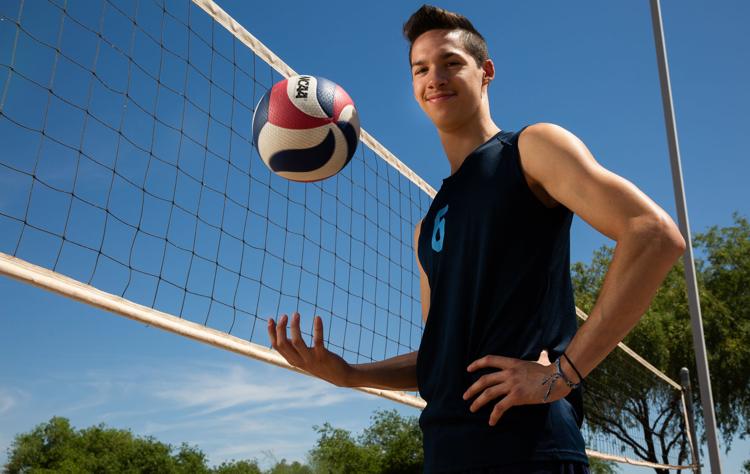 Gerardo Grijalva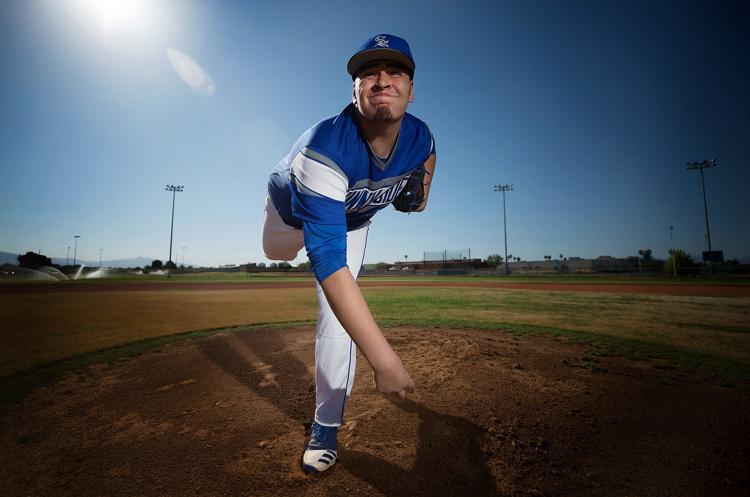 Contact reporter Caitlin Schmidt at cschmidt@tucson.com or 573-4191. Twitter: @caitlincschmidt.
Get in the game with our Prep Sports Newsletter
Sent weekly directly to your inbox!