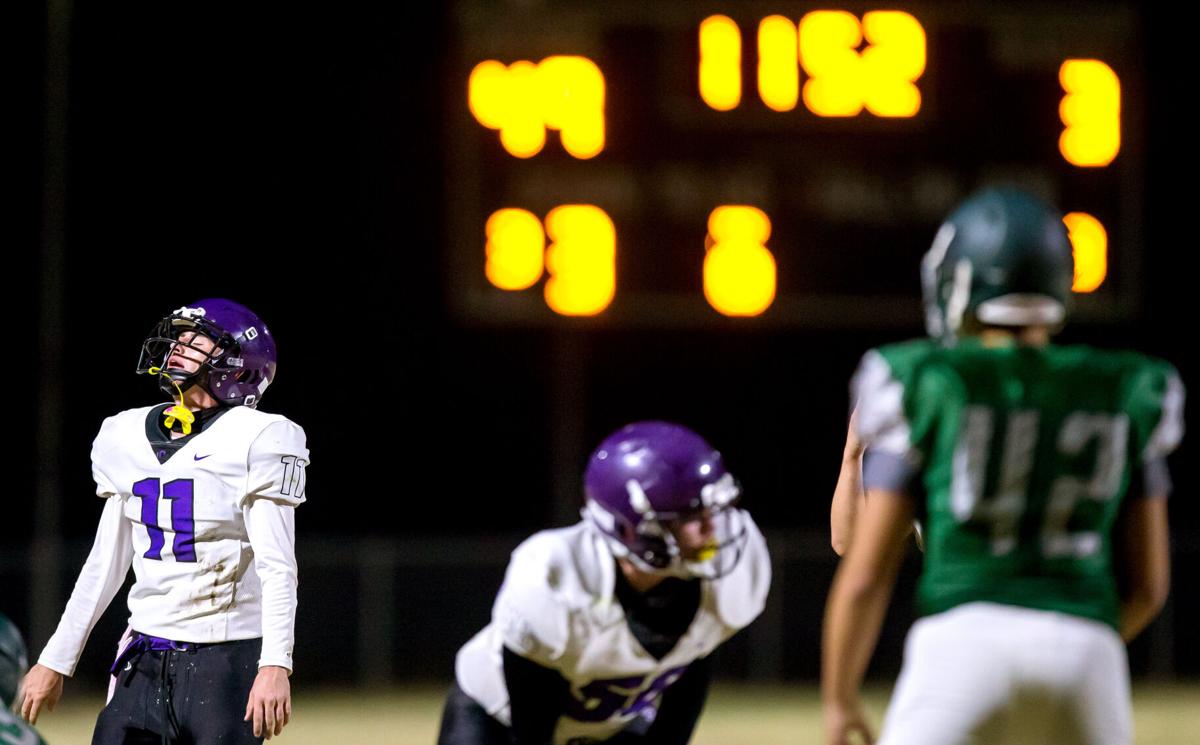 Southern Arizona's largest school district canceled the remainder of its high school football season Tuesday because of COVID-19 concerns, hours after other local districts did the same.
Tucson Unified School District, which includes Catalina, Cholla, Rincon/University, Santa Rita, Sahuaro, Sabino, Pueblo, Tucson High and Palo Verde, became the final domino to fall Tuesday afternoon. The Vail, Marana, Amphitheater, Sahuarita, Flowing Wells, Sunnyside, Tanque Verde and Catalina Foothills districts simultaneously canceled their football seasons earlier Tuesday, one day after Pima County released a memo to school districts recommending that they stop playing sports because of the spread of COVID-19.
TUSD superintendent Gabriel Trujillo wrote Tuesday in a letter to district administrators that he made the decision "out of an abundance of caution and at the recommendation of the Pima County Administrator's Office and public-health recommendations issued by the Pima County Health Department."
"Effective today, all practices and games have been suspended," he wrote.
TUSD also suspended winter sports activities and after-school performing arts rehearsals until at least Dec. 7.
"Please know that Tucson Unified is not the only district to take this action as all Southern Arizona school districts have also canceled the remainder of their respective game schedules which leaves our schools without opponents to play," Trujillo wrote. "I want to thank all of the hard-working coaches, athletes and supportive parents that worked so hard to make this shortened season possible."
The districts' decision reverberated throughout Tucson. Sabino coach Ryan McBrayer tweeted: "Can't wrap my head around the (Pima County Health Department) recommendations to shut down all sports. I can't think of any group of 14-18-year-olds taking better care of their bodies and being more safe than the ones in sports trying to get to another Friday night."
Pima County's memo does not affect Salpointe Catholic and Pusch Ridge Christian, both of whom will continue their seasons this weekend with playoff games. The Lancers will face Saguaro in Scottsdale in the first round of the Open Division playoffs, while Pusch Ridge Christian will host Wickenburg for the first round of the Class 3A playoffs.
Both Pusch Ridge Christian and Salpointe Catholic have operated under the Arizona Interscholastic Association's guidelines dating to the summer and have played their seasons in sync with the rest of the state since Oct. 2.
Sierra Vista Buena, located in Cochise County, was also allowed to begin its season in early October.
Buena head coach Joe Thomas told the Star he hopes to find an opponent willing to travel to Sierra Vista so the Colts could have "Senior Night" ceremonies. The Colts have played every game on the road this season. Nogales, Douglas and Rio Rico are unable to play Buena because of COVID-19 protocols and the upcoming Thanksgiving holiday.
Schools from the Amphi, Vail and Sahuarita districts played their first games Oct. 30, with schools from TUSD, Marana, Sunnyside and Tanque Verde starting the following Friday.
The only Tucson-area public schools to play every week without a cancellation were Canyon del Oro (3-1) and Amphitheater (4-0). The last official high school football game in Pima County was Desert View's 56-20 win over Walden Grove Monday night in Sahuarita.
Walden Grove coach Corey Noble said Tuesday he is enraged with the decision to stop playing.
"I think getting rid of sports, especially football, is the easy choice and an obvious one but that doesn't mean it's the right one. … I know the kids in my program are doing everything they can to stay safe and be allowed to play, and then the season is taken from them anyway. What is their motivation to follow protocols and do the right things now?" he said.
"People that aren't involved in the sport themselves and aren't with the kids are making the decisions that affect the kids. They don't have to deal with the outcomes. I had to break the hearts of 100 kids today. I had to tell 16 seniors they played their last snap last night.
"Despite their best efforts and doing everything they could, they just had something taken from them. How do you expect them to deal with that when they see others able to keep playing in Phoenix or even some schools in Tucson? I don't know how to tell them to be OK with that."
Tanque Verde vs Rincon/University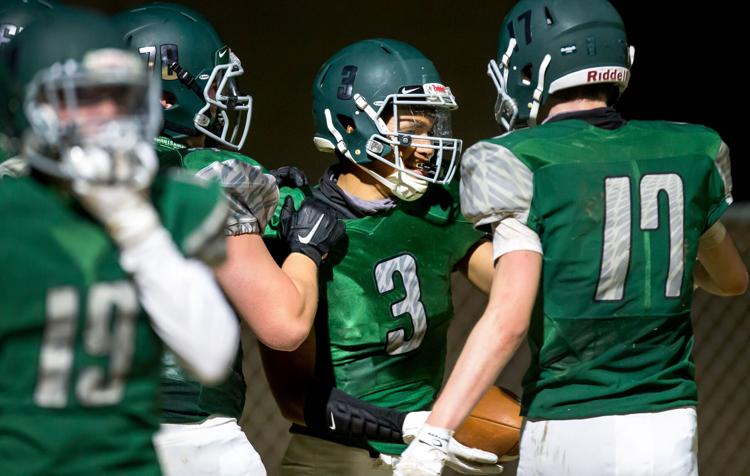 Tanque Verde vs Rincon/University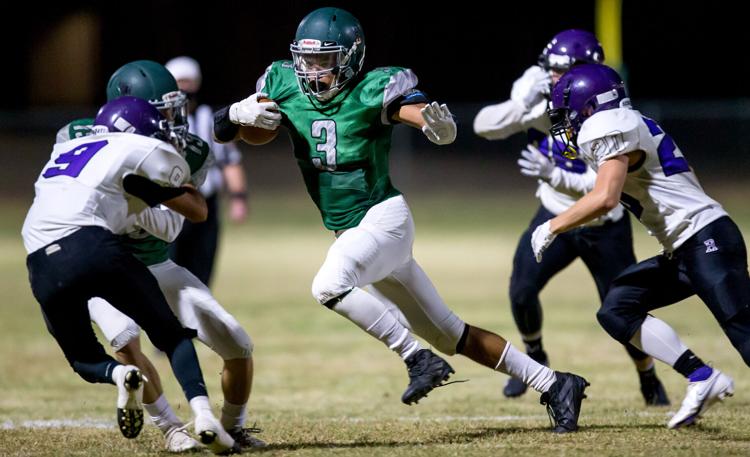 Tanque Verde vs Rincon/University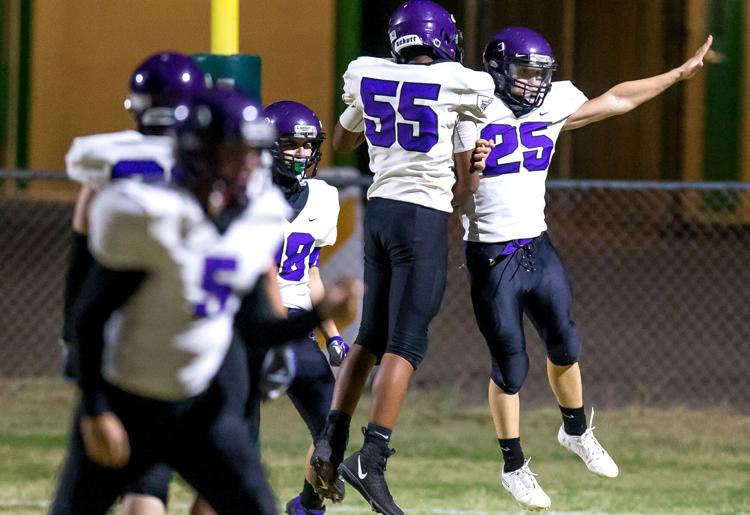 Tanque Verde vs Rincon/University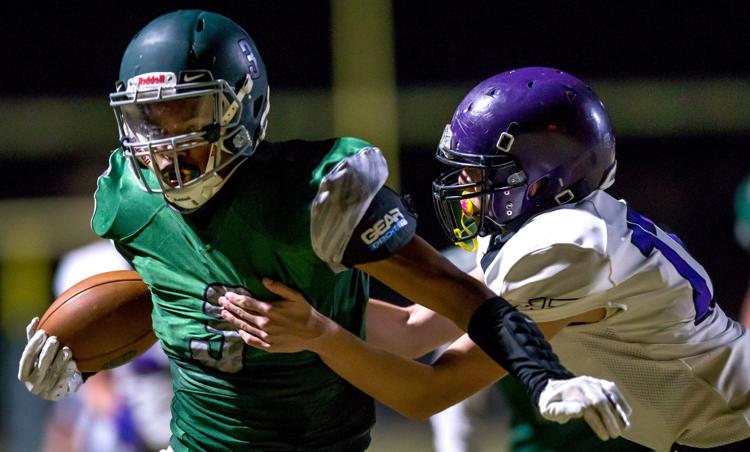 Tanque Verde vs Rincon/University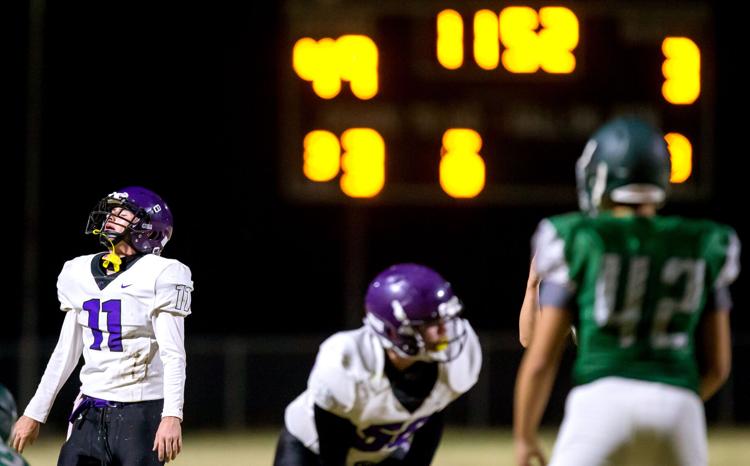 Tanque Verde vs Rincon/University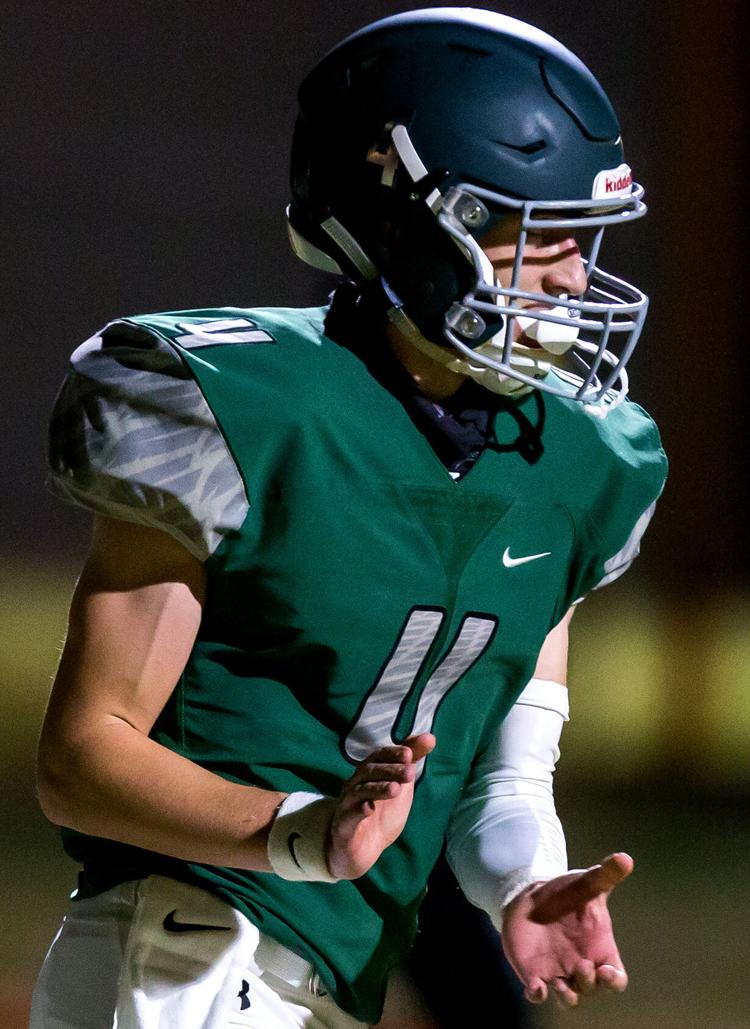 Tanque Verde vs Rincon/University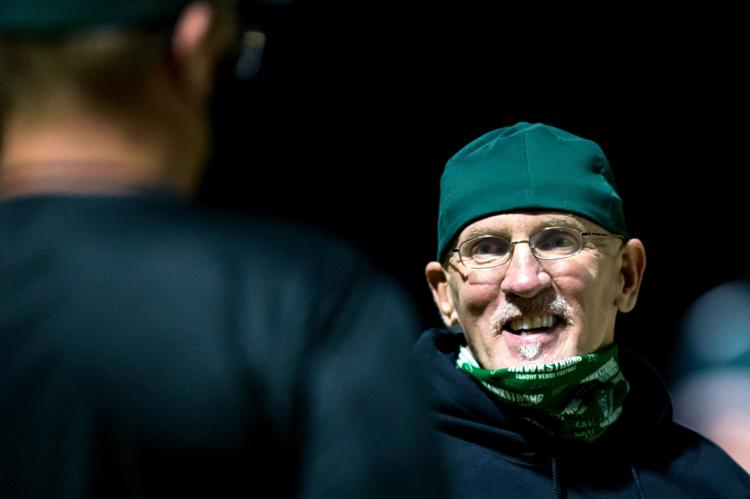 Tanque Verde vs Rincon/University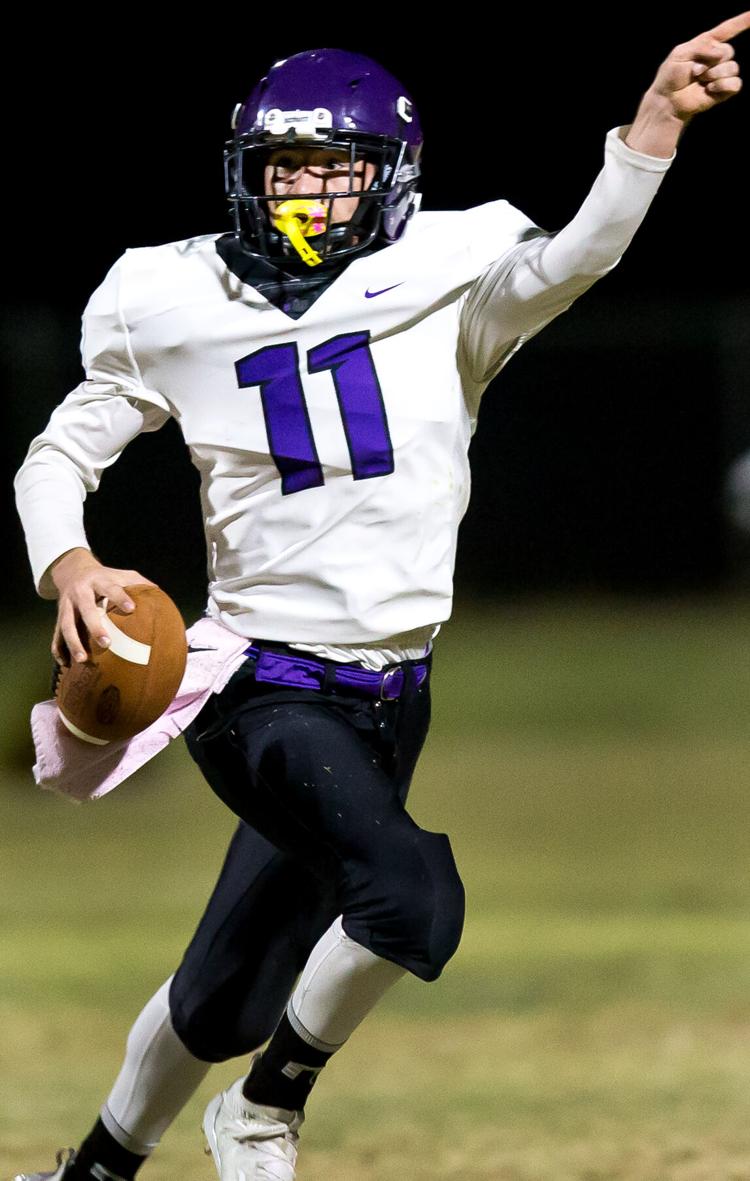 Tanque Verde vs Rincon/University
Tanque Verde vs Rincon/University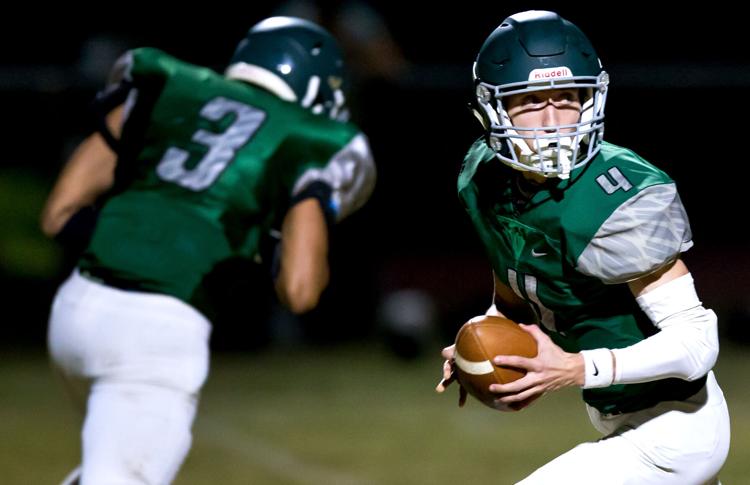 Tanque Verde vs Rincon/University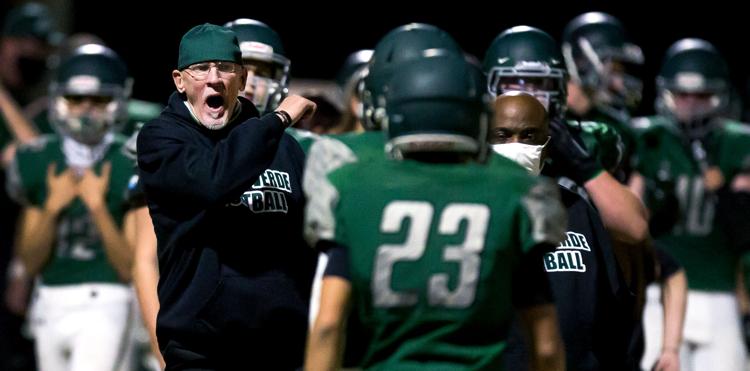 Tanque Verde vs Rincon/University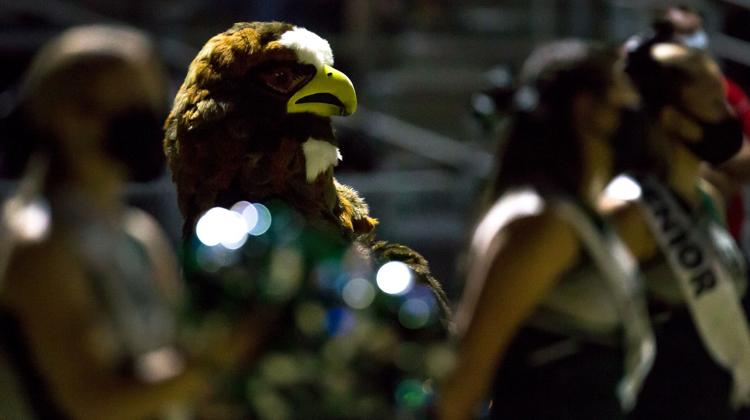 Contact sports content producer Justin Spears at 573-4312 or jspears@tucson.com. On Twitter @justinesports