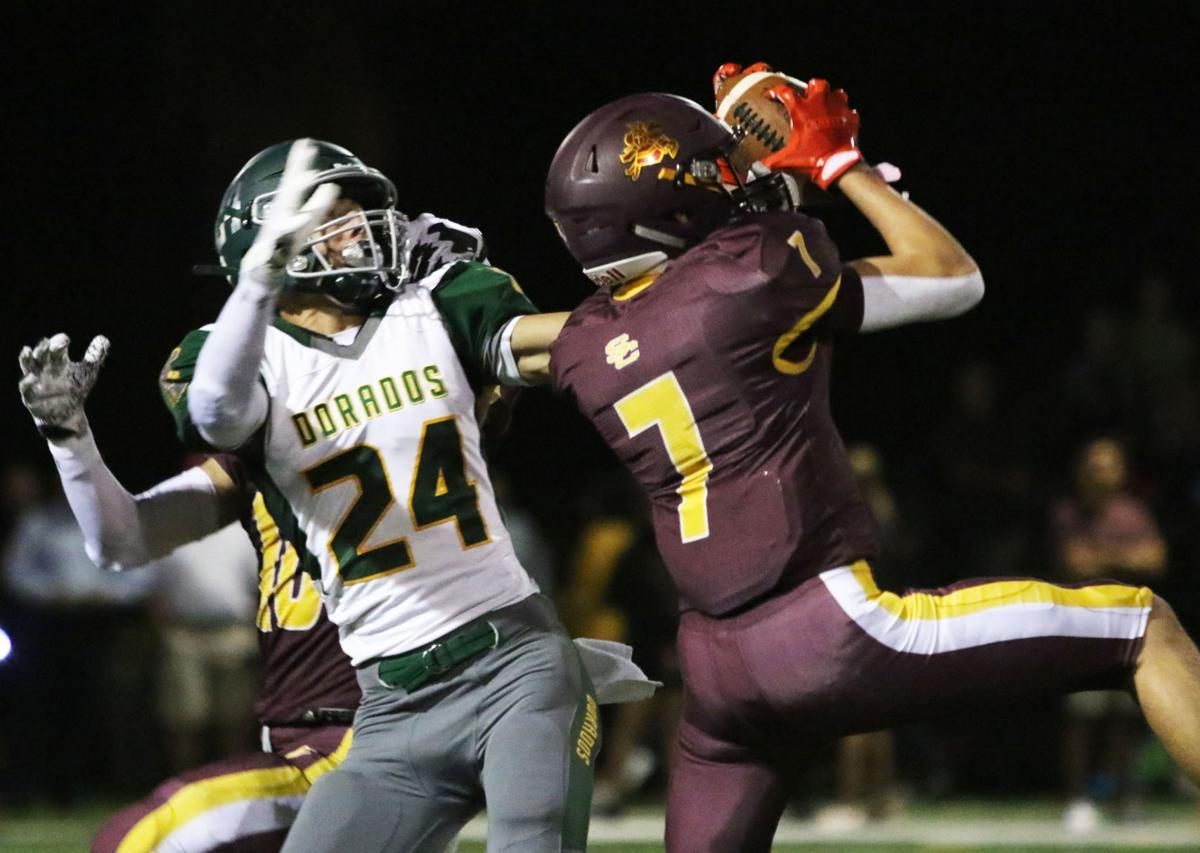 Arizona could serve as a landing spot for California high school football players who are looking to improve their recruitment and earn college scholarships, meaning Phoenix and Tucson could see an influx of out-of-state transfers starting this fall.
Salpointe Catholic and other high schools statewide have heard from parents of California athletes about transferring because of the coronavirus. Arizona is reopening faster than California, leading some to speculate that high school football is more likely to be played here starting in August.
Arizona Interscholastic Association assistant executive director Joe Paddock, a longtime coach and administrator in the Amphitheater School District, said the AIA has been contacted by "a couple of different schools with the inquiry: If a student were to transfer from California, what would happen?"
Athletes who move to Arizona alone — to live with a friend or family member, for example — would have to sit out at least half of their games at their new schools, according to AIA rules. Families who relocate together to the state would be able to appeal to the AIA, which would then rule on how many games the athlete would have to miss.
"It's possible that they would have more eligibility than a student who's moving to the state by himself or herself," Paddock said.
California superintendent of instruction Tony Thurmond said Wednesday that most public school districts in the state plan to reopen in August or September. According to the Los Angeles Times, the "new normal" would likely include masks and smaller class sizes to maintain social distancing.
It's unclear whether high school football games would still be in play. If they're not, some California players — and their parents — could look to leave the state. Numerous parents of football recruits told 247Sports.com that they would move out of state if fall sports were called off.
Nearby Arizona and Nevada would be logical destinations. But any move would come with complications for both the athletes and their new schools.
The AIA prohibits schools from recruiting athletes, and has rules that discourage athletes transferring to schools specifically to play sports. Those rules remain in place when it comes to dealing with out-of-state students, Paddock said. Arizona athletes, parents and coaches who encourage Californians to enroll at their schools would be in violation of AIA rules, Paddock said.
"If that were the case, that's called recruitment and the school would have major violations," he said. "If the student were to attend that school, they would not have any eligibility, because they've been recruited by that school."
Things appear to be trending up in California. The NBA's Los Angeles Lakers and Los Angeles Clippers reopened their training facilities last weekend with limited-contact rules. And California Gov. Gavin Newsom said pro sports could return as soon as June, provided games are played in empty stadiums or arenas.
Will California's cautious reintroduction of sporting events trickle down to high schools in time for the football season?
Paddock cautioned against trying to predict the future. As he noted, Arizona high schools aren't guaranteed to have sports in the fall, either.
"We don't know what's going to happen in California or any other state," Paddock said. "Shoot, we're not exactly sure what's happening here in Arizona.
"People who might be planning to come to Arizona could be very disappointed if for some reason our schools aren't able to have football as well. There are just way too many question marks and unknowns right now."
Sophia, Cienega
My senior year started off as any other normal school year, I got to know my teachers and what type of teacher they were, I made new friends and met up with old ones and it was great. When it was fall break everything went downhill because of the virus. I wanted to have prom, be able to do my senior walk, participate in all of the "last time" things before going off into the real world, and of course graduate. Graduation means to me that I accomplished something that was very difficult and I can do it. Not having a graduation has been hard. I have been trying to stay positive and hope that everything in the future will be great and get a lot better.
Daniela Molina, Sunnyside High School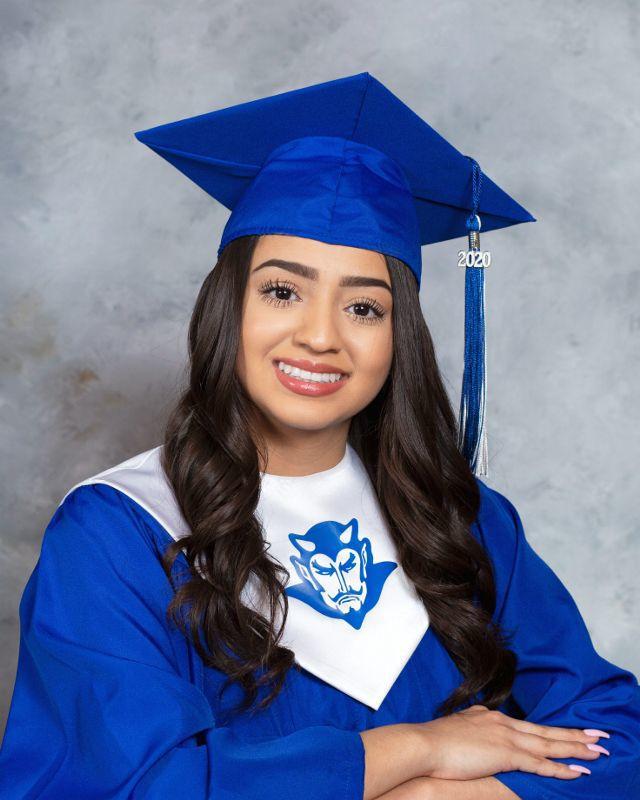 Jessica Guzman, Sunnyside High School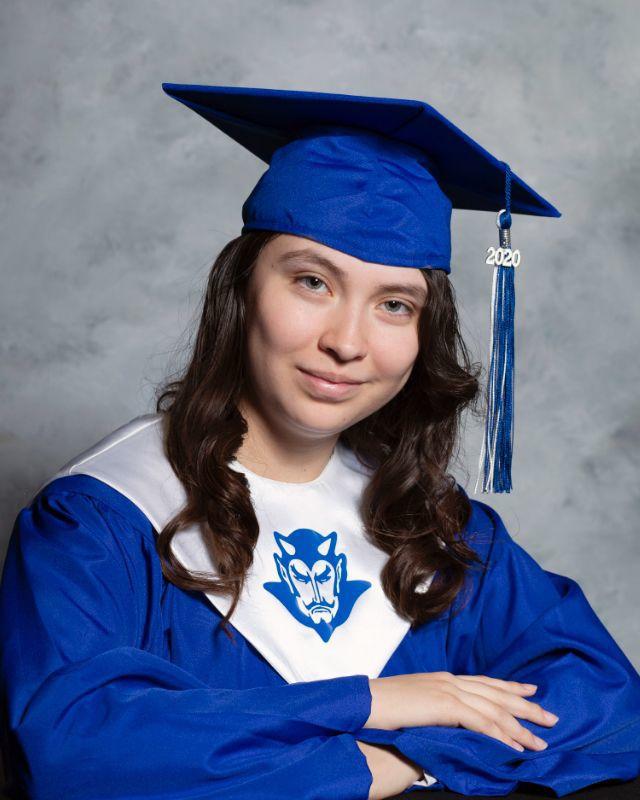 Ricardo Caro, Sunnyside High School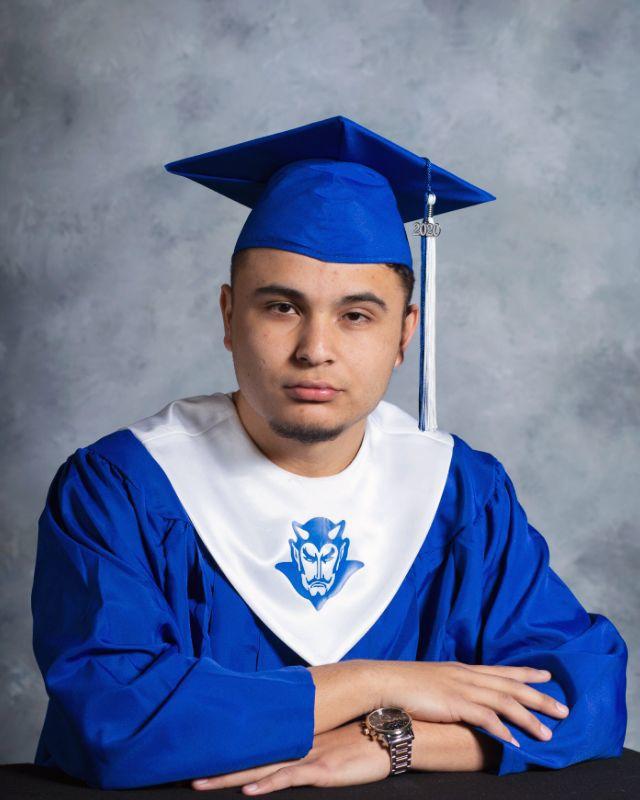 Valerie Flores, Sunnyside High School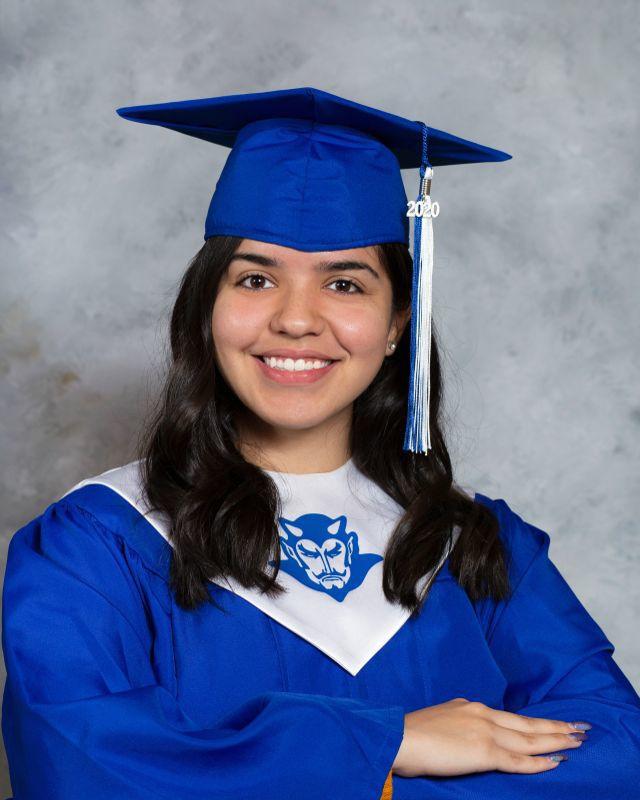 Enrique Carlos, Sunnyside High School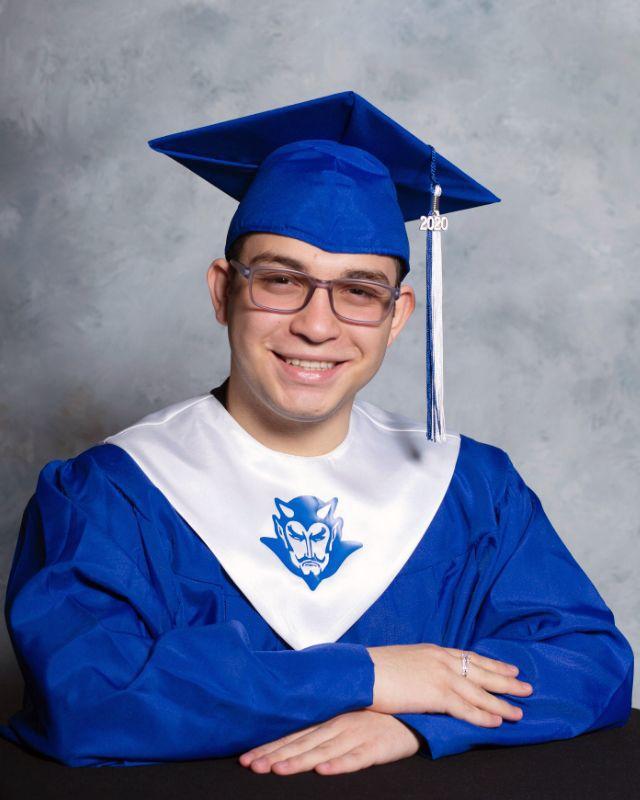 Quiriat Rosas, Desert View High School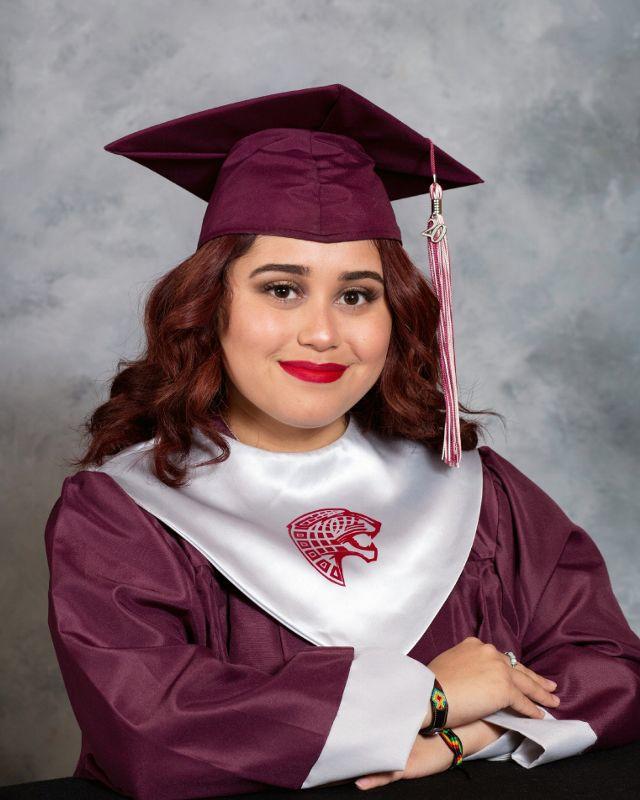 Jaylen Pallanes, Desert View High School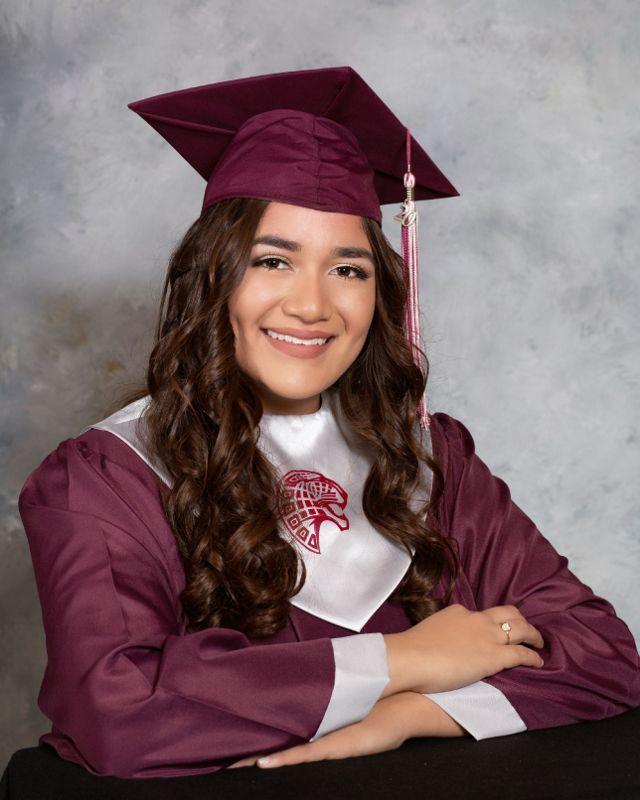 Jenifer Maldonado, Desert View High School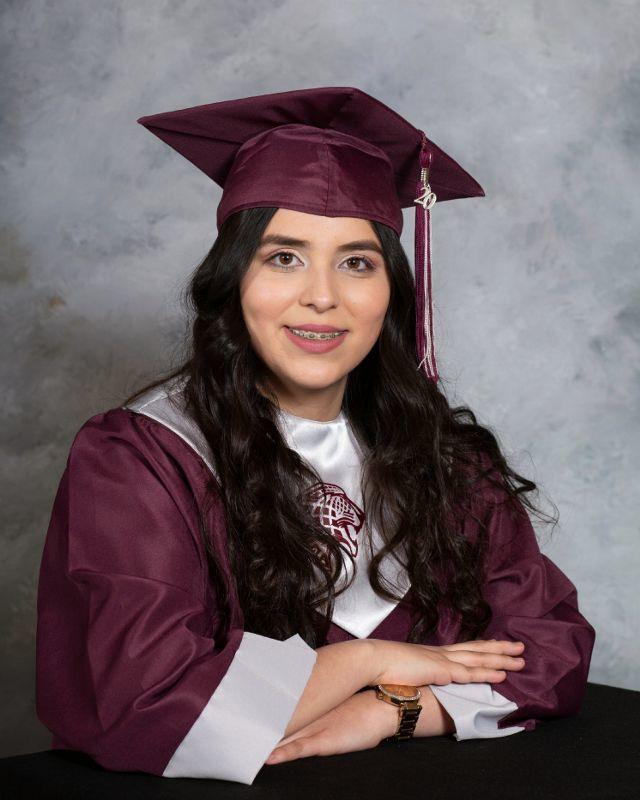 Veronica Reyna-Fierro, Desert View High School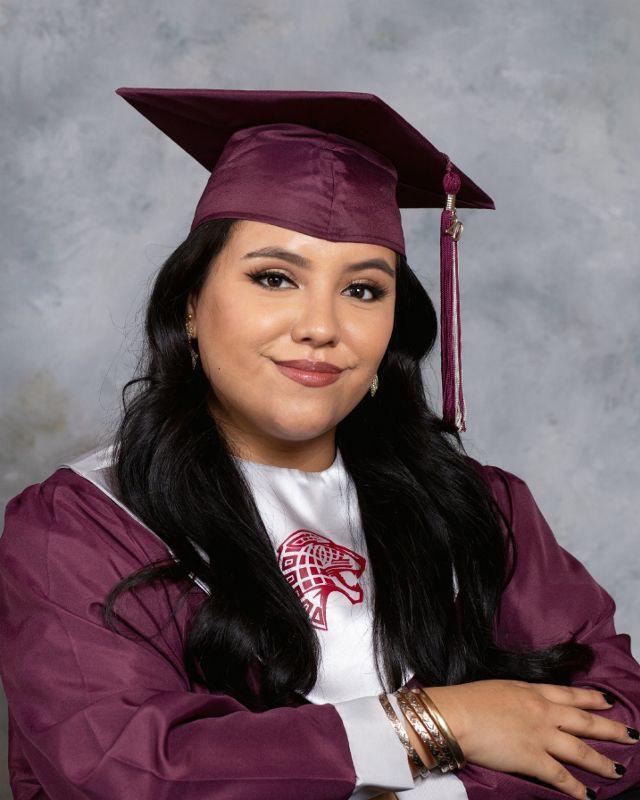 Samantha Hawkins, Desert View High School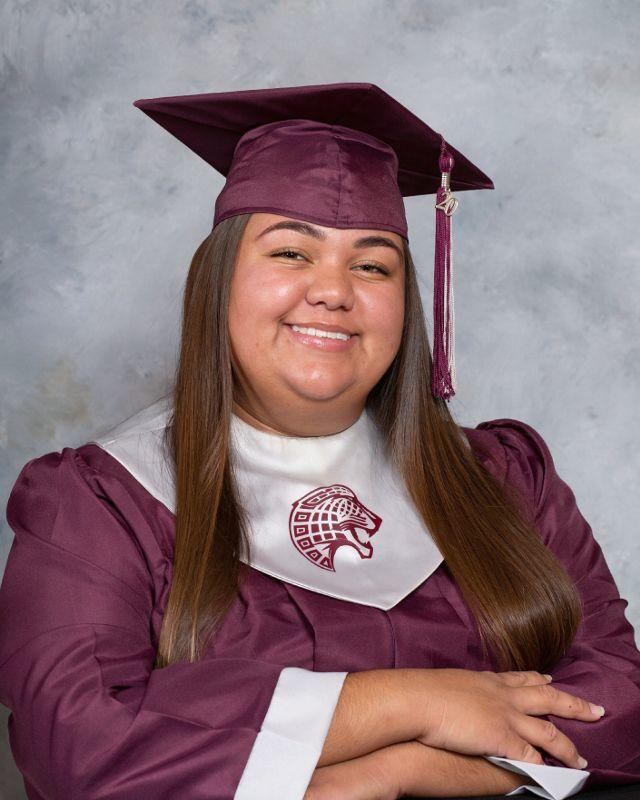 Ysenia Dorame, Desert View High School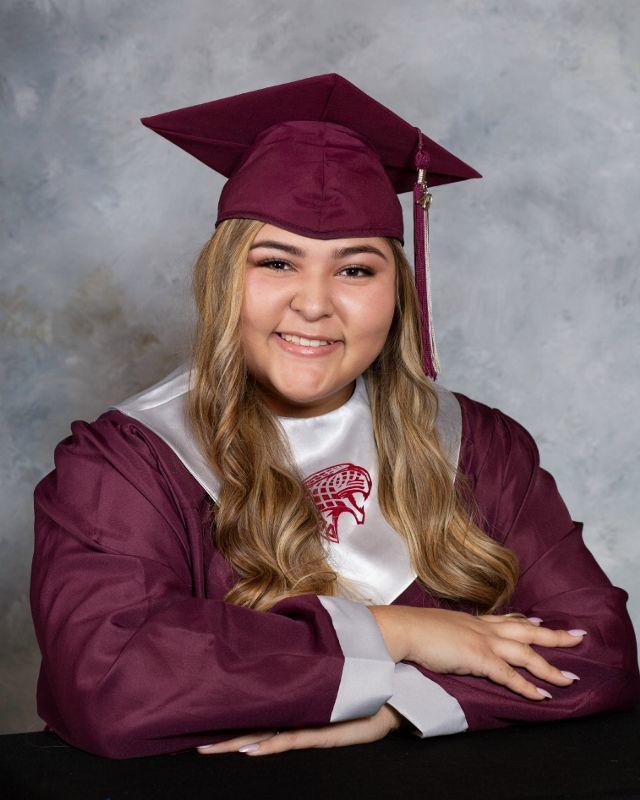 Michelle Villegas, Amphitheater High School
Graduation is an event every incoming freshman looks forward to, an event where all our hard work proves to be worth it. We gather up and celebrate an accomplishment with all our family, friends and the teachers who helped us get there. The seniors of 2020 are having that taken from them. Due to the circumstances our families and teachers are doing the best they can to fill that empty feeling all seniors are feeling around the world. As a graduating senior from Amphitheater High School here is my story.
Graduation has always been very important to me and my parents. In our Hispanic family I can't say there are many high school graduates, throughout my whole four years of high school I kept reminding myself I wasn't only doing it for my future, but for my family, and to prove all stereotypes wrong. Despite our ceremony being short and limited to family members, I'm entirely grateful my family is well. Sure, it might not be the graduation I dreamed about or the celebration, but no one can take away the late nights, the hard studying, the early morning drives, the laughs, the stress, that lead to my well-earned diploma. At the end of the day I made my mark along with all my classmates.
This pandemic has taken many lives. Many people were taken away from their families. I honor them. It might not be much, but I dedicate my diploma to all the families who have suffered a loss during the pandemic, my diploma goes to all the children who passed in past school shootings and during the pandemic, who were not only robbed from their future graduation, but from their families and life.
Rebekah Shumway, Cienega High School
Graduation to me is a time of reflection, a great milestone in one's life. In this time of reflection, one can see how or what they have become, the growth and hardships they have endured. Graduation can mean changing your lifestyle and preparing you for the world.
We are graduating in a pandemic, many are going through hard times, I believe that this has become a positive thing for students.
Graduation has become overlooked. Due to this pandemic, students are able to feel more appreciative of all their hard work as well as a knowledge of how to handle things when they feel out of control.
I am now celebrating graduation by enjoying the extra time I get to spend with my family.
My hope is to attend BYU for the fall semester. I am thinking about going into nursing.
As a young adult I am also planning on gaining more independence, and paying rent, as a way to help me transition into the world.
COVID-19 has brought sadness to many. However this was God's plan, and "… he shall prepare a way for them …" (1 Nephi 3:7).
Olivia Holloway, Mountain View High School
Although this pandemic did cancel events I was looking forward to and kept family members from visiting, I have learned to stay positive. My school decided to have each student come in at a particular time to receive their diploma and have five minutes on a well-crafted stage to take photos. I am still able to work during this time and I am truly grateful for that. What I want people to learn from this experience is that perspective is everything. Looking at the downside will not make this time any easier. As do many things, this will soon pass.
Sienna Benitez, Amphitheater High School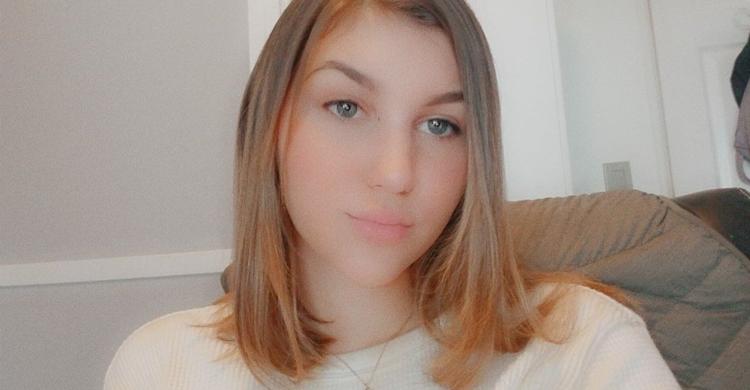 Ayla Clare, Marana High School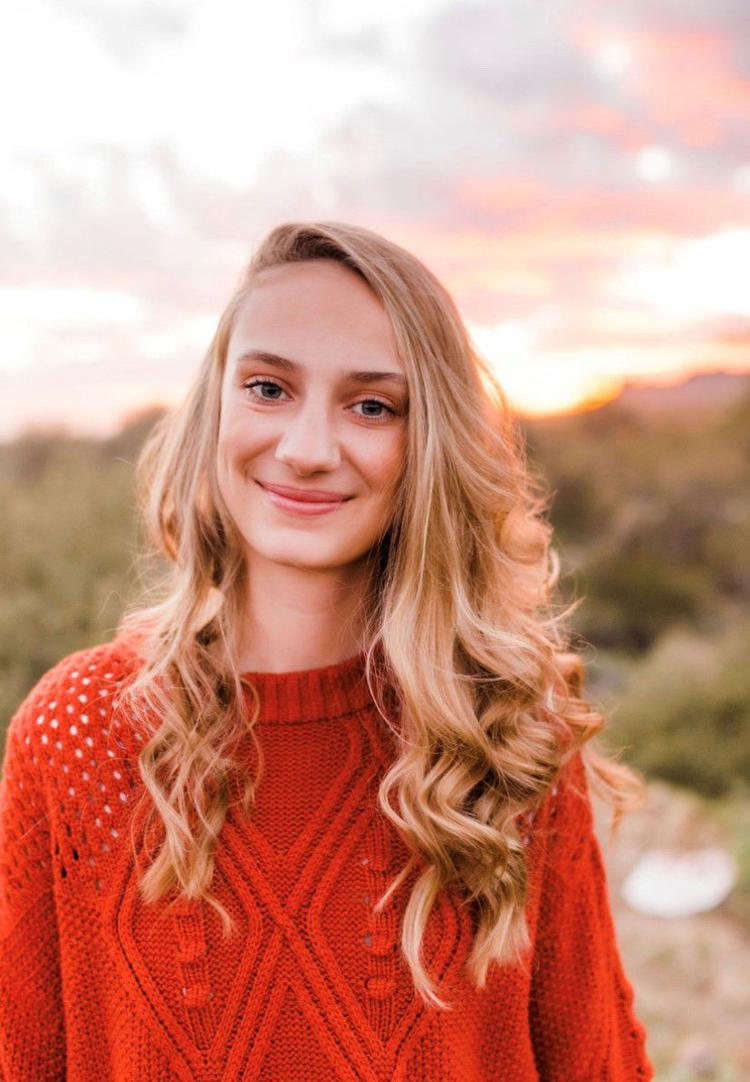 Mariela Arroyo, Cienega High School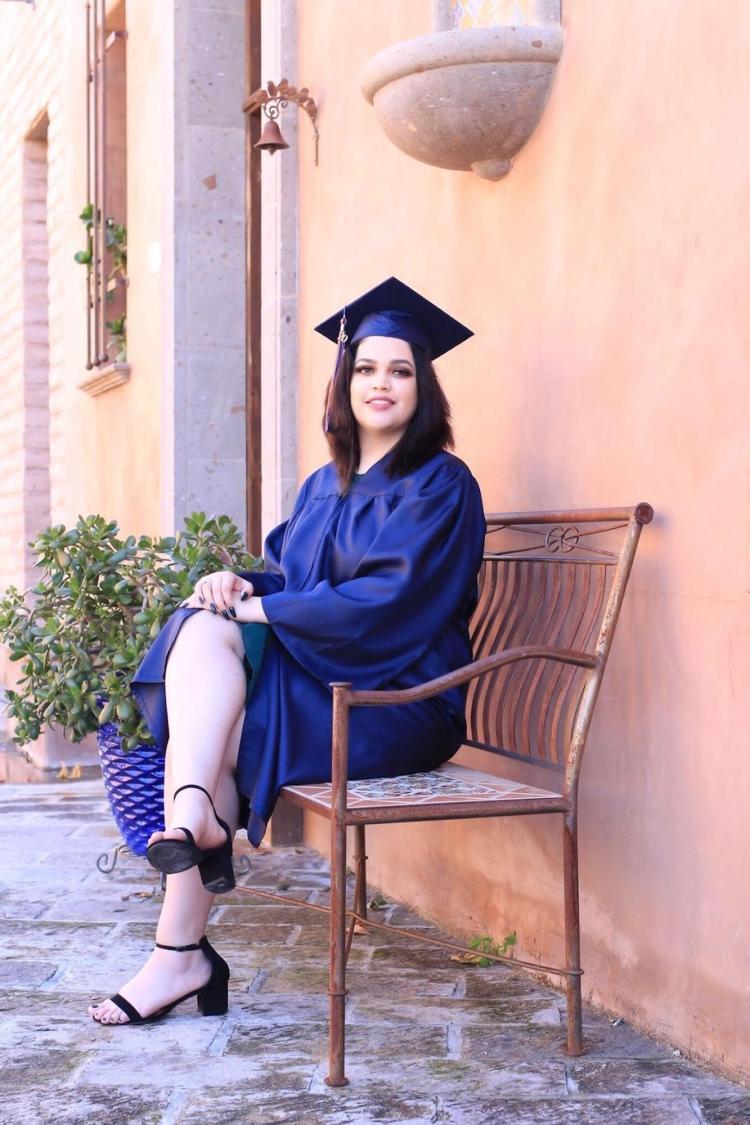 Nayeli Ramirez, Cienega High School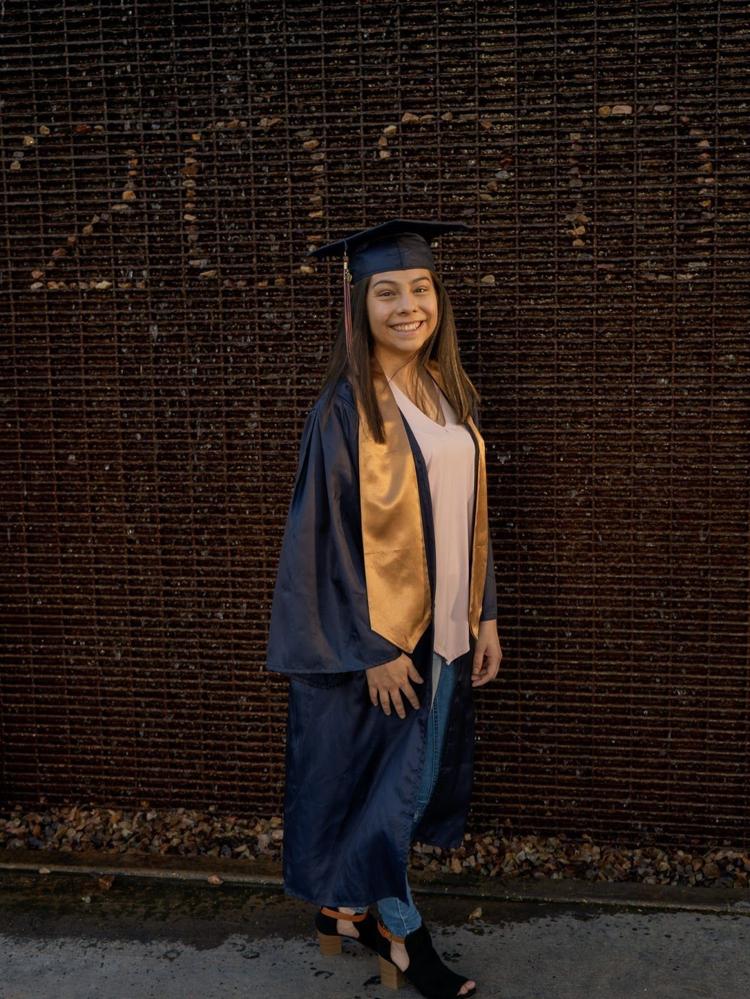 Samiya Howard, Cienega High School
During my time at Cienega I was a football manager as well as a link crew leader and also president of the diversity alliance club for two years and Cienega's first-year girls rugby team co-captain. My senior year of high school didn't go as planned, but while it lasted I enjoyed the company of my friends and all our crazy adventures through our senior year.
Although I didn't get my senior prom or graduation, I can say that Cienega has done so much to help my family during the pandemic as well as the staff making sure the seniors leave with a bang. In September of 2013 I suffered the loss of my 5-year-old brother due to asthma. I have been back and forth in the care of my mother and my grandmother. So when my mother wasn't able to I was with my grandmother who had raised me and installed the wisdom and faith I have as well as my mother did.
Being in Arizona has clarified what I wanted to do after high school. And that goal is following my acceptance to Pima Community College. I will begin my studies to become an emergency medical technician and claim my certifications to accomplish my goal and make my grandmother and mother proud.
Brianna Morgan, Cienega High School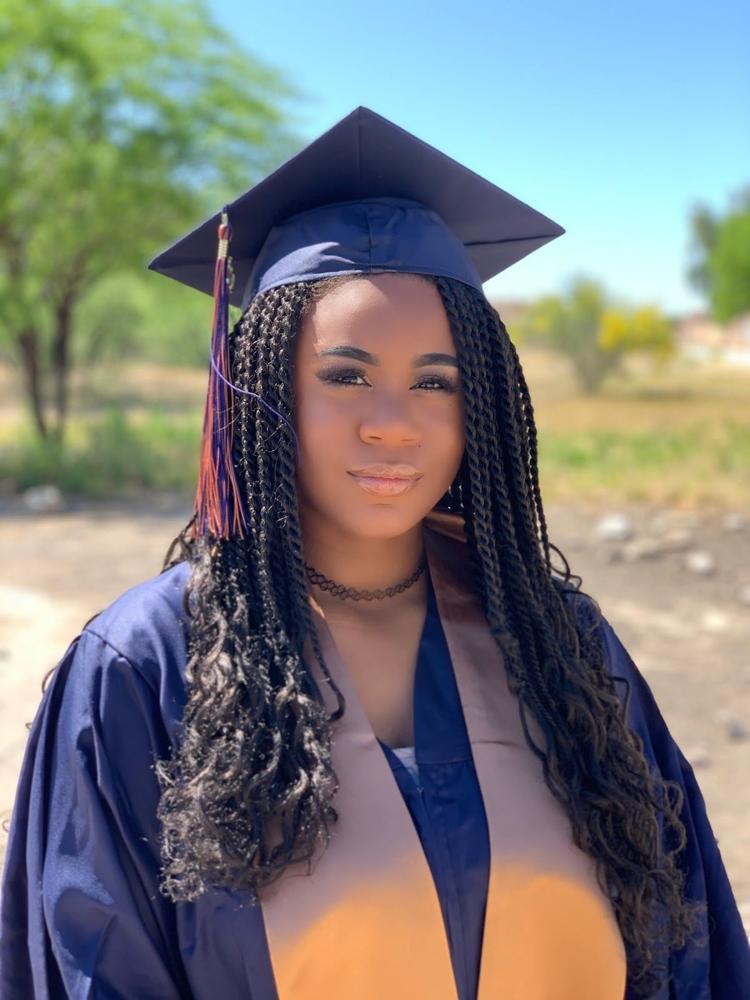 Octavio Robledo, Marana High School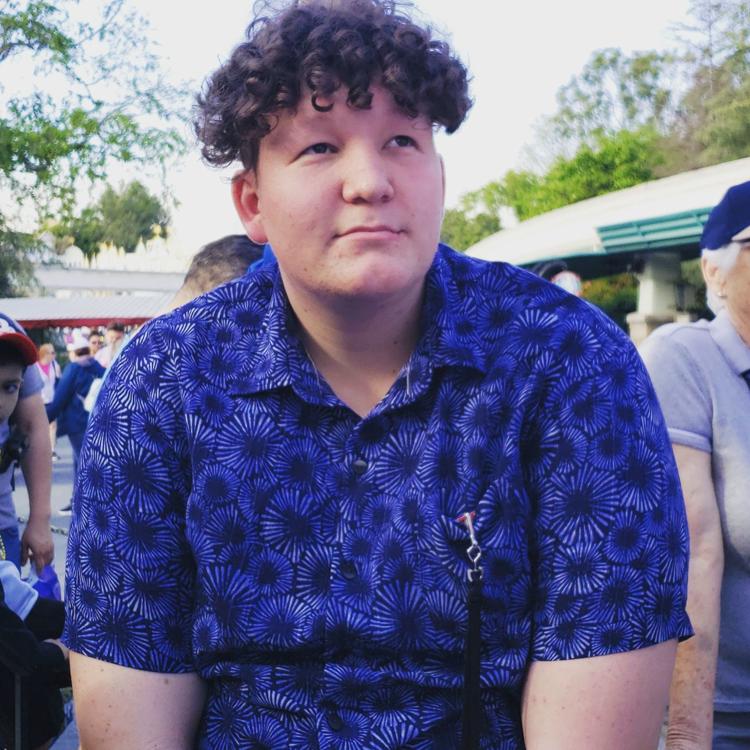 Xander Lyions, Marana High School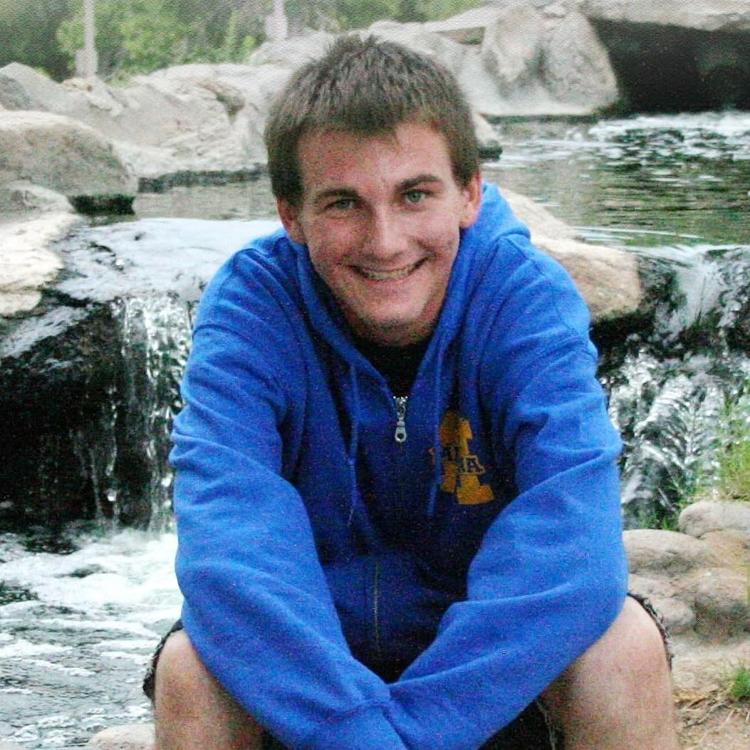 Vanessa Silva, Sunnyside High School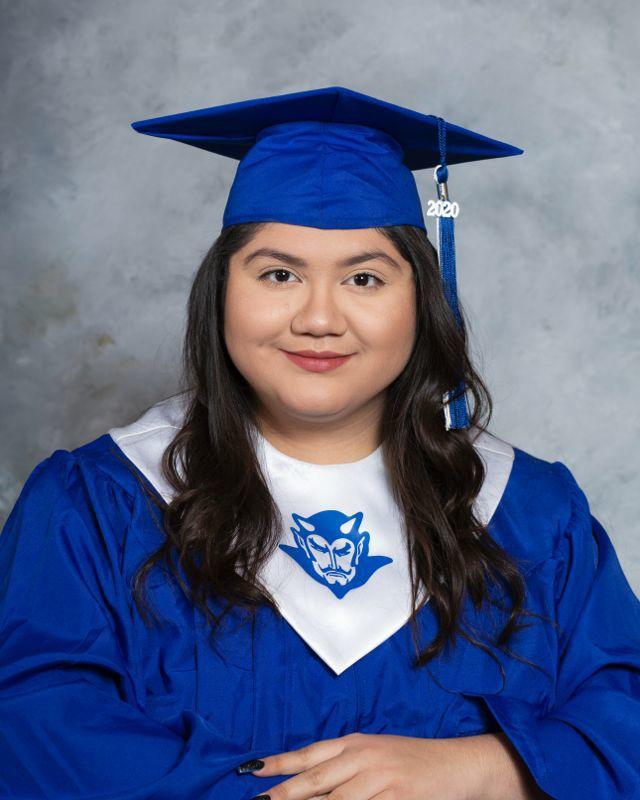 Jessica Vasquez Espinoza, Sunnyside High School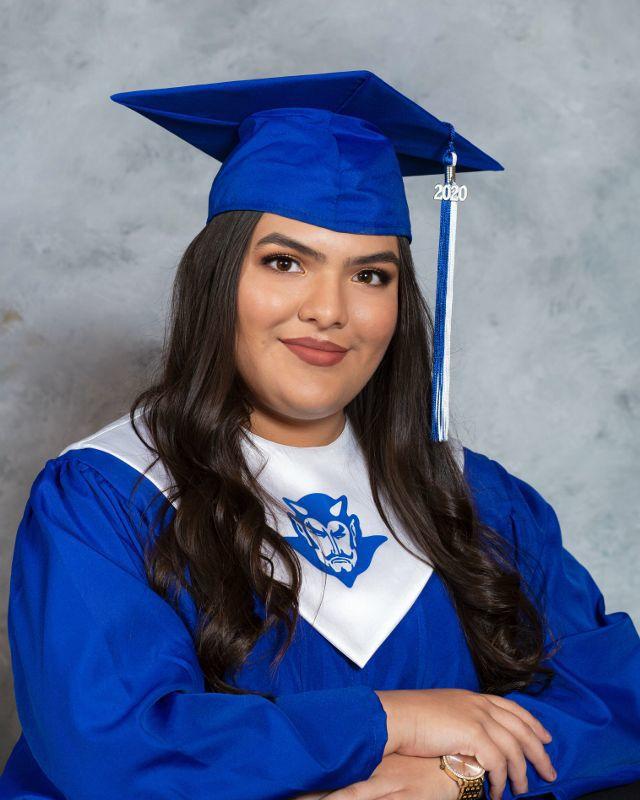 Amelia Rico, Sunnyside High School
During this quarantine a lot has changed. Education is one of the things that has changed the most. Many students — soon-to-be-graduates — are stressing out because of the assignments being sent to them via Google Classroom. The teaching format has changed because usually in class you are present, ready to learn and have specific time to finish an assignment. But at home you feel like you have all the time. In reality you end up more stressed because you didn't use time wisely. Many students don't understand the topic or the assignments given by teachers, some teachers don't specify what they expect in each assignment, and it makes it harder for students to succeed. We hope that we go back to school and that the COVID-19 situation goes away. Being at home and doing schoolwork at the same time is hard for many students due to laziness. At school students would at least try, but now most of them decide not to. Everyone is stressed because they can't go anywhere and they are stuck at home. It is up to all of us to contribute so that this ends and we return to school. If we continue without following the guidelines, the quarantine will be extended. It has been a very frustrating time for everyone, students and teachers especially. If we all try to contribute with everything, it can be an easier task for teachers to continue with the lessons and for students to learn.
Hannia Paez, Sunnyside High School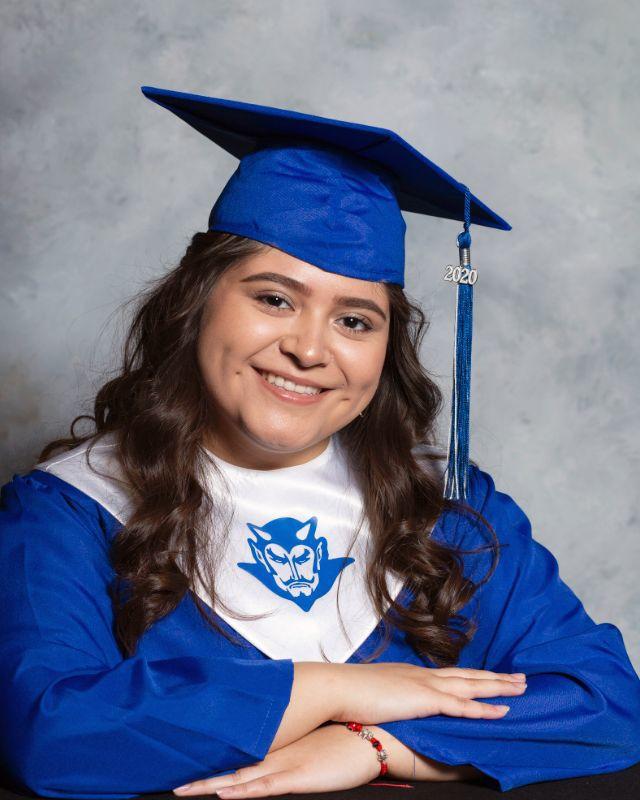 Valeria Mendoza, Sunnyside High School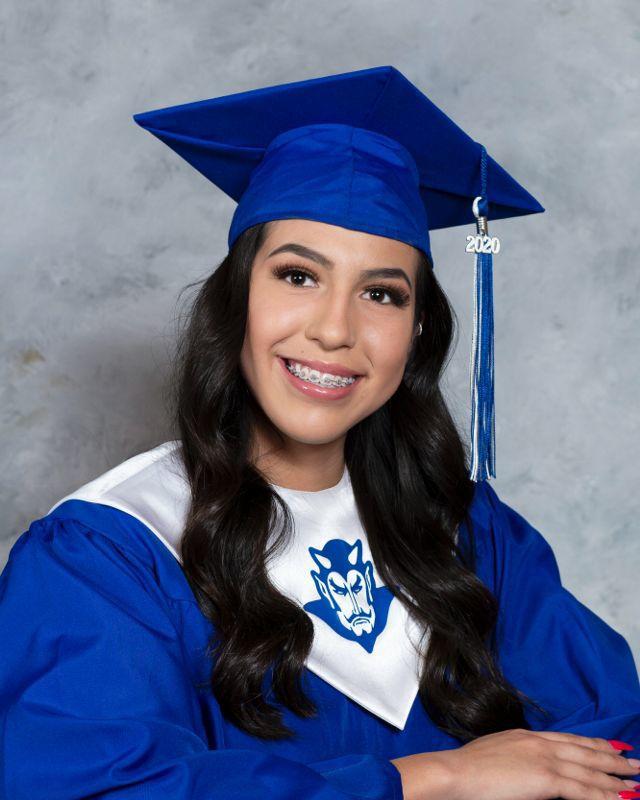 Yesenia Meraz, Sunnyside High School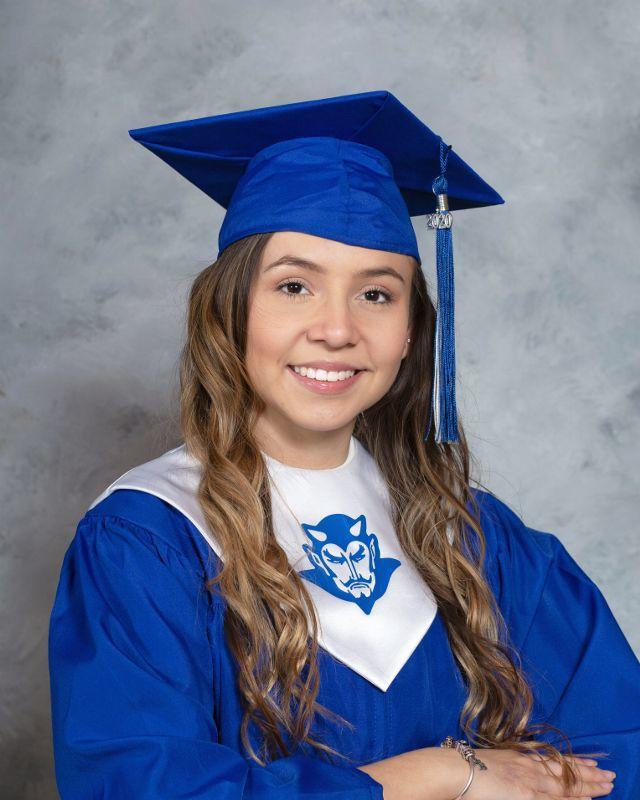 Anakaren Lugo, Sunnyside High School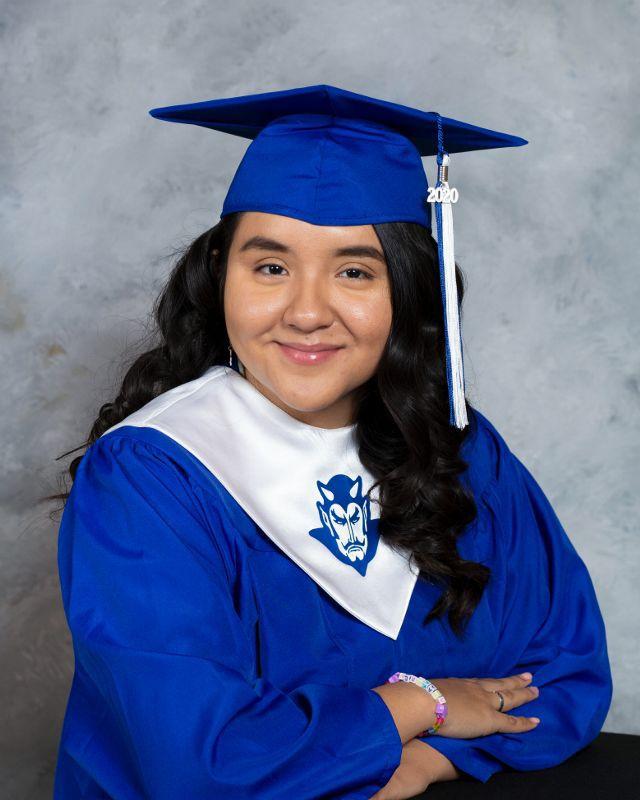 Cesar Lopez, Sunnyside High School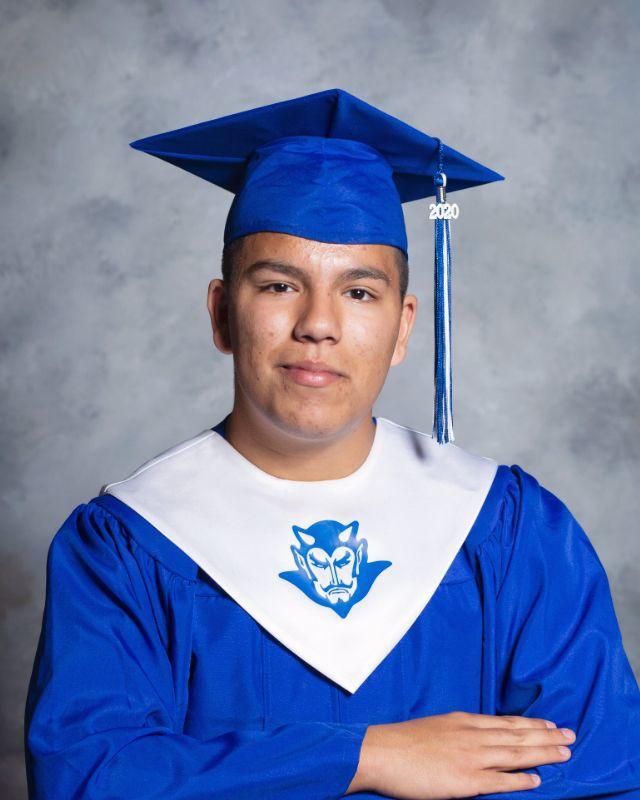 Hattie Judd, Sunnyside High School
The abrupt end to the school year has a huge impact on its students, especially seniors. Many end-of-the-year opportunities and events are lost and can not be rescheduled. Time goes on and we will not be seniors again. This is quite upsetting to think about. Essential everyday things such as twice-daily meals are ended as well. I understand some schools give out meals, but not everyone has the transportation to go and get those items. School was the only option for me and others for a healthy breakfast and lunch. They are definitely not gourmet-style meals but it is much better than the food that is offered at home. At home, I do not have the luxury of choices such as fresh fruit or fresh food as the food I end up eating is microwave dinners. When I would go to school I would have time set in my schedule to eat breakfast and lunch. At home it is all up to me. Living in a single-parent household where the parent works long hours is tough, but while others have the option to not work during the COVID-19 outbreak, my dad does not. He ends up working longer hours than before. It then gets hard to go to the grocery store to buy food that would last for at least a month's supply.
Genesis Jimenez, Sunnyside High School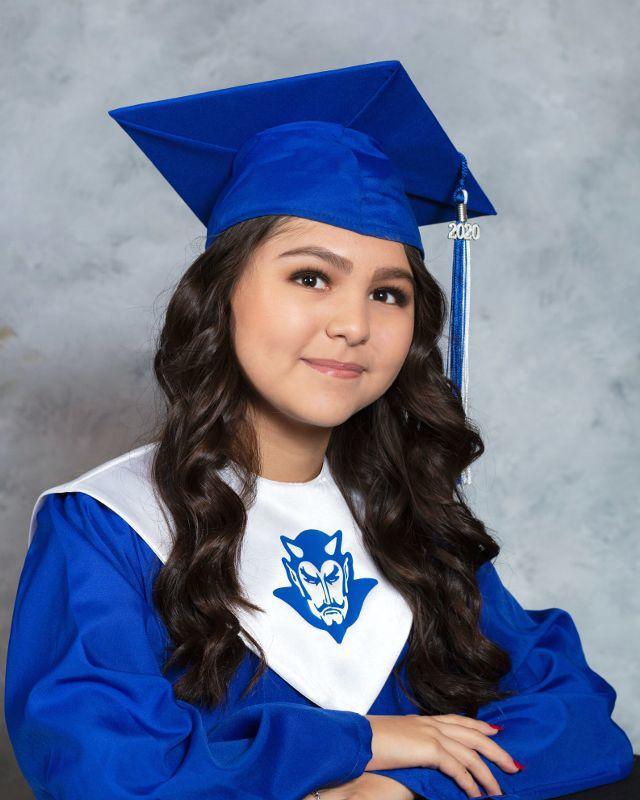 Daniel Garcia, Sunnyside High School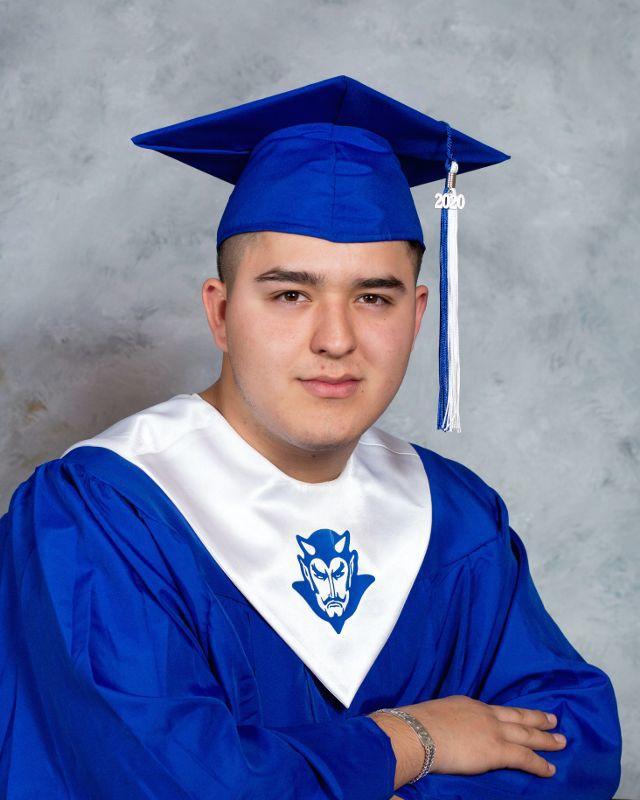 Evelyn Franco, Sunnyside High School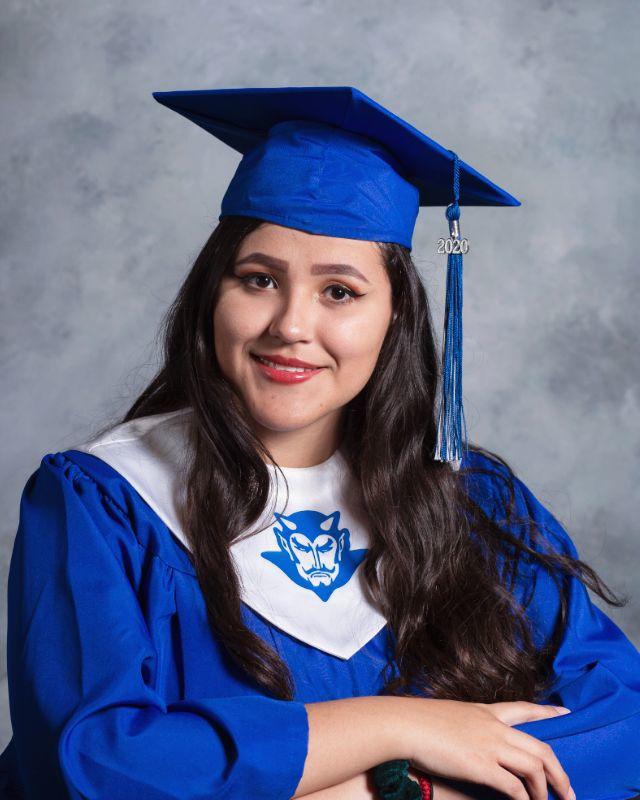 Mylin Fleming, Sunnyside High School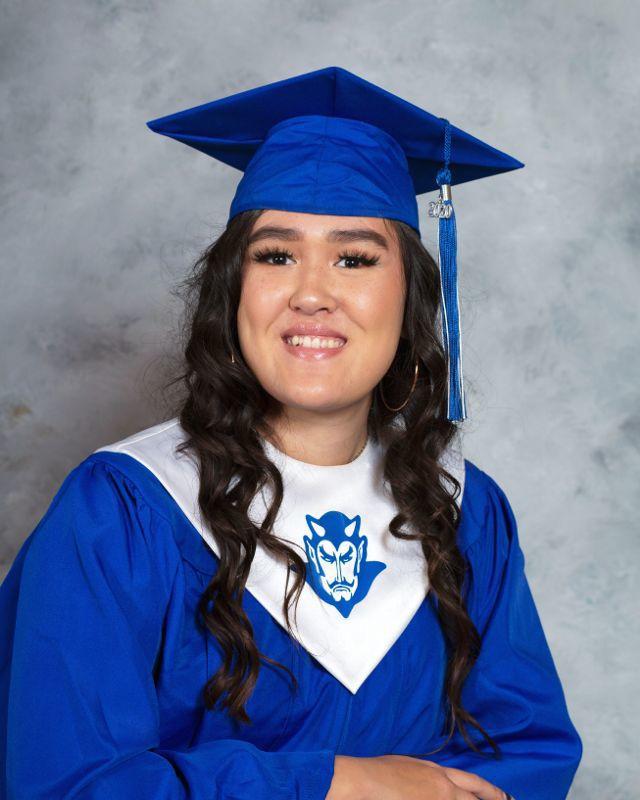 Keila Connor, Sunnyside High School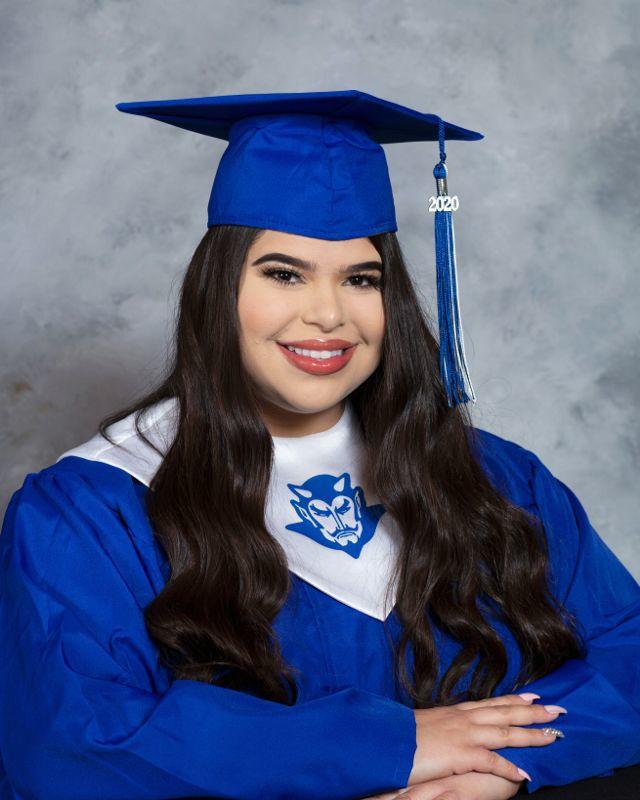 Clarissa Moraga, Sunnyside High School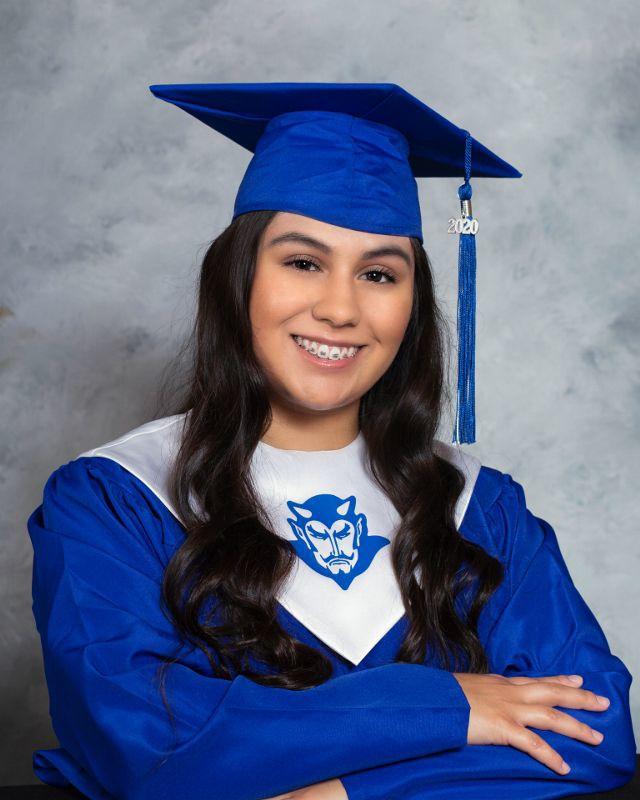 Angelina Sinohui, Sunnyside High School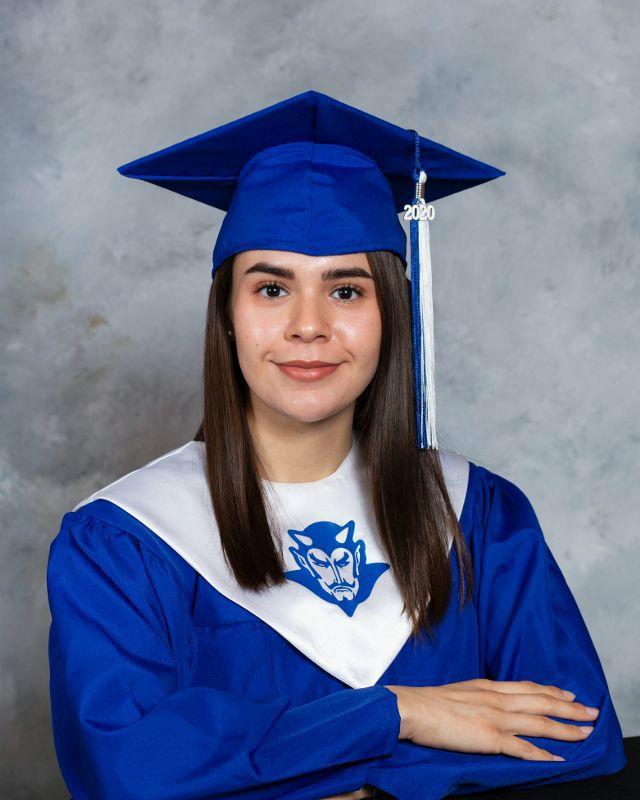 Mary Drake, Cienega High School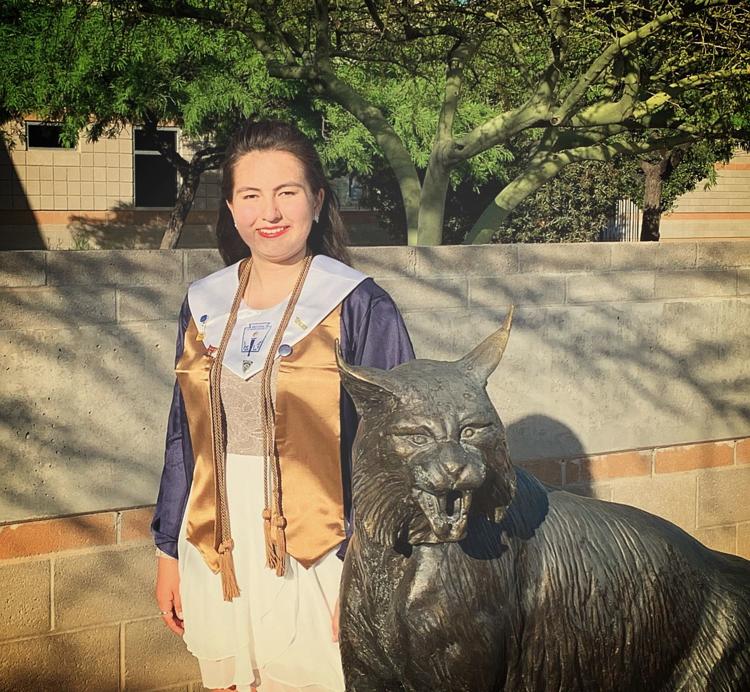 Rachael Fox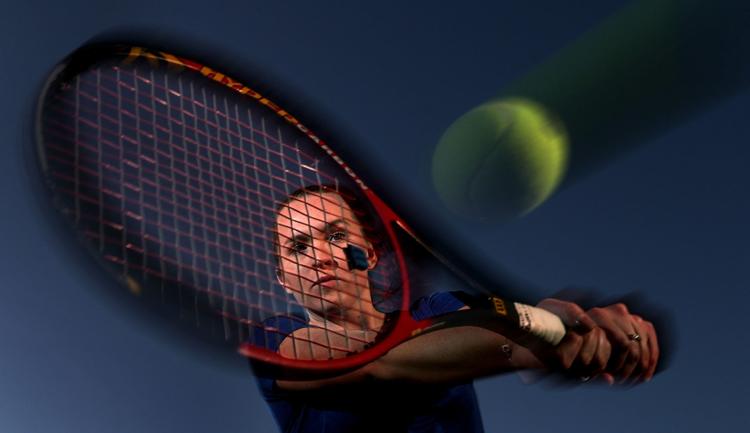 Dakota Crabtree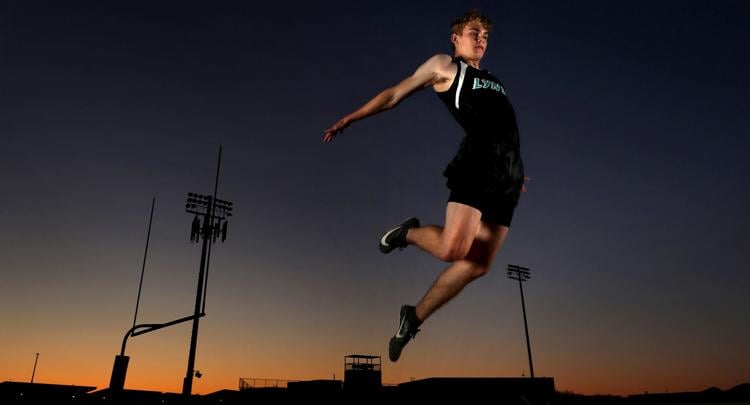 Leo and Ivan Villa

Isabel Cordova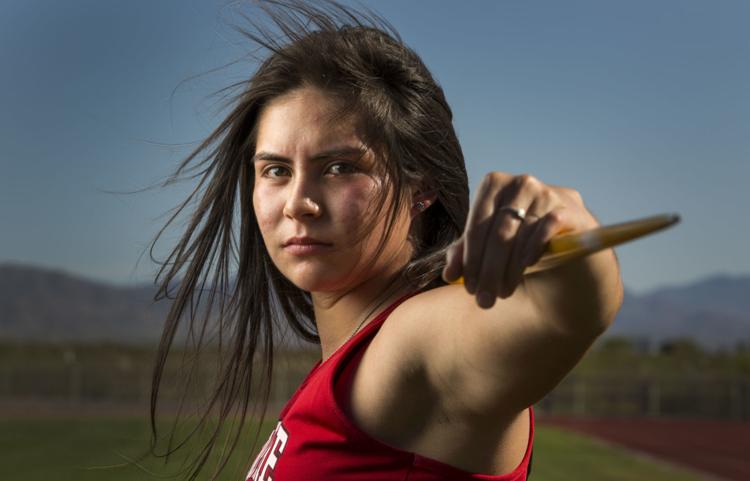 Refugio "Kito" Del Cid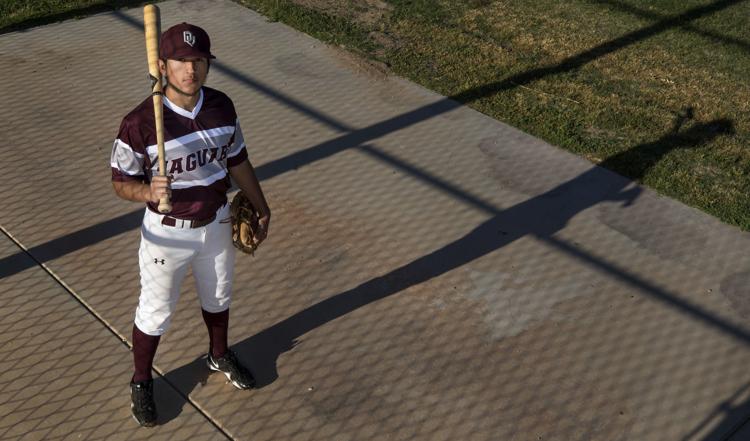 Cheyenne Hudson and Laneya Wright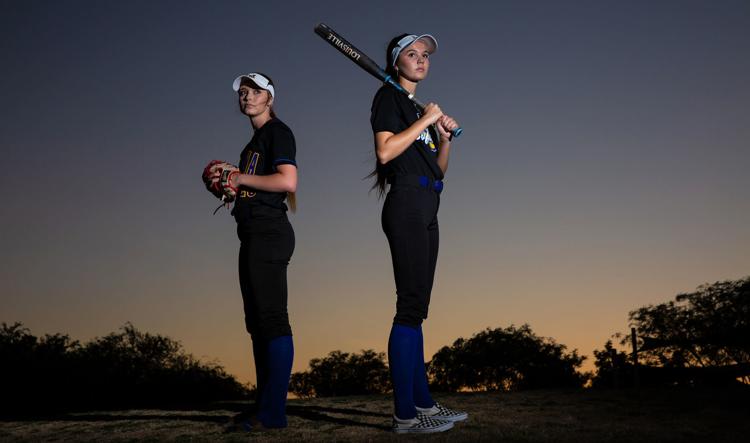 Ethan Lee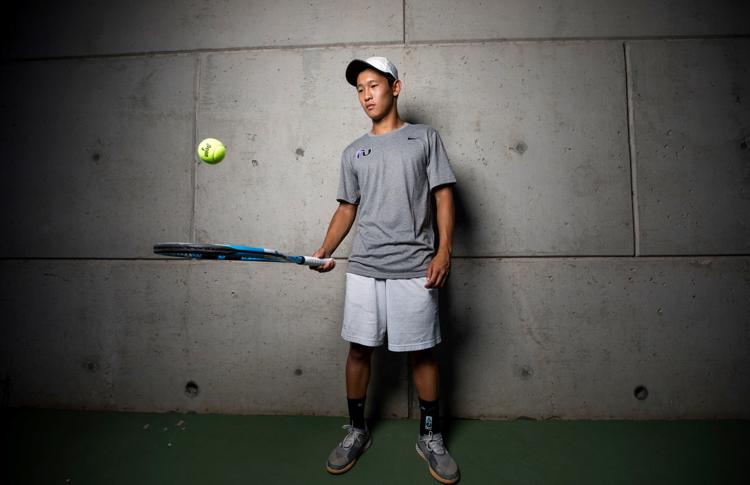 Kaitlyn Rendon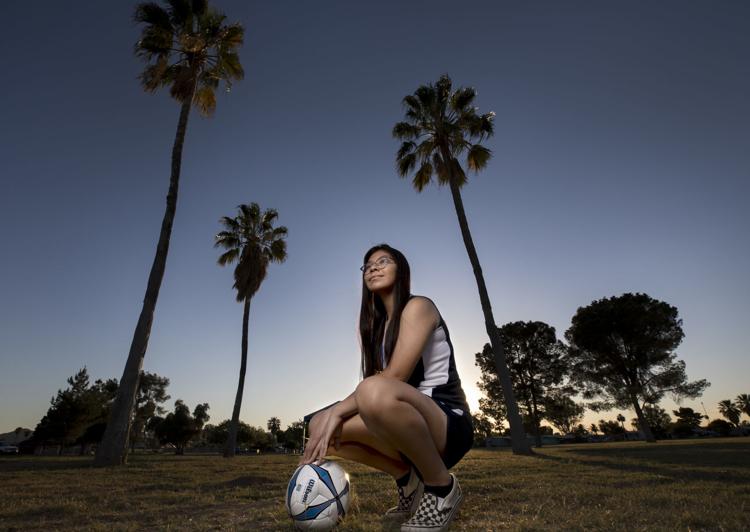 Preston Gibbons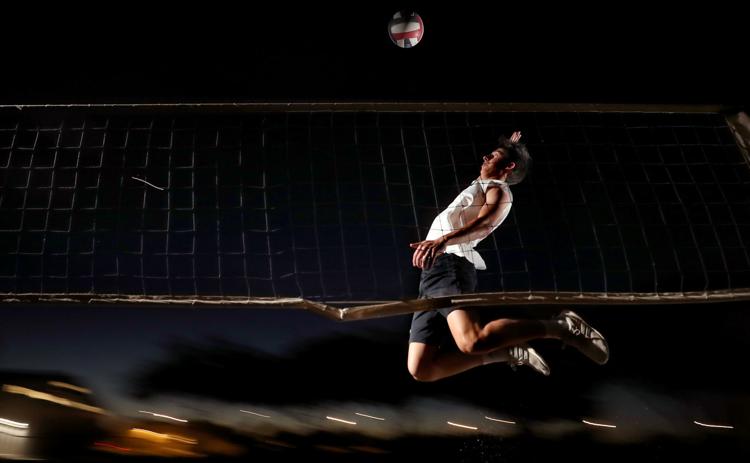 Alyssa Lopez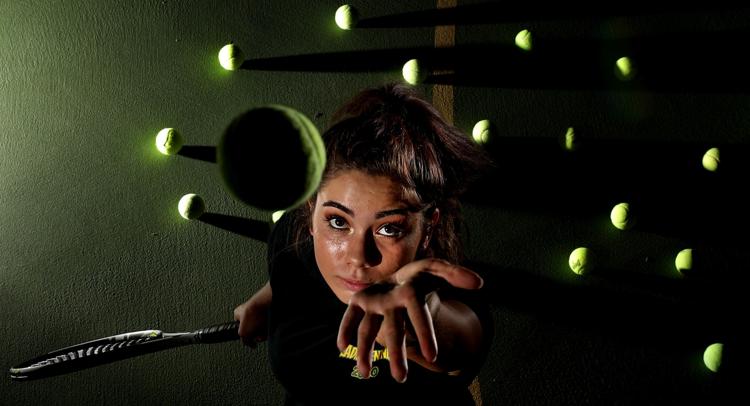 Kristiana Watson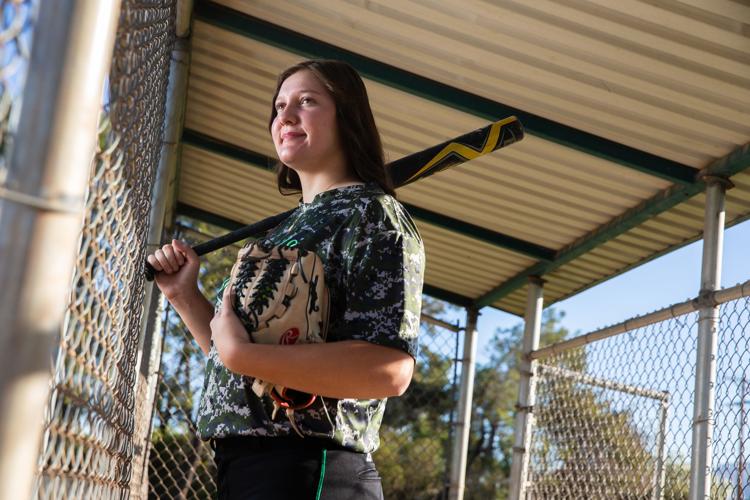 Jesse Avina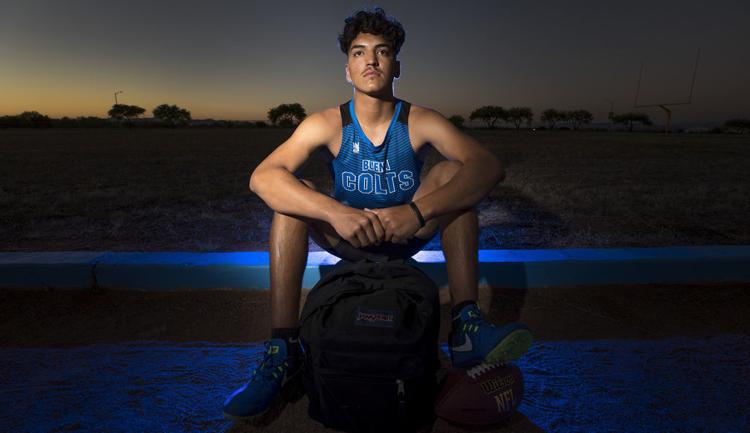 Amya Legarra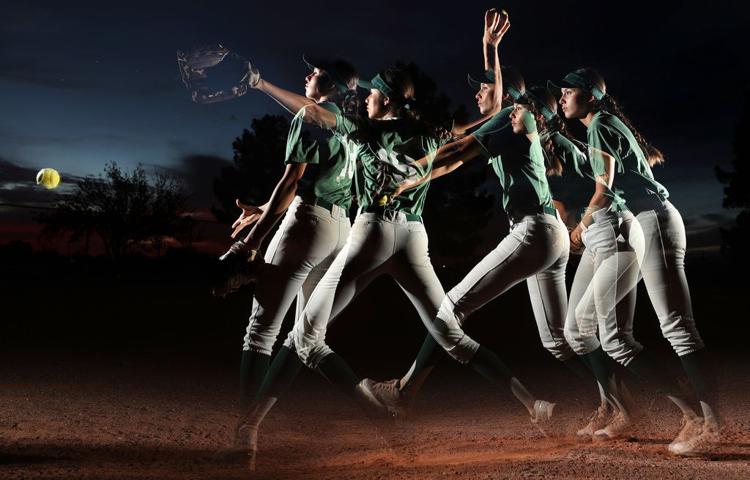 Candice Pocase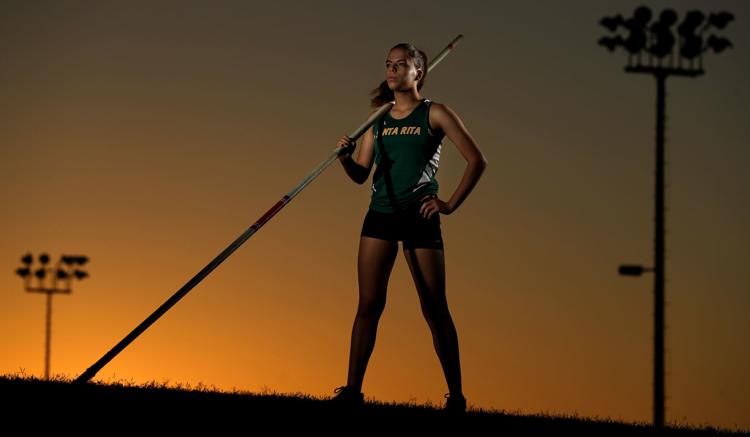 Emily Flowers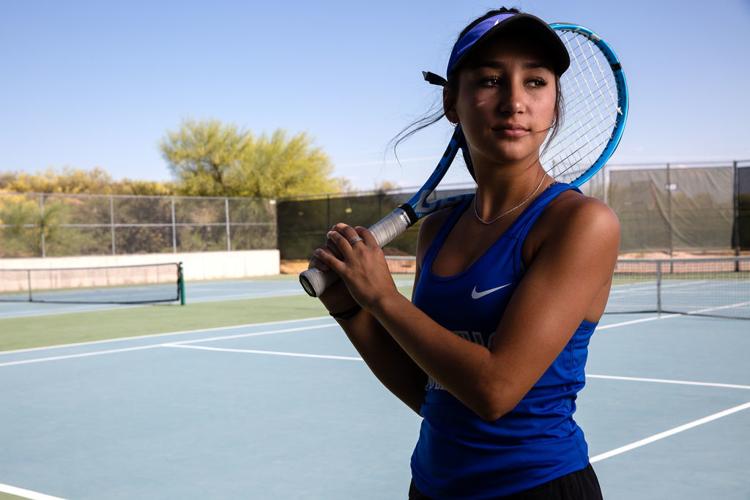 Briana Garcilazo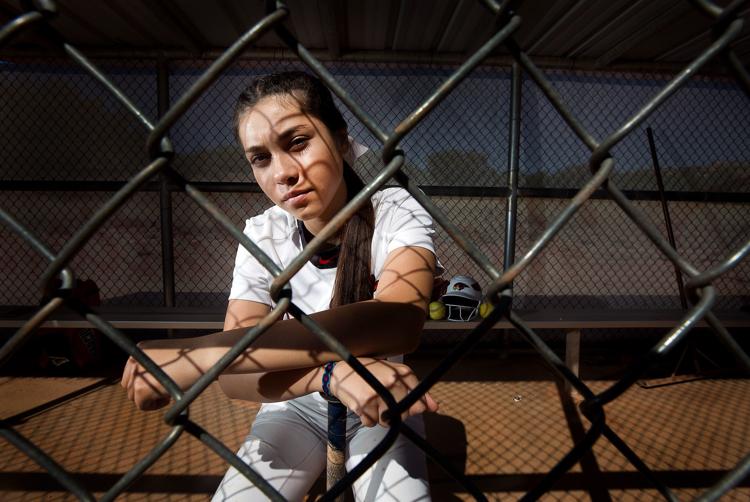 Leo Felix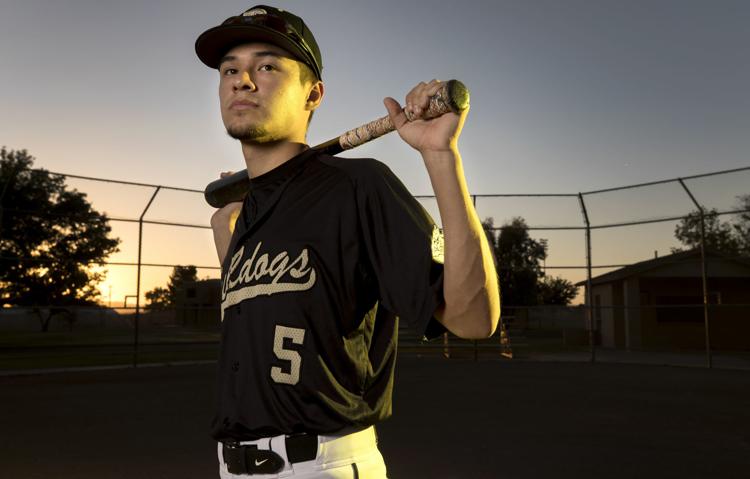 Abigail Russell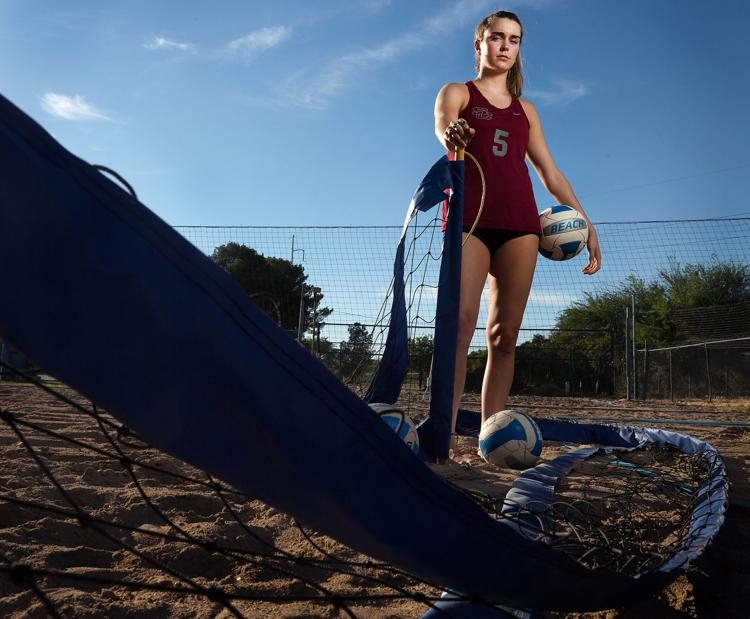 Emmanuel Corral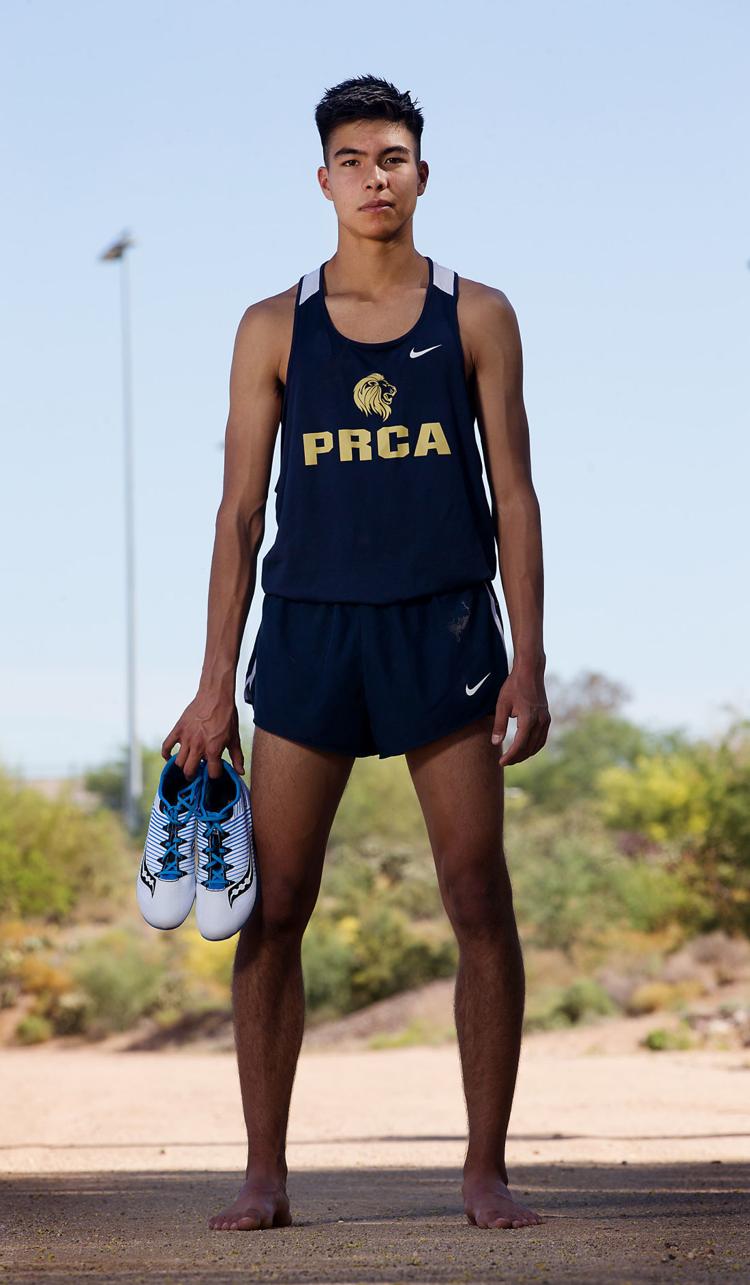 Anjolee Aguilar-Beaucage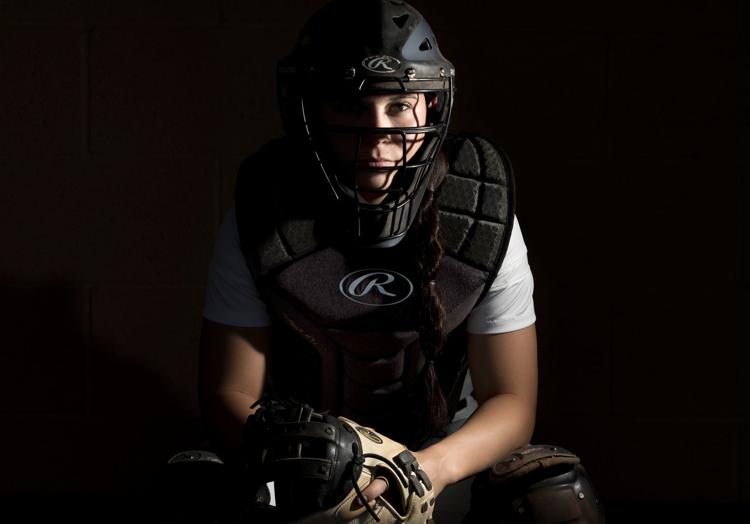 Ryan Zuniga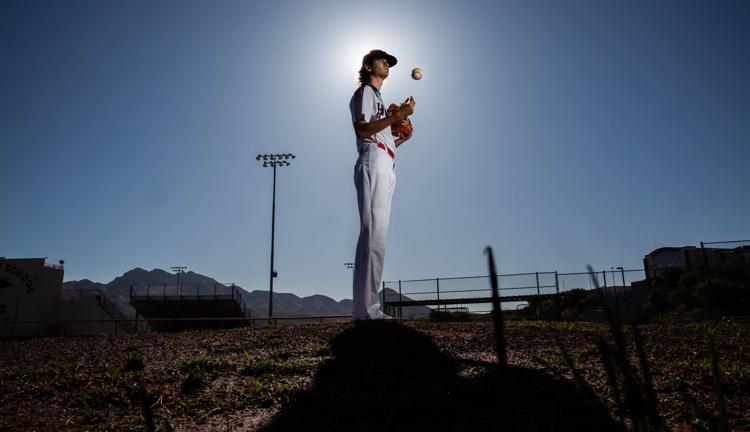 Shelby Thompson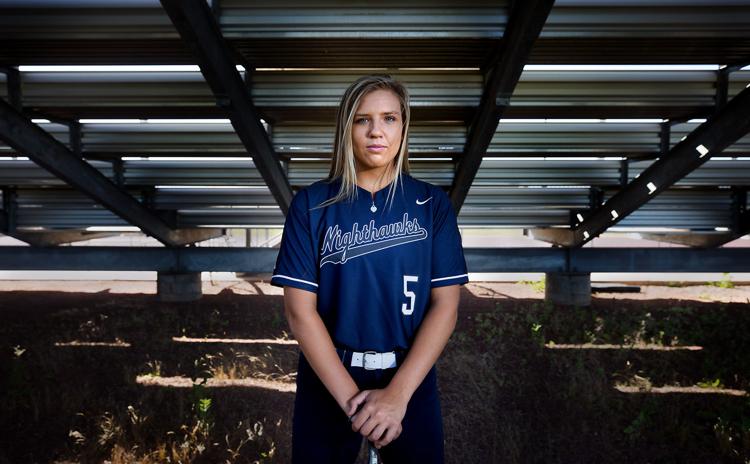 Gabrianna Gonzalez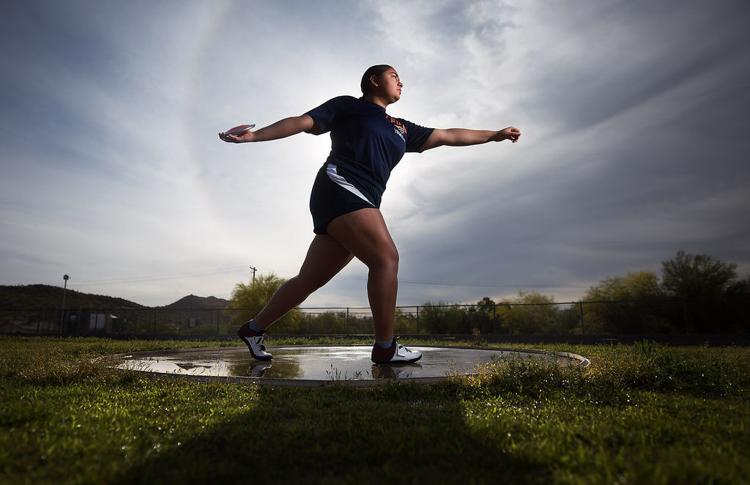 Sydney Gray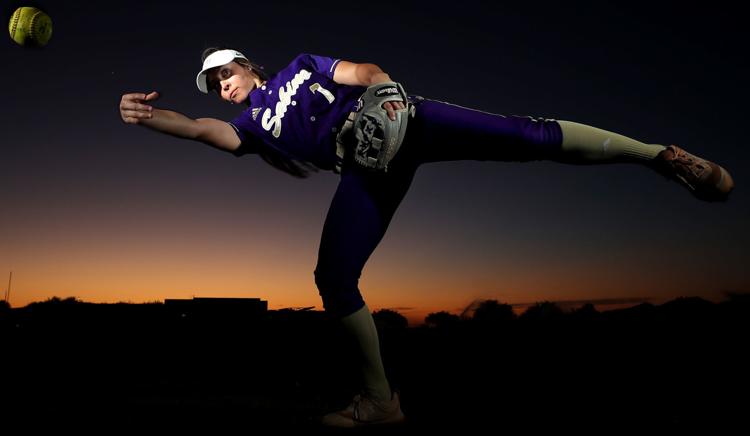 Bryan Cruz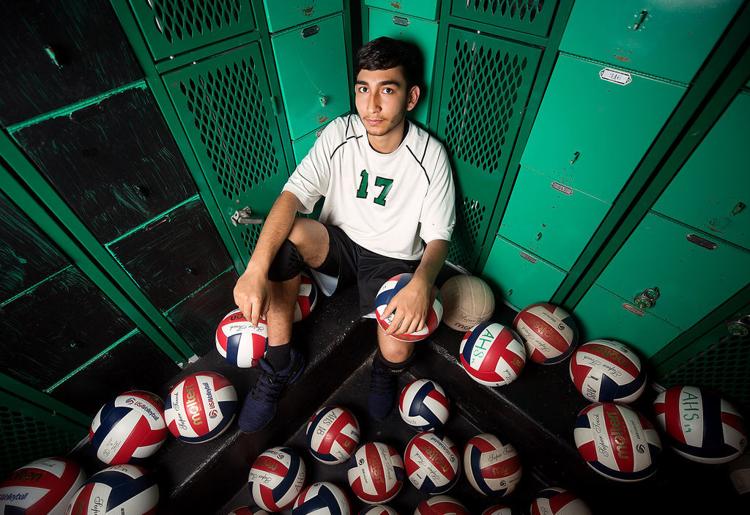 Angel Addleman
Blaise Biringer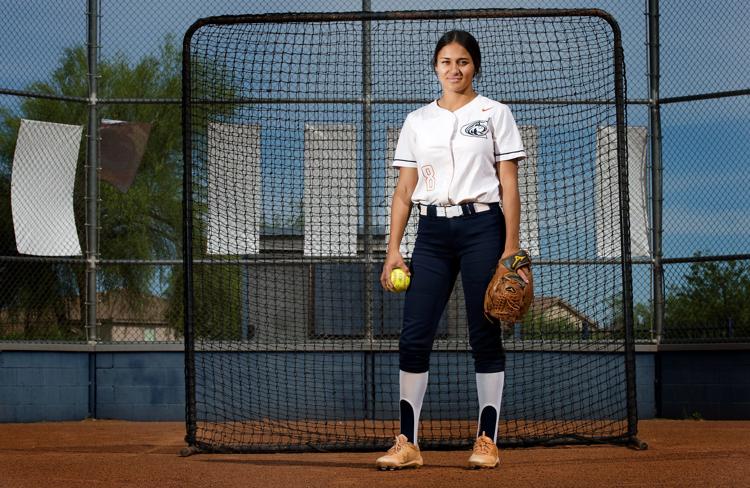 Cameron Fimbres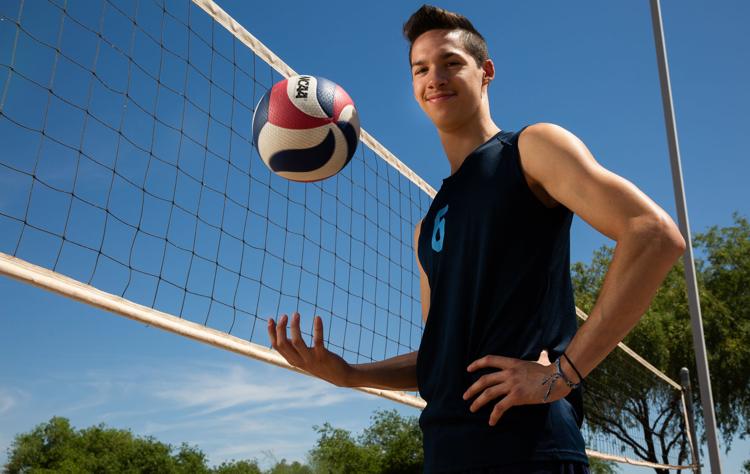 Gerardo Grijalva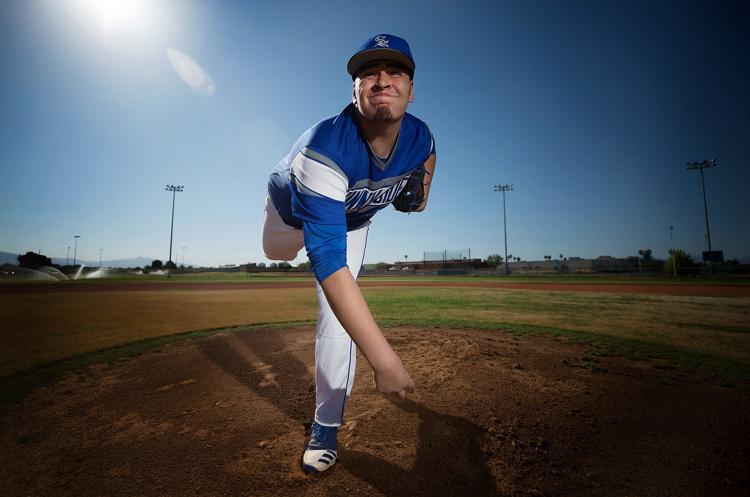 Get in the game with our Prep Sports Newsletter
Sent weekly directly to your inbox!