After the type of game Pueblo had Friday — beating Tucson High for the first time since 2000, 21-7 — Brandon Sanders would have expected a call from former Arizona coach Dick Tomey.
The former Desert Swarm player and coach remained close after Sanders played for Tomey in the early 1990s. Tomey, Arizona's winningest coach, passed away May 10 from lung cancer at age 80.
This season, Sanders will pay tribute to Tomey: The initials DT are painted on the 25-yard line.
"It's like I told (the team) a couple days ago, he put the blueprint on what we have to do," Sanders said. "That's play with pride, stay together, finish — all those things. They, and the coaches, they really focused in on those things. We had a boatload of mistakes and everybody just stayed focused and stayed together.
"That's what he would tell me. I can kind of see him coming down — sorry I get a little emotional — because those are the things he'd love. He would love this. I'd be getting a message from him right now. He would love this right now… This was a coach Tomey victory."
Of the 21 drives throughout the game, only four resulted in a touchdown. There were five fumbles (four recovered by the opposing team) and three interceptions, while three drives ended on turnover on downs and five were punted away. The final drive came up 26 yards short of a touchdown when time expired.
There were also a combined 22 penalties between both teams.
Sanders said it came down to who could finish the game — and it turned out to be Pueblo.
"I told them it was going to be rough," he said. "There's going to be some rough patches — it's a game. That's a prideful, not just program, team and everything else — a prideful staff. And they were going to give us some fight, but how are you going to fight back."
The Warriors were first to score, towards the end of the first quarter. An interception from Edgar Lopez gave Pueblo back the ball on its own 48-yard line, Enrique Cancio eventually scored a 2-yard touchdown. Pueblo's attempt at a 2-point conversion was unsuccessful, but the Warriors still led 6-0.
On their next possession, Edgar Lopez was able to score on a 2-yard run and also scored on a rushing play for the 2-point conversion to make it 14-0.
After Pueblo's Julian Lopez went on to add an insurance touchdown, on a 7-yard run in the fourth quarter, Tucson was finally able to respond. Gary Love broke out for a 46-yard rushing touchdown with two minutes left in the game, but the Badgers weren't able to get any closer.
"It was amazing," Julian Lopez said. "After a 19-year losing streak, from Pueblo to Tucson High, to break the streak was amazing. I couldn't have asked for a better night."
Last season, Pueblo started the season on a two-game losing streak and lost four of its first five games. Now, the Warriors are off to a 1-0 start.
But they aren't going to let up because they have Casa Grande on the road next.
The Warriors' weight room and locker room don't have any air conditioning, the field they practice on doesn't have painted lines, the game field only had its lines painted a week ago and the numbers were painted a couple hours before the game.
"At the end of the day, you'll see it on my coaches' shirts — "Nobody cares, we work harder," Sanders said. "Our thing is, at the end of the day it doesn't matter. You just have to work hard."
Tucson (1-1) hosts Phoenix Alhambra next week.
"Unfortunately tonight Pueblo was the better team," said Badgers coach Justin Argraves. "We're a young group and our inexperience showed tonight. Just have to learn from it and let it drive us moving forward."
Tucson High at Pueblo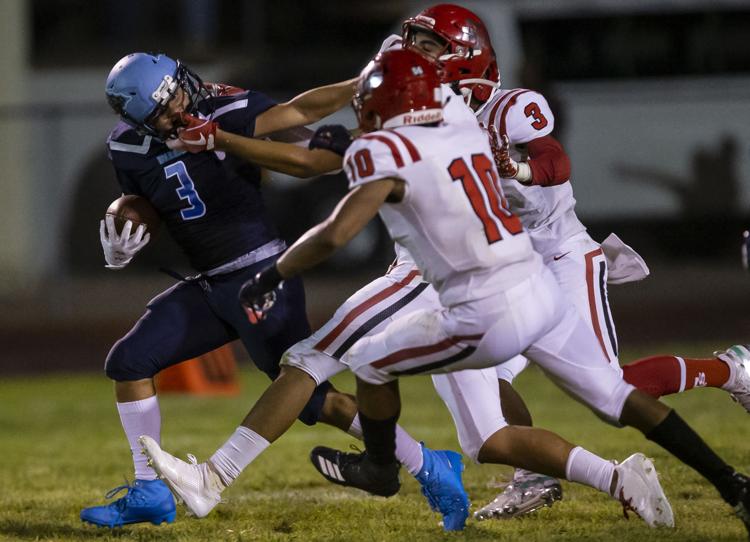 Tucson High at Pueblo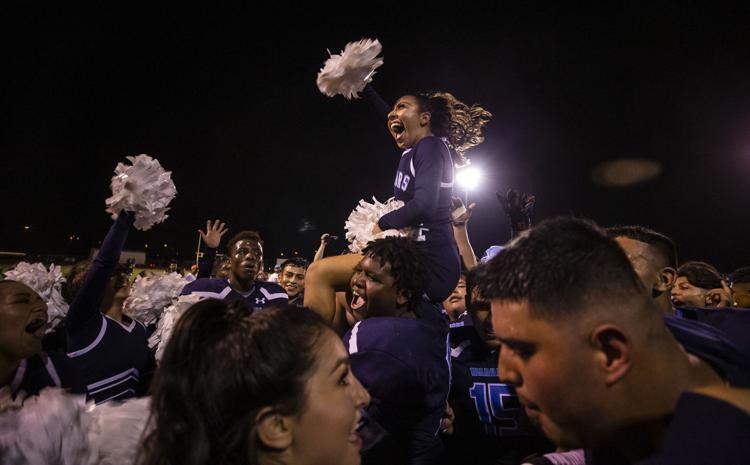 Tucson High at Pueblo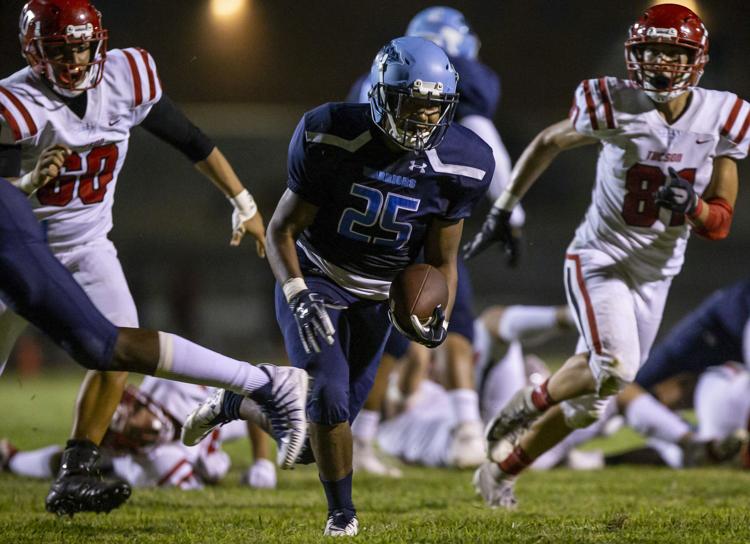 Tucson High at Pueblo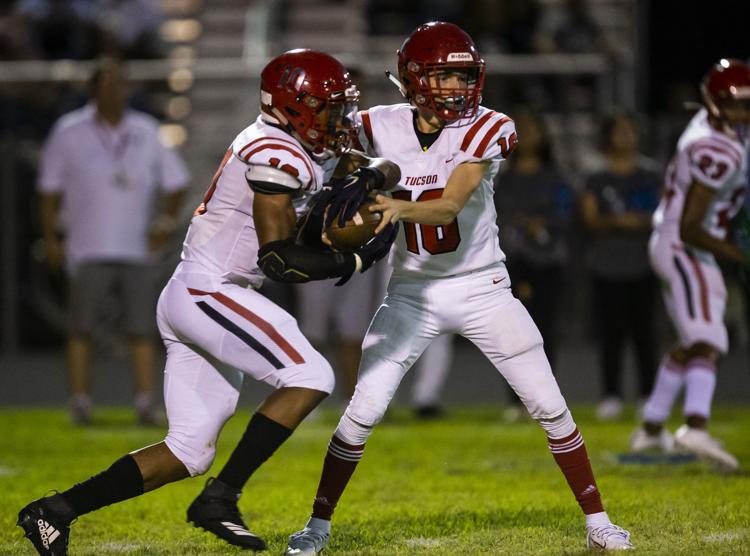 Tucson High at Pueblo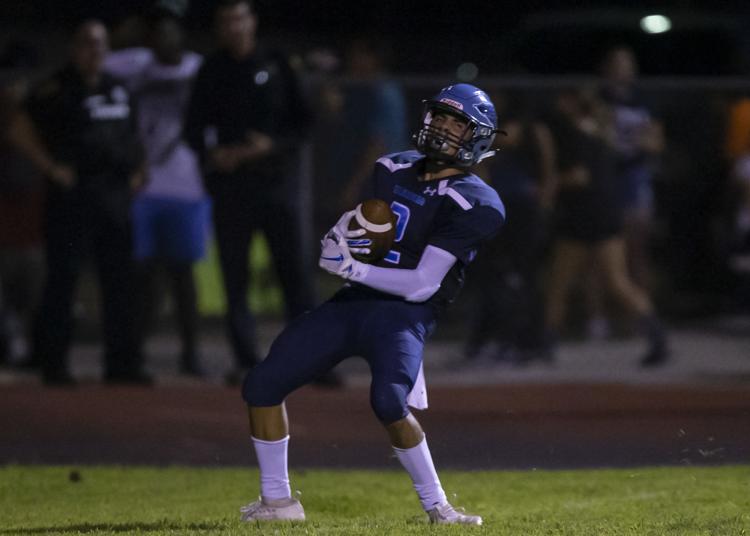 Tucson High at Pueblo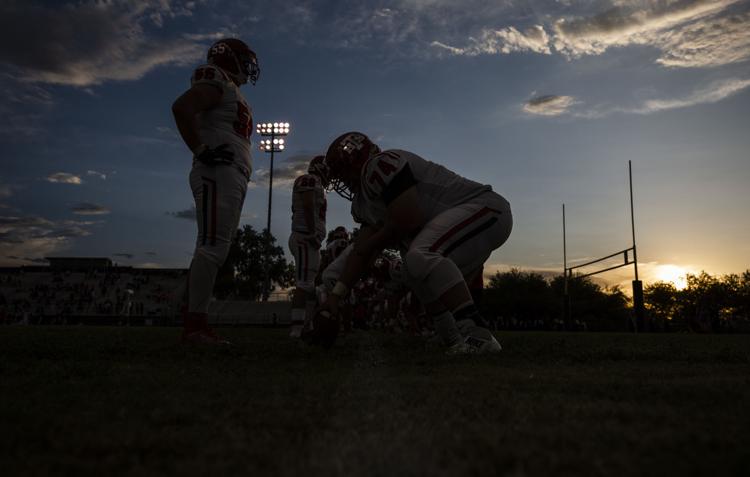 Tucson High at Pueblo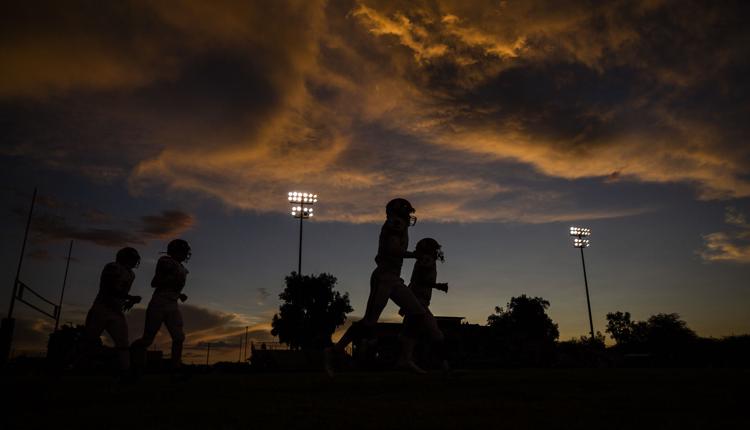 Tucson High at Pueblo
Tucson High at Pueblo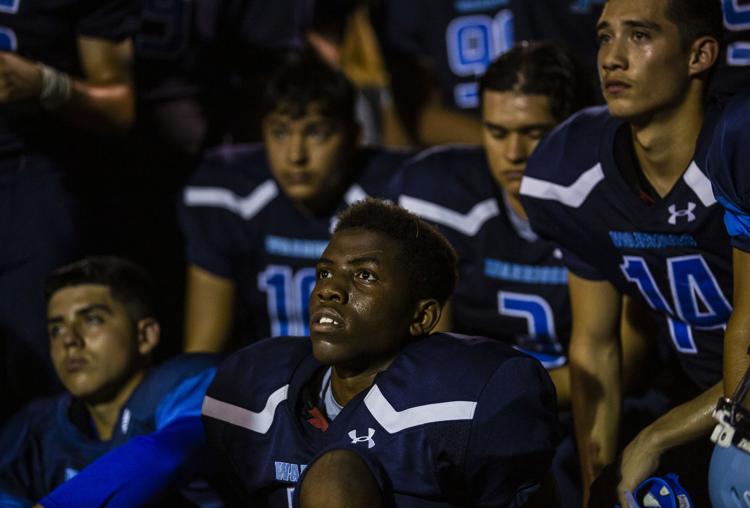 Tucson High at Pueblo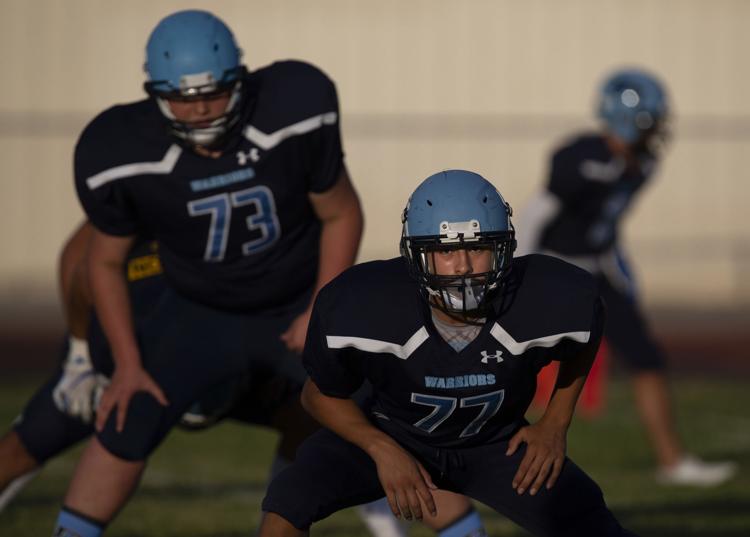 Tucson High at Pueblo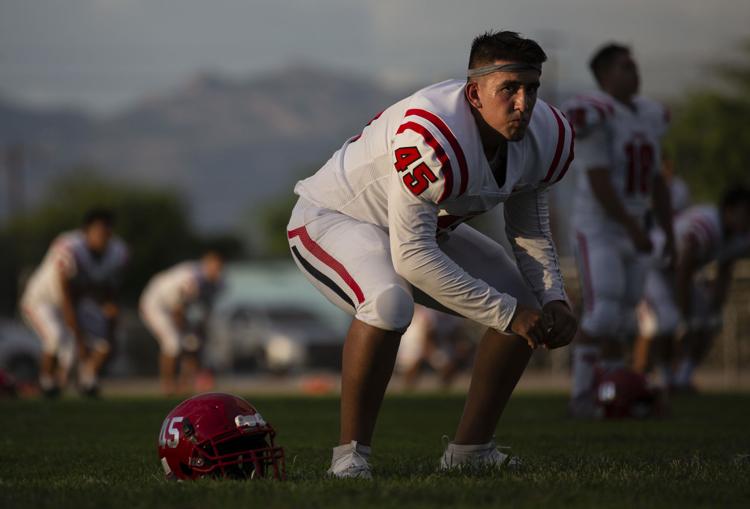 Tucson High at Pueblo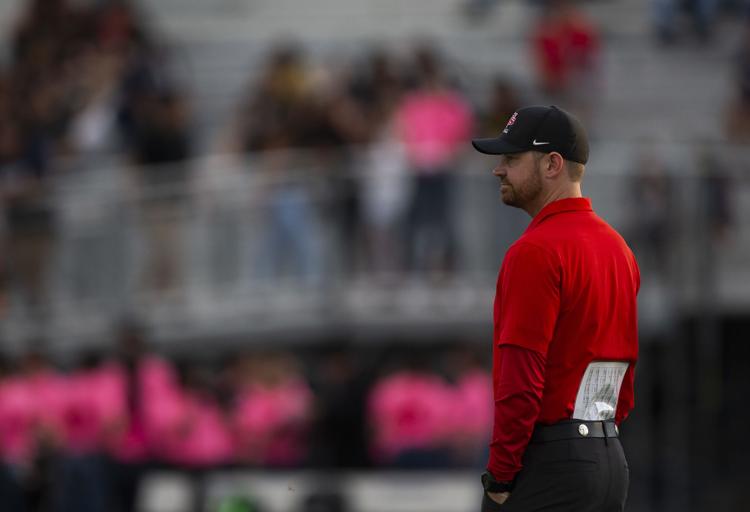 Tucson High at Pueblo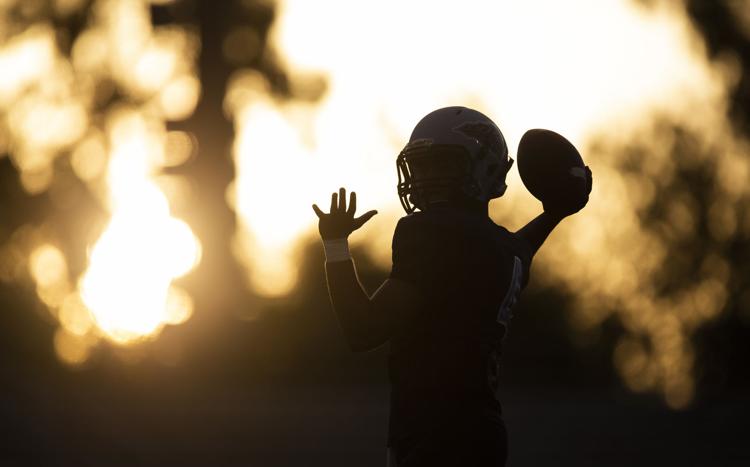 Tucson High at Pueblo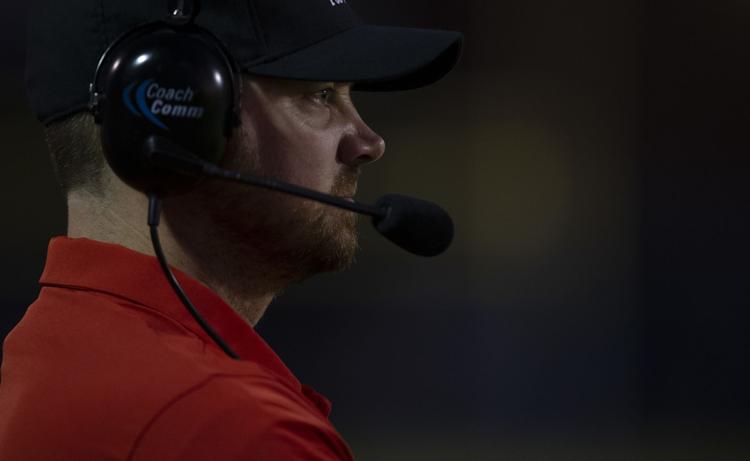 Tucson High at Pueblo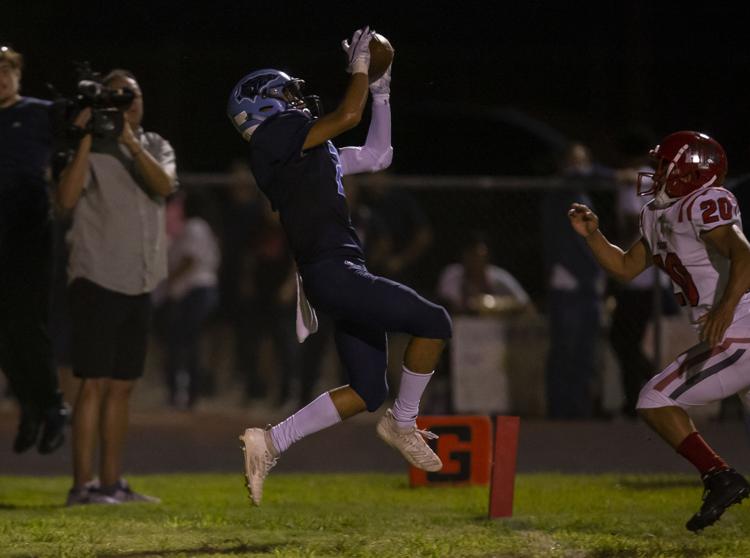 Tucson High at Pueblo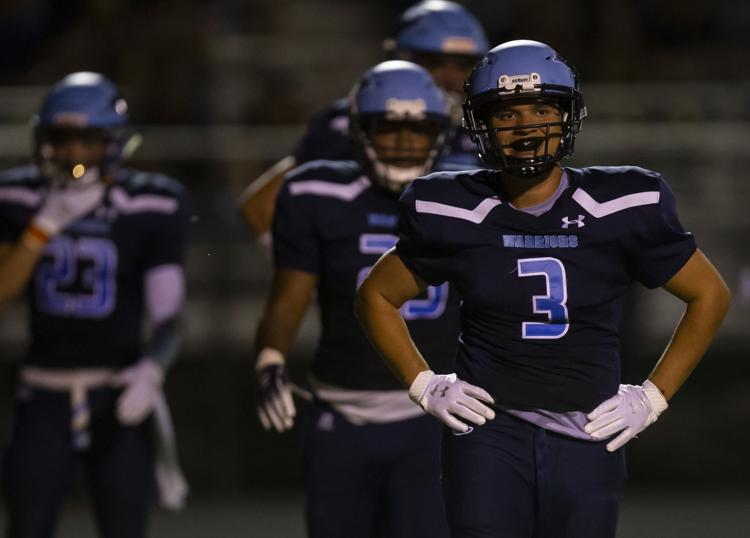 Tucson High at Pueblo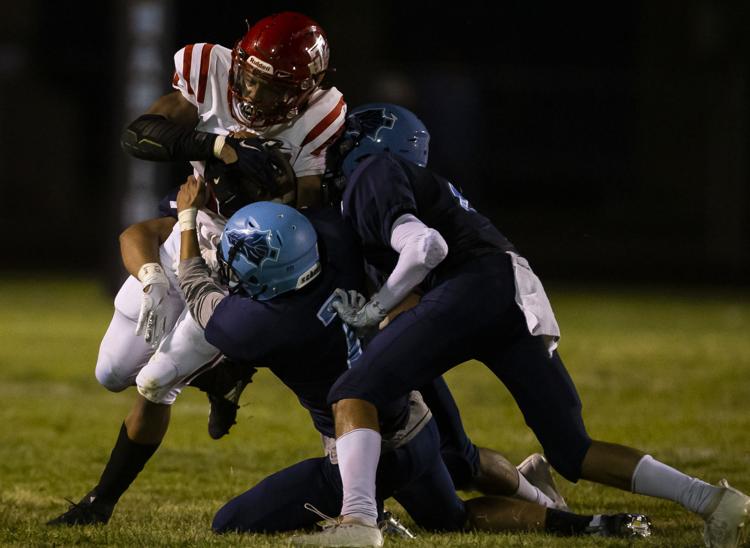 Tucson High at Pueblo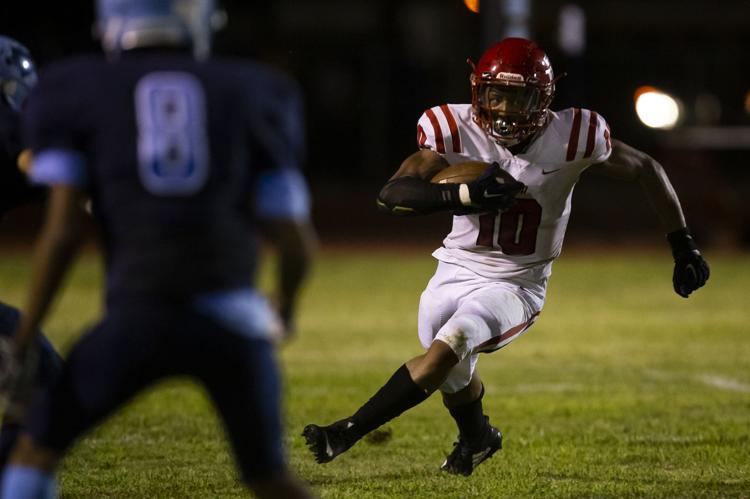 Tucson High at Pueblo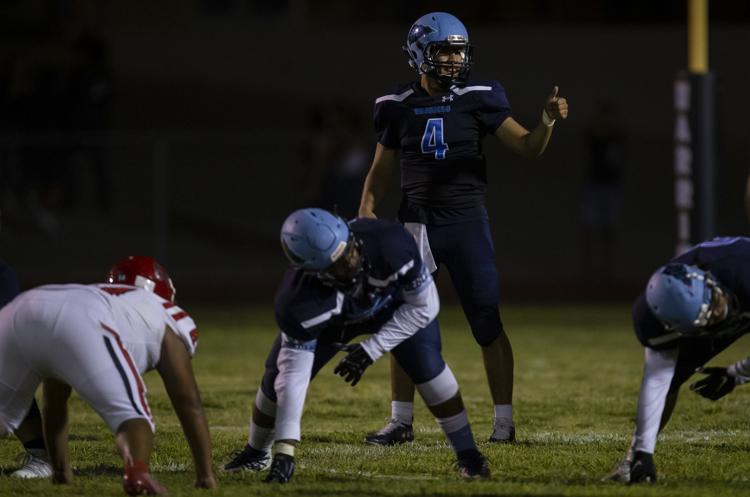 Tucson High at Pueblo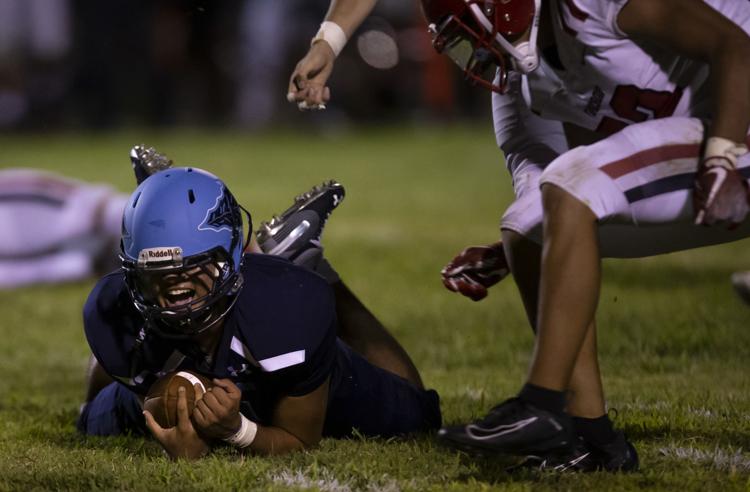 Tucson High at Pueblo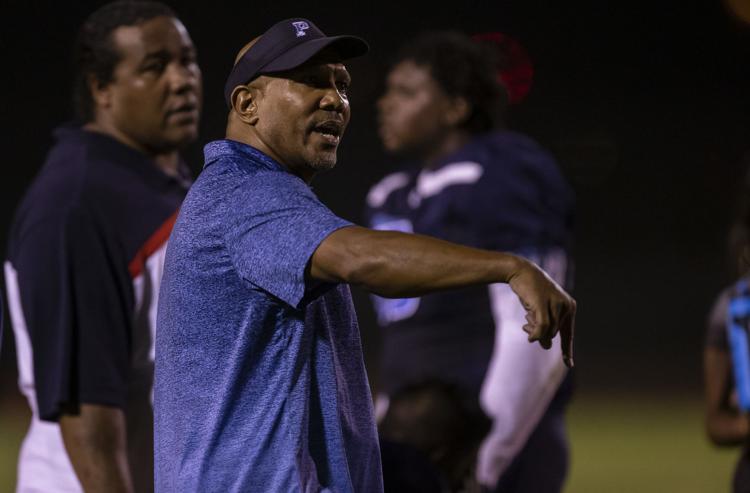 Tucson High at Pueblo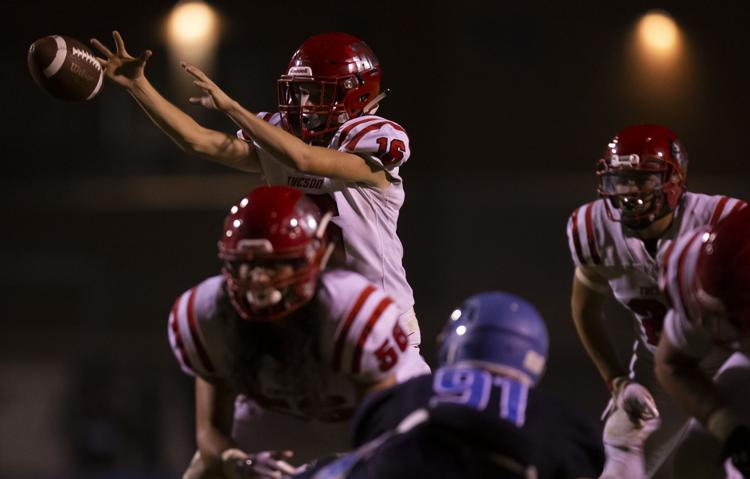 Tucson High at Pueblo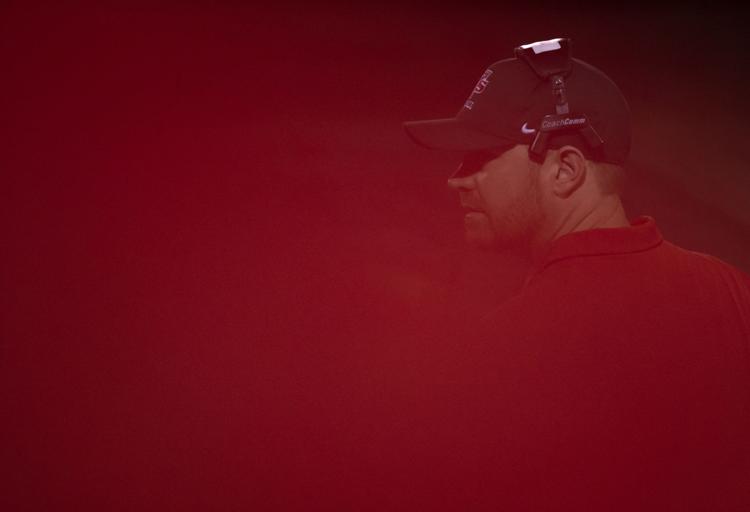 Tucson High at Pueblo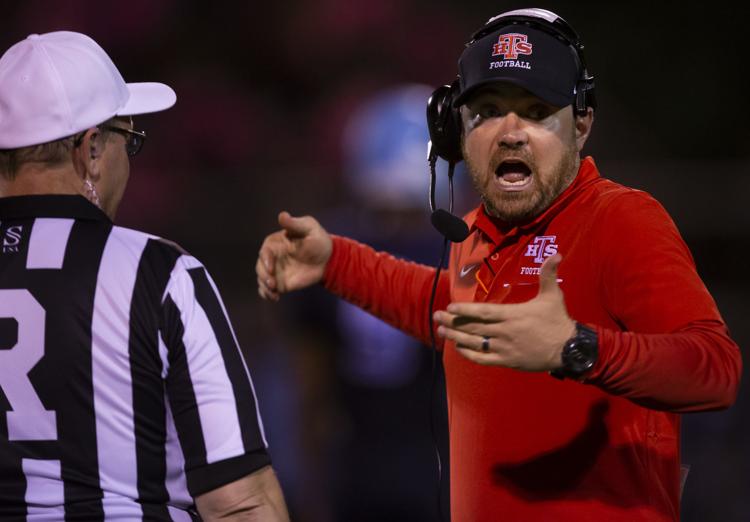 Tucson High at Pueblo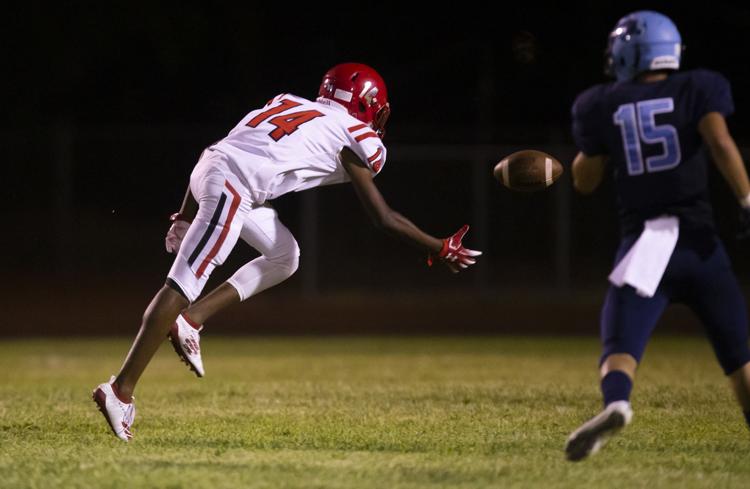 Tucson High at Pueblo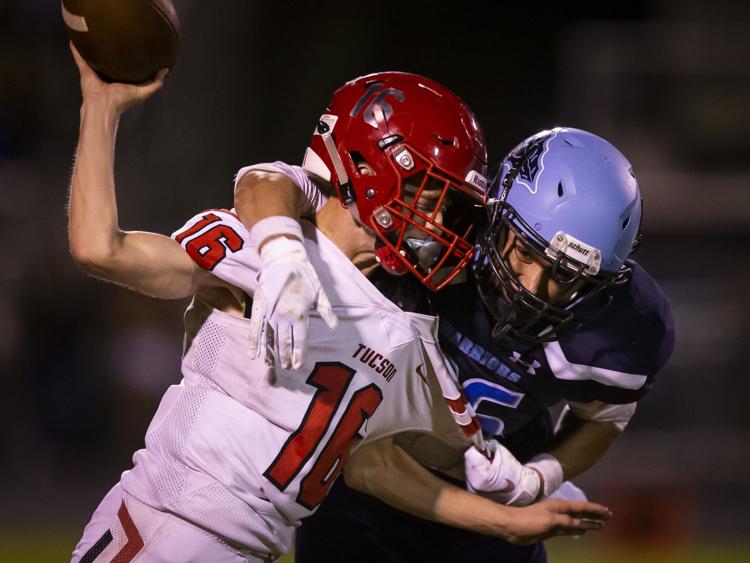 Tucson High at Pueblo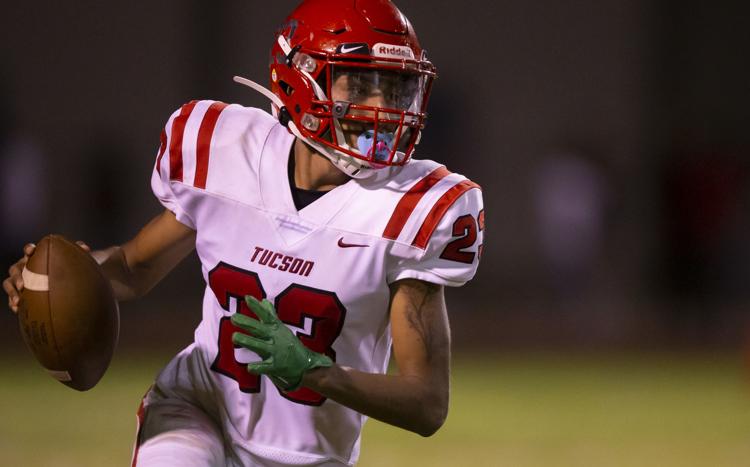 Tucson High at Pueblo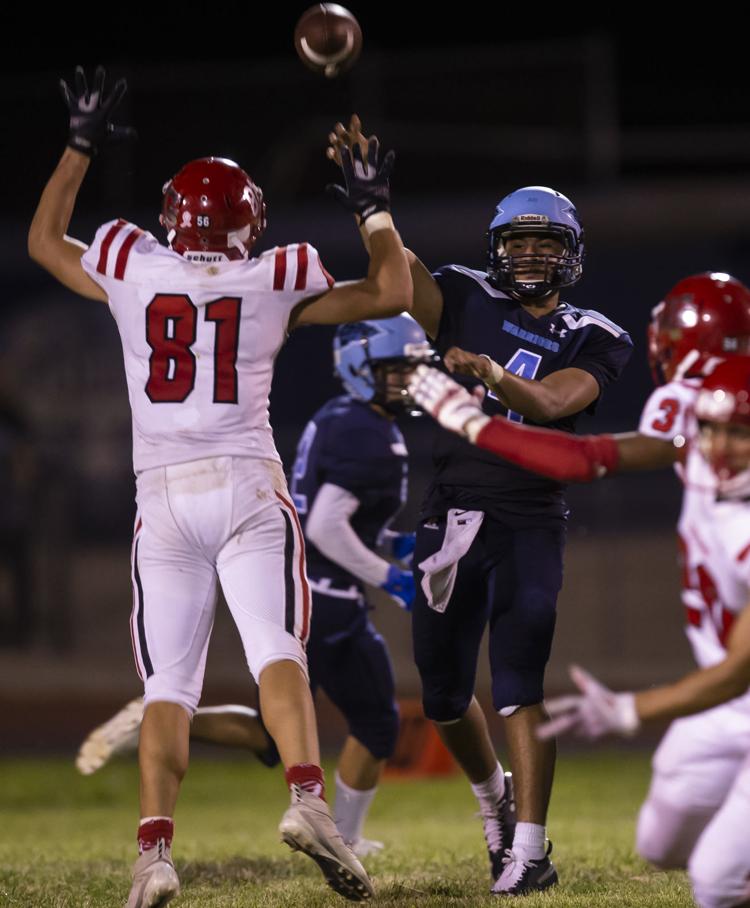 Tucson High at Pueblo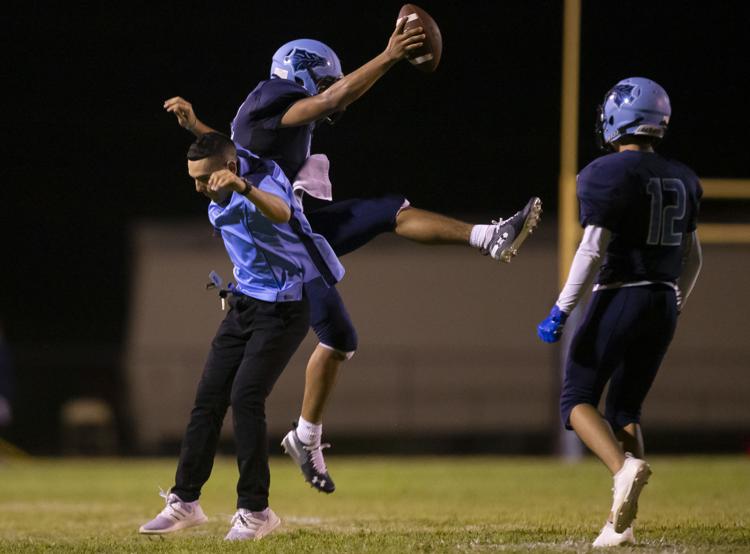 Tucson High at Pueblo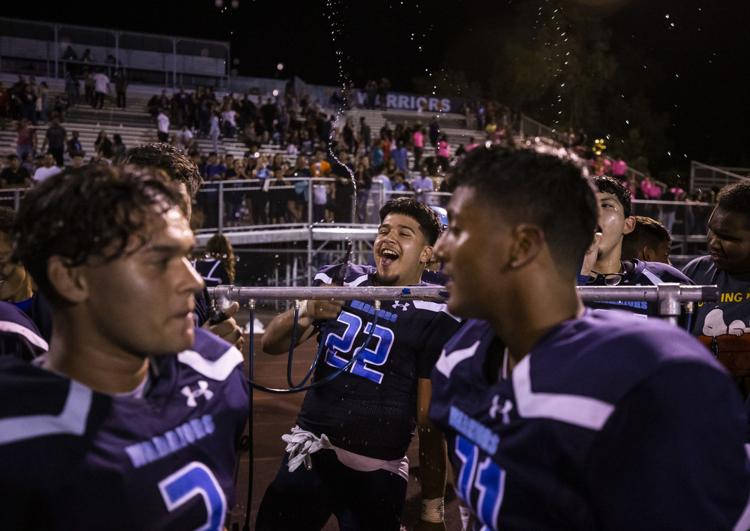 Tucson High at Pueblo