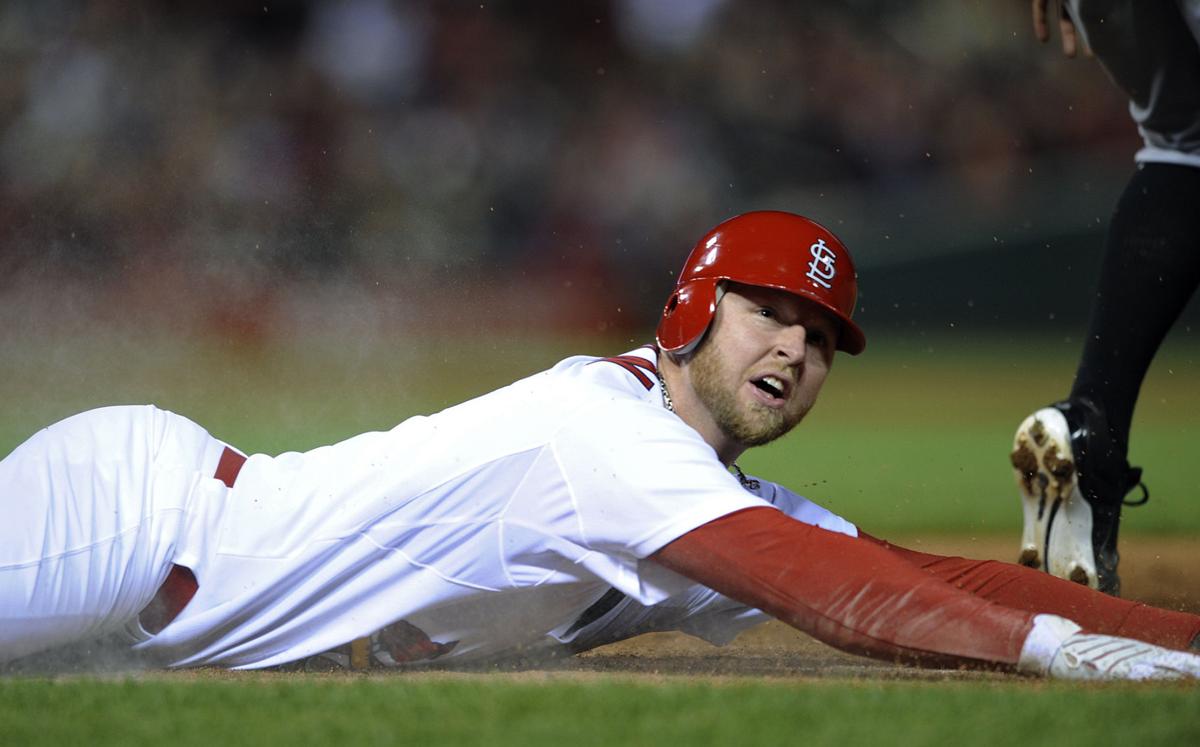 Chris Duncan, the Canyon del Oro High School product who won a World Series title as an outfielder with the St. Louis Cardinals, is leaving his position as a St. Louis radio show host to focus on his ongoing battle with brain cancer. 
WXOS radio announced Monday that Duncan's leave is permanent. 
Dunc will be taking a permanent leave from 101 ESPN to continue his fight against cancer and focus on health. If you pray, please keep him in your prayers. If you don't, keep him in your thoughts. He is our brother and we miss him deeply@AnthonyStalter @Bettlach101ESPN

— TheTurn101ESPN (@TheTurn_101ESPN) January 7, 2019
The St. Louis Post-Dispatch wrote about Duncan's situation today. The 37-year-old Duncan was first diagnosed with glioblastoma six years ago. His mother was battling the same disease when Duncan was diagnosed. Jeanine Duncan died in June 2013.
Duncan played parts of five seasons (2005-09) in the big leagues, all of them with the Cardinals. His 22 home runs in 2006 helped St. Louis win its 10th world championship. He finished his career with 55 home runs and 175 RBIs; he had an OPS (on-base percentage plus slugging) of .805.
Duncan is the younger brother of Shelley Duncan, the Arizona Wildcats' all-time home run leader who played in the big leagues and is now a member of the Toronto Blue Jays' coaching staff. Their father, Dave, was a longtime pitching coach in the majors, most recently with the Cardinals.