Collection: Amphi High School's top 10 football players of all time
Amphitheater has produced great talent, specifically from the Vern Friedli era.
The most iconic Panthers in program history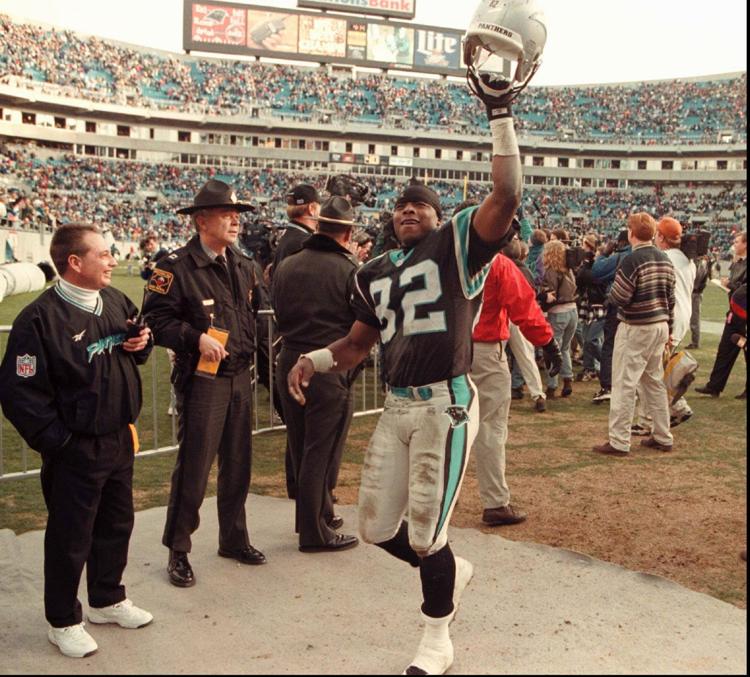 It's officially the dog days of summer, which also means high school football teams across Southern Arizona are preparing for the 2018-19 season with workouts, practices and 7-on-7 tournaments in the blistering heat. 
With the season on the horizon, the Star counts down top 10 all-time players for each program in Southern Arizona leading up to Week One of the high school football season.  
Up first: Amphitheater
10. David Watson, OL, 2017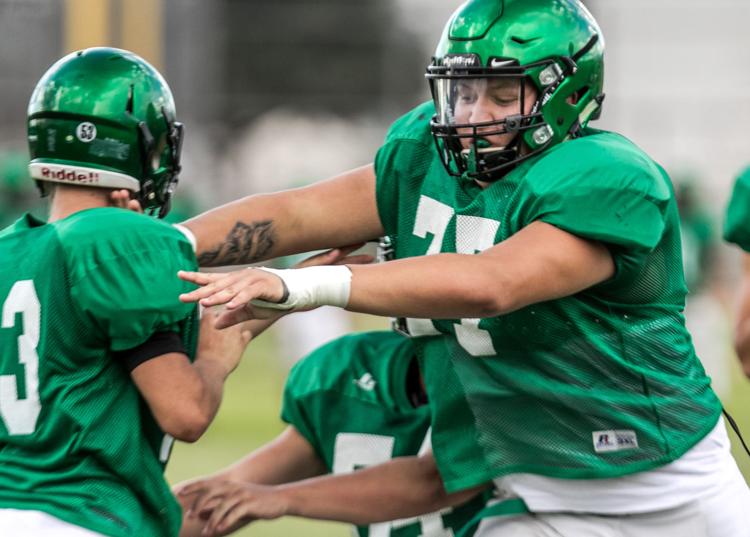 The 6-foot-6, 300-pound Watson was a member of Kevin Sumlin's first recruiting class at UA and is about to enter his freshman year. Watson's success beyond Amphitheater remains to be seen, but his career as a one-man wrecking crew on the Panthers' offensive line was stellar. Watson only played on one playoff team during his entire high school career, but when it's all said and done, he will go down as one of the best offensive lineman in school history.  
9. Sam Merriman, OL/LB, 1978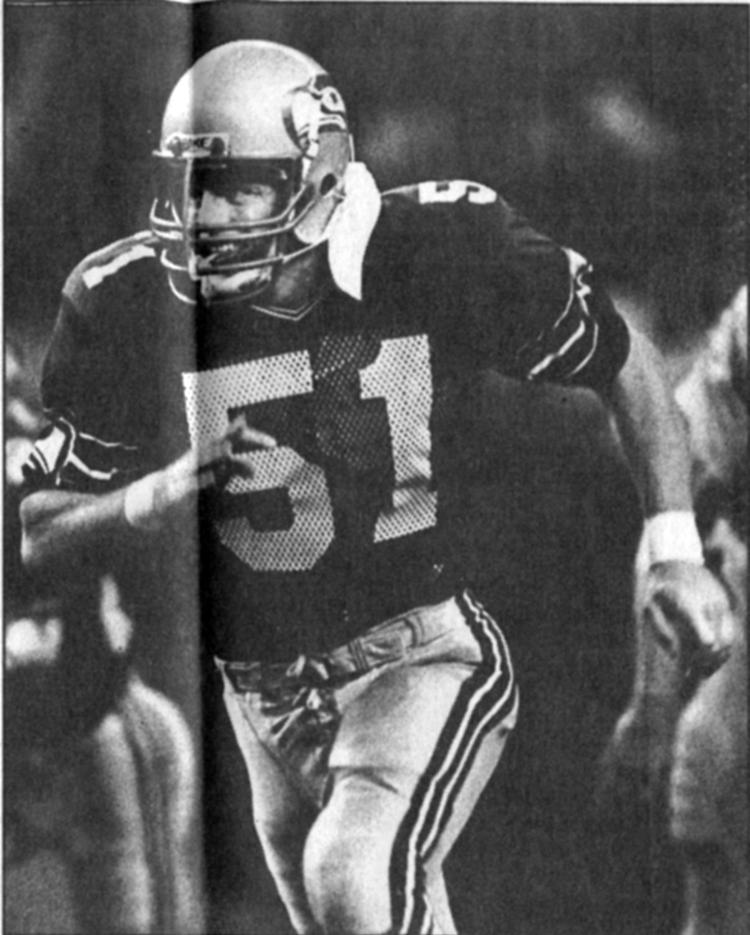 Merriman was a four-year starter and All-American at Idaho and led the team in tackles on his way to a five-year NFL career with the Seattle Seahawks. As a senior at Amphitheater, he received First-Team All-City honors as an offensive tackle and second-team honors as a linebacker.
8. Bob Hart, QB, 1949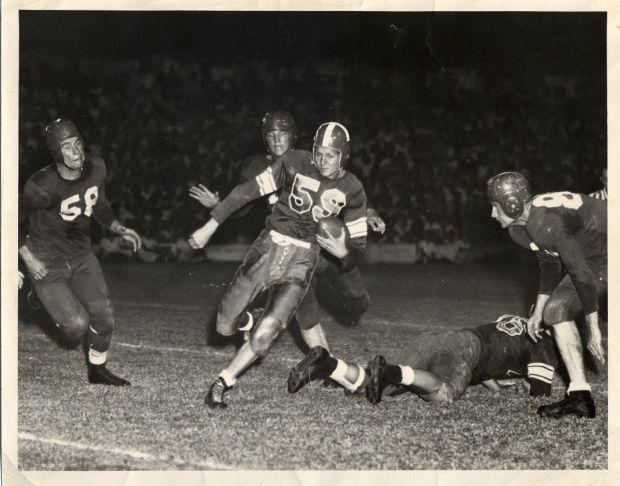 Hart was Mr. Everything for the Panthers considering he was a four-sport athlete, an All-State quarterback and an All-American. After graduating from UA, Hart became Amphitheater's longtime baseball coach and athletic director, and was named the 1974 Arizona Daily Star All-City prep Coach of the Year. He's currently in the Pima County Sports Hall of Fame. 
7. Jim Krohn, QB, 1975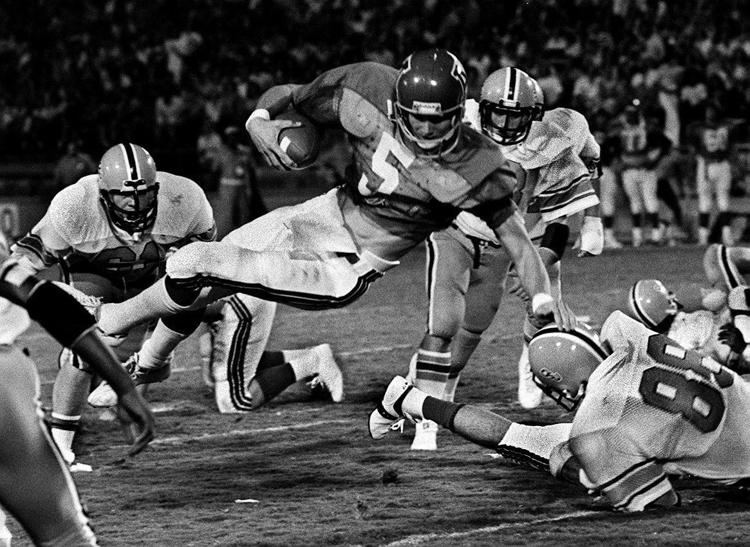 Krohn, a two-time All-State player, was named the All-City quarterback in 1975 after recording 1,439 all-purpose yards. He led the Panthers to their first ever state championship, and threw for 3,305 yards at UA. Krohn then played in the USFL and CFL.
6. Arlen Bethay, RB, 1979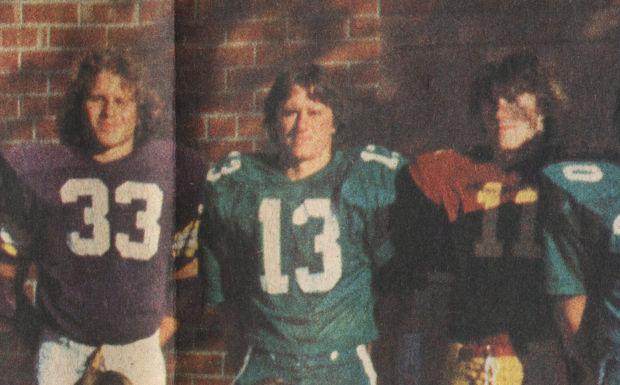 Played a huge role on Amphitheater's 1979 state championship squad, rushing for more than 500 yards in four postseason games, including 148 yards on 27 carries in the state championship game. He rushed for 1,094 yards and 12 touchdowns during the regular season on his way to being selected to the Super 11 team the same year.
5. Jon Volpe, RB, 1985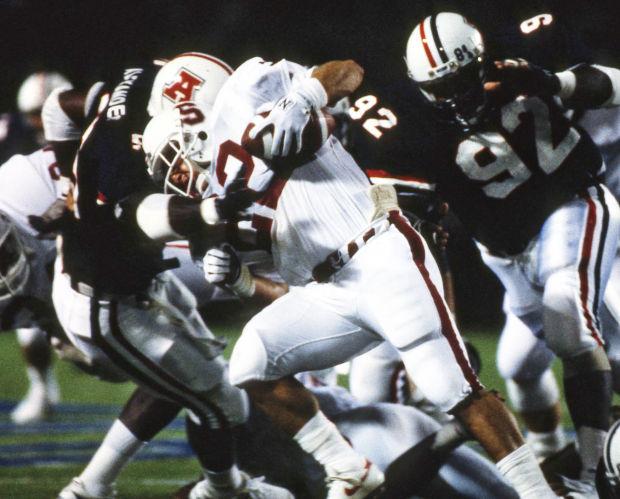 As a senior All-American nominee, Volpe rushed for a state-best 1,780 yards on 221 carries and led Amphitheater to a 10-0 regular season record. Volpe went on to be a 1,000-yard rusher at Stanford, and earned a spot on its all-century team before making his mark in the CFL where he set the rookie rushing record with more than 1,300 yards and was named rookie of the year.
4. Riki (Gray) Ellison, RB/LB, 1978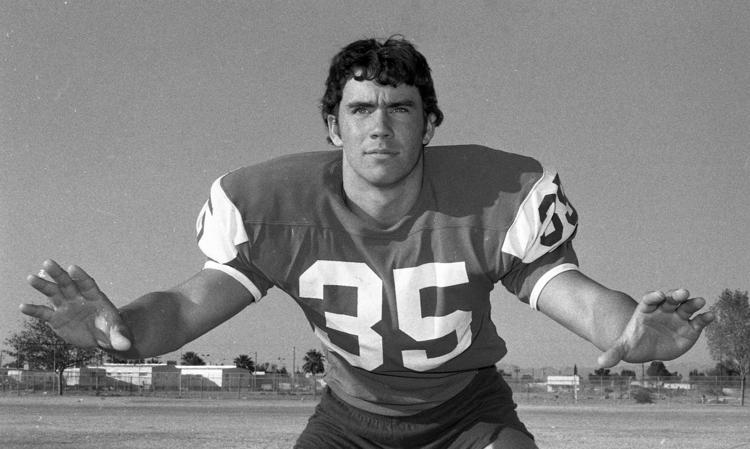 A three-time Super Bowl champion with the San Francisco 49ers, Riki Ellison, formerly known as Riki Gray, got his start as a Parade All-American at Amphitheater. As a 6-foot 2-inch 215-pound senior, Ellison averaged 12 tackles a game and was the state player of the year before going on to start at USC and in the NFL.
3. Michael Bates, ATH, 1988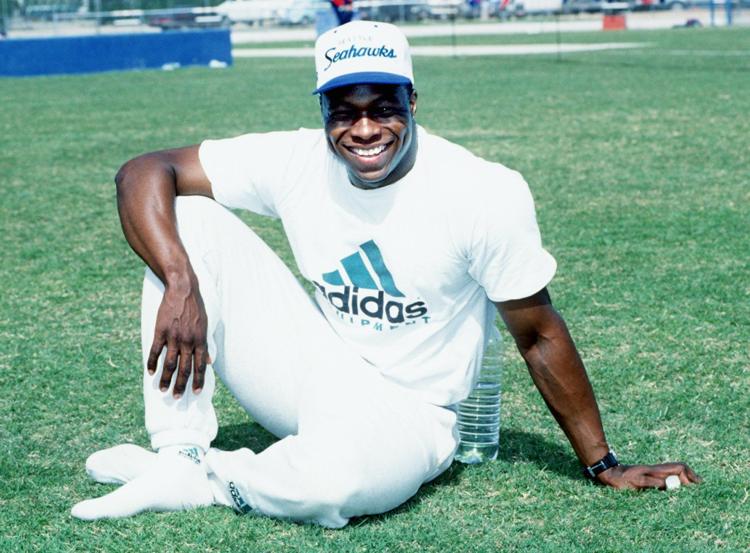 It's hard to tell if Bates is best remembered for being an Olympic bronze medalist in 1992 or for being a five-time Pro Bowler in the NFL. However, the Parade All-American was the No. 2 ranked prep running back in the country and will never be forgotten for being one of the finest athletes to ever come out of Tucson. After rushing for at least 1,000 yards three times with Amphitheater, he also set the state record in the 100-meter dash (10.34 seconds) as a sophomore.
2. Steve Doolittle, ATH, 1976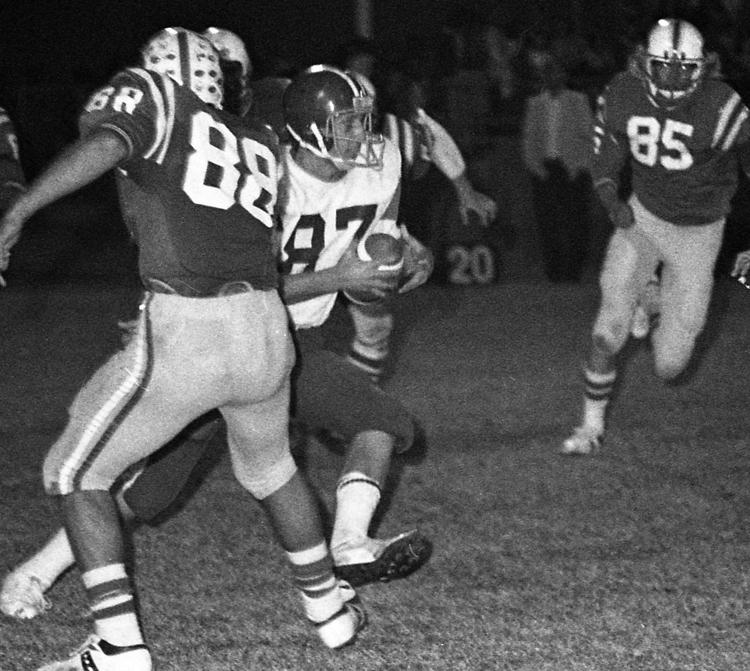 Longtime Panthers coach Vern Friedli could not have asked for a better do-it-all player who never left the field. The 6-foot-5, 250-pound, Doolittle may have been born to be a lineman, but played every position from the defensive secondary, to the offensive line, to punter and was even a quarterback. He graduated in 1977 and went on to play tight end and strong safety at Colorado before being drafted by the Buffalo Bills. He was later released and signed by the San Diego Chargers.
1. Mario Bates, ATH, 1990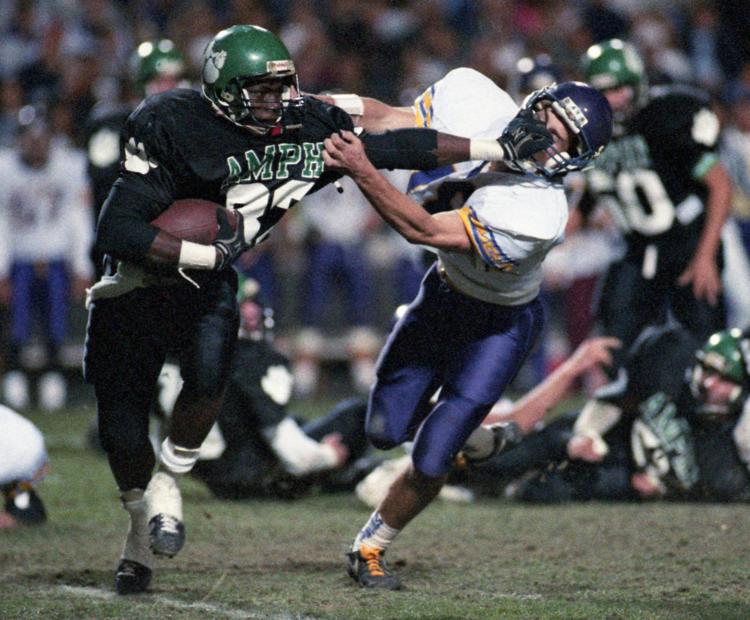 Not only was he great in high school and college, but also the NFL and may be the best running back Tucson has ever seen. The Parade All-American rushed for 4,863 yards with the Panthers, including a 5A state record 2,740 yards as a senior in 1990 when he led the team to the state finals.
Bates rushed for 2,025 yards with ASU and then ran for another 3,048 yards over seven seasons in the NFL.