Collection: Canyon del Oro High School's top 10 football players of all time
So many Dorados to choose from. 
Best Dorados ever
The high school football season is just over two months away and the Star is counting down the days with a Top 10 all-time list for each program in Southern Arizona. 
Last week, Amphitheater, Sierra Vista Buena and Catalina started off the countdown. Up next: Canyon del Oro.  
10. Elijah Carey, RB, 2017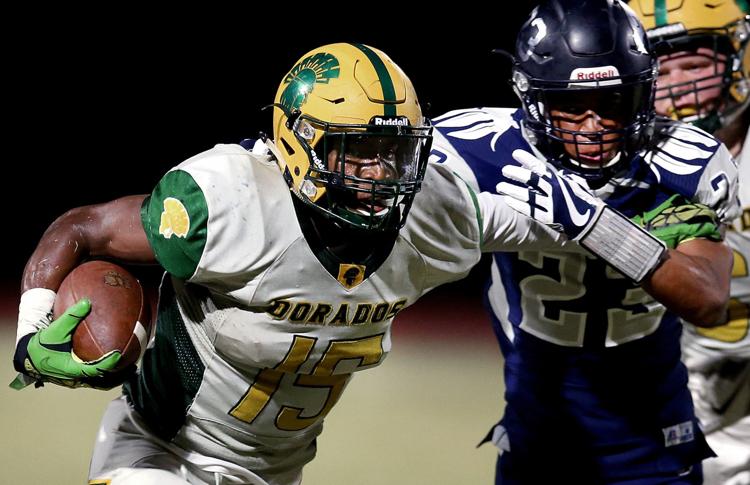 It's tough being the younger brother especially when older bro is considered to be arguably the greatest running back in Tucson history and was an All-American in college. However Elijah Carey, brother of Ka'Deem, left his mark by the end of his career at CDO. After rushing for 1,795 yards in 10 games, head coach Dusty Peace told the Star Elijah broke Ka'Deem's single-season rushing record. Advantage little brother.   
9. Ed Hochuli, HB/DB, 1968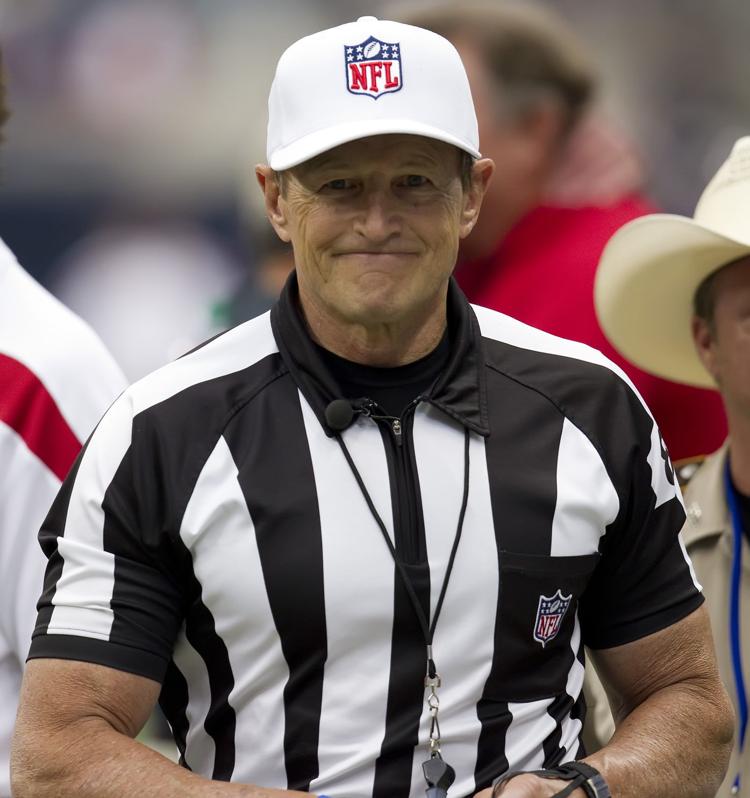 His biceps may not have been as big at the time but Hochuli was the first ever Tucson athlete to gain more than 1,000 yards in multiple seasons. The two-time All-State selection rushed for 1,070 as a senior in 1968 and 1,067 the year before that, and held CDO's career touchdown record of 33 until 2008.
8. Larry Epling, WR/HB/DB, 1972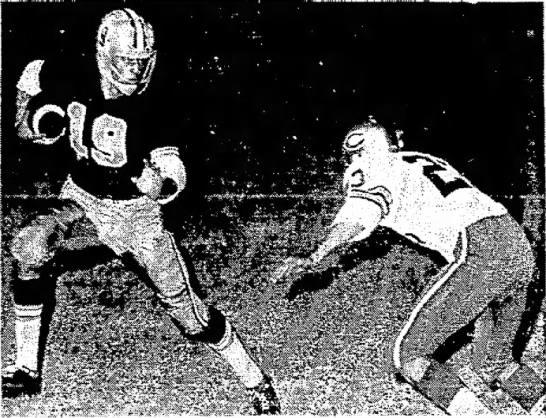 A two-time All-State player who received first-team honors for both offense and defense as a senior, Epling still holds CDO's career (15) and single-game (4) records for interceptions.
7. Aaron Tevis, TE/LB, 2006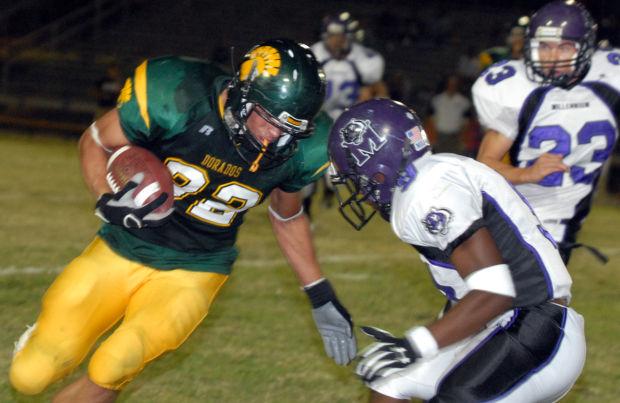 While Tevis may not have won a state championship at CDO like his younger brother Jared, he still had one heckuva career. He led the Dorados in receiving yards (637) and touchdowns (6) on 37 catches as a senior. He also led the team in tackles (80) and sacks (8) before being named the Star's Southern Arizona co-player of the year in 2006. Tevis went on to play at Boise State, and had a short stint with the New Orleans Saints.
6. Blake Martinez, TE/FB/LB, 2011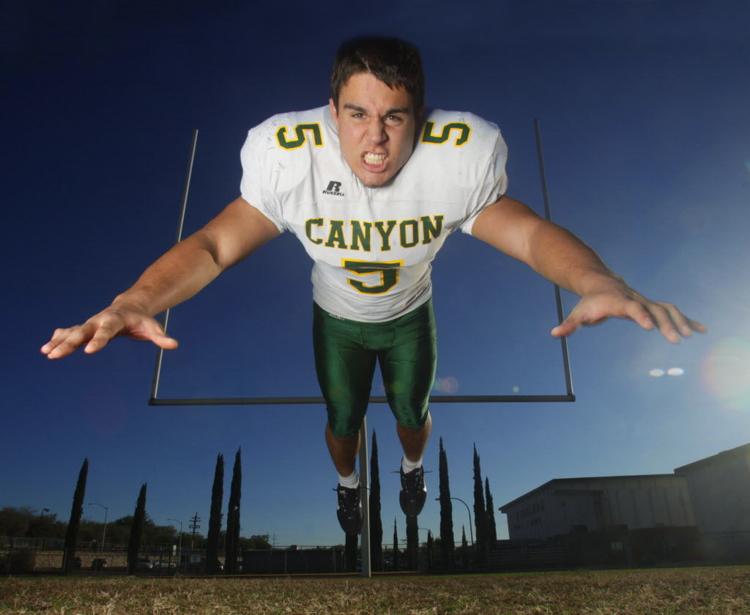 Martinez only spent his final two seasons with CDO but was the Star's defensive player of the year both of those seasons before he left to Stanford. He broke Craig Vesling's single-game school record for tackles with 18, set a single-season school records with 10 touchdown catches and was named to the AZFCA Big 25 twice. Now, you can catch Martinez playing on Sundays along side Clay Matthews with the Green Bay Packers. 
5. Tony Brown, RB, 1993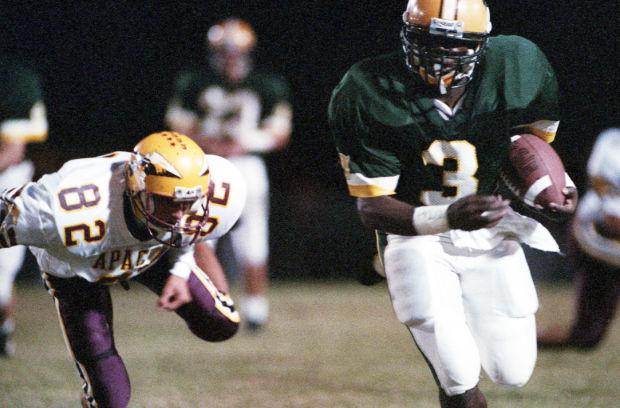 Prior to Carey, Brown was the No. 1 running back to ever play at CDO and held most of the school's rushing records. In the Dorados' first-round loss in the 5A state tournament, Brown rushed for 138 yards on 24 carries and finished the season with 1,485 yards.
4. Jason Verdugo, QB, 1992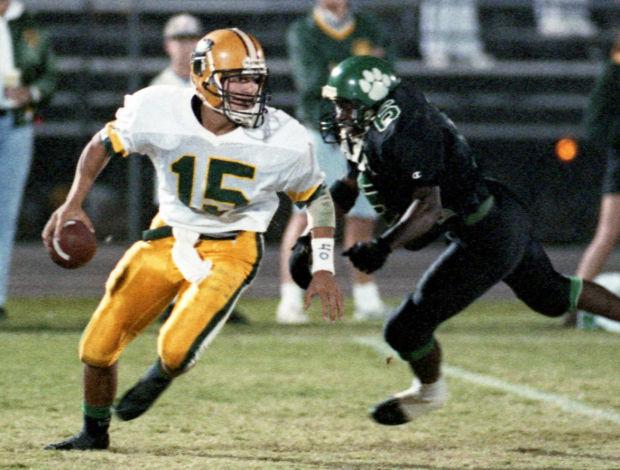 Verdugo, who still holds CDO's single season and career records, may have been the best quarterback the Dorados have ever seen. He was named the 5A Southern Arizona player of the year by the Star in 1992 after throwing for 2,278 yards and 20 touchdowns as a senior and went on to Arizona State but ultimately chose a career in baseball over football.
3. Craig Davis, HB/LB, 1984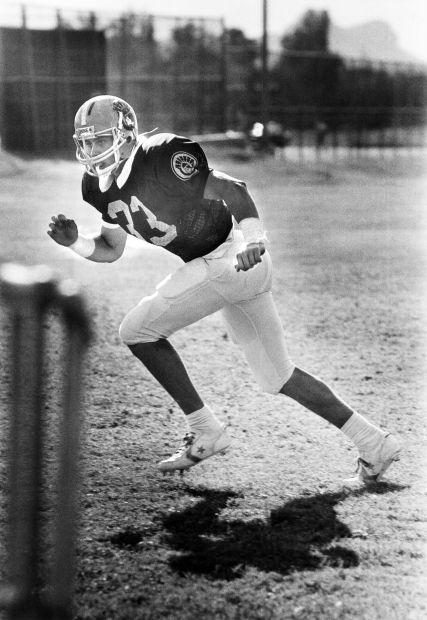 Davis had a school-record 115 unassisted tackles in his senior season and was rated as the No. 1 linebacker to come out of Arizona in 1985. He was a member of the Arizona Daily Star Super 11 squad and All-State team, and went on to start at UCLA. 
2. Richard Rucker, RB/LB, 1973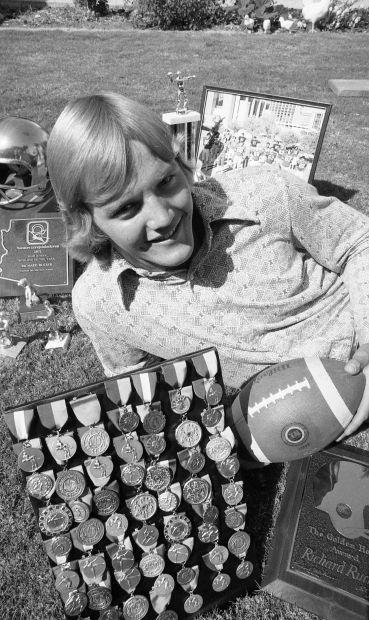 Rucker still holds the school record for career tackles with 215, rushed for an area-best 1,040 yards as a senior All-American and was the only player in 1973 to receive first-team All-State honors in both offense and defense. He was a three-year starter, won the Tucson Daily Citizen Student-Athlete of the Year award in 1975 and signed to the UA, but retired from football shortly after. 
1. Ka'Deem Carey, RB, 2010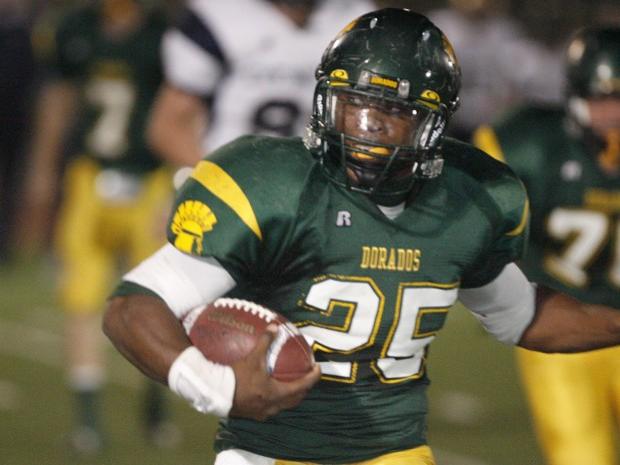 Before he rushed for a school-record 1,929 yards with the Arizona Wildcats and became an All-American, Carey was arguably the best high school football player to ever come out of Southern Arizona.
As a junior, the four-year star rushed for a whopping 2,738 yards and 45 touchdowns, leading the Dorados to the 4A-I state championship and a perfect 14-0 season.
One season later, Carey rushed for 1,754 yards and 26 scores as got CDO back to the state finals but fell just short of a repeat. He was a two-time AZFCA Big 25 player and finished his high school career with 5,702 yards rushing and a state-record 87 touchdowns.