Collection: Catalina Foothills High School's top 10 football players of all time
The best to ever play in the Foothills.
Foothills' best of the best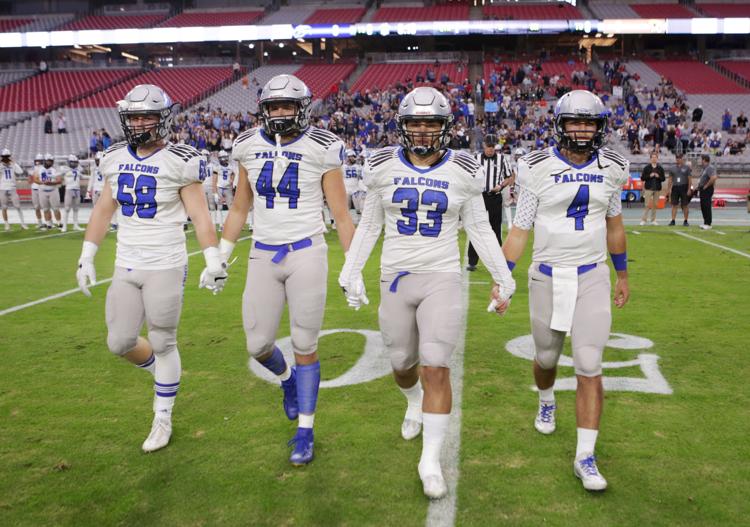 The high school football season is just over two months away and the Star is counting down the days with a Top 10 all-time list for each program in Southern Arizona.
Amphitheater, Sierra Vista Buena, CDO and Catalina started off the countdown. Up next: Catalina Foothills.
10. Vince Alentado, RB/LB, 2006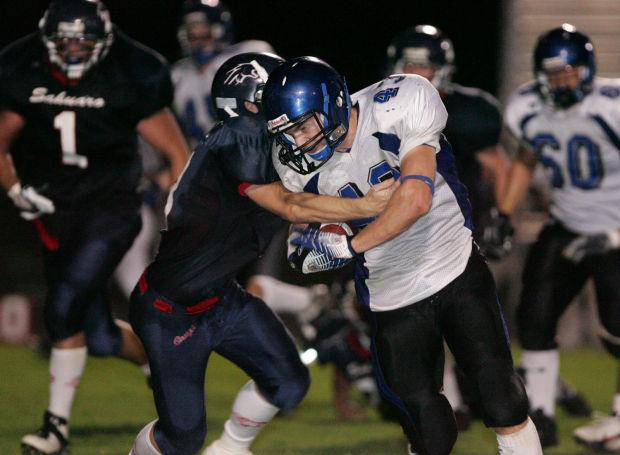 Running back Vince Alentado was named to the first-team 4A Kino Region as a senior for the Falcons in 2006. In his career, Alentado had 161 receptions, 1,214 yards and four touchdowns, according to maxpreps.com. He also made an impact on the defensive end as a senior, leading Catalina Foothills in total tackles with 80.
9. Brian Riley, TE/DE, 2007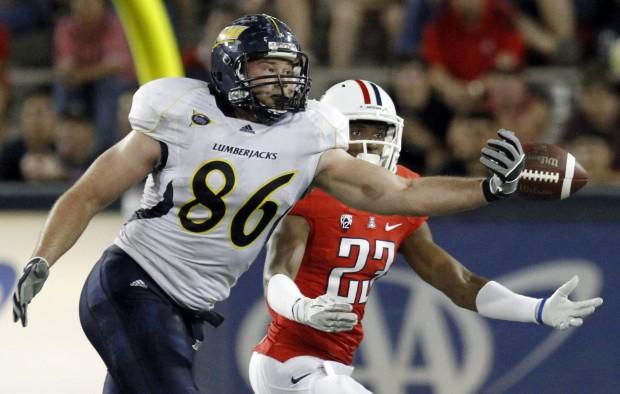 Tight end Brian Riley finished second in receiving for the Falcons in 2007, earning himself a spot on the All-Region first team. In addition to his 13 receptions for 144 yards and a touchdown, Riley also had 43 tackles and a sack as a defensive end. After graduating, Riley signed at Northern Arizona and earned an All-Big Sky honorable mention as a redshirt freshman after making 10 catches for 191 yards and two scores.
8. Rolly Escarcega, ATH, 2010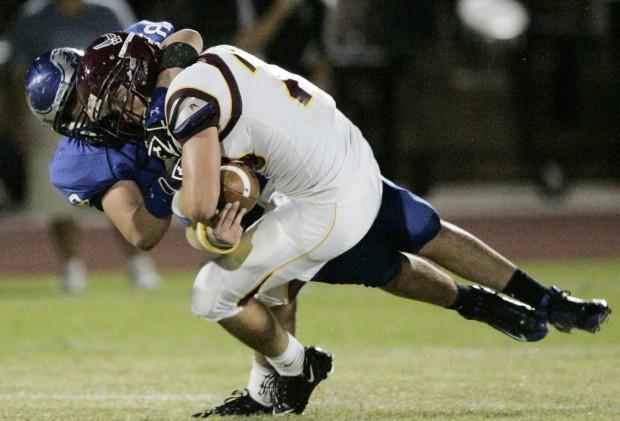 Both Rolly and his brother, Ernie Escarcega, made their names at linebackers for the Falcons, yet Rolly gets the nod after leading Catalina Foothills to its first playoff win in school history in 2010. As a senior middle linebacker, Rolly was named to the first-team All-Southern Arizona after leading the team with 97 tackles. As a junior he had 118 tackles, including 64 solo tackles and ran for 255 yards and three touchdowns in his career.
7. George Parker, DL, 2000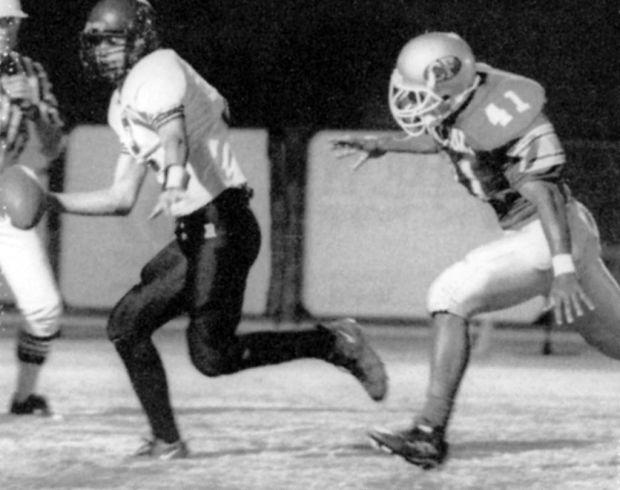 The 6-foot-2, 215-pound George Parker was selected to the All-Southern Arizona first team as a senior defensive lineman in 2000. He also was selected to the coaches' All-Region first team and was a second-team All-Southern Arizona defensive lineman as a junior. After graduating, Parker went on to play in the NAIA and made the GPAC first-team All-Conference as both a junior and senior at Nebraska Wesleyan. He recorded a team-high eight sacks and had 17 tackles for a loss for the Prairie Wolves as a college senior.
6. Shawn Kobylinski, ATH, 2010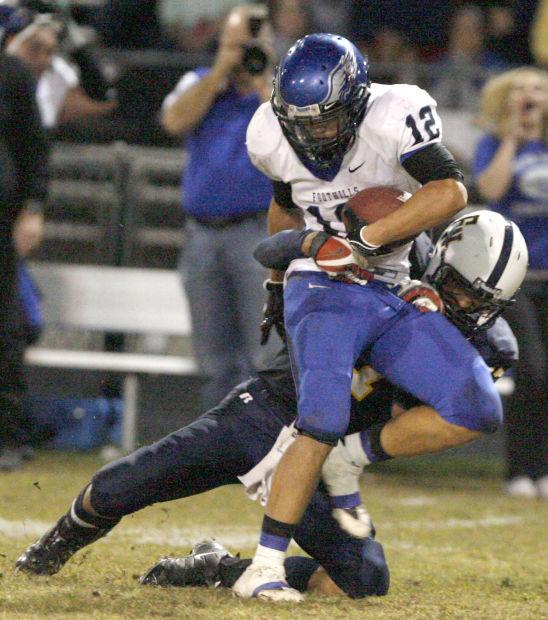 Athlete Shawn Kobylinski was a force on both sides of the ball during his career at Catalina Foothills. Kobylinski was selected to the first-team All-Southern Arizona as a wide receiver in 2010 after making 22 catches for 607 yards. He also made the All-Region first team as a linebacker. Head coach Scott Cortese told the Arizona Daily Star in 2010 that Kobylinski "doesn't come off the field" and he was named team MVP.
5. Josh Brisco, RB/DB, 2001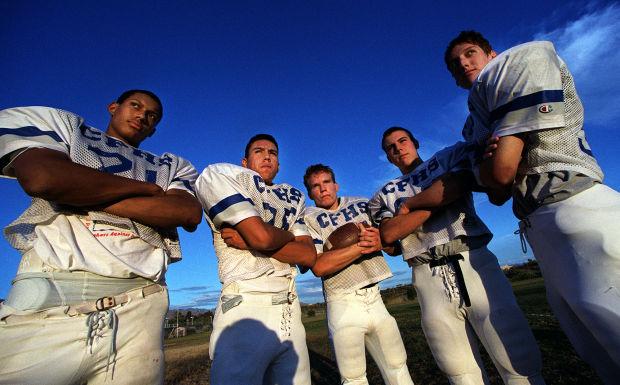 In 2001, Catalina Foothills finally broke through and made the Class 4A State Playoffs for the first time after a 9-1 regular season but lost 24-17 to No. 13 Goodyear Millennium. Running back Josh Brisco led the Falcons' ground attack and earned himself All-State honors. Brisco went on to become a first-team I-AA Mid-Major All-American cornerback in 2006 for the University of San Diego Toreros. He then played with the Los Angeles Avengers in the Arena Football League and won three Finnish league championships with the Porvoo Butchers.
4. Jon Heitzinger, ATH, 2003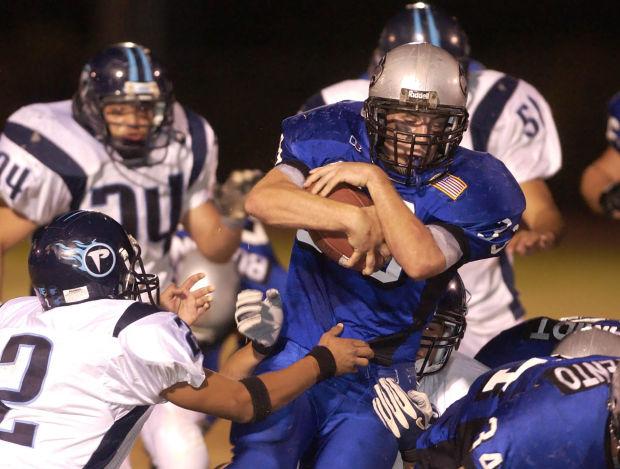 Catalina Foothills went 17-5 overall and 10-0 in the 4A Kino Region in 2000 and 2001. Running back/linebacker Jon Heitzinger was a huge reason for Catalina Foothills' success, making an impact in all three phases of the game. Heitzinger made first team All-Southern Arizona as both a punter (2002) and linebacker (2001) and was also a second team All-Region running back (2002).
3. John Gianninoto, OL/DL, 2005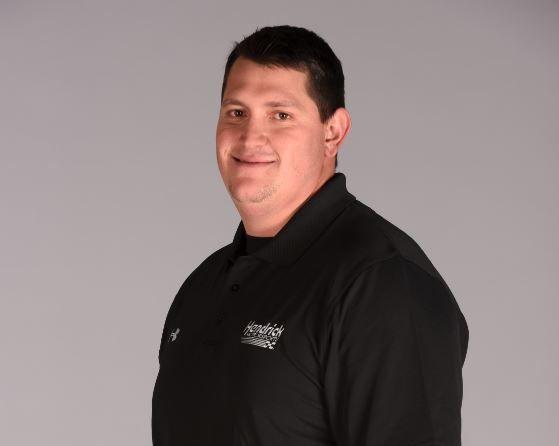 As a two-way lineman at Catalina Foothills, John Gianninoto signed with UNLV to become only the second Falcon to play Division I football. Gianninoto made the All-Southern Arizona second team as an offensive lineman in 2005 and earned All-State honors as well. His career as a Runnin' Rebel was just as productive, becoming an All-Mountain West Conference lineman and starting two seasons at center and one at guard.
2. Joe Brown, OL/DL, 1995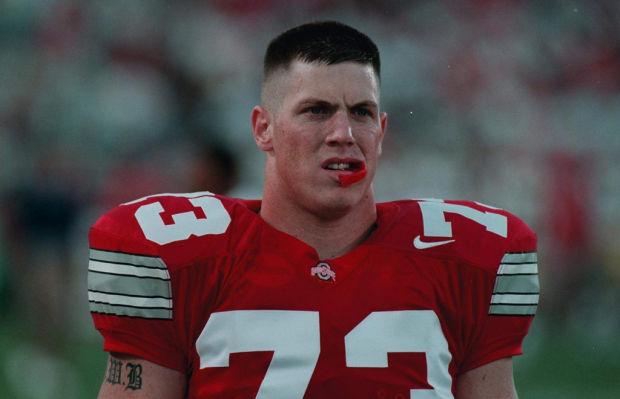 While Brown made an impact as a 6-foot-6, 260-pound lineman at Catalina Foothills, earning first team All-Southern Arizona as an offensive lineman and second team All-Region as a defensive tackle in 1995, his real impact came after his prep career. Despite fighting off injuries, Brown started at Ohio State for three years and eventually spent three seasons in the NFL after going undrafted. Brown's selflessness and toughness really shows, though, in his decision to abandon his football career in 2003 to fight in the Iraq war.
1. Rhett Rodriguez, QB, 2016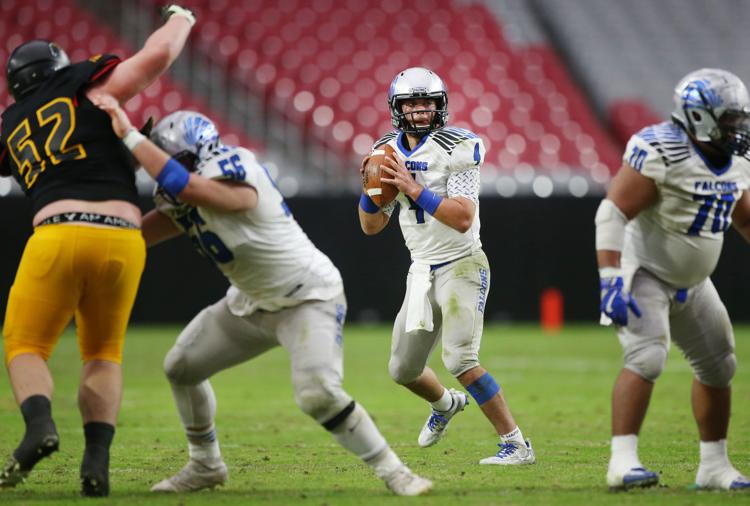 The quarterback also known as RhettRod was Catalina Foothills' star player for four seasons under head coach Jeff Scurran. Rodriguez led the Falcons to the program's first state title game despite losing to Phoenix powerhouse Scottsdale Saguaro at University of Phoenix Stadium as a senior. Rodriguez made first-team All-State, won 4A Offensive Player of the Year and Southern Arizona Offensive Player of the Year in 2016. Rodriguez currently holds Foothills' record for most touchdowns in a game and in a season. As a senior, RhettRod threw for 2,996 yards with 30 touchdowns and three interceptions while also rushing for 592 yards and 15 touchdowns. He earned his stripes as the greatest to ever put on a Catalina Foothills uniform.