Collection: Mountain View High School's top 10 football players of all time
A look at the top players in Mountain View history. 
Top Mountain Lions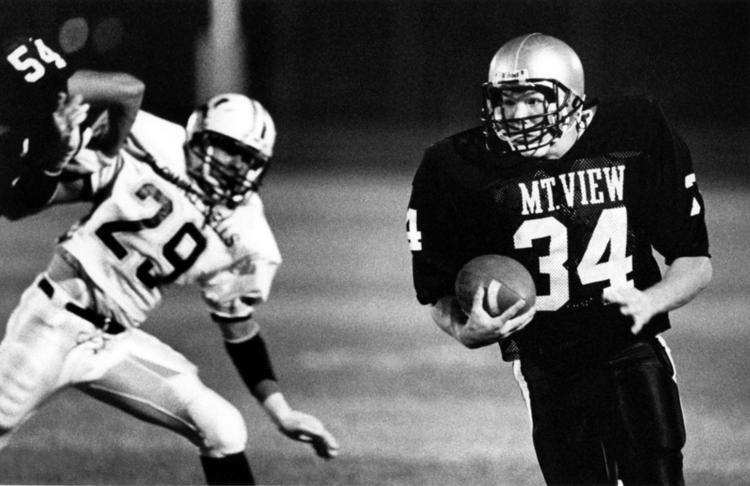 The high school football season is just around the corner and the Star is counting down the days with a top 10 all-time list for each program in Southern Arizona.
Amphitheater, Sierra Vista Buena, CDO, Catalina, Catalina Foothills, Cholla, Cienega, Douglas, Desert View, Empire and Flowing Wells, Ironwood Ridge and Marana started off the countdown. Up next: Mountain View. 
10. Kainoa Akina, QB, 2000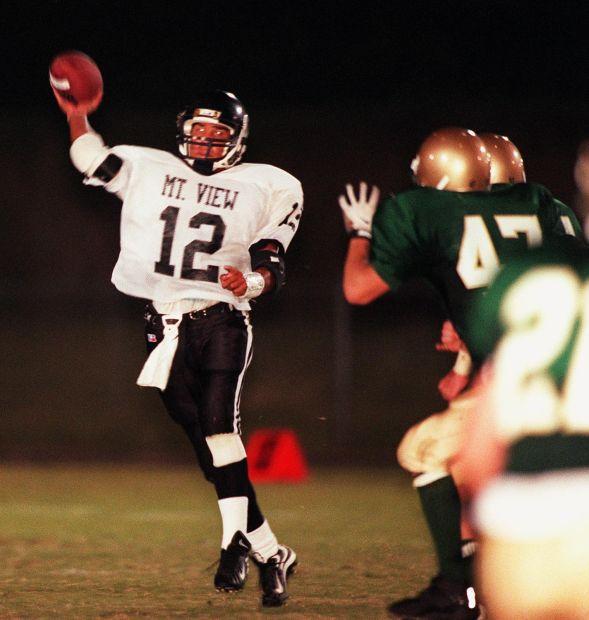 Kainoa, the son of former Arizona's defensive coordinator and current Stanford assistant coach, Duane Akina, completed 55 percent of his passes for 1,276 yards and 17 touchdowns as a senior in 2000. As a junior, Akina finished fifth in passing in Southern Arizona with 1,285 yards and 12 touchdowns. Making his way to Eastern Michigan as a freshman in 2001, Akina tallied 1,504 yards and 14 touchdowns, before transferring to Hawaii where he lettered as a backup signal caller from 2003-2005.
9. Gabe Cox, WR, 1994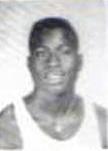 Cox made his way to Eastern Arizona College where he was named a second-team junior college All-American in 1996 with 50 catches for 1,300 yards and 13 touchdowns, before earning a scholarship to Purdue where he caught 65 passes for 739 yards and nine touchdowns in two years, serving as Drew Brees' favorite target, hauling in 55 balls in 1998.
8. Kailan Williams, DB, 2000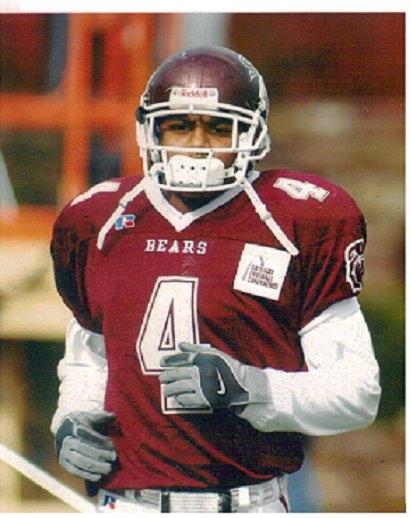 After being named a first-team All-Southern Arizona defensive back in 1999, Williams spent two years at Arizona Western College, before going on to Southwest Missouri State where he was a two-year letter winner and named team's defensive MVP in 2003 with 48 tackles and two interceptions as a safety. He also had a brief stint in the NFL with the St. Louis Rams as an undrafted free agent in the offseason of 2004, before making his way to the Arena League.
7. Eddie Arizmendi, QB, 2003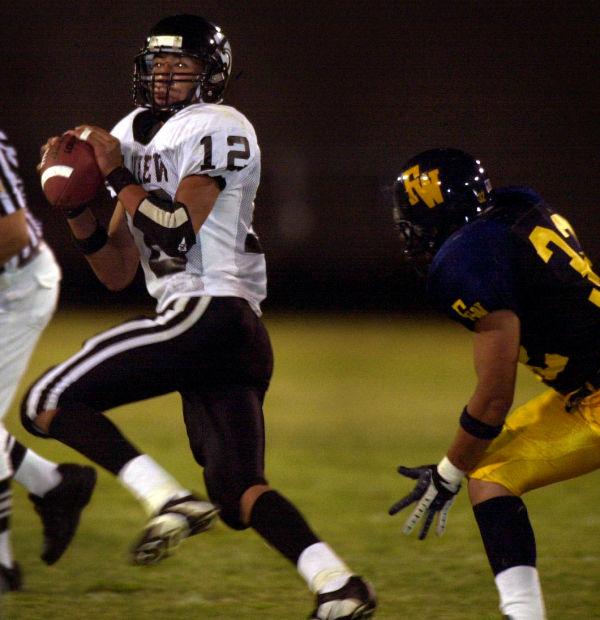 Arizmendi is one of the best dual-threat quarterbacks in recent history, totaling 4,595 combined yards and 57 touchdowns in two years as the Mountain Lions starter, and accumulated 2,486 yards and 27 touchdowns as a senior. A two-time All-Conference honorable mention, Arizmendi was named back-to-back All-Southern Arizona first team quarterback in 2002 and 2003.
6. James MacPherson, QB, 1996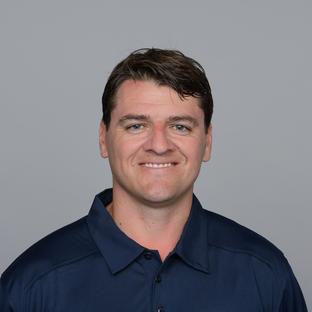 MacPherson compiled over 2,500 yards through the air and 800 yards on the ground over three seasons as a Mountain Lion, earning a scholarship to play at Wake Forest. A four-year letter winner and three year starter for the Demon Deacons, MacPherson led Wake Forest to back-to-back winning seasons, earning most valuable players of the 2002 Seattle Bowl for his 255 combined yards and three scores against Oregon. He finished his career for the Demon Deacons seventh in school passing with 4,716 yards which is still ninth all-time.
5. Justice Summerset, 2015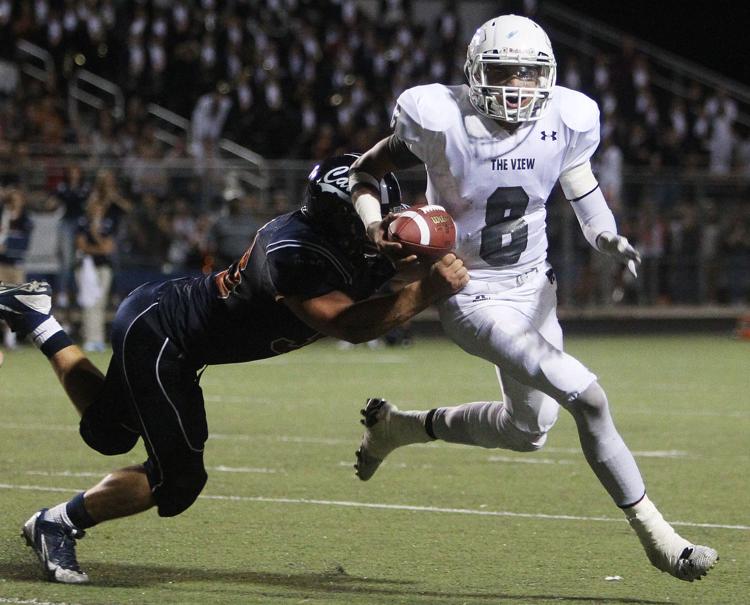 Before he was Mountain View's starting quarterback in 2014 and 2015, Summerset played defensive back on varsity as a freshman and sophomore. However, he did most of his damage as a quarterback and threw for 5,260 yards in two years. When it's all said and done, Summerset still remains one of the program's best quarterbacks. Currently, Summerset is a high-jumper for UA track and field team, and is entering his junior year with the Wildcats. 
4. Mike Villa, FB/DL, 1991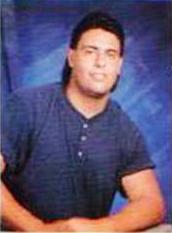 Despite not being the top rusher on the team, Villa still managed to rush for 1,070 yards, good for second in the Sonoran division behind his sophomore backfield mate, earning Villa Arizona Daily Star 4A player of the year honors in 1991. Putting his 6-foot-4, 260-pound frame to use on defense as well, Villa also landed first team 4A honors as a defensive lineman.
3. Wayne Wyatt, OL, 1991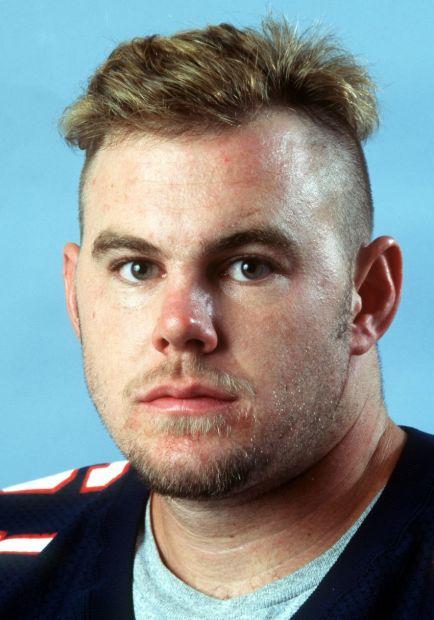 Wyatt led the Mountain Lions to a 10-2 record as a senior in 1991, earning a scholarship to the UA, where he was a two-year starter, graduating in 1997. During his time as a Wildcat, Wyatt earned All-Pac honorable mention his senior year for his play on the field, but he may have been better known for his work in the classroom. A two-time member of the Pac-10's All-Academic team, Wyatt is one of only six Wildcats to earn Academic All-American honors, and the most recent.
2. Dan Moore, RB, 2007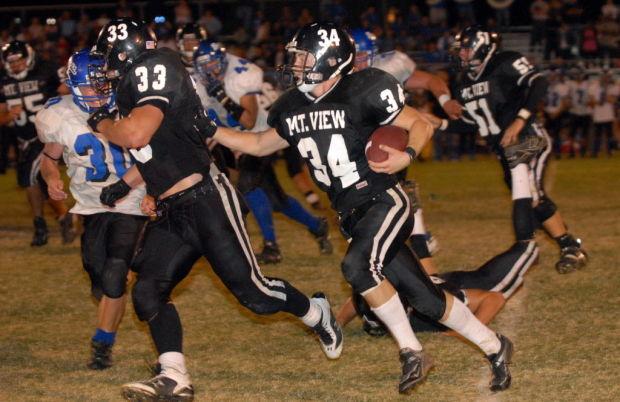 As Southern Arizona's leading rusher in 2007, Moore rushed for 1,941 yards and 21 touchdowns as a senior and earned first-team All-Southern Arizona honors. A four-year fullback at Montana, the 5-foot-11, 240-pound Moore totaled 1,262 combined yards and 14 total touchdowns before graduating in 2013.
1. Kevin Schmidtke, RB, 1993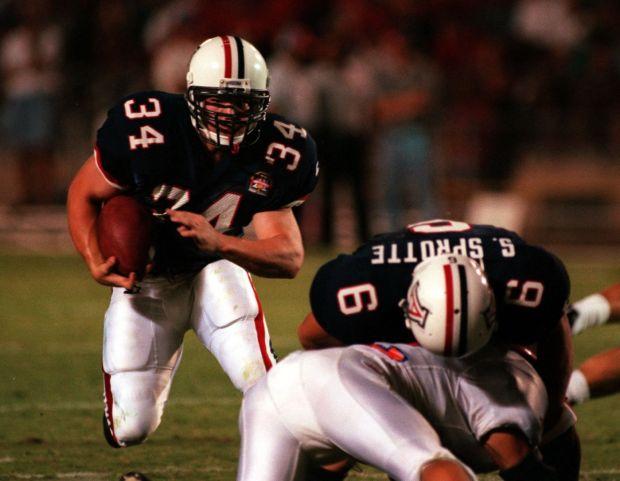 Once ranked the 30th-best running back in the country by Super Prep, Schmidtke was a two-time Arizona Republic state player of the year and a two-time Arizona Daily Star Southern Arizona player of the year in 1992 and 1993. As a senior, the 5-foot-10, 190-pound running back was the 4A Sonoran division's leading rusher, racking up 2,515 yards at 9.5 yards per carry, to go along with 37 touchdowns, leading the Mountain Lions to a perfect 14-0 season capped off with a 63-32 win over Sahuaro in the 1993 4A state title game.
In four playoff games that year, Schmidtke carried the ball 98 times for 738 yards and 15 touchdowns, setting state championship game records for most touchdowns (5) and most points (38). As a junior in 1992, Schmidtke combined for 1,775 yards rushing and receiving and led the conference in scoring with 31 touchdowns, 24 of which came on the ground. He finished with 5,155 career yards rushing and held the 4A state record for nearly 10 years. Schmidtke earned a scholarship to the UA where he totaled 774 yards and a pair of touchdowns on 210 carries, to go along with 15 catches for 130 yards in four years with the Wildcats.