Collection: Pueblo High School's top 10 football players of all time
A look at the best Pueblo football players in school history. 
Top Warriors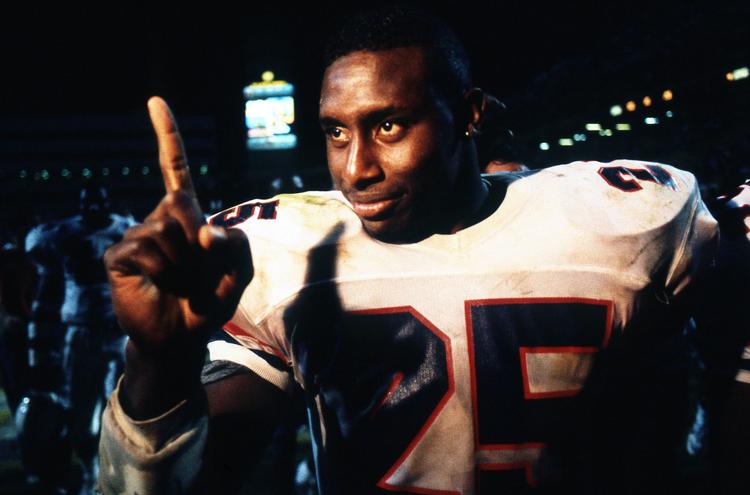 The high school football season is just around the corner and the Star is counting down the days with a top 10 all-time list for each program in Southern Arizona.
Amphitheater, Sierra Vista Buena, CDO, Catalina, Catalina Foothills, Cholla, Cienega, Douglas, Desert View, Empire and Flowing Wells, Ironwood Ridge, Marana, Mountain View, Nogales and Palo Verde started off the countdown. Up next: Pueblo. 
10. Gary Clifford, RB, 1958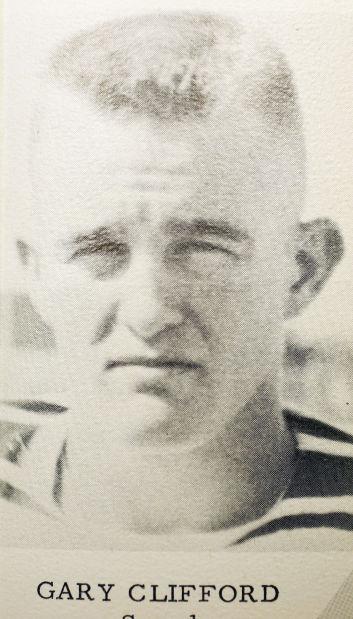 "Gallopin' Gary" was the captain of the All-City team in 1958 and received All-State honors after helping Pueblo become co-state champions in the pre-playoff era. The 5-foot-7, 155-pound speedster easily broke the city scoring record his senior season with 20 touchdowns with 146 points total and reached the 1,000-yard mark.
9. John Straw, WR/DE, 1961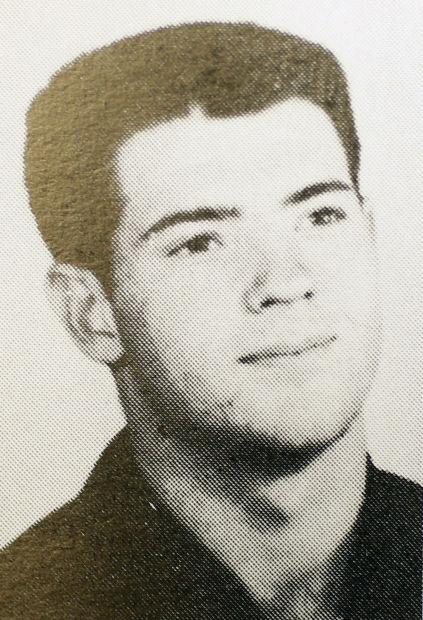 Straw was a crucial piece throughout Pueblo's run to the state championship in 1961, the school's only outright title in its history. Straw was an All-State selection as a wide receiver in 1961 and was the co-captain of the All-City team. His reception from All-State quarterback Richard Martinez in the championship game helped Pueblo dig out of a eight-point hole in the final quarter to beat St. Mary's 16-14. Straw also was an All-City selection as a junior and played on both sides of the ball.
8. Wilbur Washington, ATH, 1988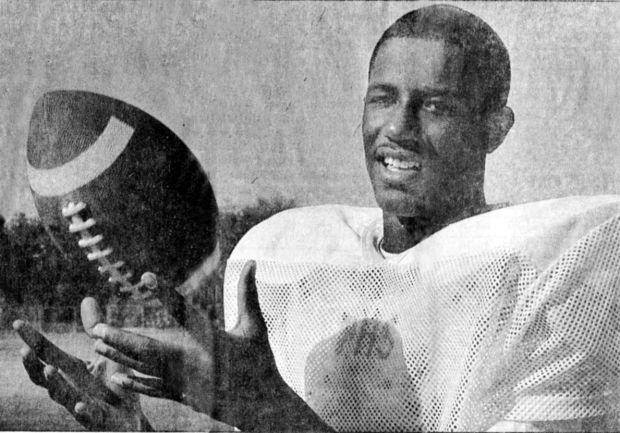 Washington was a force both offensively and defensively, leading the Warriors to a 10-1-1 record and a state quarterfinals appearance in 1988, Pueblo's best season since 1967. The 5-foot-11, 150-pound Washington was voted the Division II Offensive Player of the Year, and was voted into the Super 11 as the only unanimous selection to the all-division offensive and defensive teams. The future Eastern Arizona and Temple player caught 48 passes for 937 yards and eight touchdowns as a senior at Pueblo and had five interceptions, including two for touchdowns.
7. Fernando Santa Cruz, RB/LB, 1959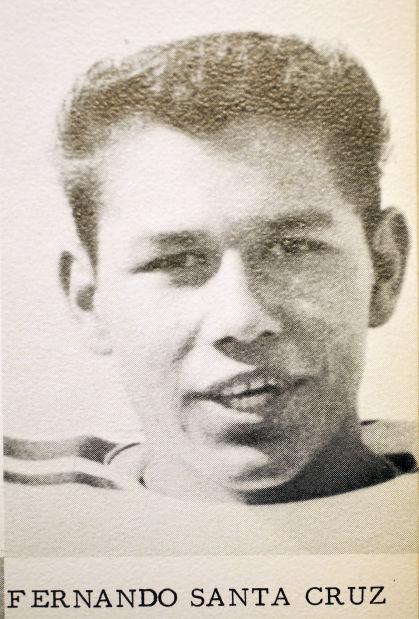 Santa Cruz, a two-way standout, was the first Pueblo football player to receive a Division I scholarship, and went to Idaho before lettering at the UA in 1962. Before playing for the Wildcats, Santa Cruz made the Citizen-Gazette All-State team as a linebacker in 1959, and played in the high school All-Star game and earned All-City honors as a running back. The 5-foot-11, 183-pound athlete gained 477 yards on 6.2 yards per carry. He was also an All-State linebacker in 1958, playing a key role during the Warriors co-state championship. As a sophomore, Santa Cruz also made an impact as a kick returner.
6. Rudy Quihuis, FS, 1967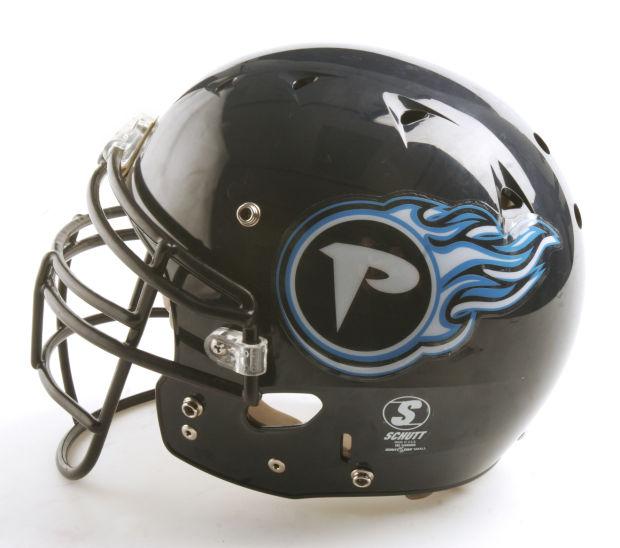 While Charlie Quihuis was strong on both sides of the ball, his older brother Rudy was an absolute ball hawk on defense during his time at Pueblo. The 6-foot, 165-pound Quihuis still holds the state record with 18 interceptions in 1967, sparking Pueblo's run to the state finals. He also holds the 5A record with 25 career interceptions and was an All-State and All-City selection in 1967.
5. Charley Quihuis, WR/DB, 1972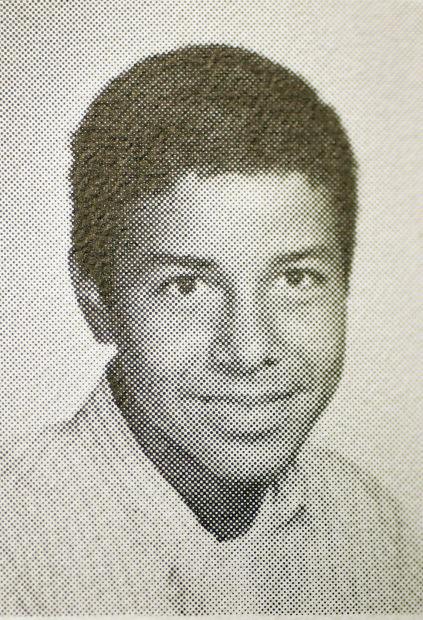 Quihuis made his name by dominating on both sides of the ball. Charley was named first team All-City offense (wide receiver) and defense (defensive back) as a senior in 1972 and had All-State honors as well. Charley, and fellow All-State defensive back Roy Cooksey, anchored a Warriors defense that allowed just 395 yards passing during the regular season and carried the team to the playoffs where they lost 36-15 to Sahuaro in the Southern Division AAA title game. Both were also All-City selections in 1971 and Quihuis went on to play at the UA.
4. Tony Hammond, RB, 1968
Hammond was a first-team All-City selection as a junior and a senior, making the team as a halfback in 1967 and defensive back in 1968. During Pueblo's state runner-up season, the junior Hammond led the city in scoring and was fourth in receptions (21) and eighth in yards (608 on 76 carries). The 11-2 Warriors lost to St. Mary's 34-22 in the state championship game, but Hammond connected with star quarterback Frank Fernandez for 78 yards in the contest.
3. David Eldridge, RB, 1984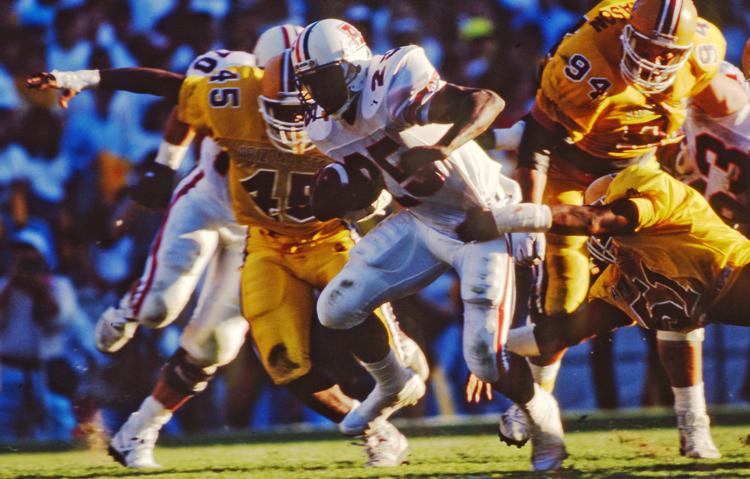 Eldridge, a Blue Chip running back prospect, made his way onto the UA roster after gaining 1,135 yards and 15 touchdowns on 195 carries with the Warriors as a senior in 1984. The 6-foot-1, 190-pound back made the Super 11 team and was a first team All-Metro selection, finishing his Pueblo career with 2,110 yards rushing. Eldridge had a productive Wildcat career as well, gaining 1,611 yards and 19 touchdowns through three seasons, including a 205-yard game against UCLA in 1989. The second-team All-Pac-10 selection ended his senior season on a sour note, getting suspended for steroid use and missing the Copper Bowl.
2. Bill McKinley, TE/DE, 1967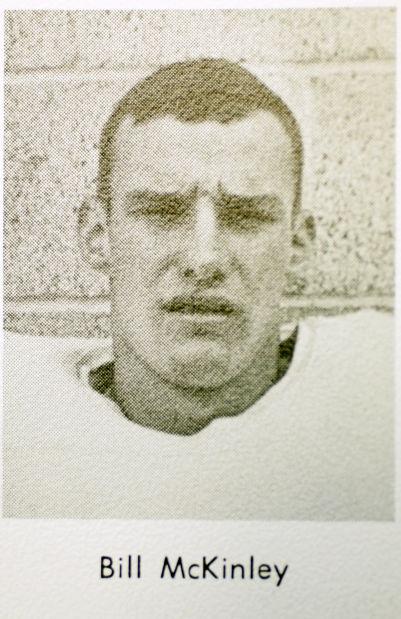 The 6-foot-4, 215-pound McKinley made the All-State first team as a defensive end and the second team as a tight end. McKinley went on to become a captain at the UA and earned second-team All-WAC honors as a defensive lineman in 1970. He had 20 tackles for loss that season, which is the second best mark in Wildcats' history since the stat was recorded in 1967. McKinley was selected in the sixth-round on the 1971 NFL draft by the Buffalo Bills but played in just seven games in his professional career.
1. Leonard Thompson, RB/WR, 1970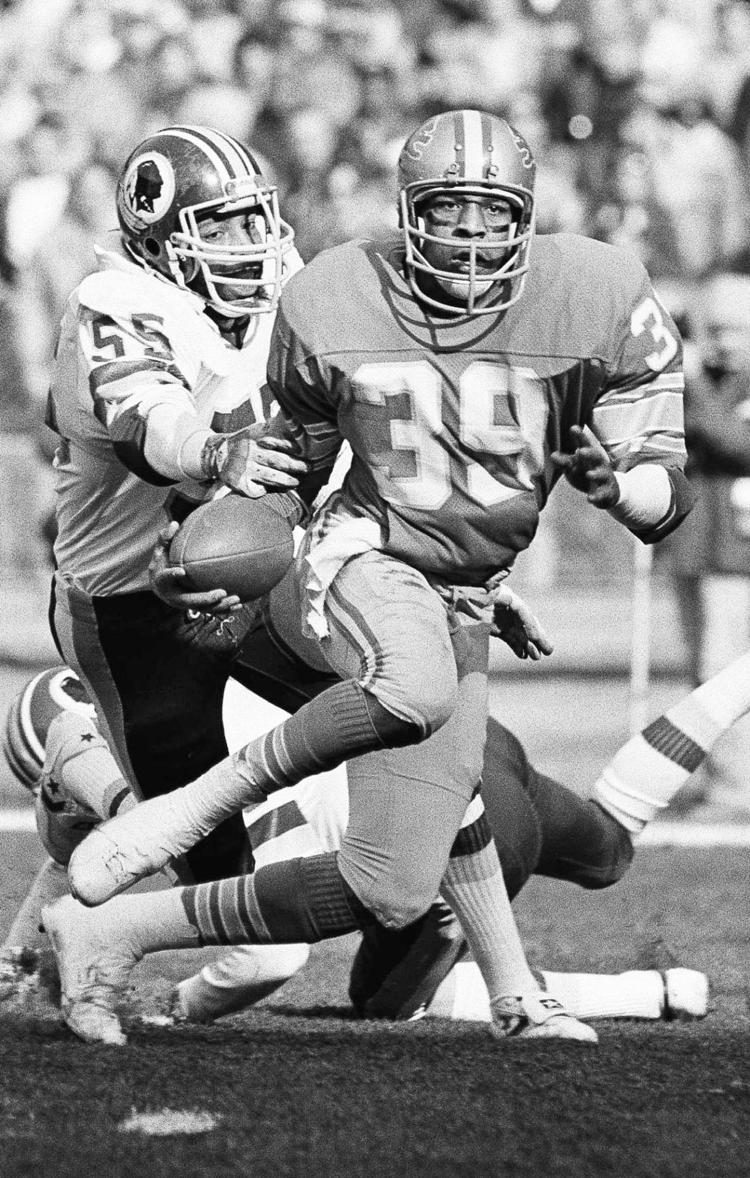 At the end of the 1970 high school football season, few would have expected Thompson to go on and have a 12-year NFL career. Pueblo's leading rusher finished 10th among AAA-South rushers on a 1-9 team. Coaches described him as an athletic "sleeper" and at Arizona Western College, Thompson finally sprouted into a Division I football player. He went on to rush for 841 yards on 167 carries at Oklahoma State before being selected in the eighth round of the 1975 NFL draft by the Detroit Lions.