Collection: Rincon/University High School's top 10 football players of all time
A look at the best Rincon/University football players in school history. 
Top Rangers
The high school football season is just around the corner and the Star is counting down the days with a top 10 all-time list for each program in Southern Arizona.
Amphitheater, Sierra Vista Buena, CDO, Catalina, Catalina Foothills, Cholla, Cienega, Douglas, Desert View, Empire and Flowing Wells, Ironwood Ridge, Marana, Mountain View, Nogales, Palo Verde and Pueblo started off the countdown. Up next: Rincon/University
10. Bill Prickett, QB, 1986
Prickett was named a first-team All-Conference player in 1986 as a senior, throwing for 1,710 yards and 16 touchdowns, ninth-best in city history at the time and good for the 3A South division passing title. Prickett spent a year on the bench at Scottsdale Community College, before walking on at the UA in 1988. He wouldn't see the field as a Wildcat for three years. However, Prickett earned a scholarship as a fifth-year senior in 1991, completing 16 of 39 passes for 215 yards and a touchdown to finish his career.
9. Joseph Matthews, ATH, 2010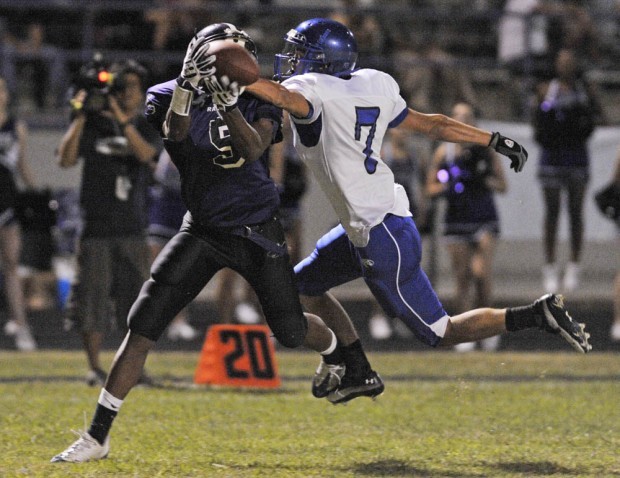 Matthews had 49 receptions 832 yards and 11 touchdowns in 2010, earning first-team All-Southern Arizona honors as a senior. A two-year letter winner, Matthews took his talents to New Mexico State, where he played in 11 games for the Aggies last season, catching eight passes for 133 yards in 2012.
8. Alex Solot, OL, 2005
As a senior at Rincon in 2005, Solot anchored an offensive line that produced the top rushing offense in the city and the only one to eclipse 3,000 yards, while leading the Rangers to their first postseason appearance in 16 years, earning first-team all Southern Arizona honors. The 6-foot-7, 280-pounder saw action in four games as a redshirt freshman at UTEP. Solot started five games as sophomore and received the Bob Stull Award for team's most improved player as junior starting eight games in 2009. One of only two linemen to start every game in 2010, Solot finished with 21 consecutive starts for the minors before a brief stint with the Baltimore Ravens.
7. Tim Hutton, ATH, 1984
Hutton is considered one of the best athletes to ever play for the Rangers. The running back earned All-City honors in three consecutive seasons — twice as a back and once as a return man — before accepting a scholarship to play at Northern Arizona, where he lettered in 1985.
6. Scott Wonacott, OL, 1972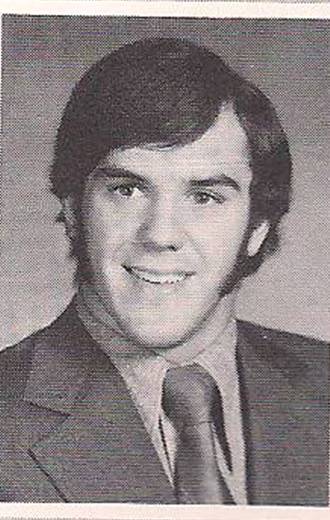 While clearing space for Arizona's Player of the Year, running back Jesse Parker, Wonacott earned first-team All-City honors in 1972 as senior after leading the Rangers to back-to-back winning seasons.
5. Larry Rogge, OL/LB, 1964
Rogge earned 2A third-team honors as a linebacker in back-to-back seasons before attending the UA in 1965. The linebacker was a three-year letterman and a member of the Wildcats' Sun Bowl team in 1968.
4. Tom Wisz, QB, 1966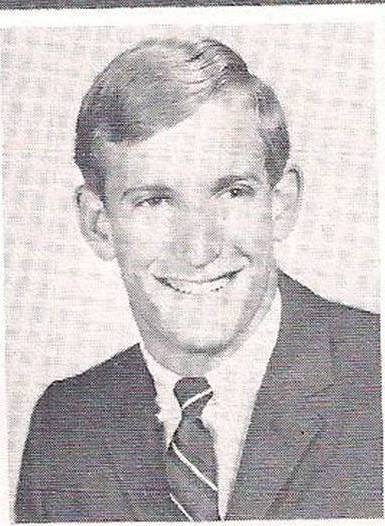 A three-year varsity player and an All-Class 2A honorable mention in 1966, Wisz went on to play at Southern Illinois where he lettered in 1968 as a backup.
3. Ty Grigsby, RB, 2016
Grigsby, no relation to former UA running back Nic, rushed for 1,427 yards as a senior in 2016. His best game was week four against Sierra Vista Buena when he rushed for 290 yards, caught one pass for 55 yards and scored a school-record eight touchdowns as the Rangers downed the Colts 56-34. 
2. Al Dillbeck, OL, 1969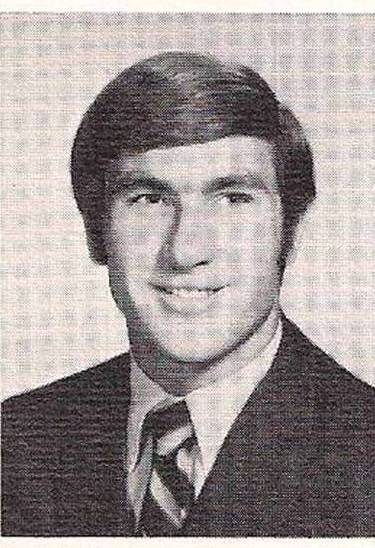 Dillbeck earned first-team All-City honors both in 1969 and 1970, before heading to the UA.
1. Jesse Parker, RB, 1972
A Parade All-American in 1972 as a senior, Parker led the Southern Division in rushing, total offense and scoring with 1,284 yards and 13 touchdowns and was named the Tucson Press Box Association Back of the Year. The 6-foot, 185-pound running back racked up 3,049 yards and 29 scores in three years, also earning first-team All-Conference honors in 1972 and a scholarship to UCLA where he spent a year with the Bruins before transferring to the UA. He lettered in 1977 with the Wildcats and finished his UA career with 155 yards and two touchdowns on 41 carries.