Collection: Rio Rico High School's top 10 football players of all time
The best players to ever grace Rio Rico football. 
Top Hawks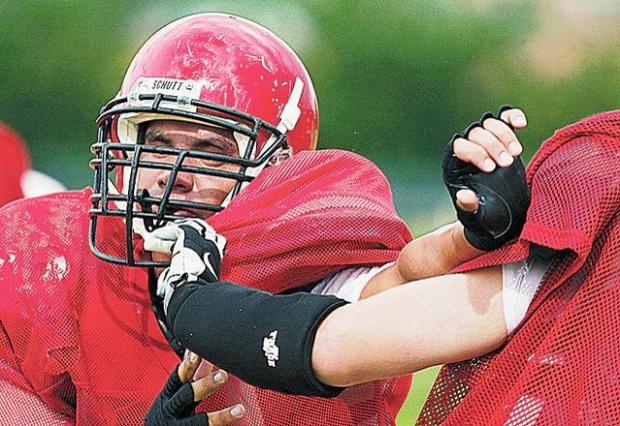 The high school football season is finally here and the Star is providing an all-time list for each program in Southern Arizona.
Amphitheater, Sierra Vista Buena, CDO, Catalina, Catalina Foothills, Cholla, Cienega, Douglas, Desert View, Empire and Flowing Wells, Ironwood Ridge, Marana, Mountain View, Nogales, Palo Verde, Pueblo and Rincon/University started off the countdown. Up next: Rio Rico. 
10. Robert McCarty, ATH, 2008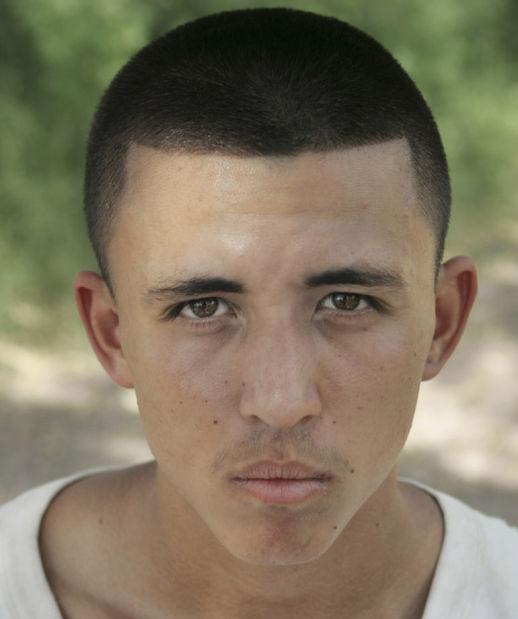 McCarty earned first-team 4A Southern Arizona honors as a sophomore defensive back in 2006. As a junior in 2007, McCarty finished sixth in the city in receiving and earned honorable mention honors after hauling in 29 receptions for 592 yards and four touchdowns.
9. Aaron Fanning, RB, 2013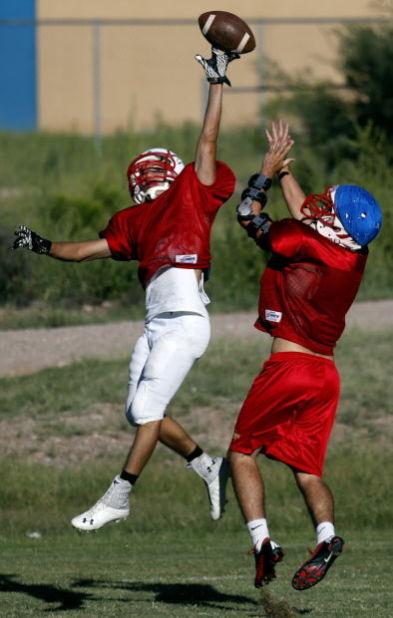 Fanning was a member of Rio Rico's only winning season in program history in 2013, and led the Hawks in rushing with 996 yards as a senior. Fanning also scored 10 touchdowns and averaged 7.97 yards per carry. His best game was in the season opener against Tombstone where he rushed for 272 yards and five touchdowns.
8. Keith Jacobs, ATH, 2006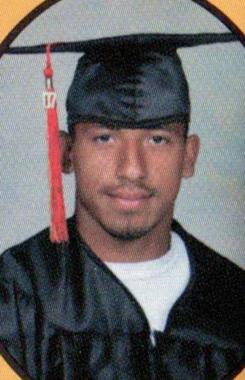 Jacobs was named first-team 4A Gila region as a wide receiver for his contributions on Rio Rico's first 4A win as a team after moving from 3A.
7. Mark Gastellum, QB/DB, 2012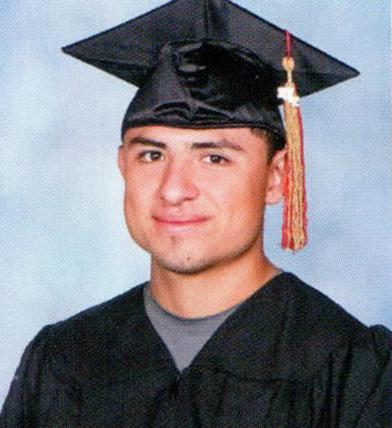 As a senior, Gastellum quarterbacked the Hawks to three wins. He was an honorable mention on the Arizona Daily Star All-Southern Arizona team in 2012 after compiling more than 1,400 total yards and 18 combined scores. He also punted, kicked extra points and played in the defensive secondary.
6. Steve Morales, ATH, 2009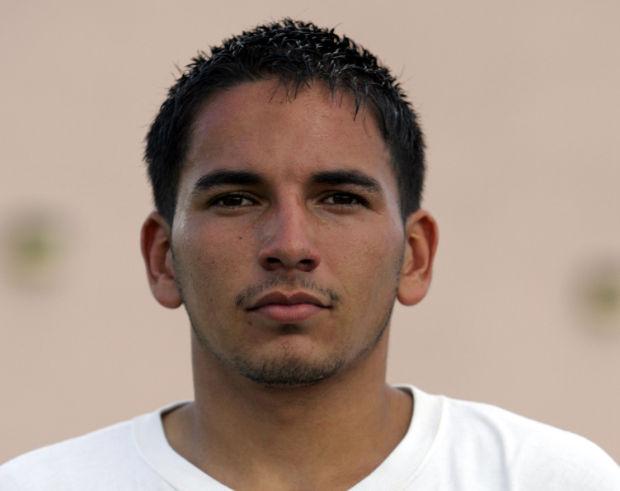 Morales earned back-to-back honorable mentions on the Star's All-Southern Arizona teams in 2008 and 2009. As a junior, Morales combined for more than 1,500 yards and 10 touchdowns before switching from quarterback to wide receiver in 2009. He caught two 30-yard touchdown passes and ran in a 13-yard touchdown for the Hawks to help snap Rio Rico's 24-game losing streak — a 21-13 win over Buckeye Verrado three days after a loss to Amphitheater.
5. Albert Dauz, OL, 2006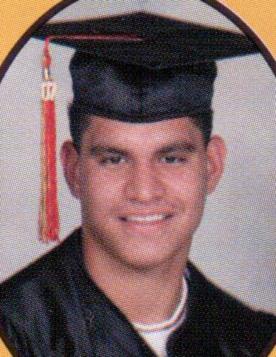 While paving the way to snapping the Hawks 52-game losing streak, Dauz earned first-team 4A Gila region honors in 2006.
4. Zach Sbragia, ATH, 2011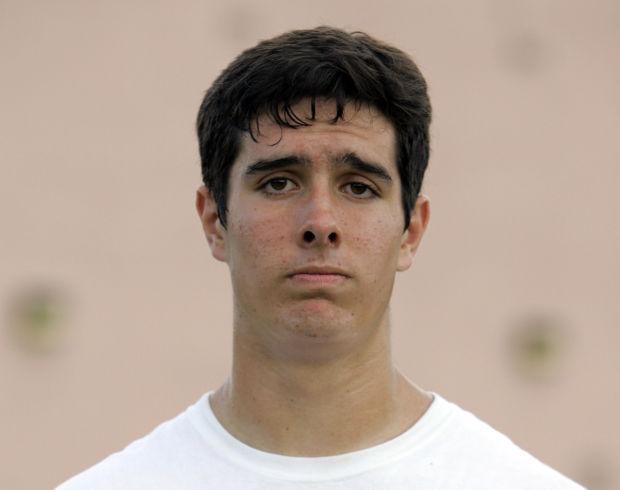 A three-time All-Southern Arizona honorable mention from 2009 to 2011, Sbragia contributed all four years on varsity. In 2010 as junior, Sbragia quarterbacked Rio Rico to back-to-back wins, including 143 passing yards and three touchdowns against Sahuarita to end the season.
3. Charlie Alcaraz, OL, 2000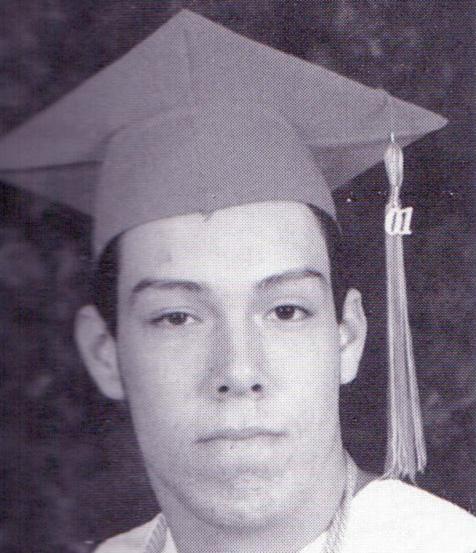 Three-year letter winner Alcaraz anchored an offensive line that produced seven wins in two years.
2. Ryan Nauman, QB, 2000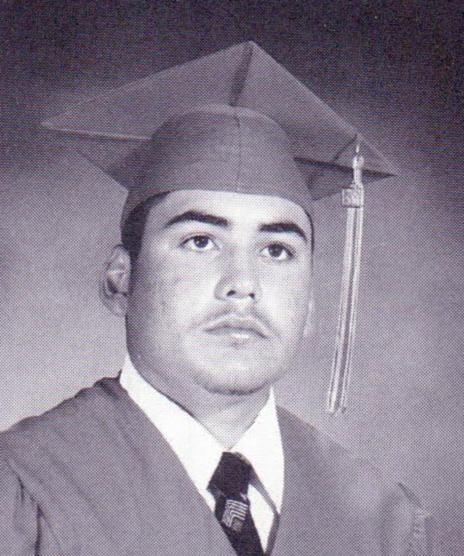 A three-year starter at quarterback for the Hawks, Nauman earned back-to-back All-Southern Arizona honorable mentions in 1999 and 2000 and led the Hawks to their most successful season — four wins in 1999 as a junior.
1. Lucas Meza, QB, 2008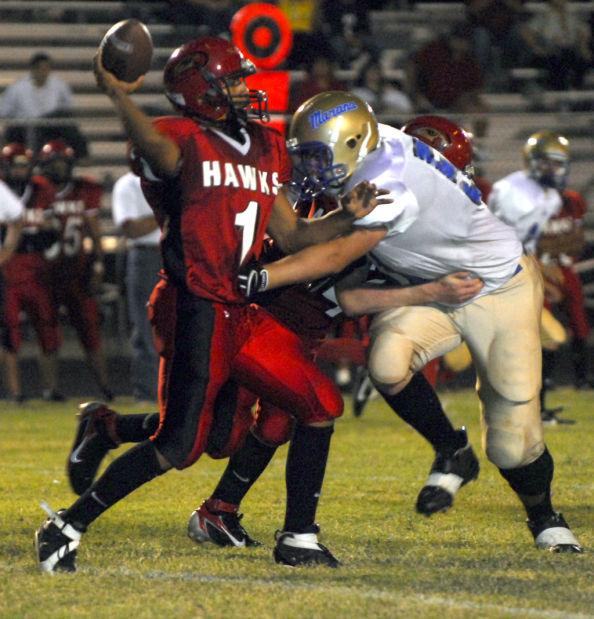 A three-year starter at quarterback, Meza was a two-time All-Southern Arizona honorable mention selection. He finished sixth in passing in Southern Arizona as a senior in 2007 with 80 completions for 1,372 yards and eight touchdowns, including a career-high 339 yards and three scores in a 41-28 loss to Douglas. The 5-foot, 10-inch, 190-pound dual-threat quarterback provided depth at Pima College. He saw action in the final game as a redshirt sophomore, finishing 6 for 9 for 41 yards and a touchdown.