High school football: Q&A with Cienega QB Jamarye Joiner, LB Nathan Amico
Top-seeded Cienega takes on No. 4 Scottsdale Notre Dame Prep this Friday for the 5A state semifinals at Mountain View High School.
The Bobcats are led by quarterback and Arizona commit Jamarye Joiner who threw for 322 yards and rushed for 245 yards with three touchdowns against Marana last week in the quarterfinals. 
On the defensive side of the ball, senior linebacker Nathan Amico is one of Cienega's top defenders. This season, Amico is second on the team with nine tackles for losses and has emerged as a leader of Cienega's defense.
Amico and Joiner spoke with Arizona Daily Star producer Justin Spears about the final four matchup with Notre Dame Prep.  
What clicked for you in the second half last week against Marana?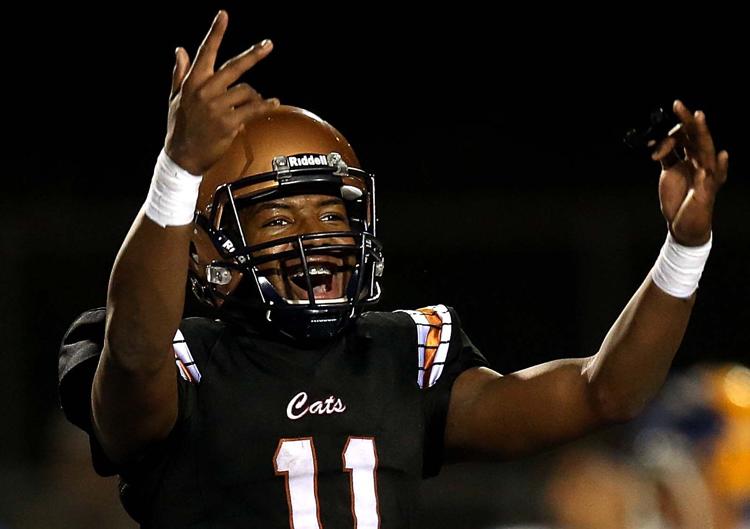 Joiner: "That was just coming out and being the player that Tucson knows I am and doing what I need to do to help my team pull out the win and become that player that everyone looks to make plays."
The defense gave up 50 points in the first game of the season. What's been working since then?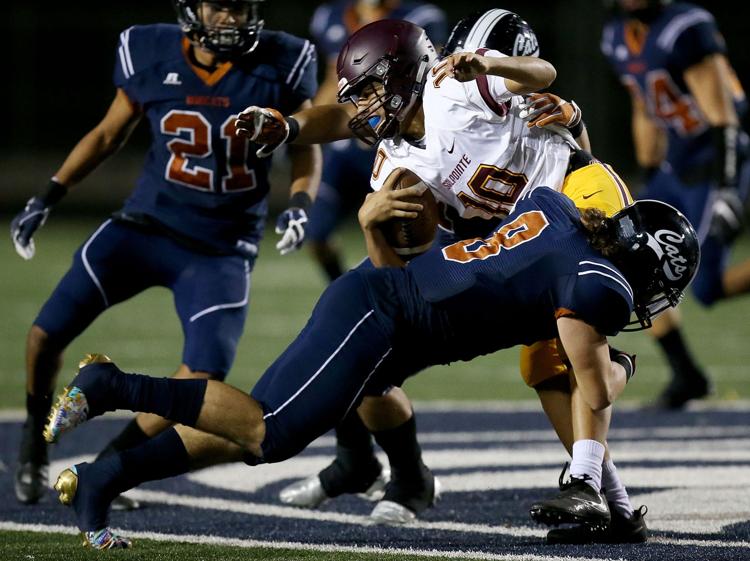 Amico: "That first game was kind of personal as a defense. 742 yards, 50 points. That stuck with us the whole season and like I said, it was personal. After that, everybody was on top of it, we were focused, running to the ball and everything that you would want from a defense. I think it showed after that game."
What stood out to you about UA in the recruiting process?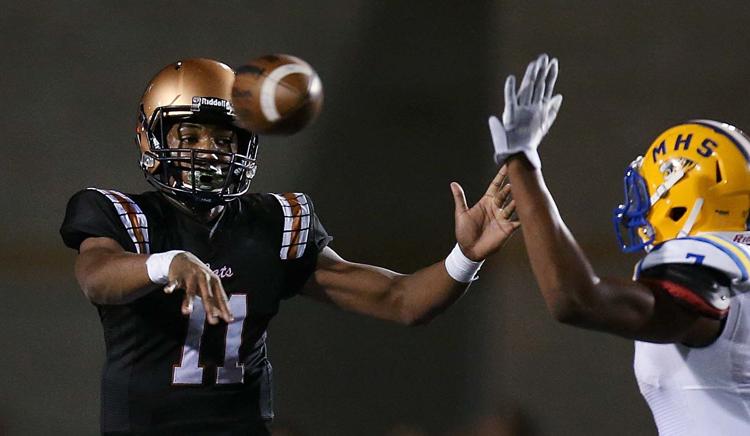 Joiner: "I chose Arizona, because of the way that they play and the way they structure their offense. Their [run-pass option] and the way they really let their quarterback do what they need to do to make reads."
What do you like about RichRod's offense?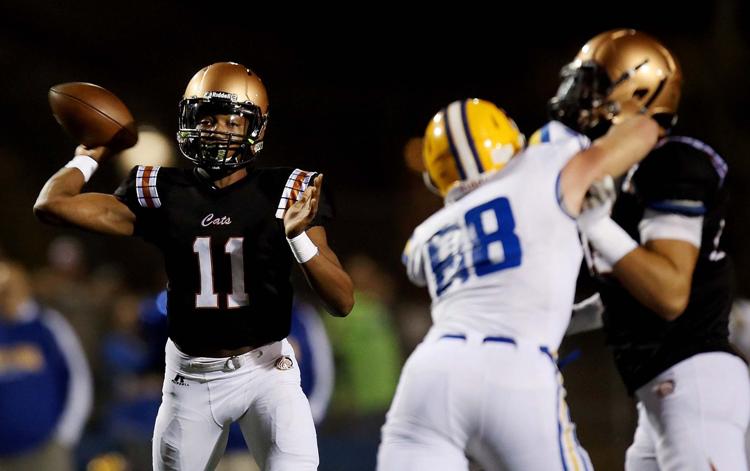 Joiner: "It's real advanced. It's just like the Cienega's offense -- fast tempo offense...It's more advanced and ideal."
Has anyone ever told that you that your game resembles UA linebacker Colin Schooler?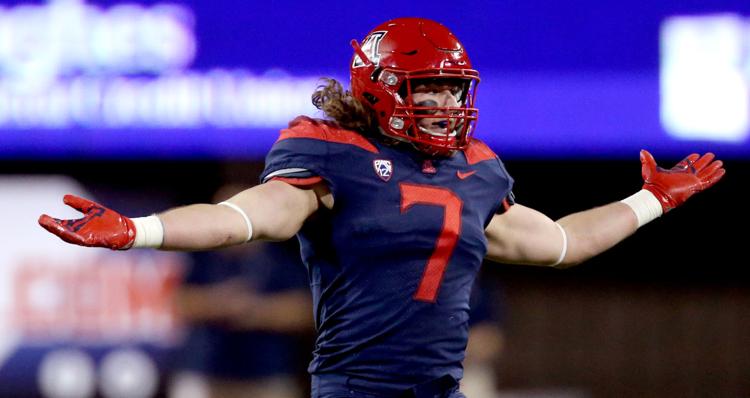 Amico: "First off, I'll start with the long hair. I like the way he plays. I was actually talking about him to my dad the other night and my dad said the same thing. He flies around to the ball and is a very athletic player. He's young and very good and that's my style. I'm very athletic for my size and I fly around to the ball and that's how I am."
What are you looking forward to the most in playing No. 4 Notre Dame Prep?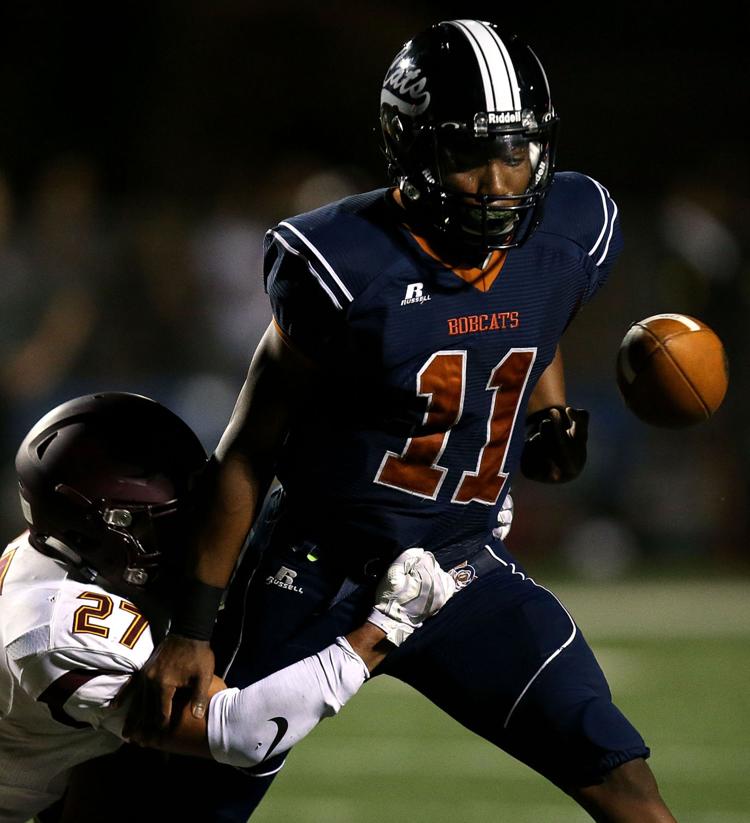 Joiner: "They have a lot of athletes. They have just as many athletes as we do. They have big time playmakers just like we do so it's really who's going to show up and capitalize on each other's mistakes. Whoever comes to show out on Friday will walk away with the victory."