High school football: Q&A with Marana Tigers QB Trenton Bourguet
High school football playoffs continue Friday, with six teams representing Southern Arizona in the state quarterfinals.
For No. 9 seed Marana and top-seeded Cienega, the Class 5A state quarterfinals represent a chance at a rematch. The teams met at the beginning of the season, with Cienega prevailing 57-50 in a shootout.  The teams combined to score 107 points and gain 1,287 yards; they finished with a total 37 first downs.
Marana will lean again on quarterback Trenton Bourguet, who has emerged as one of the best passers in the state during the 2017 season. Bourguet enters Friday playoff game having thrown for 2,702 yards and 36 touchdowns.
Arizona Daily Star producer Justin Spears visited Bourguet on Tuesday to talk about Friday's rematch. Here's what he had to say:
What was it like playing on the road against Buckeye Verrado last week?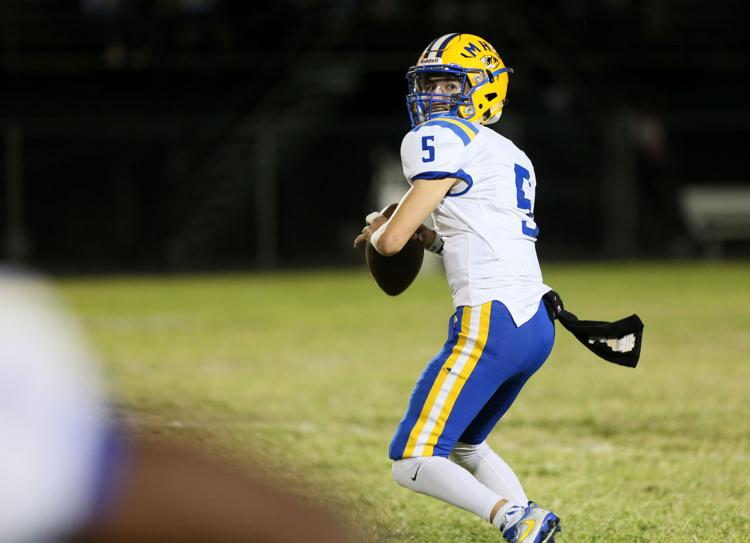 Bourguet: "It was a far drive, (I'm) not going to lie, but our town had our backs and they traveled up there and it was awesome to see all of the blue and yellow in the stands. It was awesome to come away with the victory and hopefully play a game in Tucson, which we are this Friday against Cienega."
What do you remember about the season opener against Cienega?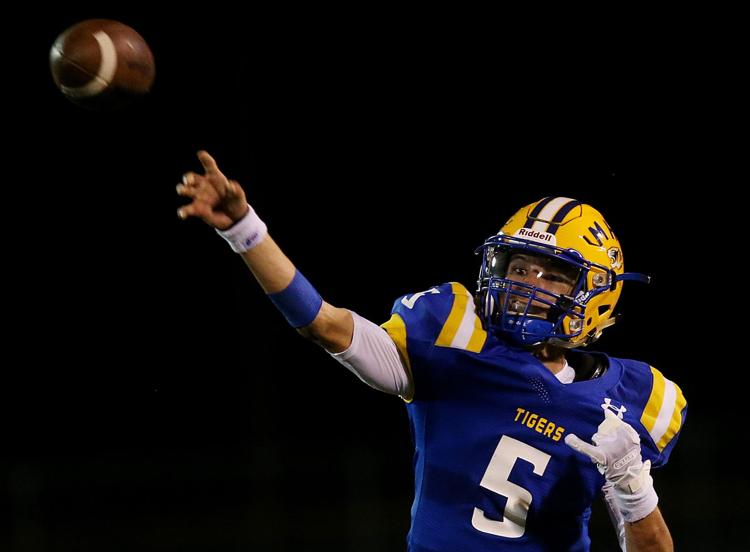 Bourguet: "It was like a 'Rocky' movie to me — both sides throwing punches left and right, defenses holding each other. Then in the second half, it was touchdown after touchdown. Jamarye (Joiner) was throwing touchdowns, I was capable of throwing touchdowns. It was fun."
What's your connection with Cienega QB Jamarye Joiner?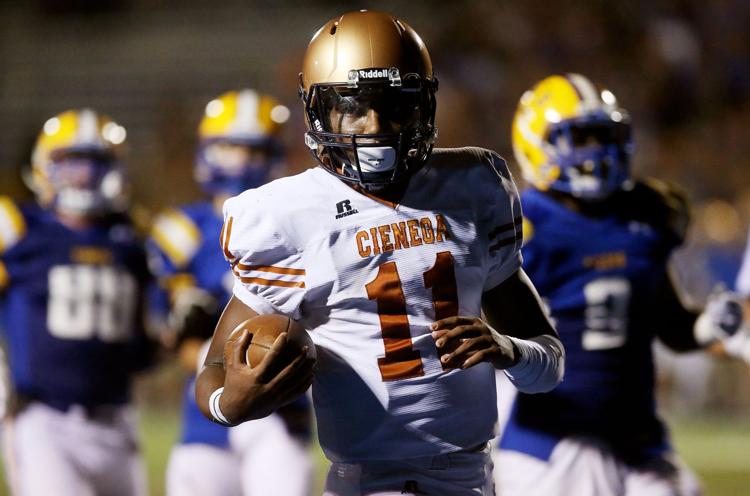 Bourguet: "Him and I are pretty good friends actually. We talk about three times a week and talk about our game this upcoming week and just coming into playoffs and hopefully get to a state championship. It stinks we have to knock each other out, but hopefully one of us can lead our teams all the way."
Which quarterback did you idolize growing up?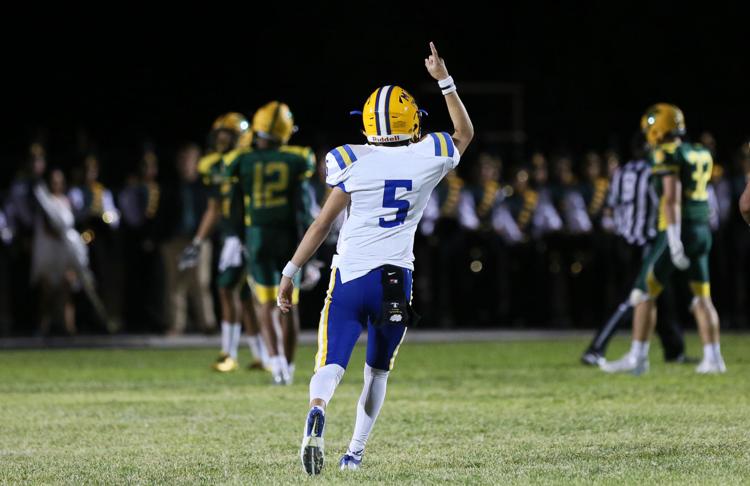 Bourguet: "Peyton Manning or Drew Brees. I like Peyton Manning, because he was a student of the game and I like Drew Brees, because I'm not as big as you can tell, but you can tell with Drew Brees that it doesn't matter how big you are. If you can pick apart defenses, then you can go to the NFL."
What are you looking forward to the most playing Cienega again?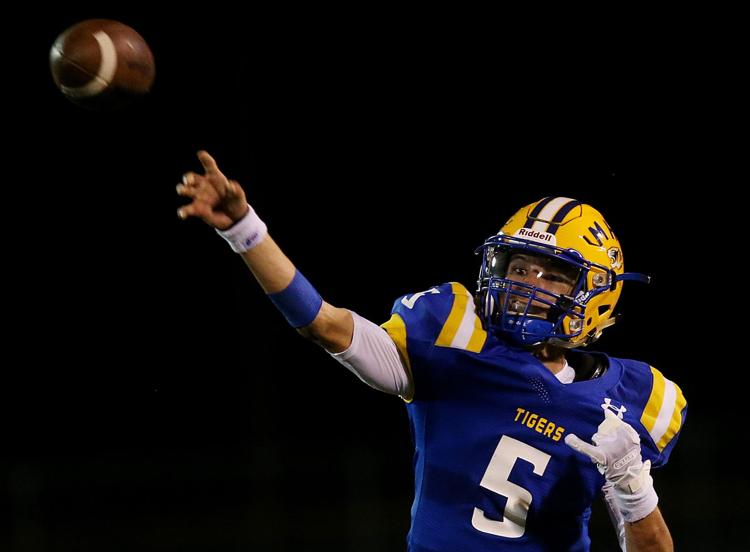 Bourguet: "I'm looking forward to making history here at Marana. I'm trying to get us to the (semi-finals) and state championship for the first time since 1967."