Photos: Catalina Foothills reaches state final with win over Phoenix St. Mary's
Cole Altherr took a no-hitter into the fifth inning and Dante DeNiro sealed the deal as No. 2-seeded Catalina Foothills beat No. 11 Phoenix St. Mary's 2-1 and advanced to the 4A state baseball championship.
It will be the Trojans' first state final appearance since 2010.
Photos by Ralph Freso for the Arizona Daily Star
Catalina Foothills 4A baseball
Catalina Foothills 4A baseball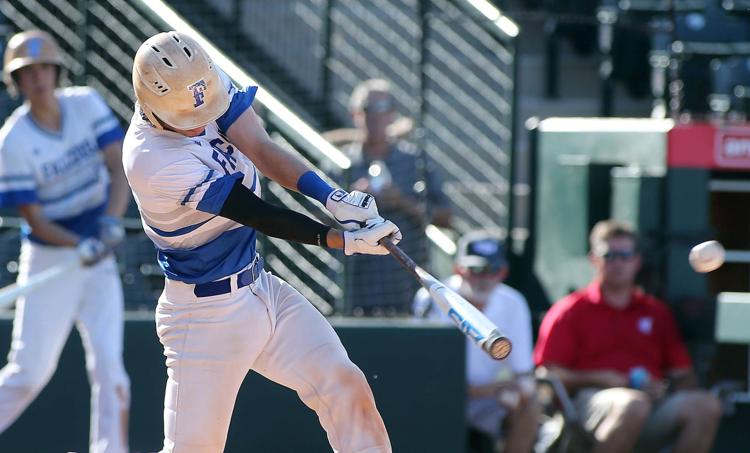 Catalina Foothills 4A baseball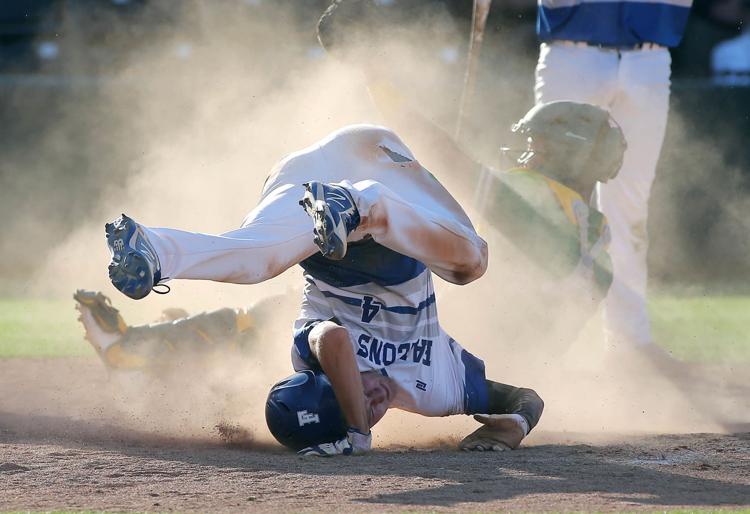 Catalina Foothills 4A baseball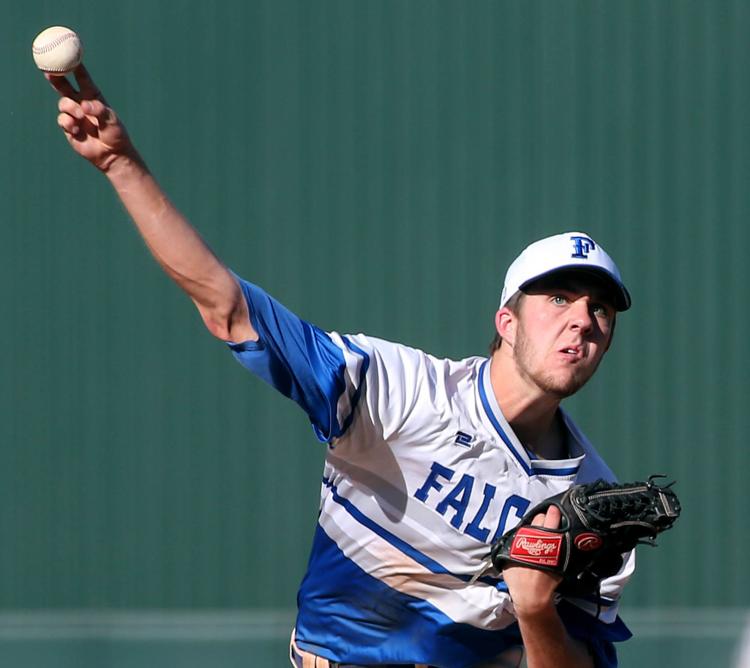 Catalina Foothills 4A baseball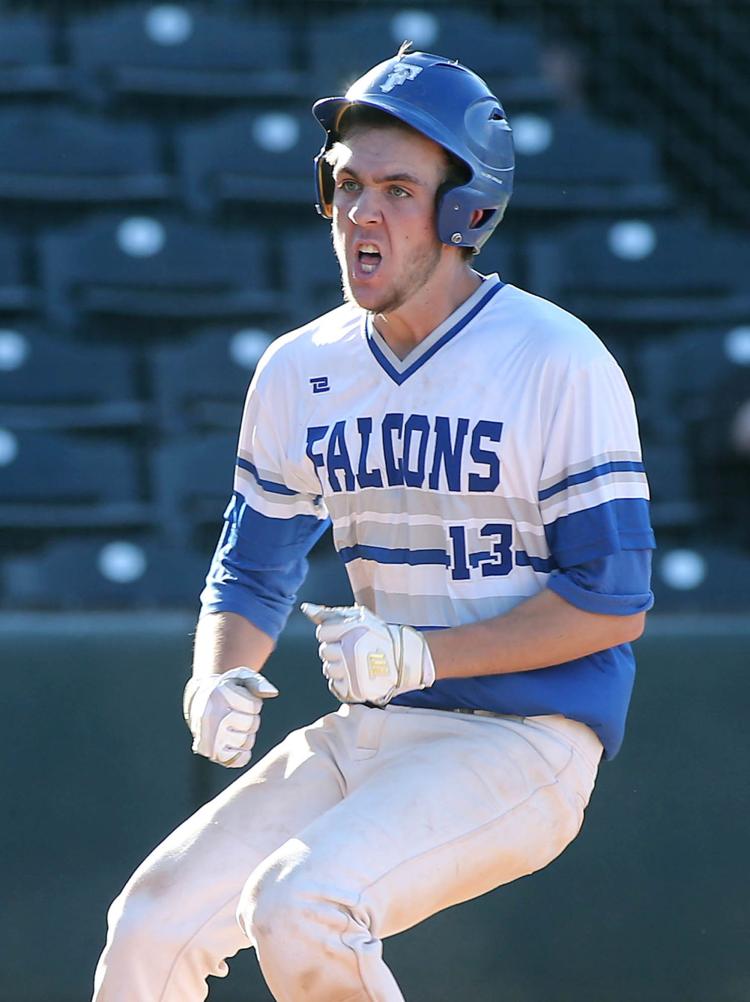 Catalina Foothills 4A baseball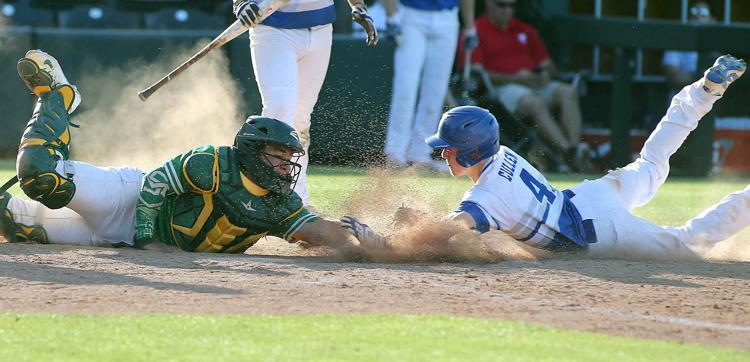 Catalina Foothills 4A baseball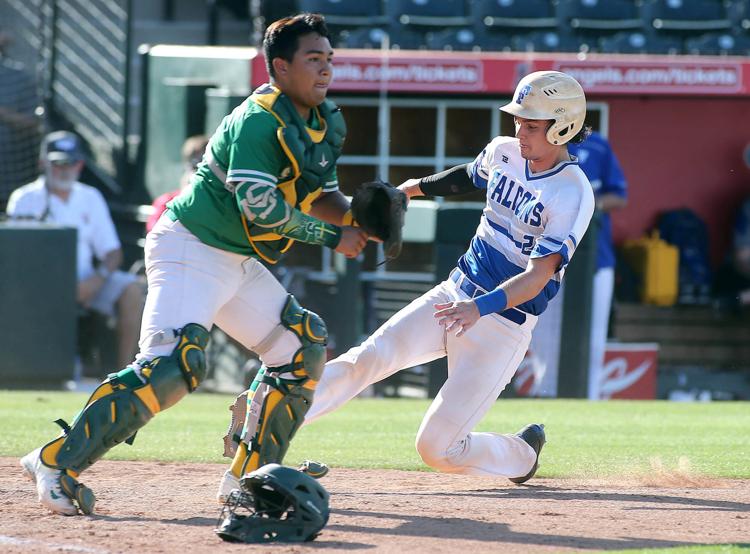 Catalina Foothills 4A baseball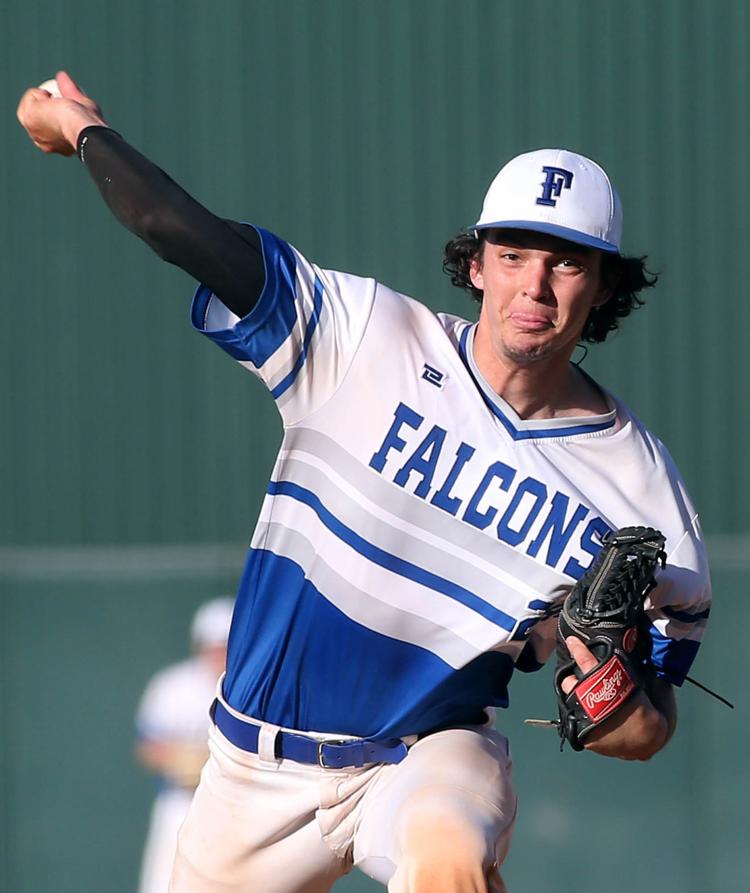 Catalina Foothills 4A baseball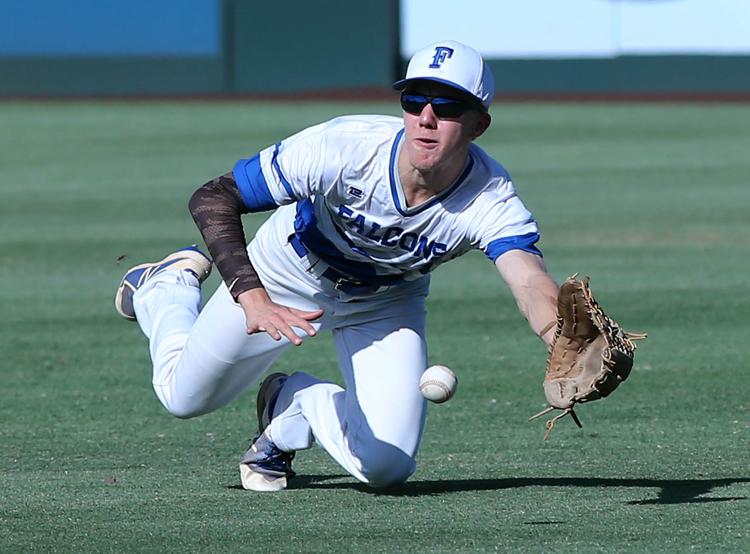 Catalina Foothills 4A baseball