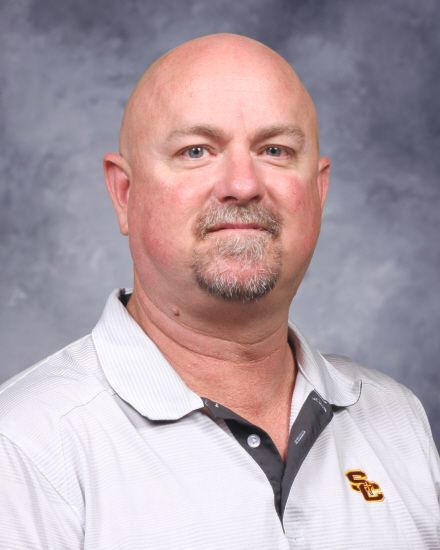 Salpointe Catholic High School didn't need to look far to find its new head football coach. 
Todd Schulte, who has worked with the Lancers since 1998, was named Friday as the new coach, replacing the retiring Dennis Bene. Schulte has been the Lancers' freshman and JV coach since 2013; prior to that, he was a varsity assistant for 12 years. Schulte, a Tombstone High School and UA grad, also teaches at Salpointe. 
Schulte will be formally introduced Friday afternoon on campus. 
"I am thrilled to lead Salpointe's football program," Schulte said in a news release. "The foundation that has been set before me is tremendous. I look forward to guiding the program into the future and maintaining the Lancer tradition!"
Schulte is the 13th head coach in program history, one that dates back to 1952, and just the third since 1986. 
Bene went 184-44 record as the Lancers' head coach, advancing to the finals three times and winning a state championship in 2013. This year's squad, Bene's last, advanced to the Open Division semifinals behind Texas-bound running back Bijan Robinson, who was the Gatorade state player of the year, as well as Ohio State commit Lathan Ransom and UCLA commit Bruno Fina. Next year's team returns star quarterback Treyson Bourguet, who already has a scholarship offer from the UA, and offensive lineman Jonah Miller, who is weighing multiple Power 5 conference offers. 
Athletic director Phil Gruensfelder said the Lancers were "incredibly grateful for Coach Bene's tireless work over the last 19 seasons and look forward to working alongside Coach Schulte as he continues building excellence both on and off the field with our student-athletes."