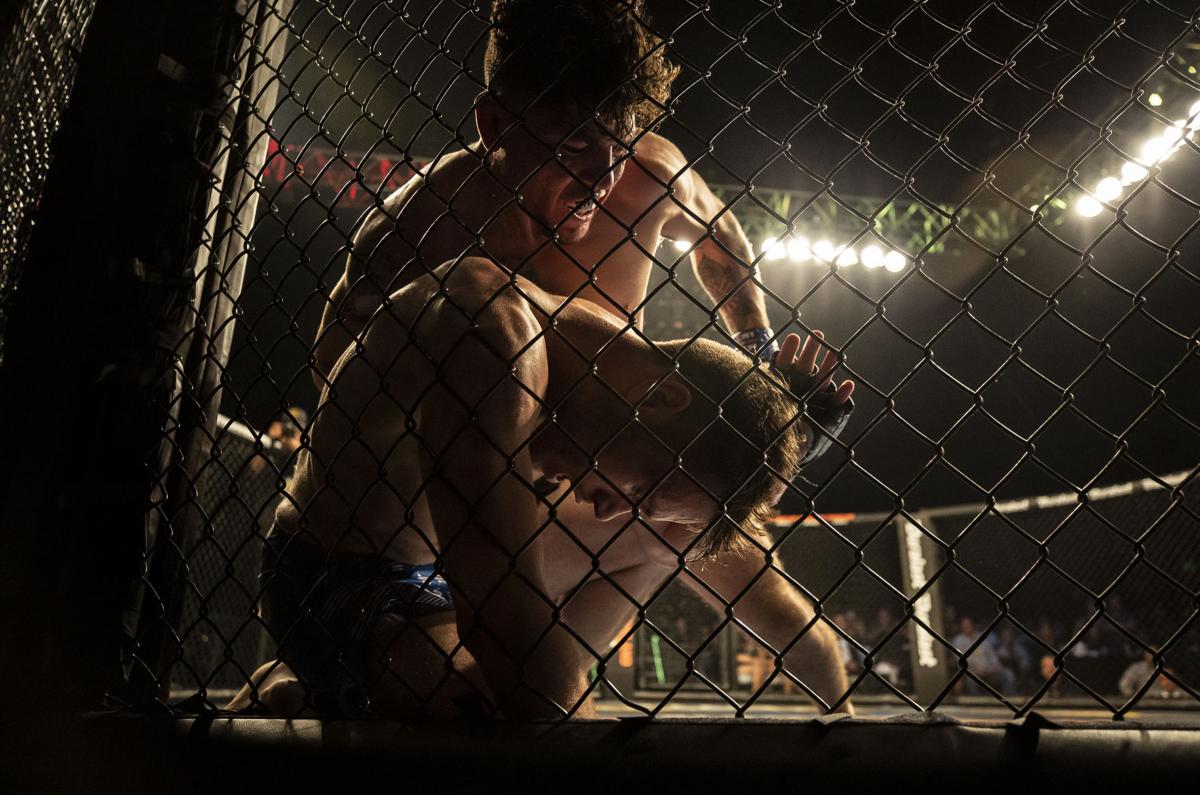 Mixed martial arts will return to Tucson on March 13, when Combate Americas holds a flyweight fight card at Tucson Arena. The card will air in Spanish on both Univision and TUDN USA, and in English on AXS TV. In Mexico, the card will air on Televisa Canal.
"Combate Americas: Superfly" will feature Juan "Leadfeather" Puerta (18-6), who will fight  Ivan "Nino Demoledor" Lopez (14-4-1).
"The flyweight division is home to some of the most intense and fast-paced action in the sport, and one of our best assets, so it's about time we dedicate the main card of our TV show to this group of men and women," said Combate Americas CEO Campbell McLaren.
Puerta, who recently signed a multi-fight agreement with Combate Americas, is 7-0 since 2017. In October, he forced Reynaldo Adolfo to tap out in the fourth round.
The 34-year-old Lopez, a Tijuana native, has earned nine of his 14 career victories with a TKO. 
In the co-main event, undefeated kickboxer German Orpineda Ponce will make his MMA debut against Federico "The Filipino Flash" Flores.
Another Tijuana fighter, Maria Favela, will make her professional debut against Maria Del Rocio Velazquez of Cuernavaca. 
Tucson siblings Dorian Ramos and Andy Perez will fight in separate undercard events. 
Compiled in part from a news release.