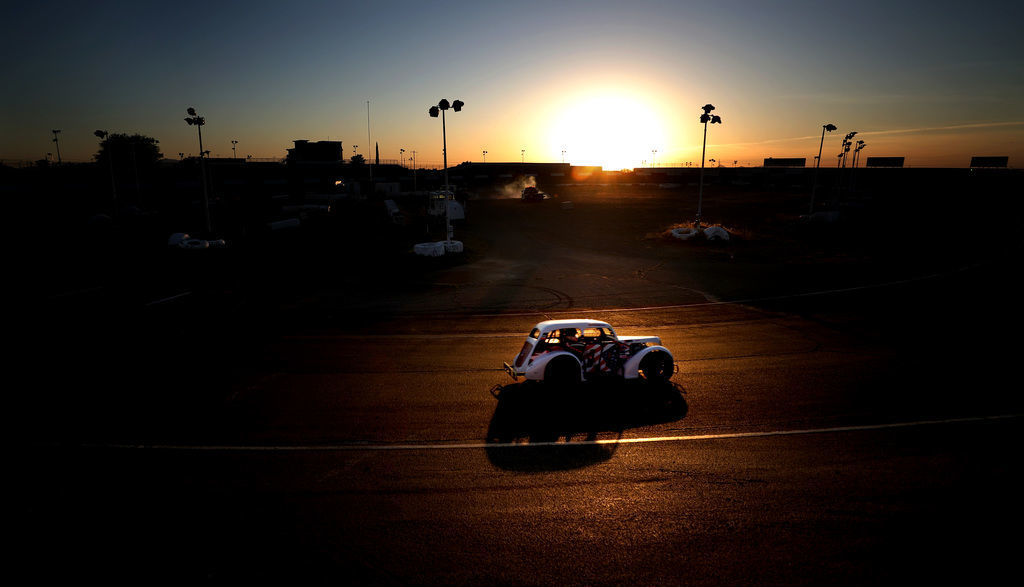 After two months under quarantine, who isn't feeling the need for speed these days?
Racing fans and those just looking for some family-friendly outdoor entertainment are in luck this weekend. Tucson Speedway will reopen Saturday as part of an Armed Forces Weekend Memorial Day Doubleheader. Tickets are $14 per day for adults at the gate or online, with two-day passes available for $20 at tucsonspeedway.com.
"We started the season with the Chilly Willy Classic back in January and got one race off in March, then we shut down for COVID," administrator Shelly McGriff said.
McGriff and the rest of the staff at Tucson Speedway have been idling the past few months. On May 7, the speedway hosted what McGriff believes was the first large public event in Pima County since the coronavirus shutdown — a drive-in showing of the Tom Cruise film "Days of Thunder."
"It was phenomenal," McGriff said. "The county was there watching us take money and use the social distancing guidelines and requirements. We had wash basins, Port-O-Lets and it went without a hitch."
McGriff credits the success — and safety — of the event with the county's decision to green-light the track's re-opening for racing. Saturday's races include pro stock, modified and super late models. On Sunday, fans can take in outlaw late model, thunder truck and super late model racing. The pit gate and registration opens on Saturday and Sunday at 10 a.m. Racing starts at 6:30 p.m. both nights.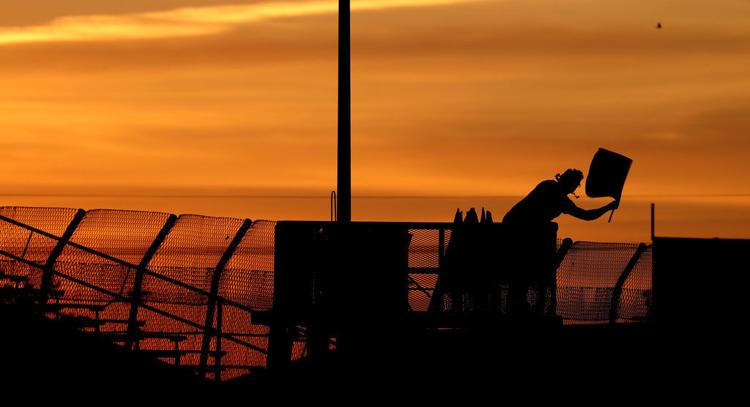 Tucson Speedway has instituted new rules for fans. Yellow signs throughout the grounds alert visitors to the guidelines, which include staying home if they have symptoms or believe they've been exposed to COVID-19. The signs urge fans to leave a 6-foot space between them, to cover their mouths and noses when coughing and sneezing and to wash their hands frequently.
"Use face coverings if you feel it is necessary for you and others around you," the signs say.
As with previous Memorial Day celebrations, this year's event will honor the armed forces. There will also be fireworks after the main events.
Consider it a celebration following months of uncertainty.
"It's just been waiting for the governor and county to open up the facility so we cold start using it again," McGriff said. "At this time, all of our staff members are coming back to work."
With a racing season that typically stretches from February through November, McGriff, her staff and many of their regular drivers are more than ready to get back to racing.
"Everybody is eager and ready to hit the track," she said.