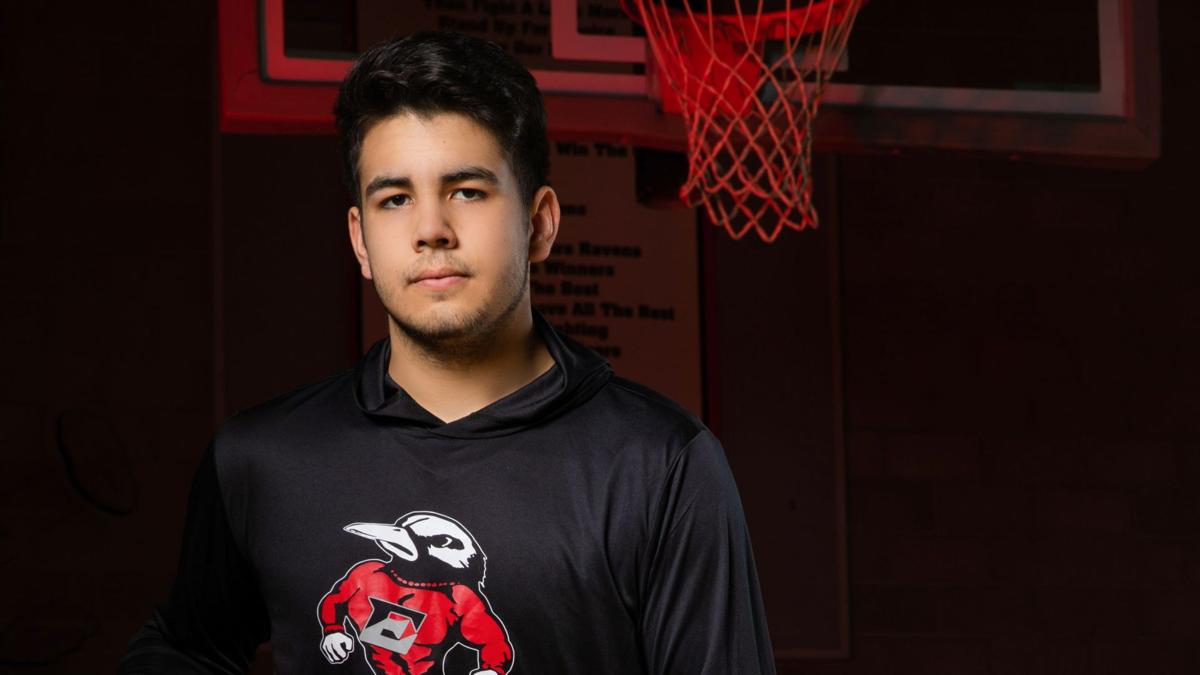 Noah Nieto's life changed over the summer.
"There's still a possibility he'll lose his leg, because you don't know how it's going to respond to the chemo," DeAun Nieto, Noah's mom, told the Arizona Republic. "We're moving forward with a little bit of hope."
Empire is hosting a handful of events in the coming weeks to help Nieto and his family. 
The Ravens will host rival Cienega in an exhibition basketball game on Thursday night, with 50% of the proceeds going to Nieto's family. Tickets for the 6 p.m. game are $5.
On Nov. 2, Arby's, 10115 E. Old Vail Road, will donate 50% of all proceeds to help the cause. Arby's is open from 10 a.m.-10 p.m. That day, Empire will raffle off two sets of Arizona basketball tickets. Tickets are $5, with the winners receiving seats for the UA-Gonzaga and UA-UCLA games.  
Nieto also has a GoFundMe page, which is open for donations. The account has raised over $27,000 of its $35,000 goal. 
Nieto, a 6-foot guard, is a four-year varsity player. He averaged 5.6 points, 2.5 rebounds and two assists per game as a junior for an Empire team that went 8-17.  
Contact sports content producer Justin Spears at 573-4312 or jspears@tucson.com. On Twitter @justinesports
Be the first to know
Get local news delivered to your inbox!