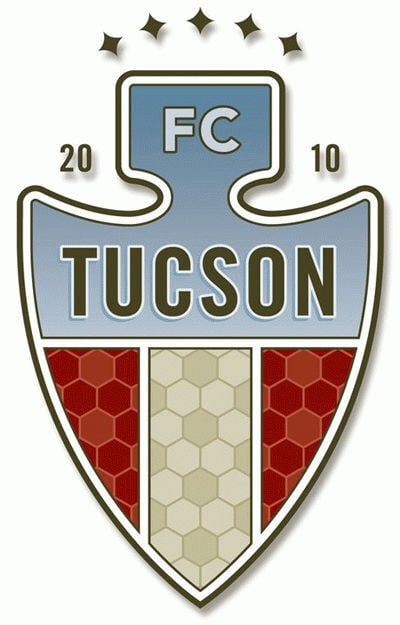 A 53rd-minute goal by Greg Hurst and an unsuccessful penalty handed FC Tucson its first loss of the season, 1-0 to Chattanooga Red Wolves SC on Saturday in the inaugural match at CHI Memorial Stadium in Chattanooga, Tennessee.
FC Tucson struggled to handle the high-pressing attack by the Red Wolves throughout much of the match and finally succumbed early in the second half when Hurst netted his first goal of the season with a shot from 6 yards after a scramble near the goal.
The Men in Black had a chance to even it up when Darryl Longdon was taken down in the box by goalkeeper Alexander Mangels. But Mangels redeemed himself by diving to his right and stopping Josh Coan's penalty shot in the 68th minute.
Up next for FC Tucson is the home opener against Union Omaha on Saturday, Aug. 8 at 7:30 p.m. at Kino North Stadium.
Be the first to know
Get local news delivered to your inbox!