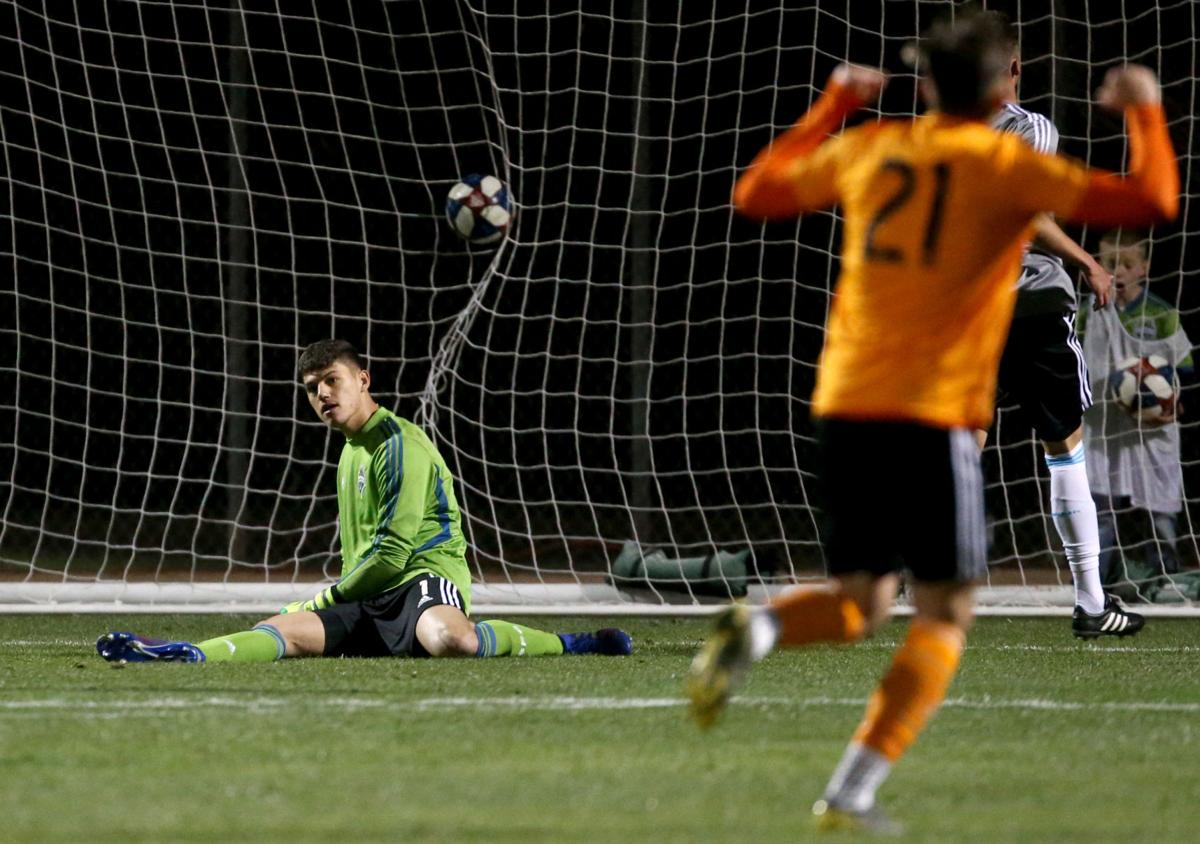 The Visit Tucson Sun Cup soccer event will consist of six games in Tucson featuring five MLS teams from Feb. 15-22.
All six Tucson MLS preseason games will be played at Kino North Stadium. Another three contests will take place at Casino Arizona Field in Scottsdale.
Two games in Tucson will be played on three separate days: Feb. 15, Feb. 19 and Feb. 22.
The Five MLS teams are the Columbus Crew SC, Houston Dynamo, New York Red Bulls, Real Salt Lake, and Sporting KC. USL Championship team Phoenix Rising FC will play in each of the three games in Scottsdale.
Alan Pulido, who tied for the Liga MX scoring title with 12 goals last season, joined Sporting KC in the offseason. Sporting KC will play two games in Tucson, on Feb. 15 and Feb. 22.
Real Salt Lake vs Sporting KC, 4 p.m., Kino North Stadium
New York Red Bulls vs Houston Dynamo, 6:30 p.m., Kino North Stadium
Columbus Crew SC vs Phoenix Rising FC, 7 p.m., Scottsdale
Houston Dynamo vs Real Salt Lake, 4 p.m., Kino North Stadium
New York Red Bulls vs. Columbus Crew SC, 6:30 p.m., Kino North Stadium
Phoenix Rising FC vs. Sporting KC, 7 p.m., Scottsdale
New York Red Bulls vs Sporting KC, 2 p.m., Kino North Stadium
Houston Dynamo vs Columbus Crew SC, 5 p.m., Kino North Stadium
Phoenix Rising FC vs Real Salt Lake, 7 p.m., Scottsdale