Greg Hansen's Top 100 Sports Figures of 2018: 80-61
Star columnist Greg Hansen counts down the most prominent sports figures in Southern Arizona from 2018. Find out who makes the cut.
80. Mark Chandler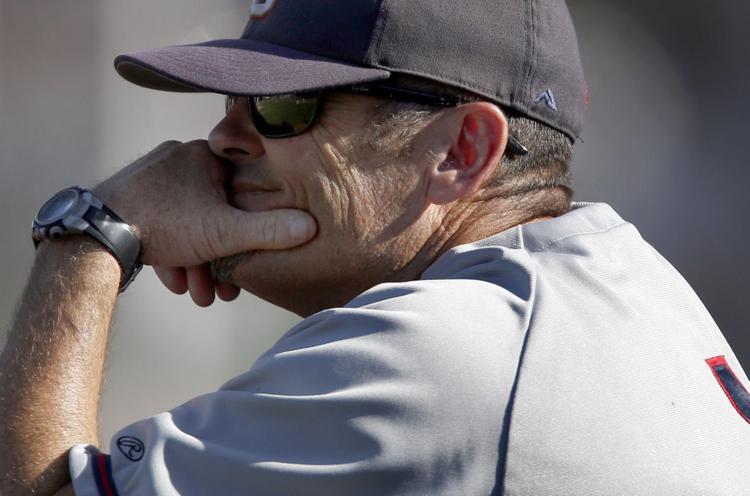 One of the top prep baseball coaches in Tucson history, Chandler produced his first state championship, directing Sabino High School to a 28-4 record and the Class 3A state title.
79. Amy Rocha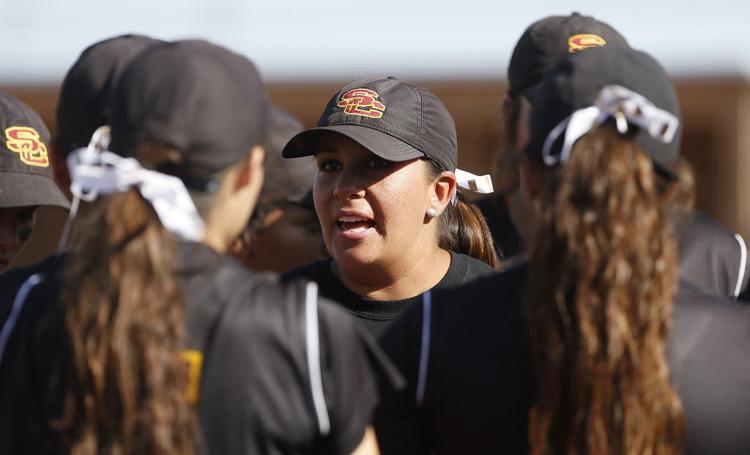 Salpointe's softball coach guided the Lancers to the state championship, 32-4 overall, and has won 105 games in four seasons on the job.
78. Felecity Willis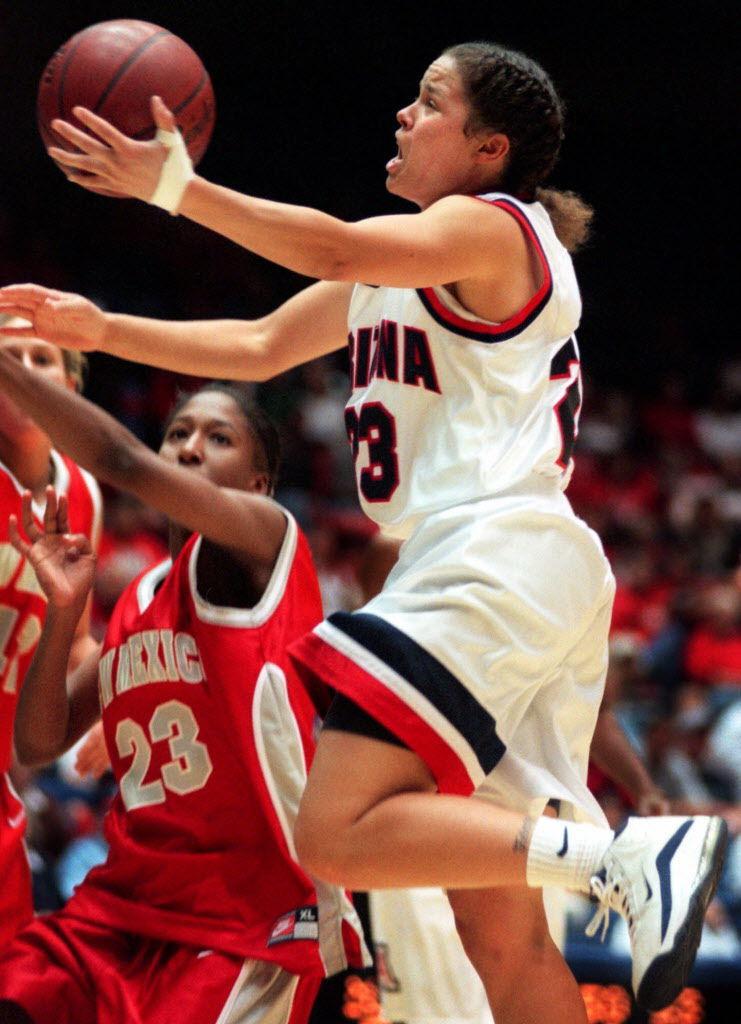 The former UA softball and basketball two-sport athlete has become one of the West's leading women's basketball referees, working her sixth season in the Mountain West, Big Sky, WCC and WAC conferences.
77. Terrell Hayward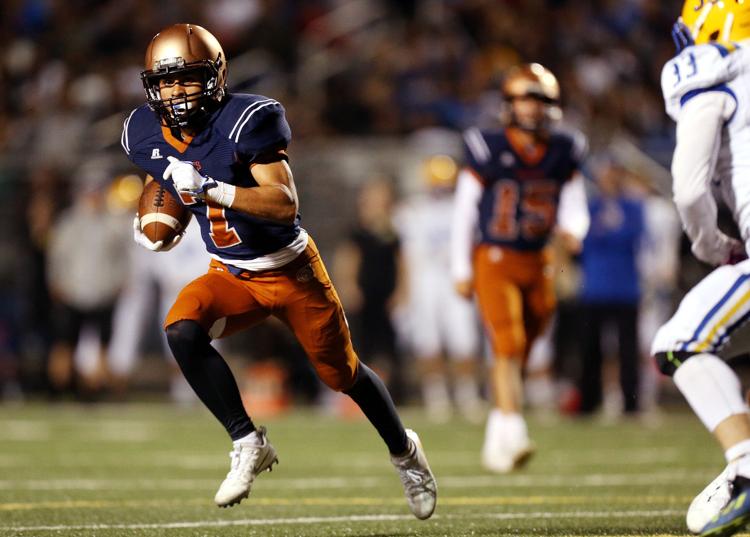 Cienega High School's versatile football standout rushed for 636 yards, caught passes for 763 yards, made 32 tackles and scored 17 touchdowns.
76. Matt Bushman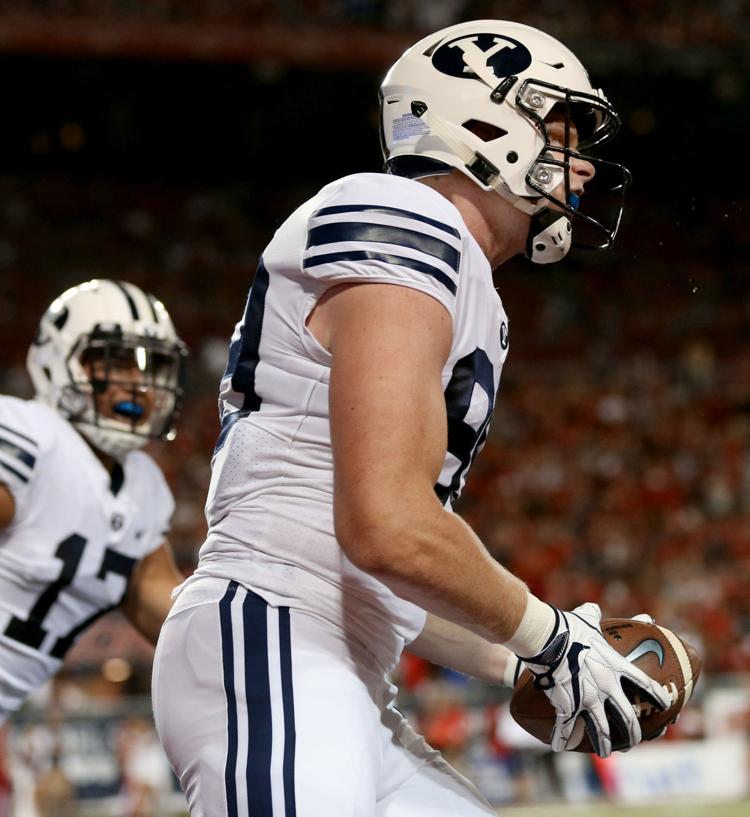 Not only did the former Sabino High School tight end start as a BYU sophomore, he has now caught 74 passes for 979 yards in two years for the Cougars, including a game-changing touchdown in a victory over Arizona.
75. Justin Wright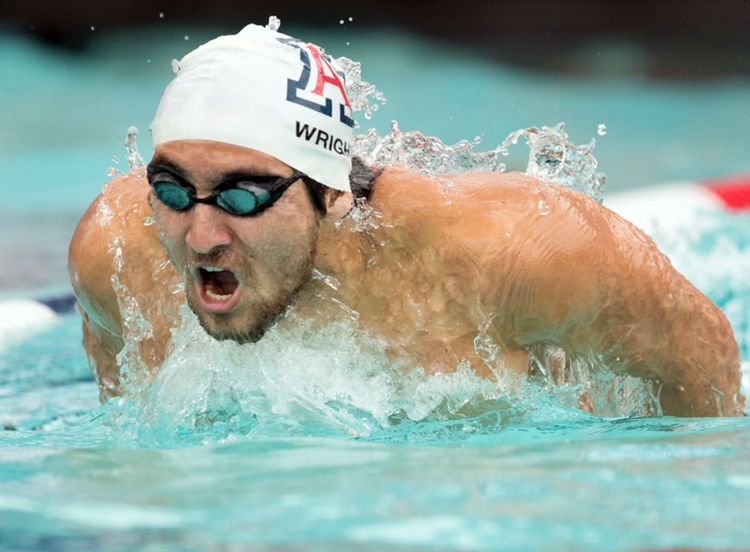 In his senior year at Arizona, Wright won the men's 200 butterfly in the USA Championships, qualifying for the USA National team. He was fifth in the 200 fly for the Wildcats at the NCAA finals.
74. Aari McDonald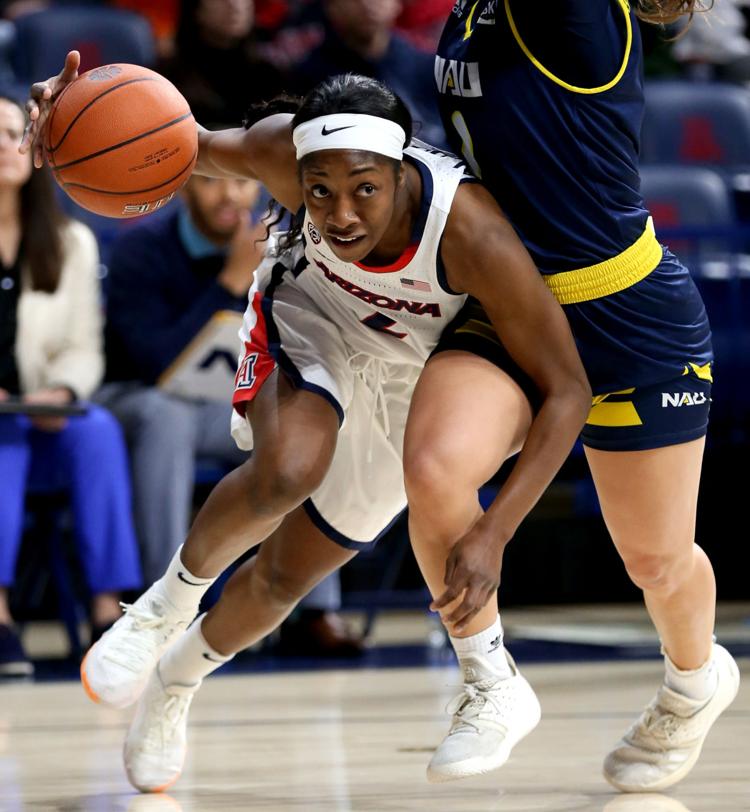 Few basketball players in UA history got off to the kind of start the sophomore transfer from Washington did. She averaged 23.7 points through 10 games; her 39 points against Loyola Marymount tied the Wildcats' single-game scoring record.
73. Manny Quiroz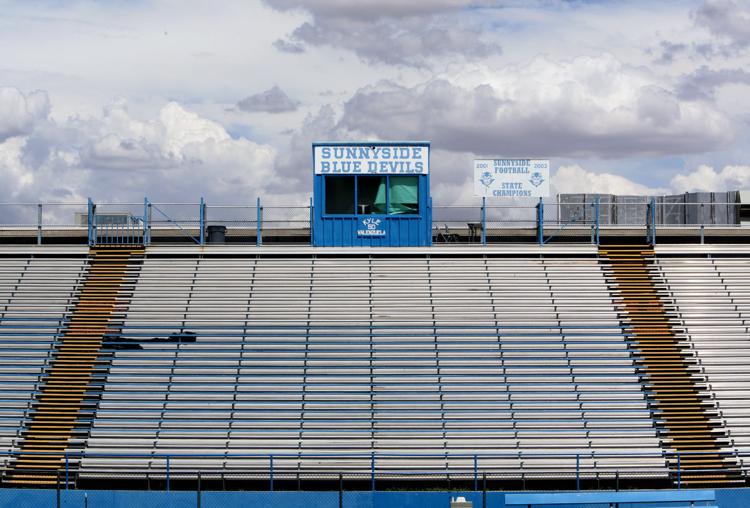 Sunnyside's senior soccer all-star has scored 44 goals (and counting) the last two seasons.
72. Mike Urbanski
Salpointe Catholic's accomplished cross country coach piloted the Lancers girls to their second state championship in three years.
71. Kaskile Zawadi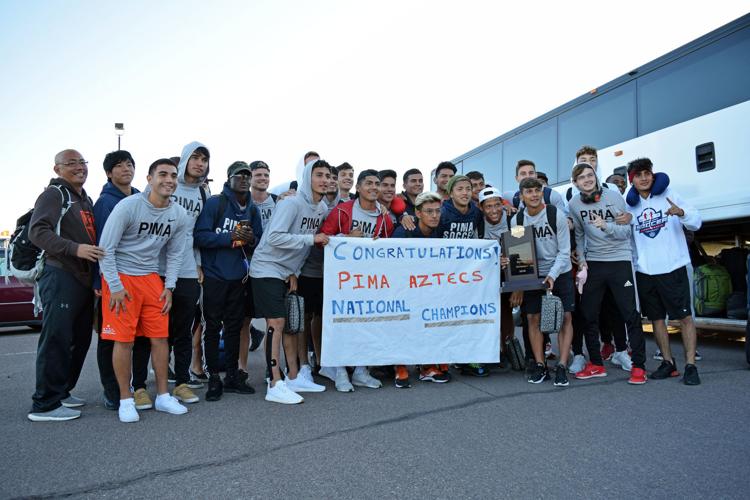 In PCC's burst to the NJCAA men's soccer championship, Zawadi — a sophomore defender from Cholla High School — was selected to the All-America second team.
70. Jada Talley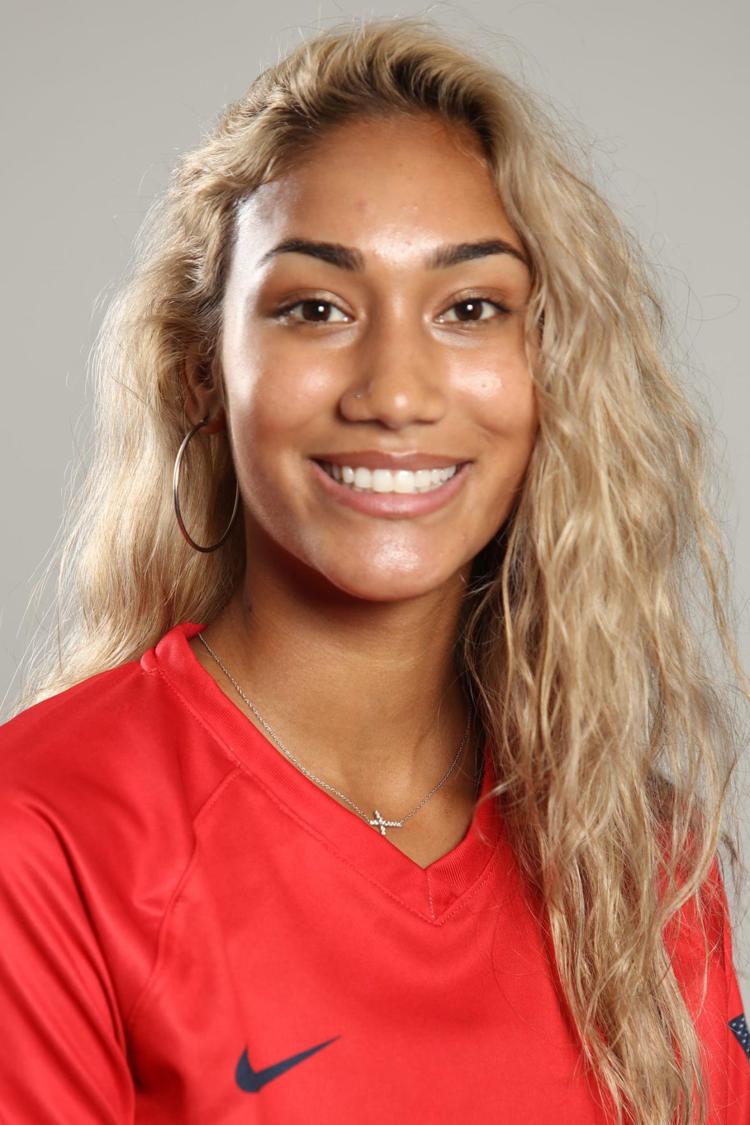 Talley led the UA in goals scored during their NCAA Tournament run, producing four game-winning goals.
69. Rick Schantz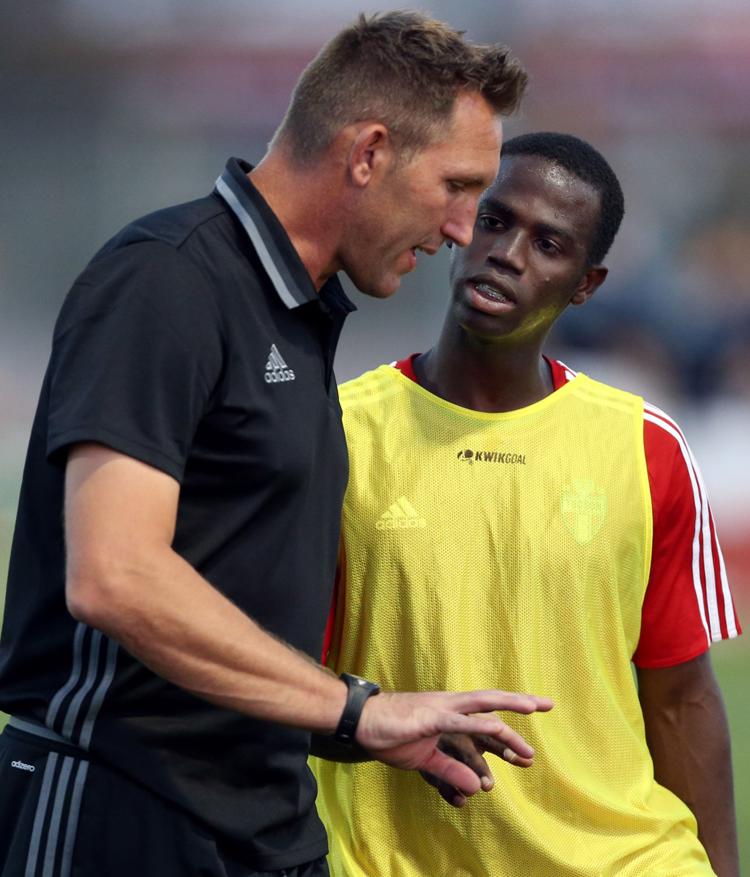 One of the leading names in Tucson soccer history became Phoenix Rising's interim head coach during the USL season, led the Rising to a 12-7-1 record and then guided it to the USL title game. Schantz, a former FC Tucson coach, was then named permanent head coach .
68. Cory Petska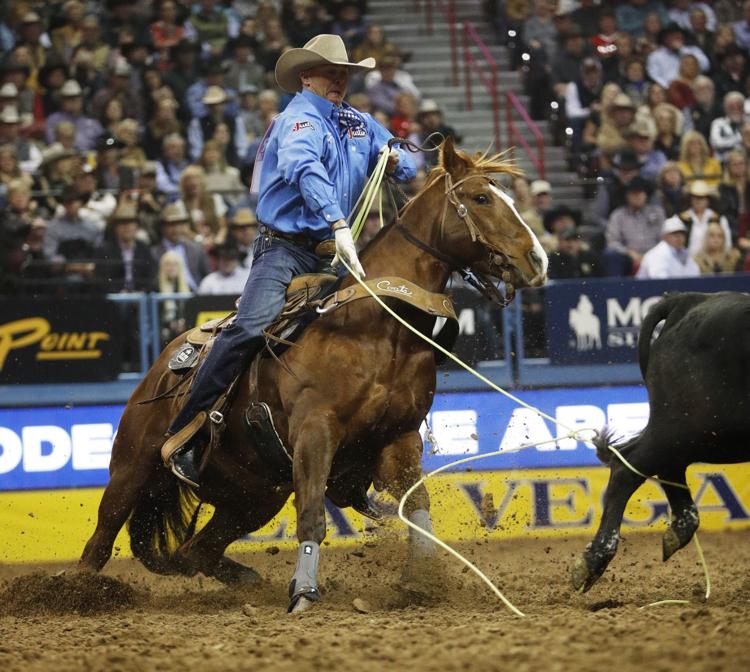 Marana's world-class rodeo performer finished No. 4 in the world in tie-down roping, earning $201,000 and a berth in the National Finals Rodeo.
67. Tony Amato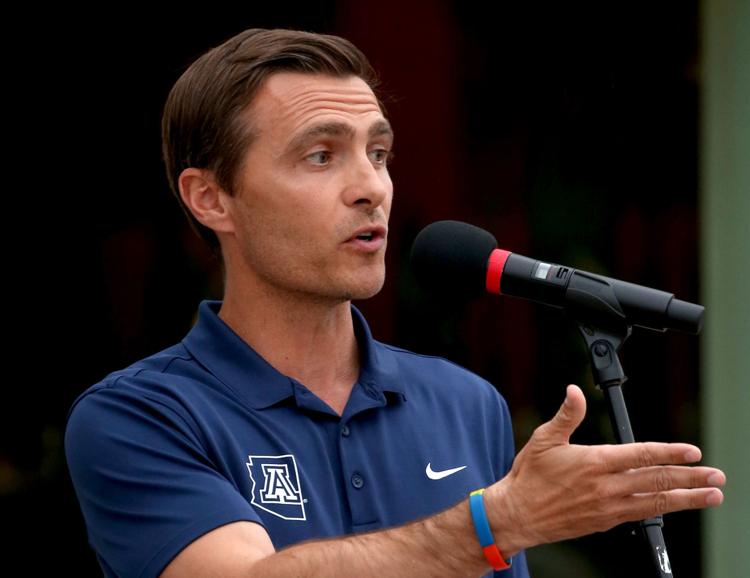 Arizona's soccer coach reached the second round of the NCAA Tournament for the second year in a row, going 13-6-2 overall.
66. Derik Hall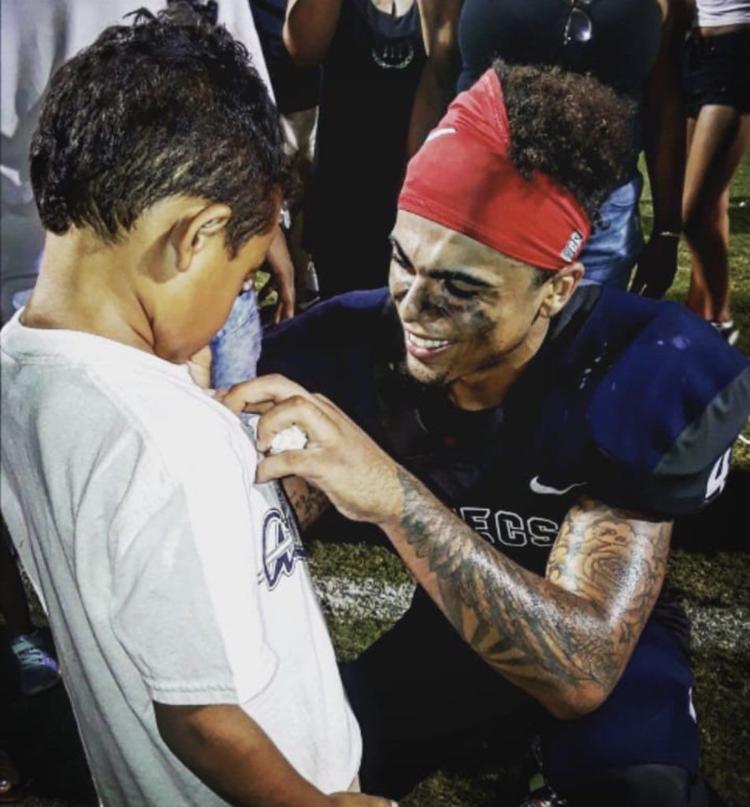 Hall became an all-WSFL first-team defensive back as a Pima College sophomore. The former Sahuaro High School standout made 83 tackles, fourth in the league.
65. Kristie Stevens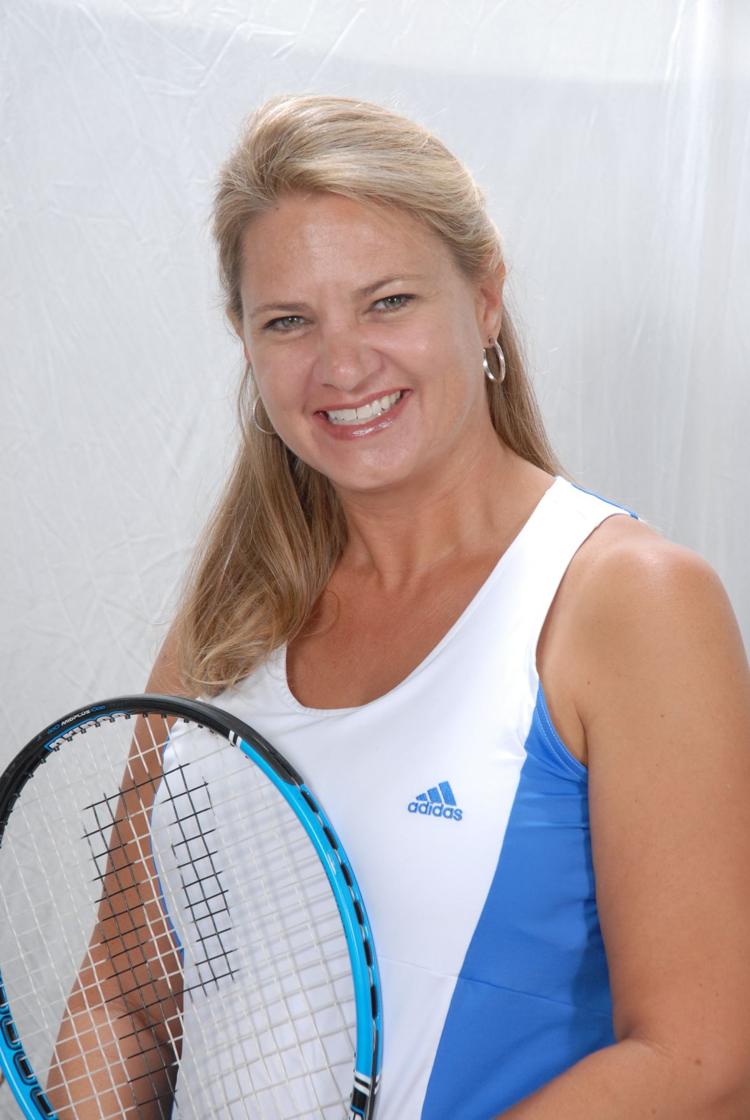 Stevens coached Catalina Foothills' girls tennis team to a 17-0 record and her 12th state championship.
64. Isaiah Murphy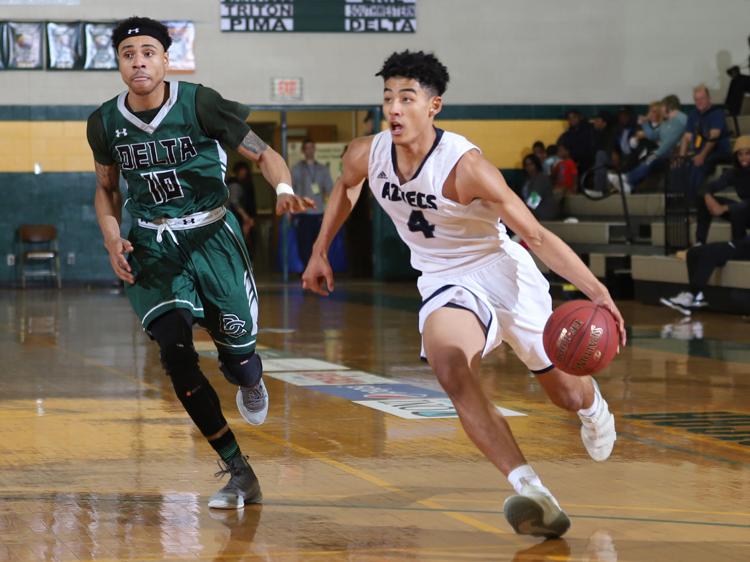 Murphy averaged 15.9 points per game for Pima College's basketball team, guiding the  Aztecs to 31 victories and a No. 2 finish in the NJCAA.
63. Delaney Schnell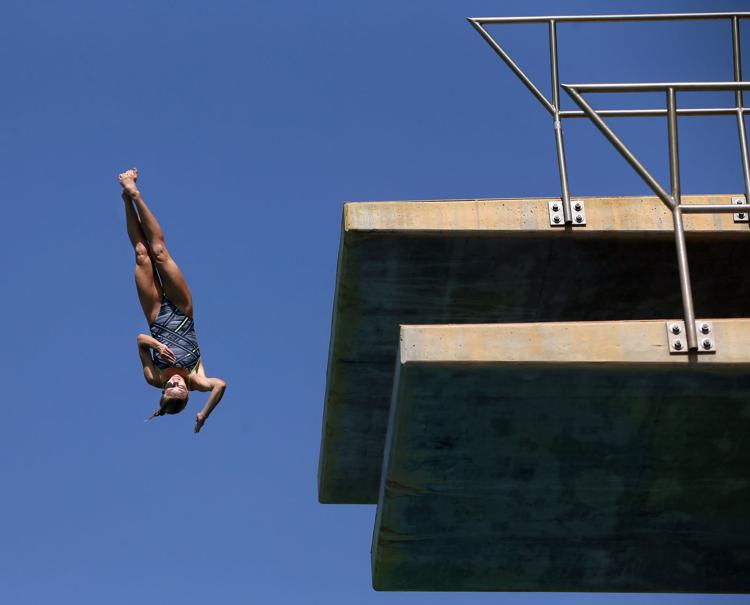 The freshman diver from Tucson High was the Pac-12 freshman Diver of the Year, finishing sixth in the NCAA 1-meter diving championships.
62. Casey O'Brien
Sunnyside High School's soccer coach has gone 27-4-2 the last two seasons, and the Blue Devils were ranked No. 1 in the state through Dec. 20.
61. Diana Montano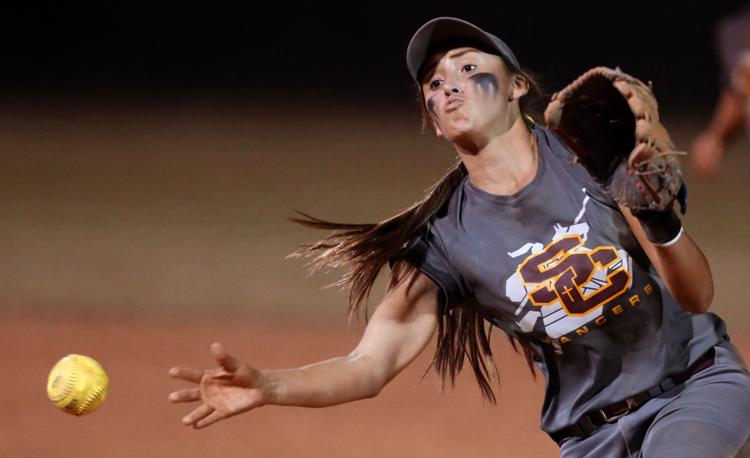 In Salpointe Catholic's state championship softball season, Montano, a junior, drove in a team-high 64 runs and hit .450 with eight home runs.