Greg Hansen's Top 100 Sports Figures of 2018: 60-41
Star columnist Greg Hansen counts down the most prominent sports figures in Southern Arizona from 2018. Find out who makes the cut.
60. Ian Kinsler
Winning a World Series as Boston's second baseman the last half of the season, the CDO grad hit 14 home runs and was awarded his second career Gold Glove.
59. Taylor McQuillin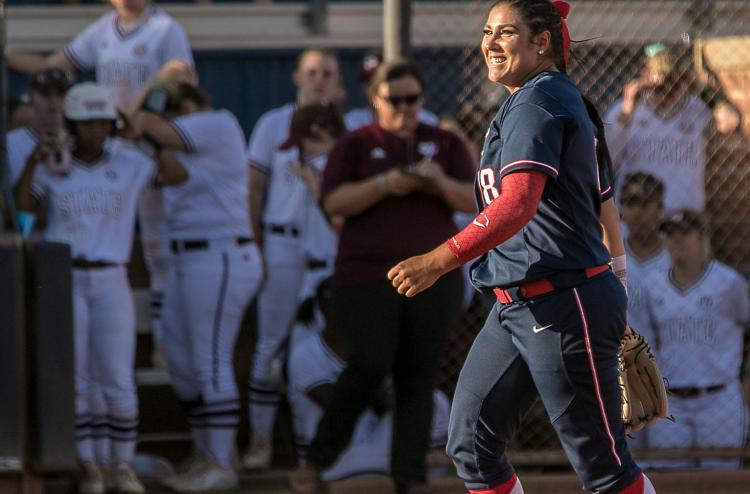 Arizona's pitching ace won 28 games, had a 1.67 ERA and was third in the Pac-12 with 287 strikeouts.
58. Adia Barnes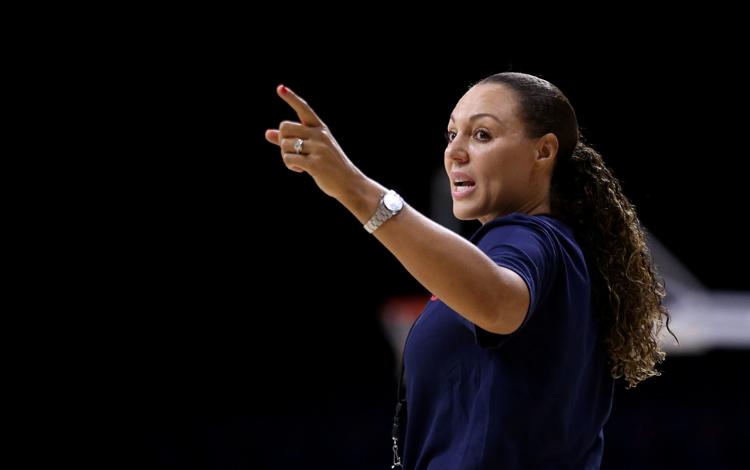 Rebuilding Arizona's women's basketball program, Barnes produced the nation's No. 4 overall recruiting class and guided her team to nine consecutive wins in November and December.
57. Nick Quintana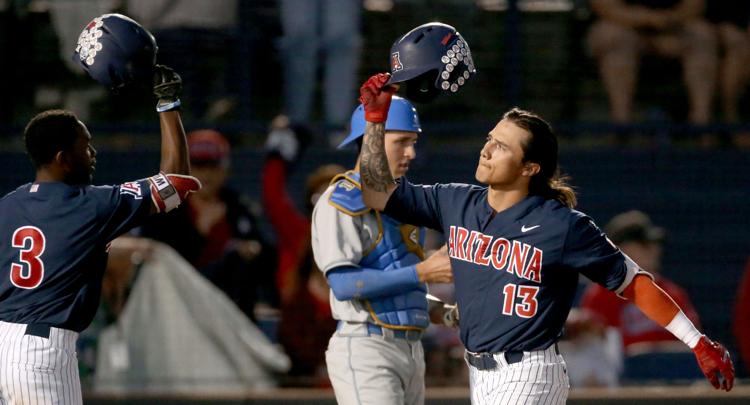 Arizona's all-Pac-12 third baseman hit .313 with 14 home runs and 55 RBIs as a sophomore.
56. Trenton Bourguet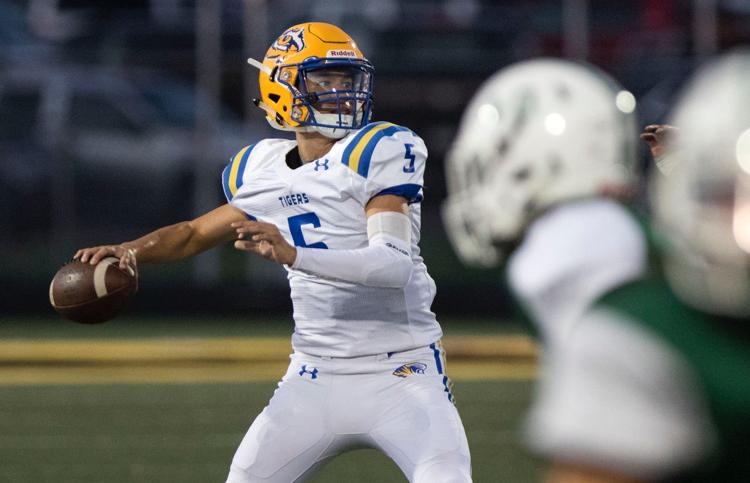 Marana High School's senior quarterback passed for 2,460 yards, giving him a Tucson prep career record of 7,612 yards, with 89 career touchdown passes.
55. Jesse Ybarra and Anthony Leon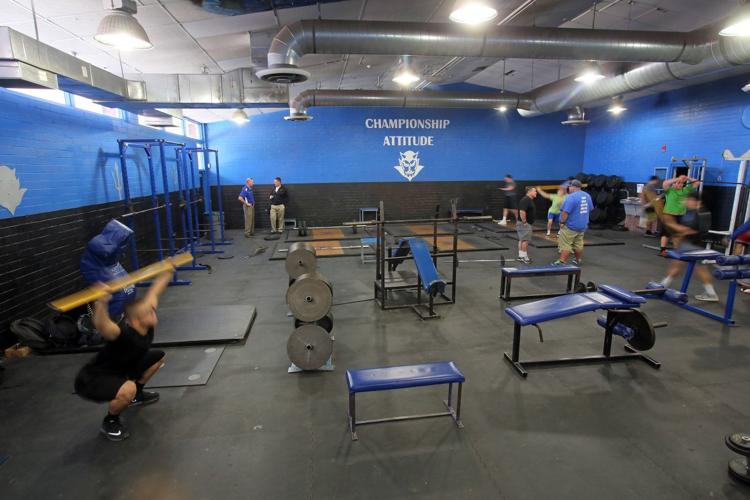 Ybarra, a junior ranked No. 12 in the nation, has won back-to-back state wrestling championships and accepted a scholarship offer to Iowa. Head coach Anthony Leon piloted the Blue Devils to yet another state title.
54. Tim Derksen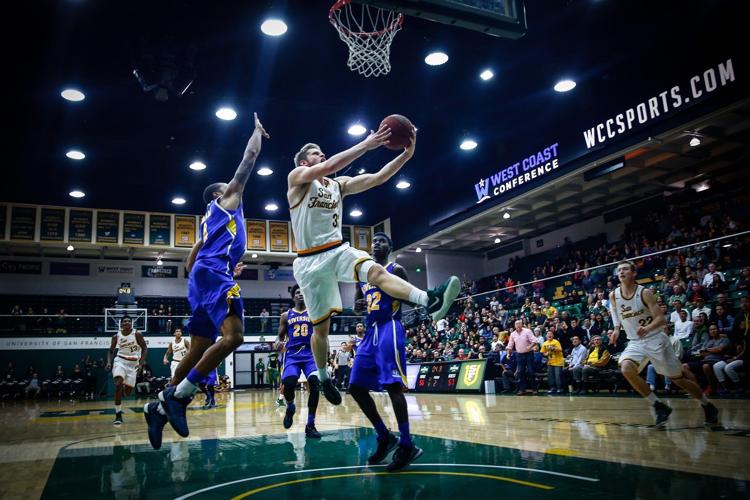 After opening his EuroLeague career in Spain, the former Amphitheater High state player of the year was leading the Slovakian league with 18.9 points per game. 
53. Steve Botkin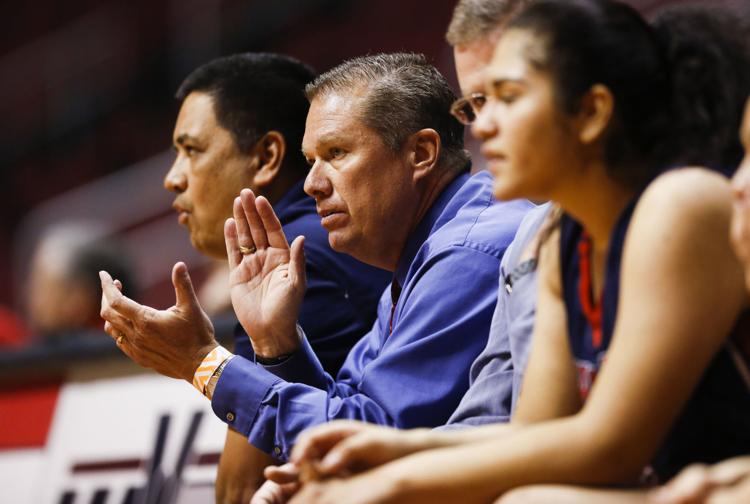 Sahuaro High School's enduring girls basketball coach won his 500th game at the school. No other girls coach in Tucson prep basketball history has even 400.
52. Bernard Lagat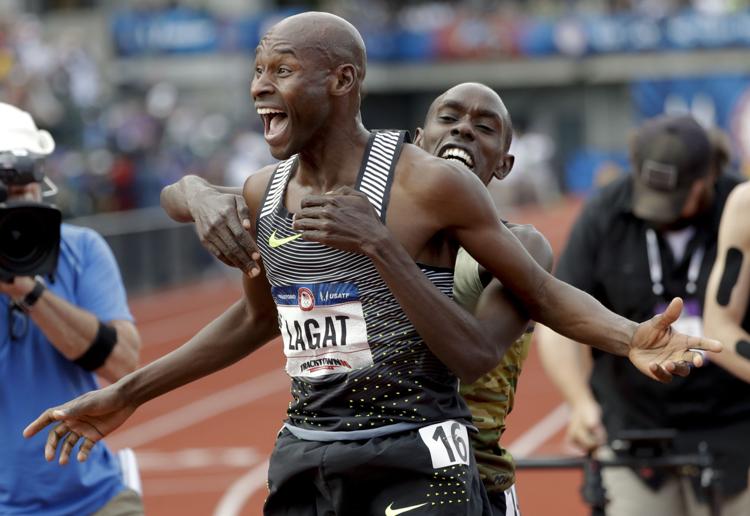 Now 44, Tucson's two-time Olympic medalist ran in his first marathon competition, finishing 18th at the New York City Marathon in 2 hours 17 minutes, and remained one of America's leading road-race standouts.
51. Umajesty Williams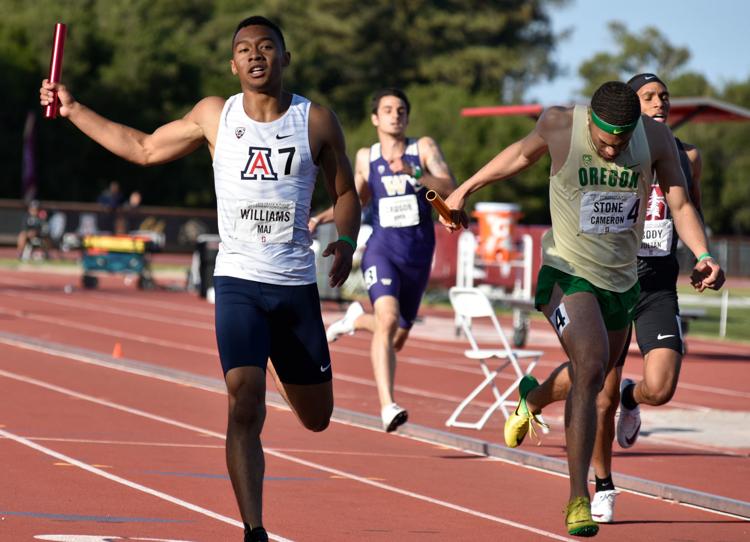 A freshman, Arizona's school-record holder at 400 meters finished second in the Pac-12 finals and then capped the meet in a dazzling comeback in the 400 relays, giving Arizona its first-ever championship in the event.
50. Nick Gonzales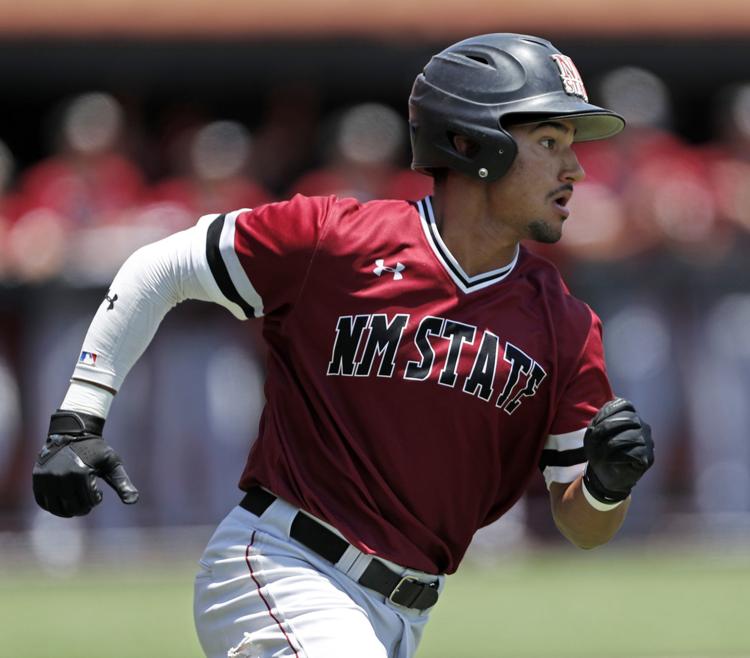 After a strong prep season at Cienega High School, Gonzales became the starting second baseman for New Mexico State's WAC champions, hitting a team-high .347. He was named the WAC Freshman of the Year.
49. Shelley Duncan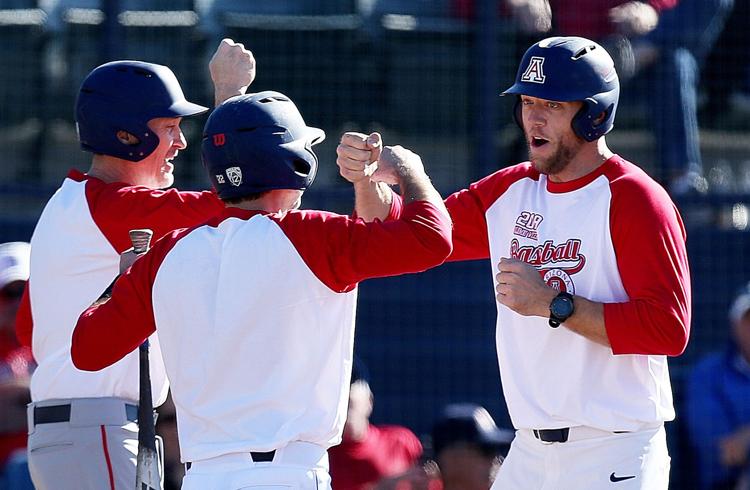 The  former UA and Canyon del Oro High School home run champion managed the Double-A Jackson Generals to the Southern League championship, and was then hired to be part of the Toronto Blue Jays' coaching staff.
48. Jim Monaco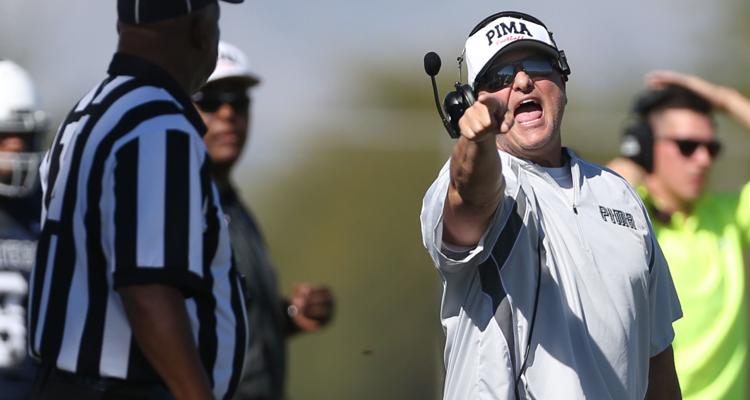 Even though his school chose to eliminate its football program beginning in 2019, Monaco persevered, coaching Pima College to a 6-4 record, the Heart of Texas Bowl and a No. 20 ranking in the NJCAA. He was recently named the school's athletic director. 
47. Alyssa Thompson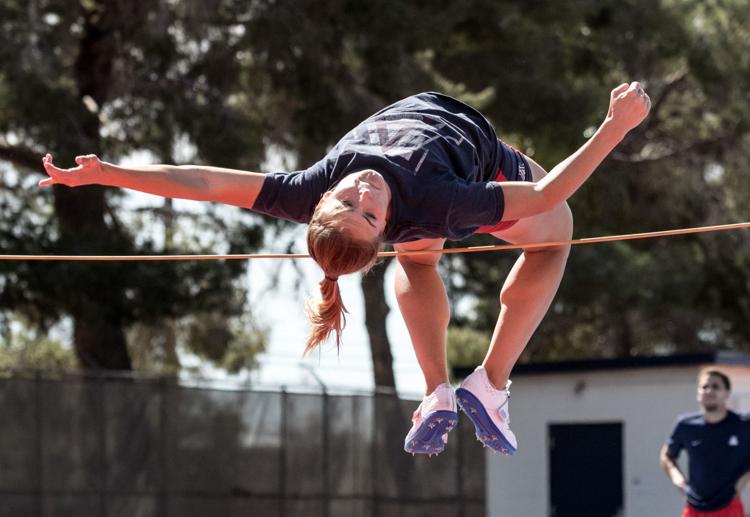 In her final season at Arizona, the Salpointe Catholic grad finished third in the Pac-12 long jump and third in the Pac-12 heptathlon, and was one of 12 conference student-athletes selected as a Postgraduate Scholarship recipient.
46. Brent Strom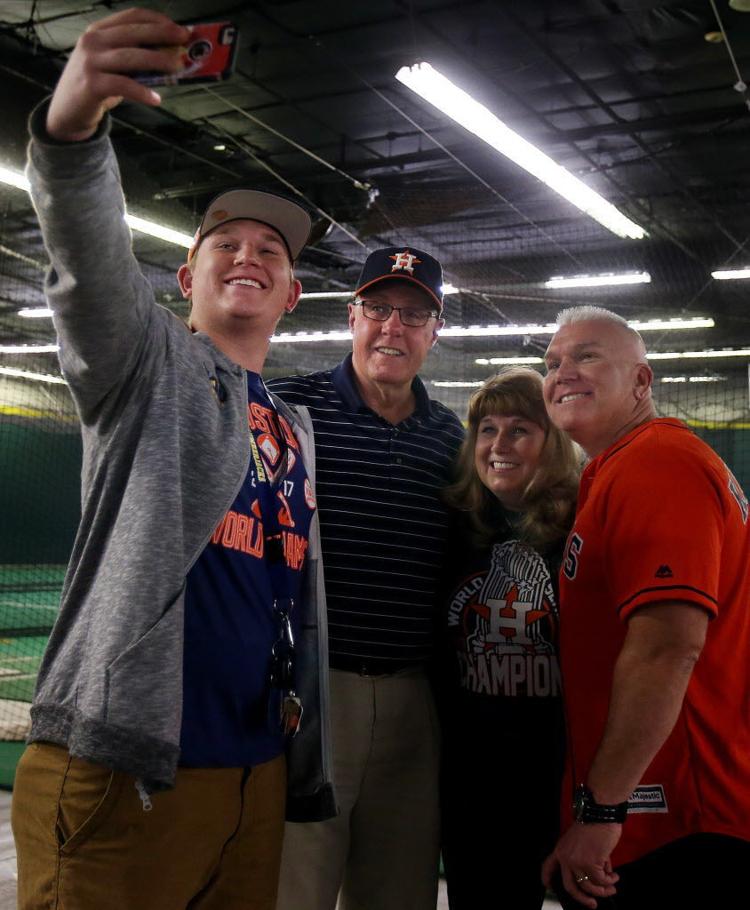 Houston's accomplished pitching coach, a longtime Tucson resident, helped the Astros reach the American League Championship Series after winning the AL West Division.
45. Javier Holguin, Alex Rangel, Gabe Mendoza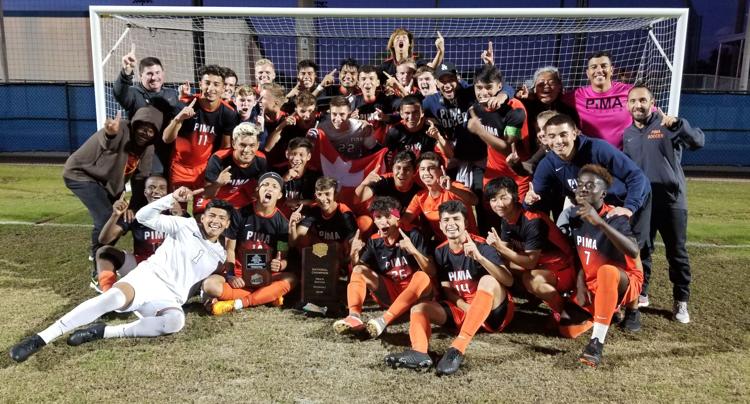 Pima College's assistant men's soccer coaches not only helped the Aztecs win the national championship, but were chosen as the staff of the year by the United Soccer Coaches of America.
44. Neysia Howard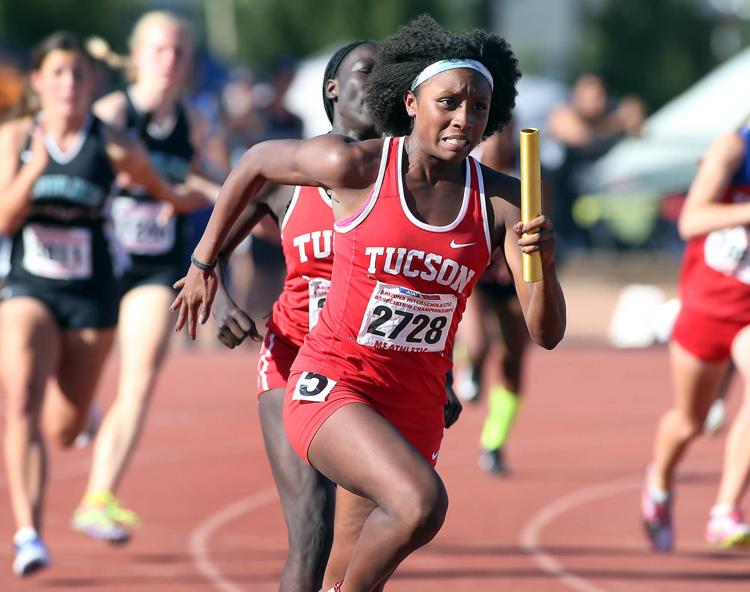 Howard swept the  100 and 200 meters at the state championships and was part of Tucson High's state-title-winning 4x100 relay team. She is now a freshman at Arizona.
43. Bill Leith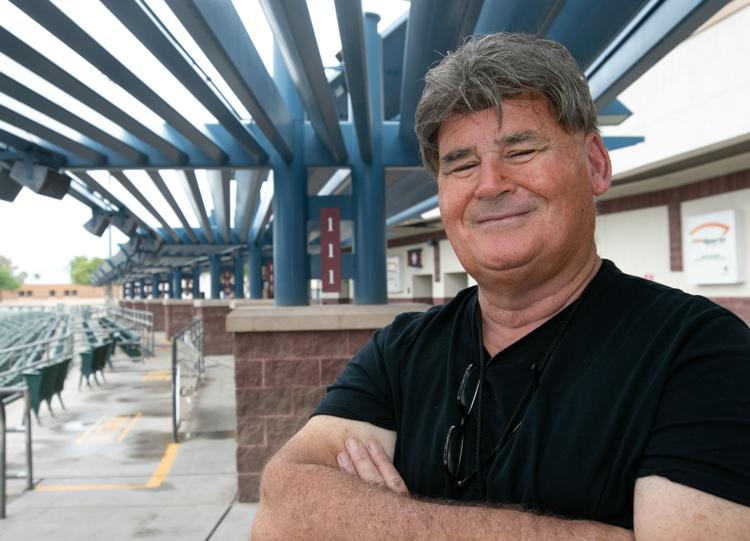 The director of both the Kino Baseball League and the Sun Belt College Baseball League experienced the most productive season yet in the sixth year of his vast organization.
42. Eric Tatham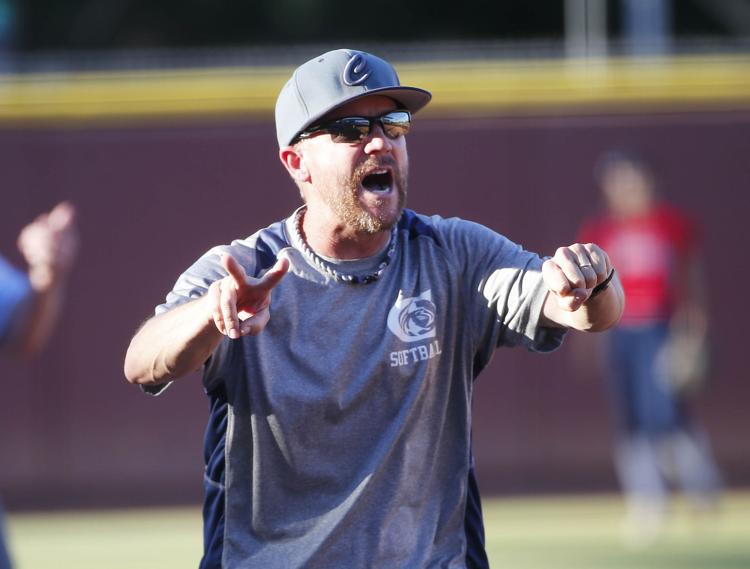 Cienega's able softball coach piloted the Bobcats to their third state title in four years, finishing 29-6.
41. Kate Bruno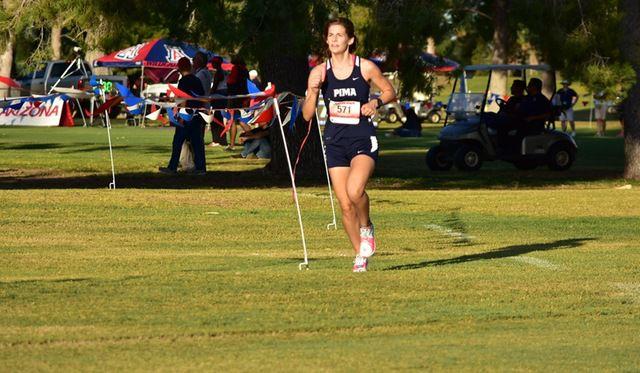 In her sophomore season at Pima College, Bruno, from Canyon del Oro High School, won the ACCAC and Region championships in cross country and finished ninth in the NJCAA, backing up her spring finish of No. 9 in the NJCAA 1,500 meter finals.