Greg Hansen's Top 100 Sports Figures of 2018: 40-21
Star columnist Greg Hansen counts down the most prominent sports figures in Southern Arizona from 2018. Find out who makes the cut.
40. Kelsey Jenkins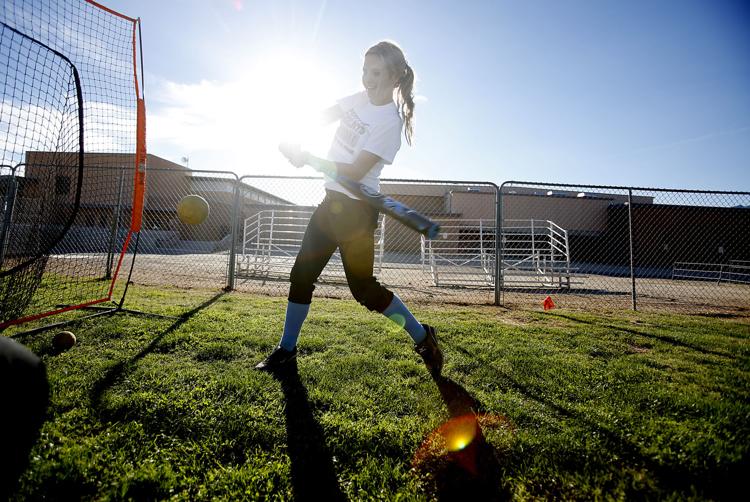 In her senior softball season at Wisconsin, the Sabino High School grad won the Big Ten Conference batting championship, hitting .420, was an All-Big Ten first-team selection and set a school record with 180 career runs scored.
39. Yash Parikh and Harsh Parikh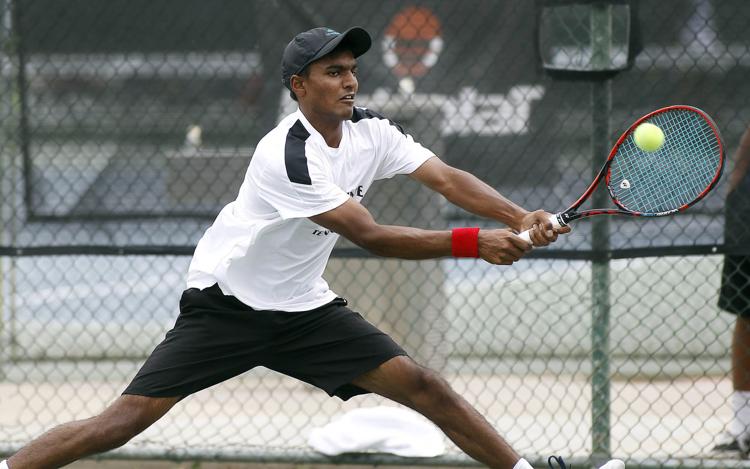 The Tucson tennis brothers continue to shine; Yash, a two-time state champion at Salpointe, won 14 matches as a Davidson freshman; Harsh, a Salpointe senior, went 41-12 in USTA matches and gained the state's No. 1 ranking for Class of 2019 boys.
38. Mike Van Ryn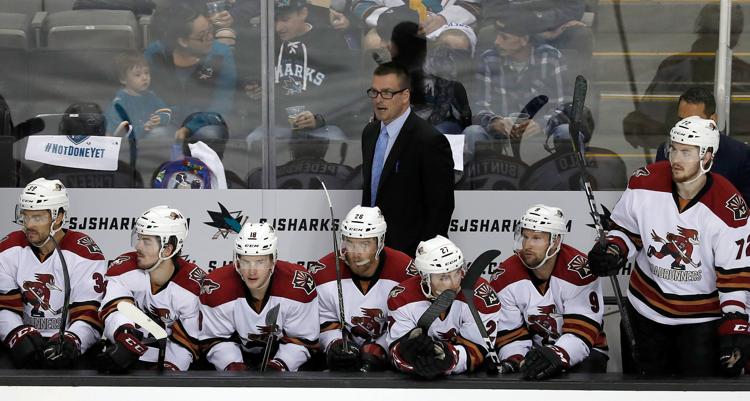 His first and only year as coach of the Tucson Roadrunners was a triumph, as the Roadrunners went 42-20-5-1 and won the AHL Pacific division.
37. Keven Biggs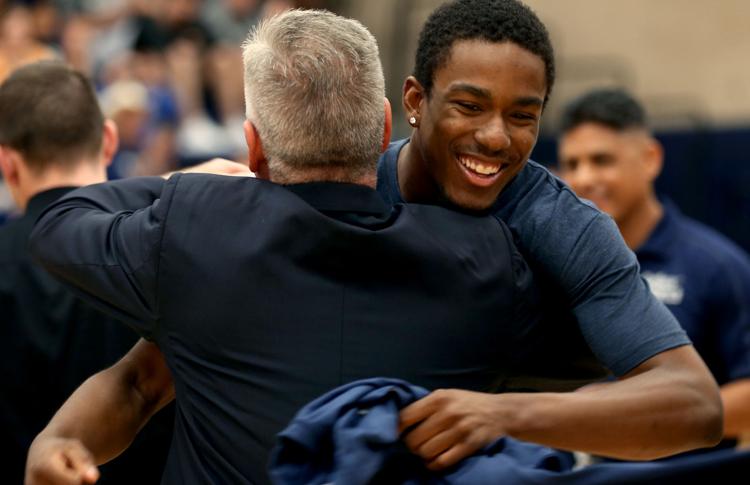 A big part of Pima College's run to the NJCAA men's basketball championship game, Biggs, a Cienega High School grad, averaged a team-high 17 points per game.
36. Brooks Reed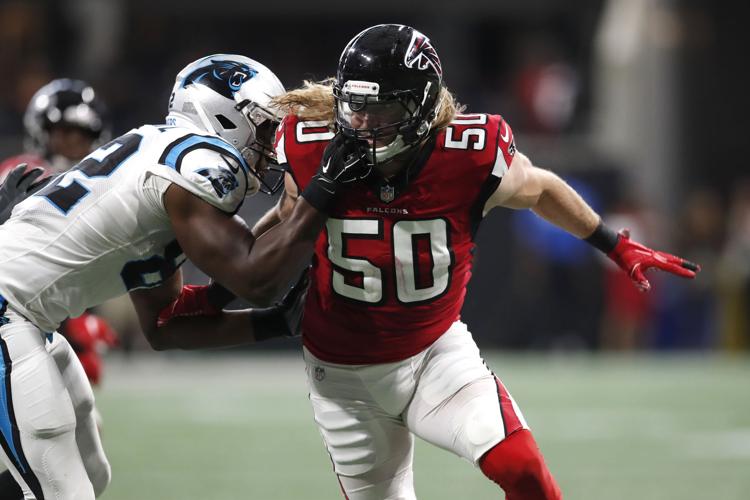 The Atlanta Falcons pass-rusher, now in his eighth season in the NFL, has 24 tackles . He is a Sabino High School and UA grad.
35. Marvol Barnard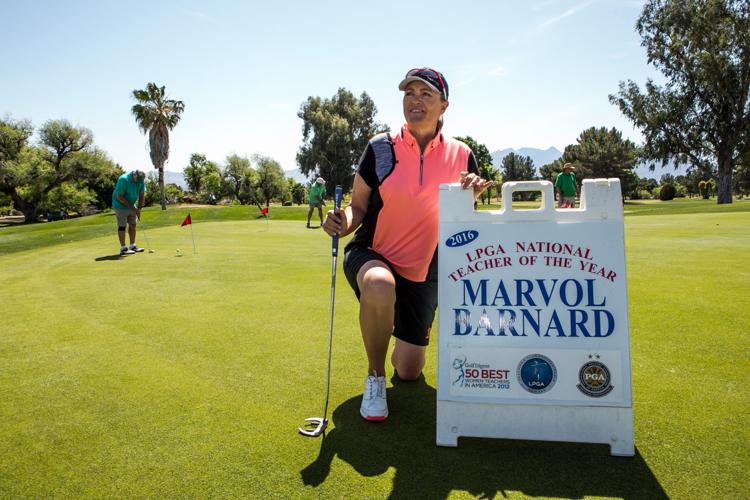 A golf instructor at Green Valley's Haven Golf Course, Barnard was named the PGA of America's 2018 National Player Development pro of the year.
34. Isabel Pacho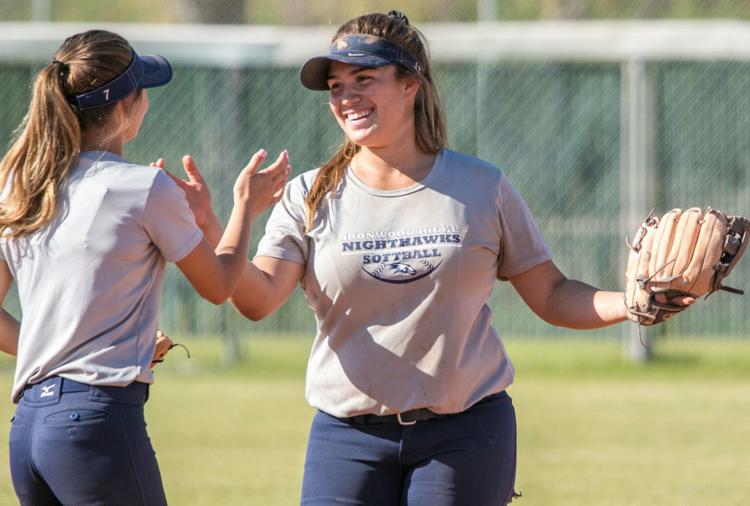 Pacho closed her productive Ironwood Ridge High School softball career with 30 career home runs and 149 RBI. She is now part of Mike Candrea's Arizona softball team.
33. Kym Adair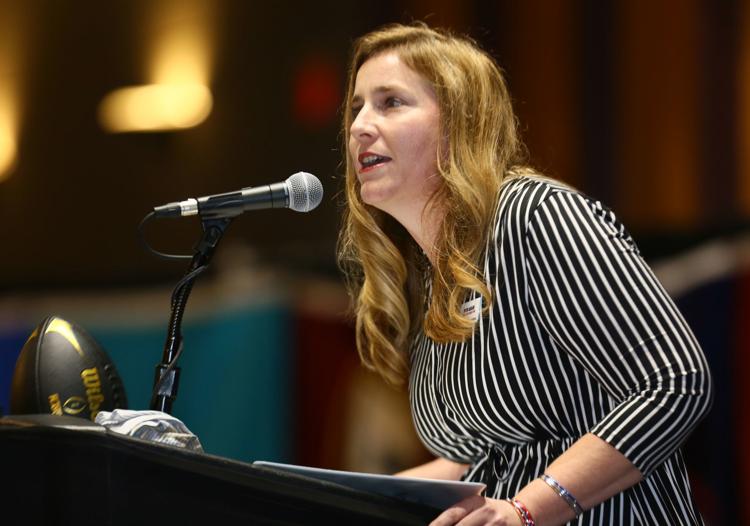 After helping the growth of the Arizona Bowl in its marketing department, Adair became the game's executive director this year. She is just the second of two females to hold such a position in the NCAA's 41 bowl games.
32. Preston Clifford
Leading Sabino High to its first state baseball championship in 21 years, Clifford, a junior, went 8-0 as a pitcher and hit .398. He was the winning pitcher in the state title game.
31. Kristiana Watson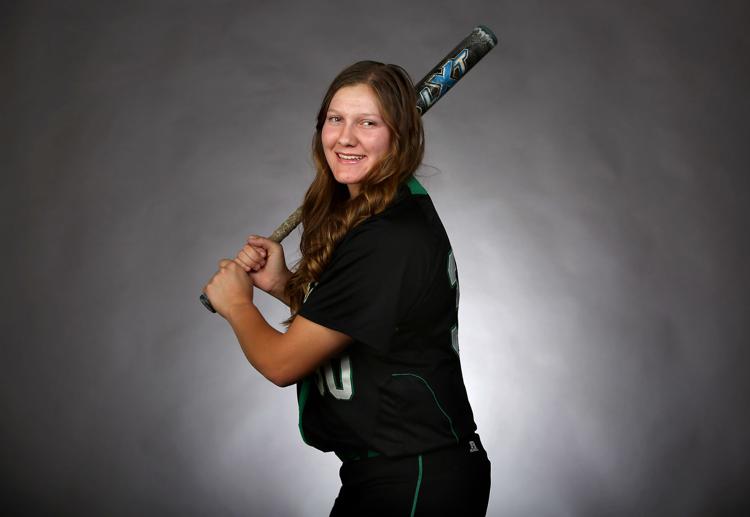 In her sophomore season at Amphitheater High School, Watson hit an astonishing .716 with 14 home runs and 51 RBI.
30. Alyssa Palomino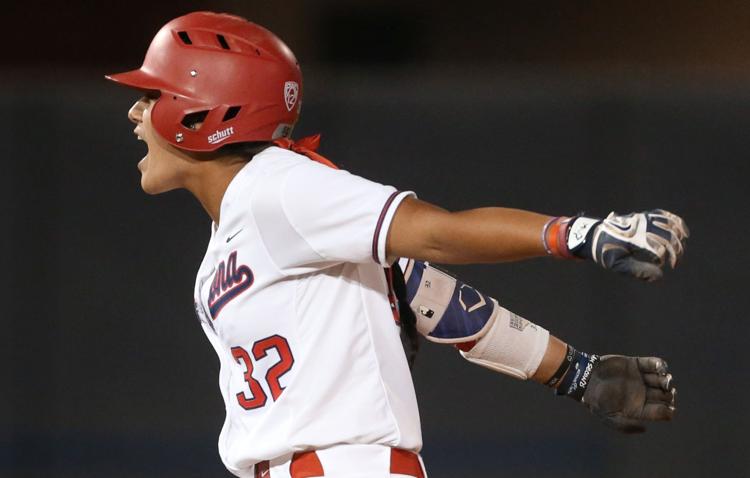 Arizona's sophomore first baseman hit .363 and led the Pac-12 with 19 home runs as a first-team all-conference selection.
29. Alex Verdugo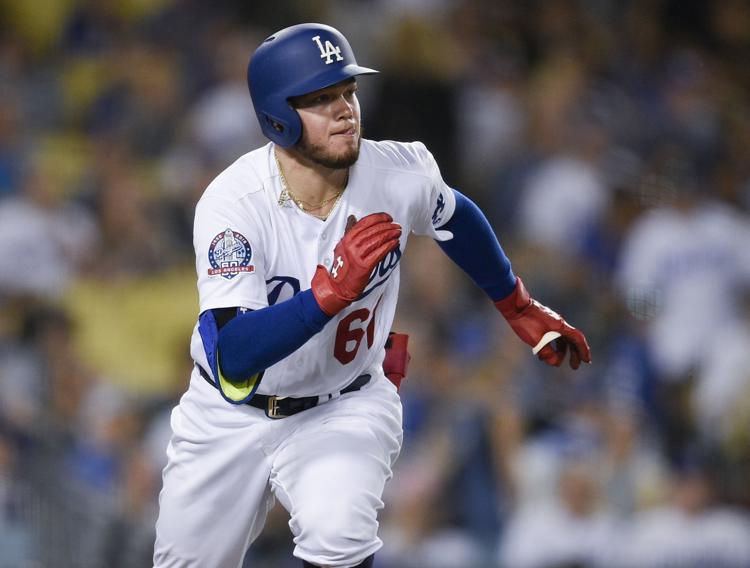 The Sahuaro High School grad played in 37 games for the Los Angeles Dodgers, hitting .260, after playing at a star level at Triple-A Oklahoma City, hitting .329 with 10 home runs in half a season.
28. Kendra Dahlke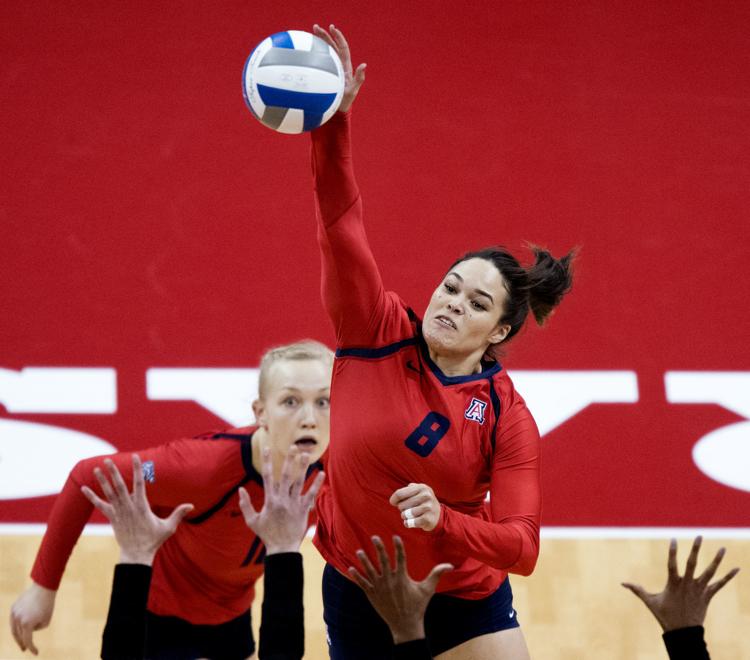 A first-team All-Pac-12 volleyball player, the UA senior also was part of the AVCA's honorable mention All-American team.
27. Ben Kern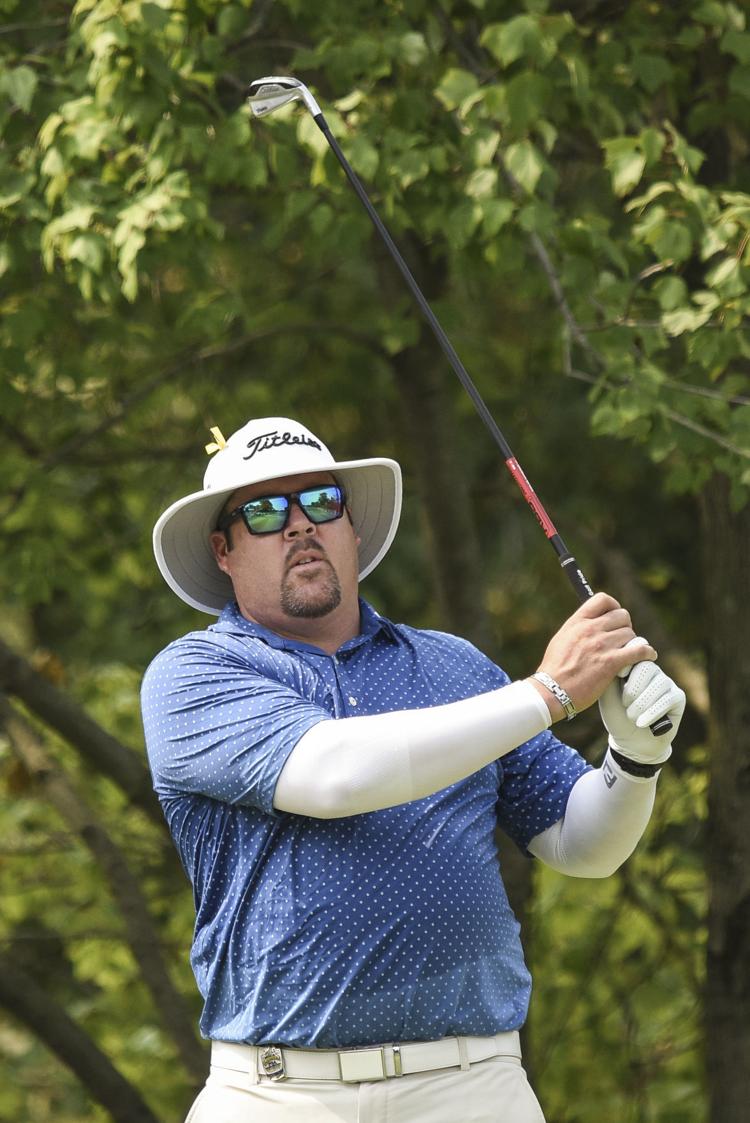 The former Tucson golf pro, a state champion from Palo Verde High School, qualified for the PGA Championship by finishing No. 9 in the PGA Club Professionals championship. He was the only club pro to make the cut in the PGA finals, finishing 42nd and earning $33,281.
26. The Fetsis family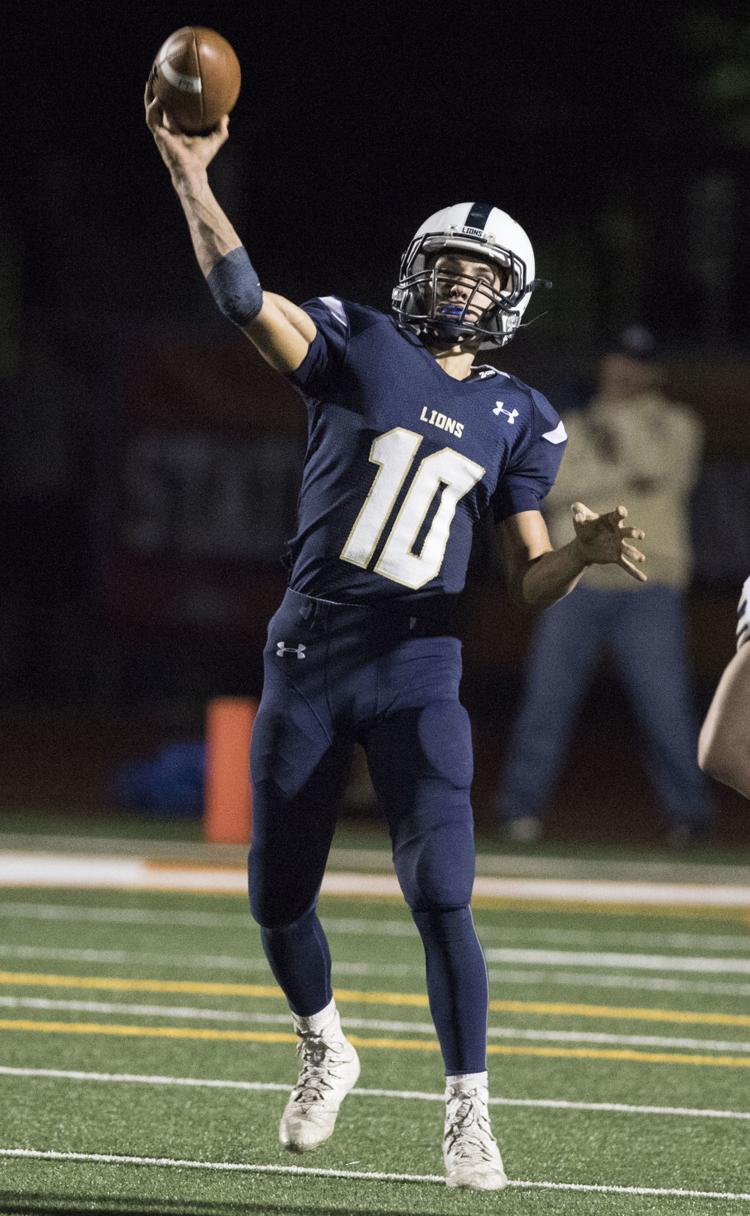 In a remarkable tennis season at Pusch Ridge, the Lions won the state championship in boys and girls competition behind coach Andy Fetsis, whose daughter, Sofia, won the Division III state singles title, and whose son, Christian, won the Division III doubles state title.
25. Izzy and Ilyssa Galindo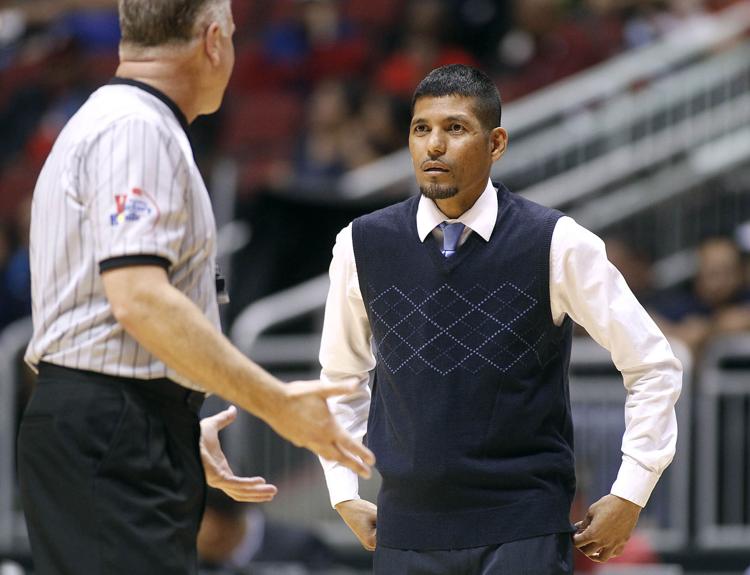 The father-daughter combo for Pueblo High's girls state championship runner-up set a school record with 30 wins. Izzy, the coach, had gone 113-22 in four-plus seasons through Dec. 20. Ilyssa, a senior guard, averaged 12.4 points and 7.0 assists.
24. Ali Farhang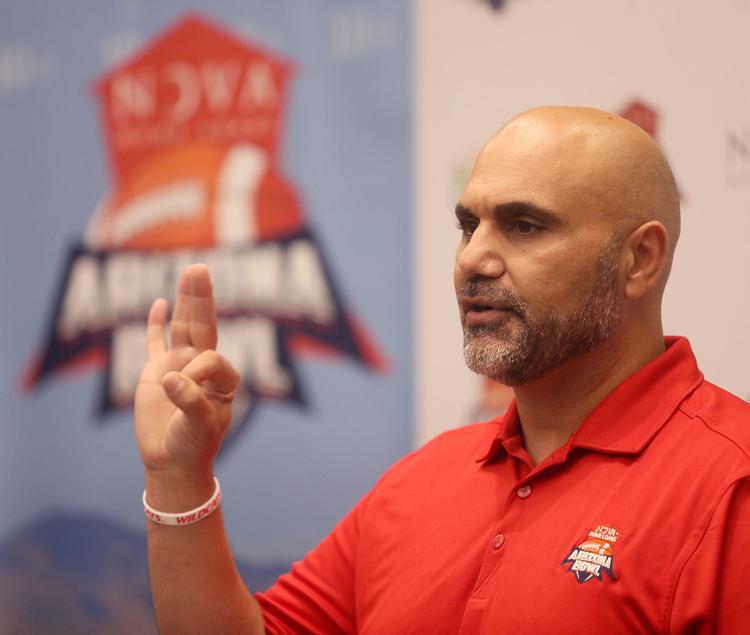 The successful founder and chairman of the Nova Home Loans Arizona Bowl somehow found time to become a partner in the Tucson Sugar Skulls of the Indoor Football League.
23. Julie Hairgrove and Matt Brase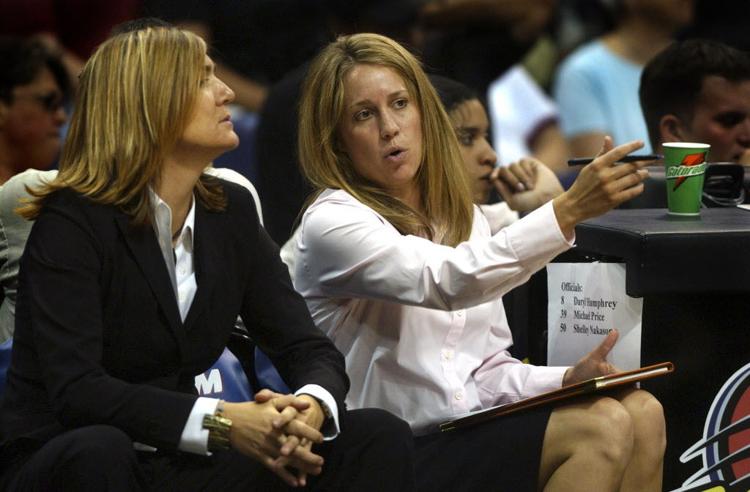 The sister-and-brother pair from Catalina Foothills High School and the UA each coached into the playoffs in their respective pro basketball league. Hairgrove, an assistant for the WNBA's Phoenix Mercury, helped her team reach the Western Conference finals. Brase, head coach of the G League's Rio Grande Valley Vipers, reached the conference semifinals, then was hired as a full-time assistant coach of the Houston Rockets.
22. Dennis Bene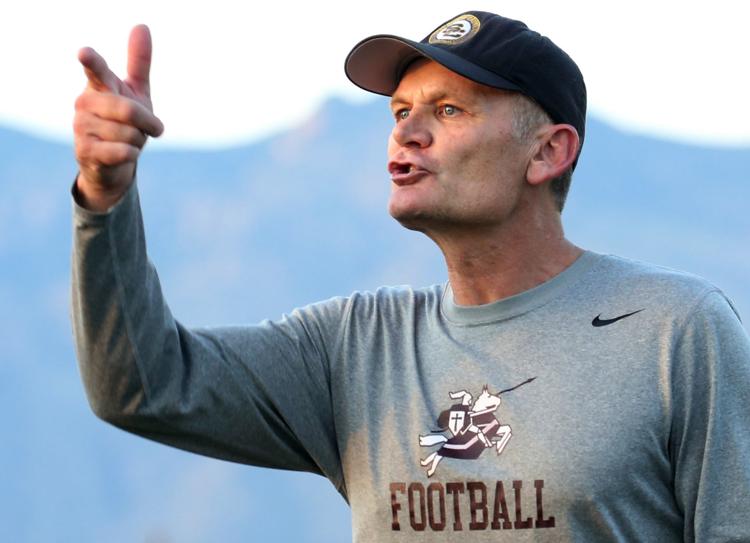 Salpointe's football coach has gone 26-2 the last two seasons, reaching two state championship games while establishing himself as one of the top football coaches in Tucson history.
21. Allonzo Trier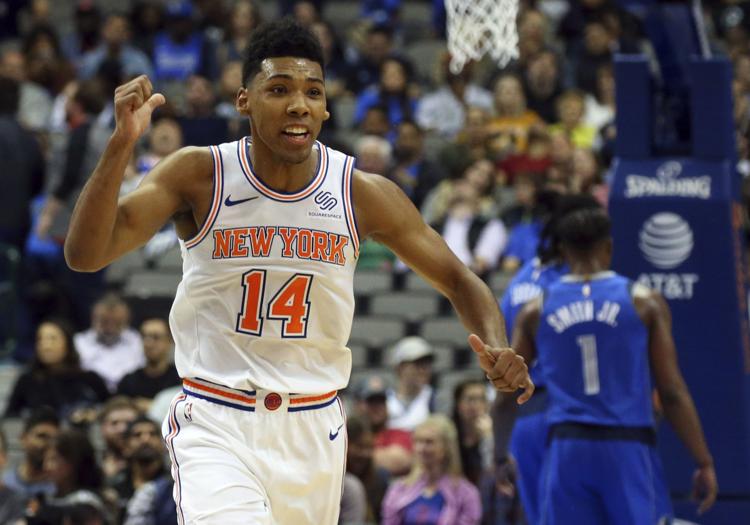 Averaging 18.1 points in his final season at Arizona, Trier was chosen to the All-Pac-12 first team and then made the New York Knicks roster as an undrafted free agent, averaging 11.3 points through 27 games.