Greg Hansen's Top 100 Sports Figures of 2018: 100-81
Star columnist Greg Hansen counts down the most prominent sports figures in Southern Arizona from 2018. Find out who makes the cut.
100. Adin Hill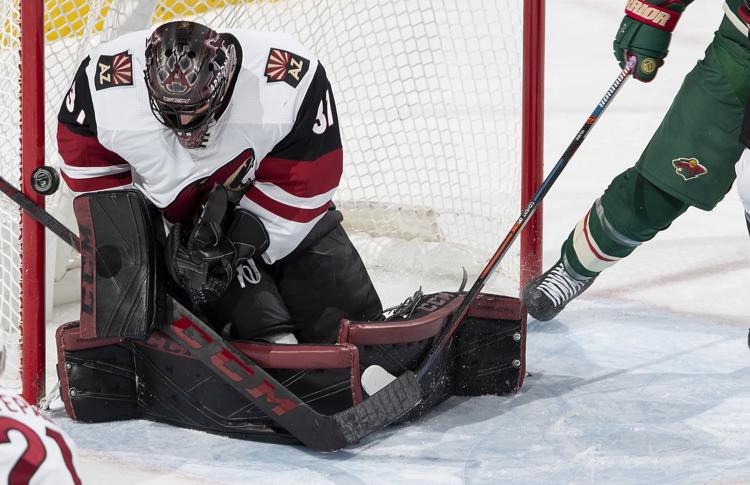 As the Tucson Roadrunners won the Pacific Division, Hill, a goalie, was ranked No. 5 in the American Hockey League goalie statistics, and has shuttled between Tucson and the NHL's Arizona Coyotes this season.
99. Zak Mohamed and Sam Lossou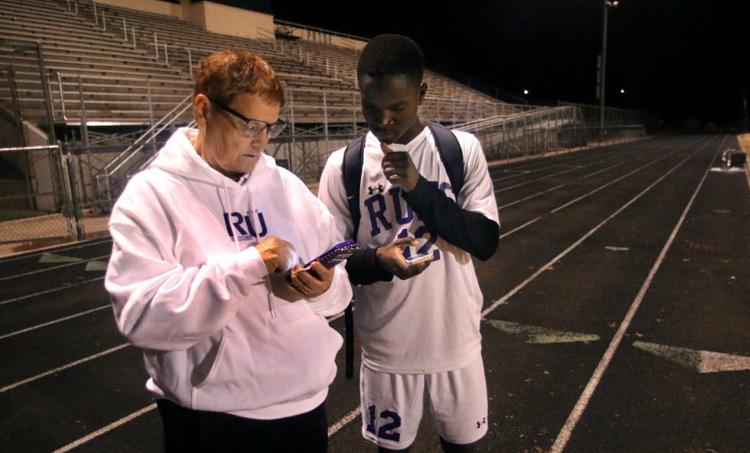 Rincon's dominating soccer twosome combined to score 35 goals in a 13-4-2 season, and this year had 22 goals combined after a 10-2 start.
98. Breezy Hayward and Kaitlyn Anderson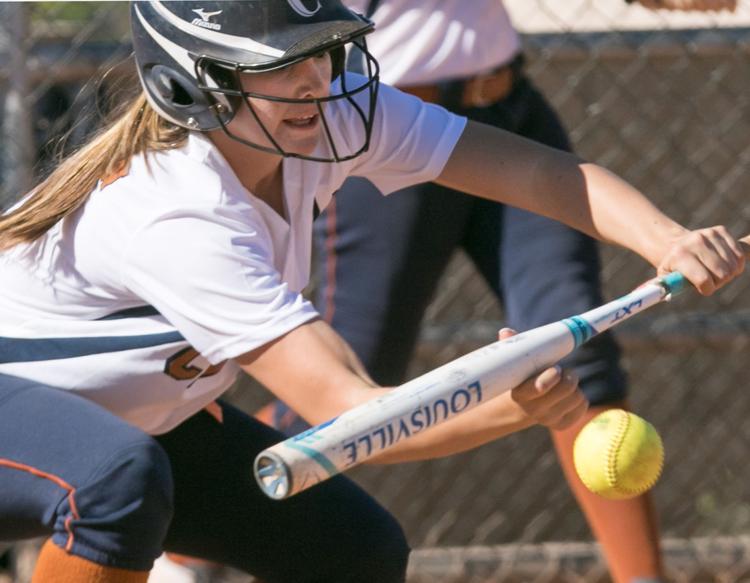 As Cienega High School rolled to another state softball championship, Hayward, a freshman with 54 RBI and a .513 batting average, and Anderson, a senior with a .467 batting average and 11 home runs, led the way.
97. Devyn Cross
In her junior year at Arizona, the middle blocker was selected to the AVCA All-America honorable mention team.
96. Addison Mort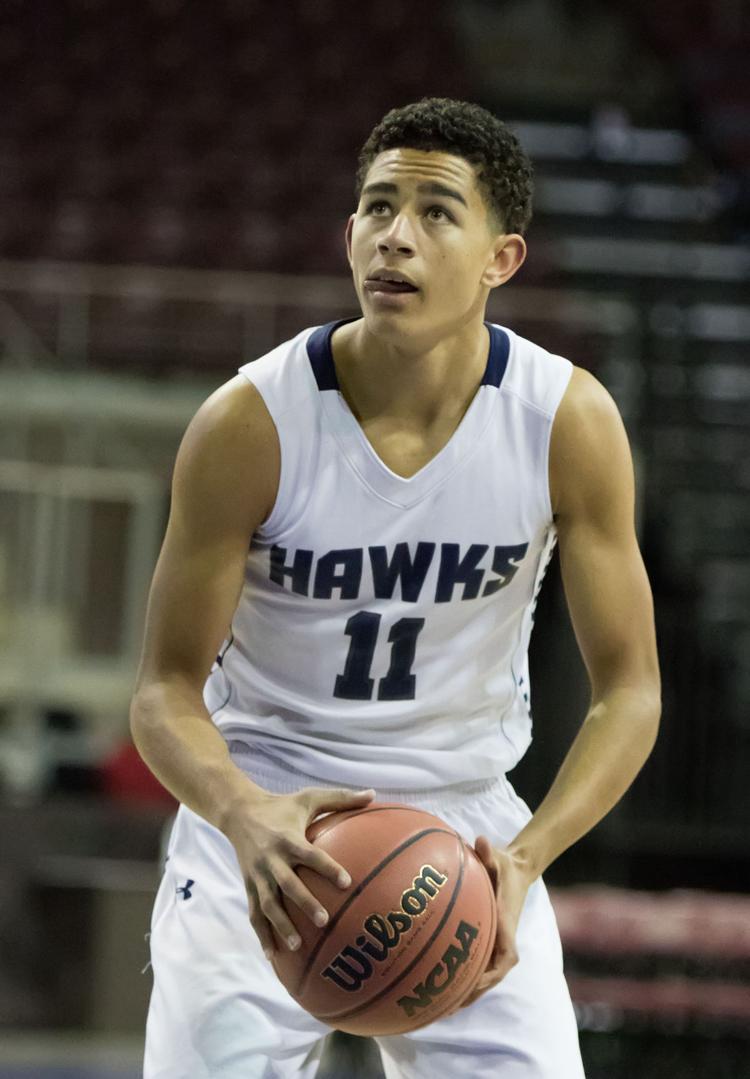 As The Gregory School rolled to the state boys basketball championship, going 27-4 in Class 1A, Mort averaged 26 points and eight rebounds a game.
95. Alex Lopez and Jordan Lopez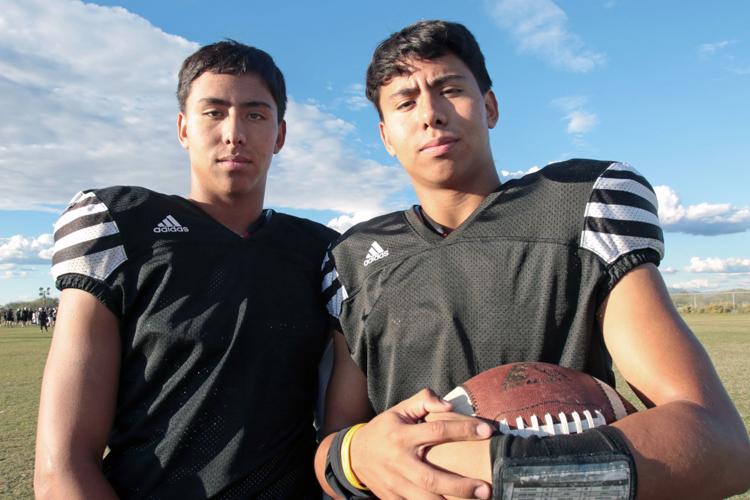 The Walden Grove High School twins combined for 4,509 yards from scrimmage in an 8-3 season; Alex, the quarterback, passed for 2,655 yards and 29 touchdowns and rushed for 624 more. Jordan, a junior receiver, caught 54 passes for 1,230 yards and 12 touchdowns.
94. Kalista Kakou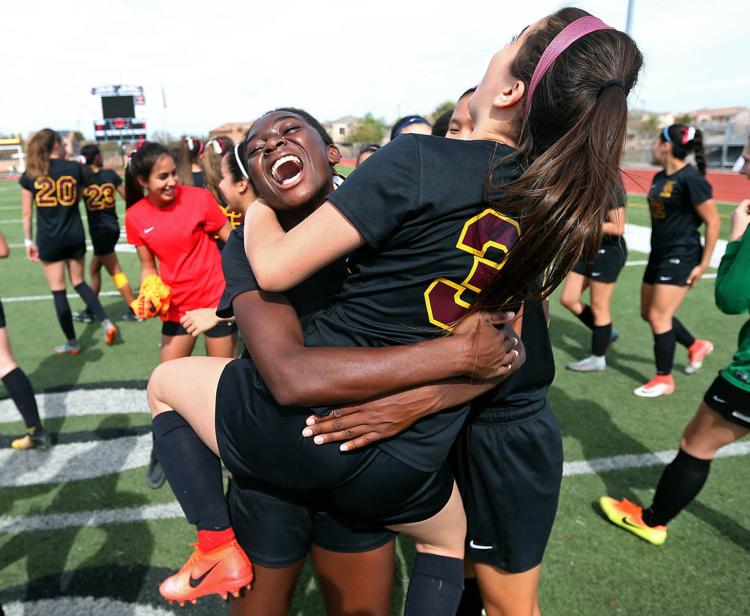 One of the state's leading high school soccer players, Kakou helped Salpointe win the 2018 Class 4A state championship and then signed to play collegiately at Eastern Washington.
93. Cole Altherr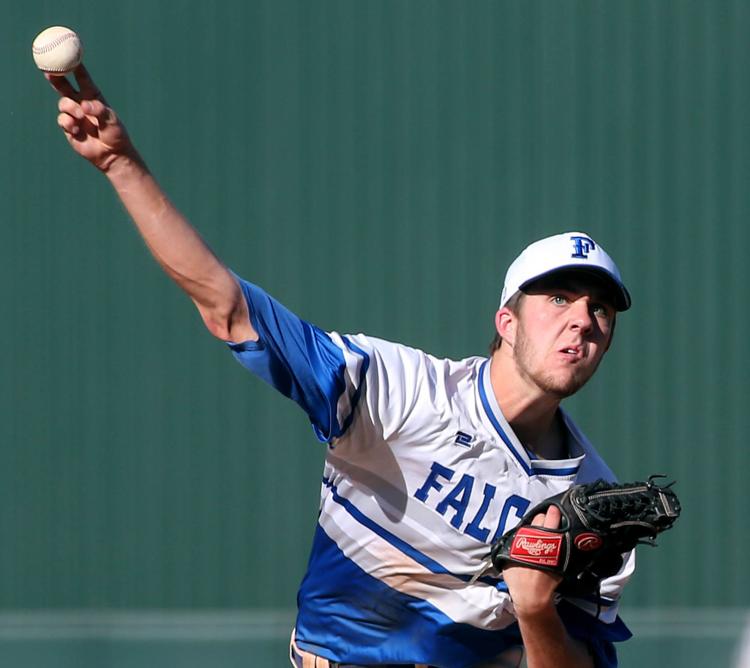 Altherr was a top two-way player for Catalina Foothills High School's baseball team, hitting .348 with 15 extra-base hits and going 5-1 as a pitcher.
92. Nils Roth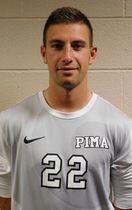 Pima College's freshman goalkeeper led the NJCAA in goals-against average as the Aztecs won the men's soccer national title.
91. Kylee Martin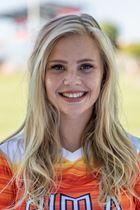 Pima College's standout soccer player, a Sahuaro High School grad, was a first-team All-ACCAC selection.
90. Matt Grevers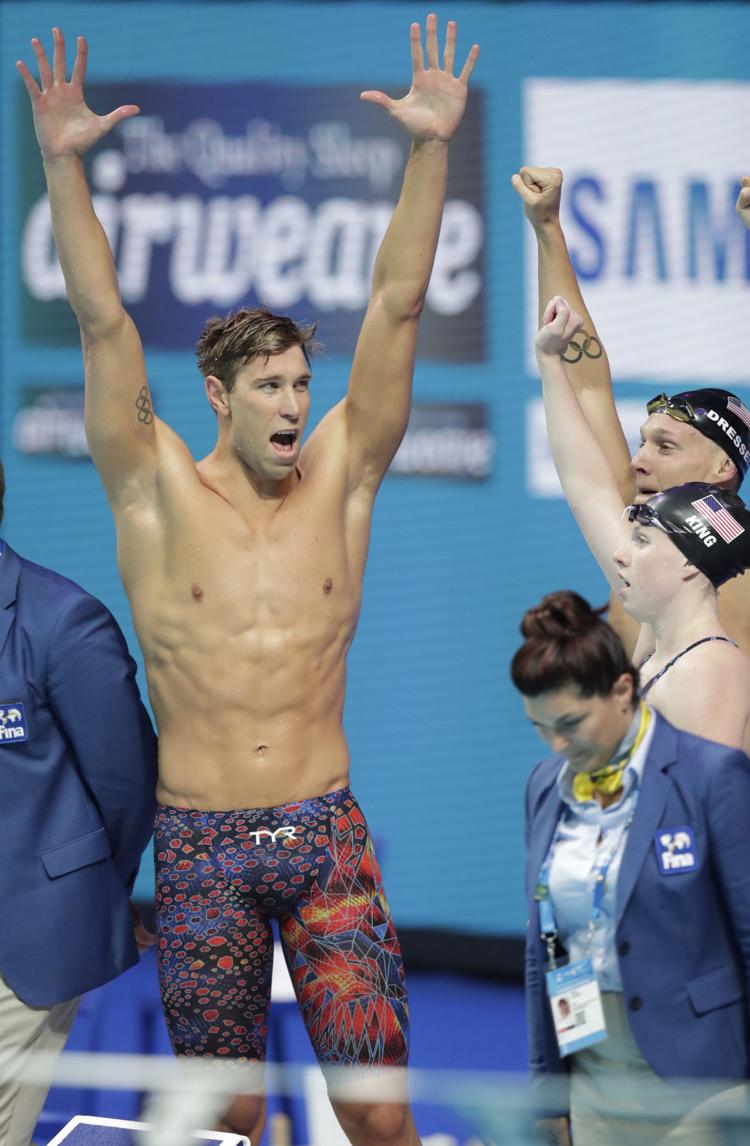 The four-time Olympic swimming gold medalist, a volunteer coach on the UA swimming staff, finished second in the 100 backstroke at the USA finals.
89. Carlie Scupin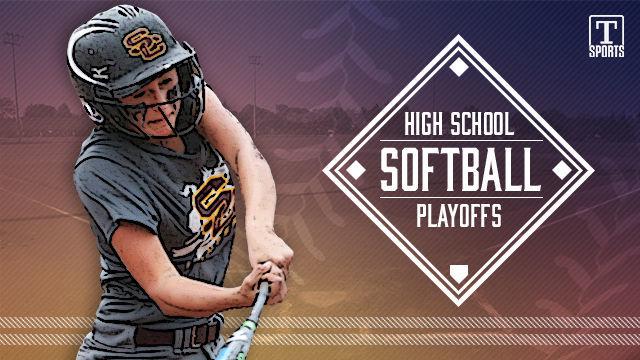 In her first two seasons at Tucson High, Scupin, a first baseman, has hit 24 home runs; her sophomore softball season was her best, producing a .619 batting average.
88. Mackenzie McRee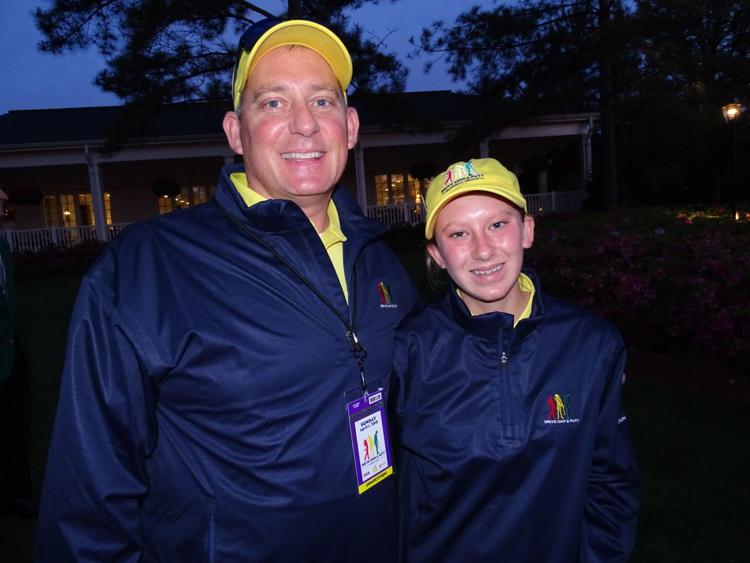 Not only did the freshman golfer from Salpointe Catholic qualify to compete in the Drive, Chip and Putt competition on the week of the Masters, she won the state Division II girls golf title.
87. Rashaad Henderson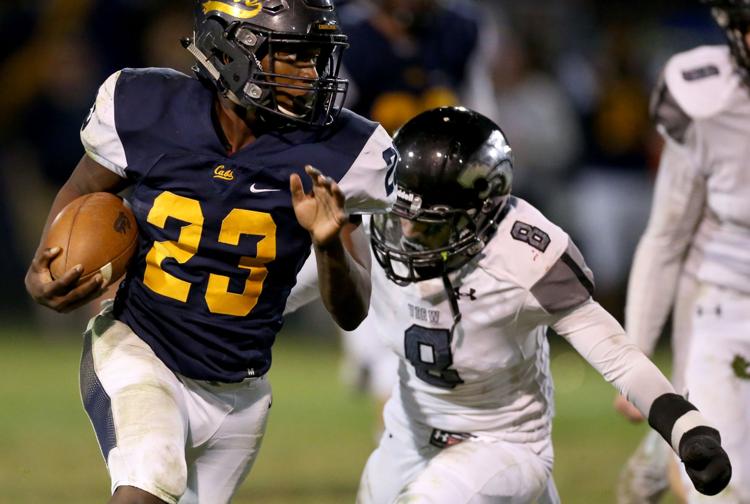 Flowing Wells' senior running back gained 1,366 yards, scored 23 touchdowns and made 43 tackles for Mark Brunenkant's 8-3 Caballeros.
86. Abram Carrasco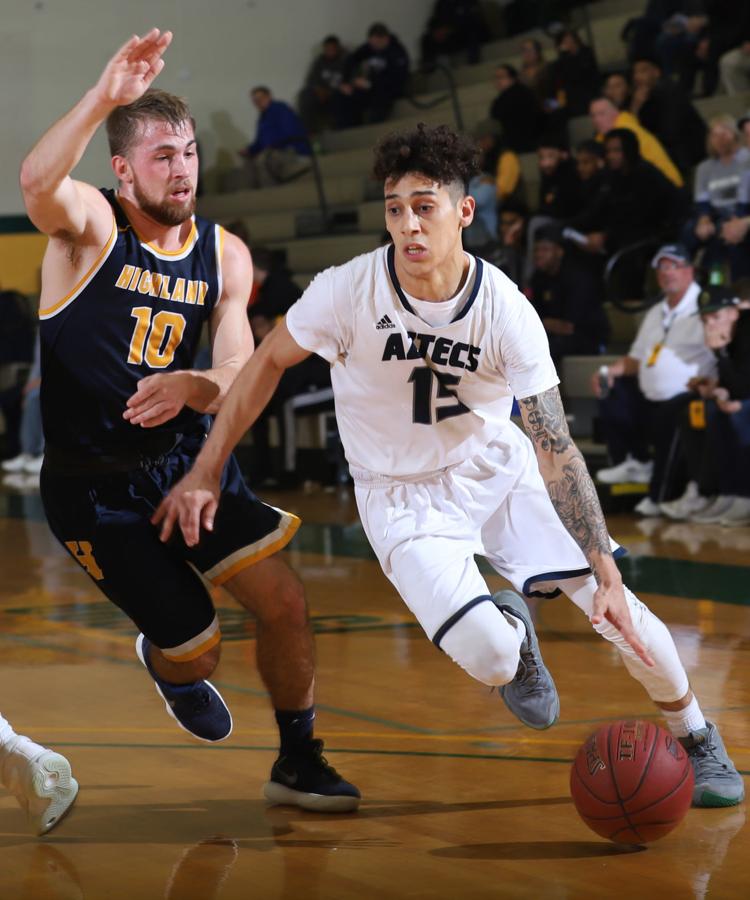 The Cholla High School grad averaged 16.6 points per game on Pima College's national basketball runnerup team, and is now leading the team with a 20.1 points-per-game average this season.
85. Greg Wenneborg and Chad Harrison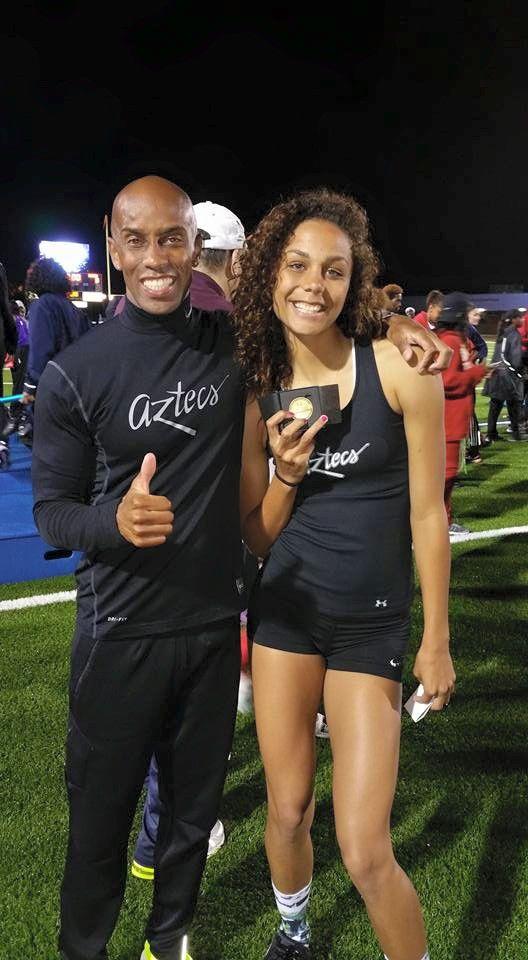 Pima College's veteran track and cross country coaches produced five NJCAA All-Americans at the national finals: 800 meter runner Collin Dylla, pole vaulter Tony Chavez, high jumper Cameron Crandall, long jumper Anahiramar Lopez and high jumper Megan Schiffmacher.
84. Majok Deng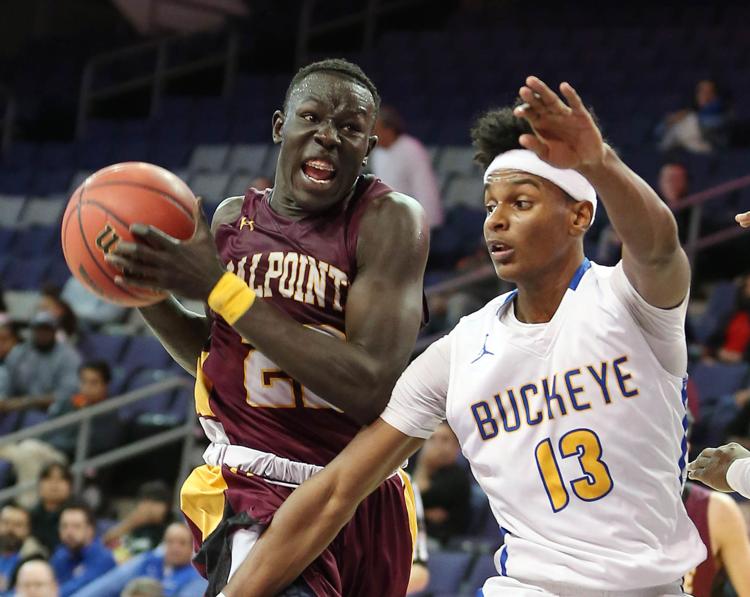 Salpointe Catholic's senior basketball standout led the Lancers to the state championship game as a junior. Now a senior committed to Pepperdine, Deng averaged 17.9 points per game in his first 11 games. 
83. Yu-Sang Hou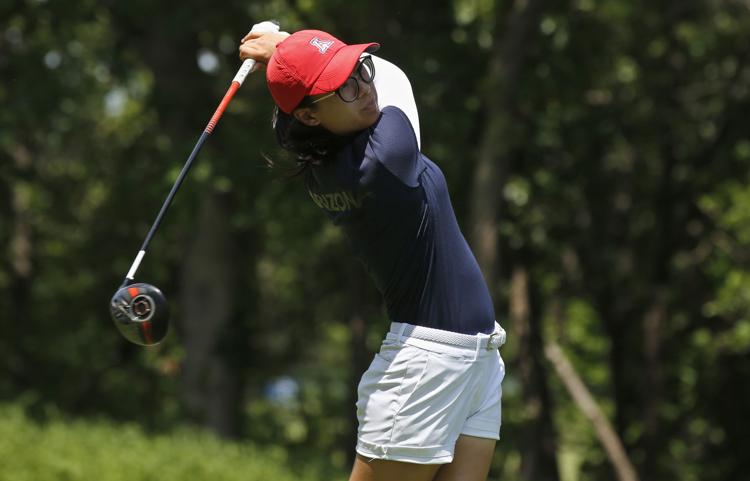 Arizona's sophomore golfer, a vital part of the NCAA championship, was the Pac-12's November golfer of the month, and finished in the top 20 of six tournaments.
82. Cesar Salazar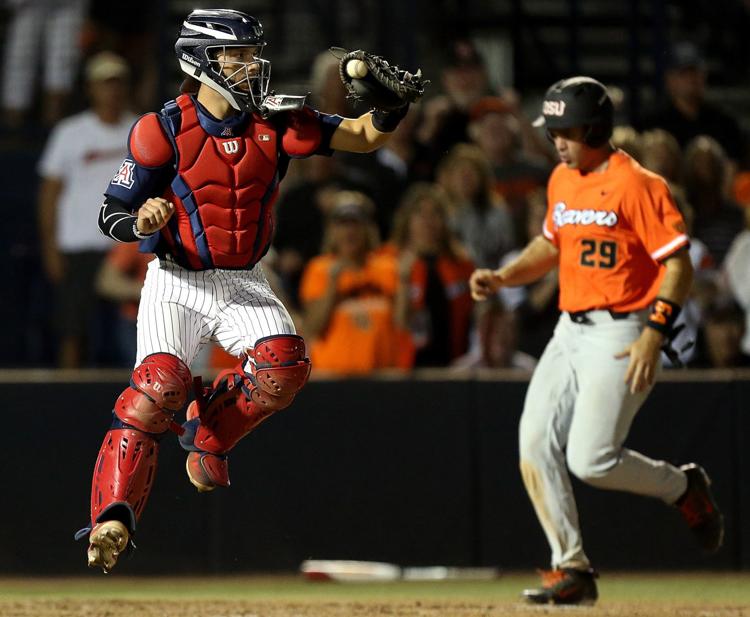 As a junior catcher at Arizona, the Sahuaro High School grad was an All-Pac-12 first-team catcher, hitting .339. 
81. Abdi Abdirahman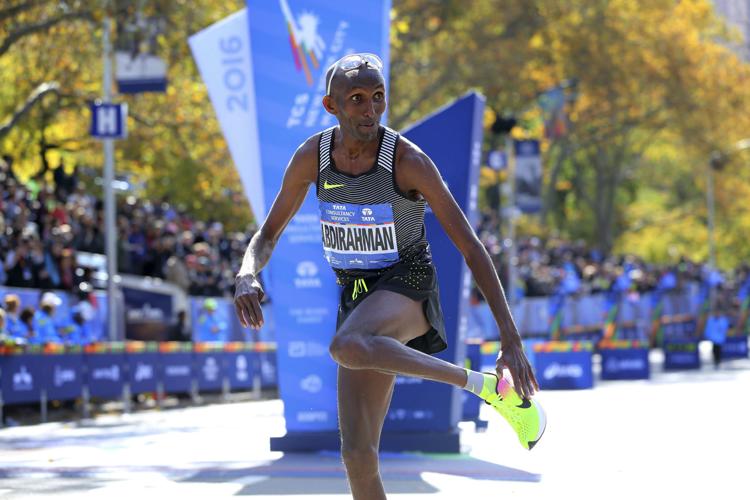 Abdirahman, who turns 42 on New Year's Day, was 15th in the Boston Marathon and fifth in the Doha Half-Marathon.