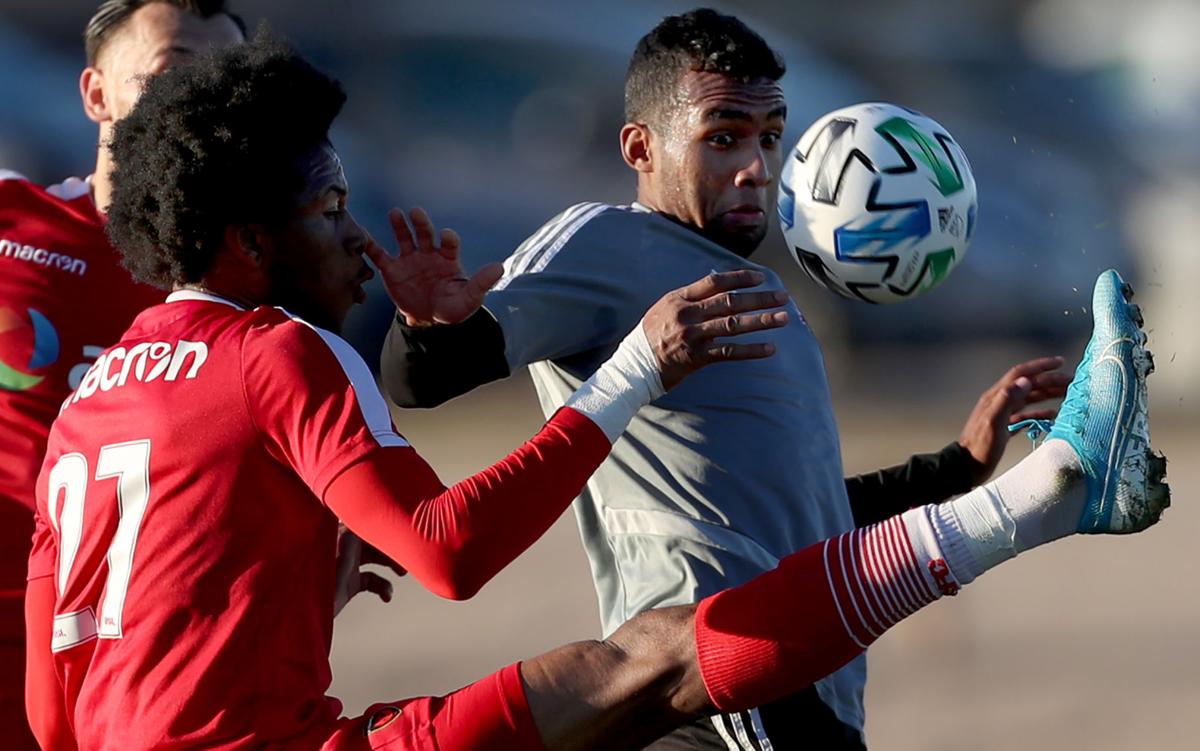 Major League Soccer's spring training in Tucson will conclude Saturday with a doubleheader exhibition at Kino North Stadium.
The New York Red Bulls will play Sporting Kansas City at 2 p.m. in a Visit Tucson Sun Cup exhibition, with a match between the Houston Dynamo and Columbus Crew to follow. The four MLS teams are among the five who have been training in Arizona this month; a sixth, the minor-league Phoenix Rising FC, is also playing in the Sun Cup. Saturdays matches are the eighth and ninth played over the last week in both Phoenix and Tucson. Tickets can be purchased at fctucson.com or at the gate.
The winner of the Saturday's late game between Houston and Columbus will be crowned champion of the Sun Cup, as both teams are 1-0-1 with four total points. A Houston-Columbus draw, however, would open the door for Phoenix to take home the title. Rising would have to beat Real Salt Lake in a 7 p.m. match being played at Casino Arizona Field in Phoenix.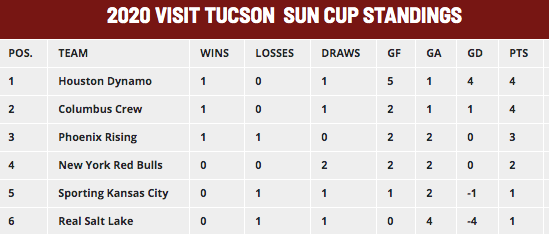 Dynamo drew with the Red Bulls last weekend in Tucson, then beat Real Salt Lake 4-0 in Wednesday's free match here. The Crew beat Rising 1-0 last weekend and drew with the Red Bulls on Wednesday; both matches were in Phoenix.
The MLS regular season begins Feb. 29 with a match between Houston and the LA Galaxy highlighting a slate of eight games.
Columbus and New York are among the teams opening the following day.
Be the first to know
Get local news delivered to your inbox!