A Marana man has pleaded guilty to a felony fraud count in the theft of more than $50,000 from a youth football organization.
Steve Leslie Marshall Jr., the former president of the Marana Broncos, pleaded guilty March 1 to one felony count of fraudulent schemes and artifices, a class two felony. He was indicted by a Pima County grand jury Sept. 13 on eight felony charges, including theft, forgery and fraud.
Assistant Attorney General Jared Kreamer Hope asked that sentencing take place 90 days after his plea so the state had time to document restitution, according to a minute entry from the hearing.
Marshall is scheduled for a restitution hearing May 13 and sentencing June 10.
Marshall's indictment followed a lengthy investigation by Oro Valley police and the Arizona Attorney General's Office. He was reported to police by Marana Broncos board members in May 2017, following his abrupt departure as president. Board members told investigators they discovered irregular financial activity during his time in charge.
Marshall stepped down as Broncos president on March 1, 2017. The next day, board members and the new president attempted to access the organization's bank account, but were told that only Marshall had access to the account. Board members eventually learned that Marshall had closed the account the day before he quit as president, but had previously requested a debit card and checks for the account — a violation of Tucson Youth Football and Spirit Federation rules.
Board members told police that they believe Marshall was responsible for roughly $90,000 worth of debit charges, checks and unpaid debts, the report says.
Oro Valley investigators say Marshall used the Broncos' money to pay for a rental car, hotel room and merchandise from Adidas and Foot Locker during a visit with his son to Northern California. He also made purchases for a basketball organization, the police report says.
Police also found evidence that Marshall used the Broncos' account to pay his rent, water bill and to purchase braces for his family.
Mug shots 2019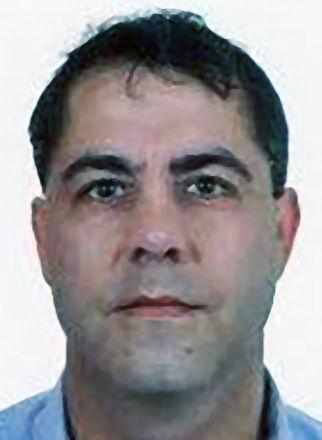 Mug shots 2019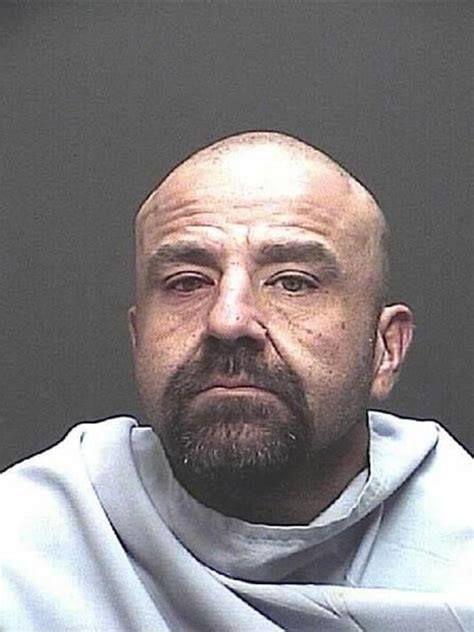 Mug shots 2019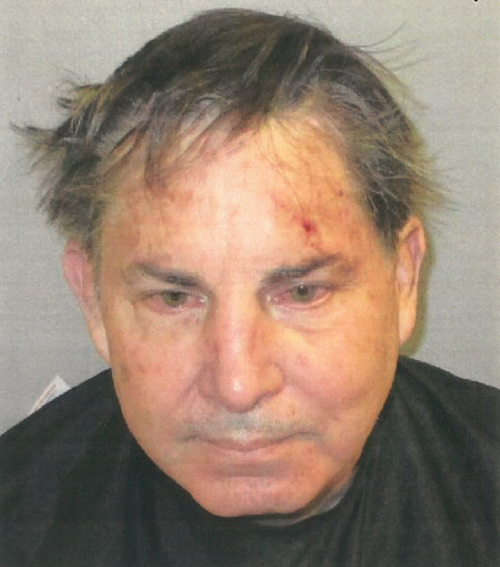 Mug shots 2019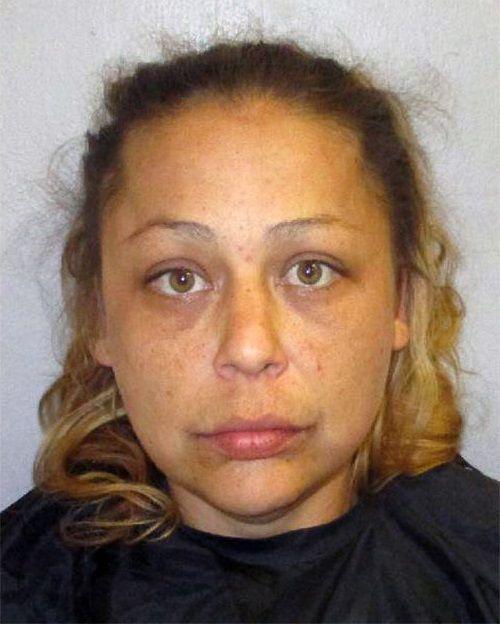 Mug shots 2019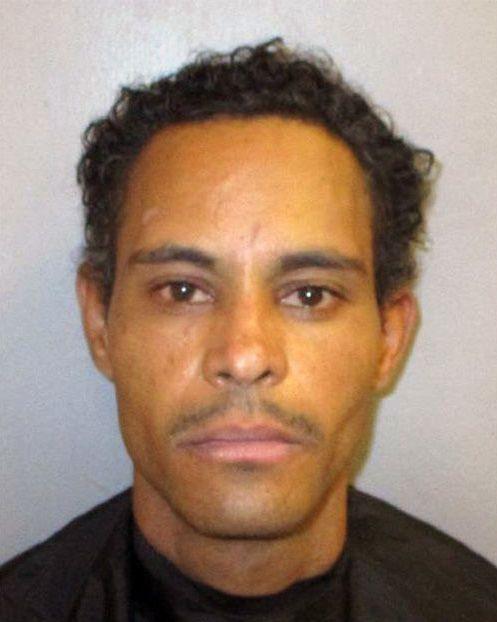 Mug shots 2019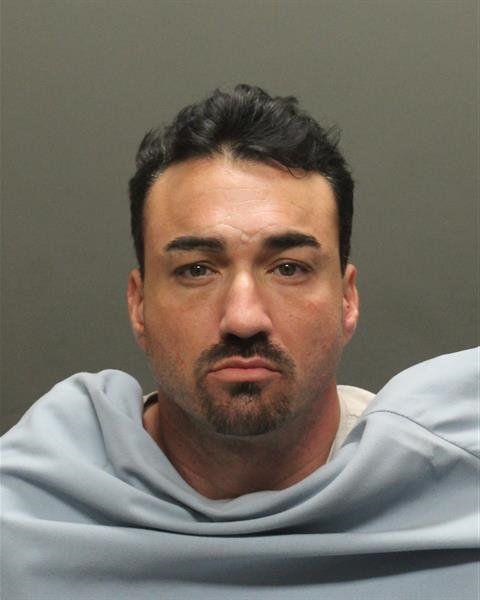 Mug shots 2019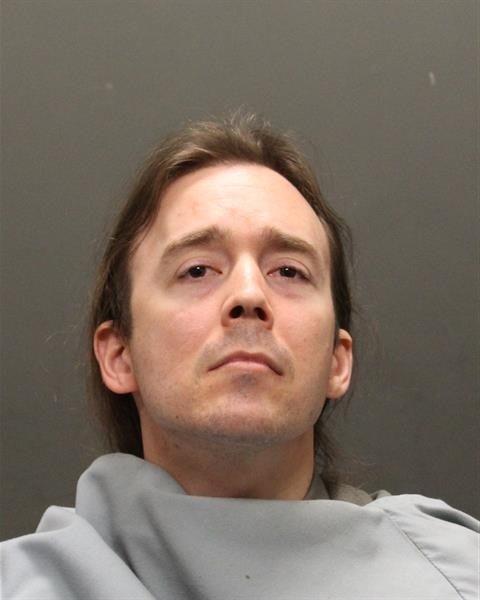 Mug shots 2019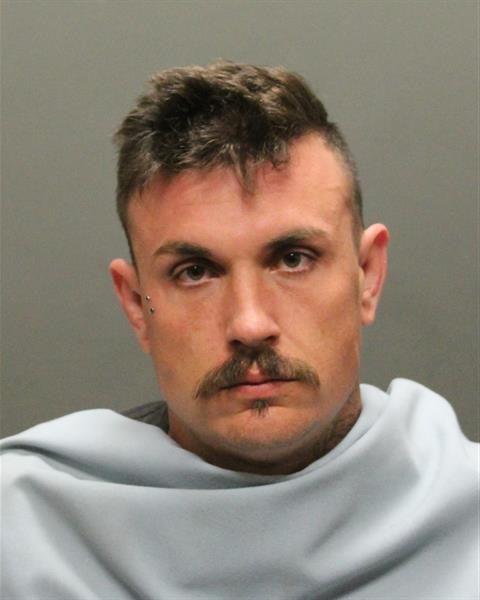 Mug shots 2019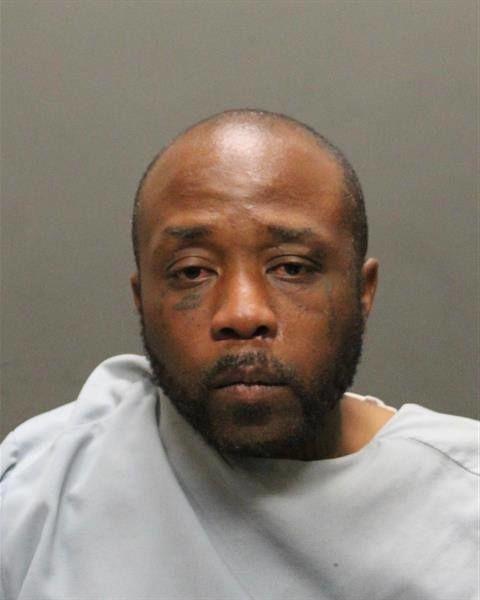 Mug shots 2019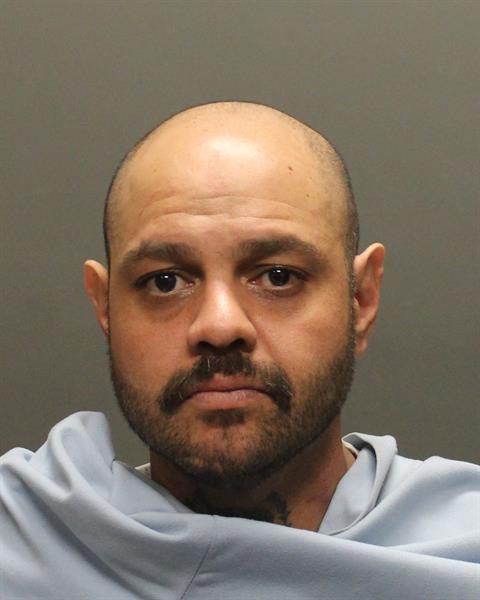 Mug shots 2019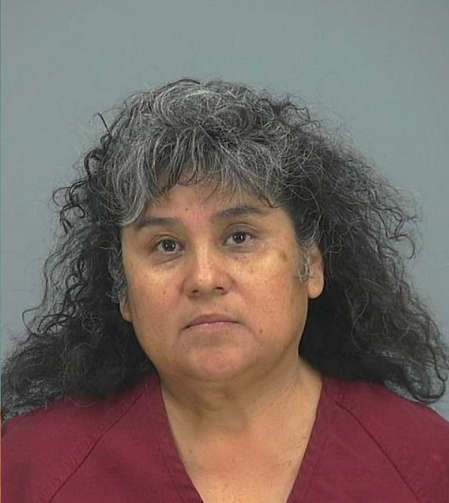 Mug shots 2019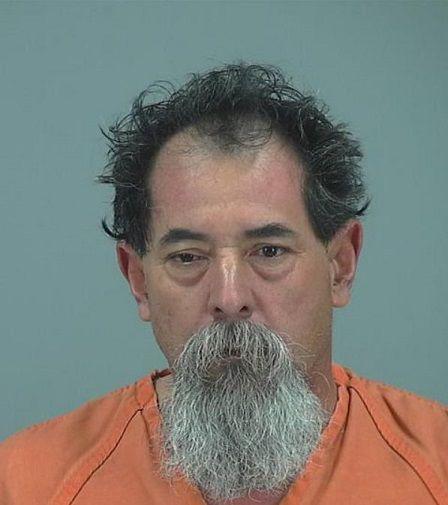 Mug shots 2019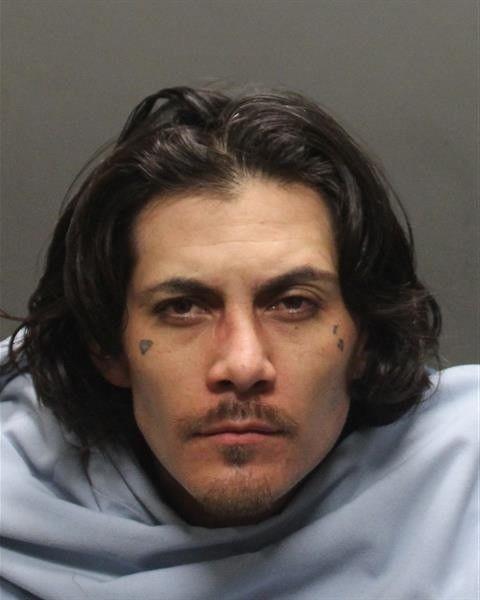 Mug shots 2019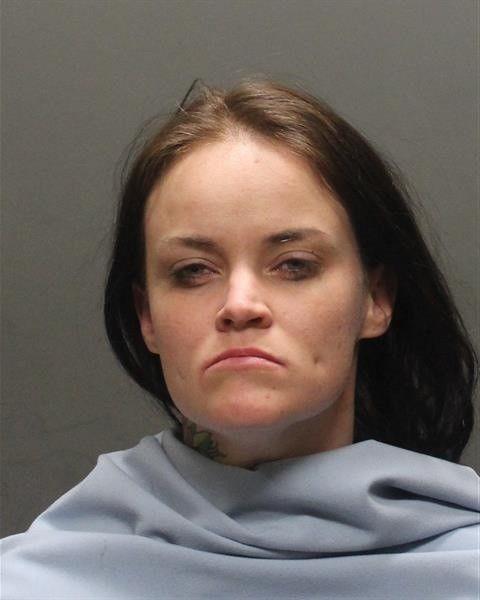 Mug shots 2019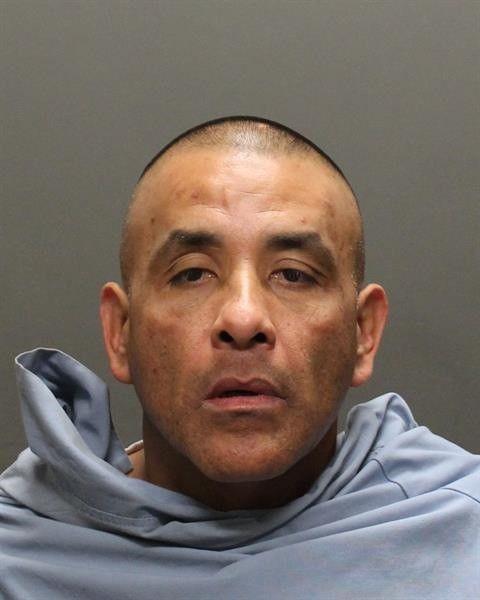 Mug shots 2019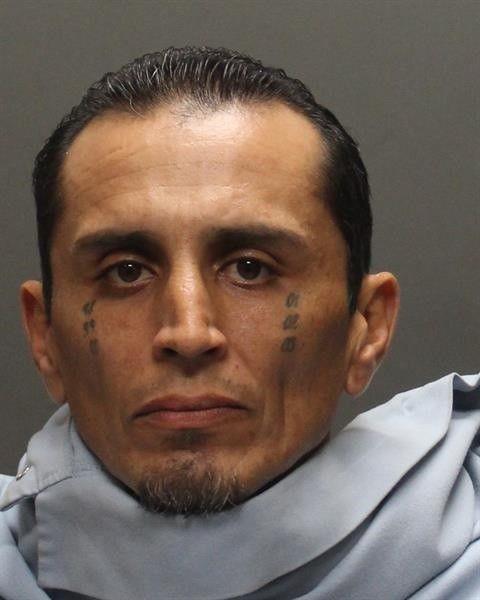 Mug shots 2019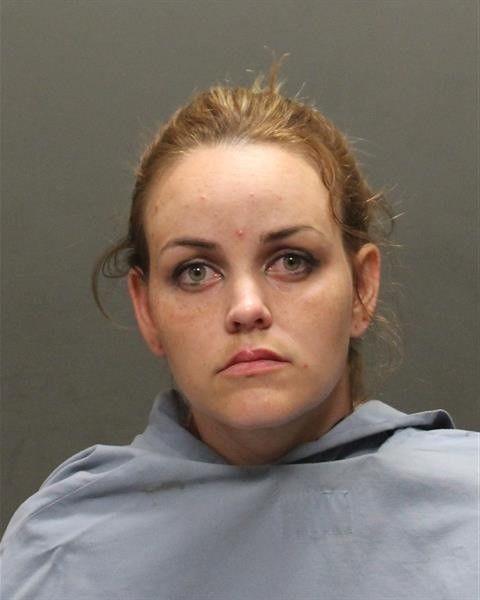 Mug shots 2019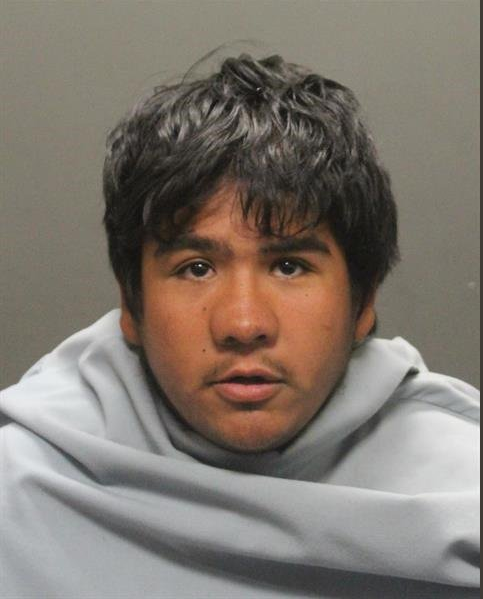 Mug shots 2019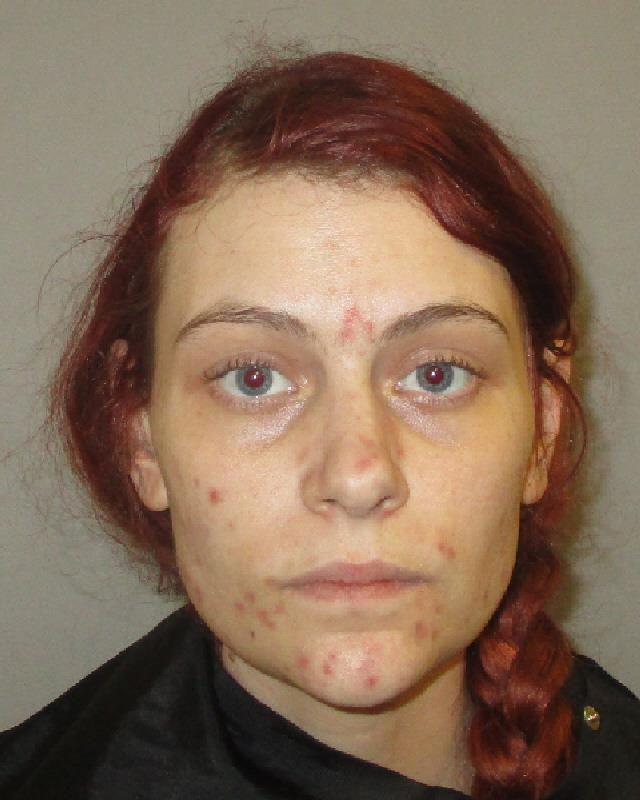 Mug shots 2019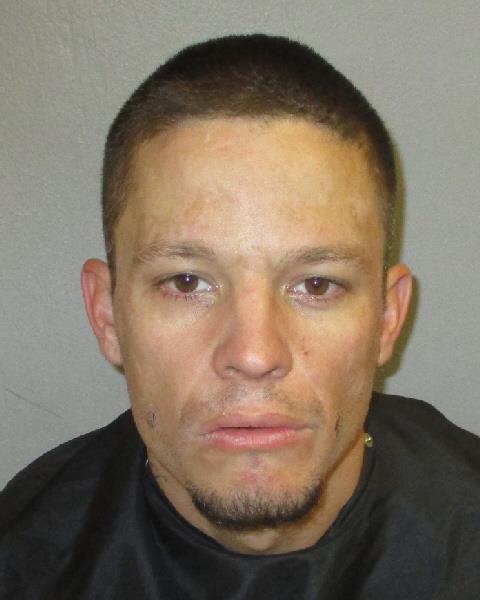 Mug shots 2019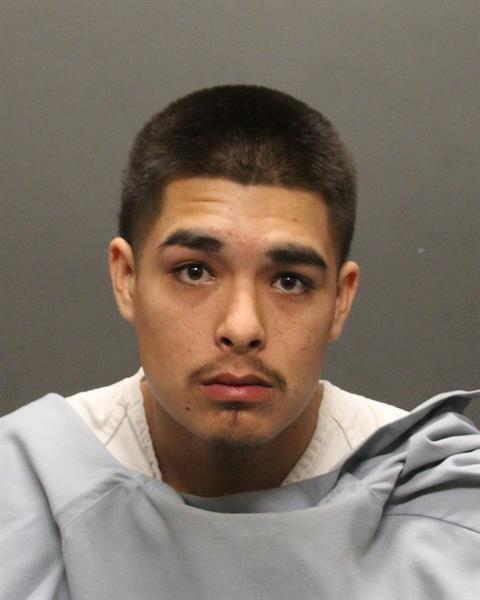 Mug shots 2019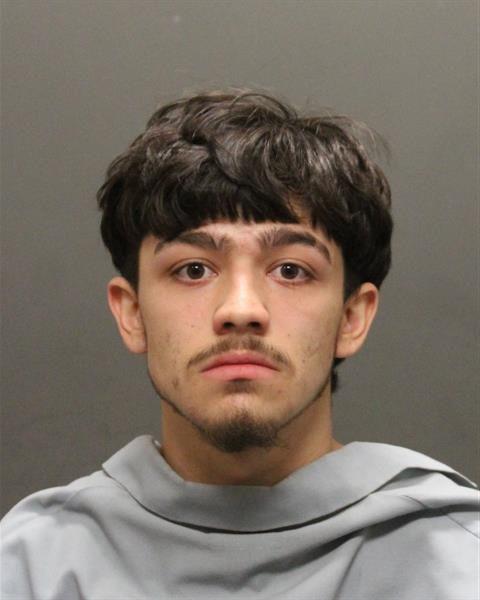 Mug shots 2019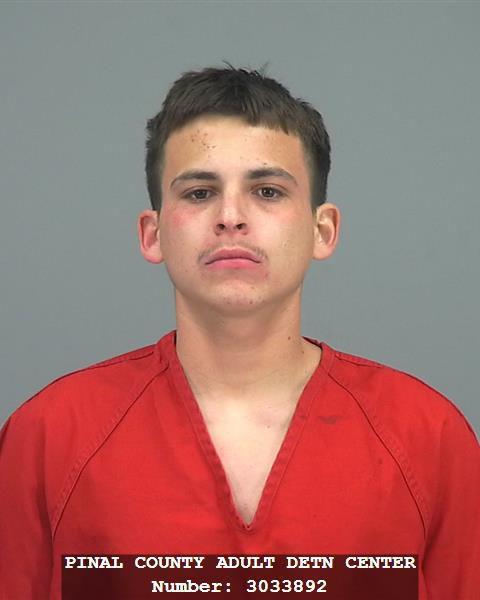 Mug shots 2019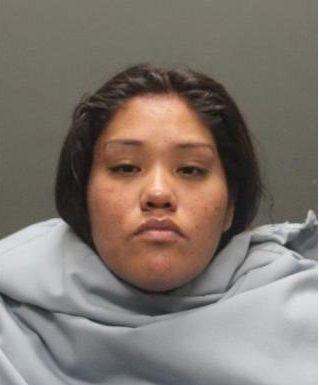 Mug shots 2019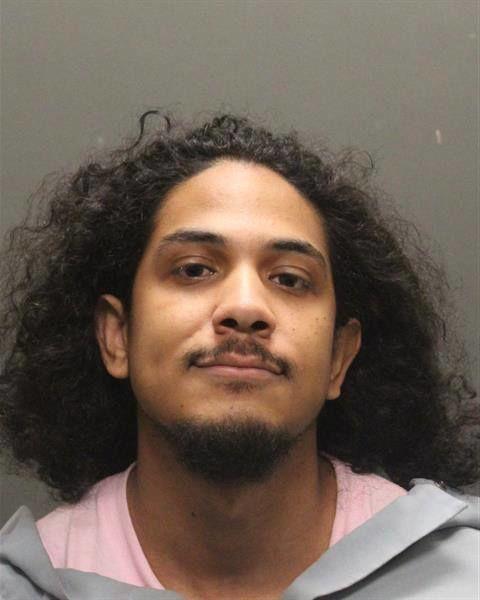 Mug shots 2019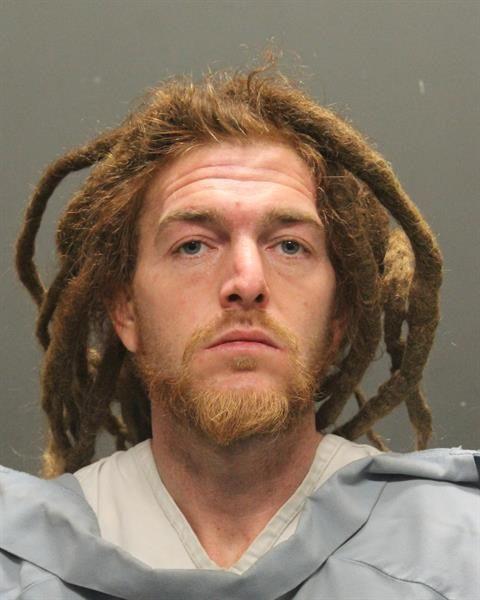 Mug shots 2019
Mug shots 2019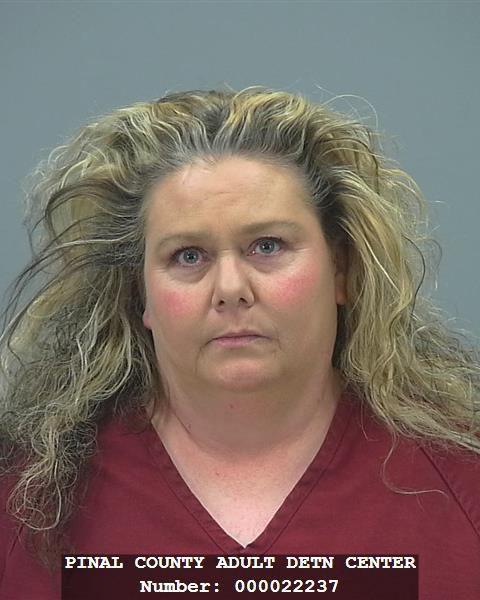 Mug shots 2019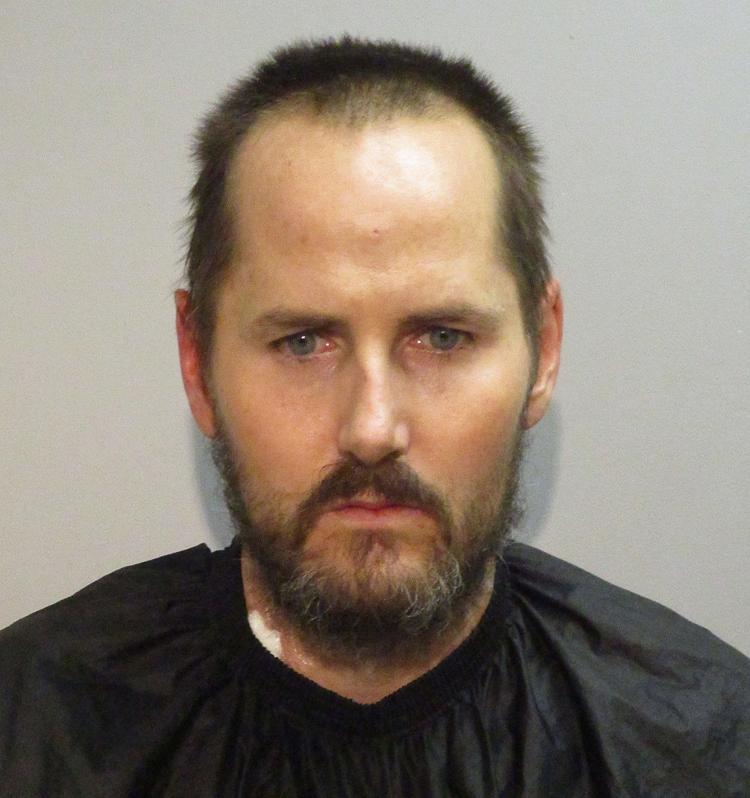 Mug shots 2019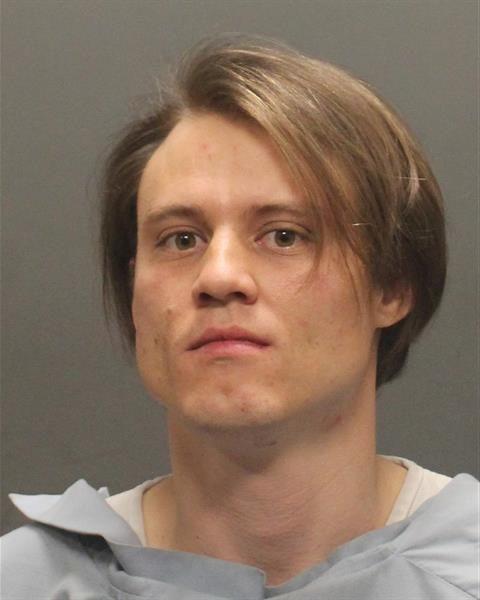 Mug shots 2019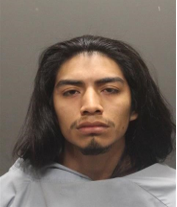 Mug shots 2019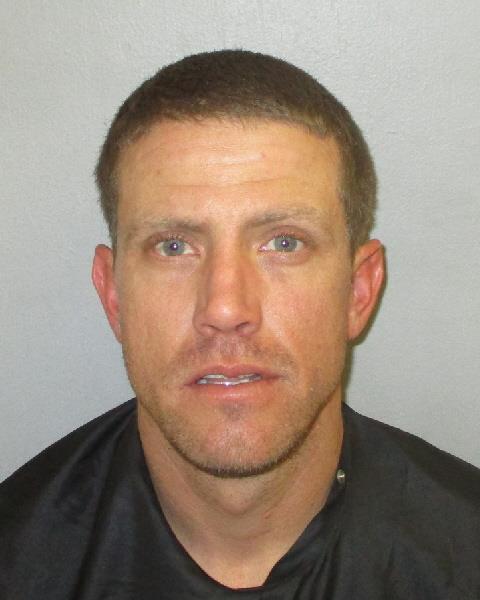 Mug shots 2019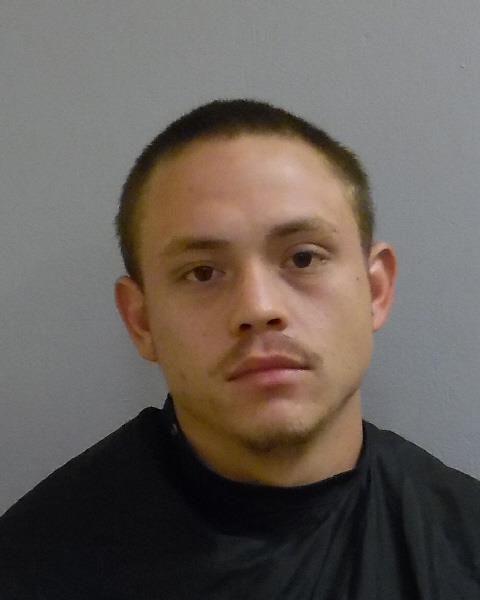 Mug shots 2019
Mug shots 2019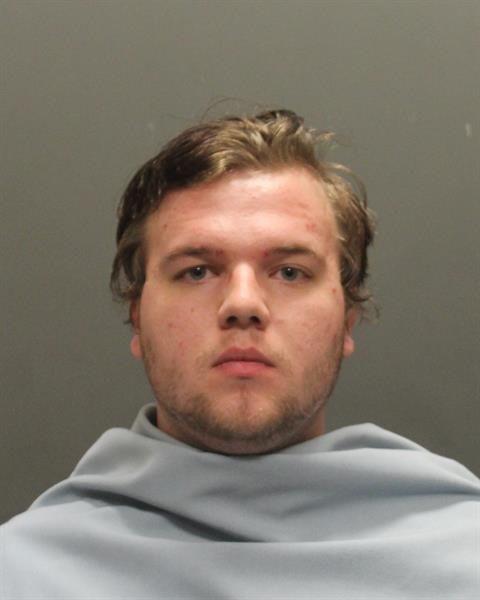 Mug shots 2019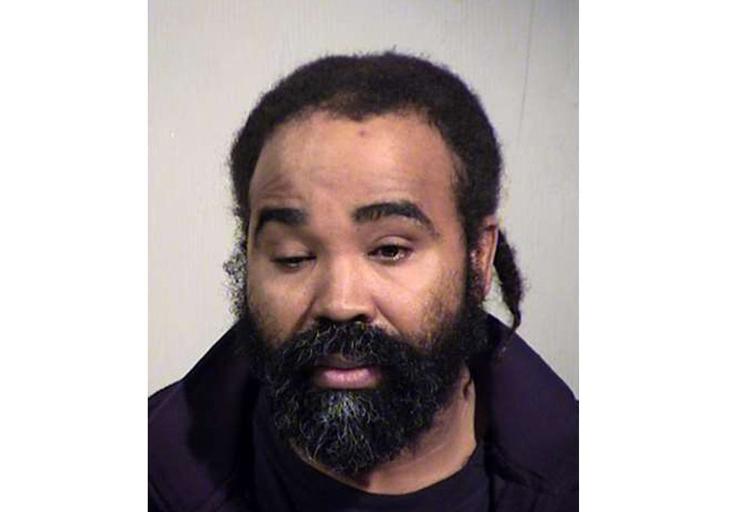 Mug shots 2019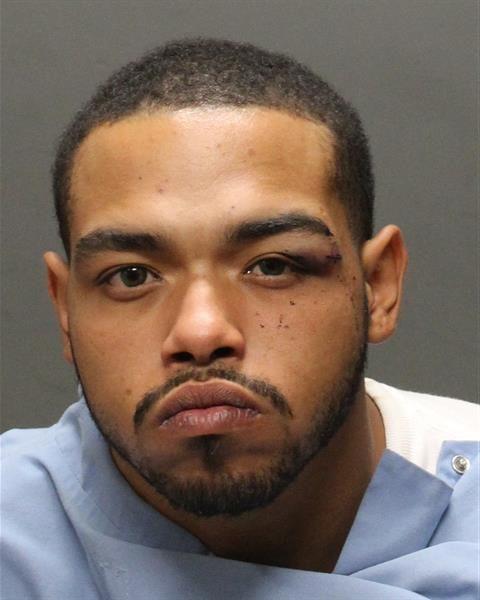 Mug shots 2019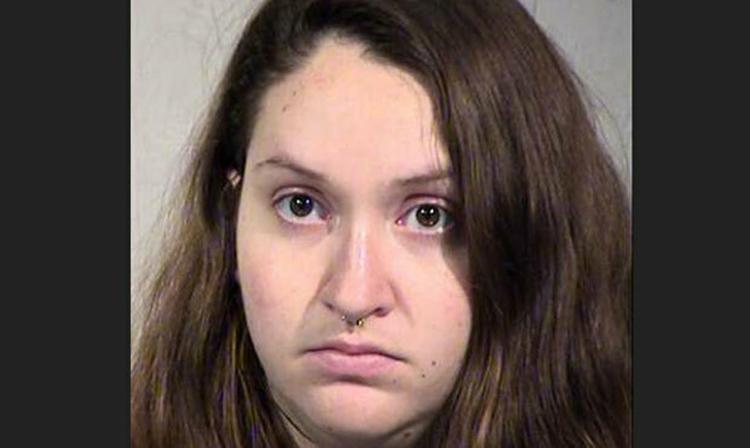 Mug shots 2019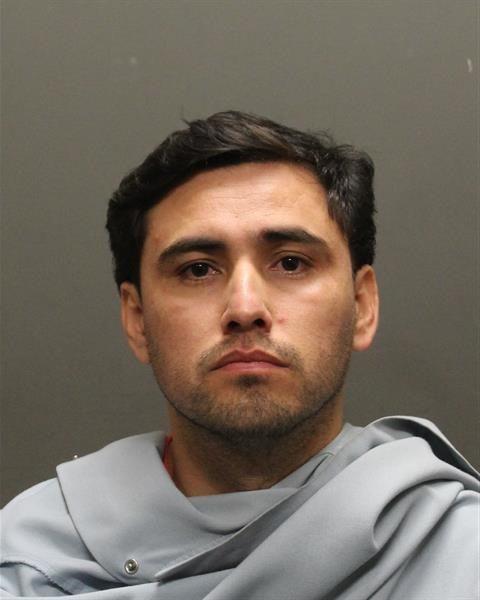 Mug shots 2019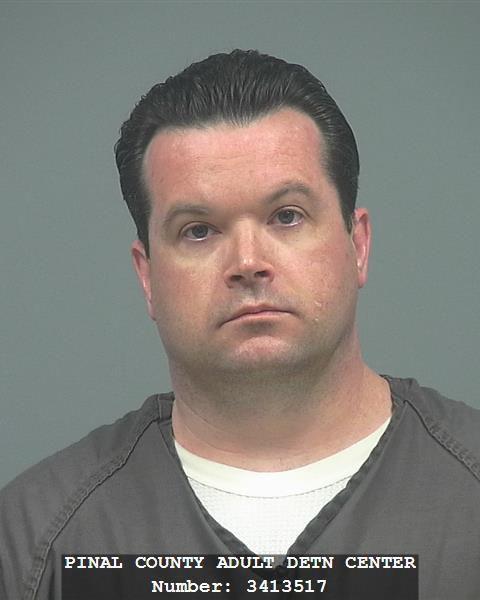 Mug shots 2019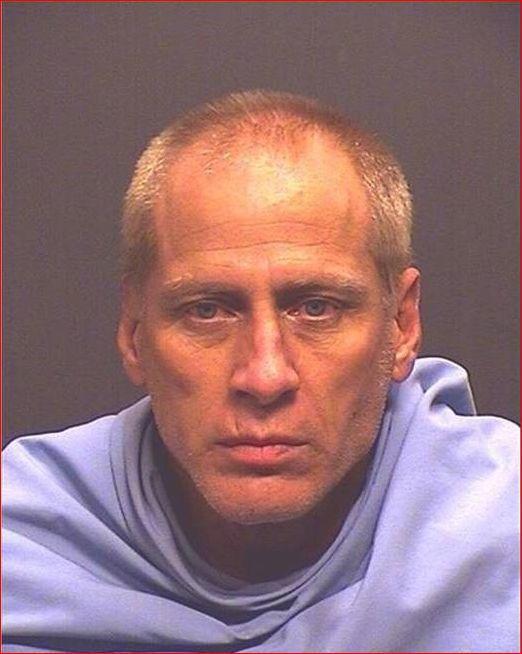 Mug shots 2019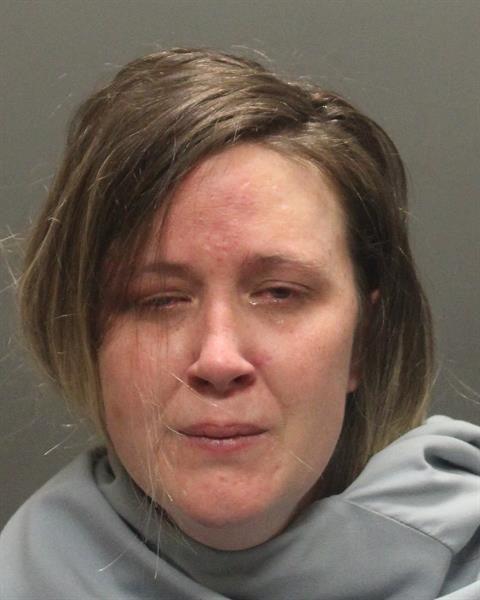 Mug shots 2019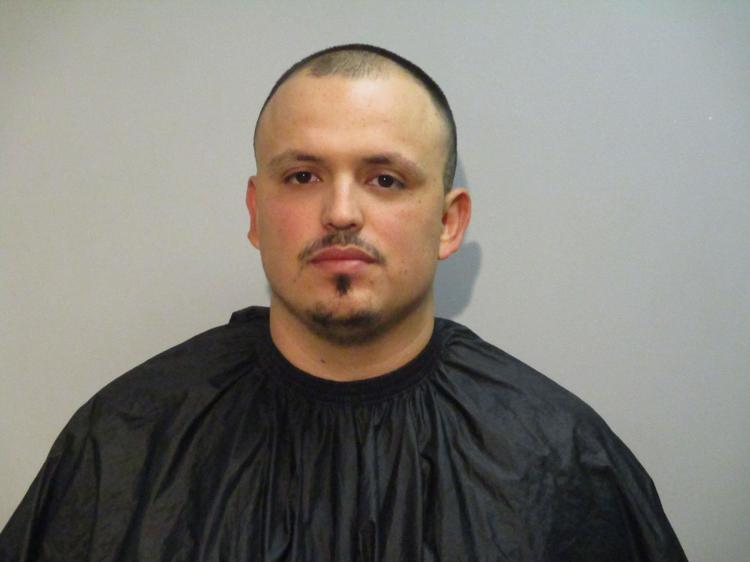 Mug shots 2019
Mug shots 2019
Mug shots 2019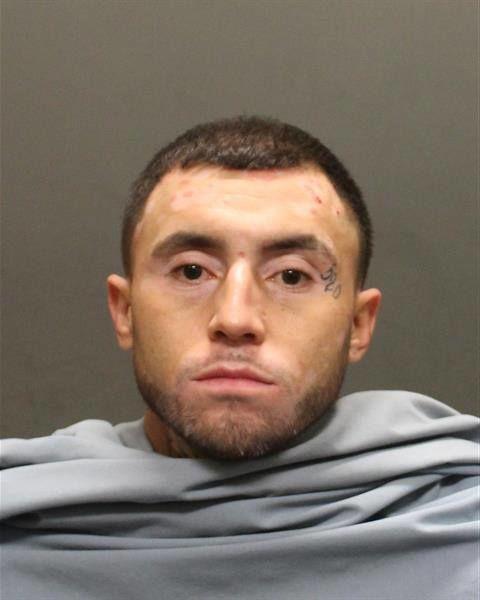 Mug shots 2019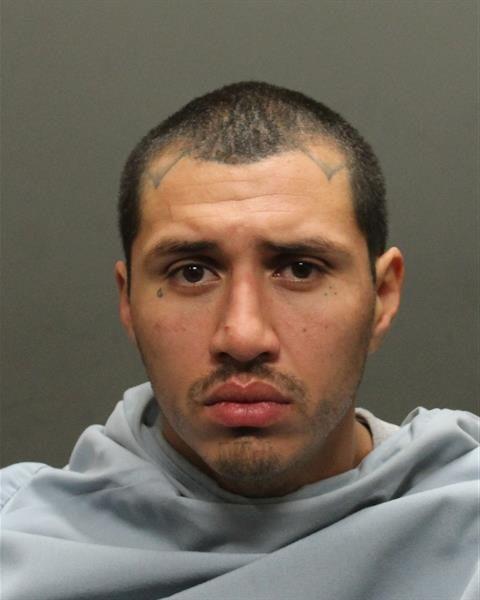 Mug shots 2019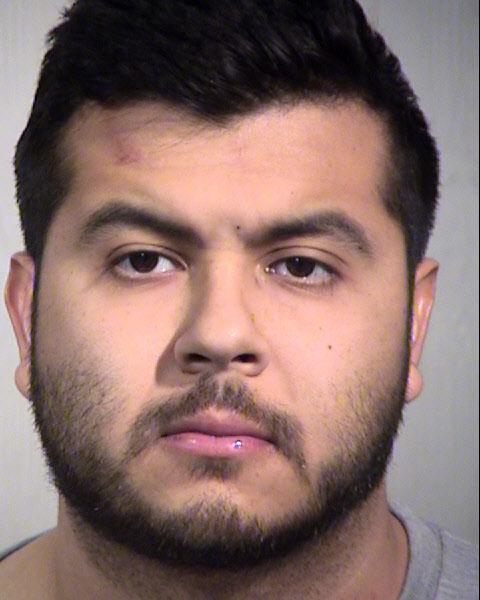 Mug shots 2019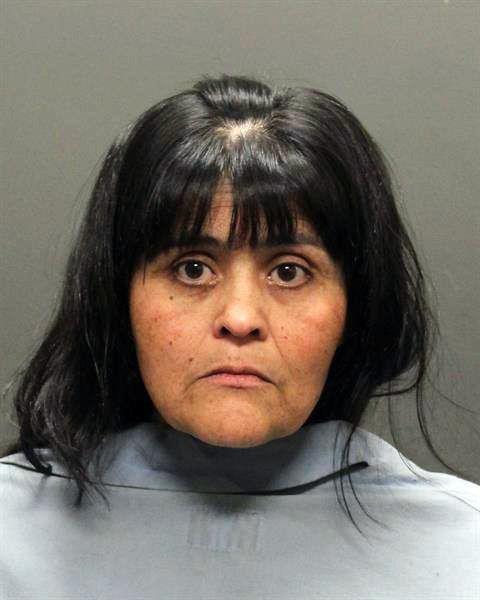 Mug shots 2019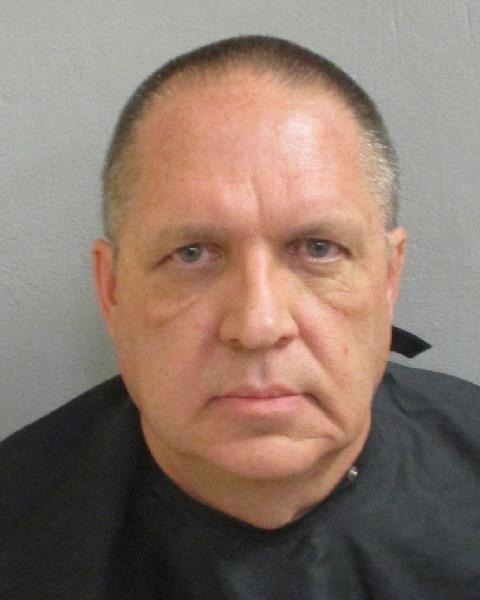 Mug shots 2019
Mug shots 2019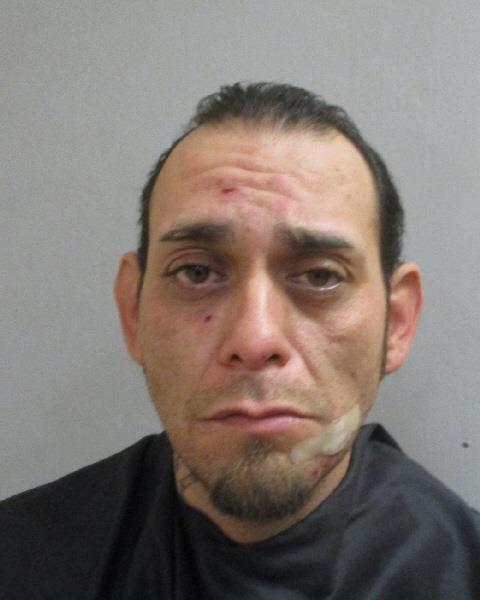 Mug shots 2019