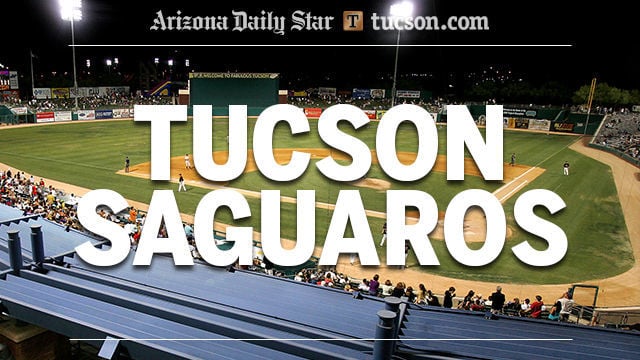 Ryan Retz ripped an RBI double in the 13th inning Thursday night, leading the Tucson Saguaros to a 8-7 win over Roswell in Game 1 of the best-of-three- Pecos League South Division finals at Kino Stadium. The teams will play again Friday night at Kino Stadium; the Saguaros can advance to the Pecos League Championship Series with a win.  
Tucson, which set a record for the most wins in a Pecos League regular season, used nine pitchers in its Game 1 win. Wesley Parrish, the ninth, earned the victory. Jesse Baker and Jimmy Heck both homered. 
Tags
Be the first to know
Get local news delivered to your inbox!