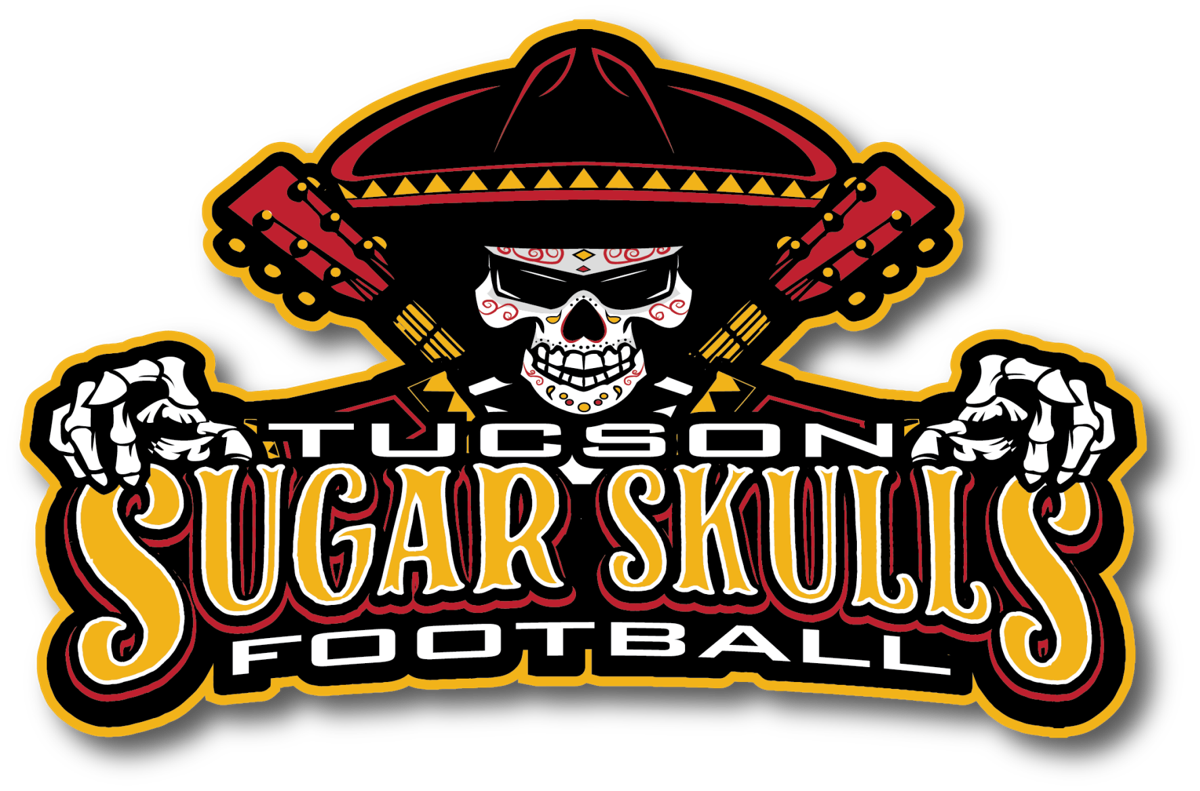 Tucson's Indoor Football League team added another piece to its 2021 roster on Tuesday when the Sugar Skulls signed defensive lineman Keith Brigham. 
The 6-foot-4-inch, 285-pound Brigham, an Illinois native, played one season in Tucson at Pima College for the 2017 season and received All-Arizona Community College Athletic Conference (ACCC) Second Team honors. Before his time at Pima, he played one season at Illinois State. 
After his lone junior-college season in Tucson, Brigham then transferred to Memphis and played two seasons for the Tigers. 
Brigham is entering his rookie season in the IFL and is the 15th player to sign with the Sugar Skulls this offseason. 
Here's who the Sugar Skulls have signed for the '21 season: 
Cam Gaddis, DB (Pima College)
Robert Metz, DL (Dixie State)
Paul Harris, RB (Hawaii)
Marquise Irvin, WR (Mercer)
Daniel Bowen, K (St. Bonaventure)
Justin Wyatt, DB (Troy)
Pat Porter, DB (Washington State)
TT Barber, LB (Middle Tennessee State)
Jajuan Harley, DB (Middle Tennessee State)
Mike Jones, RB (Bethune-Cookman)
Keith Brigham, DL (Memphis)
Chris Martin, DL (Florida)
Delondo Boyd, DB (Saint Francis)
Mike Minter, DB (Middle Tennessee State)
Jeremy Schonbrunner, OL (Temple)
Contact sports content producer Justin Spears at 573-4312 or jspears@tucson.com. On Twitter @justinesports
Be the first to know
Get local news delivered to your inbox!