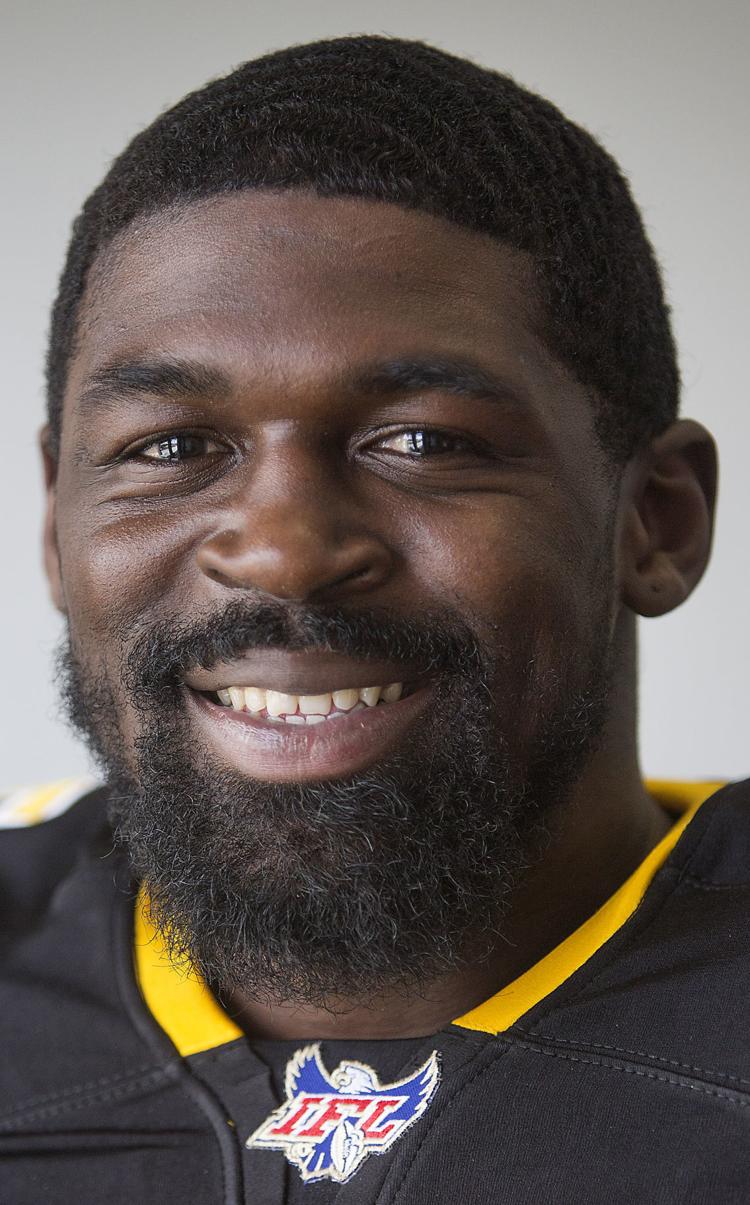 Zach Allen
Hometown: Pahokee, Florida
Fun fact: Allen is an All-IFL linebacker in 2018 who led the Iowa Barnstormers to the United Bowl Championship. Former Arizona Cardinal and NFL wide receiver Anquan Boldin is Allen's cousin.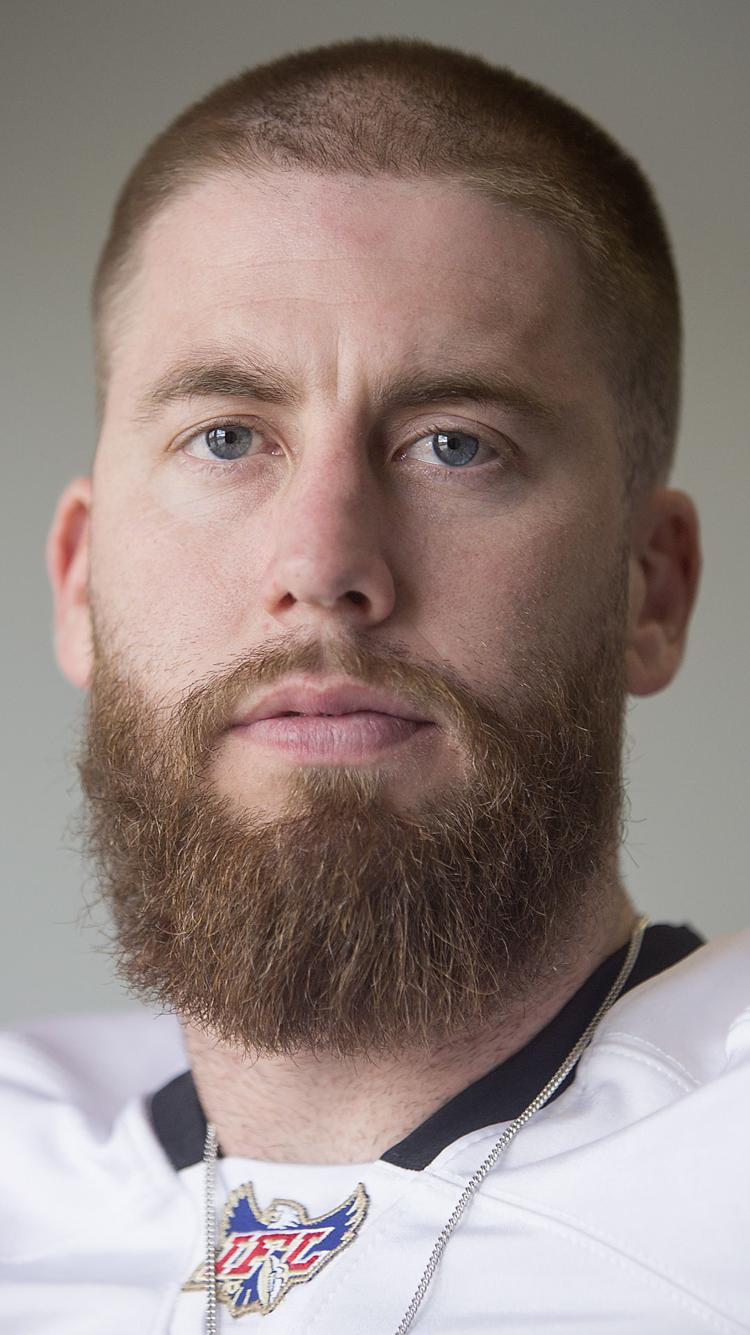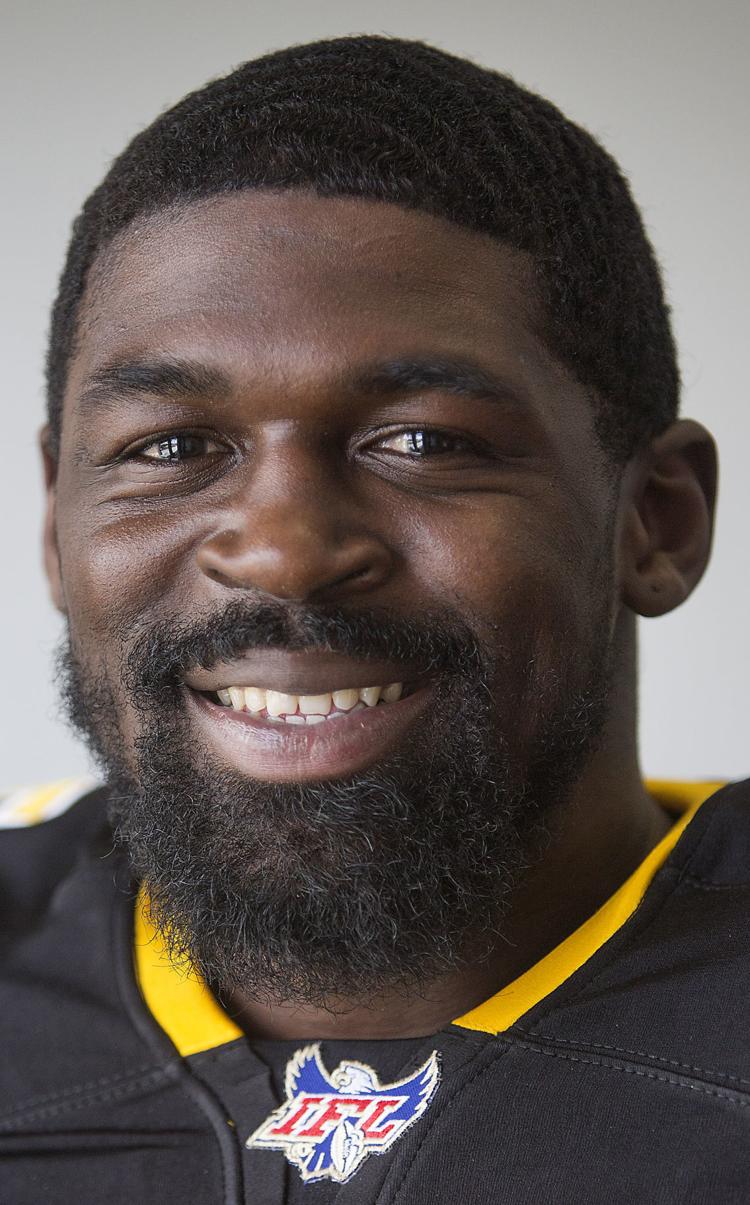 Jake Medlock
Hometown: Jacksonville Beach, Florida
College: Florida International
Fun fact: Medlock led the IFL in passing yards (2,616), completions (265) and touchdowns (265) as a member of Cedar Rapids in 2018.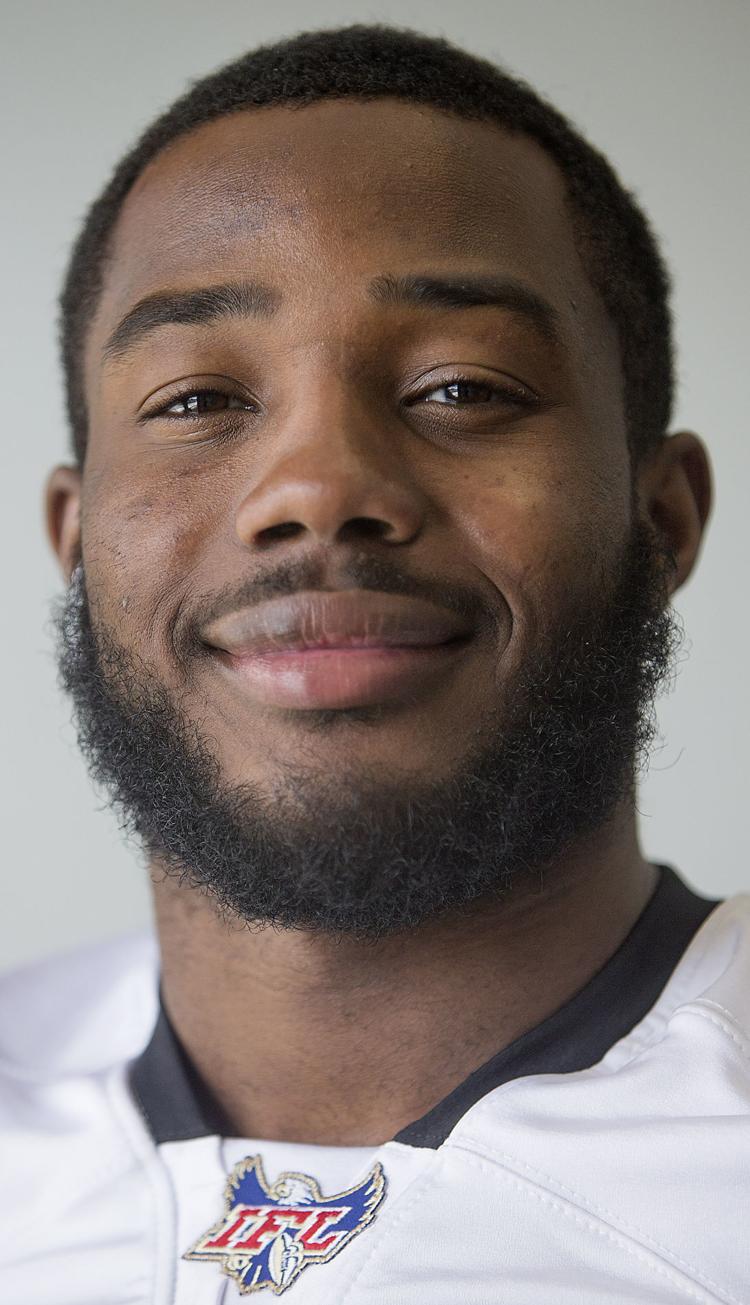 Fun fact: Bethel played for the No. 1-ranked Booker T. Washington High School team in 2013. He led a defense that held a 14-0 record en route to the Florida Class 4A State Championship.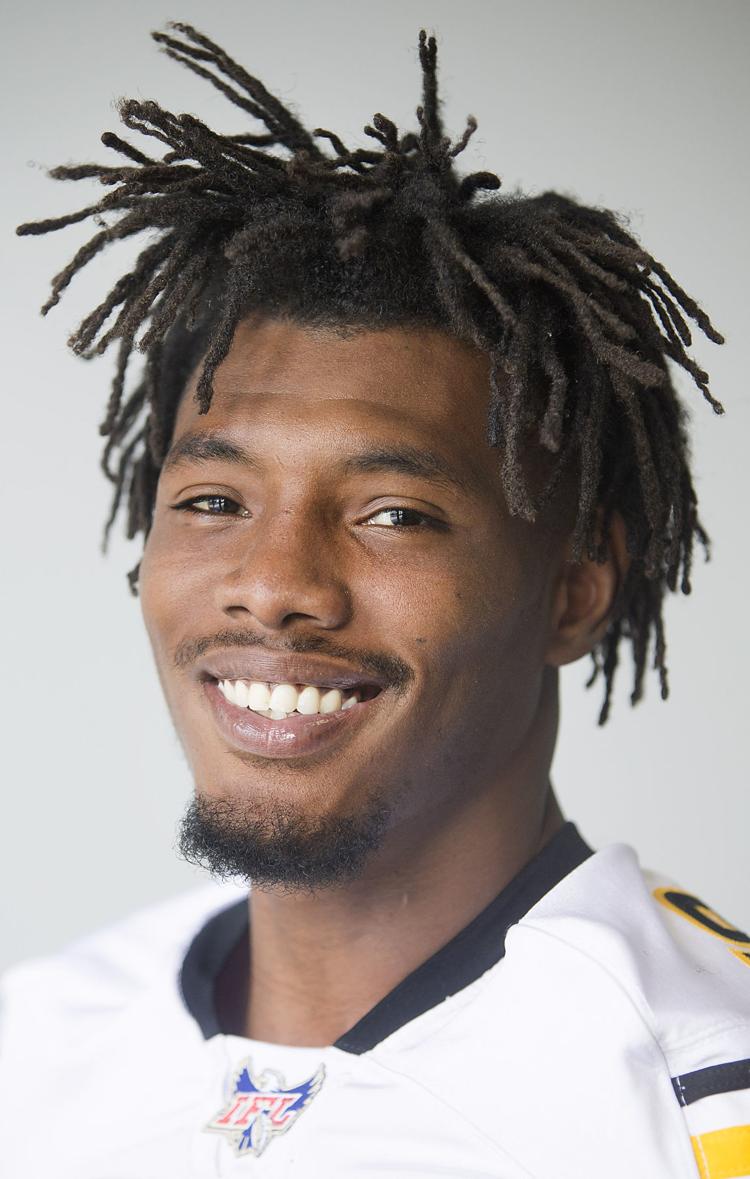 Hometown: Willcrest, North Carolina
College: Scottsdale Community College
Fun fact: Curenton scored three touchdowns in the Sugar Skulls' season opener against the San Diego Strike Force.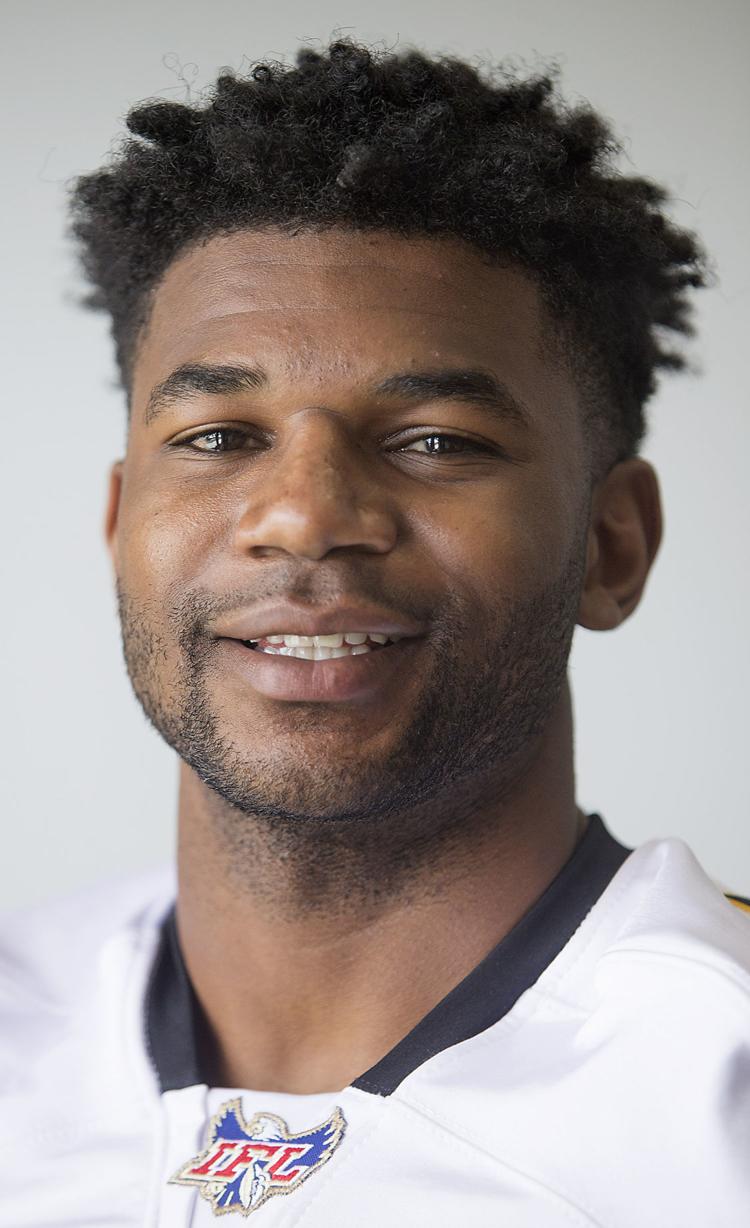 Fun fact: Gaddis' father, Reggie, was a defensive lineman at the University of Arizona who played for the Cincinnati Bengals. Cam Gaddis played for Tucson coaching icon Jeff Scurran at Santa Rita High School before playing at Pima College.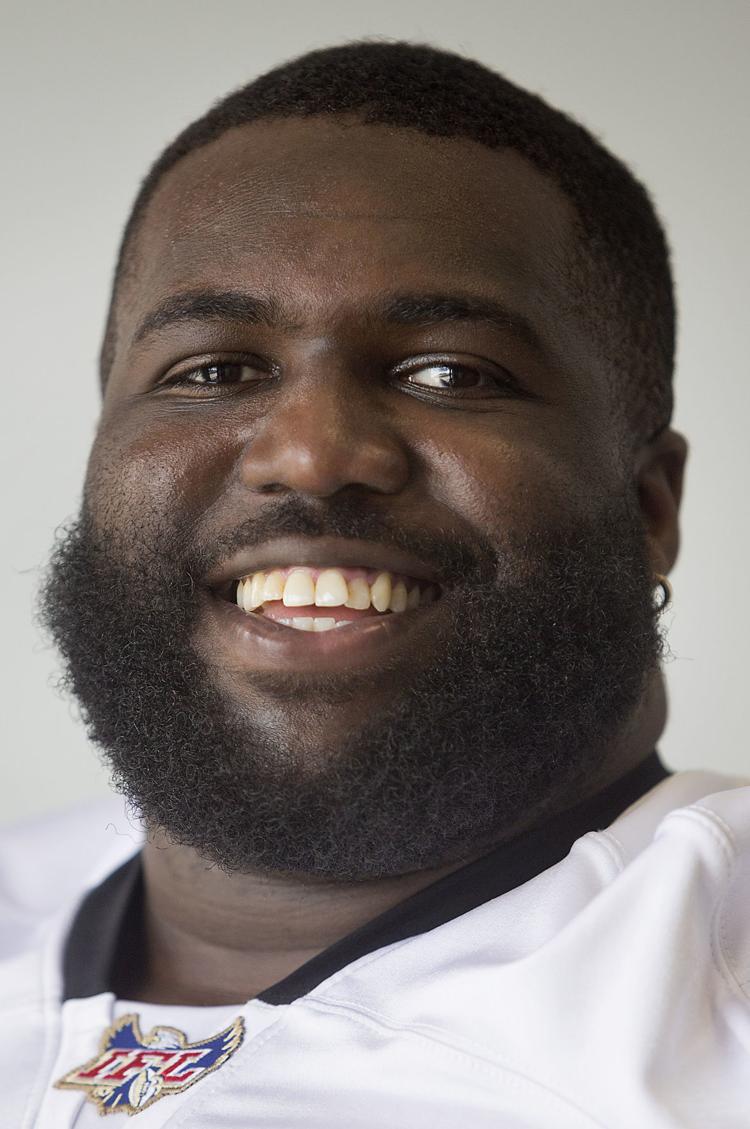 Hometown: Monroe, Louisiana
College: Tennessee-Martin
Fun fact: Jones was a first-team All-IFL defensive tackle for the Iowa Barnstormers last season. Sugar Skulls coach Marcus Coleman was the team's defensive coordinator.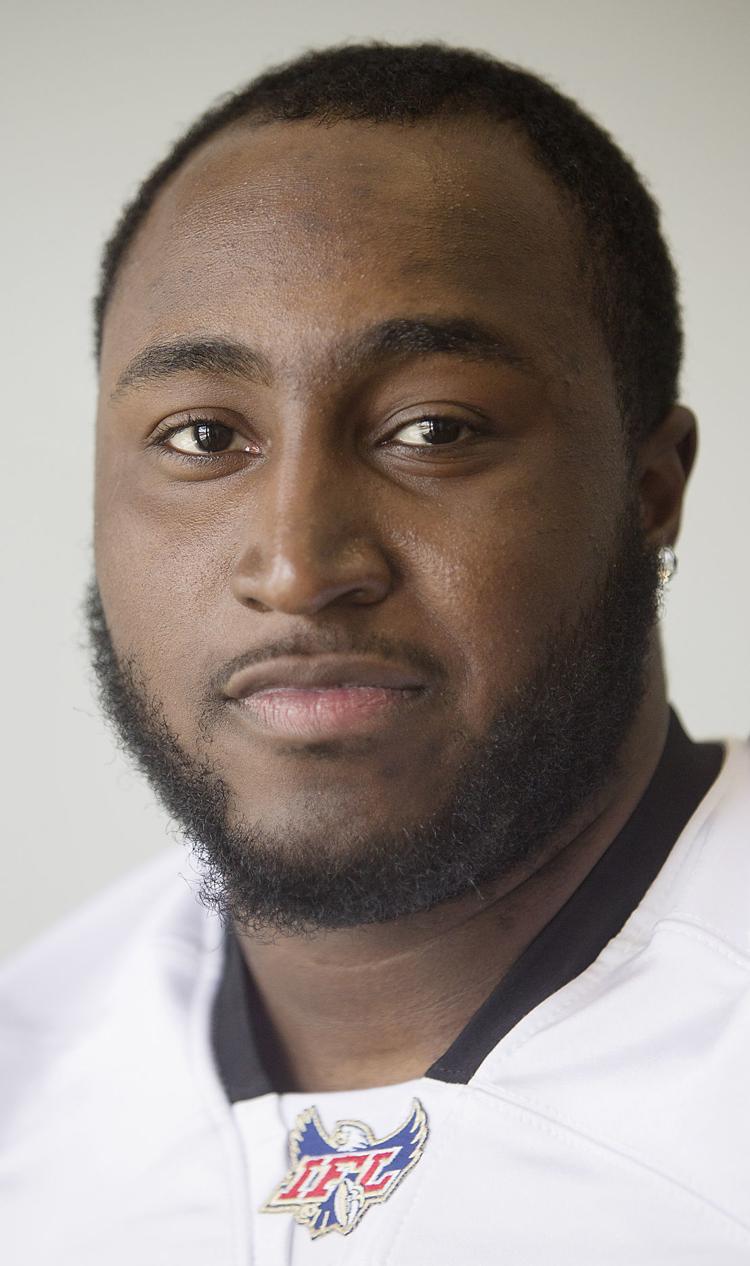 Fun fact: Jones scored three touchdowns in the season-opening win against the Strike Force.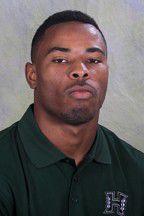 Fun fact: Named IFL Defensive Player of the Week after recording two interceptions against the Strike Force last Sunday.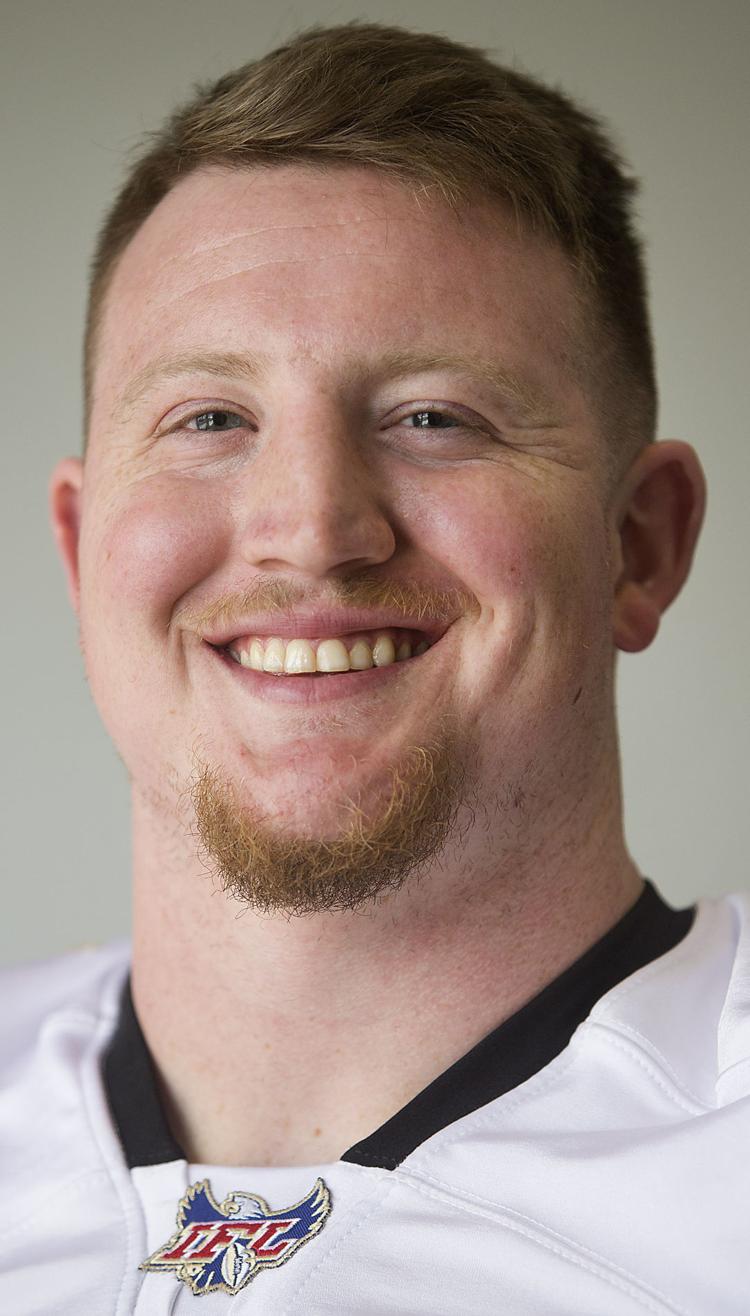 Position: Defensive end / Linebacker
Fun fact: Metz played for the Green Bay Blizzard for two seasons, earning second-team All-IFL honors in 2018. Metz was teammates with Green Bay Packers linebacker Blake Martinez at Canyon del Oro High School.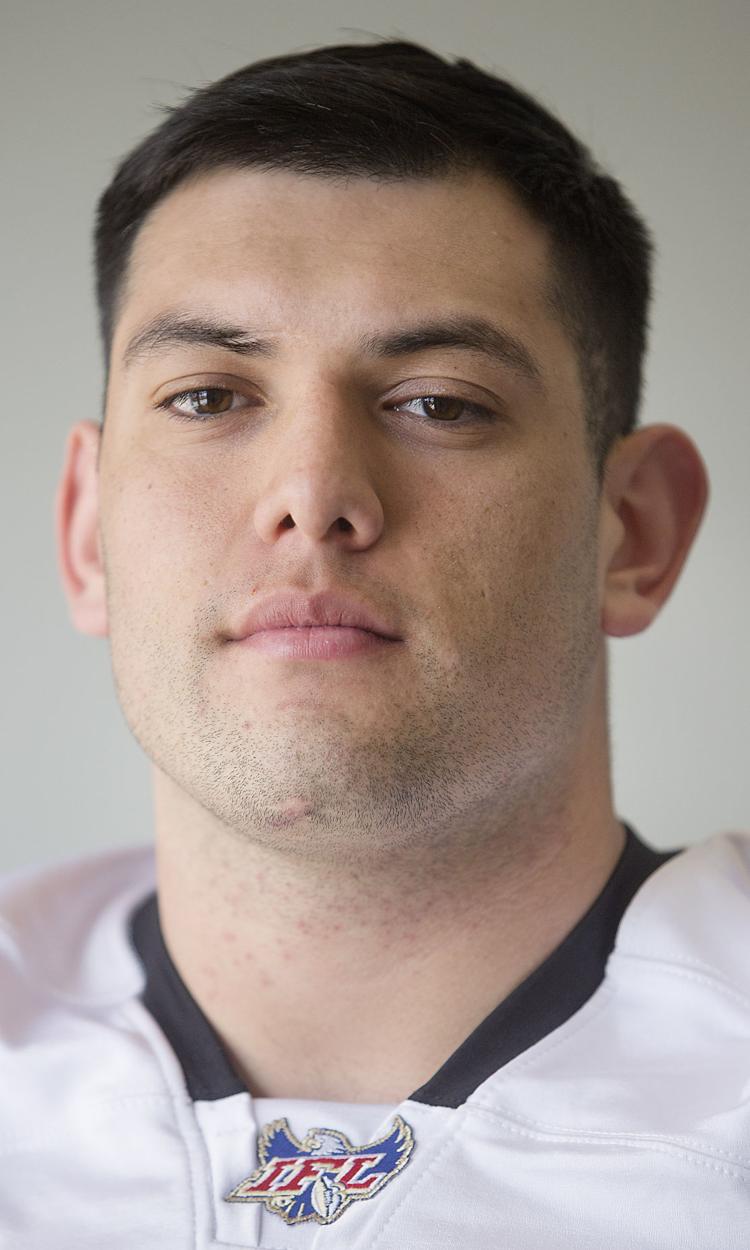 College: East Tennessee State
Fun fact: Rios didn't start playing football until his senior year at Sahuarita High School.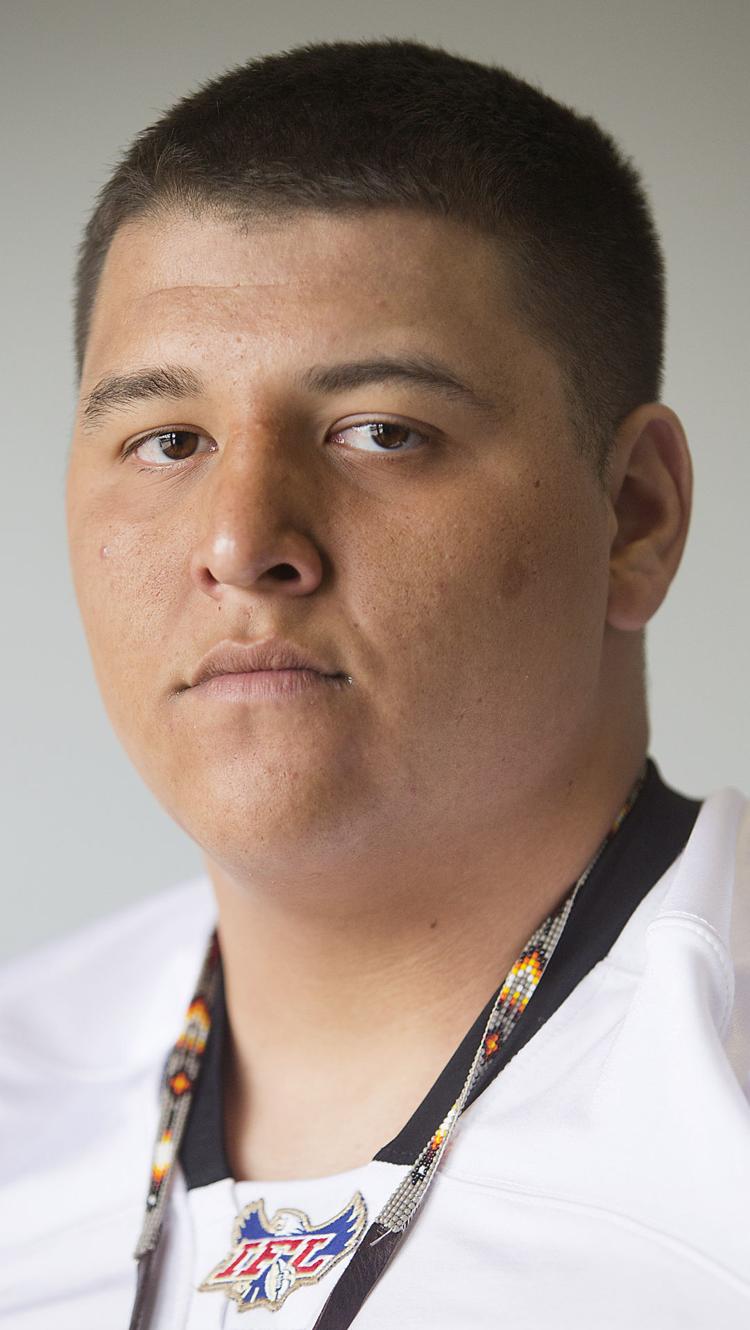 Fun fact: Rosales graduated from Tucson High in 2013 and played in 28 games over three seasons at San Diego State, where he earned a bachelor's degree in social science.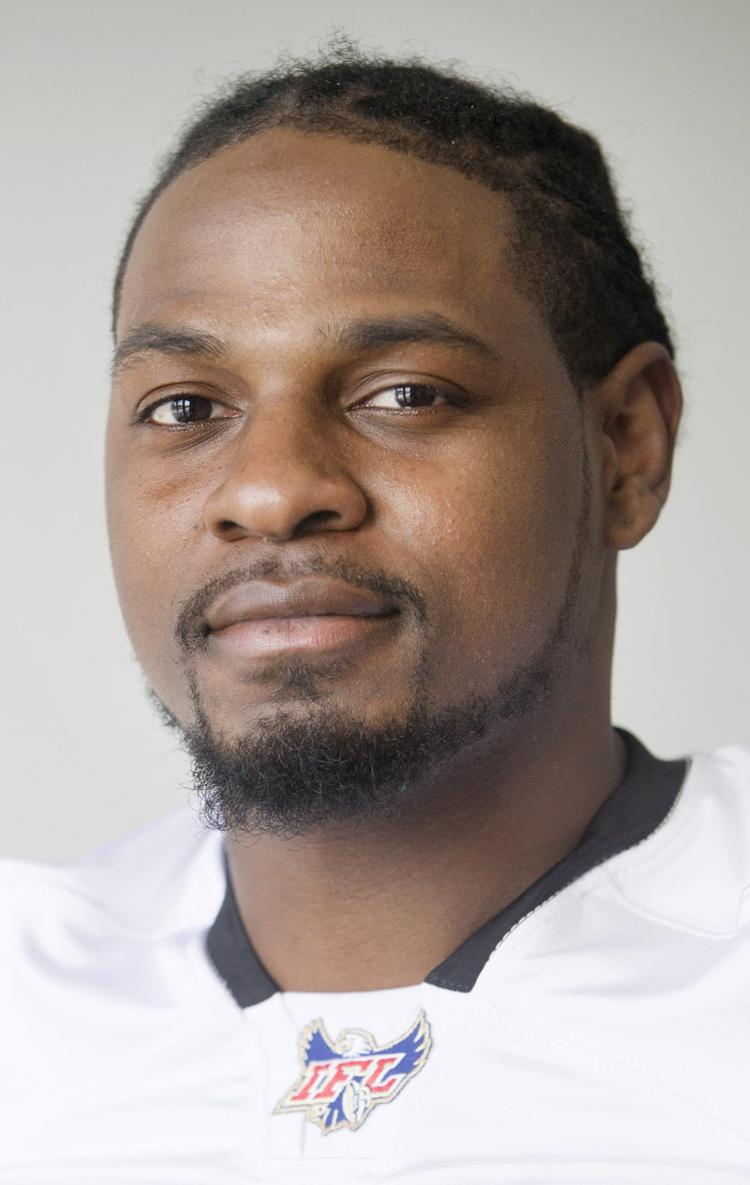 Hometown: Hinesville, Georgia
College: North Carolina State
Fun fact: Thornton rushed for 2,572 yards at NC State, then played professionally for the IFL's Arizona Rattlers.