John Brillo is doing it for the challenge.
He's doing it for the challenge, and for the fitness and for the gained empathy.
He is most certainly not doing the 100-mile El Tour de Tucson ride for the glory, because for Brillo — a chaplain at Banner-UMC Medical Center — all glory goes to the man upstairs.
At 60 years old and a year removed from his second hip replacement surgery, there's not all that much glory anyway. It's not as if he'll compete for first prize. Just finishing will be an achievement, though Brillo is no slouch when it comes to athletics.
A former junior college basketball player and a track and cross-country runner for Monmouth University in West Long Branch, New Jersey, Brillo ran the New York Marathon three times and the Boston Marathon once. He's run about 25 marathons in all, with a best time of 2 hours 30 minutes. That was four decades ago.
He's only taken up cycling recently, but he completed the Sky Island Tour in Sierra Vista — 62 miles, very hilly — and has done some four, five, even six-hour rides. A close friend of three decades, Kevin Reilly, challenged him to ride in El Tour and he accepted.
"I've been putting some miles in," Brillo said. "I have enough fuel in the tank to do the best I can."
And if he doesn't? If he falters around mile 52 of 100, hips aching along with everywhere else, he knows where to look.
"Personally for me, there are some core spiritual disciplines I need, and prayer is really important for me," he said. "Being connected with the Scripture on a daily basis. That connects me with God and with Christ. We don't do this in and of ourselves. We're not strong enough. We need the power of God."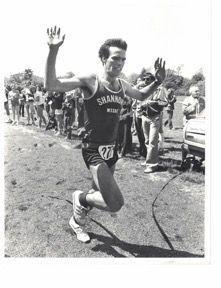 Brillo uses that strength on a daily basis. He speaks of his great trust in God with powerful testimony. He and his wife, Ainslee, were Christian pastors for nearly two decades throughout Kentucky, Iowa and Illinois before Brillo embarked on a clinical pastoral residency at Valley Baptist Medical Center in Harlingen, Texas. A colleague there was hired by what was then University Medical Center and brought Brillo along to work in training and development. Four years ago, Brillo became chaplain.
On a daily basis, he is faced with people and families facing their worst.
His is a difficult job, filled with regular traumas. Not a day goes by that he does not meet someone — people of all faiths, or none at all — who has just been told the hardest news they'll ever hear. That leaves a mark.
"I really think that as a chaplain, one of our many tasks is to remind people of hope in the midst of the things they face," Brillo said.
This is a role for which Brillo is equipped. He cites one of his favorite Bible verses — 2 Corinthians: 3-4 — which states that the Lord "comforts us in all our troubles, so that we can comfort those in any trouble with the comfort we ourselves receive from God."
"My experience has been that this is very reciprocal," he said. "We come upon people who are really facing significant challenges, and they face them with courage and integrity, and it's very humbling when you're in the midst of that type of response."
Especially when you're in need of that kind of salvation yourself.
Roughly 30 months ago — not too long after recovering from his first hip replacement surgery, his left — Brillo fell off his roof, rupturing his left quadriceps and breaking his right ankle. He'd never been through such an ordeal. His first hip replacement — his second, his right, was done a little over a year ago — was his first major surgery.
All of a sudden, the pray-er became the pray-ee.
It was, Brillo said, a blessing in disguise.
He was blessed with a level of empathy that, despite his best intentions, he could not have summoned.
"When you walk into a room and someone has had a sudden accident — I've been there," he said. "I can relate to that now. I can relate to someone going in for surgery and being a little nervous about it. It just helps in that realm. You don't want to go through it, but one thing I cling to is that God has a plan in everything. It's not that all things are good. Falling off a roof isn't the best thing. But the great thing about it is God can create good out of bad situations."
Around mile 80 on Saturday, Brillo might face a similar trial.
He'll be gasping for air that just won't come, willing his muscles to work even if they last worked somewhere around mile 22. He'll be in need, and he'll know just where to turn.
51 photos of last year's El Tour de Tucson:
El Tour de Tucson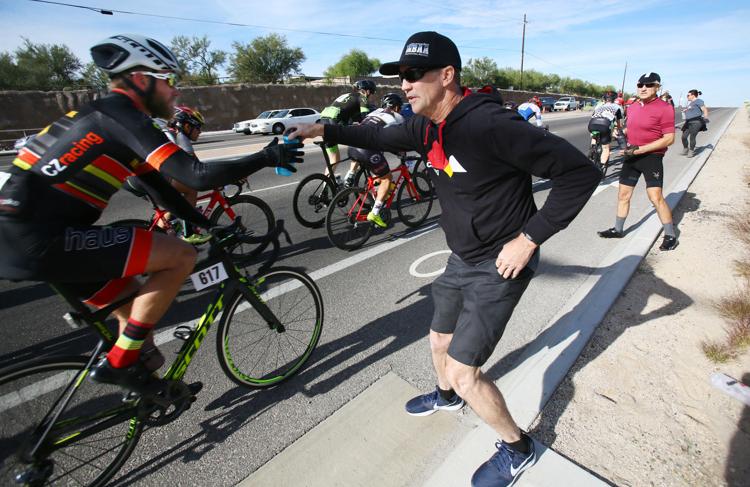 El Tour de Tucson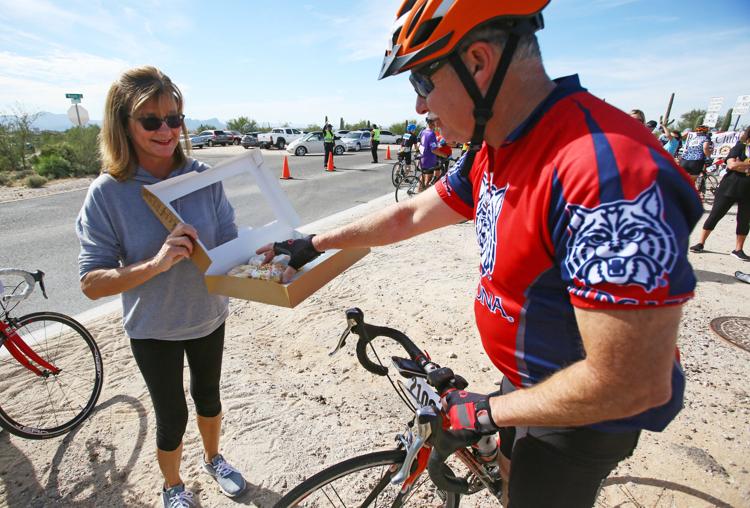 2018 El Tour de Tucson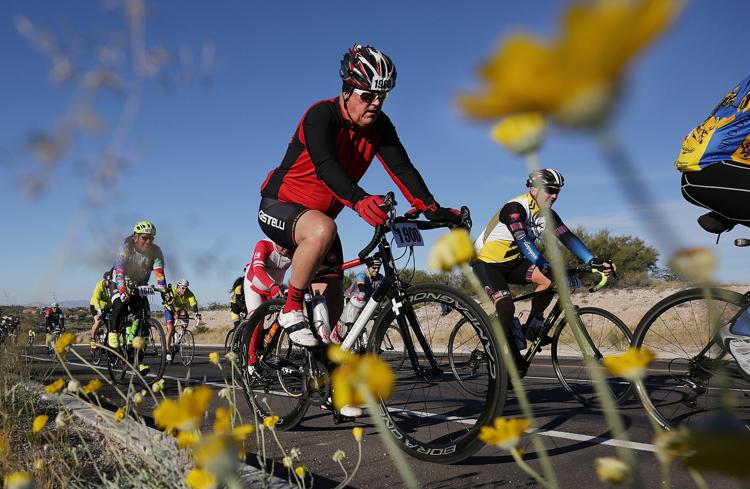 2018 El Tour de Tucson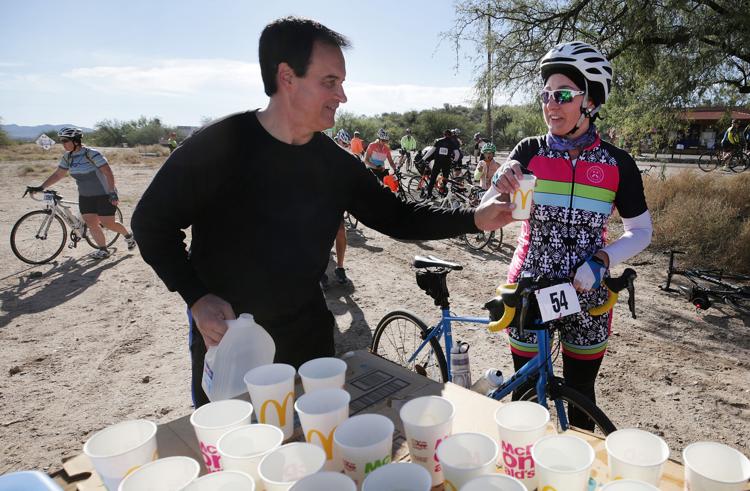 2018 El Tour de Tucson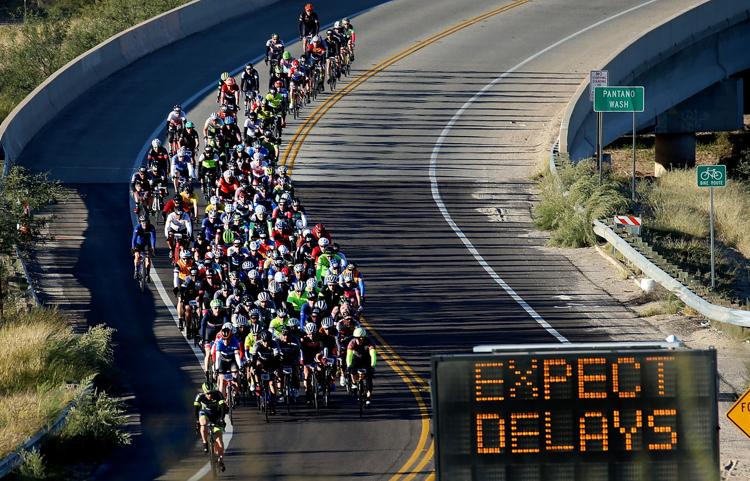 El Tour de Tucson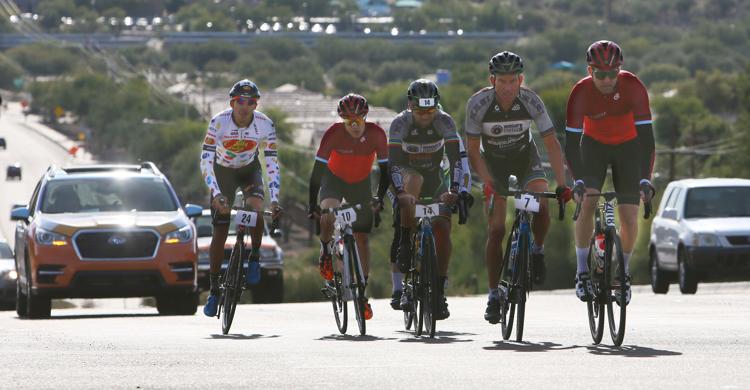 2018 El Tour de Tucson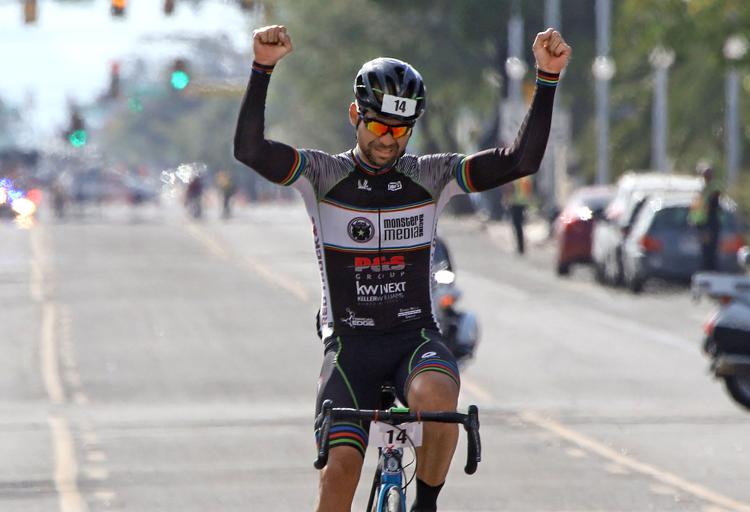 2018 El Tour de Tucson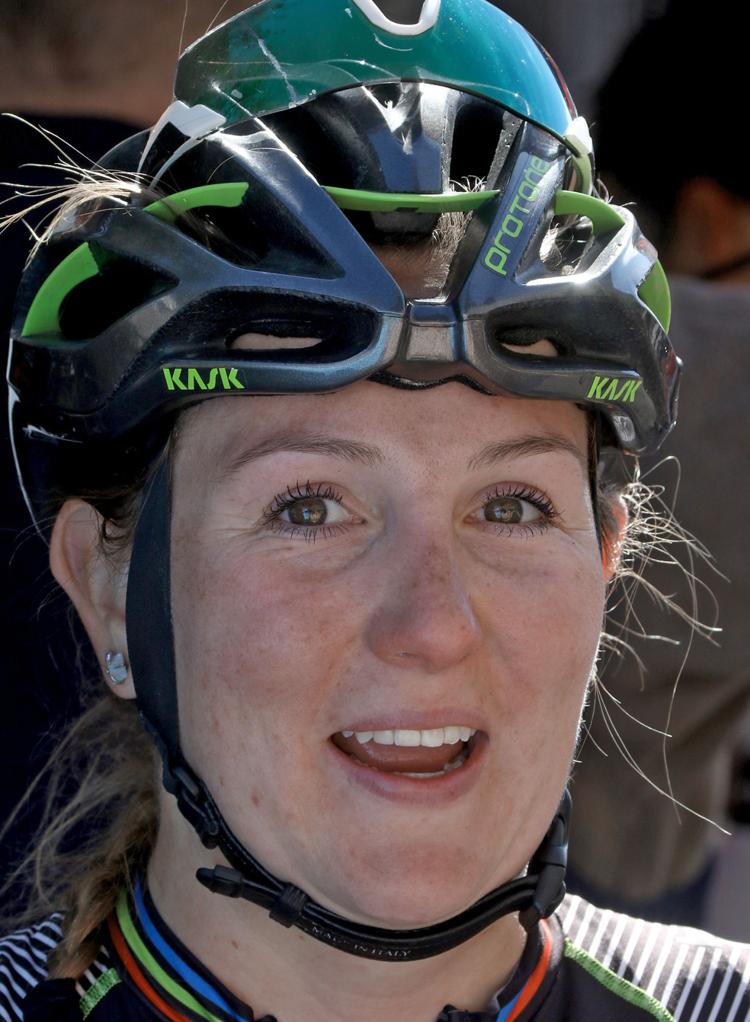 2018 El Tour de Tucson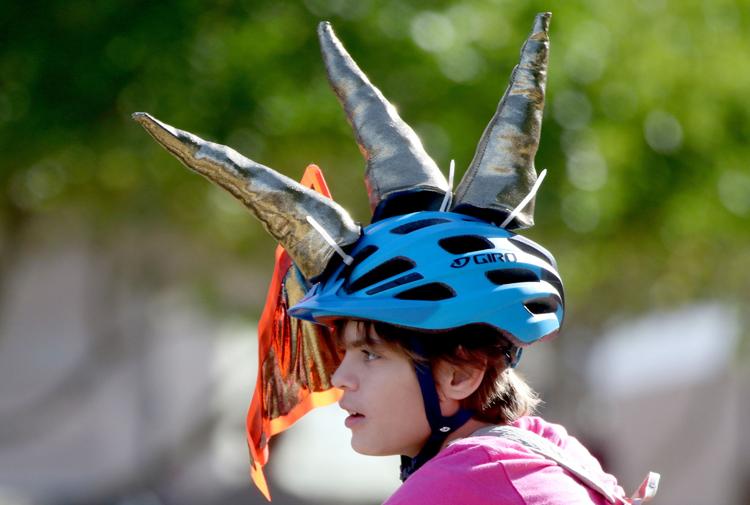 2018 El Tour de Tucson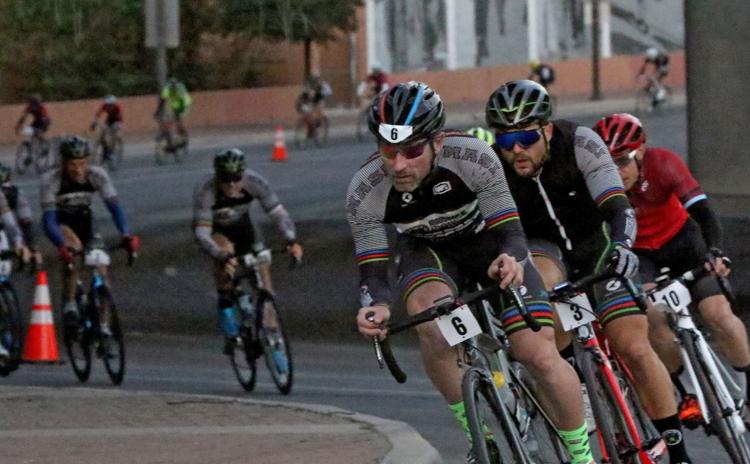 2018 El Tour de Tucson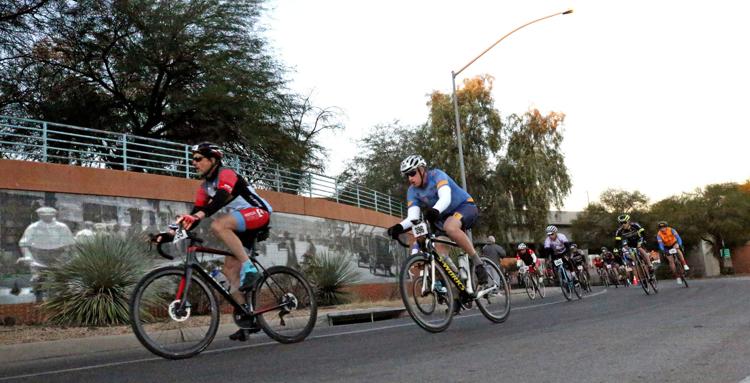 2018 El Tour de Tucson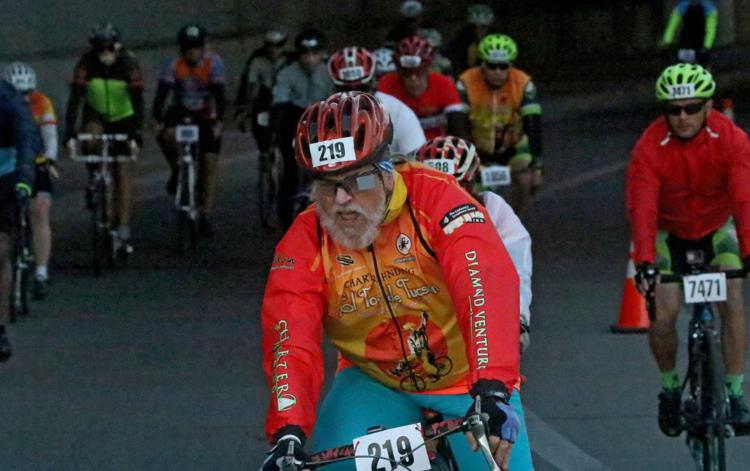 2018 El Tour de Tucson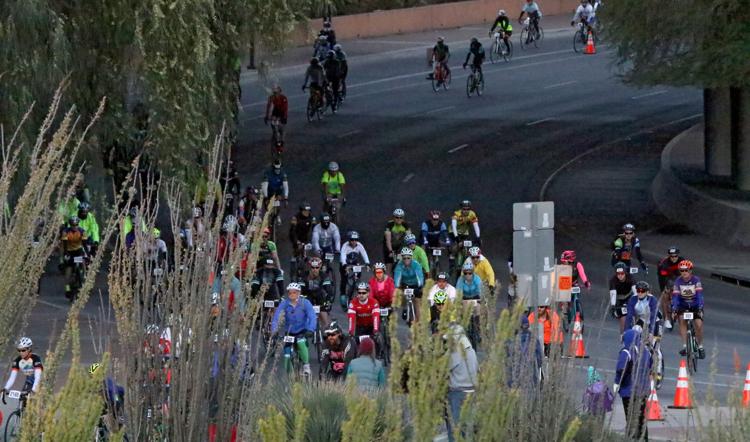 2018 El Tour de Tucson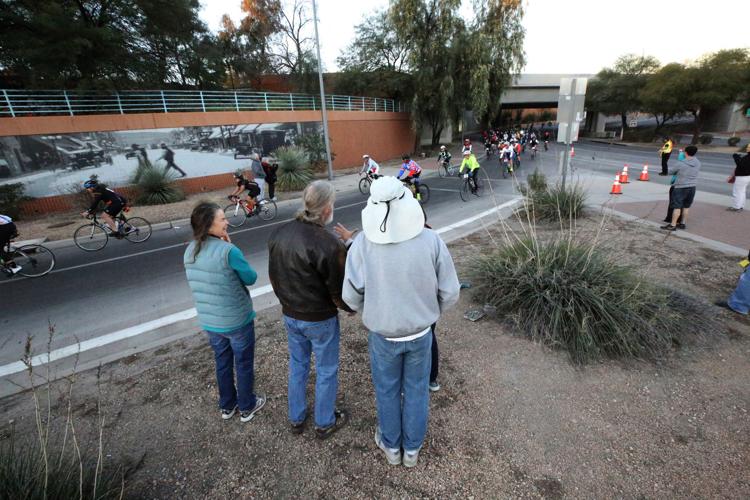 2018 El Tour de Tucson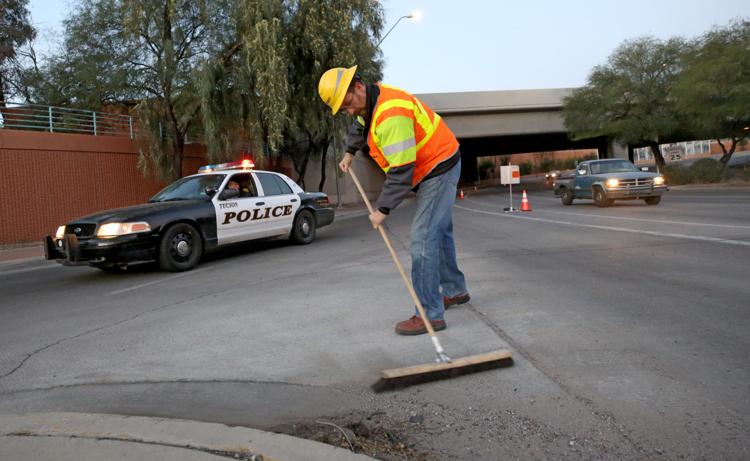 2018 El Tour de Tucson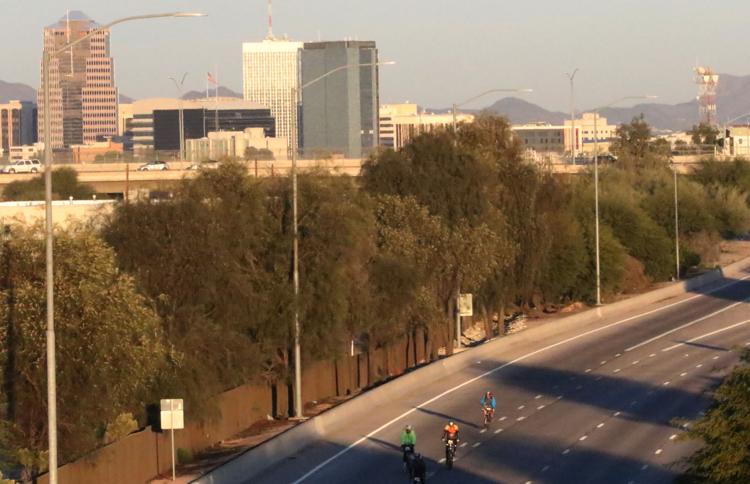 2018 El Tour de Tucson
2018 El Tour de Tucson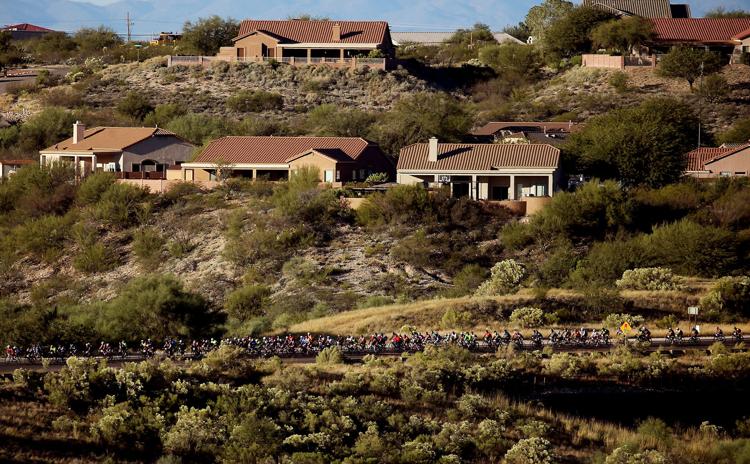 2018 El Tour de Tucson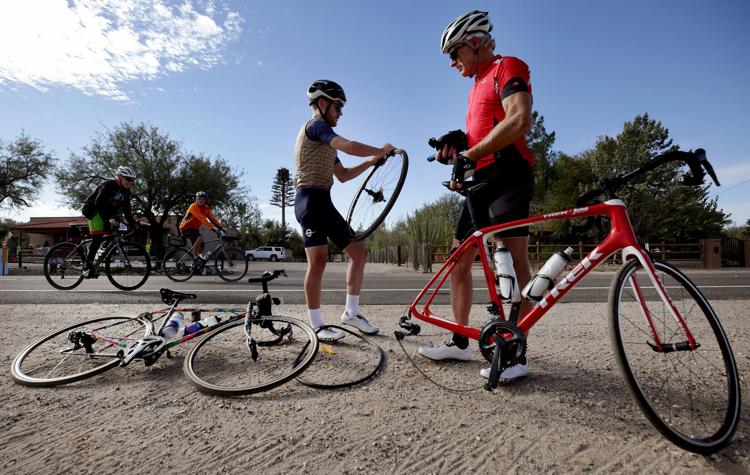 2018 El Tour de Tucson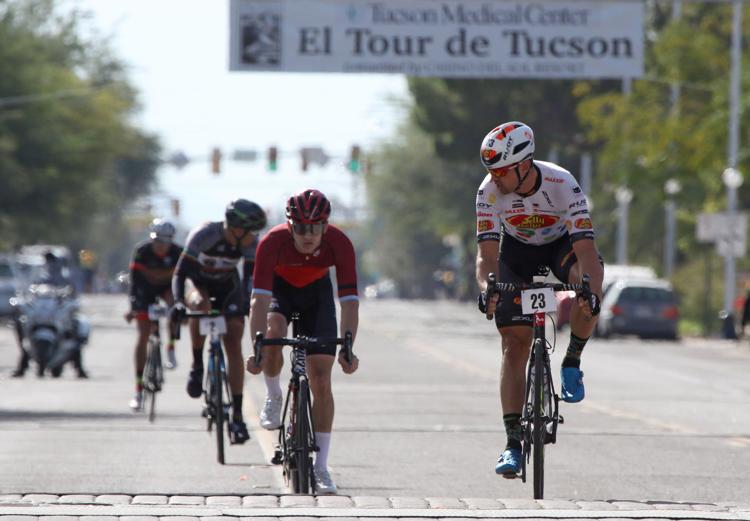 2018 El Tour de Tucson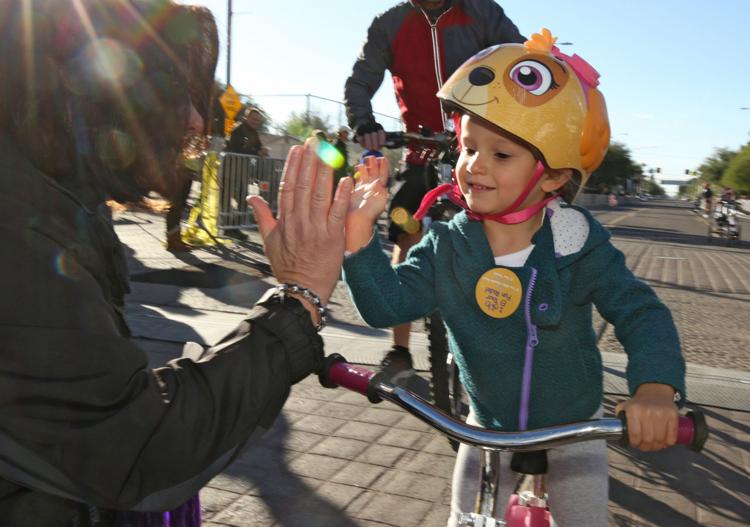 2018 El Tour de Tucson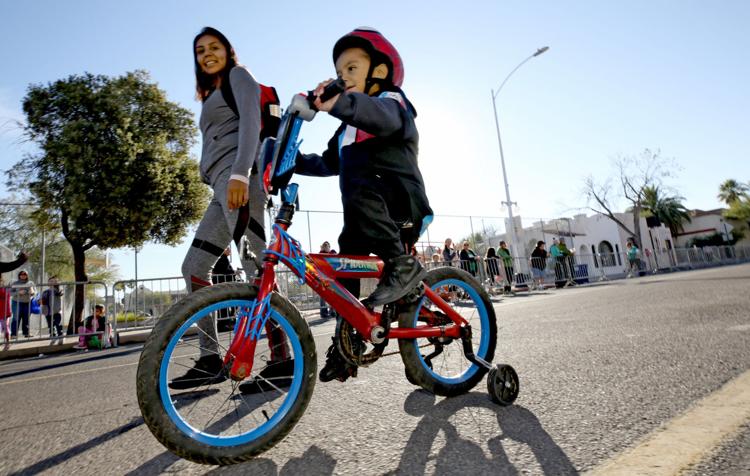 2018 El Tour de Tucson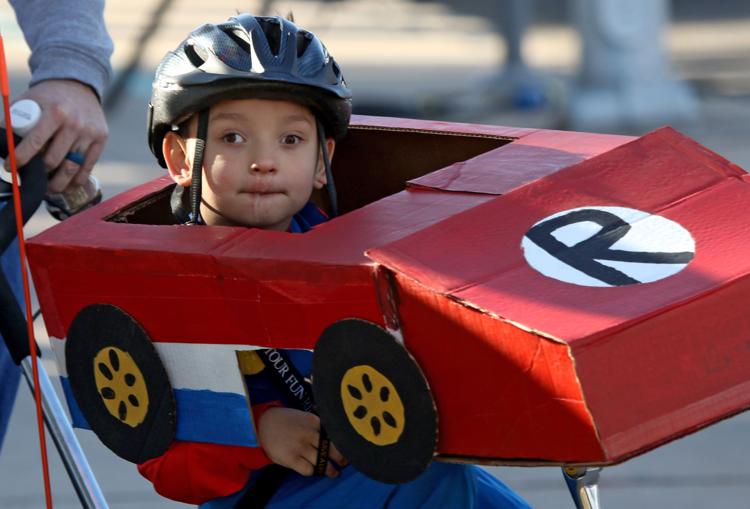 2018 El Tour de Tucson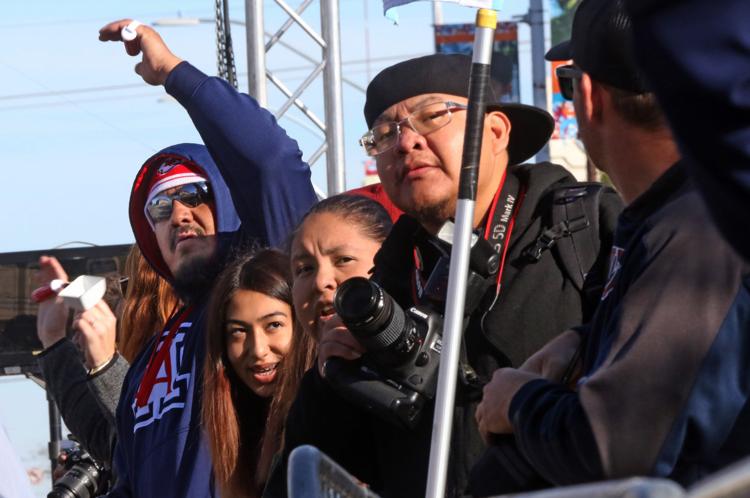 2018 El Tour de Tucson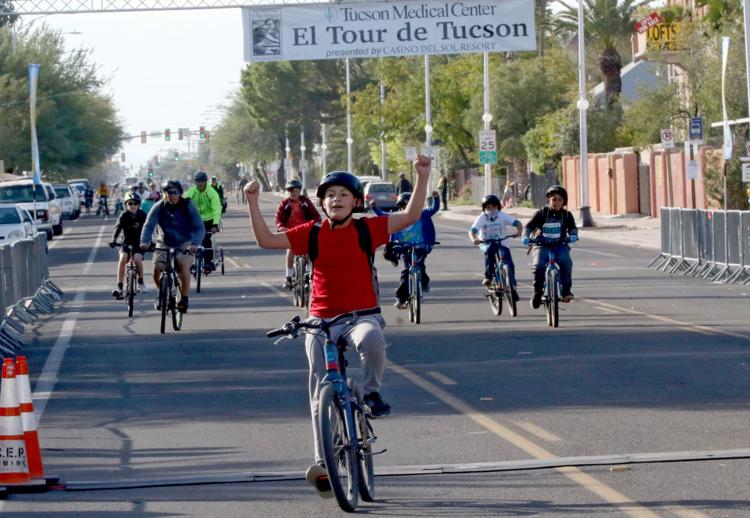 El Tour de Tucson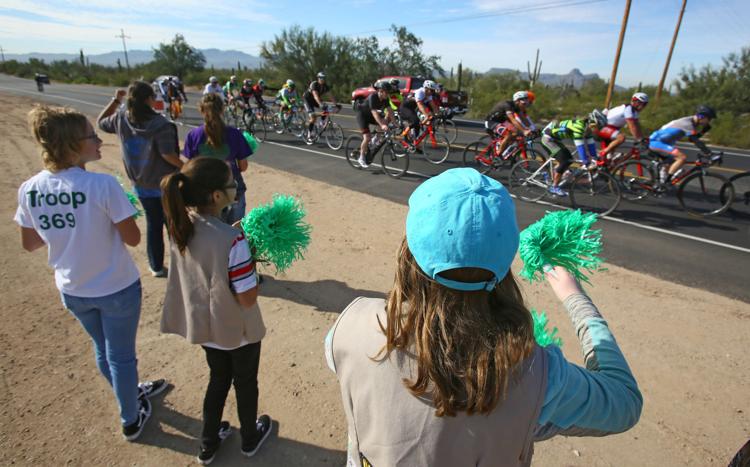 El Tour de Tucson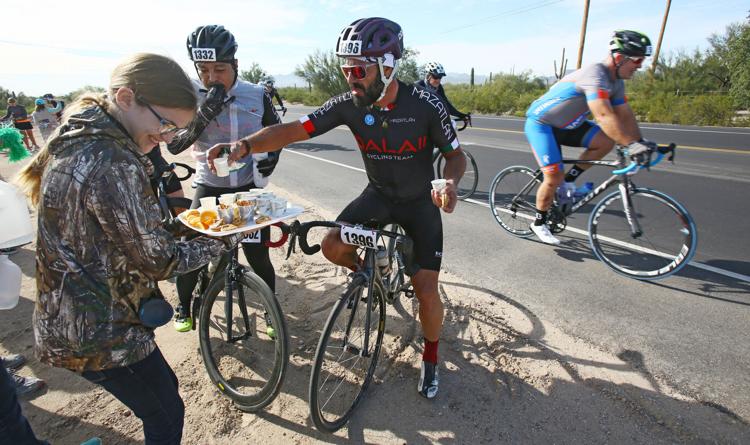 El Tour de Tucson
El Tour de Tucson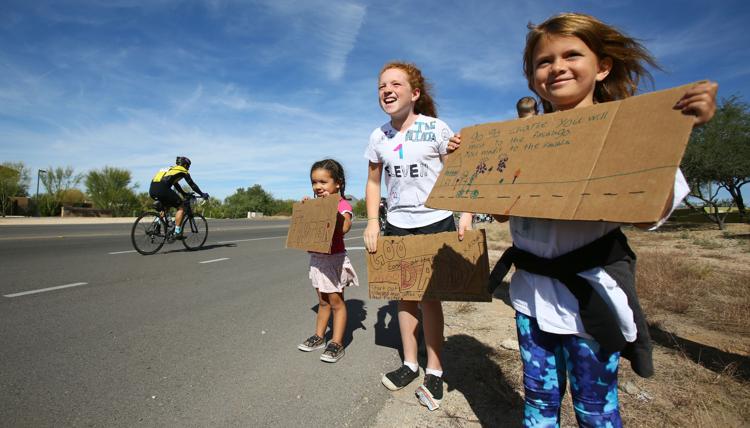 El Tour de Tucson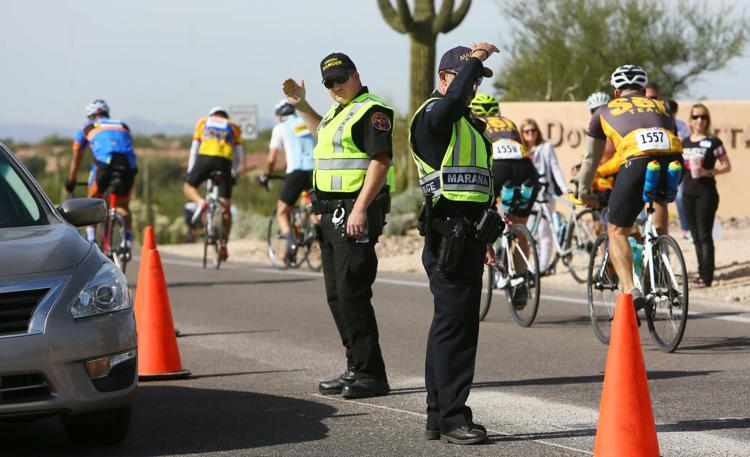 El Tour de Tucson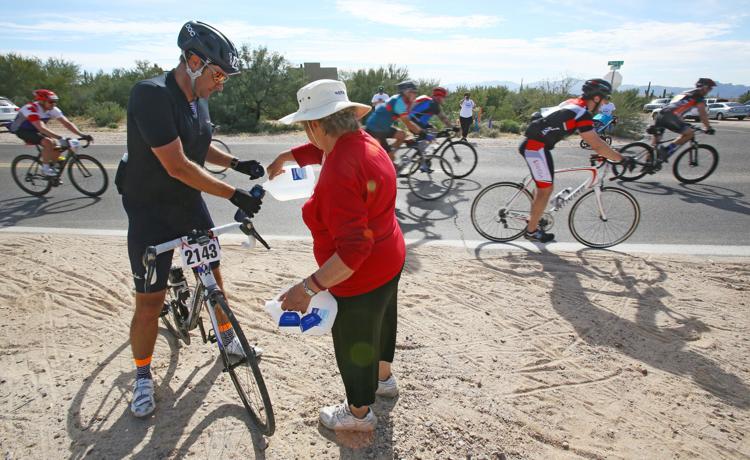 El Tour de Tucson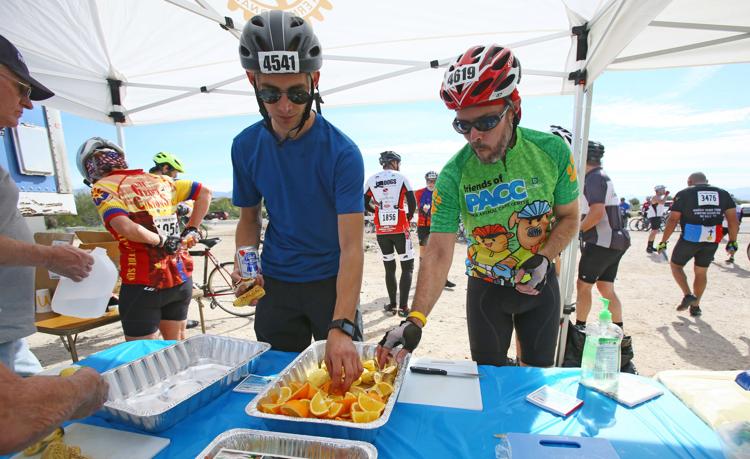 El Tour de Tucson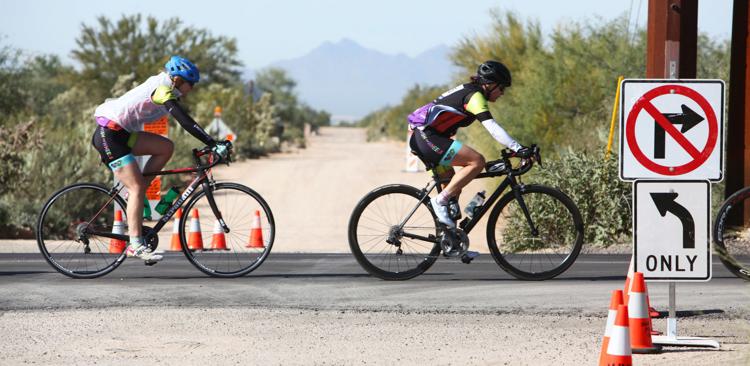 El Tour de Tucson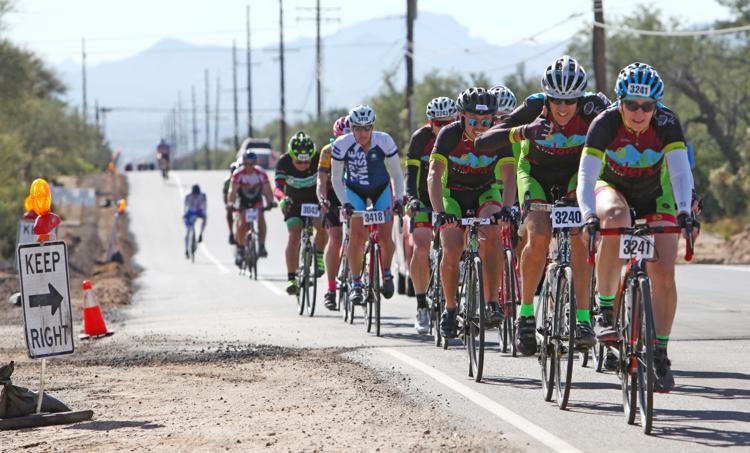 El Tour de Tucson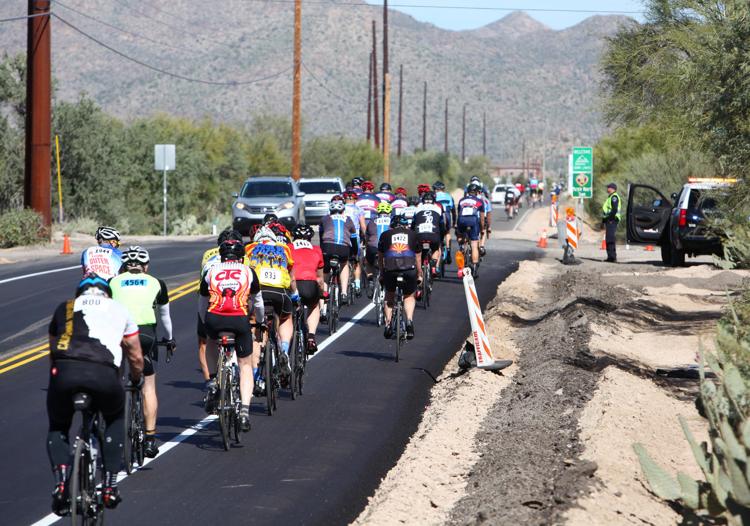 El Tour de Tucson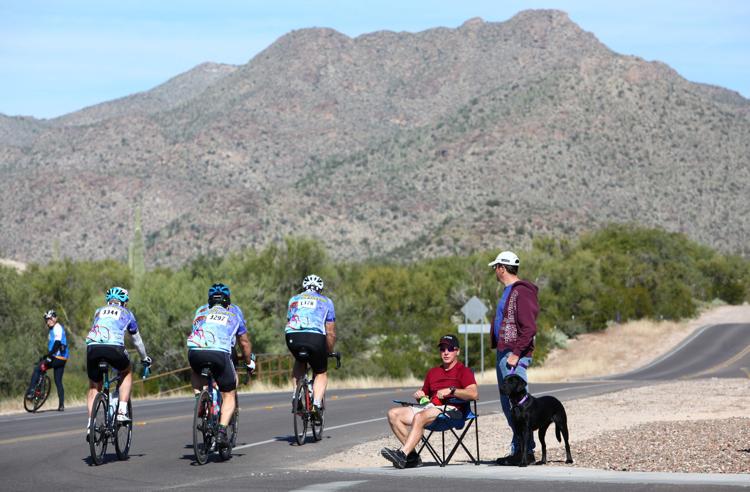 El Tour de Tucson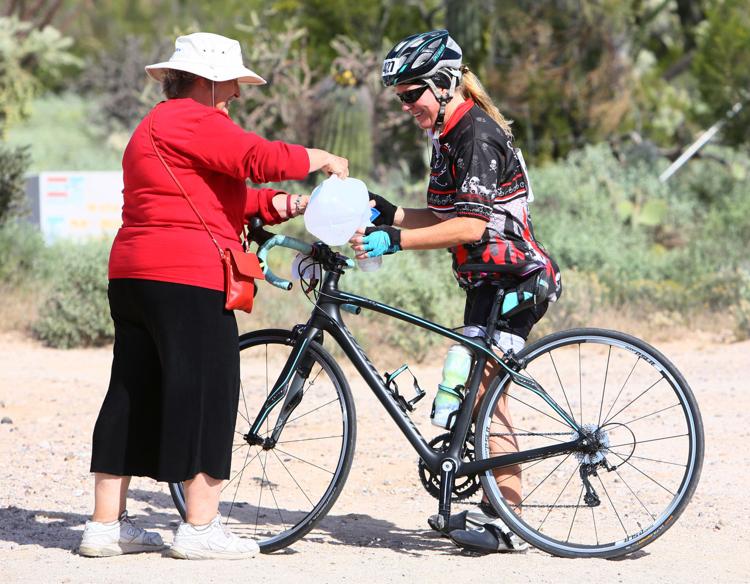 2018 El Tour de Tucson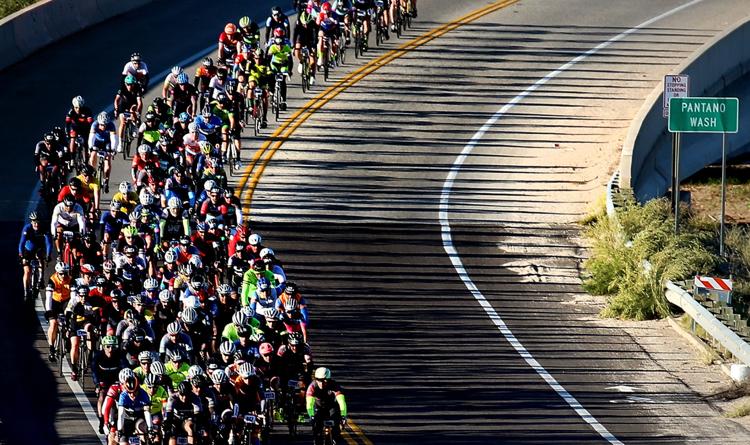 2018 El Tour de Tucson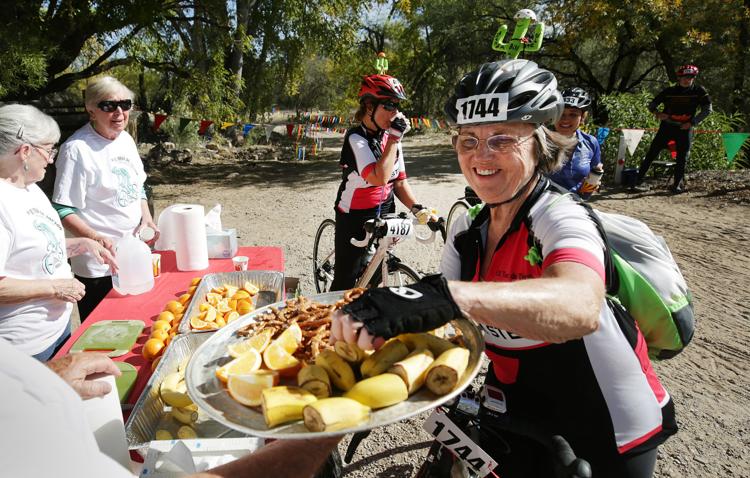 2018 El Tour de Tucson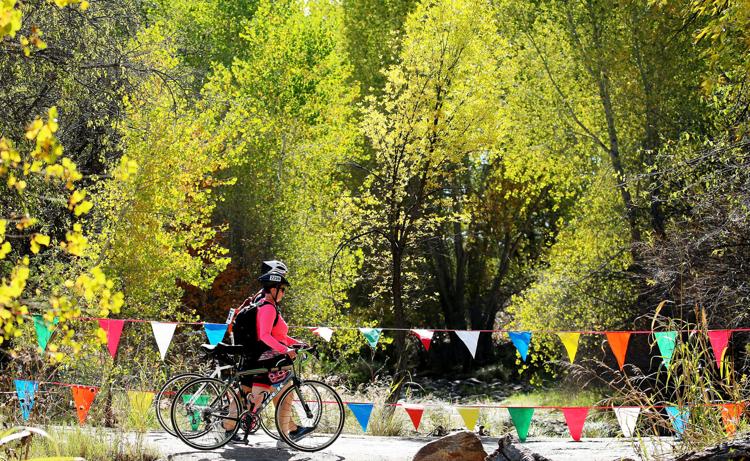 2018 El Tour de Tucson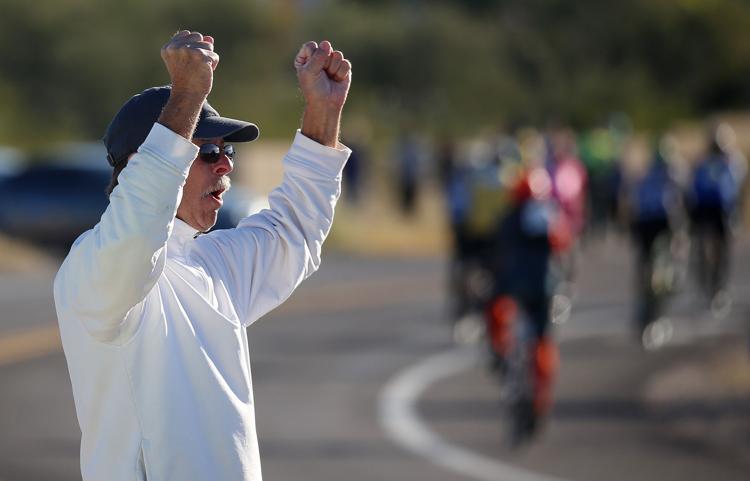 2018 El Tour de Tucson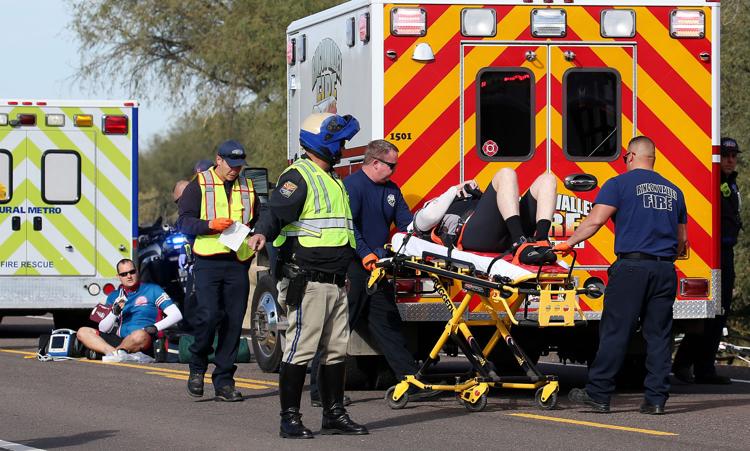 2018 El Tour de Tucson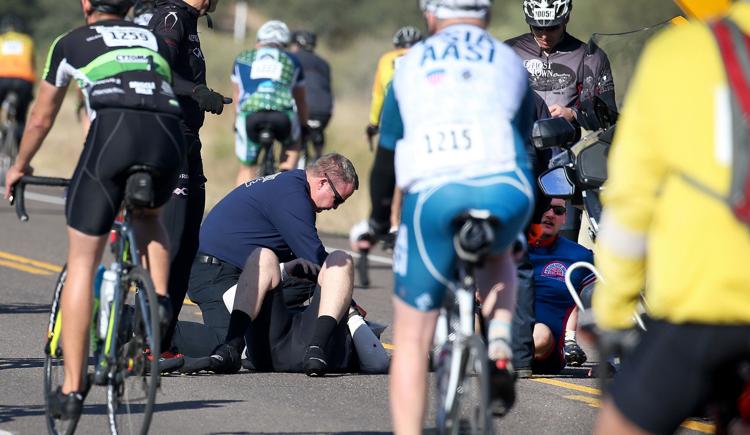 2018 El Tour de Tucson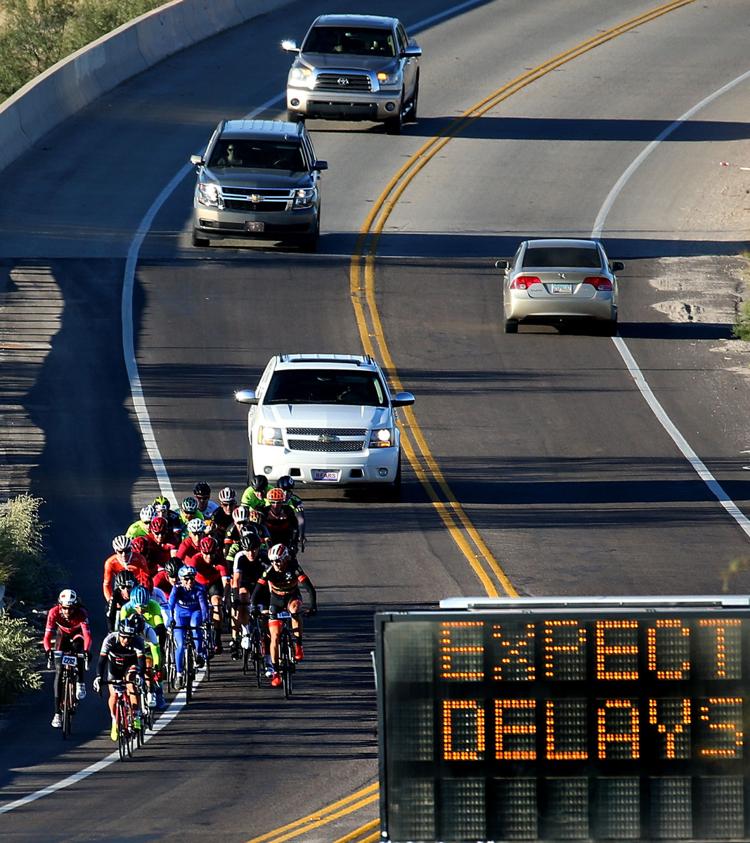 2018 El Tour de Tucson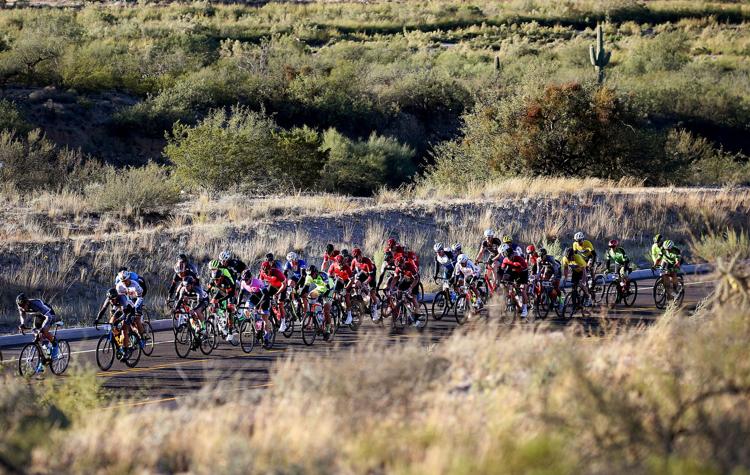 2018 El Tour de Tucson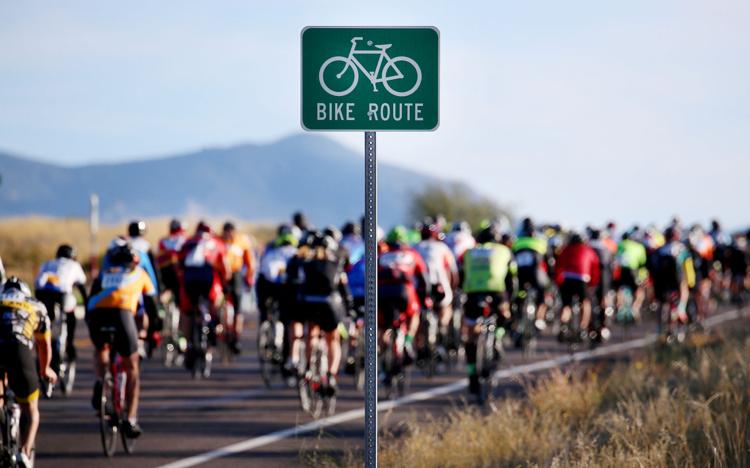 2018 El Tour de Tucson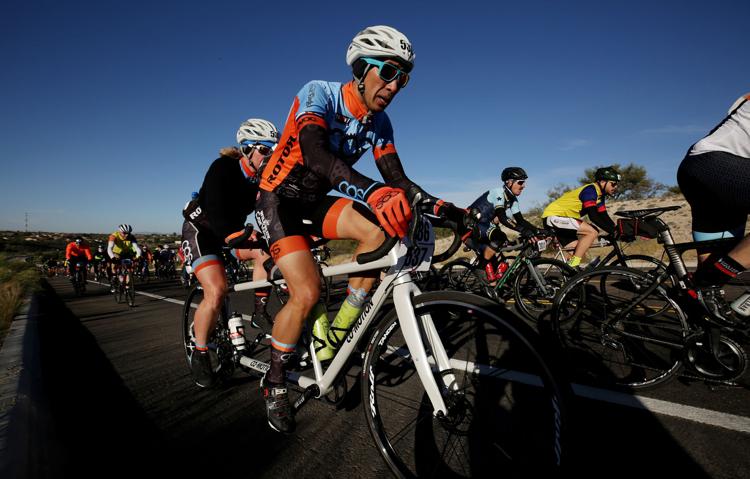 2018 El Tour de Tucson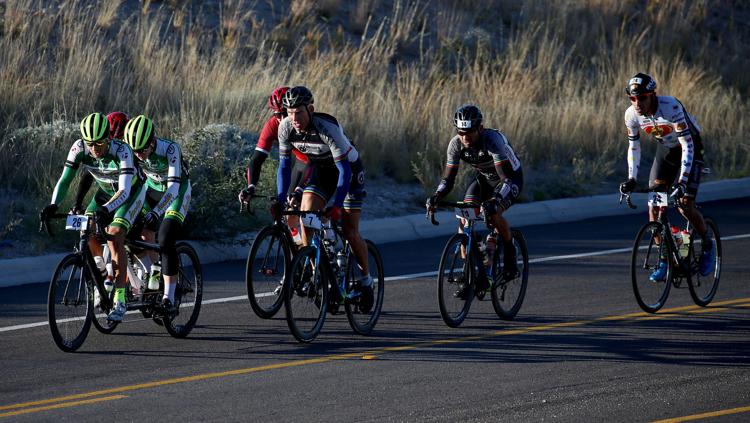 2018 El Tour de Tucson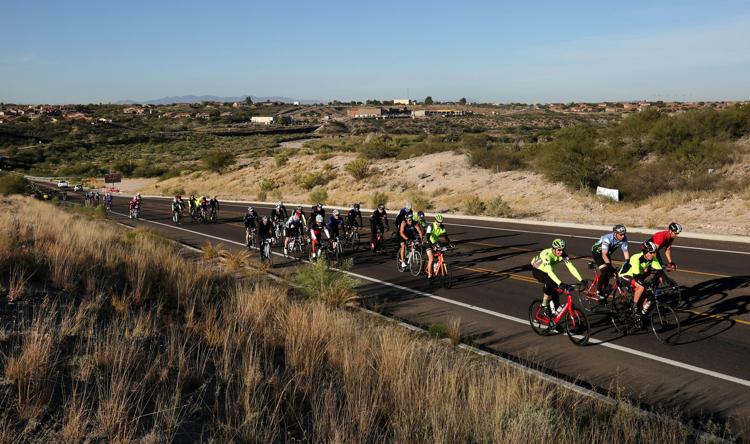 2018 El Tour de Tucson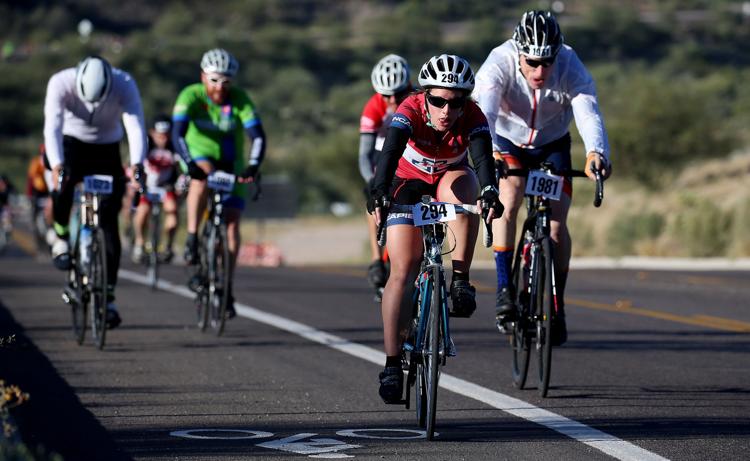 2018 El Tour de Tucson