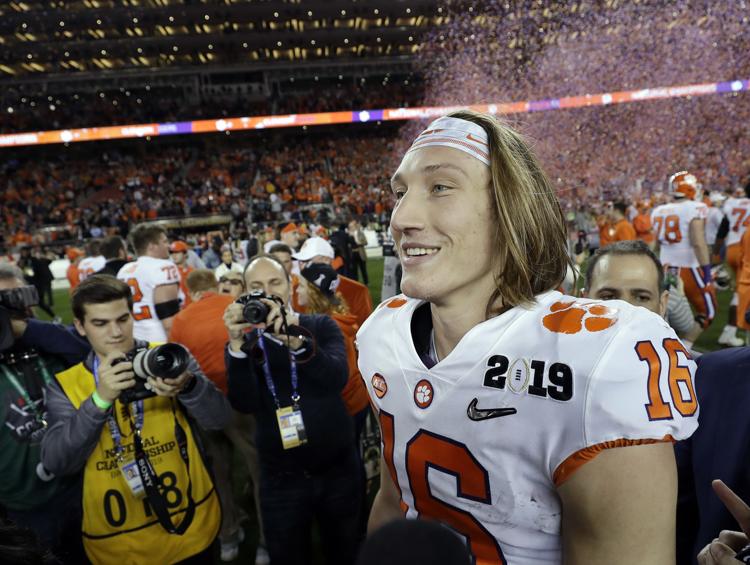 Can anyone loosen Alabama and Clemson's stranglehold on college football? It seems unlikely to happen anytime soon … but it's not impossible.
Georgia has been nipping on Bama's heels since Kirby Smart arrived in Athens. Lincoln Riley has turned Oklahoma into a Heisman Trophy production factory. And Ohio State remains formidable even after the departure of Urban Meyer.
They're all in the conversation. The hard part is breaking through against the elite of the elite.
Alabama and Clemson have alternated as national champions over the past four seasons. One or the other has been runner-up three times.
With both returning star quarterbacks and loaded rosters, it's no surprise they again rank 1-2 on Star reporter Michael Lev's preseason ballot for the Associated Press Top 25.
Below you'll find capsules on all 25 teams, including the challenges their schedules present and why they landed where they did.