Photos: Sahuaro 21, Gila Ridge 28, in 4A state football quarterfinals
With touchdowns, sacks, fumbles and interceptions, the No. 9 Gila Ridge Hawks upset the No. 1 Sahuaro Cougars, 28-21, during the Arizona Interscholastic Association Class 4A quarterfinals at Sahuaro High School on November 15th, 2019. 
"They said we couldn't do it," said Gila Ridge head coach John Ellegood while on the sidelines. 
No. 1 Sahuaro vs No. 9 Gila Ridge
No. 1 Sahuaro vs No. 9 Gila Ridge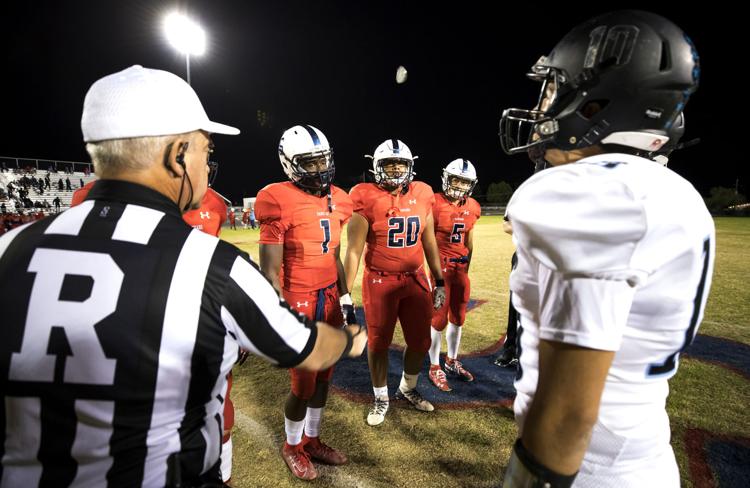 No. 1 Sahuaro vs No. 9 Gila Ridge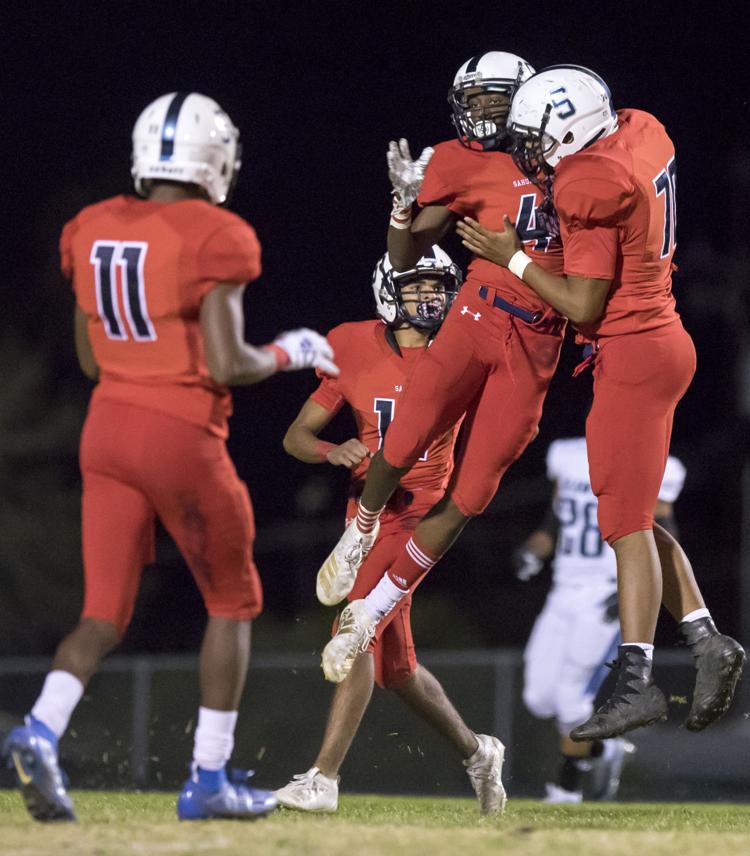 No. 1 Sahuaro vs No. 9 Gila Ridge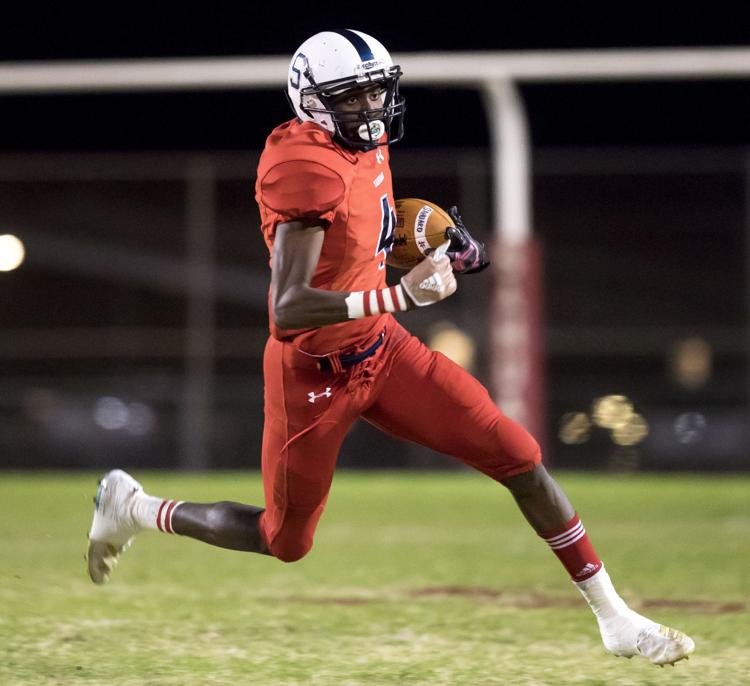 No. 1 Sahuaro vs No. 9 Gila Ridge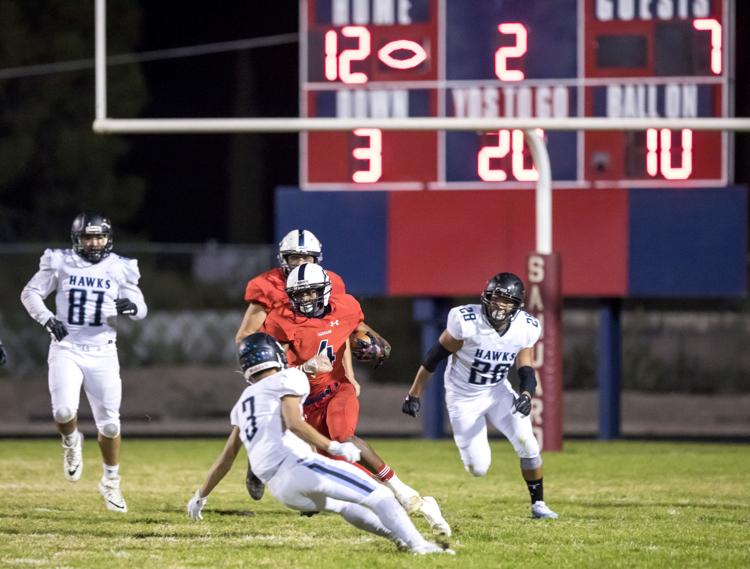 No. 1 Sahuaro vs No. 9 Gila Ridge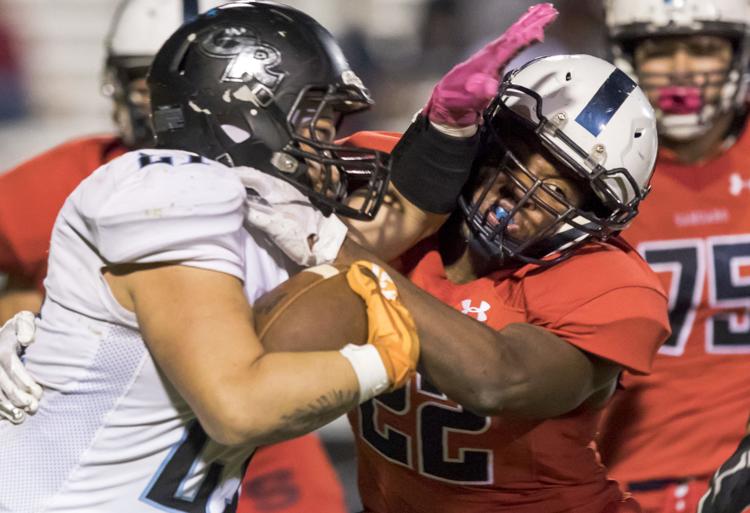 No. 1 Sahuaro vs No. 9 Gila Ridge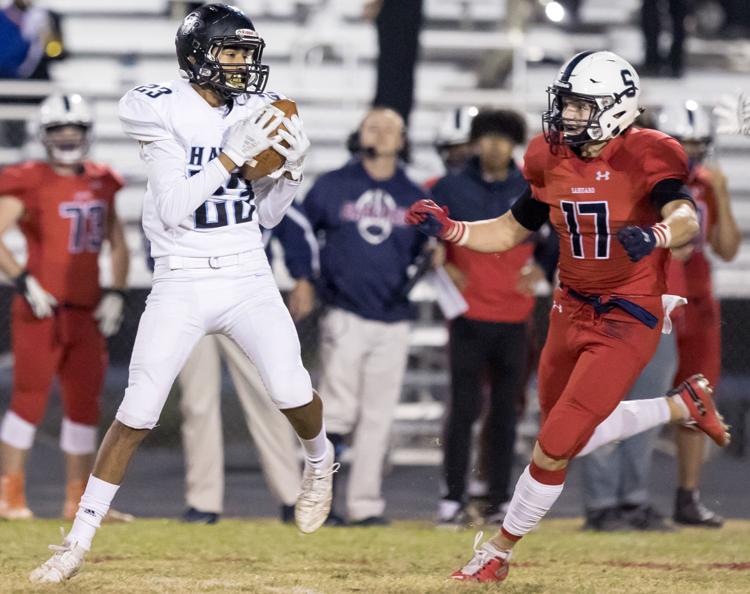 No. 1 Sahuaro vs No. 9 Gila Ridge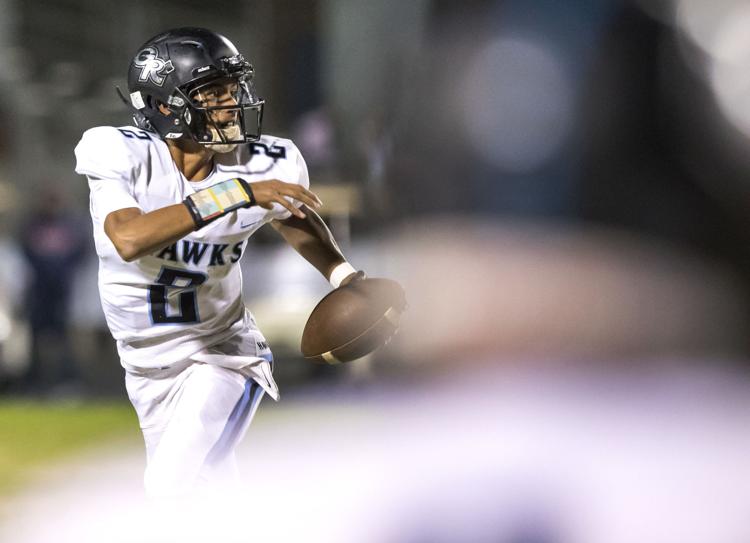 No. 1 Sahuaro vs No. 9 Gila Ridge
No. 1 Sahuaro vs No. 9 Gila Ridge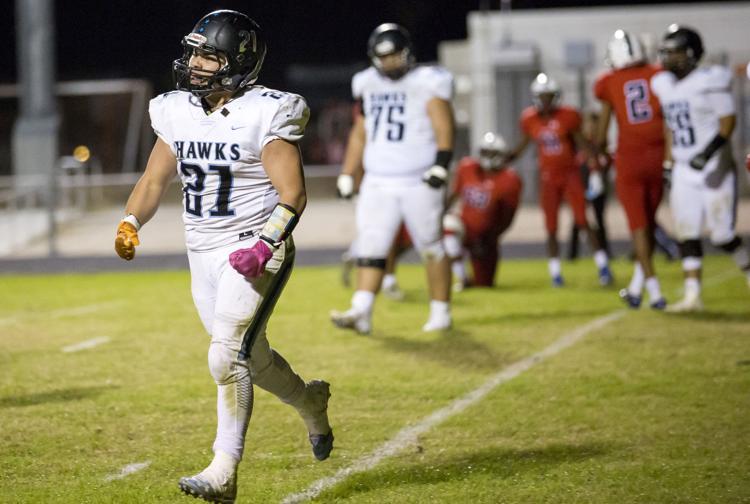 No. 1 Sahuaro vs No. 9 Gila Ridge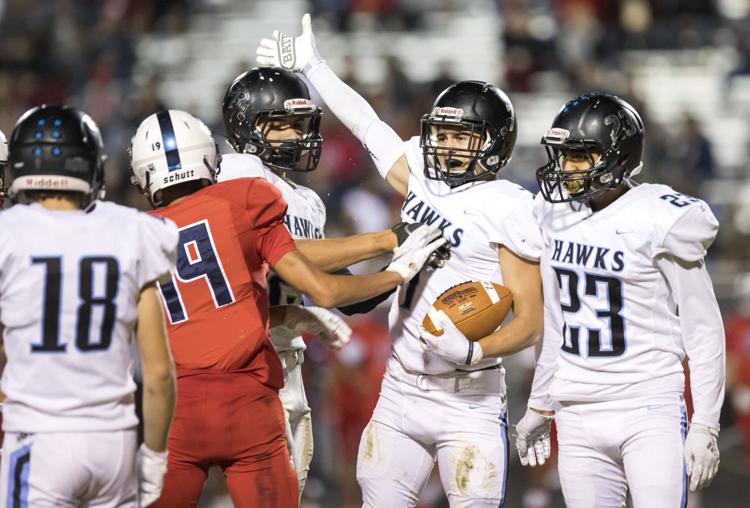 No. 1 Sahuaro vs No. 9 Gila Ridge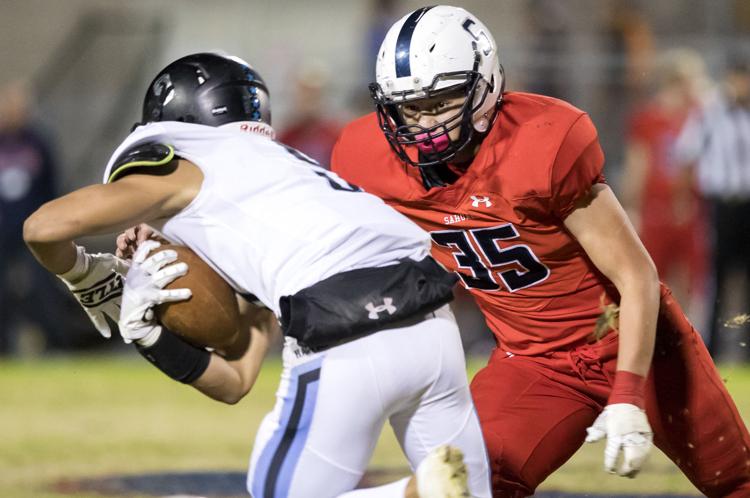 No. 1 Sahuaro vs No. 9 Gila Ridge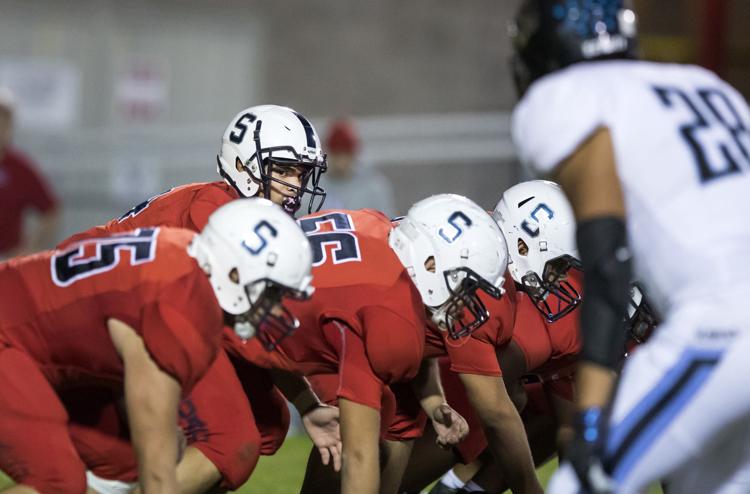 No. 1 Sahuaro vs No. 9 Gila Ridge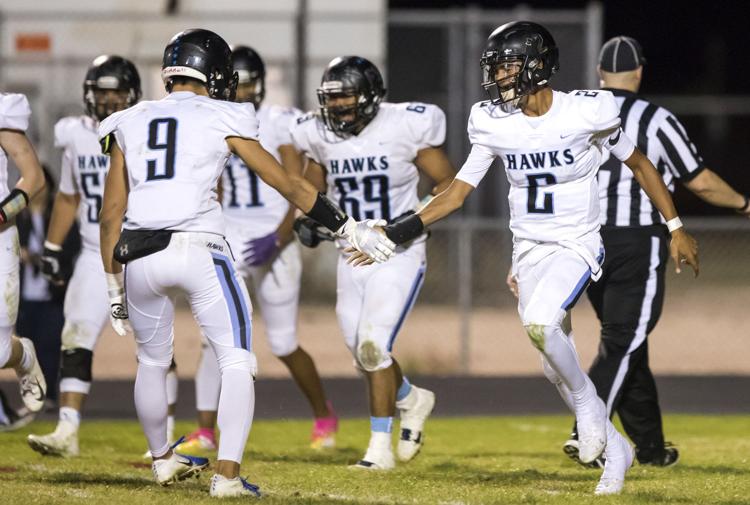 No. 1 Sahuaro vs No. 9 Gila Ridge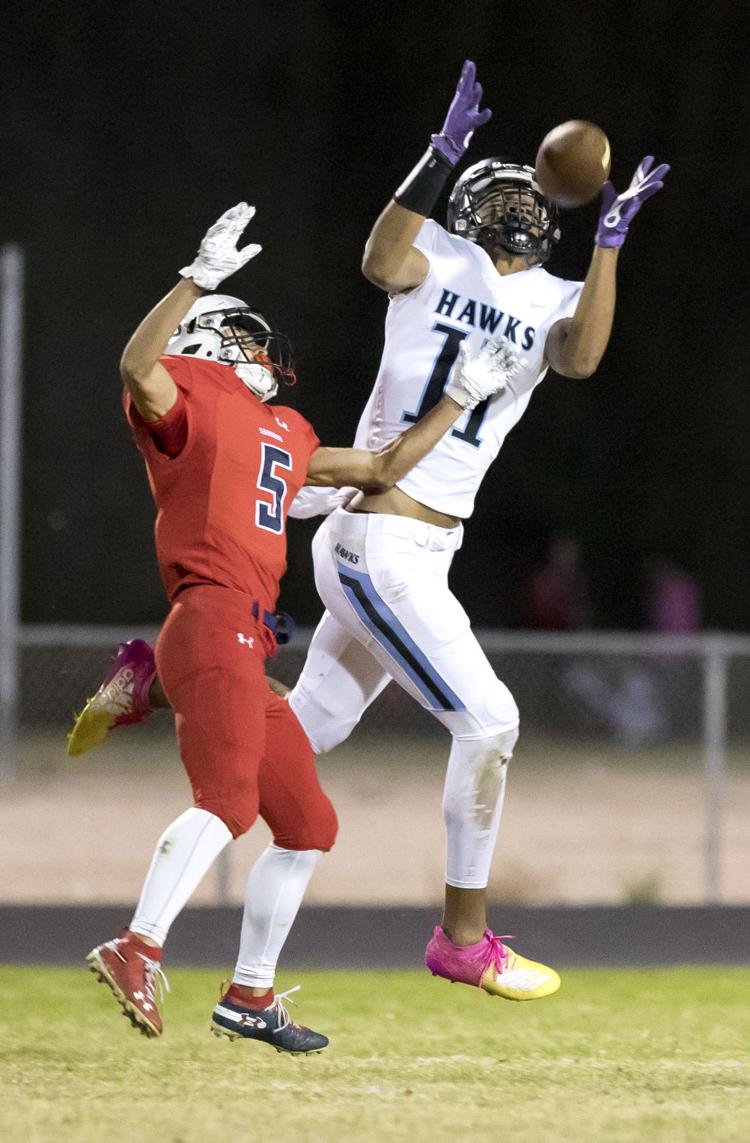 No. 1 Sahuaro vs No. 9 Gila Ridge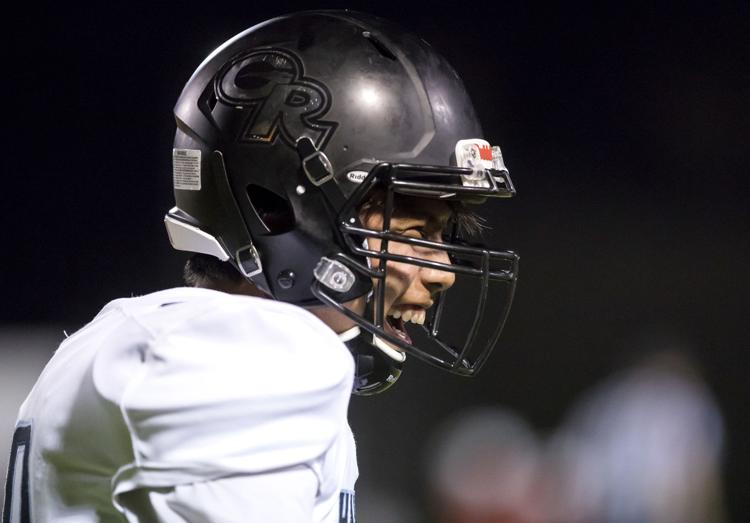 No. 1 Sahuaro vs No. 9 Gila Ridge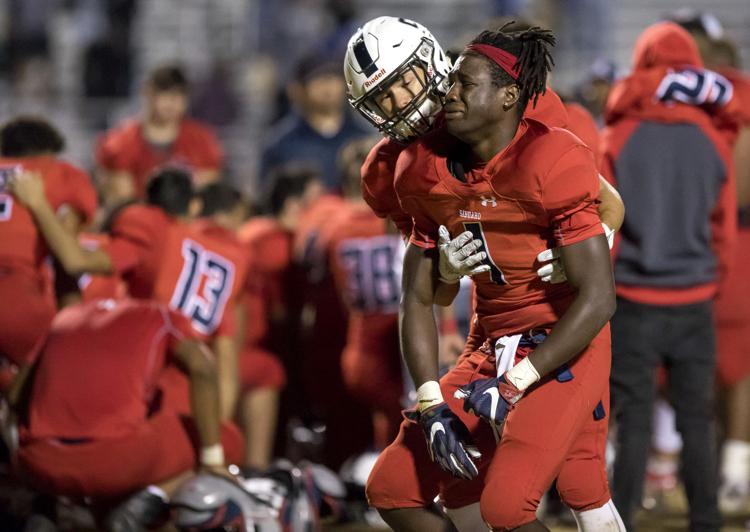 No. 1 Sahuaro vs No. 9 Gila Ridge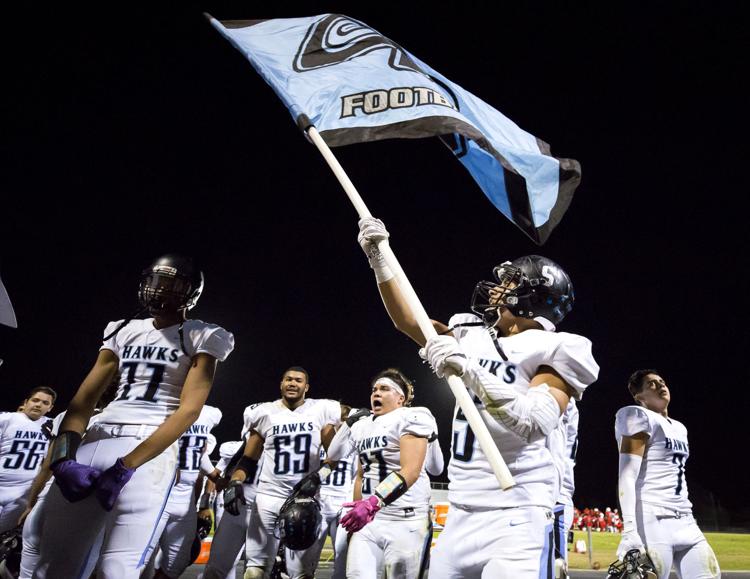 No. 1 Sahuaro vs No. 9 Gila Ridge