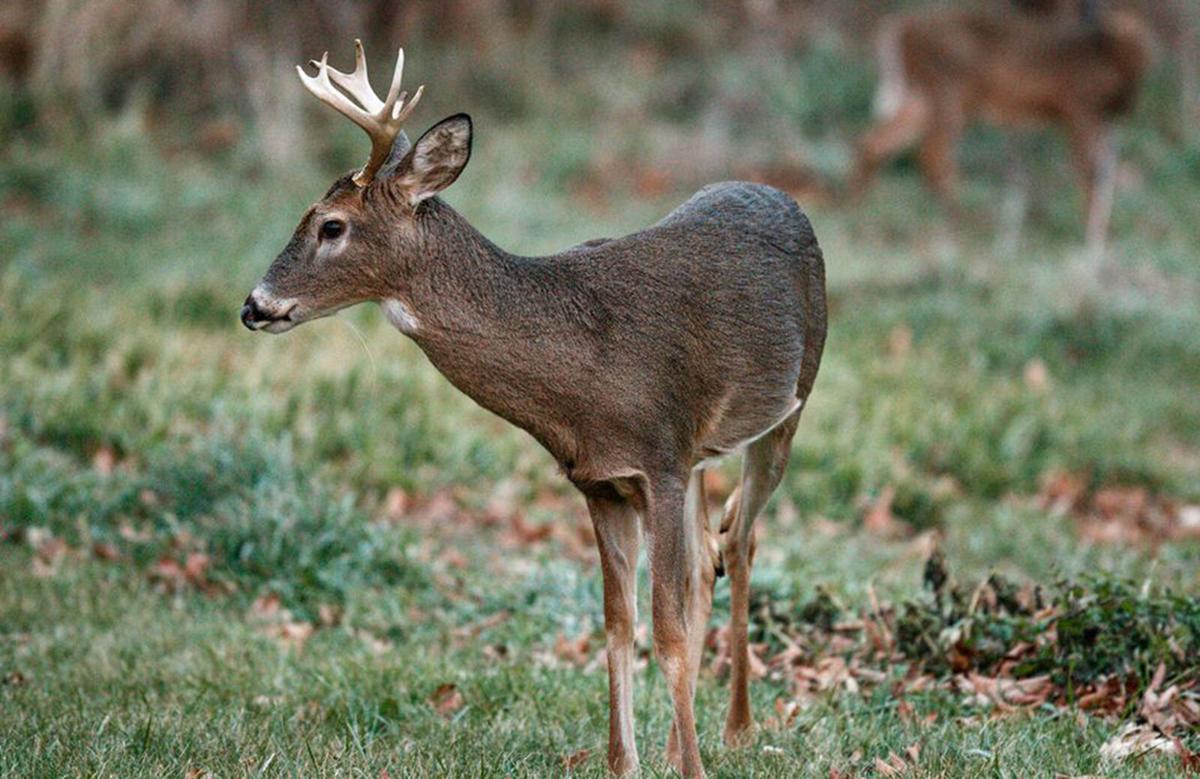 No early symptoms, no cure, always fatal, remains in the environment for decades and is rapidly spreading among wild and fenced deer throughout the United States.
The public remains largely unaware of, or unconcerned about, a serious problem that some media dismissively call "zombie deer disease." But conservationists understand that if chronic wasting disease significantly diminishes populations of a major keystone species that impacts everything around it, the environment may never be the same. Although humans can't catch CWD, its ripple effects eventually could be felt by everyone.
CWD is spreading in 25 states and two Canadian provinces. It was first confirmed in Pennsylvania in 2012. A disease management zone was extended into Westmoreland County to slow the disease's spread into Southwestern Pennsylvania.
In May, the peer review journal Scientific Reports published a study from the University of Alberta that describes a way to block CWD transmission in the lab.
CWD is not caused by a bacteria or virus. When transferred through body fluids, an unusually folded protein causes the spread of prions, or altered proteins, which cause the degeneration of brain tissue. According to the study, a variant of the prion prevents malformed proteins from passing the trait to adjacent proteins.
"This discovery is important because it suggests that there is at least one genetic variation in the prion protein that would block CWD transmission in white-tailed deer," said Debbie McKenzie, a professor of biological sciences at the University of Alberta. "There are currently no methods available, other than removal of deer from the landscape, to stop or slow the spread of CWD. The [newly discovered] protein is a potential tool for decreasing the spread of the disease."
The report suggested that a practical application of the discovery could be applied to the multimillion dollar deer farm industry. If the preventive protein could be bred into fenced deer populations, those deer could be less susceptible to CWD.
12 tips for preventing a trail attack
1. Avoid hiking alone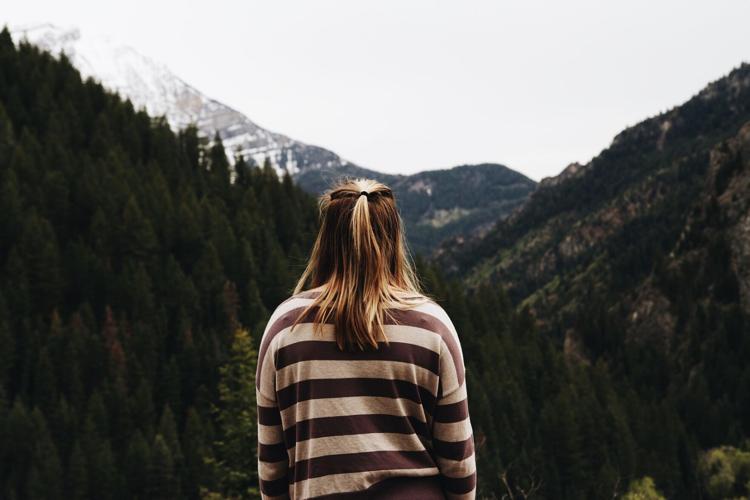 2. Hike during busier times
While hiking on a crowded trail can be a drag, having more people around could limit the risk of an attack. Avoiding early morning and late day hikes can help you avoid hiking in an isolated situation.
3. Avoid using headphones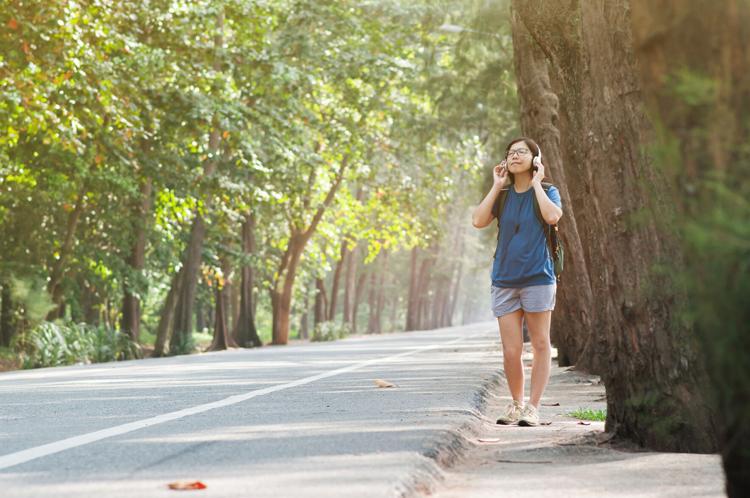 4. Carry an emergency signaling device
Consider carrying a GPS device that lets you report an emergency situation. Reporting a dangerous situation quickly and accurately is important for search and rescue crews that may be needed.
5. Bring a hiking whistle
By carrying a loud whistle, you're able to quickly and efficiently alert those in the area to a dangerous situation that's unfolding. Many hikers prefer to keep their whistle around their neck for easy access.
6. Learn self-defense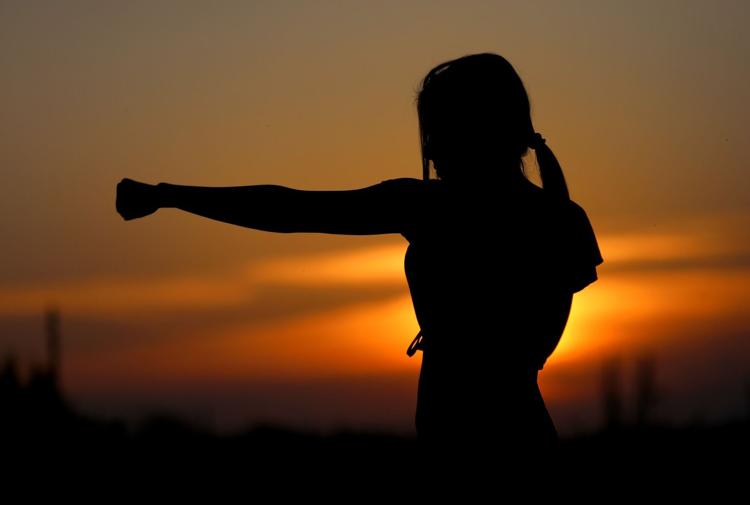 7. Know the trail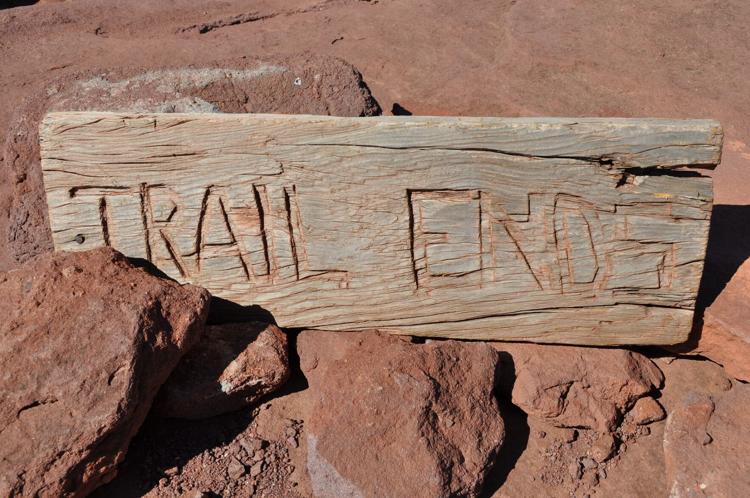 8. Consider bringing pepper spray
Not only can pepper spray be used to prevent an animal attack, it can also be used to ward off dangerous humans. Obviously, pepper spray should only be used in the direst of situations when using it is legal. It's also a smart idea to practice using the pepper spray on a mock target prior to carrying it so that one knows how to use it and what the experience of using it is like.
9. Wear proper gear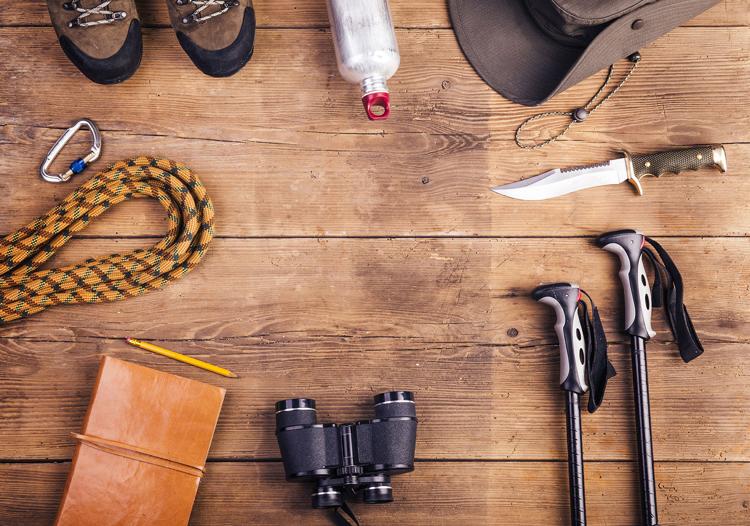 10. Tell a friend where you're headed
Whether you're hiking alone or with someone else, a trusted individual who's not there should know where you're headed and when you're expecting to be back. This will allow them to alert authorities in a timely manner if you don't return.
11. Pay attention to your surroundings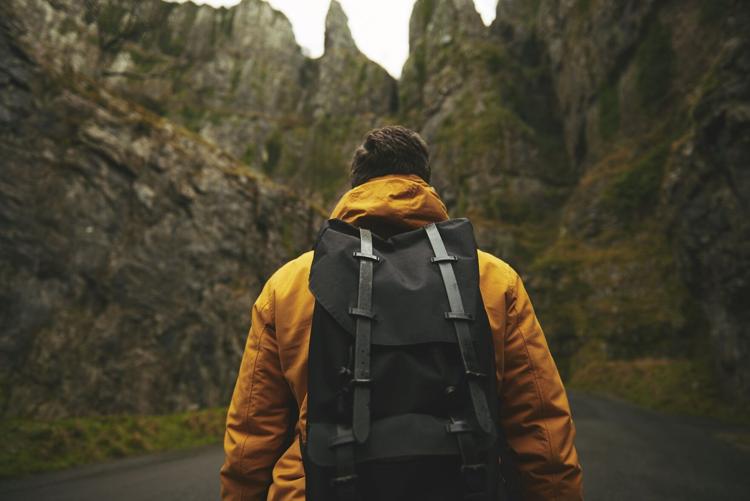 12. Put that canine to use