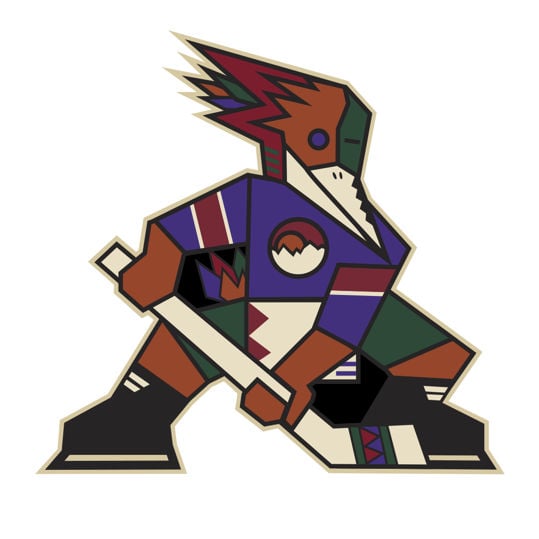 Cam Dineen scored the game's first goal to give Tucson a second-period lead, but it was all Gulls after that as host San Diego won 4-1 Friday night in an American Hockey League game.
Dineen scored 4:19 into the second to put the first-place Roadrunners on top 1-0. San Diego answered with two goals in the second and two in the third.
Tucson outshot San Diego 35-30 but was 0 for 3 on the power play, compared to the Gulls' 2 for 3 with the man advantage. San Diego (16-15-2-2) has now won four games in a row.
The Roadrunners are on top of the Pacific Division with 53 points, two more than second-place Stockton, which lost at Ontario on Friday.
Tucson (26-9-1-0) visits Ontario at 7 p.m. Saturday before another contest at San Diego at 8 p.m. Tuesday. The Roadrunners' next home games are against Bakersfield at Tucson Arena next Friday and Saturday. All games will air on 1450-AM.