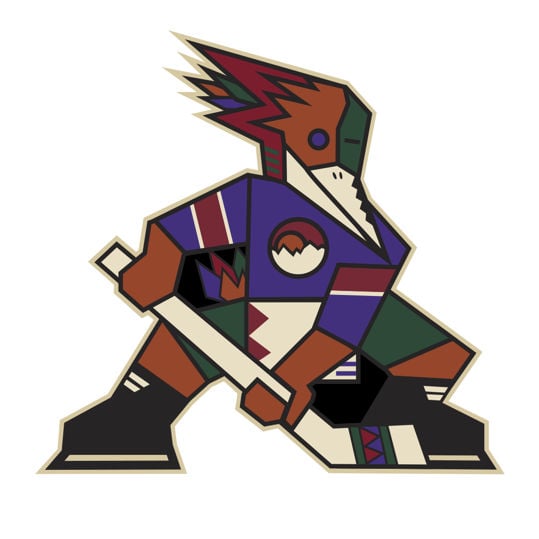 The first-place Tucson Roadrunners won again Saturday night, beating host Texas 3-1 to improve to 21-5-0-0 on the season.
Jeremy Gregoire scored in the first period, Andy Miele found the net in the second and Beau Bennett wrapped up the scoring with a third-period goal for Tucson.
Goaltender Adin Hill stopped 21 of 22 Texas shots, marking the second dominant performance in net in as many games. Fellow Roadrunner Ivan Prosvetov has been stellar in his last two starts. In the Roadrunners' last four games, all of them played on the road, the goalies have allowed just three goals.
"It feels like we've been on the road for forever to play four games, but we're extremely happy with the outcome," Roadrunners forward Andy Miele said. "It's going to be nice to get home and get back with our families.  Then we'll get back to the rink and get back to work after a couple days off." 
The Roadrunners next host Ontario at Tucson Arena on Friday and Saturday night at 7 p.m. Both games will air on 1450-AM.
Be the first to know
Get local news delivered to your inbox!