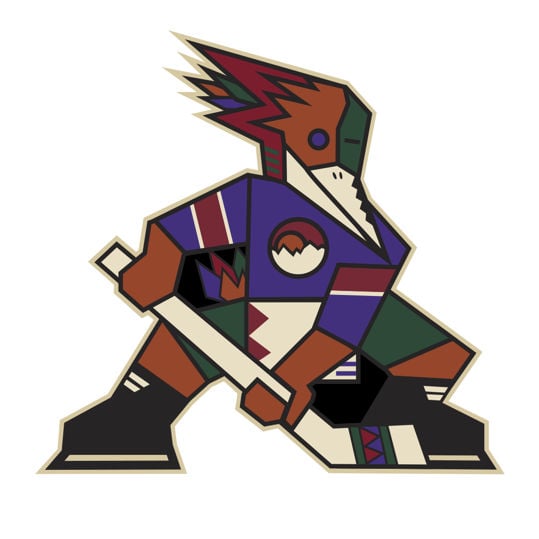 Andy Miele scored twice as the Tucson Roadrunners bounced back from a blowout loss Friday to beat host Colorado 4-2 on Saturday night in Loveland in an American Hockey League game.
Miele scored 4:31 into the second period to open the scoring, then found the net 5:22 into the third to give the Roadrunners a 3-1 lead.
Beau Bennett scored in the second period to give Tucson the lead for good at 2-1, and Tyler Steenbergen scored in the third to make it 4-1.
First-place Tucson (26-8-1-0) had seen its lead in the Pacific Division cut to two points coming into the game. 
Tucson had dropped its past two games, losing 5-4 in overtime at San Jose last Saturday and then 5-1 at Colorado on Friday.
The Roadrunners continue a string of five straight road games with a contest at San Diego on Friday night and at Ontario on Saturday. Both games will air on 1450-AM.