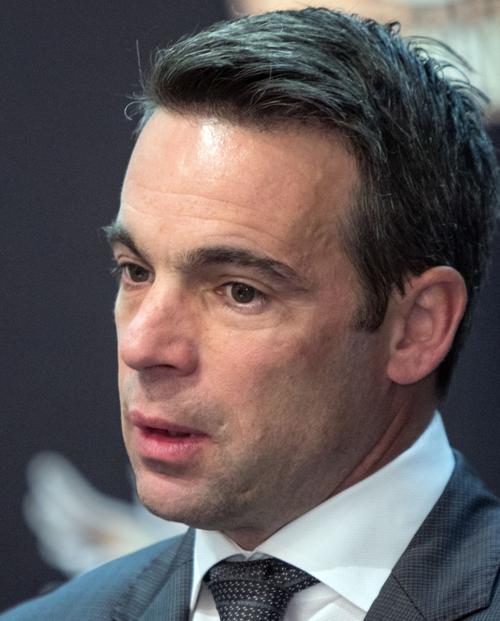 GLENDALE — The Arizona Coyotes have fired assistant general manager Steve Sullivan, leaving the Tucson Roadrunners without their chief decision-maker.
The team said Thursday it would not seek a replacement for Sullivan and offered no other details. Sullivan also served as general manager of the Roadrunners, Arizona's top minor-league affiliate; it's unclear who will serve as the club's chief liaison to Tucson with Sullivan gone. 
Sullivan, who played one season with the Coyotes, was hired by Arizona in 2014 under previous general manager John Chayka. He was promoted to assistant GM in 2017 and served as interim GM last year when Chayka left the team. Sullivan replaced Doug Soetaert, who was in charge of the Roadrunners when they went  29-31-8 and finished with 66 points. The Roadrunners won 66%, 55% and 64% of their games in three full seasons with Sullivan in charge. They are 2-0 this season heading into a weekend tilt against the Ontario Reign.
Sullivan played 16 NHL seasons with Toronto, Chicago, Nashville, Pittsburgh, Arizona and two stints with New Jersey before retiring in 2014.
Includes information from The Associated Press.