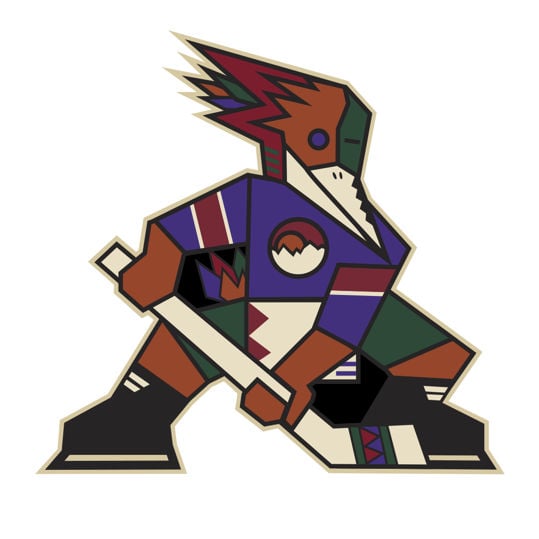 Defenseman Kyle Capobianco and forward Lane Pederson will represent the Tucson Roadrunners in this month's AHL All-Star Weekend in Ontario, Calfornia.
The selection is the third in as many seasons for Capobianco, a third-round selection of the Coyotes in the 2015 NHL Draft. In the 2018 AHL All-Star Challenge, Capobianco recorded three goals and three assists in four games; he had a pair of assists in last year's challenge.
The third-year pro was recalled by the NHL's Coyotes on Wednesday. The 22-year-old Pederson has 16 goals and 16 assists in 31 games this season.
The two join Roadrunners coach Jay Varady, who will run the Pacific Division team.
The AHL's All-Stars will be divided into four teams, one representing each of the league's four divisions, for the Jan. 26 All-Star Challenge. The teams will participate in a round-robin 3-on-3 tournament, with the two teams with the best records advancing to the championship.
The league-leading Roadrunners host the San Jose Barracuda at 7:05 p.m. Friday. 
Includes information from a news release.