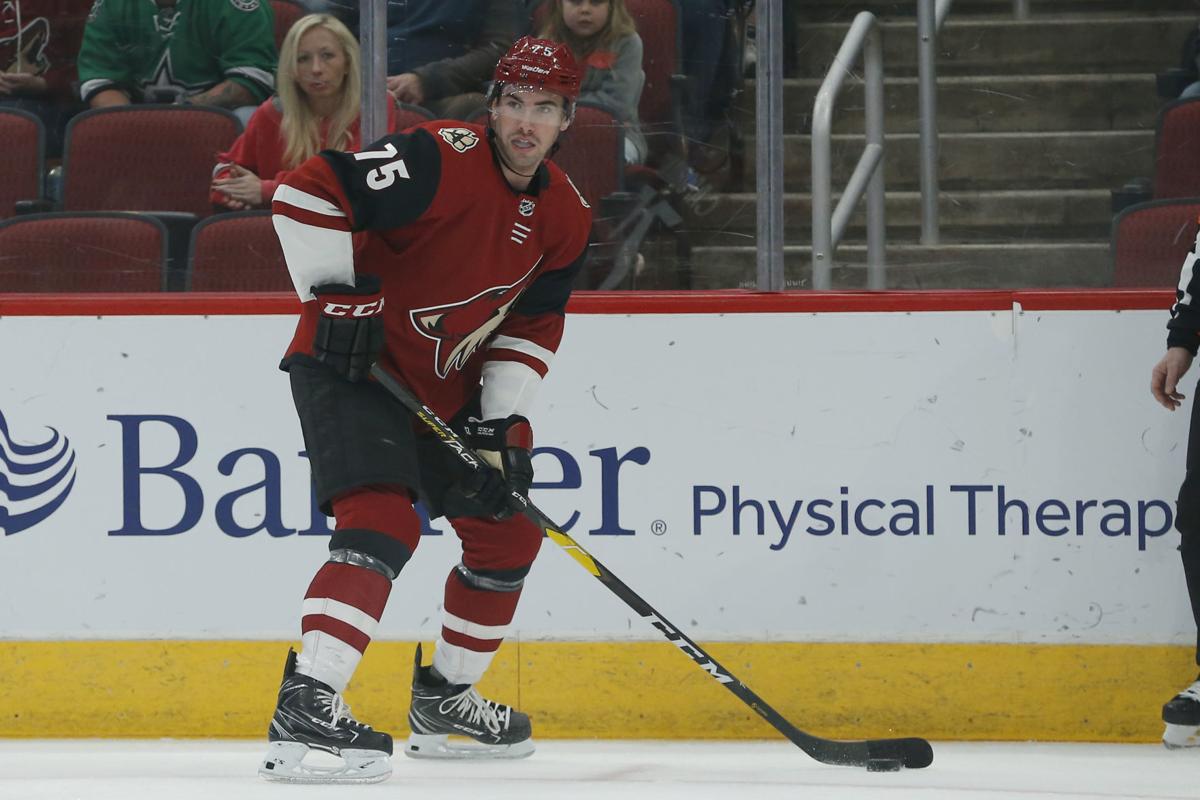 A total of eight players from the Tucson Roadrunners' 2019-2020 roster headed to Arizona Coyotes training camp this week in preparation for when Arizona begins its NHL playoff qualifying series with Nashville on Aug. 2 in Edmonton, Alberta.
The Roadrunners will contribute three forwards (Brayden Burke, Michael Chaput, Hudson Fasching), three defensemen (Kyle Capobianco, Jordan Gross, Aaron Ness) and two goalies (Adin Hill, Ivan Prosvetov) to the Coyotes expanded roster.
Roadrunners general manager/Coyotes assistant GM Steve Sullivan talked via a Zoom call Monday afternoon to discuss the NHL's 24-team restart and what it means for the Roadrunners this season and beyond.
The following conversation has been trimmed lightly for clarity.
What was the atmosphere like today at the arena with the team back?
A: "It's obviously exciting. It's been a long time coming. We know it's been a pause that we're not used to and we've never seen this in our lifetime so it was a little bit of a good feeling having everybody back at the rink ready to go."
Is there a little bit of trepidation from the players due to the virus?
A: "I think everybody was ready to go. We've had a lot of time to prepare for this and go through all the protocols and make sure that we're obviously putting our players safety first, and know that they're coming into a really a really safe environment, so I think that they were all, they all understood, know what we're trying to do, we're going to we're going to go with that first. Hockey's going to be second."
How much do you see the eight Roadrunners contributing in the playoff series?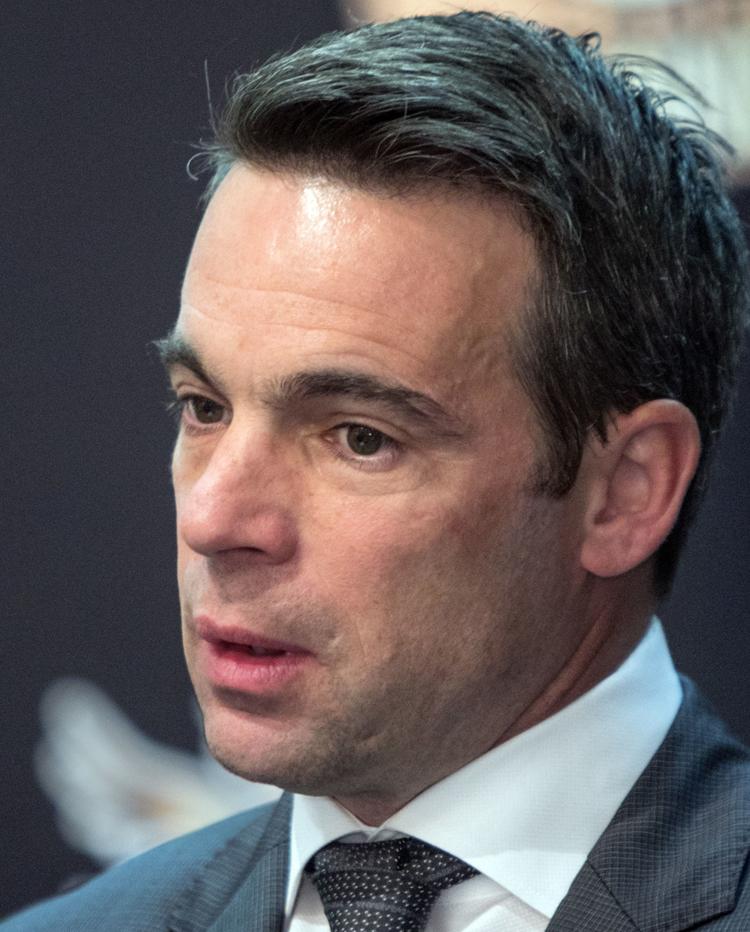 A: "You can't sit here and say that they're going to make a contribution. It's easy to think that they're going to play some games, depending on how far we go. I think that there's going to be some injuries; we're planning on making a wild ride here so they're going to make a difference.
"I think it's just a matter of pushing our other players to make sure that they're ready, or if there's injuries they're prepared to get in the lineup and make a massive difference."
How did you go about selecting guys from the Roadrunners to bring to camp and what you were expecting from them?
A: "I think we want them to be themselves first off. We picked them because of the success that they had throughout the year, obviously the fit is important. We do have a set amount of numbers that we're allowed to bring so having to bring an extra goaltender or two."
Seventeen current Coyotes players have played at least one game in their career with the Roadrunners. What does that say about Tucson's program?
A: "That's the role of your top AHL affiliate is to make sure that you're able to have some guys down there continue to develop. If it's through first-year pros and just learning how to be a pro, or a conditioning stunt where it's a you know a veteran that just needs to come back and make sure that he's ready to start. We've positioned ourselves well in Tucson to accomplish those goals.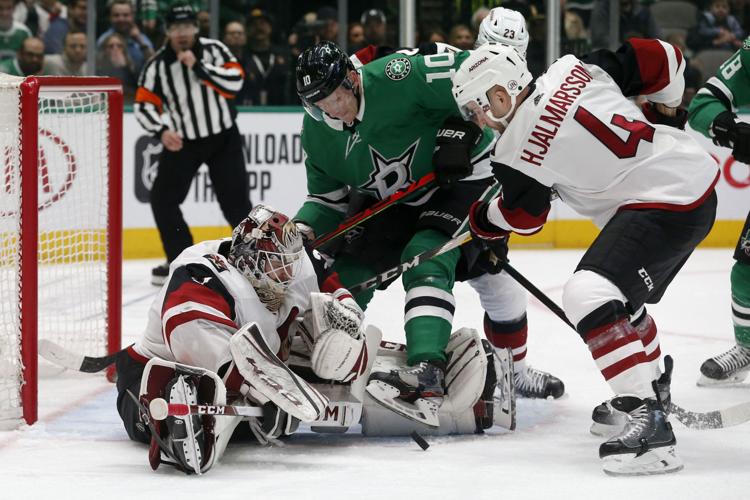 What did you make of the NHL opting to wait until recently to decide the host cities of Edmonton and Toronto due to COVID-19 concerns?
A: "They did a really good job of not jumping the gun and picking these hub cities too early. Everyone was anxious to find out exactly where we were going to go. We were hoping they were going to pick them quicker, but I think that hindsight being 20/20, the NHL did a great job.
"I think Vegas was (originally) probably the front runner and with the surge in the last three weeks to a month, it wasn't safe to go. Now we're going into an area where the virus is at a very low rate and it's going to give ourselves the best chance to have success at this second go-round."
What have you heard regarding the start of the 2020-21 start of the AHL season for the Roadrunners?
A: "I wish I had a clear answer for you. There's still so much in the air in regards to the virus and in this pandemic. There is no rush with us being able to play until early October with the Stanley Cup Finals.
"Our critical date calendar for the NHL looks like the third week of November restart for training camp for the 2021 season with hopefully a Dec. 1 start. If I had to guess, I can see the AHL kind of mirroring that schedule."
Be the first to know
Get local news delivered to your inbox!